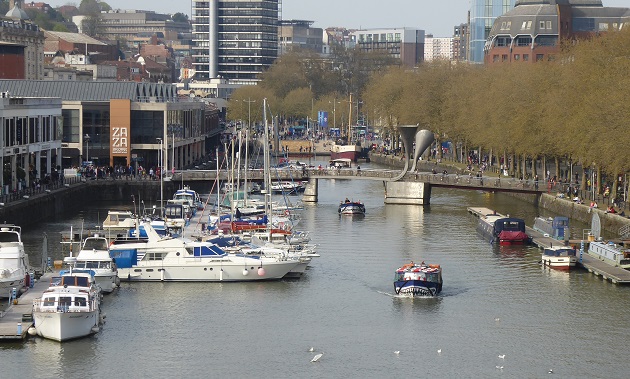 A brilliant mooring right outside Arnolfini. Very popular with the natives! Most of our time was spent exploring the dock area on foot. I was amazed how much it had changed since I left in 97. Here are a few snaps.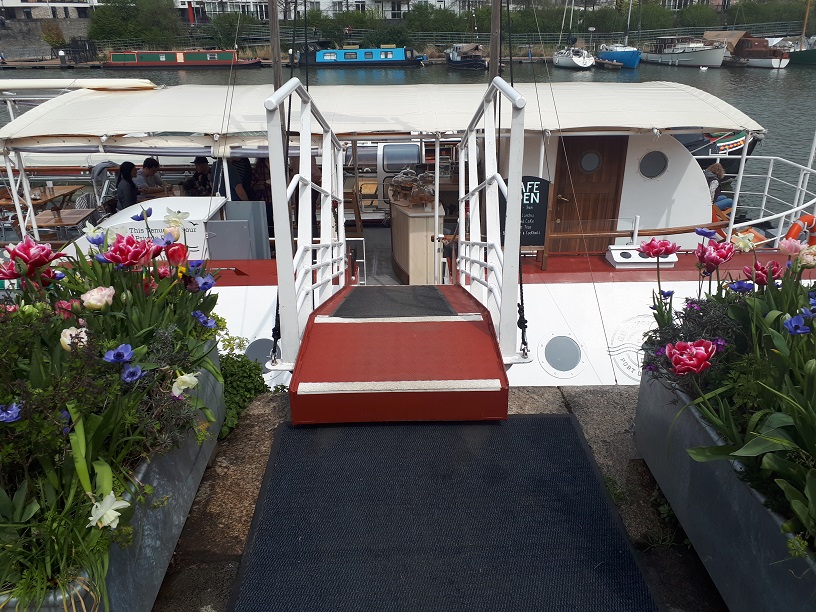 Greenshank Cafe had delicious home made carrot cake. The best I have tasted in years.
The SS Great Britain is still drawing in the crowds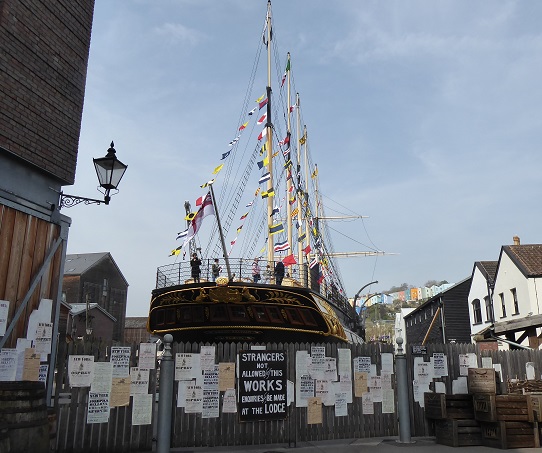 Oposite the SS Great Britain is mooring that is now called Brunel Quays. It's pontoons are very short so not suitable for Matilda. It has electic but no security.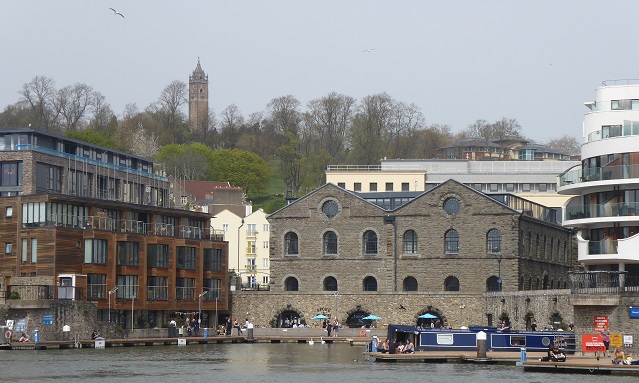 Bristol Marina is suprisingly small but has very obliging staff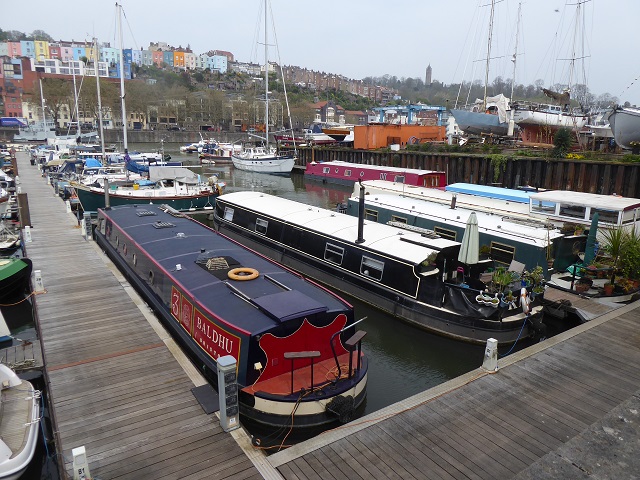 Colourful houses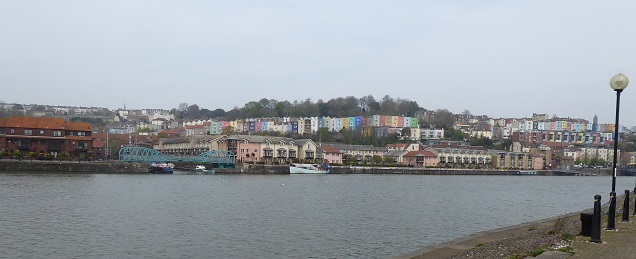 It's well worth walking up to Underfall Yard to step back in time and see the victorian engineering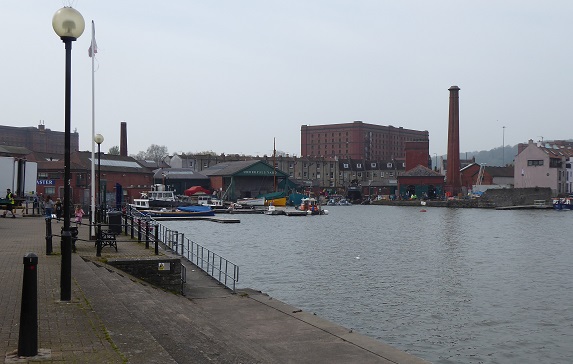 We like to educate so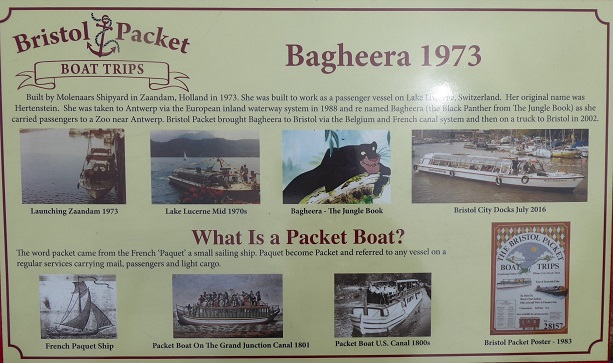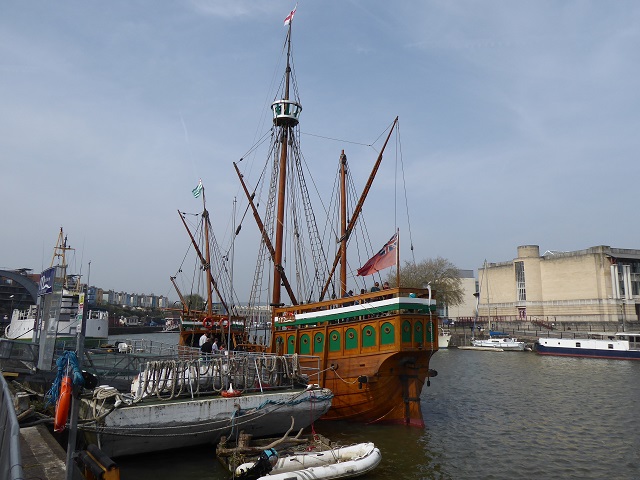 The Matthew. I remember it being built! This one I mean not the original!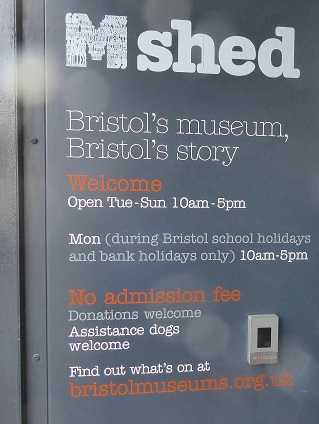 An odd mix of things inside but some eye catching items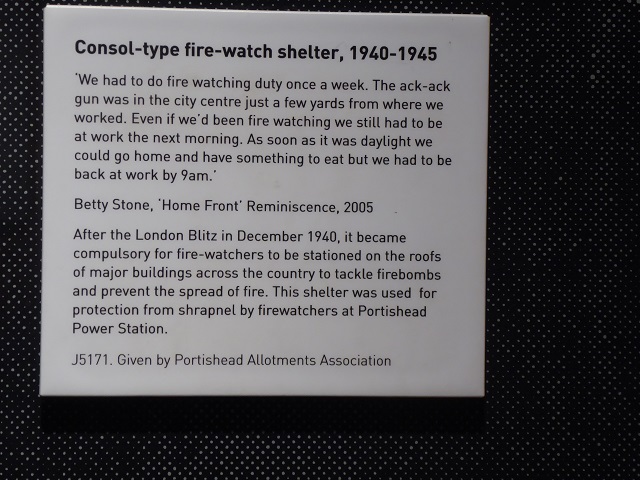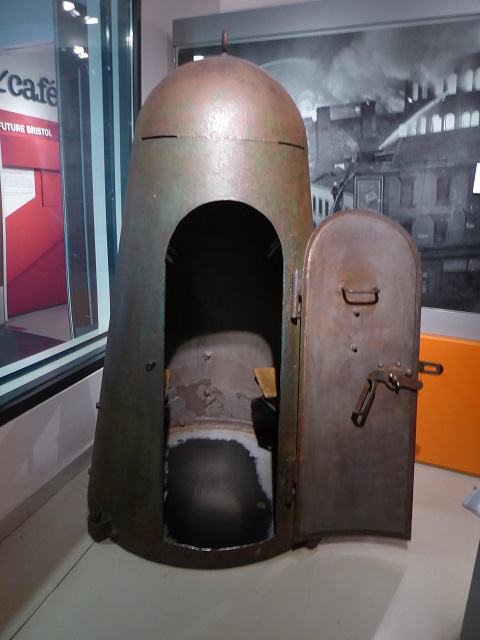 I loved the floor map. See where I lived……
I couldn't leave out Matilda!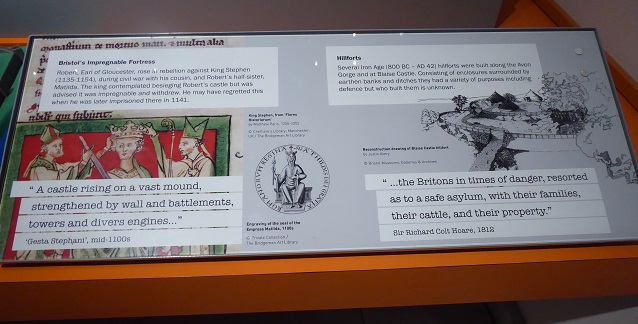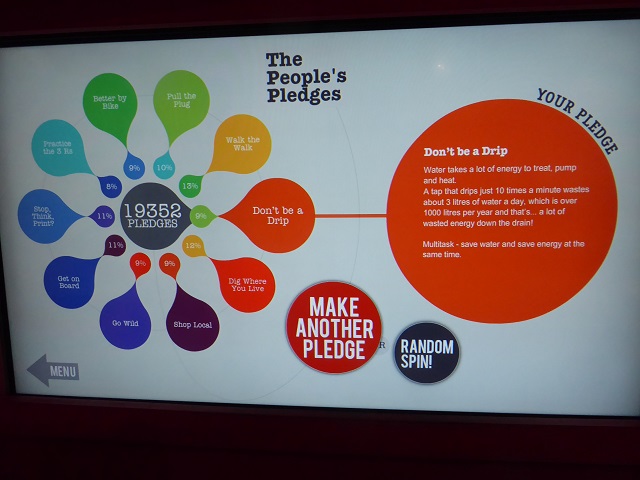 Spectacular views from the terrace including this one of a man cleaning the crane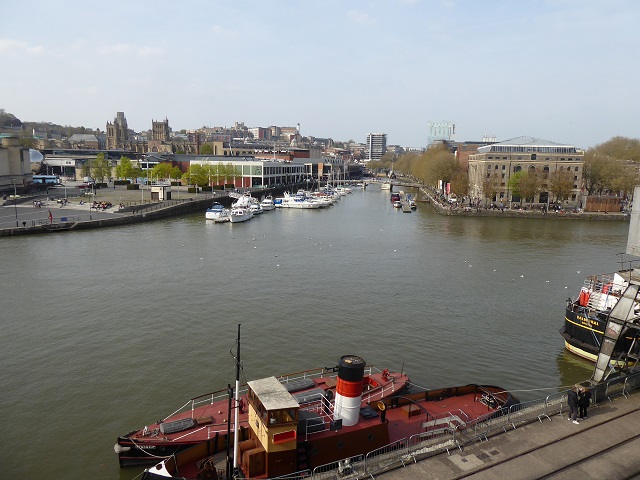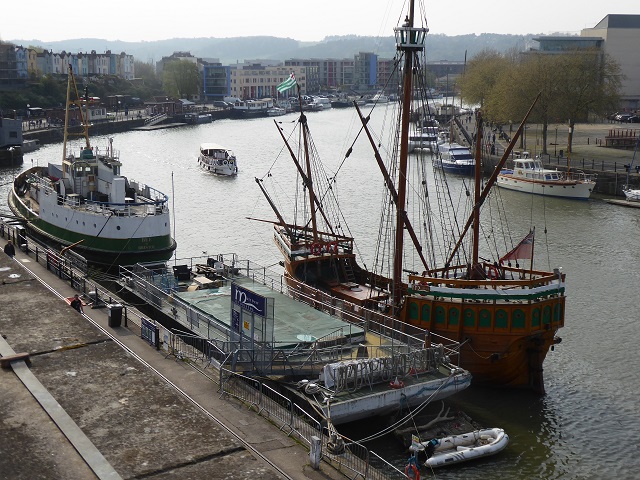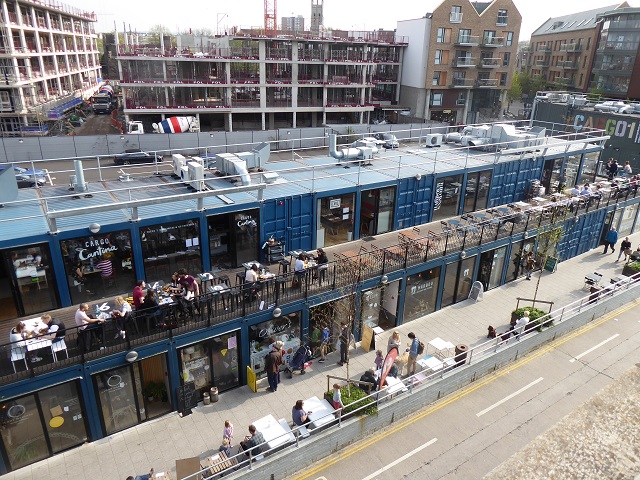 To the rear od the MShed is this row of small shops etc called Cargo. When you look closely you can see they are all shipping containers. The one with the orange flag in the centre is Olivers Ice Cream. Put it on you list to visit!
St Nicholas Market. Much smarter that I remembered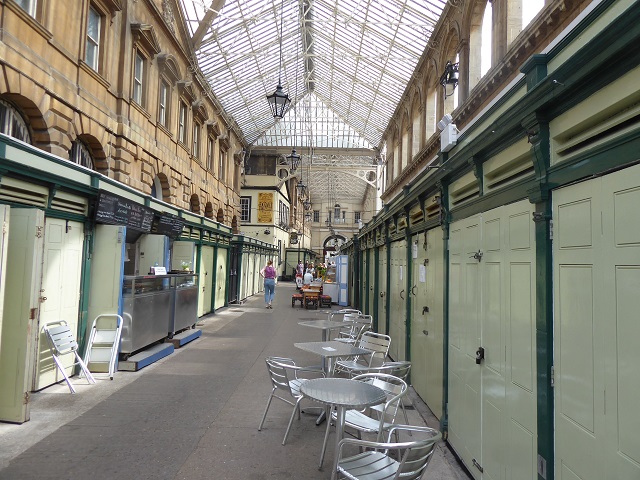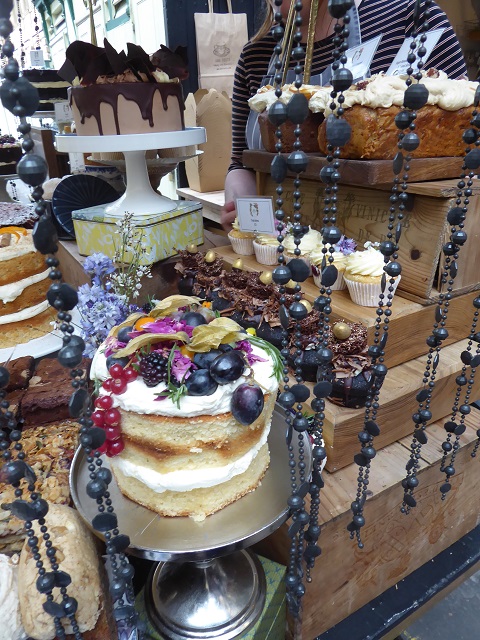 Fabulous cake stall, sadly I had just eaten breakfast.
In the evening friends Claire and Chris came to catch up. We went to The Hole in The Wall. This was where we met in January 1991. It has taken 28 years for us to return!