Have bus pass can travel! There's nothing better than the front seat of a double decker
The number 66 from Sainsburys took us on a very scenic route to Stroud. Below was the first eye catching building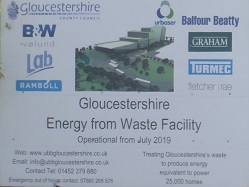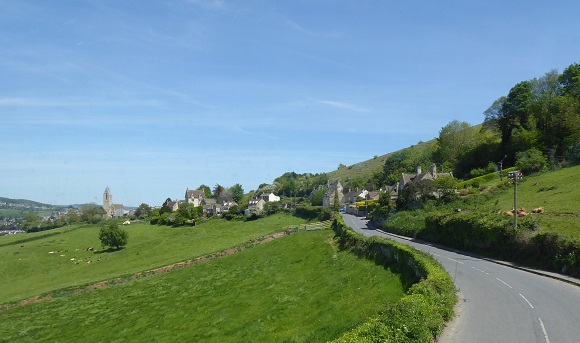 Once in Stroud we had a bit of a wander around. The Council closed the tourist information centre in March!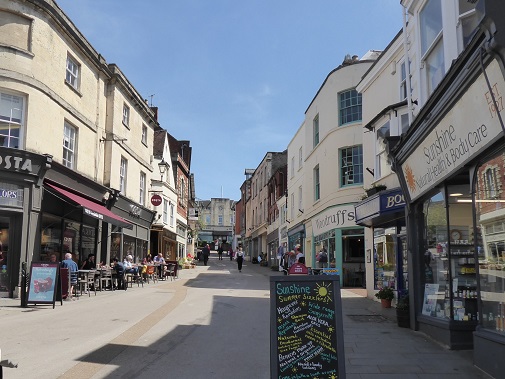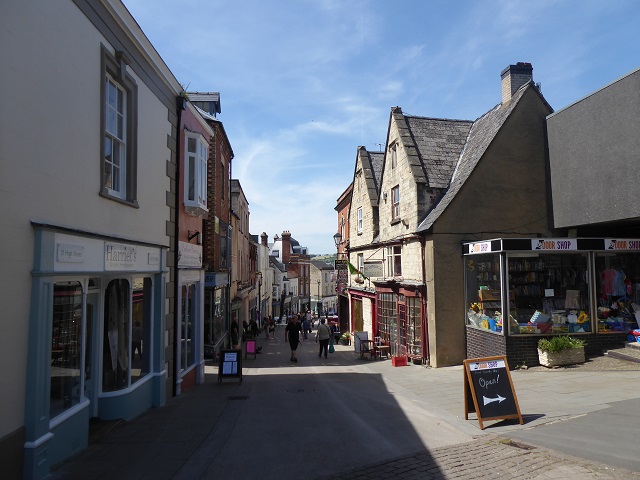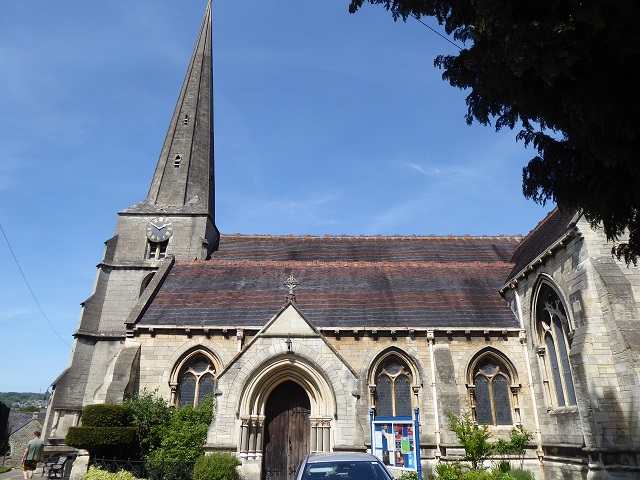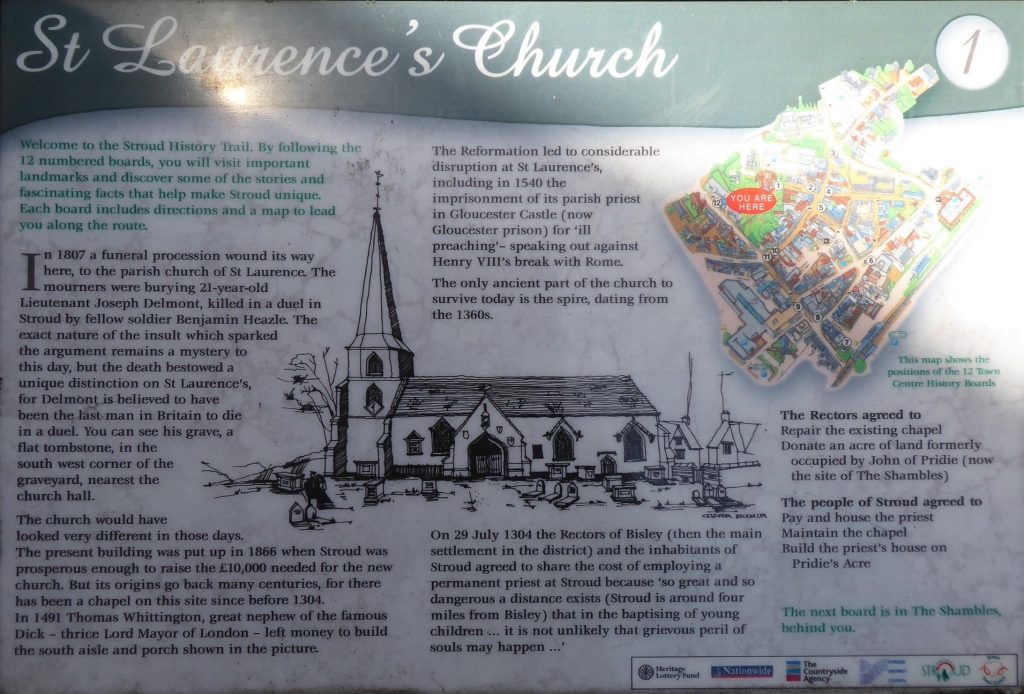 Then refreshment at The Lock Cafe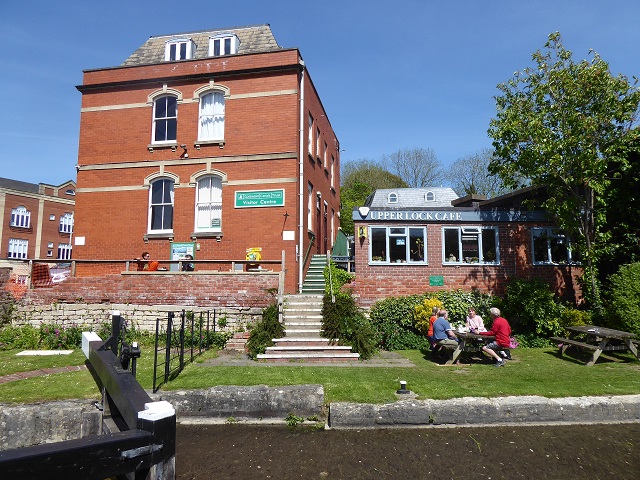 Volunteers at work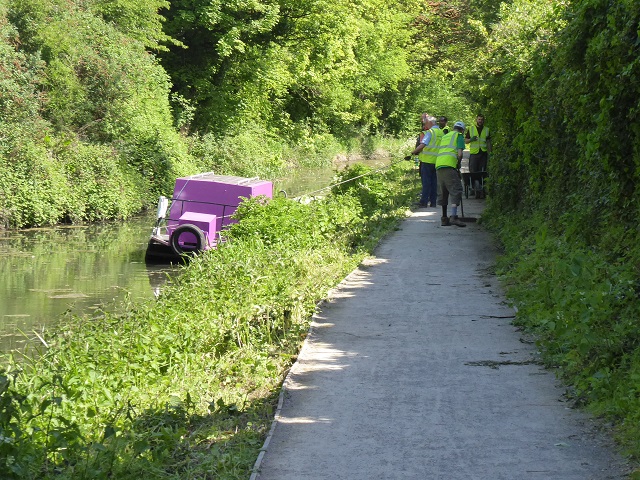 The canal towpath was made for very easy walking. Destination Brimscombe Port.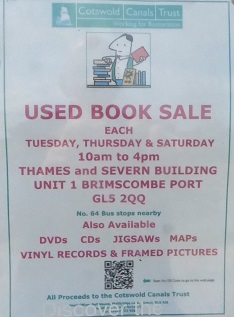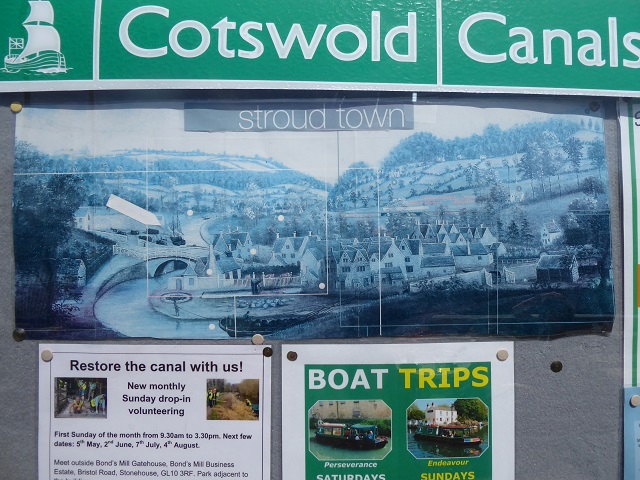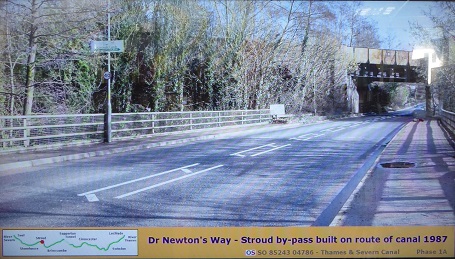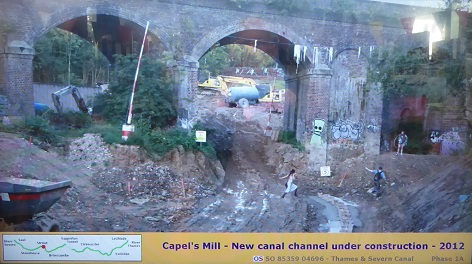 This restoration is attempting to link Saul Junction on the Gloucester and Sharpness canal to the River Thames. No completion date set!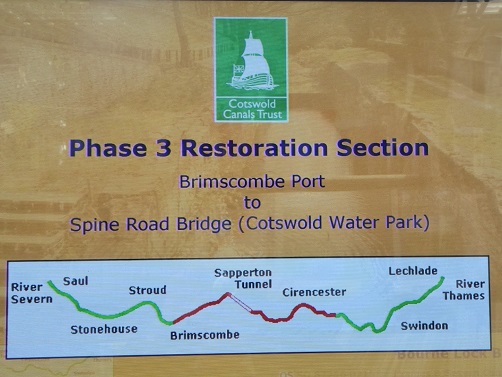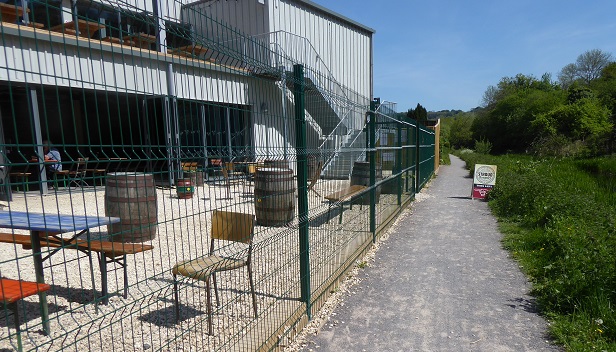 We had a lovely walk along the very beautiful valley but ignored the very tempting Stroud Brewery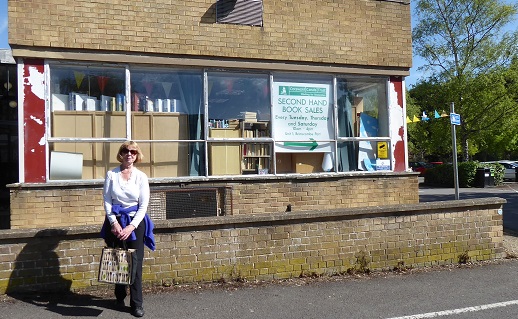 Mission accomplished. Six books and a CD for £2.50 and Tony had an ice cream while I browsed! This place is amazing not only books, but vinyls, CDs, tapes, jigsaws all at amazingly cheap prices. Hopped on the school bus back into Stroud. Not a happy journey! Then returned to Gloucester on scenic route 66!
Double decker gives way to four legged creatures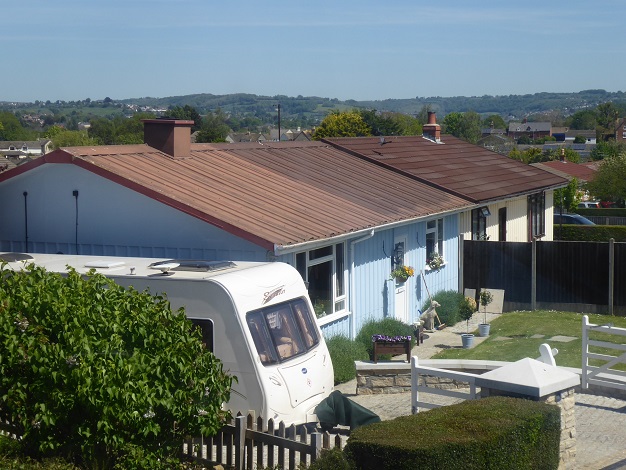 And prefabs circa 1946. They deserve a Grade 2 listing.
I have to comment on our bus drivers as they were excellent, so courteous to other road users and so skillful at manoevering on country lanes.
Another exciting action packed day and I completed 13, 743 steps I so can enjoy my Lindt chocolate bar whilst choosing which book to start reading.