Henry Armriding married Frances Elizabeth Laurence at the Parish Church Cheltenham on 7th July 1868. Now how could we not spend time reserching this family?
The Armridings were a family from Preston and we had done some research on this family whilst in Lancashire, waiting for Matilda to be completed. It's not clear why his father James moved south but presumably is was for work. He married Susan Wilks from Somerset at St Mary's Cheltenham, on 10 April 1838. They had two children Jane and Henry.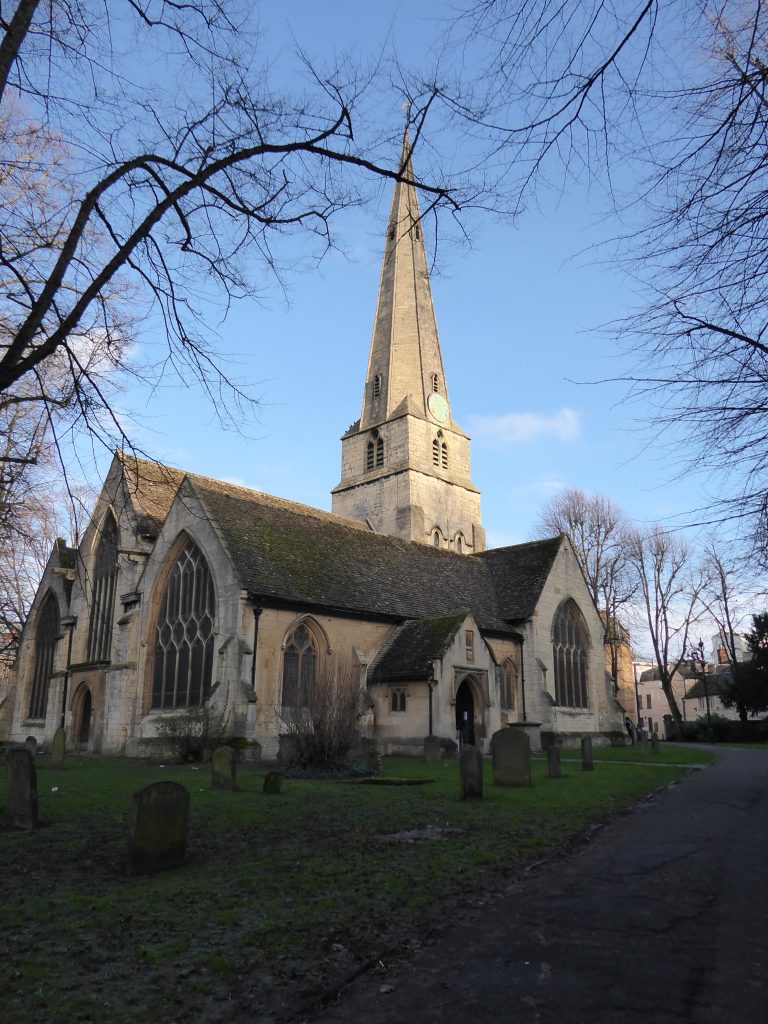 William Laurence below was the father of Frances Elizabeth. He also had 5 sons
We decided to try and find where they lived and where ths businesses were. The Local studies libraian was very helpful and found us some old business directories, street indexes and newspaper cuttings.
1851 Census 15 & 16 Montpellier Street:
William Laurence 38 H M 38 Baby linen maker
1861 Census3 Queens Circus:
William Laurence H M 48 Auctioneer b Frome
1871 Census Badgeworth:
William Lawrence H M 58 Retired Auctioneer b Frome
1881: Arran Lodge Rodney Terrace
William Laurence 69 H M Retired Auctioneer b Frome
Probate
1887 8 January. The will with a codicil of William Laurence late of Tavistock Villa Cheltenham in the County of Gloucester, Gentleman who died 23 December 1886 at Cheltenham was proved at Gloucester by Frederick William Laurence of Tavistock Villa Auctioneer, the son, and Henry Armriding of Leicester Villa, Ranelagh Road, Ealing in the county of Middlesex, Schoolmaster. The Executors Personal Estate £878 18s 10d. Resworn February 1887 £882 13s 10d
1864: Cheltenham & Glos Directory Mrs Laurence Childrens dressmaker. Laurence & sons Auctioneers were in Clarence Parade.
Jeweller: George Laurence 9 Promenade Villas James Laurence: Photograther 121/2 Collonade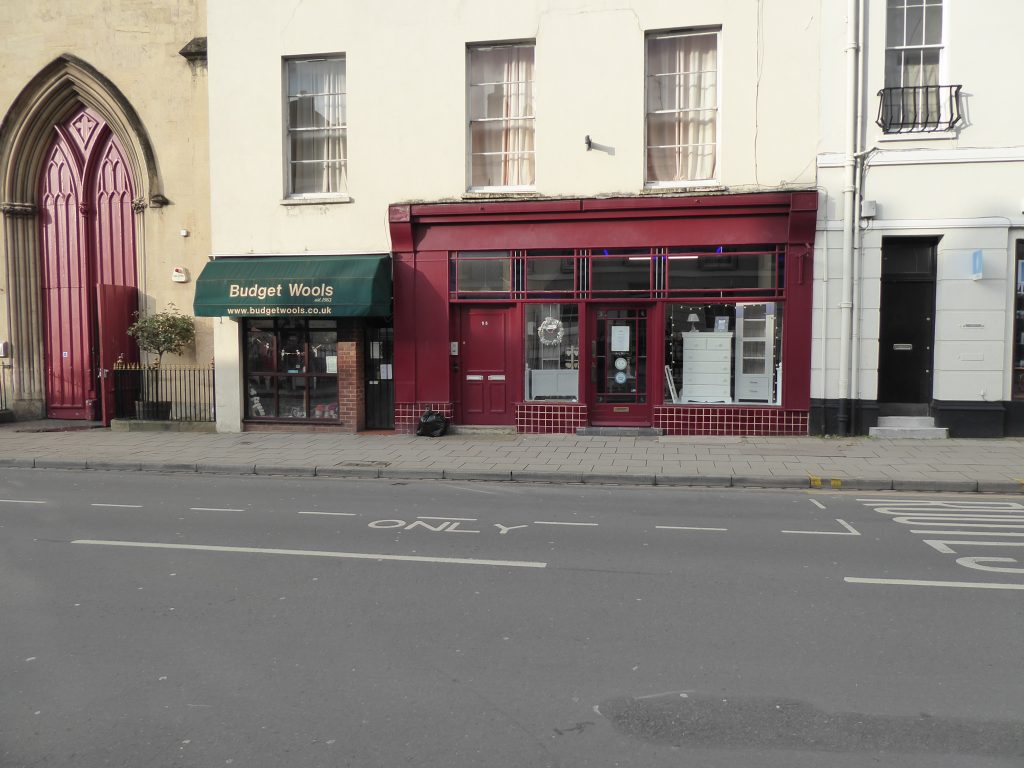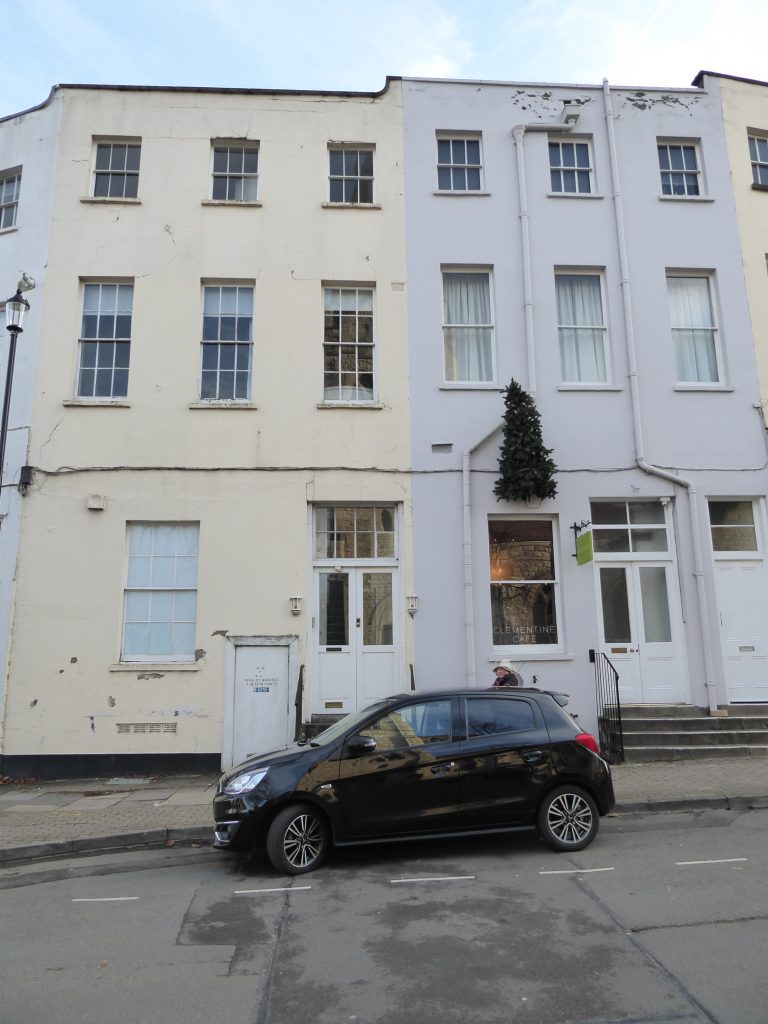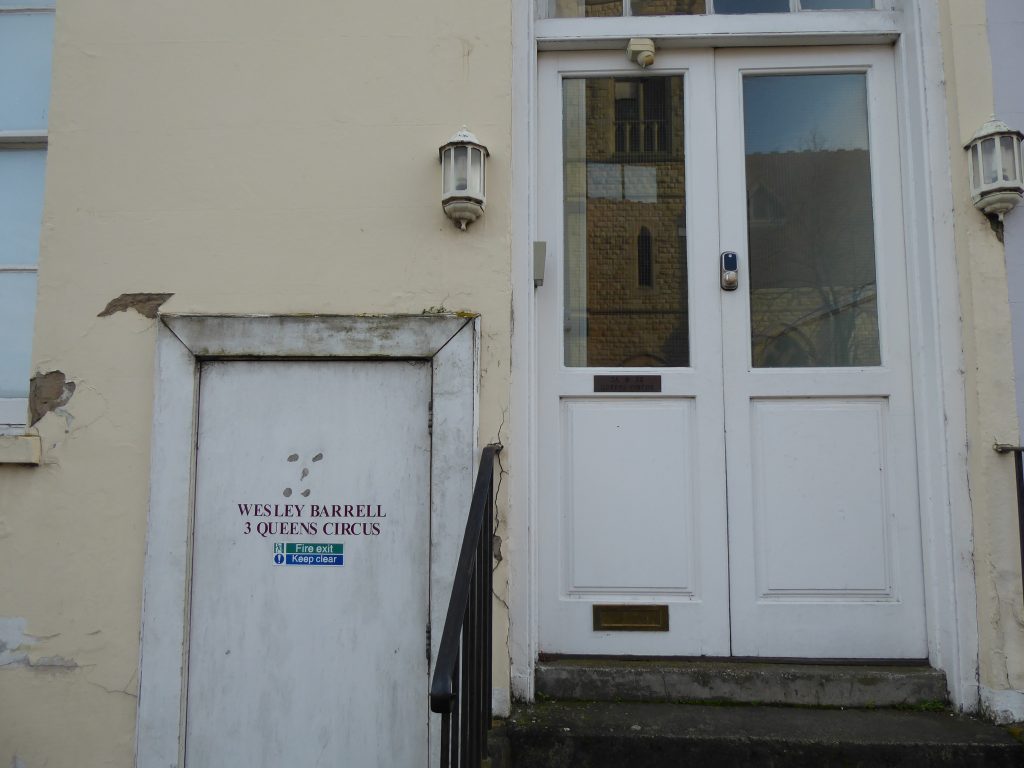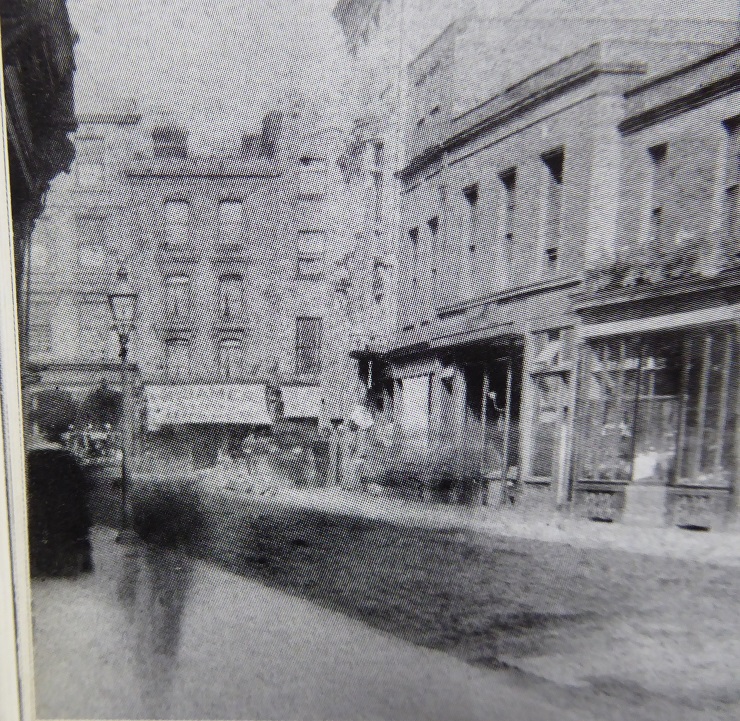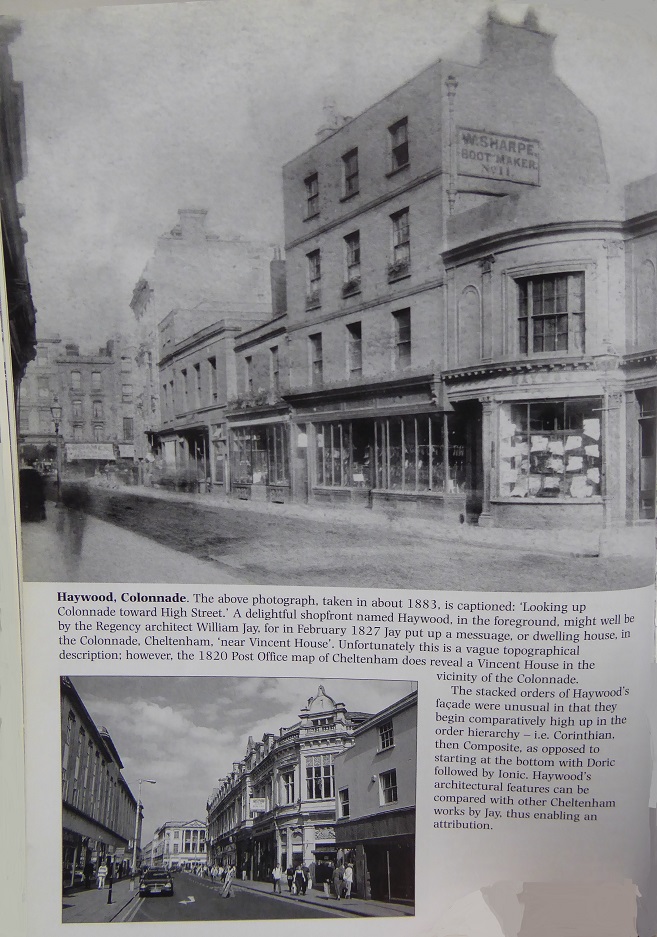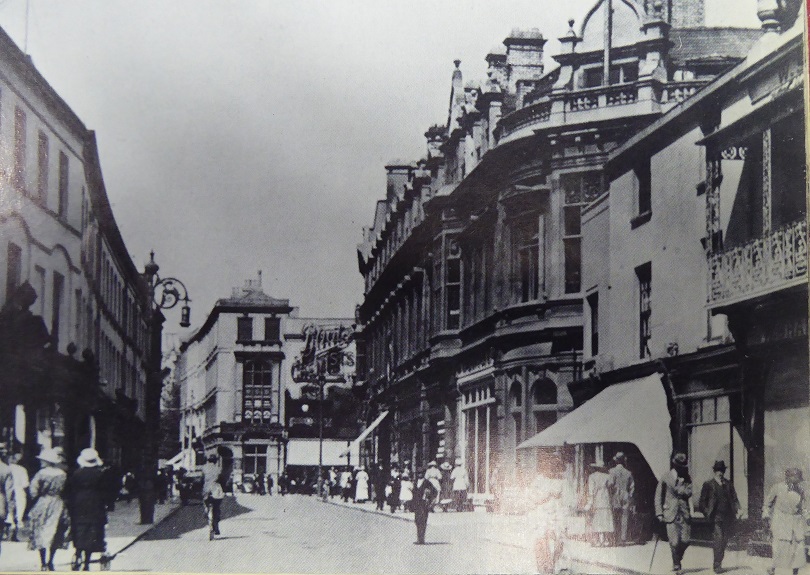 We really got to know the centre of Cheltenham!