Morning drizzle but as we only encountered the two swing bridges we managed to stay relatively dry. We saw the swan nesting alongside the second swing bridge. Moored at Patch to visit Slimbridge. Had an an excellent lunch at The Tudor Arms Inn. We sat indoors unlike our recce in February when we dined alfresco!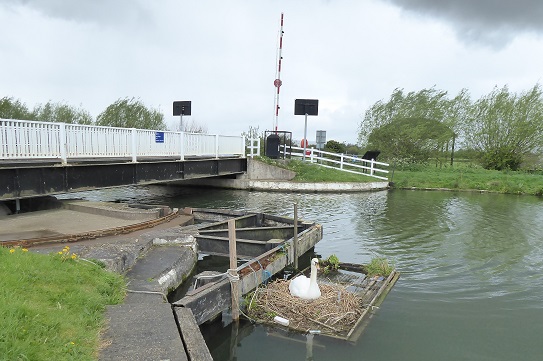 Stormy sky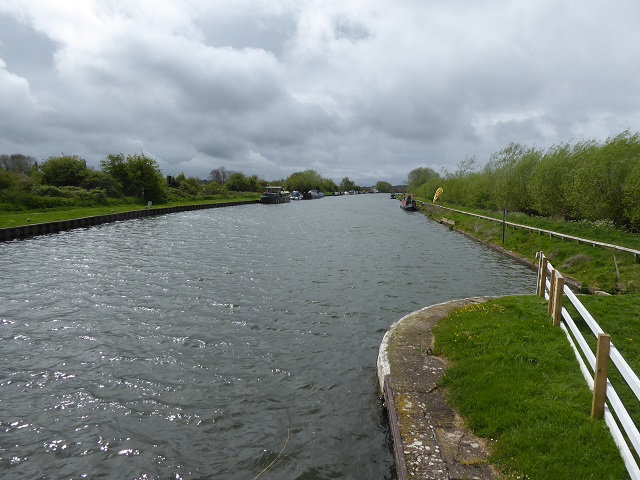 Wildlife notice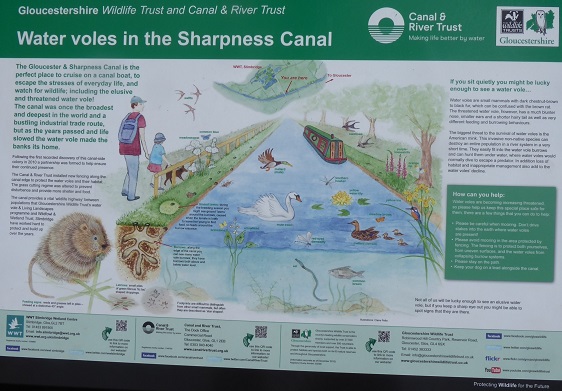 A bird in the hand is worth two in a bush so goes the old proverb. It's probably referring to pheasants!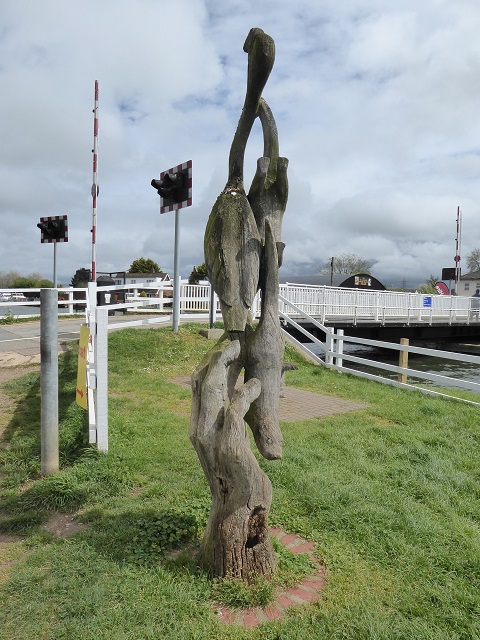 This amused us. There is a Monday to Friday only school bus.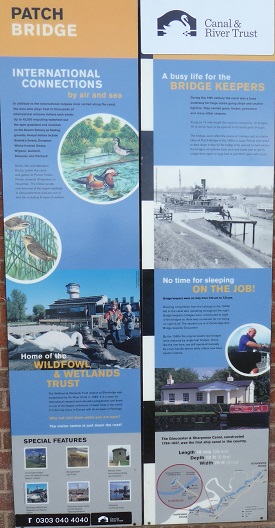 One of the Willow Trusts boats