We arrived back in Tewkesbury at midday, 16th September. A few photos of what we have been up to since then. Remember the Alfred Hitchcock movie?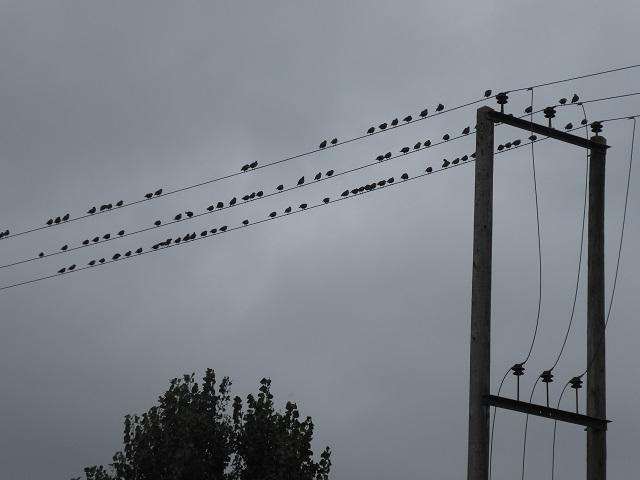 A few runner beans were left. The nasturtians ( ? spelling) were blooming and the new grass seed had grown.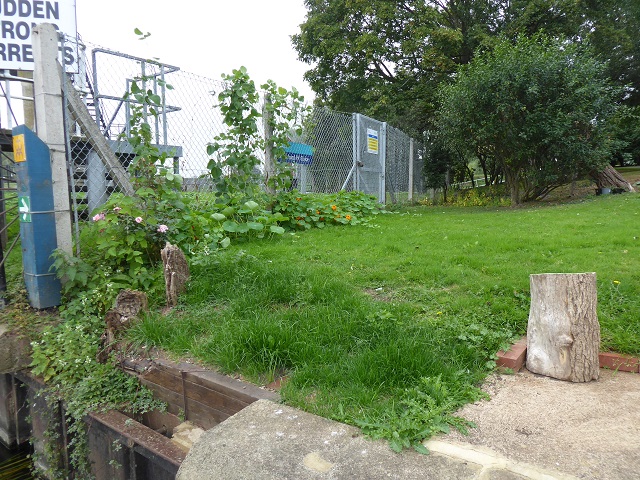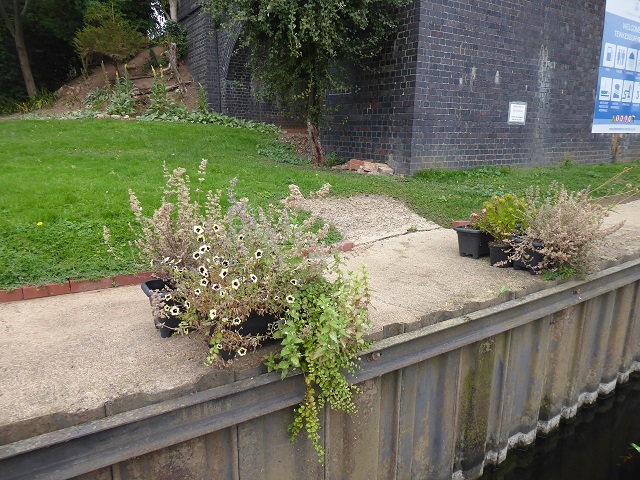 The planters were at the end of life so everything went into the slope! Shots from above: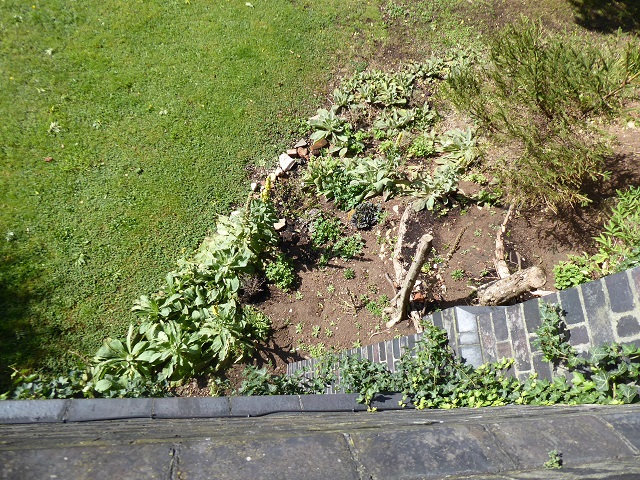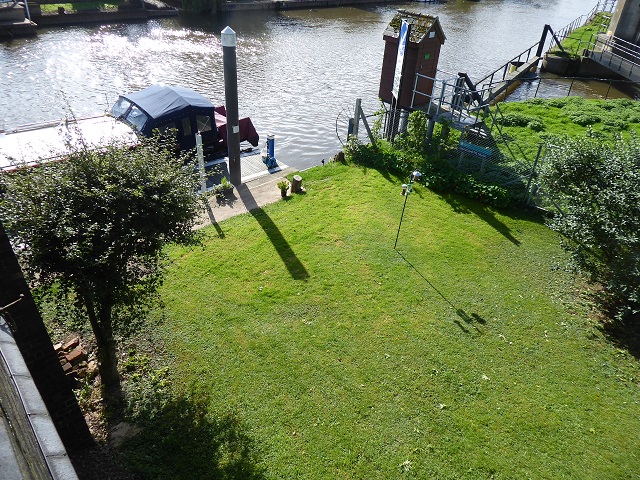 Fabulous pears in a garden overlooking the basin: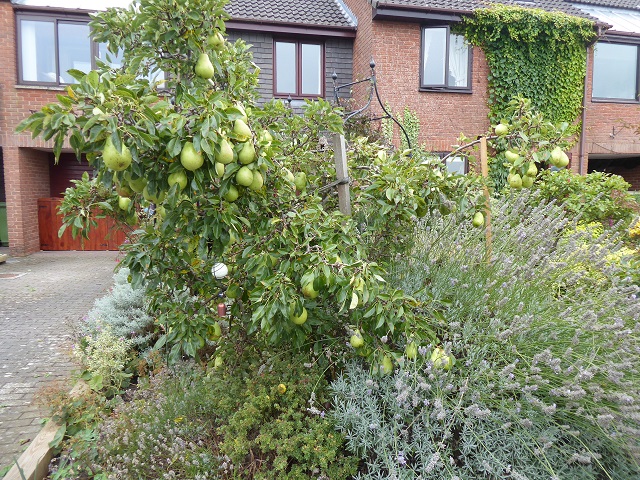 We visited the Heritage Hub in Gloucester for another excellent history lecture on the theme of Power and the People. The city archives are housed here and they have a superb area for family history. We also went to Blackfriars again to hear talks from Martin Bell, and the Director of GCHQ. He came with his minders!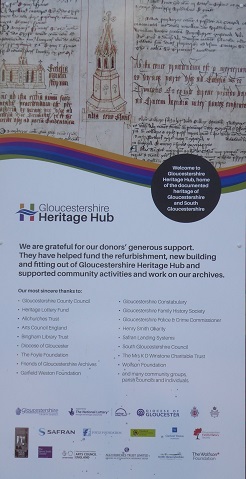 The Hub's newly planted garden: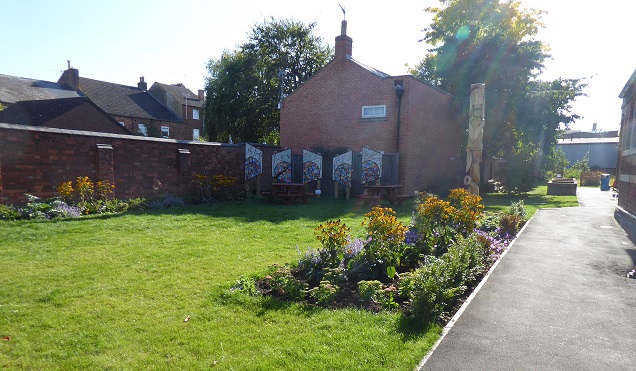 The Ham at Tewkesbury alongside the river has lovely walks. Just like kids we picked up some conkers! Next week there is a talk on this area at Holy Trinity. Tea and cake included for the grand sum of £3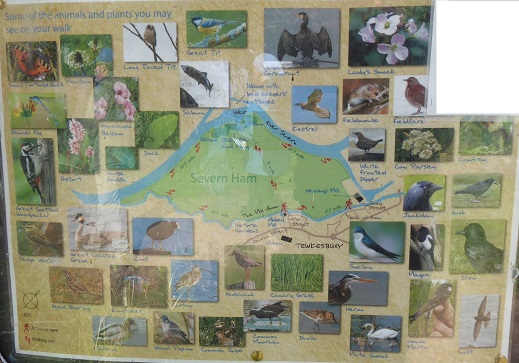 The Roses is a 1975 theatre cum cinema with exhibition space and café, just off the High Street and about 300 yards from our mooring. We went to see the local photographic society show. Our favourites follow: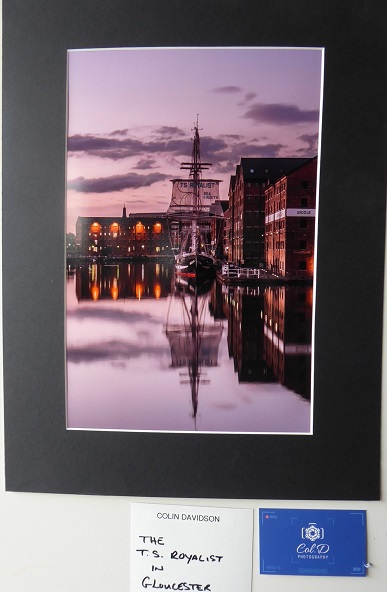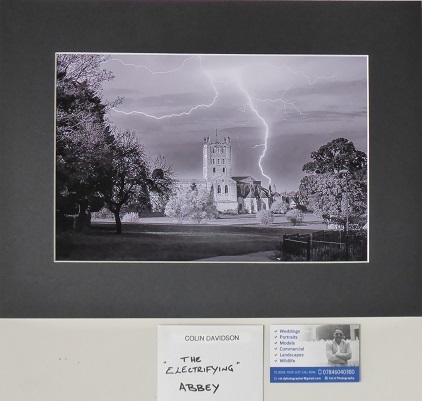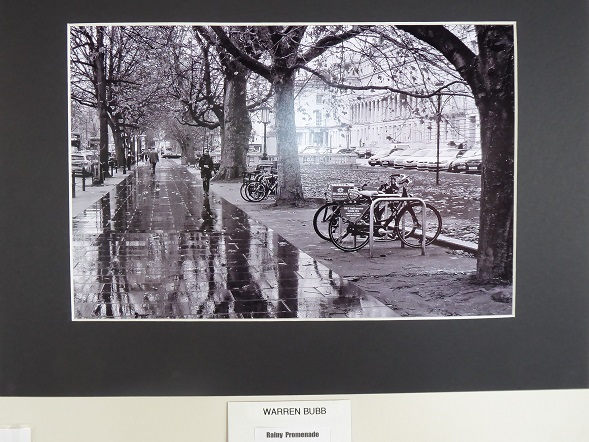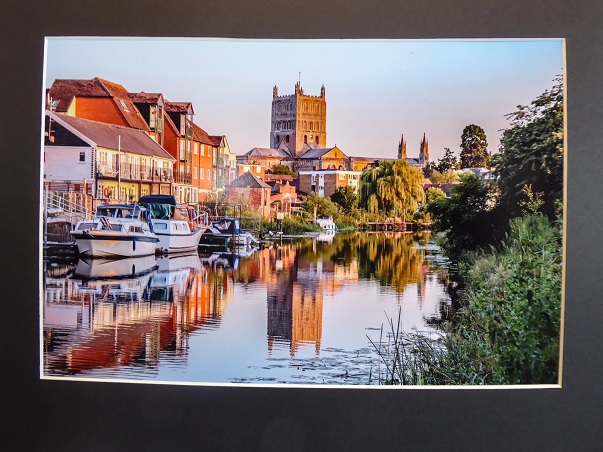 And Tony tried to re create the last one. Then we realised it was taken in evening sunlight!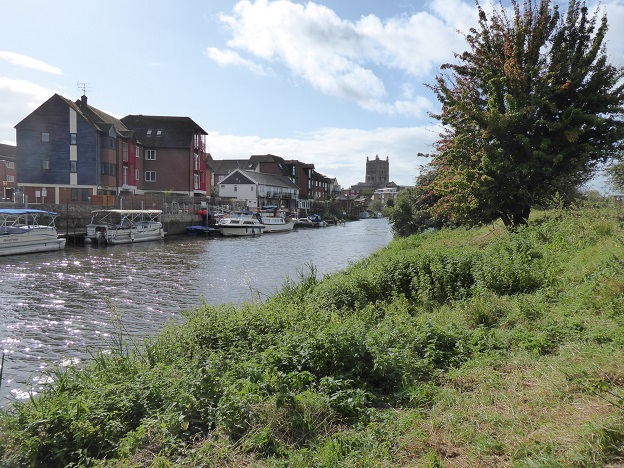 Whilst at The Roses we bought tickets for Downton Abbey. The poster advertised it as effortlessly charming, and so it was.