Weather pretty mixed in the last couple of weeks. Series of storms with thunder & lightning! Monday 12 we moved down from Saul Junction to Patch. Visited Slimbridge again as we had invested in a membership.
Cloud over Slimbridge as we set out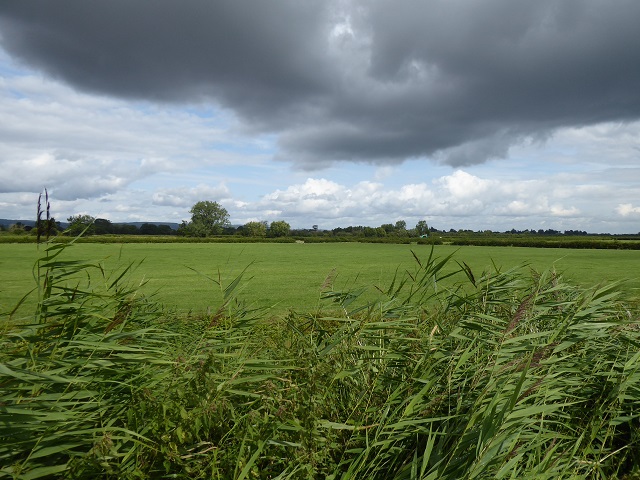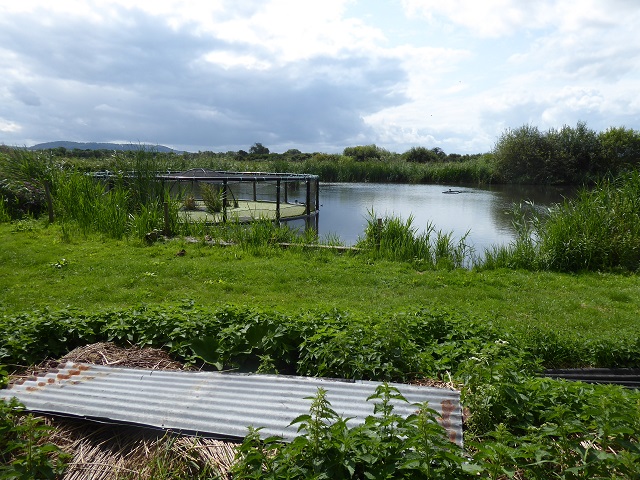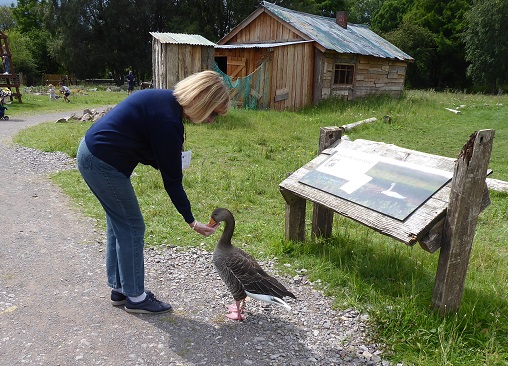 Slimbridge is not just about birds……..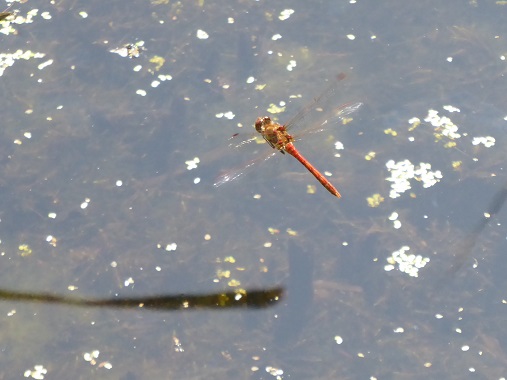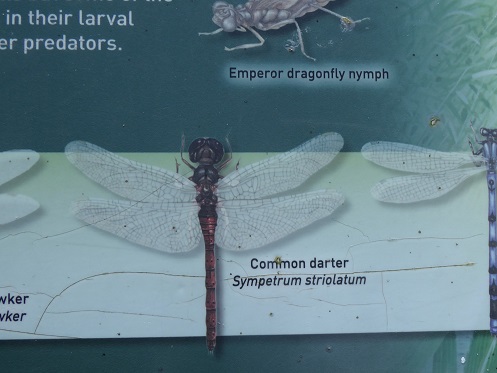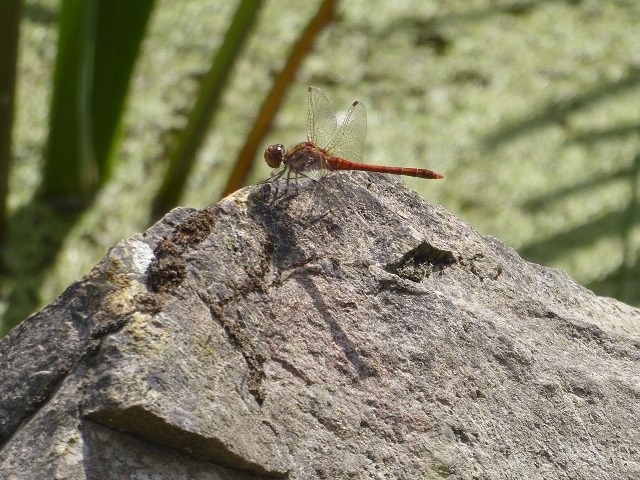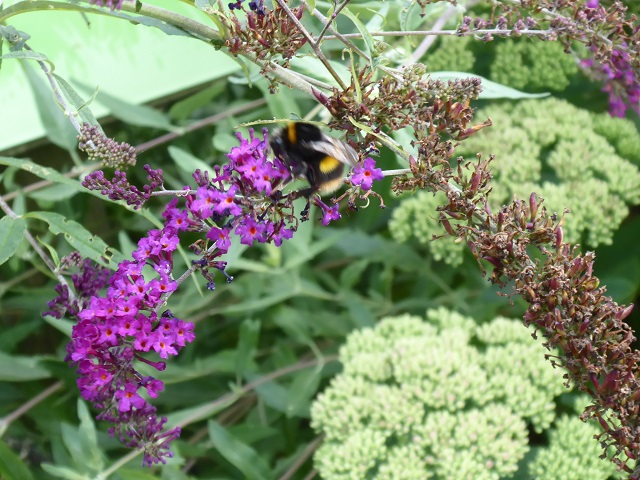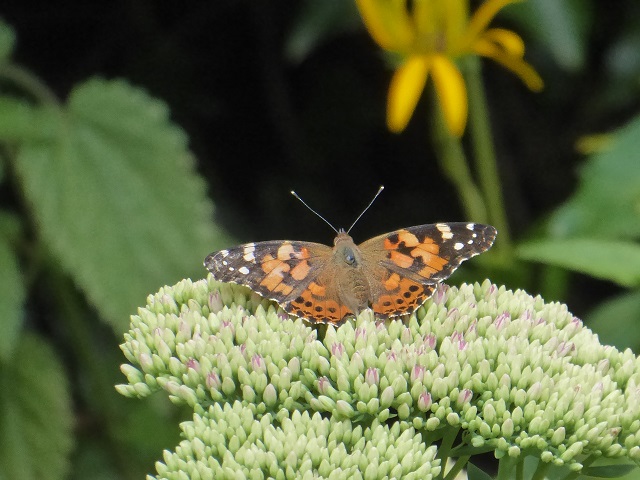 Peter Scotts home is due to open in September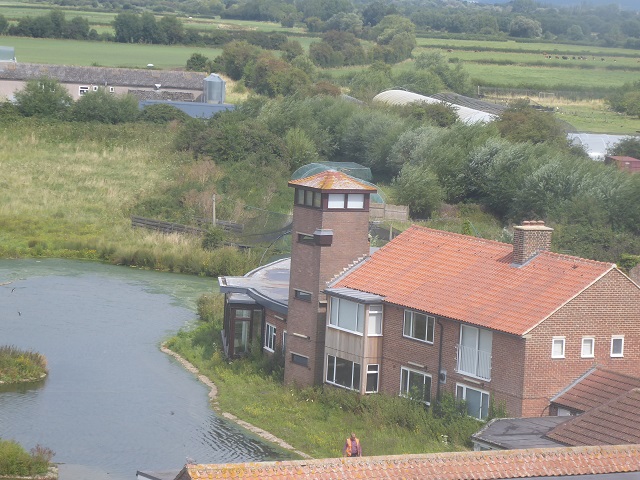 What's new for next year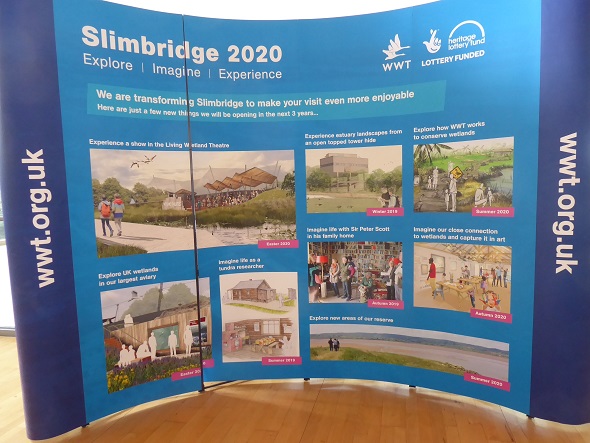 We were having a quiet late afternoon when who should walk by but a familiar face from Devizes, Helen and her daughter Lily. Good to catch up and meet her brother and nephews from Norway.