Bus travel yet again and a most helpful driver dropped us at the entrance. It happened to be the exhibitors entrance but they took our cash and we were made to feel welcome despite this !
Mud, mud and more mud everywhere! Raw recruits attempting drill watched by nurse and ambulance driver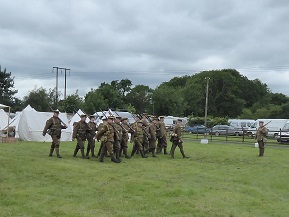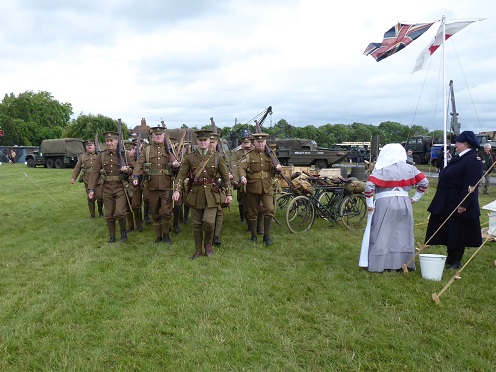 First world war cyclists were an important for carrying messages. Look at the guns on the cycles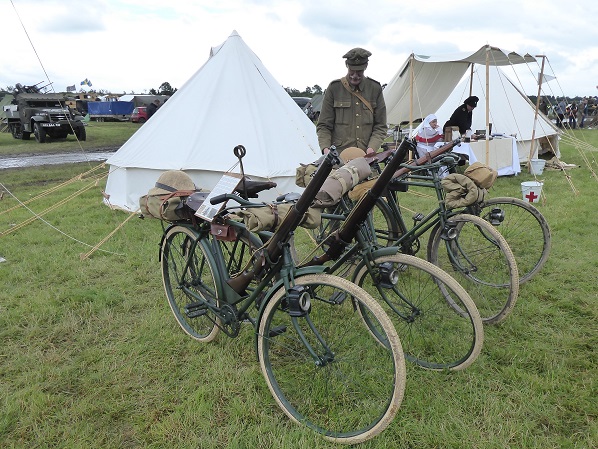 The wounded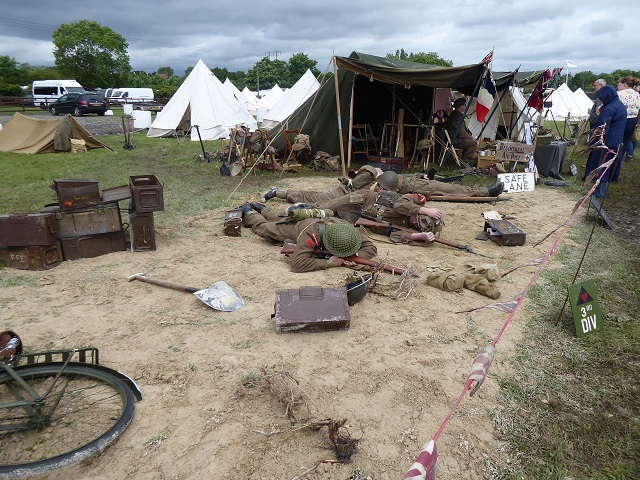 The airfield has a number of Nissan huts, The ladies in the post office and store were keen to welcome Tony who walked aound for the whole afternoon with lipstick on both cheeks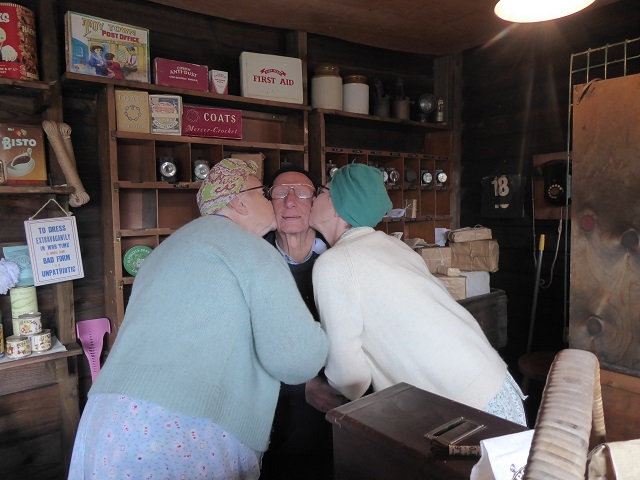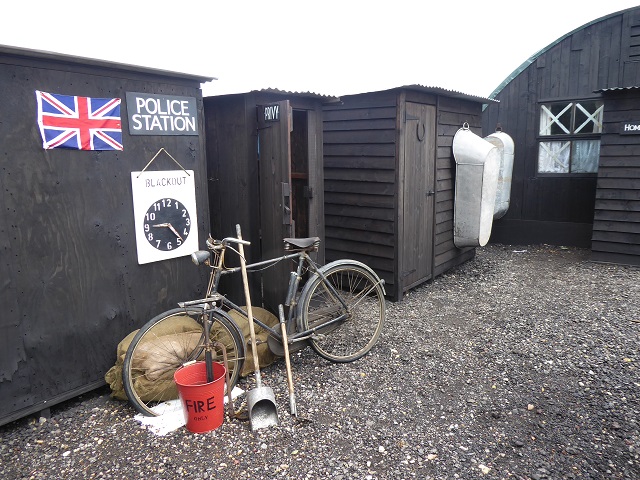 Note the tin baths!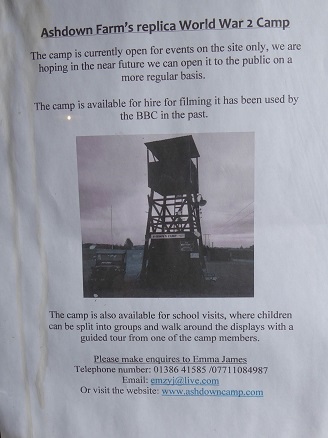 Many came in uniform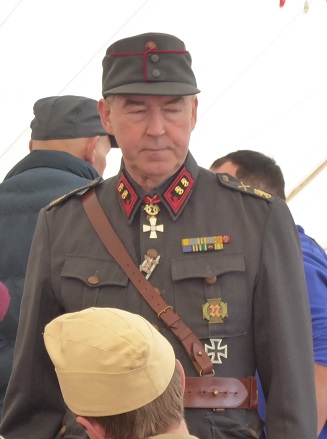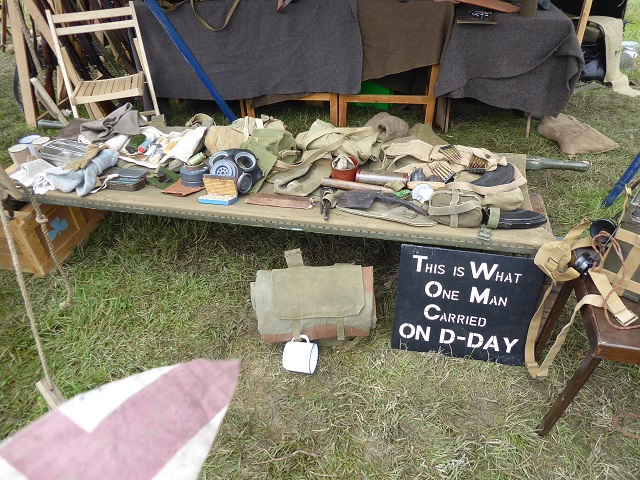 Hard to believe my father carried all this kit as well as driving his sherman off the beach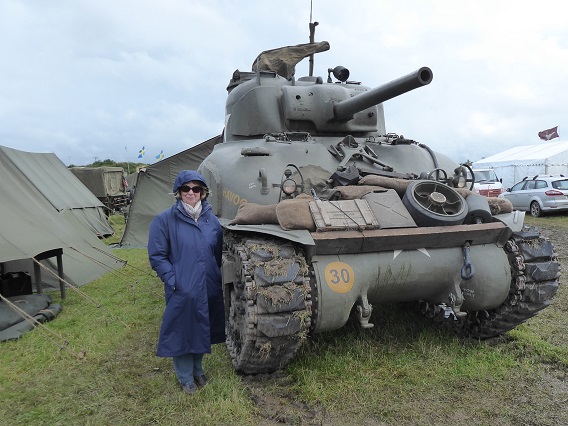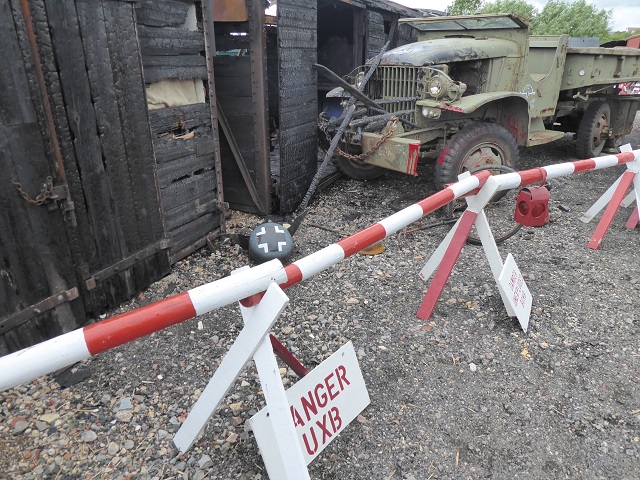 A quiz, answers at the end!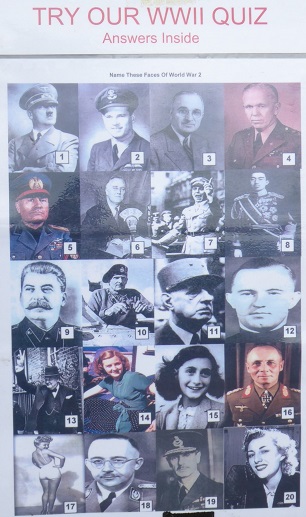 Then a display by US armies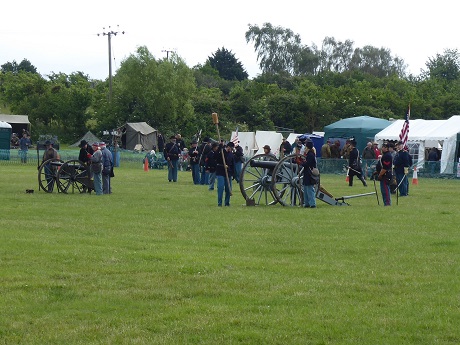 The confederates were not quite so well armed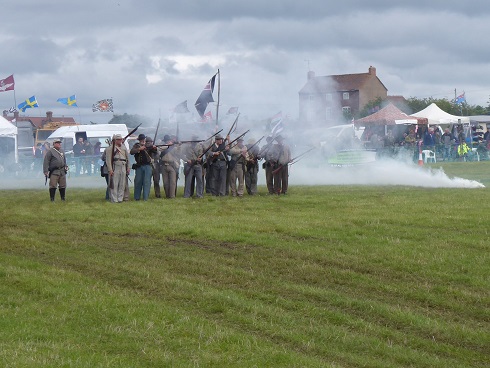 More vehicles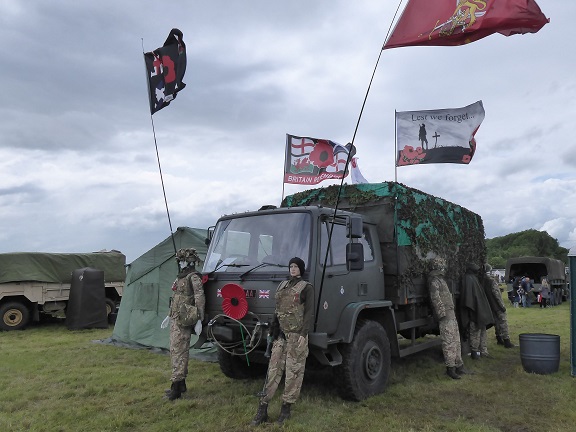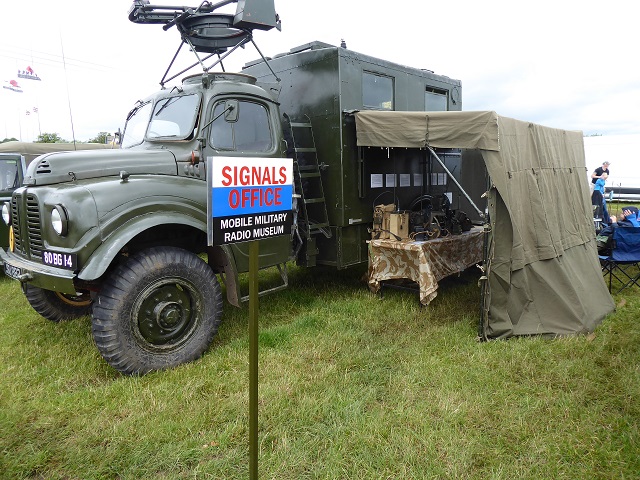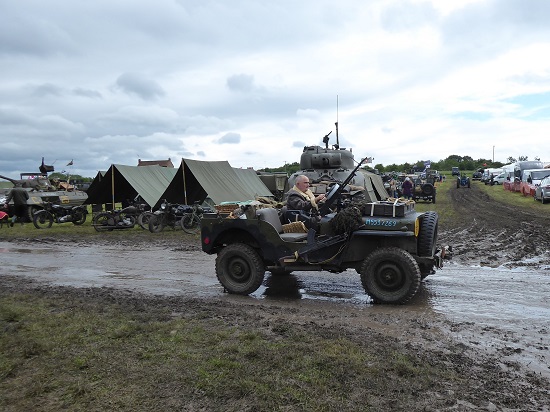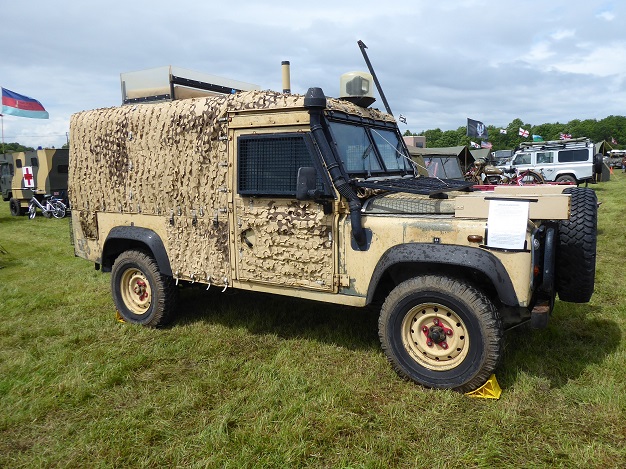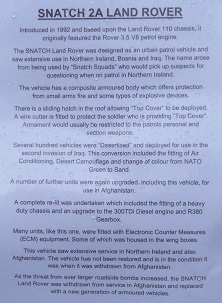 My favourite tanks were radio controlled with moving figures. Very impressed!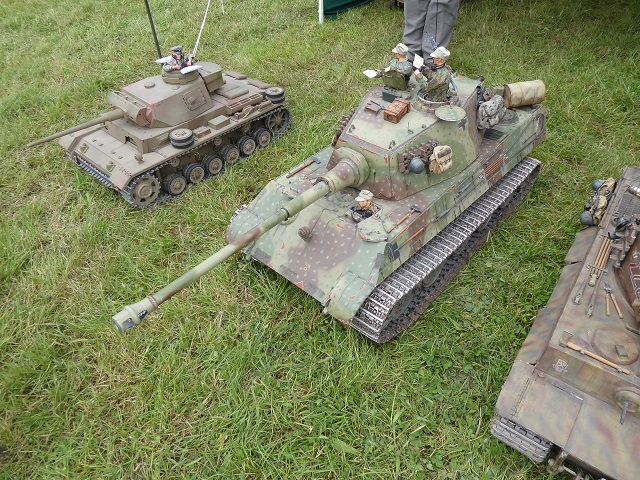 Quiz answers How well did you do? 12 is a good score!