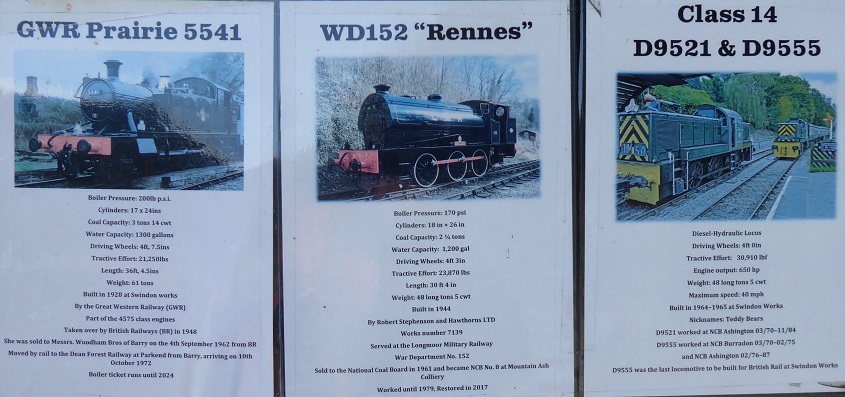 After the excitement of watching the Severn Bore we felt in need a more sedate afternoon, so we went to Lydney to visit the railway. The steam engine Rennes was the one pulling the train we were on. First class is the only way to travel. The very pretty Hawksworth carriage below.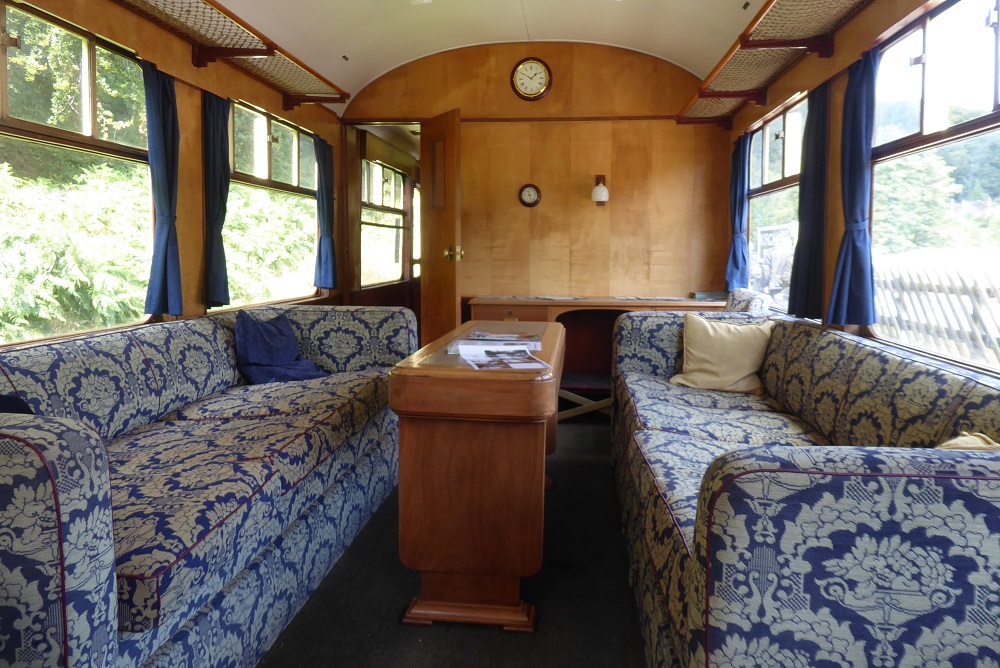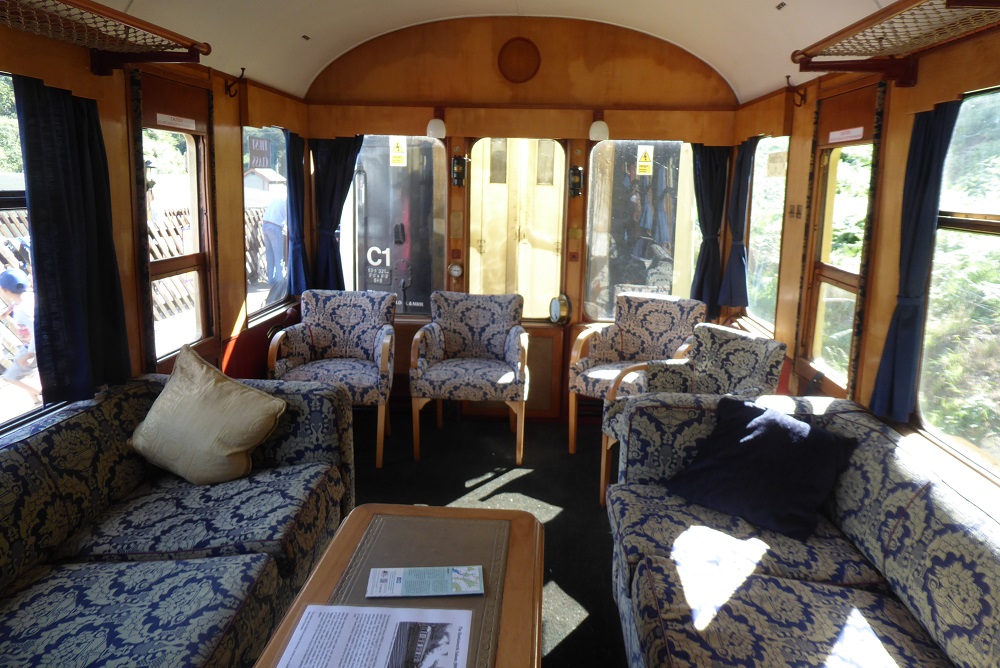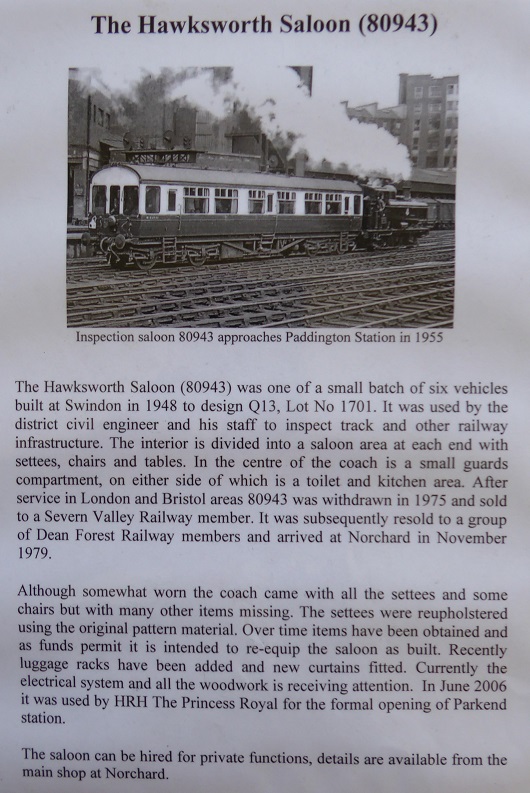 The driver looked awfully young!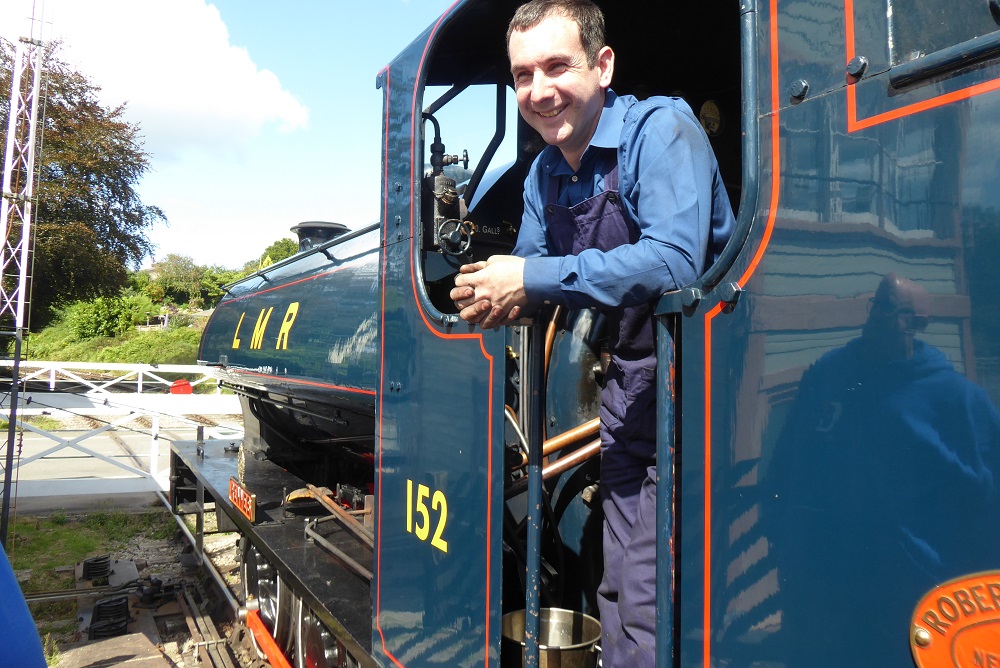 I noticed that the coach weighed the same as Matilda!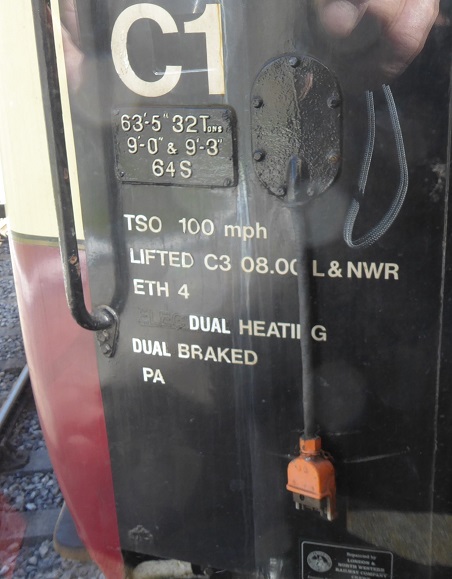 A couple of adverts made me smile Not quite politically correct these days.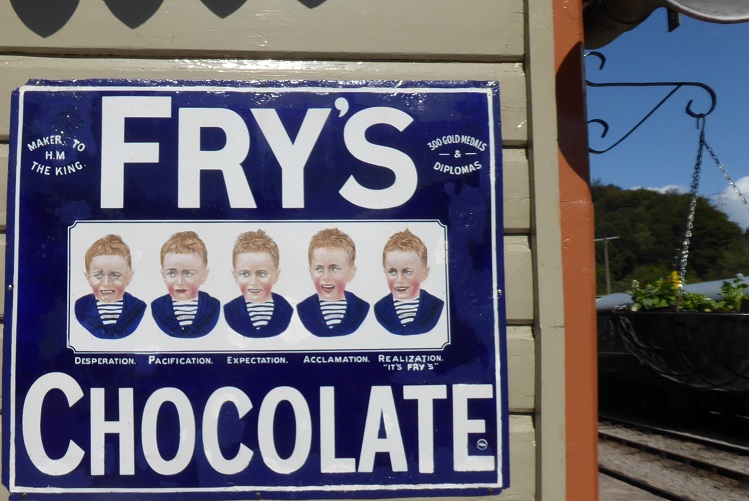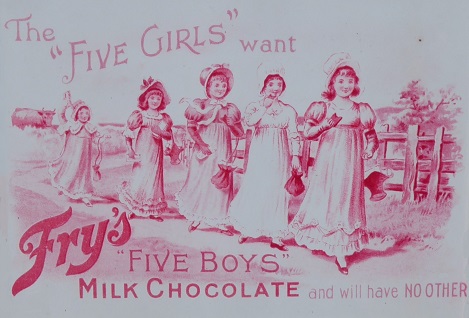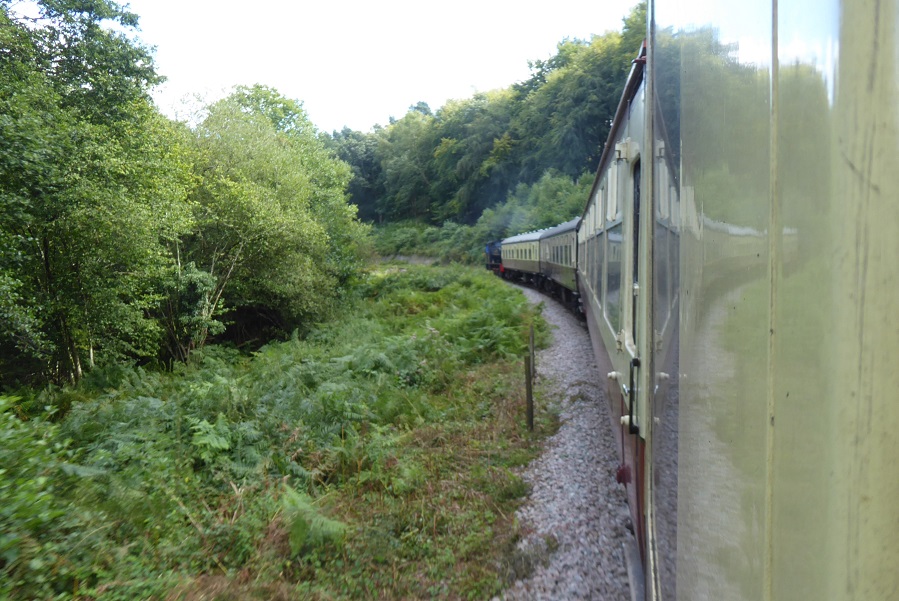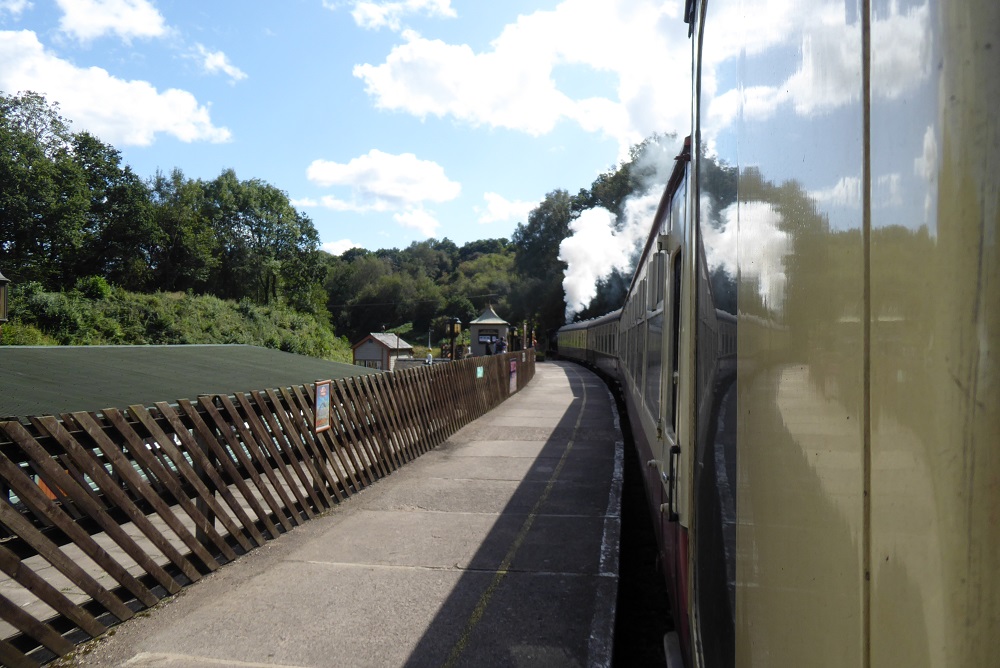 In need of refreshment????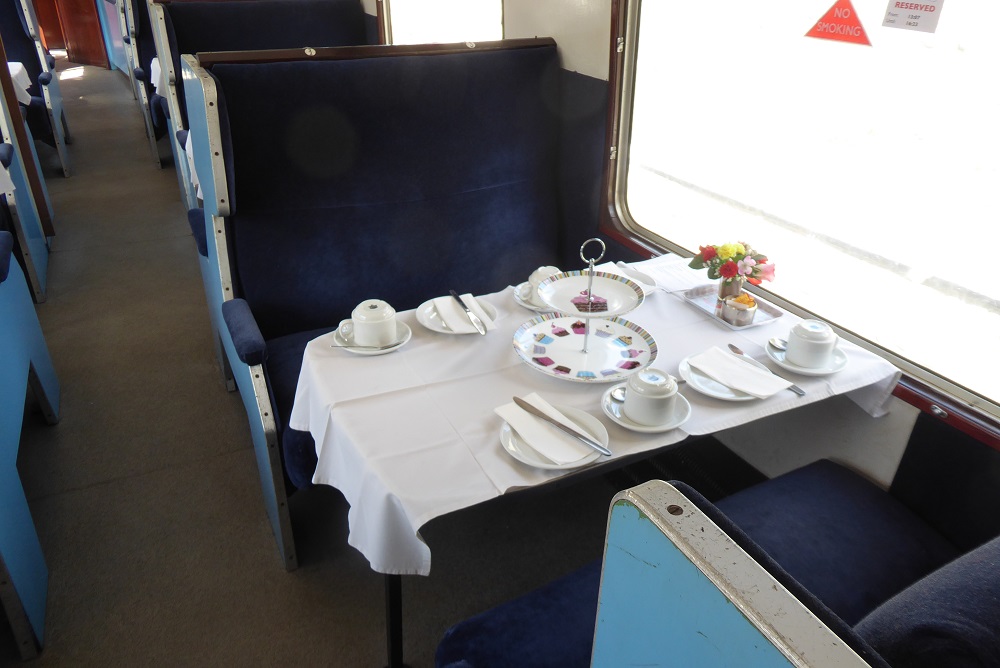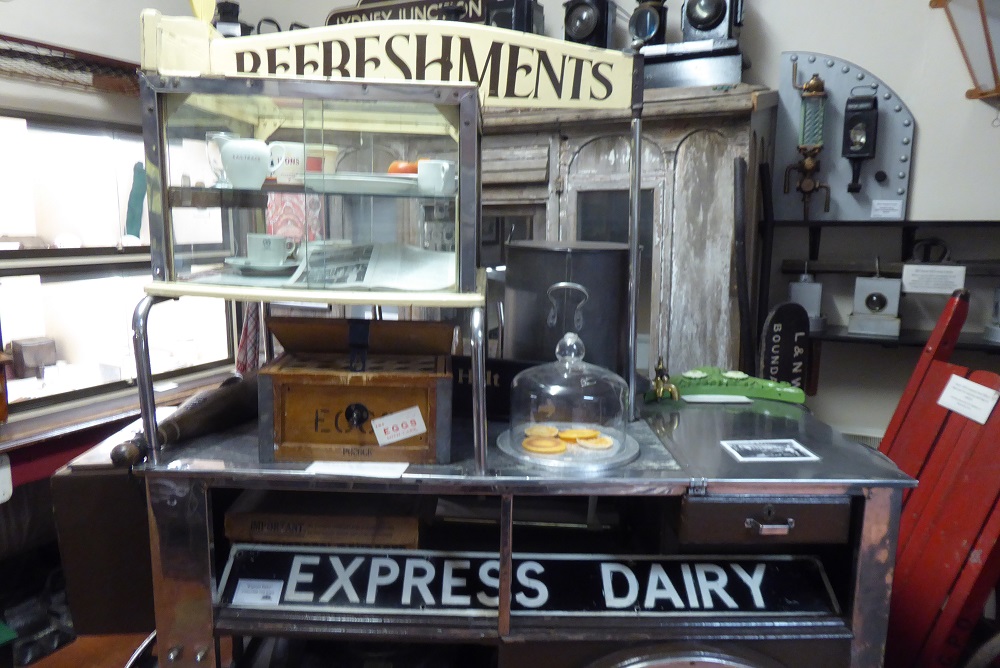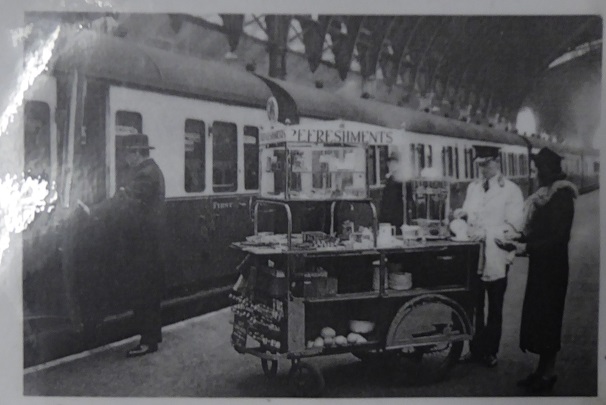 Tony used to travel from Snow Hill Station.
Inevitably you have to exit via the shop. These two cushions were amusing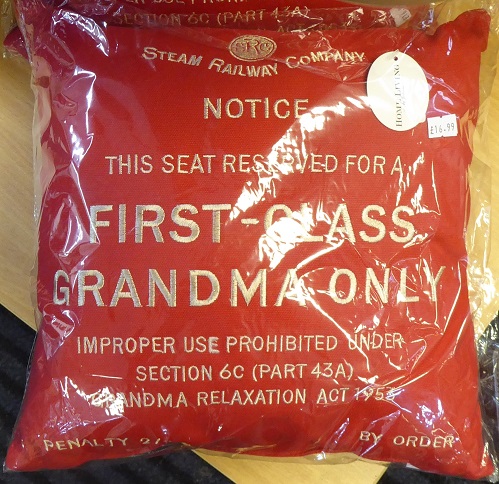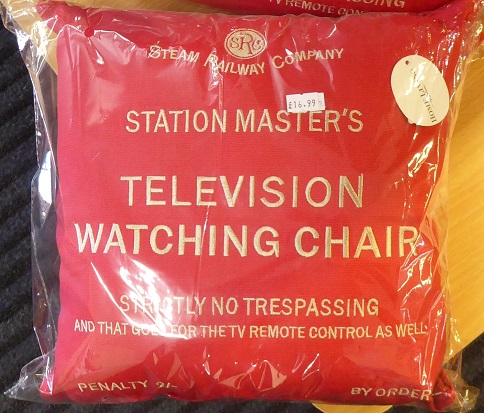 A most enjoyable afternoon. We drove up to Ross on Wye and realised it is only a 20 minute drive from Tewkesbury so we are likely to return.