If you are the huntin, shootin and fishin type then this is for you! This is by far the best Country Fair we have been to! Something for everyone. The first few pictures are especially for David and Ruth! (Ruth won first prize for her Ruby at a Cheshire event).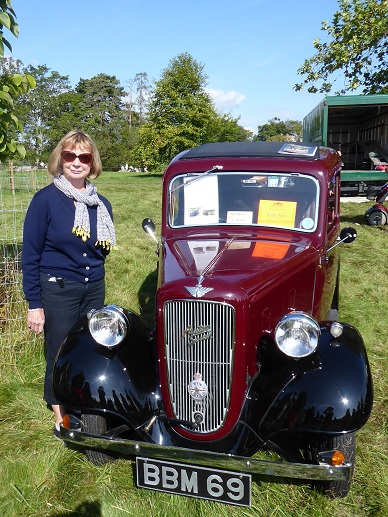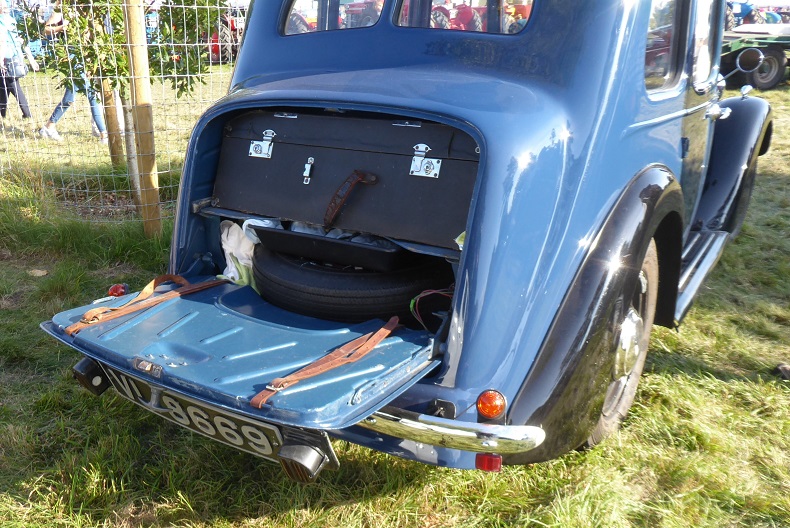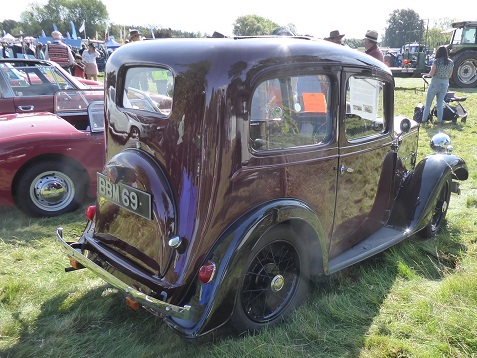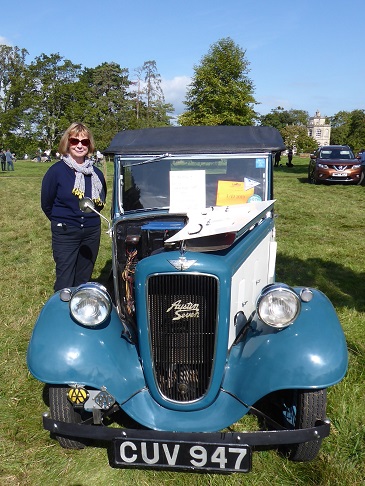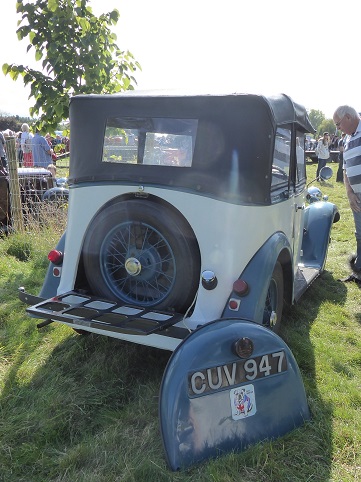 The Police stand featured a tractor and quad bikes – just right for an agricultural county.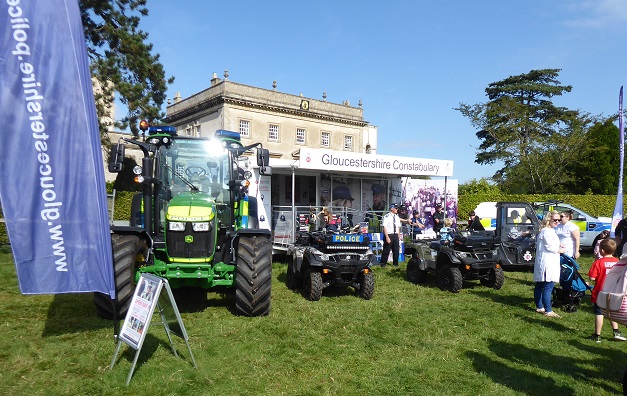 You can hire a mobility scooter. See how they are stacked in the van.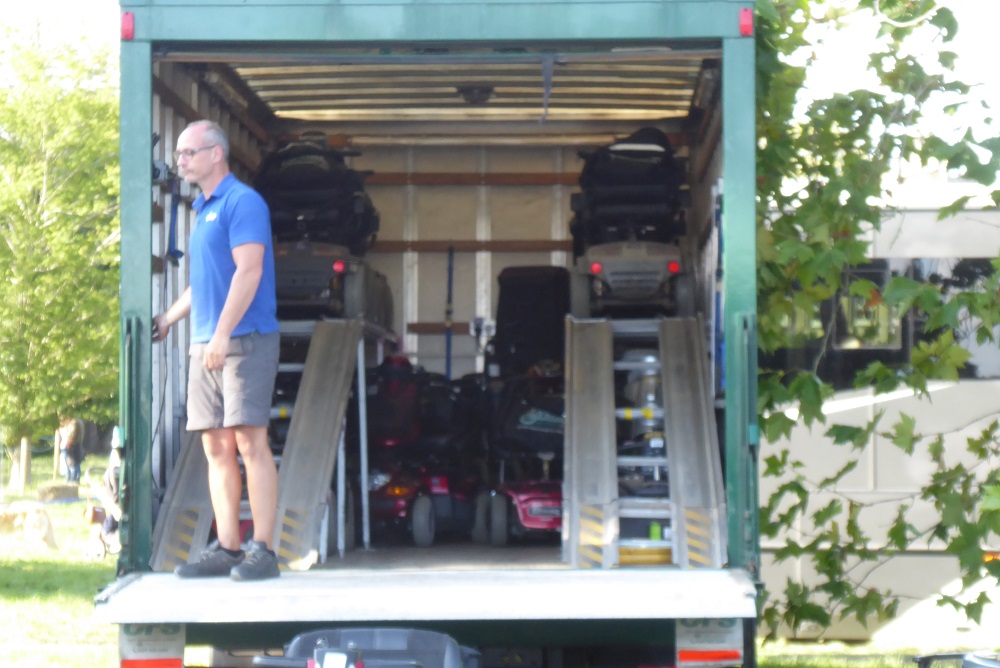 Steam engines of all types and tractors!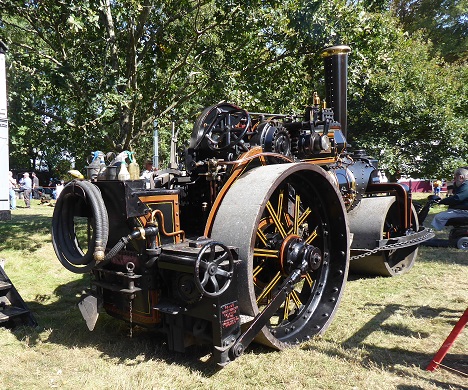 The children's pony race was akin to the Grand National!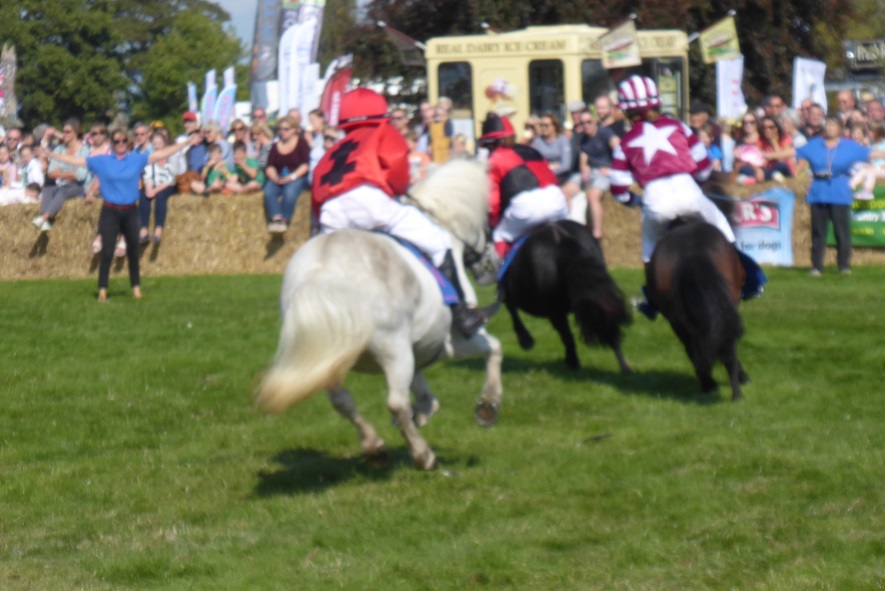 The best dressed horse competion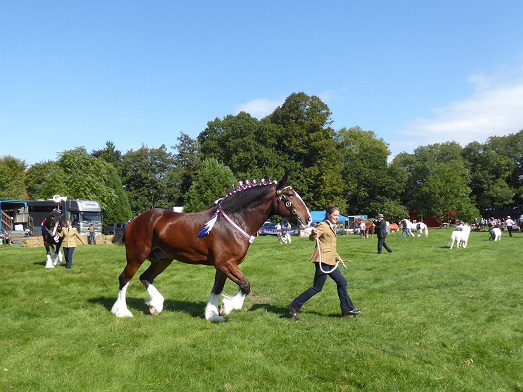 Soldiers of Gloucestershire Museum brought along their war horse.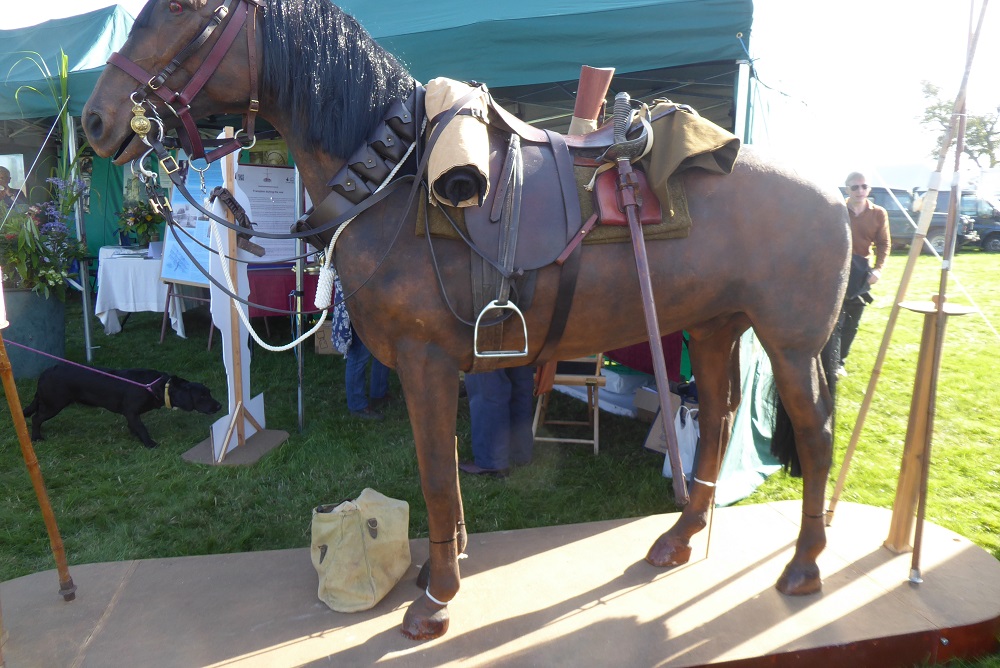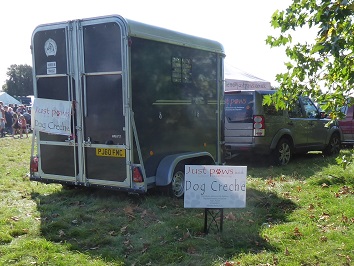 The dog races were incredibly funny! So many of them did not appear to know they were supposed to chase the hare!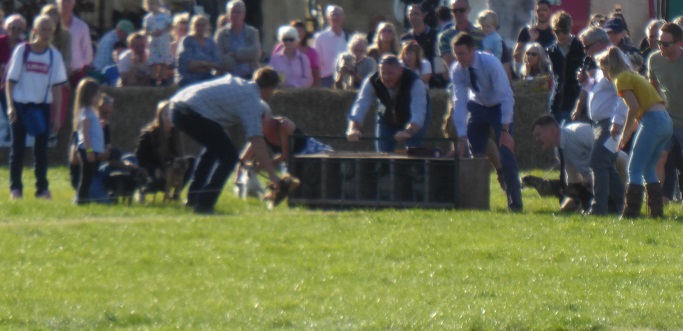 Interesting Trade stands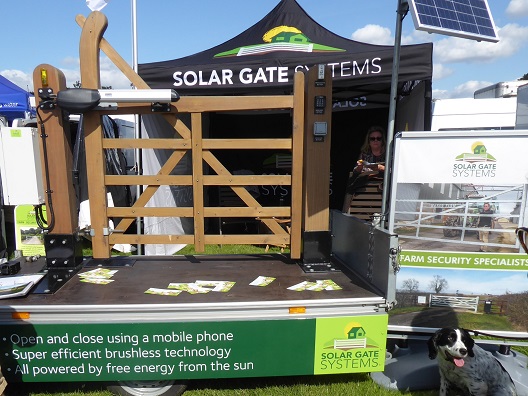 Our favourite pie maker based in the Vale of Belvoir. I can't decide if I like the beaver pie or the penguin pie best. The ali baa baa is pretty good too. This was all that was left at 5pm.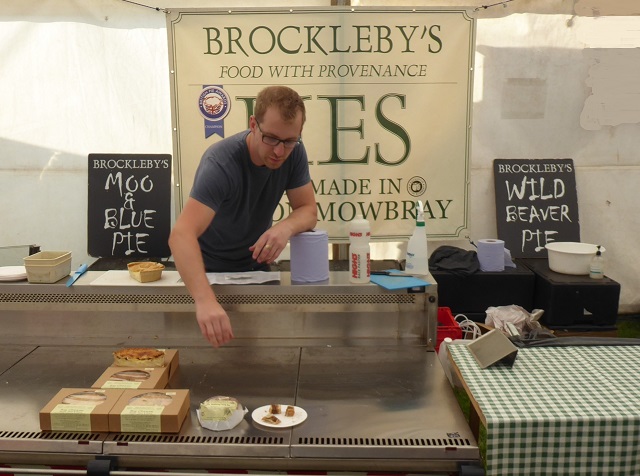 This stall in the craft tent was just one that caught my eye, the quality of some of the crafts was outstanding.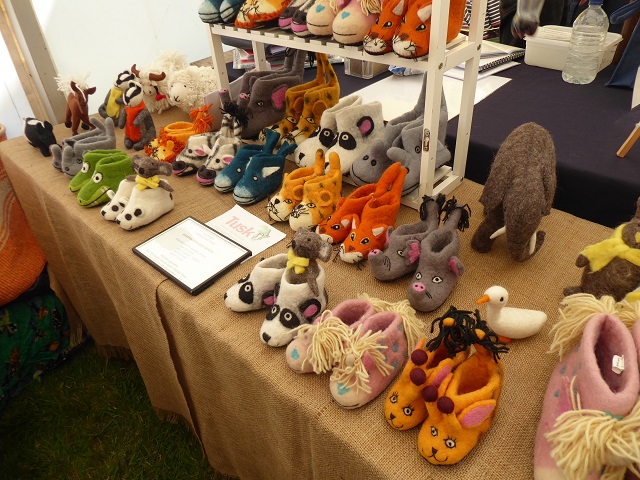 St Peters Framilode, ran the tea tent and the Vicar did the washing up! The Vicar is a lady!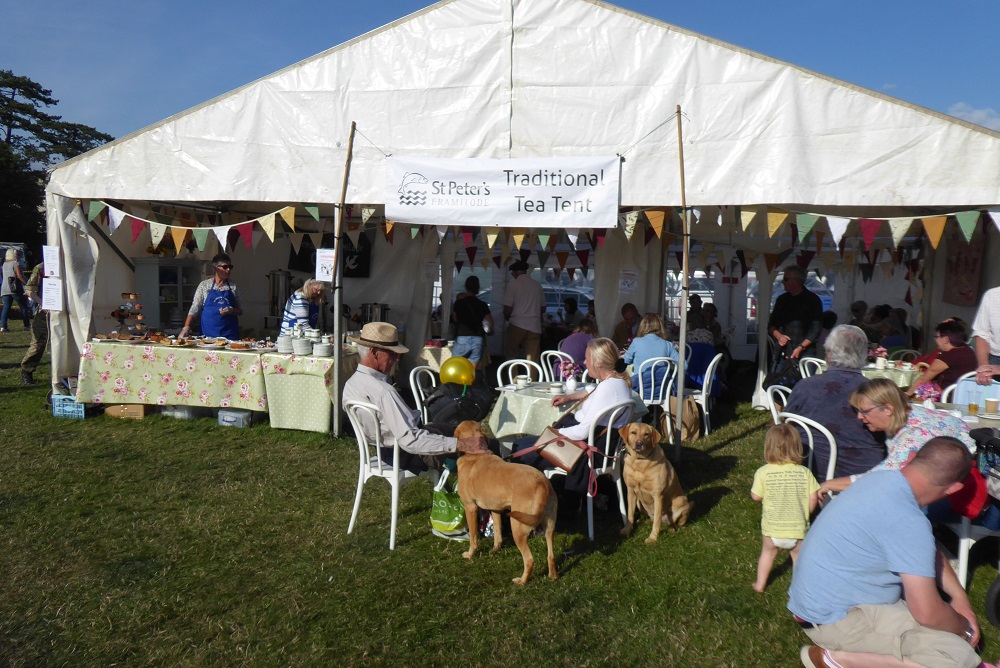 The tea tent patrons were serenaded by the Master Butchers Band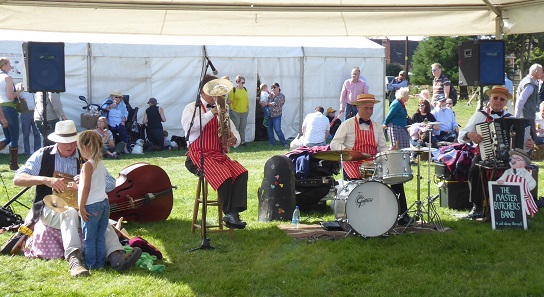 Even a fly past -this is just one of the planes. Not quite the Red Arrows but trying hard!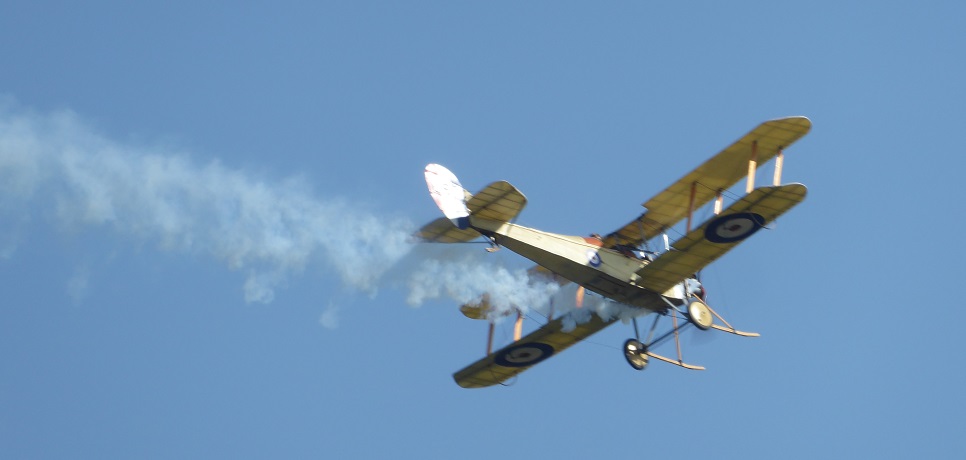 And British Legion parachute jump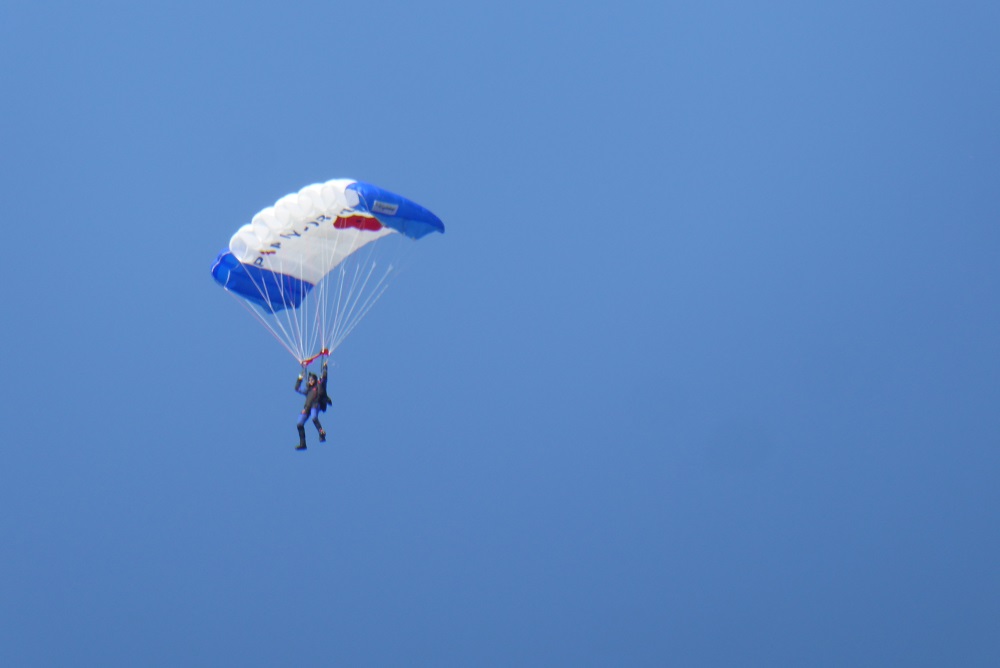 And lots of animals of course. A smiling? alpaca.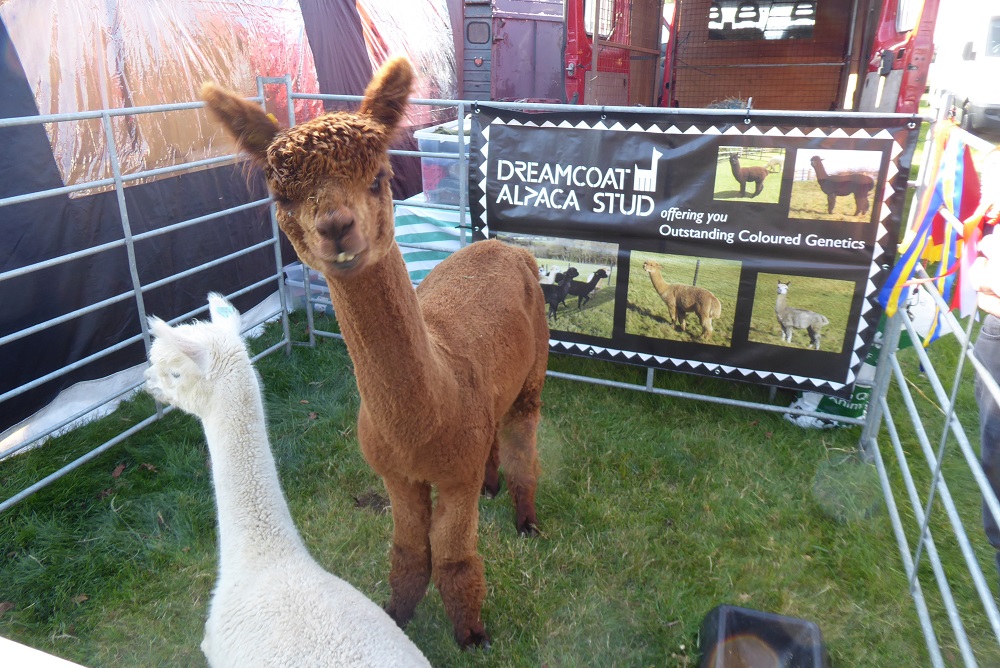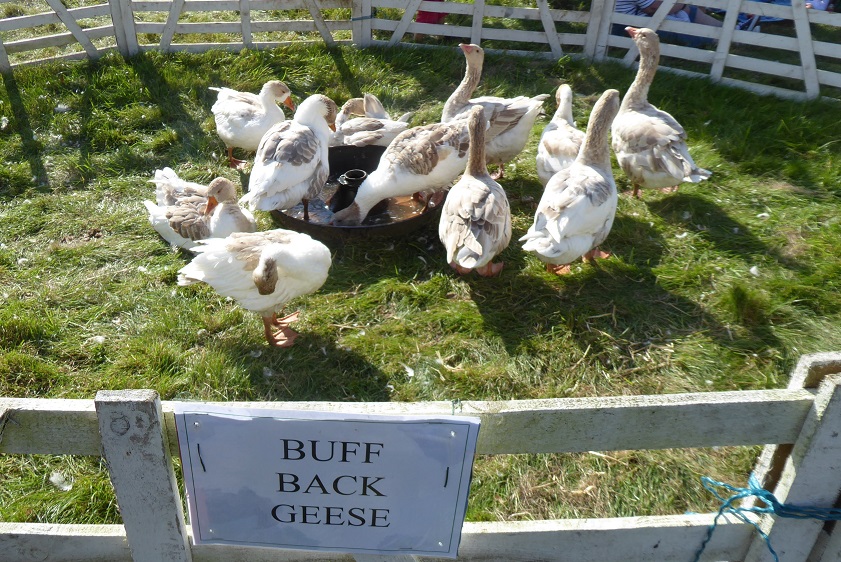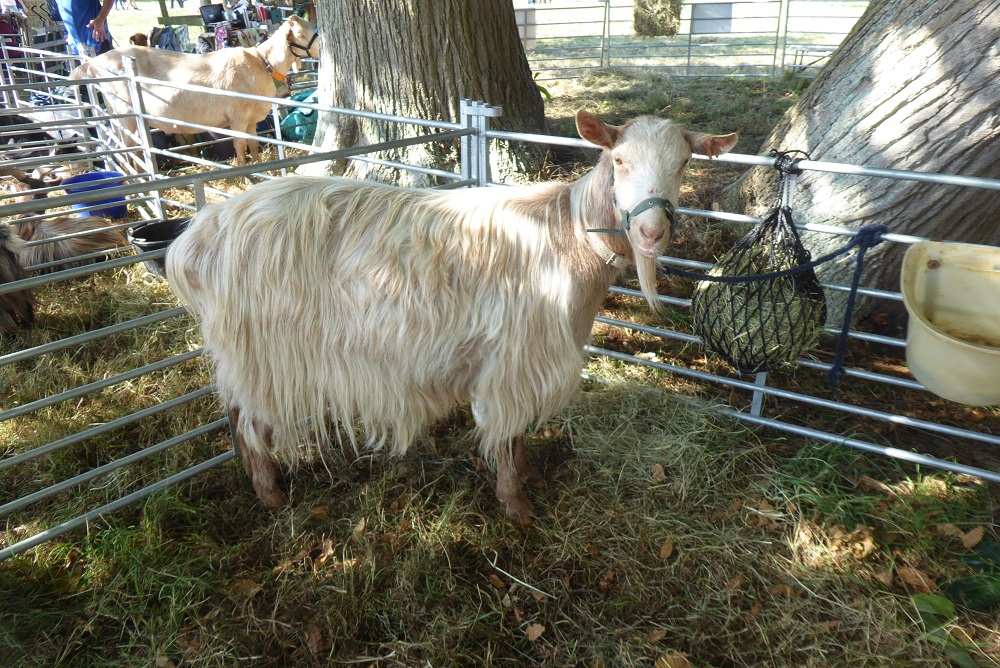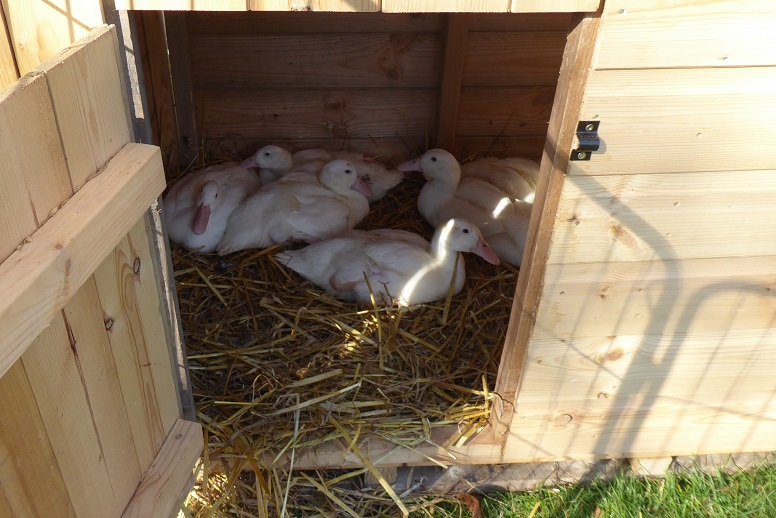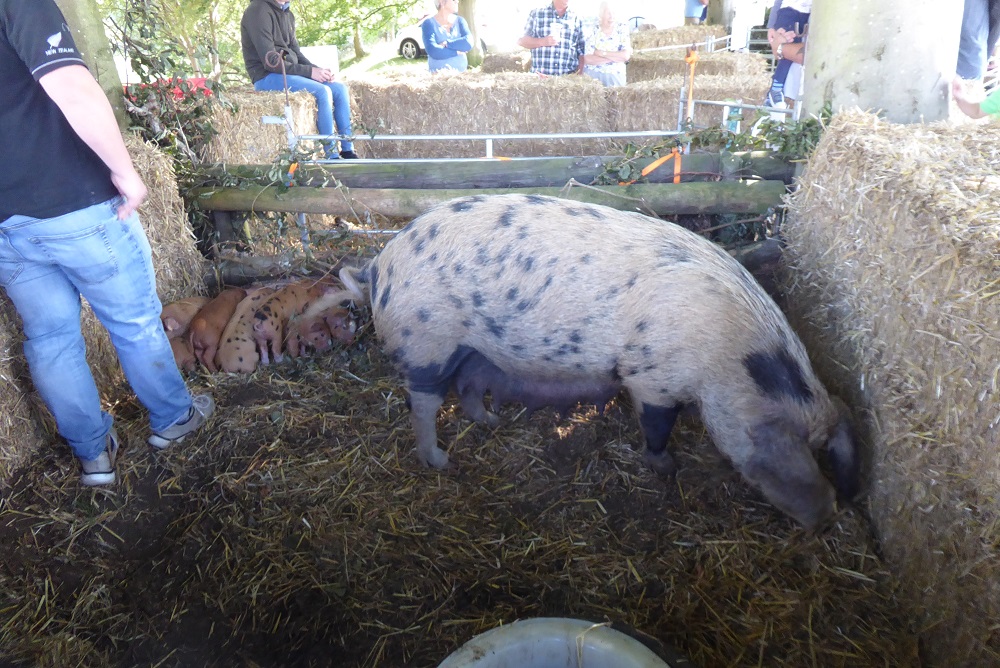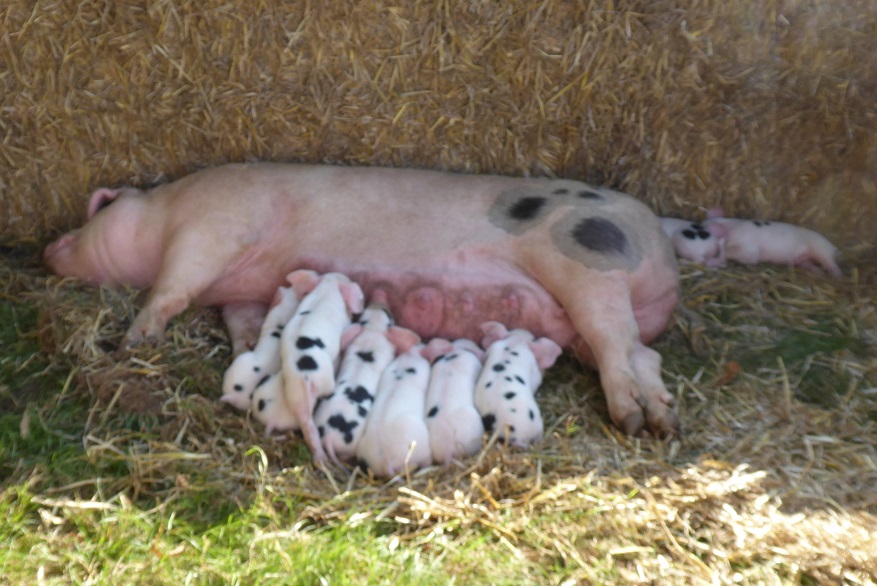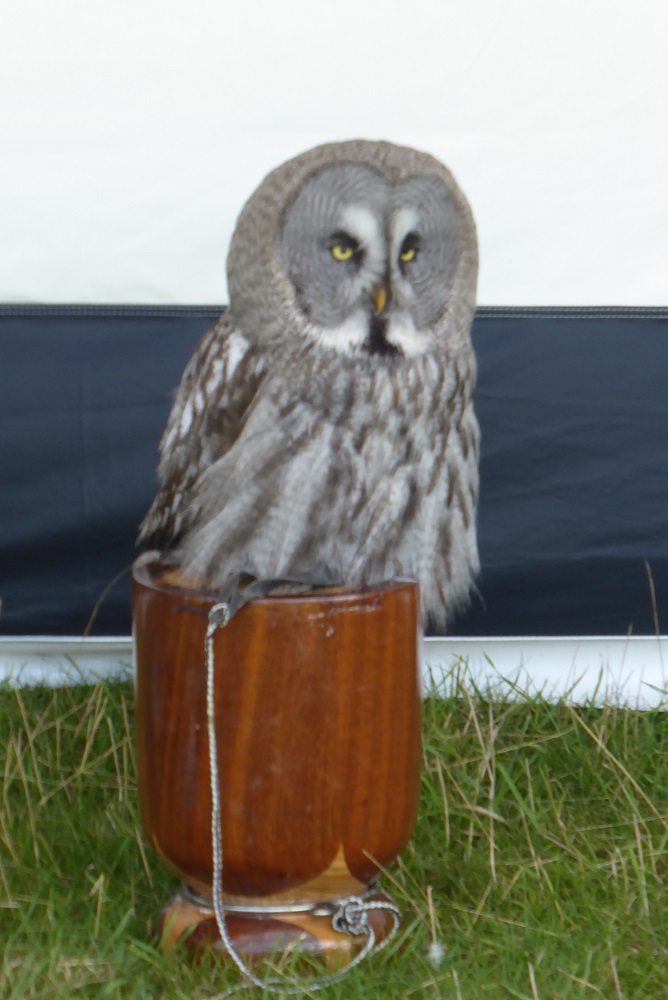 And here was something I had never seen before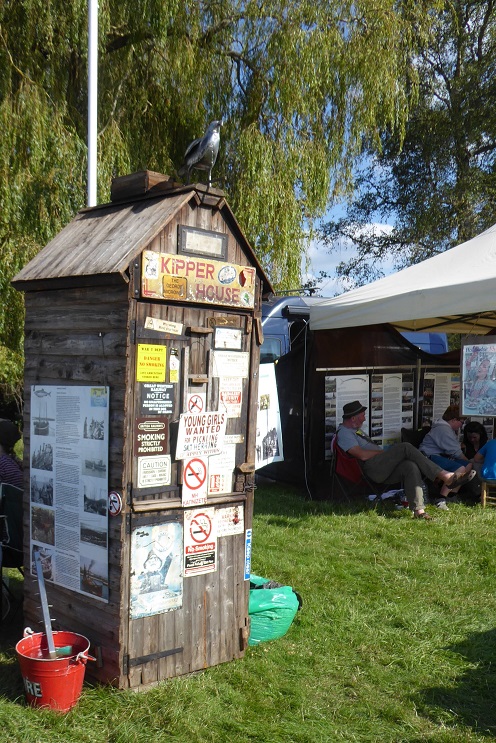 And at six we headed back to Matilda after an excellent day out. Just missed the balloon ascent.