What a busy day this turned out to be! The first place we visited was WI House. Unfortunately we had just had breakfast so did not sample the baking! I am a great fan of quilts and these were so detailed.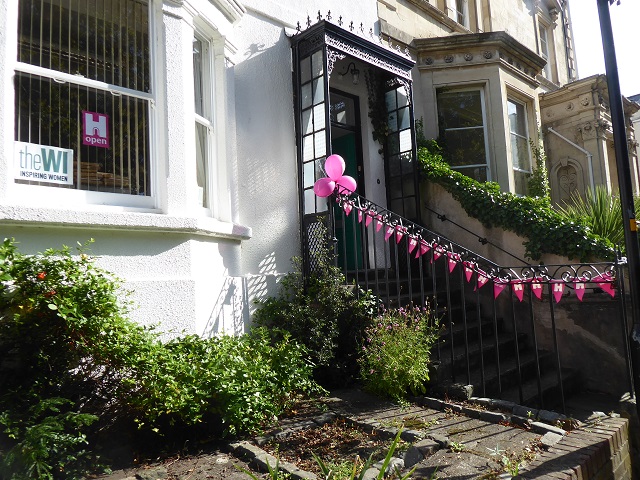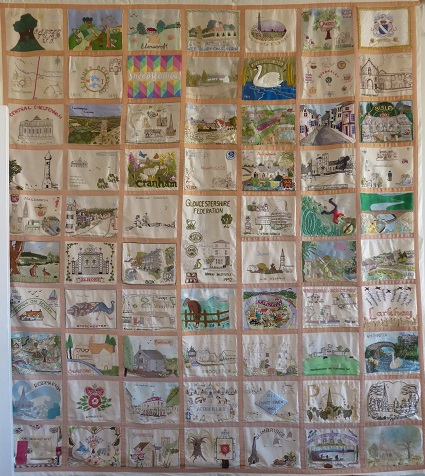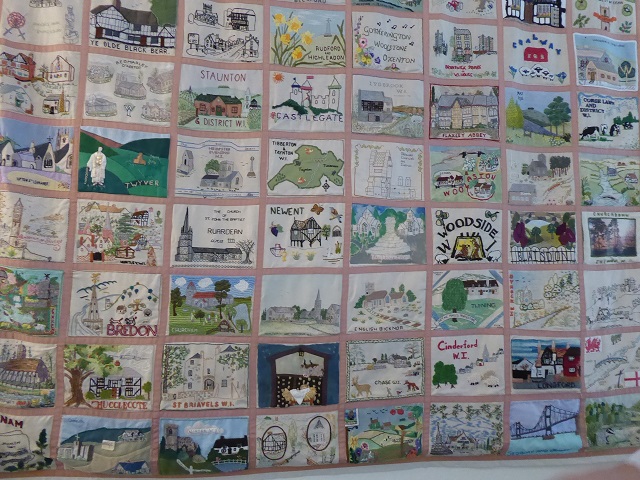 Then off to Bearland House (next to the old fire station), now a very expensive shirt factory.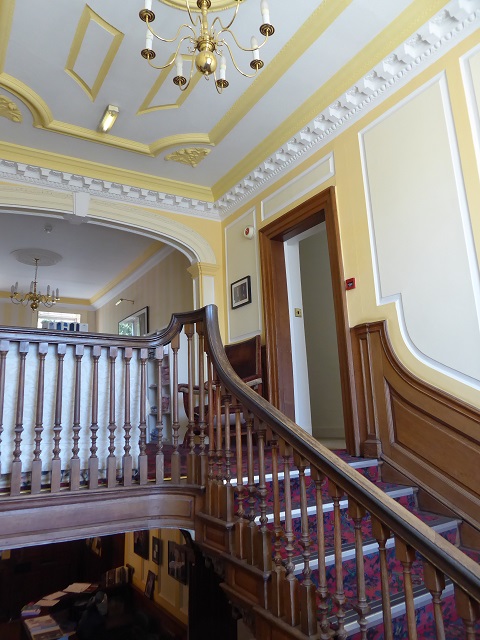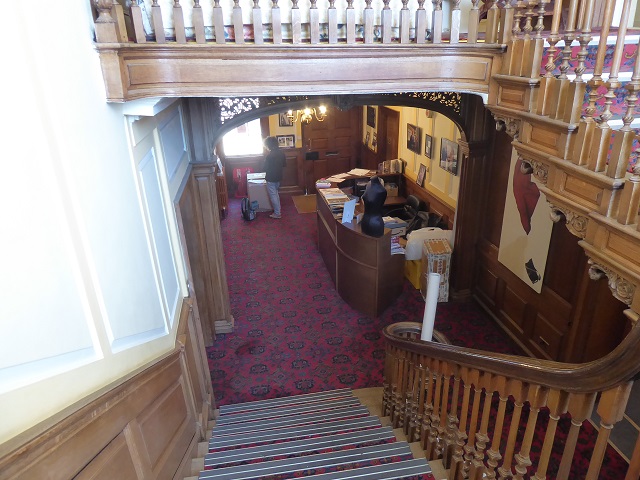 After that it was a visit to the Folk Museum. This is a bit bare because a lot of exhibits are transferring to the City Museum, but lots of interesting odds and ends. The Civic Trust is negotiating with the council to take it over and transform it. The volunteers are very enthusiastic!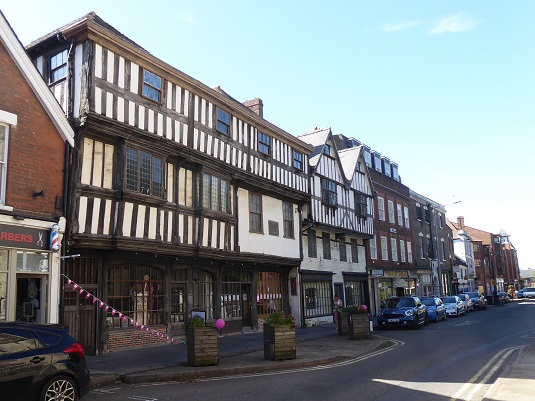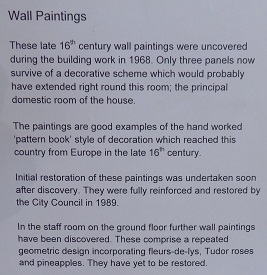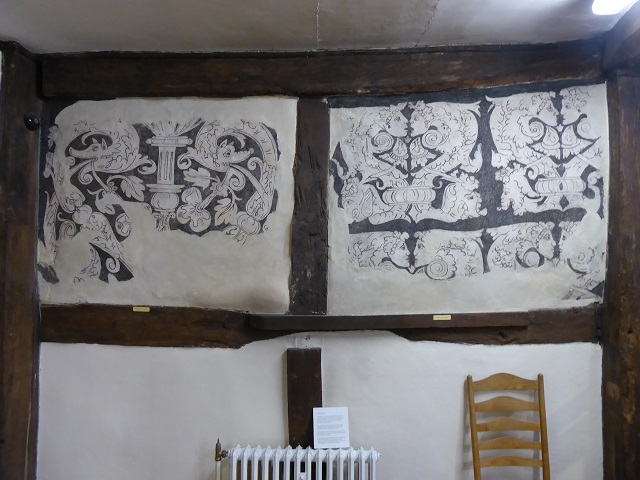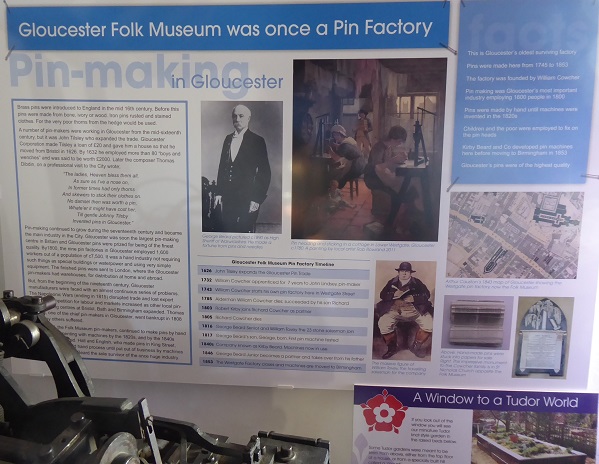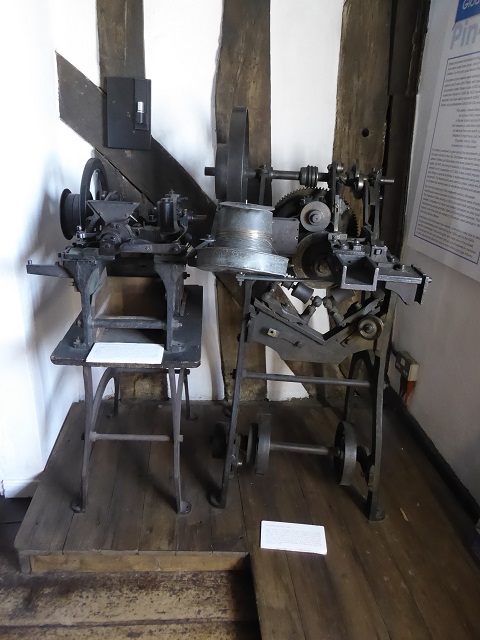 Interesting characters like Mr Booth and Jemmy Wood.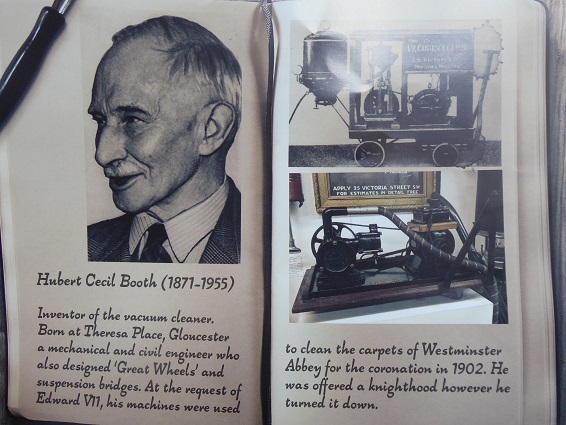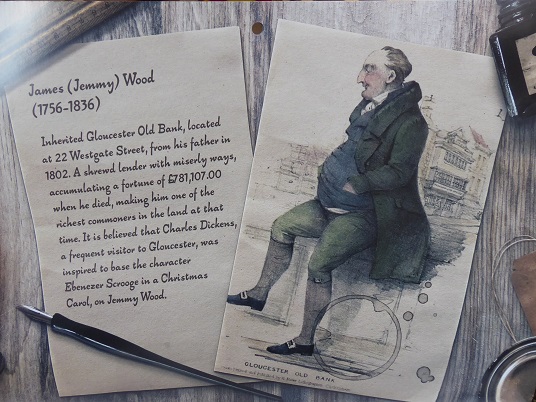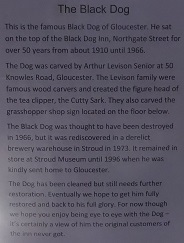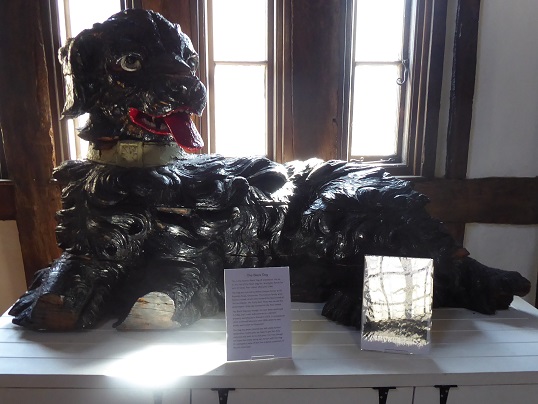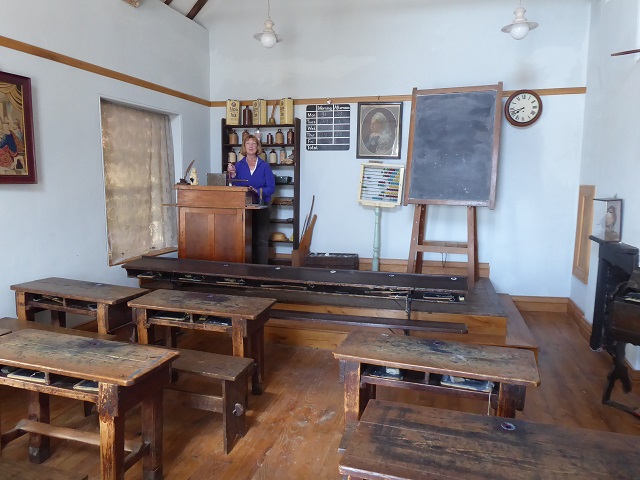 There's even a Victorian schoolroom. I felt completely at home behind the desk!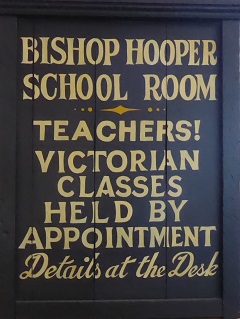 Then over the road to St Nicholas church.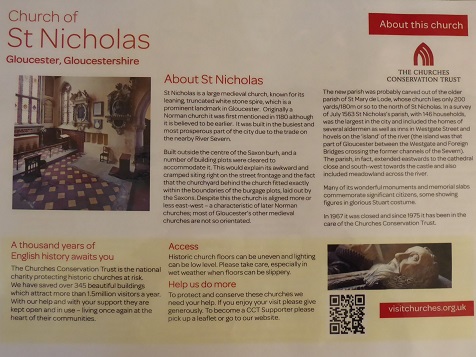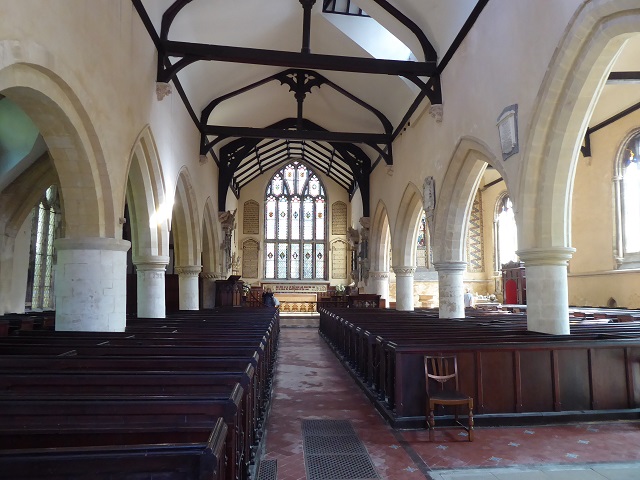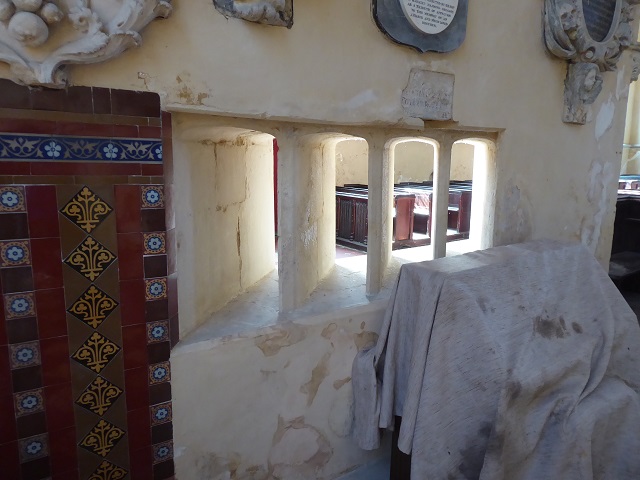 Even if you sat in a side pew you could still have a good view! Very intriguing and something I had never seen before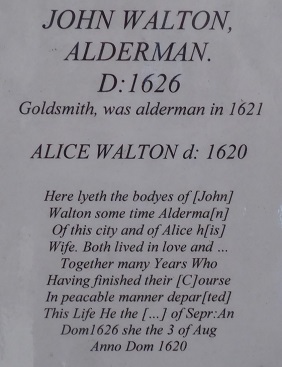 The carving was incredibly detailed, quite outstanding.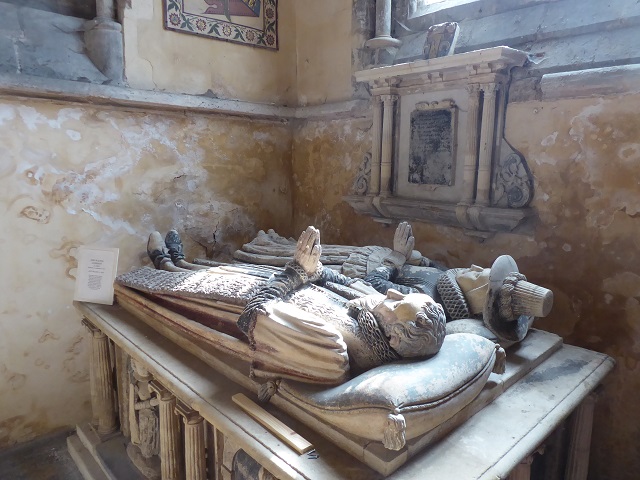 At 2.15 we joined the Saxon Walk led by a lovely lady Joan. Note the hat!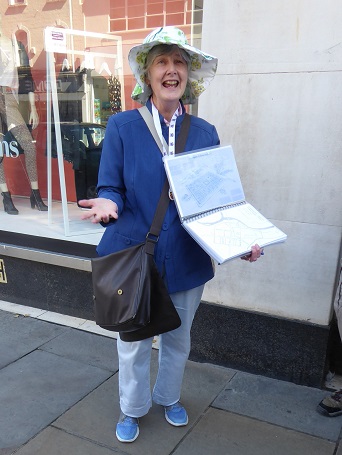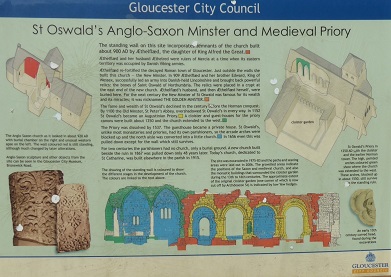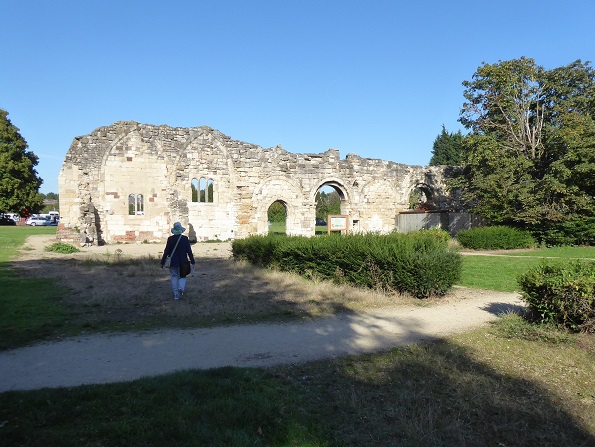 This is all that remains and this is where Aethelflaed, Lady of the Mercians and Daughter of Alfred the Great was buried in the 900s.
A fantastic day and over ten thousand steps!