The Cathedral is stunning. We arrived to find a rehearsal in progress so that added to the atmosphere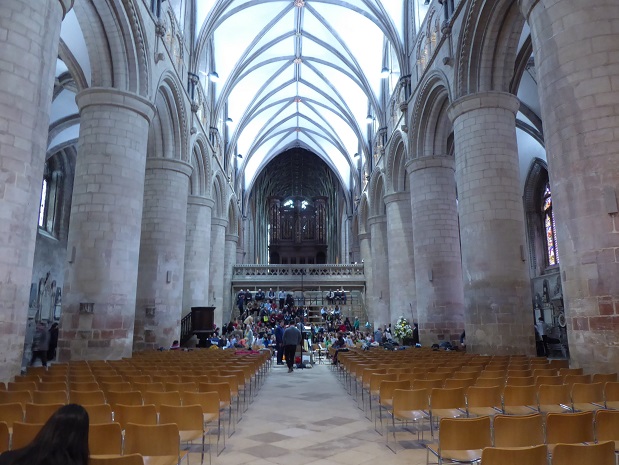 I love cloisters and these are truly magnificent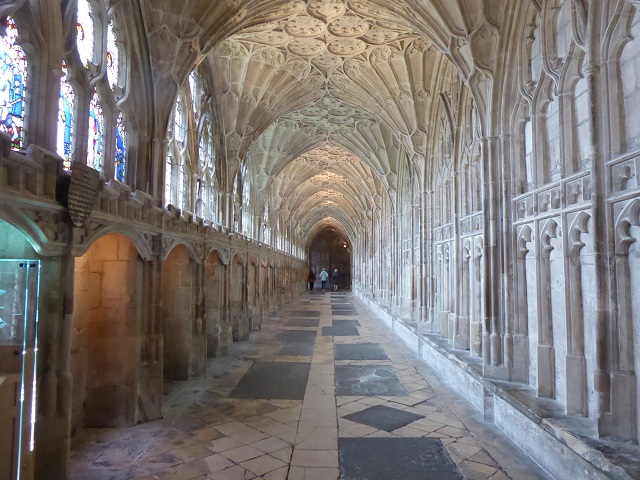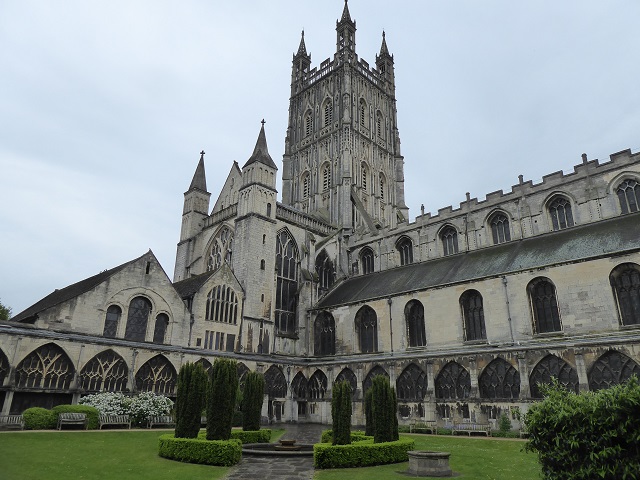 Cloister garden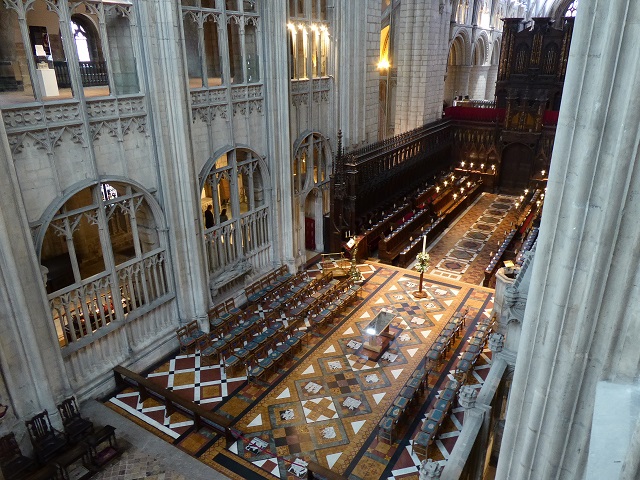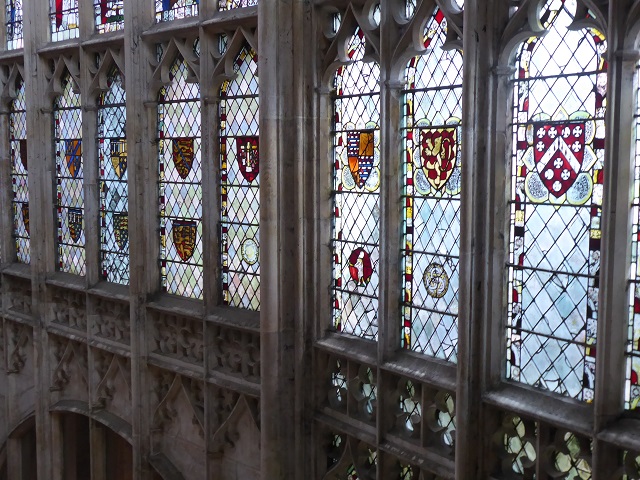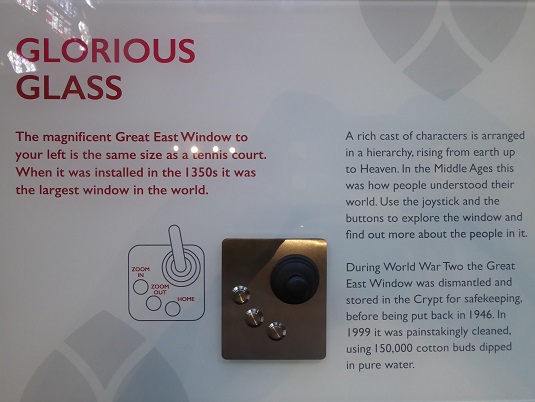 Edward II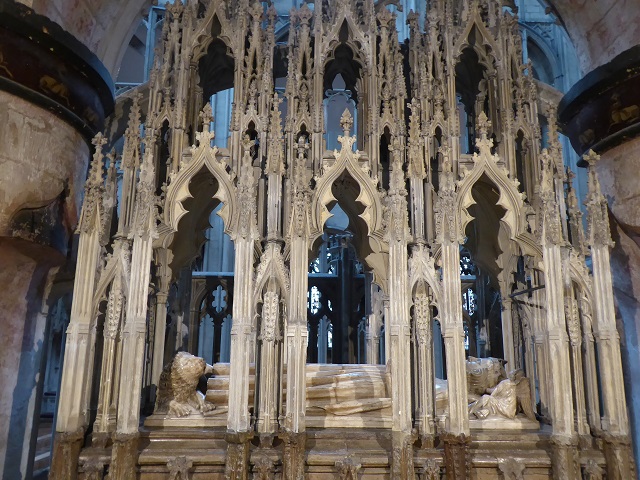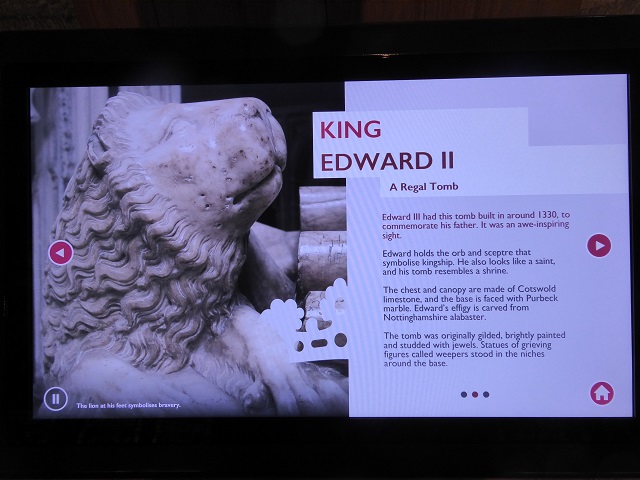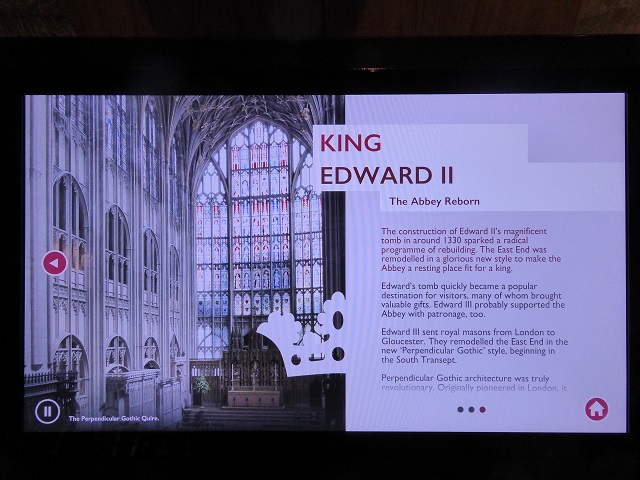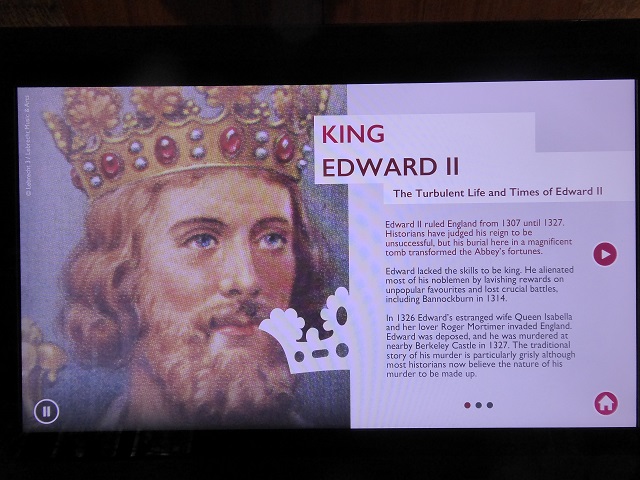 Some other non royal, but interesting, people are noted here. Below is the founder of the Imperial War Graves Commission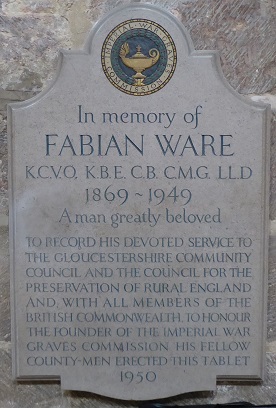 The composer of the american national anthem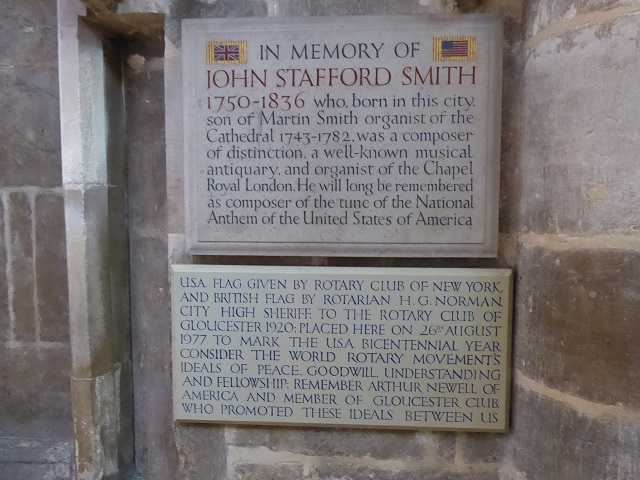 And the founder of the WEA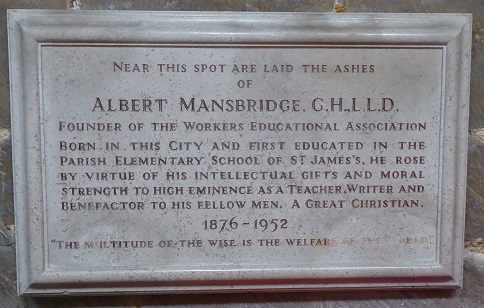 And because I am reading Bernard Cornwells The last Kingdom Series I was interested in the Saxon christians and the Lady of the Mercians Aethelflaed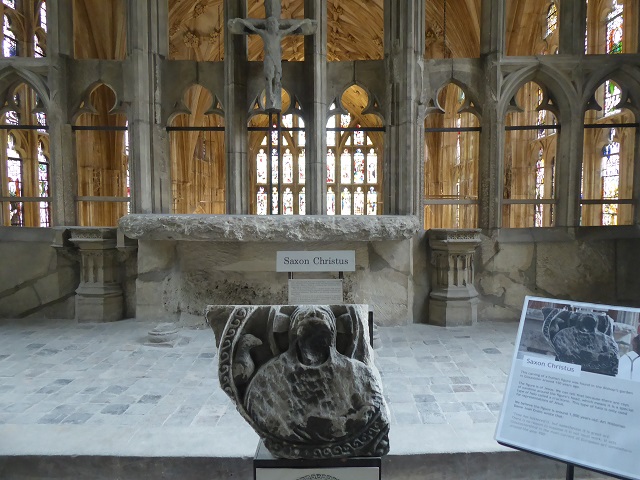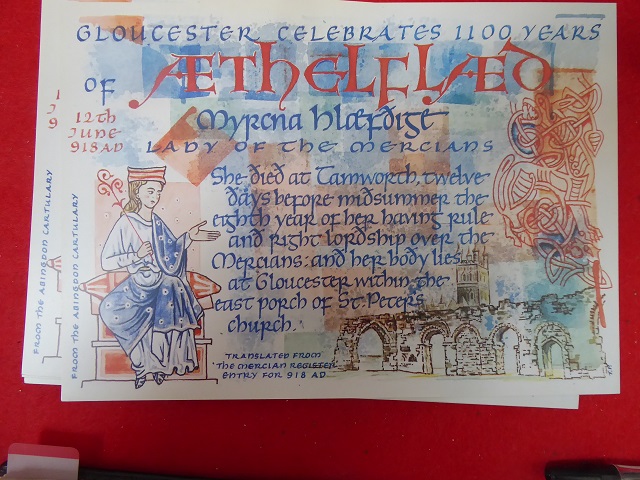 The crypt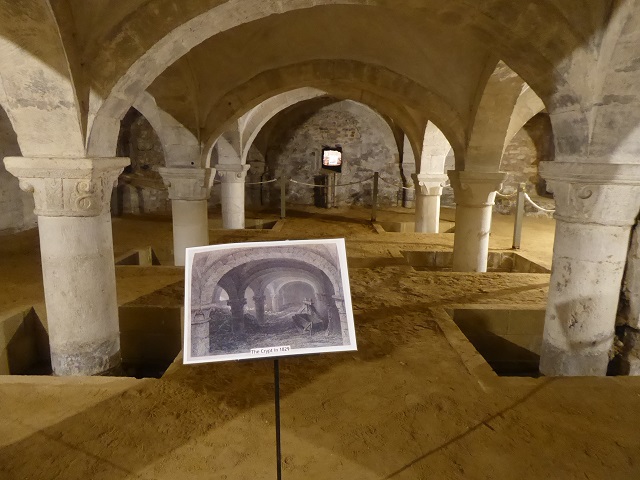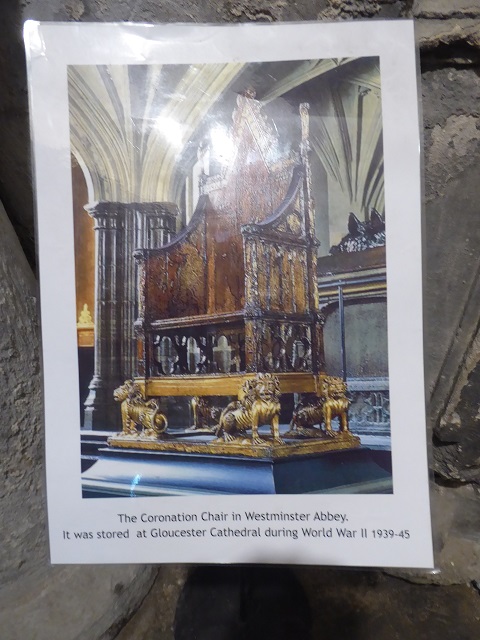 I suppose it was safer here than in London.
So that completed our afternoon tour but we had to return the following day for the tower tour.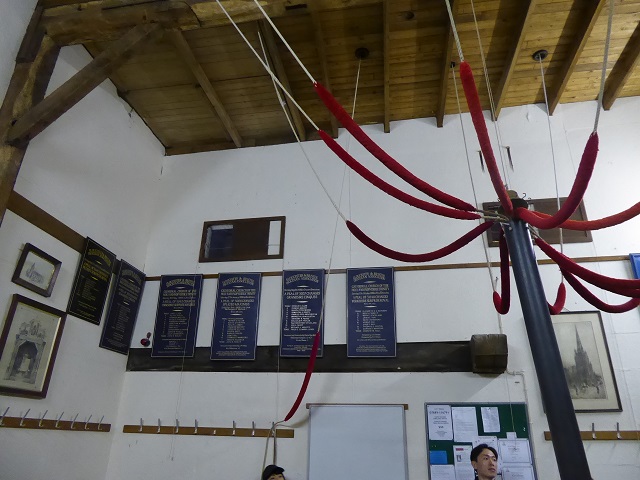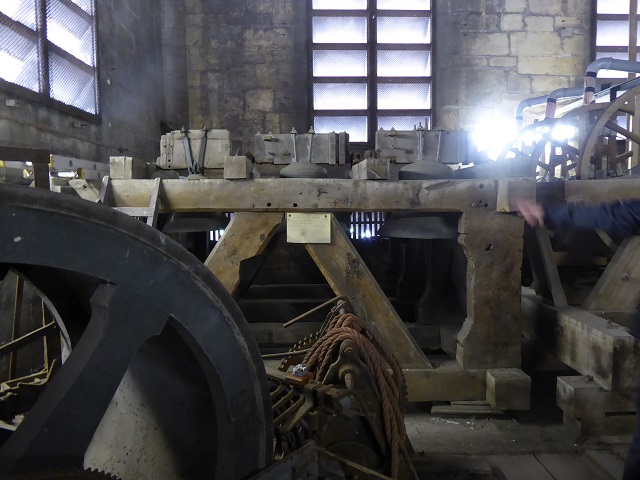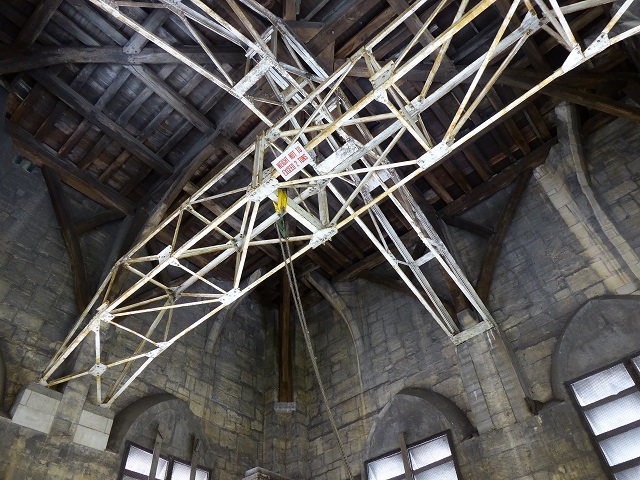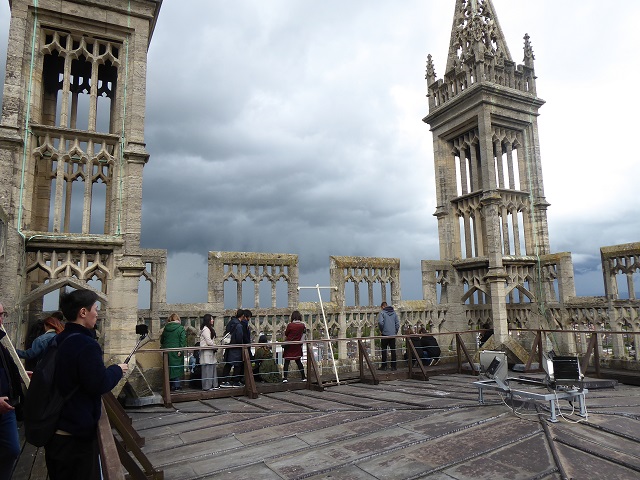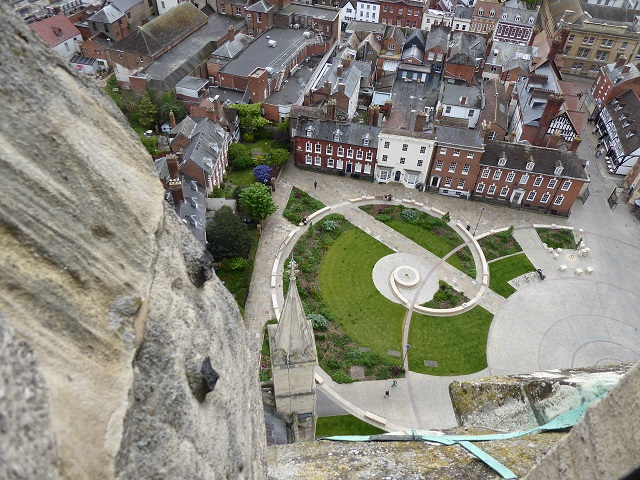 View of the entrance above and below note the solar panels and cloister garden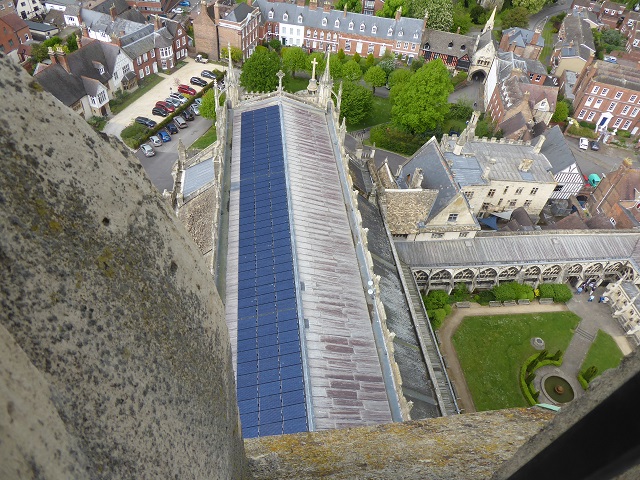 And you can just see part of Matilda by North Warehouse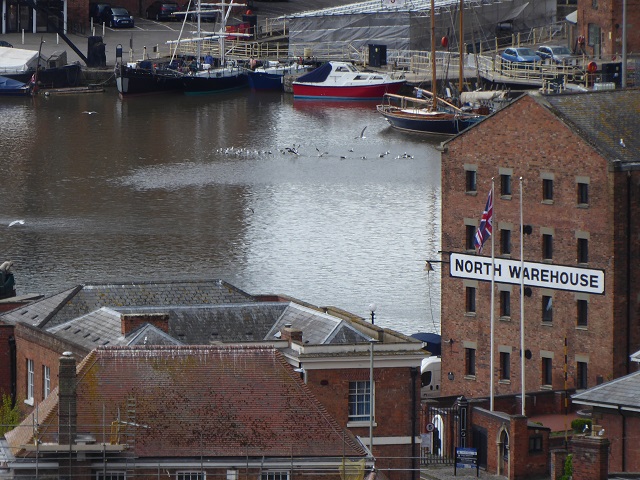 Well worth the climb!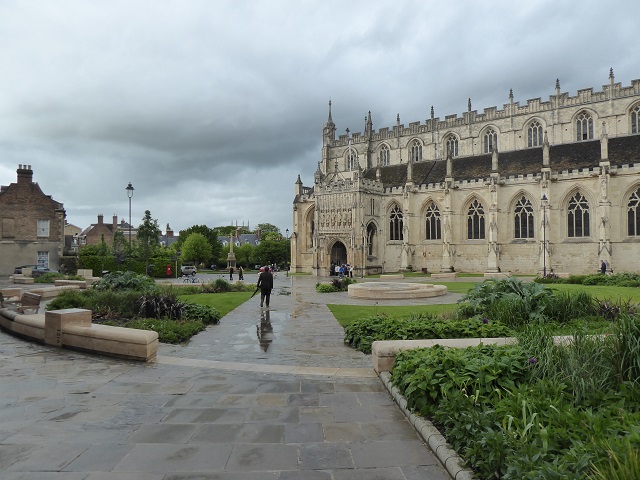 Cathedral entrance. A good choice of plants and so much better that a car park!