The church of St Swithun, Leadenham has a headstone for a Judson family member and a headstone for Thomas Snaith. Judson is the family name of Tony's mother and Sarah Snaith was my great great great grandmother on my maternal line. I am trying to prove these families knew each other and how they are connected to these two headstones. I'm not sure how many years this will take !
We had an exceptionally good week visiting all the villages the Judsons lived in. Lincolnshire, apart from the likes of Skegness and the seaside towns, is a very underrated county. A great part of it is designated an Area of Outstanding Natural Beauty (ANOB) and it's not all flat!
So off to Rippingale one of may villages with a beautiful sign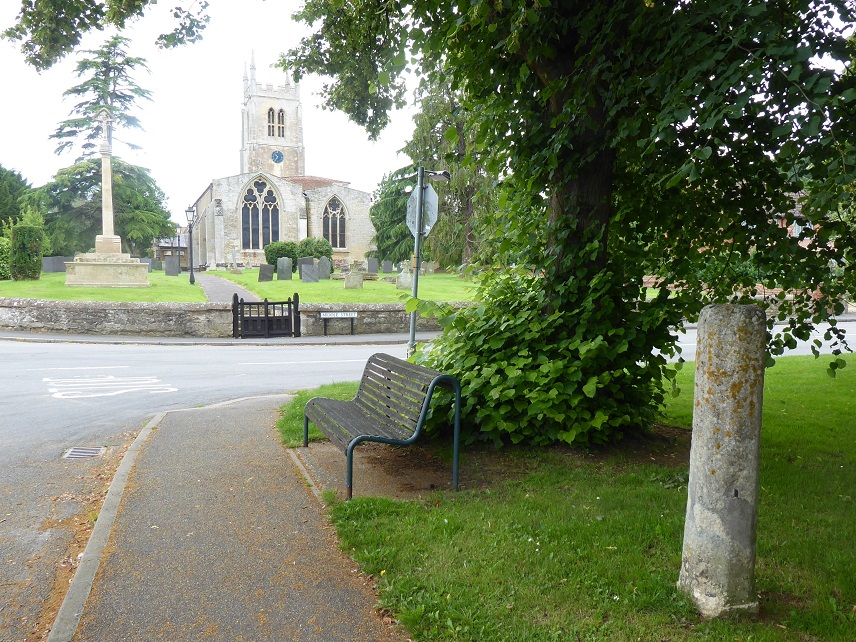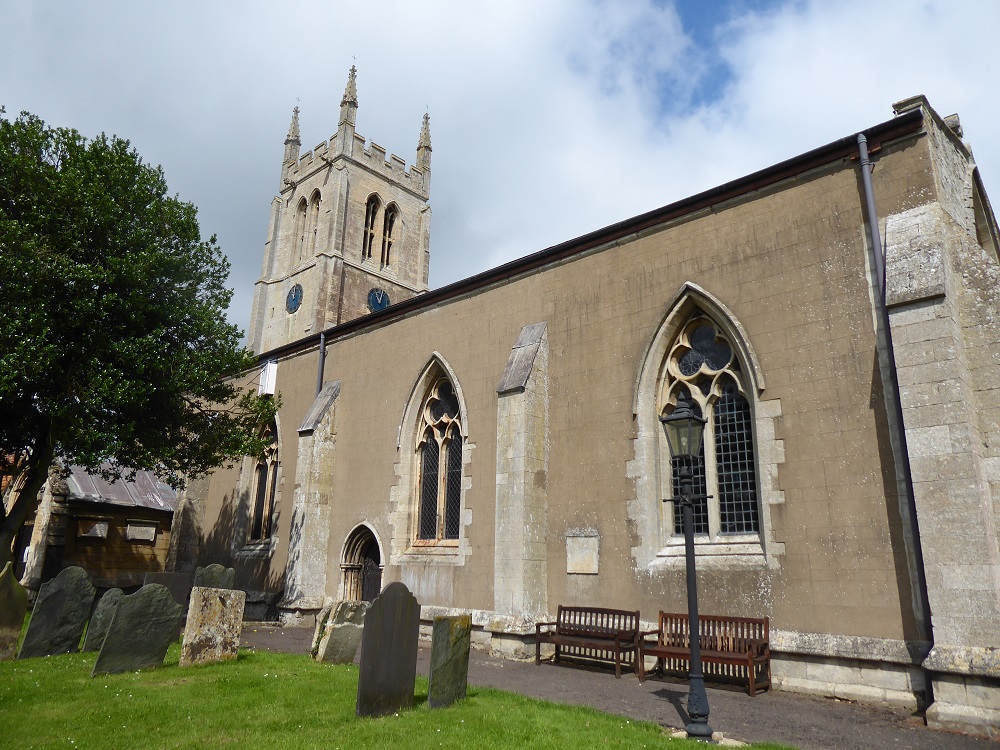 Then Haconby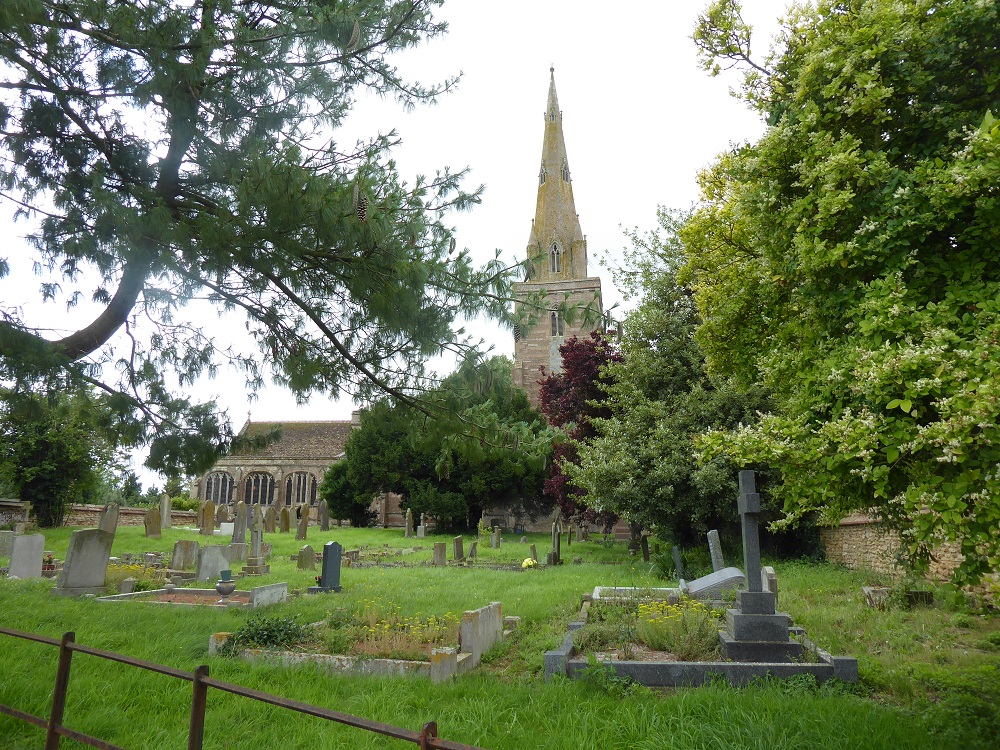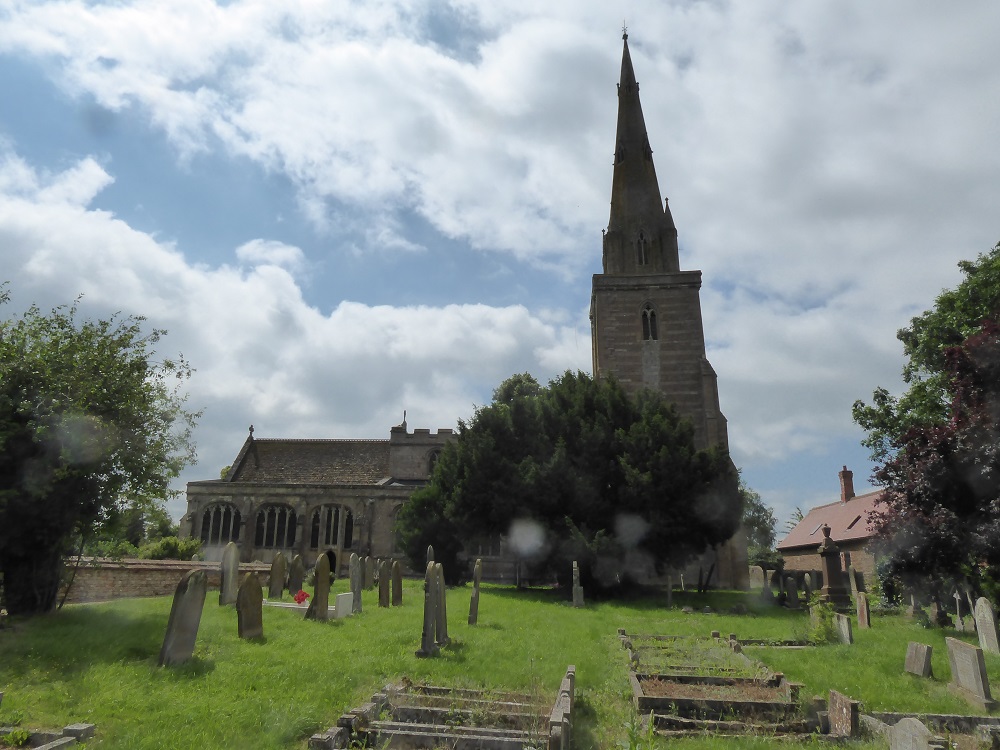 Bourne:
Bourne: The church was not open but we found other things that took our eye…….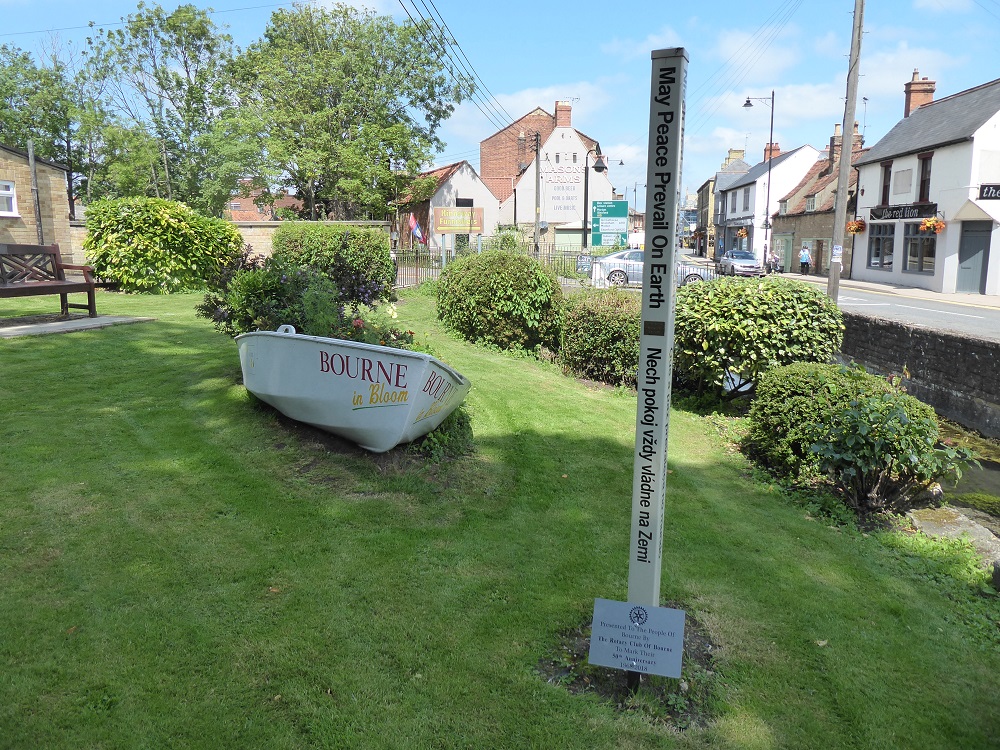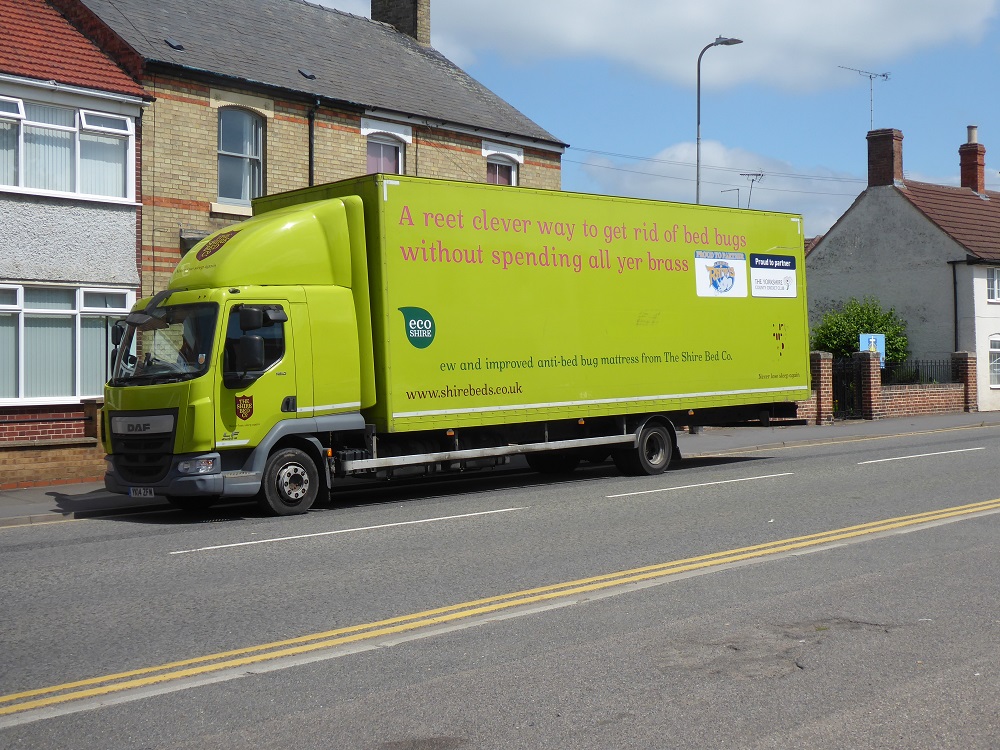 Edenham. An idyllic church with former wealthy patrons: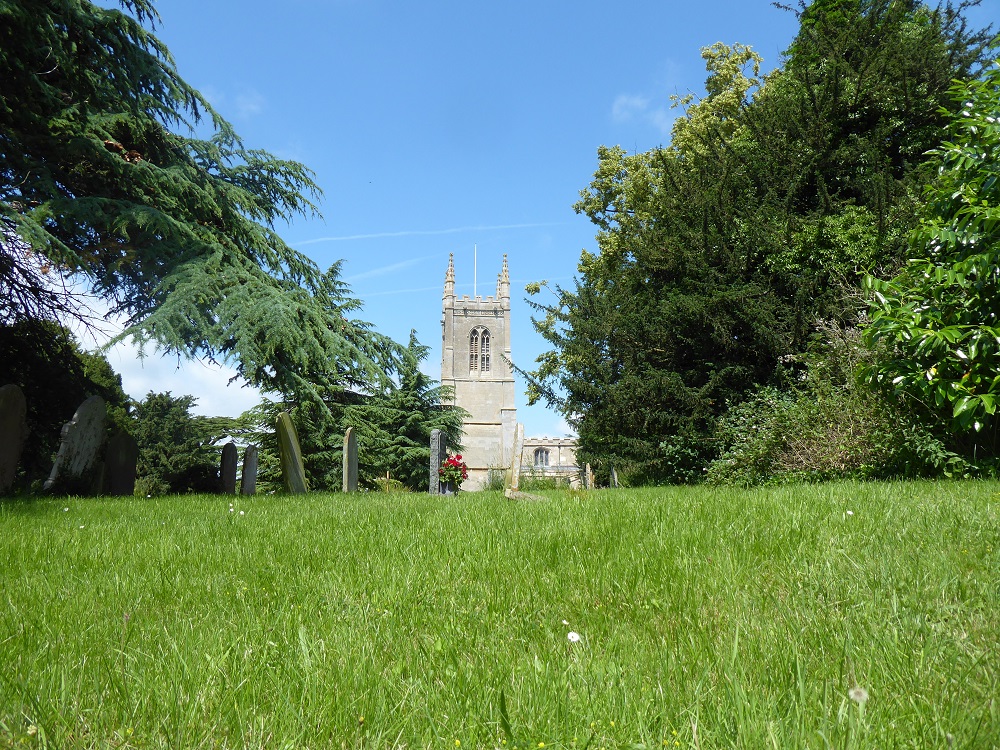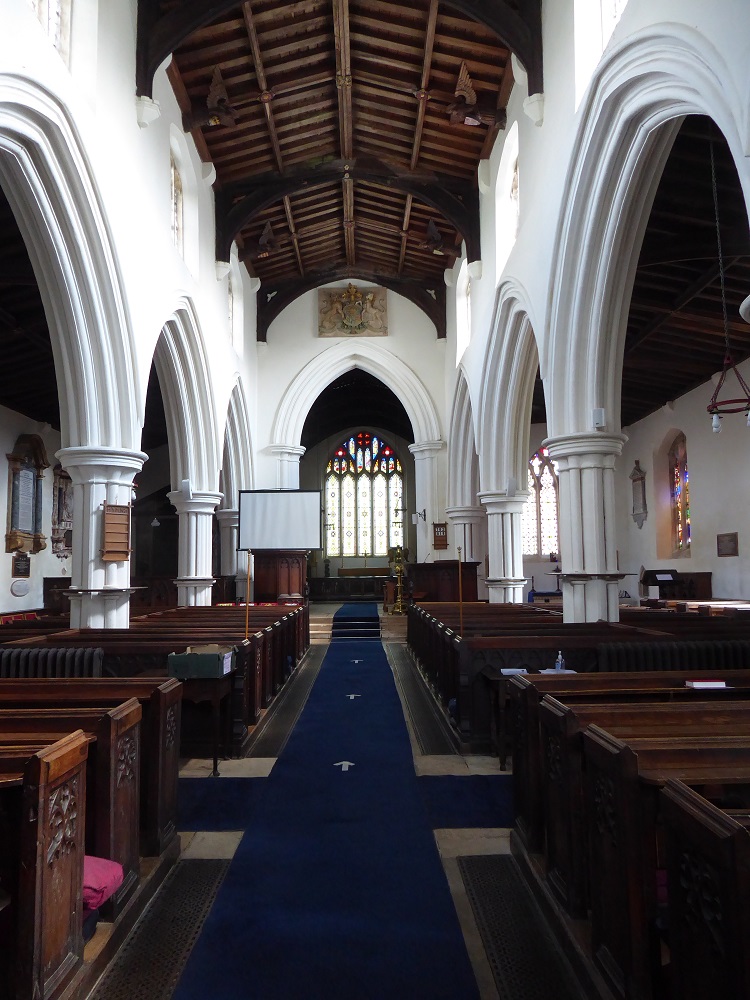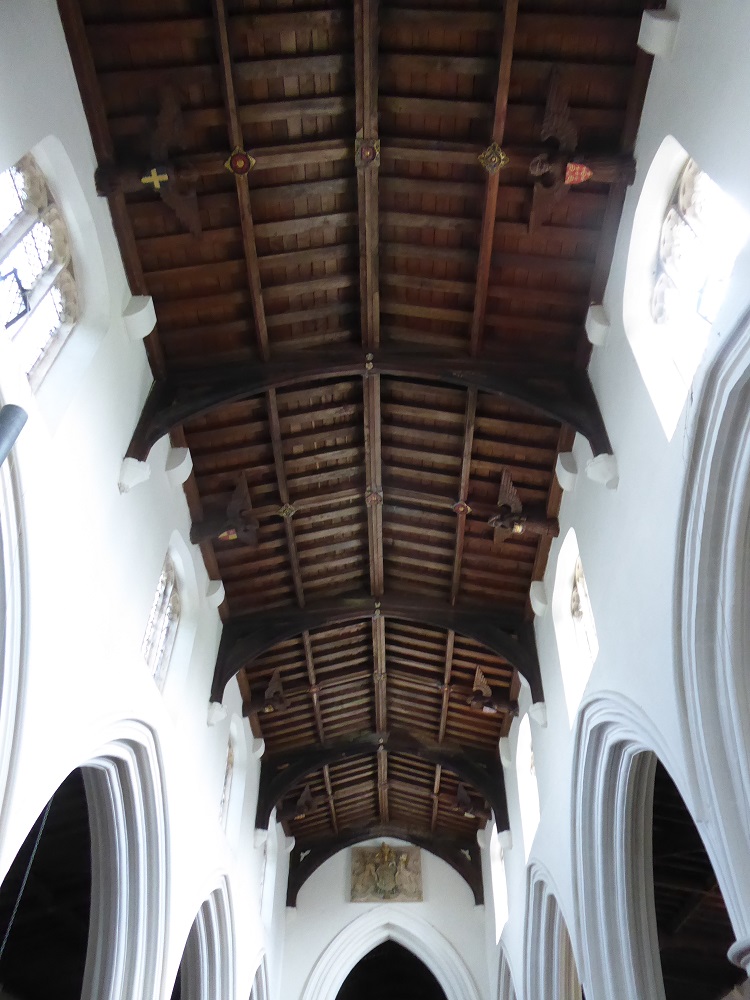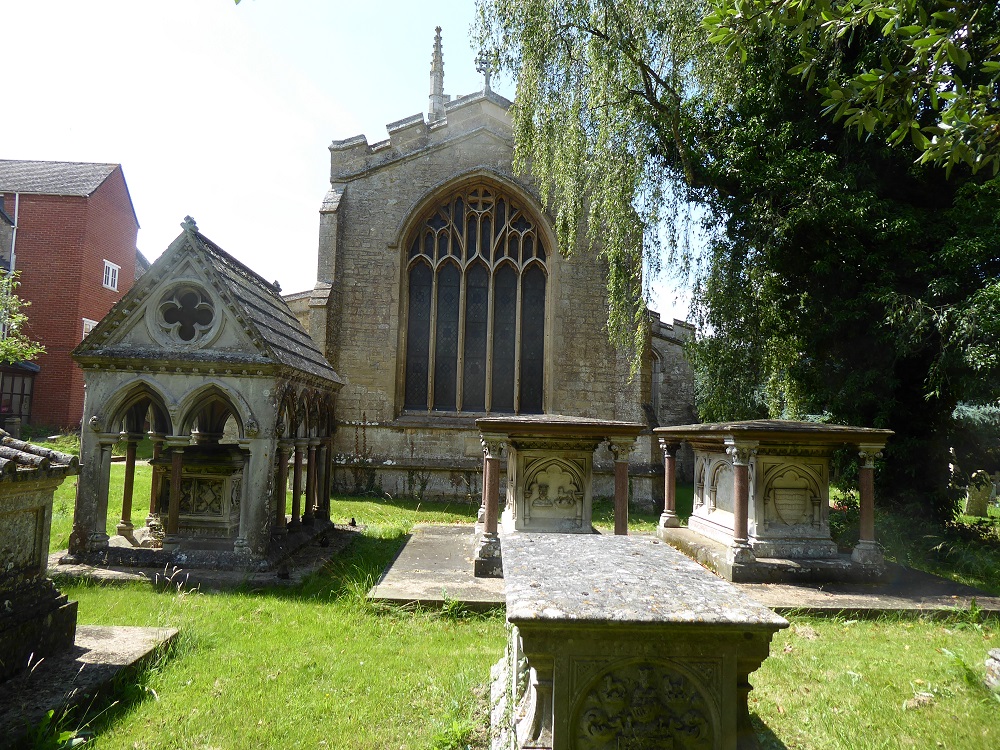 Next to Witham: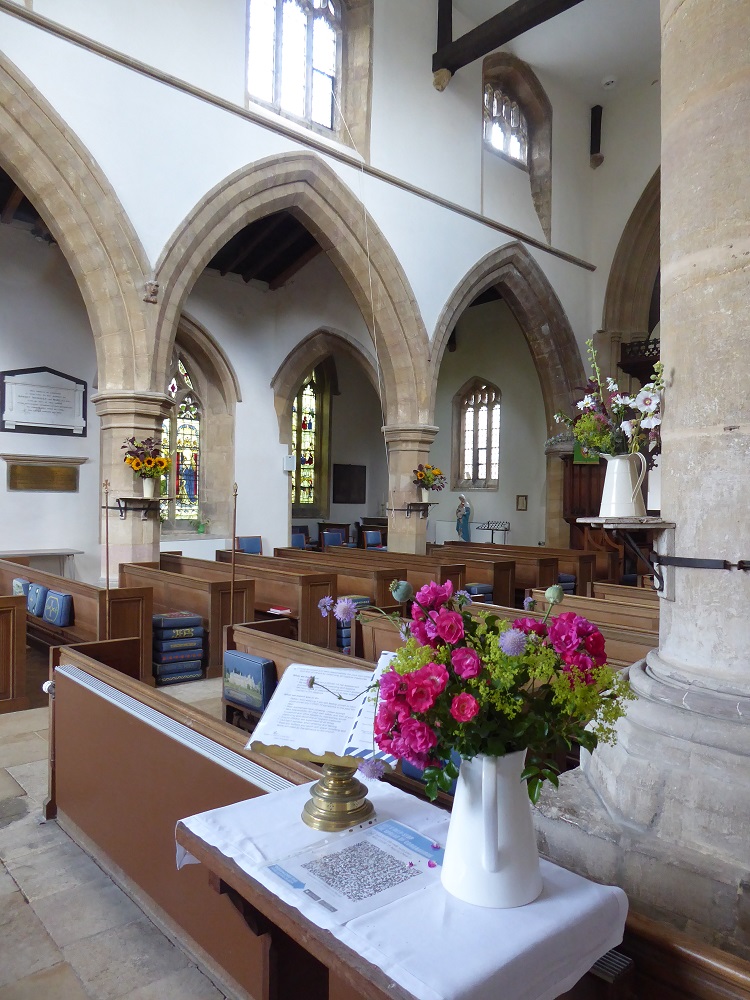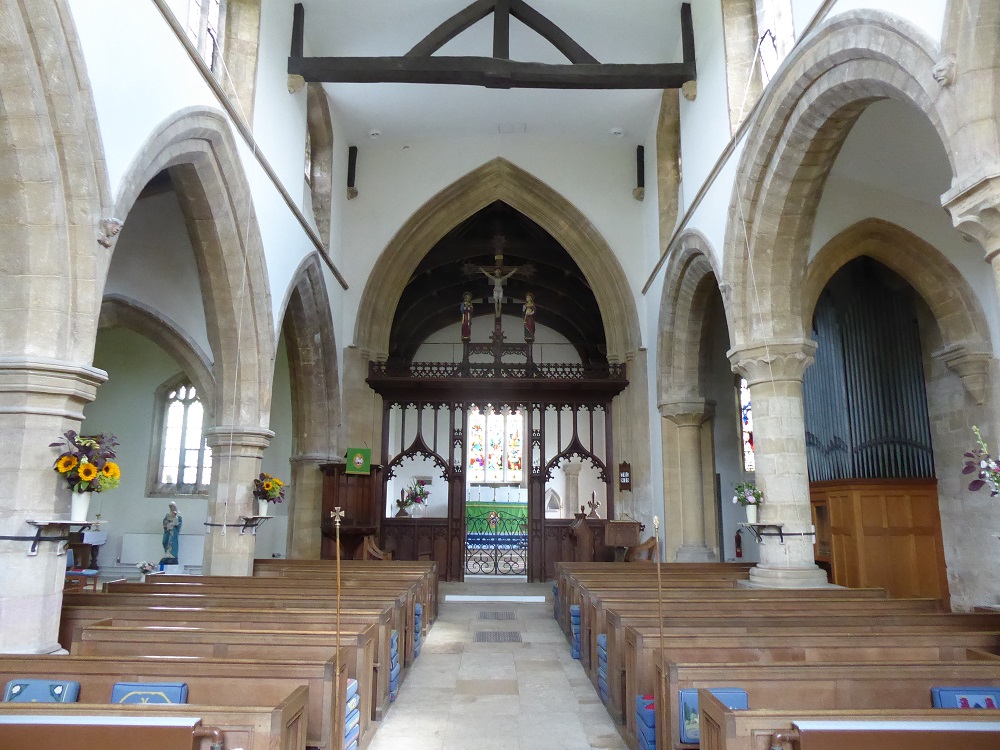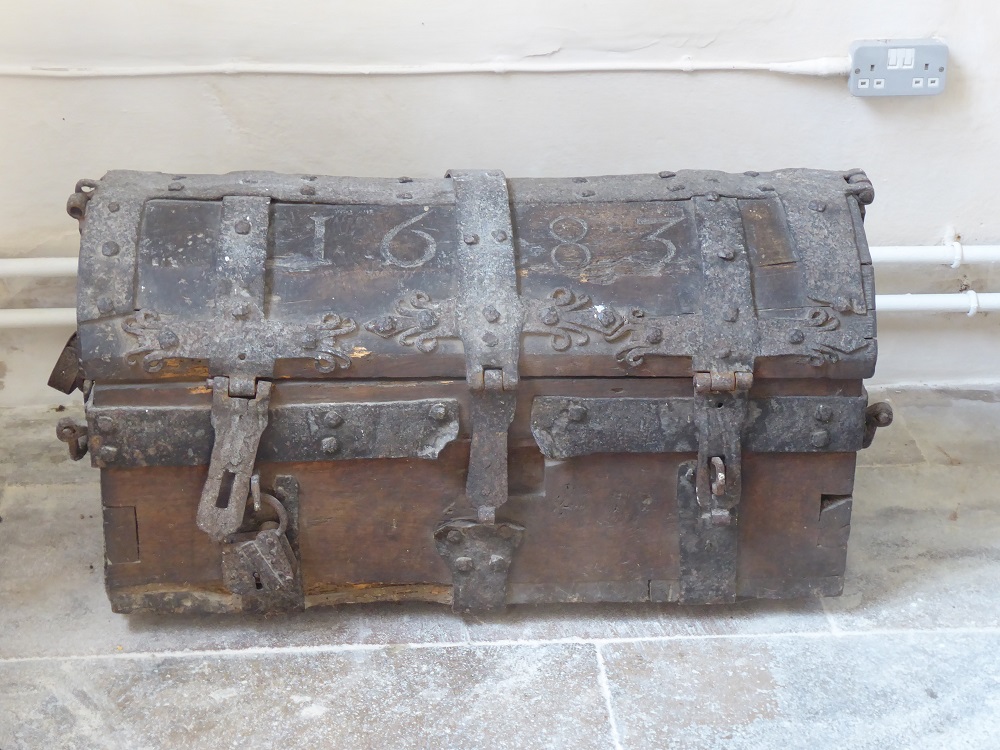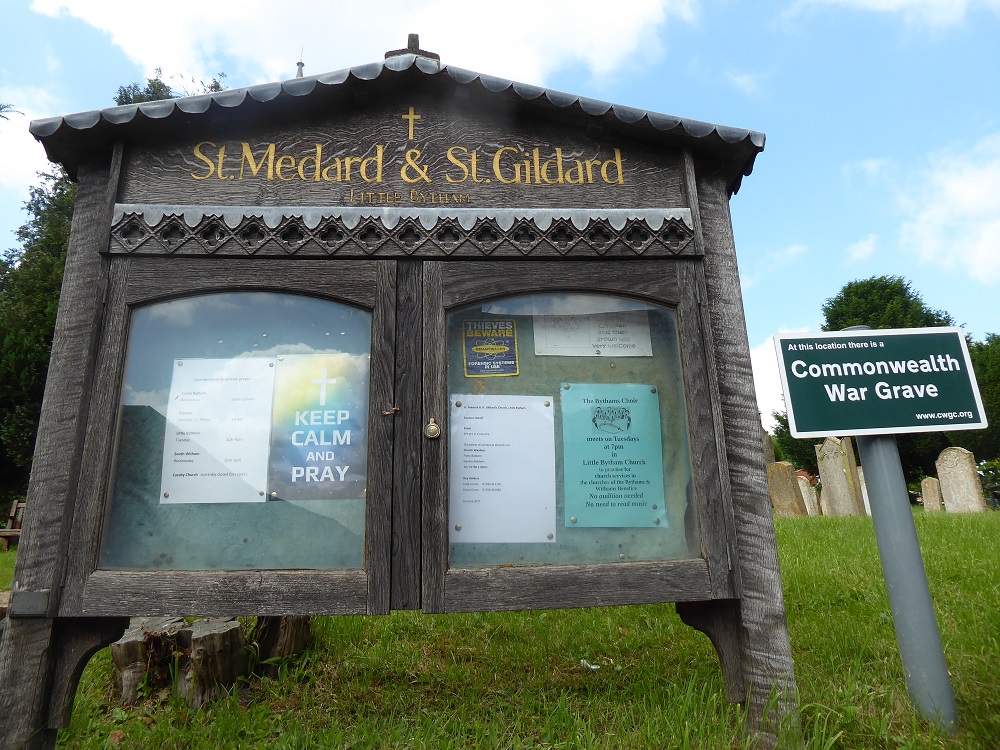 The notice board of Little Bytham. Intrigued by saints we had never heard of. Wikipaedia gives this information
The church of St Medardus and St Gildardus in Little Bytham, Lincolnshire, England, is a Grade I listed building. It is dedicated to two 6th-century French saints, St Medard and St Gildard (or Medardus and Gildardus); the dedication is unique in the UK. Virtually unknown in Britain, St Medard is still well known in France, with at least 25 towns or villages named after him (as St Médard or St Méard). Gildard, thought to be his brother, is less well known. The village fête is held annually on or near St Medard's feast day, 8 June.
So off to Castle Bytham where one of the Judsons was a Publican and where Tony's direct ancestors lived. Nice village complete with duck pond.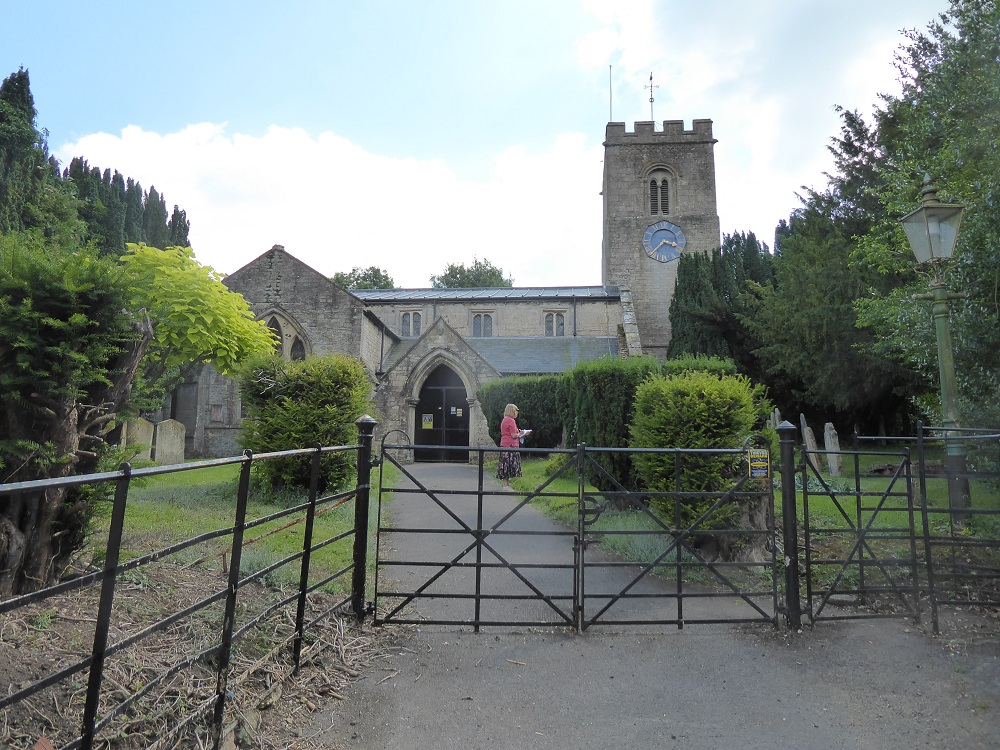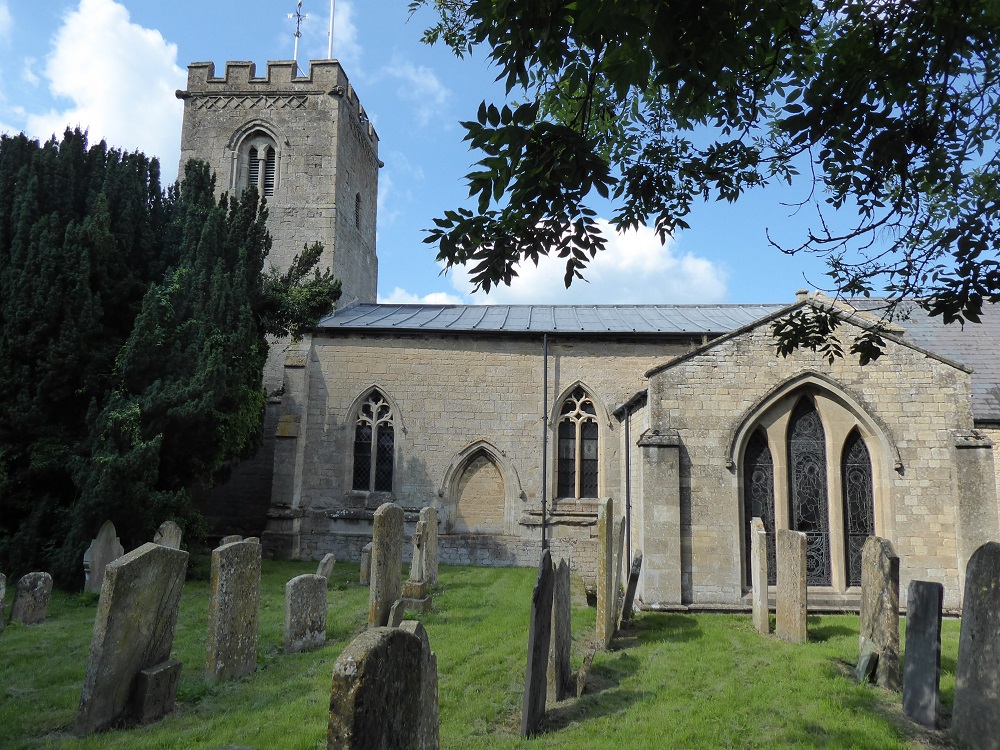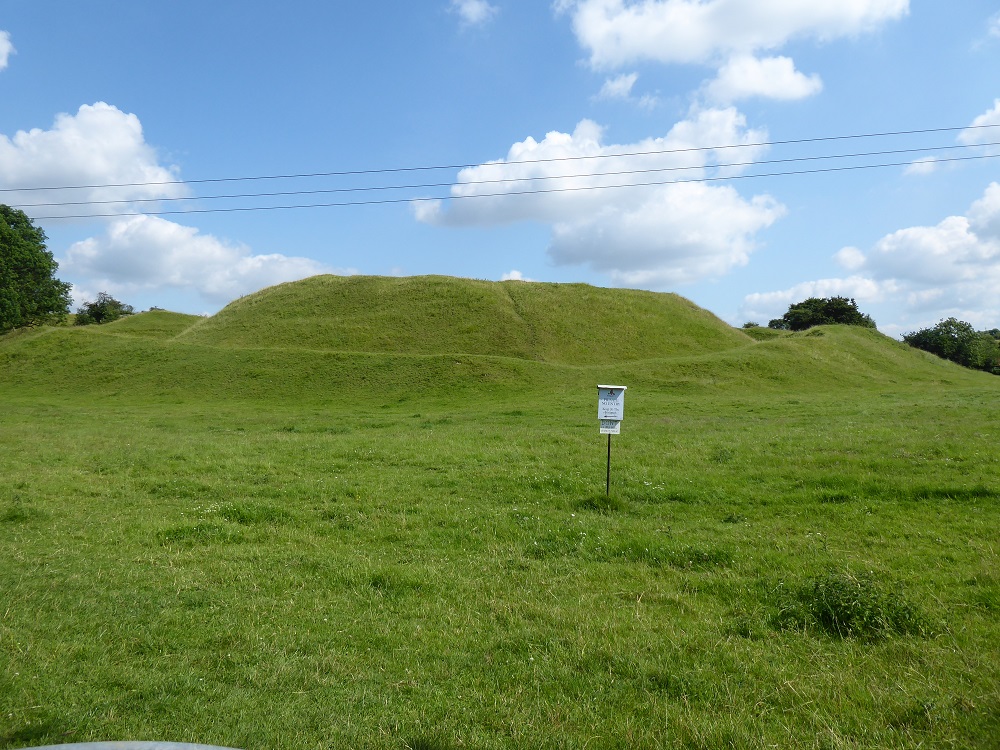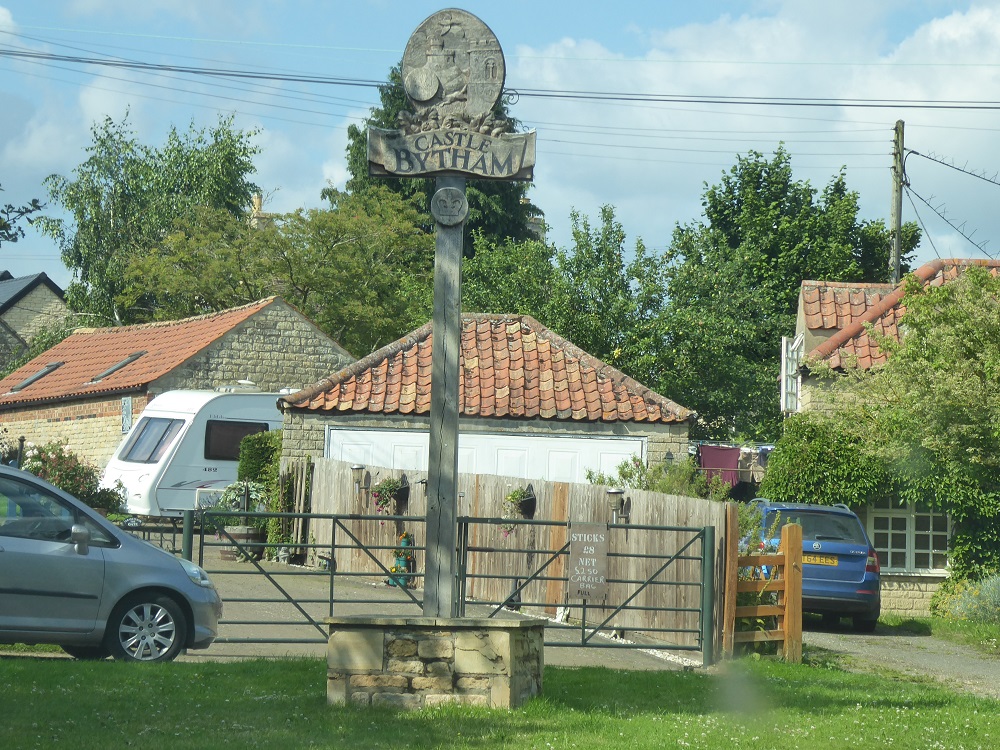 Swayfield next:
And the Grantham Canal How could we not visit it?
So exhausted after a busy day it's back to Wagtail Park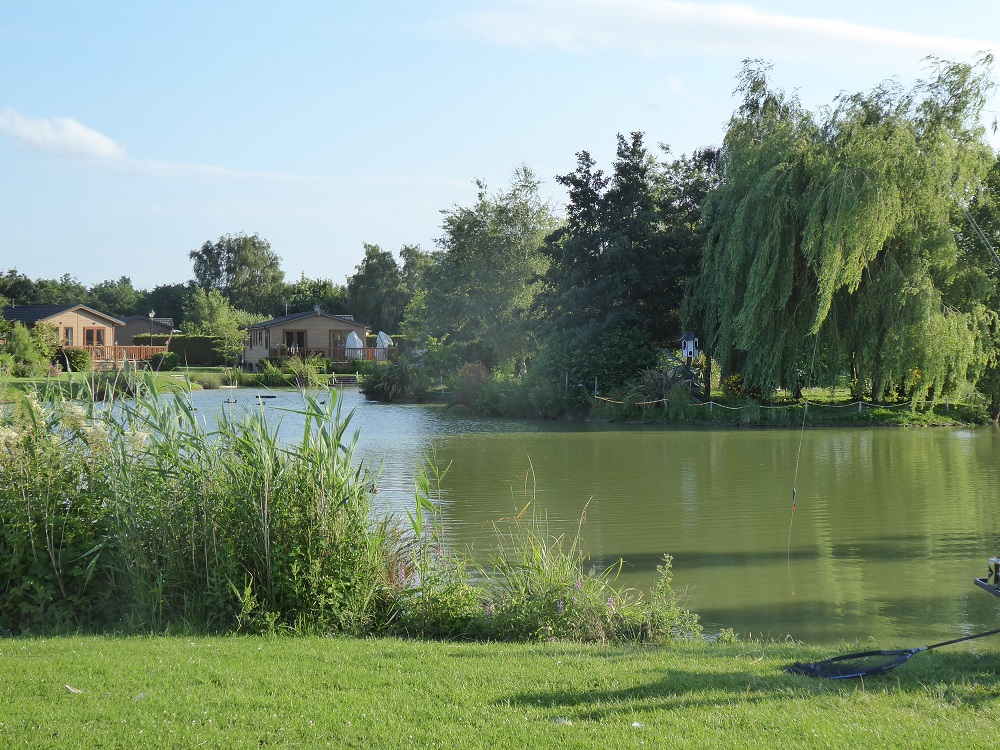 Re chest above: In the winter of 1683/84 even the seas of southern Britain froze and a frost Fair was held on the Thames and on 6 June 1683 the Ashmolean Museum opens as the world's first university museum.