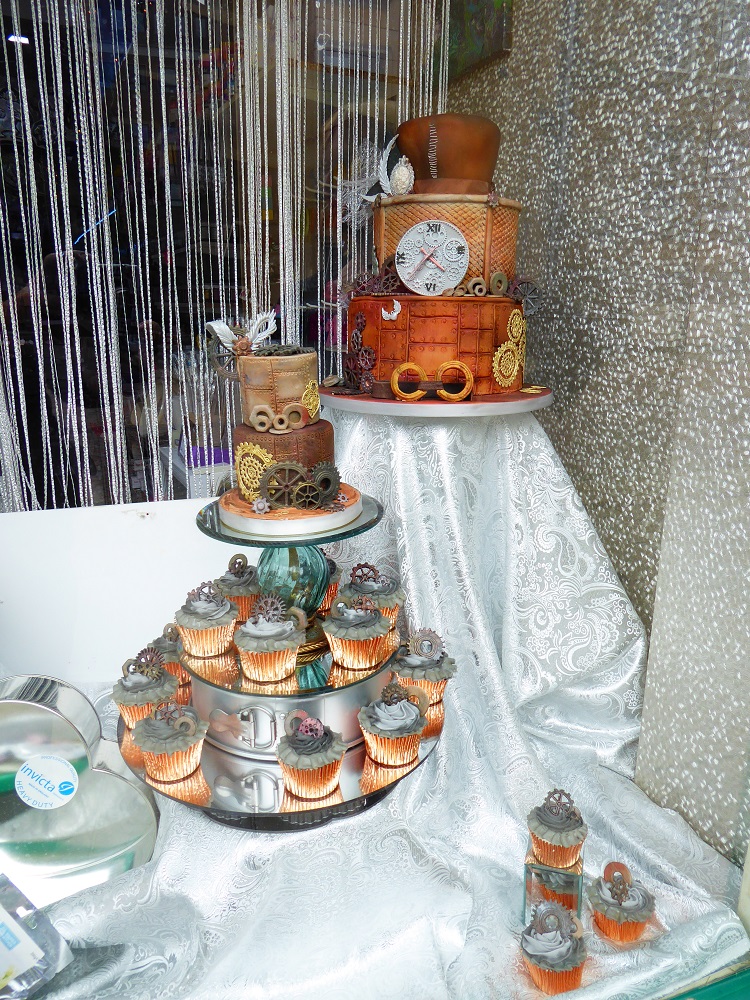 When I last visited the cake shop I was told there would be a "different" wedding cake display. Wouldn't this suit a steampunk wedding?
Walking to pick up the car from Sainsburys we noticed these two guys who were cleaning the college windows. We were wrong! They were washing the exterior paintwork before it was painted , however we have yet to see the decorators!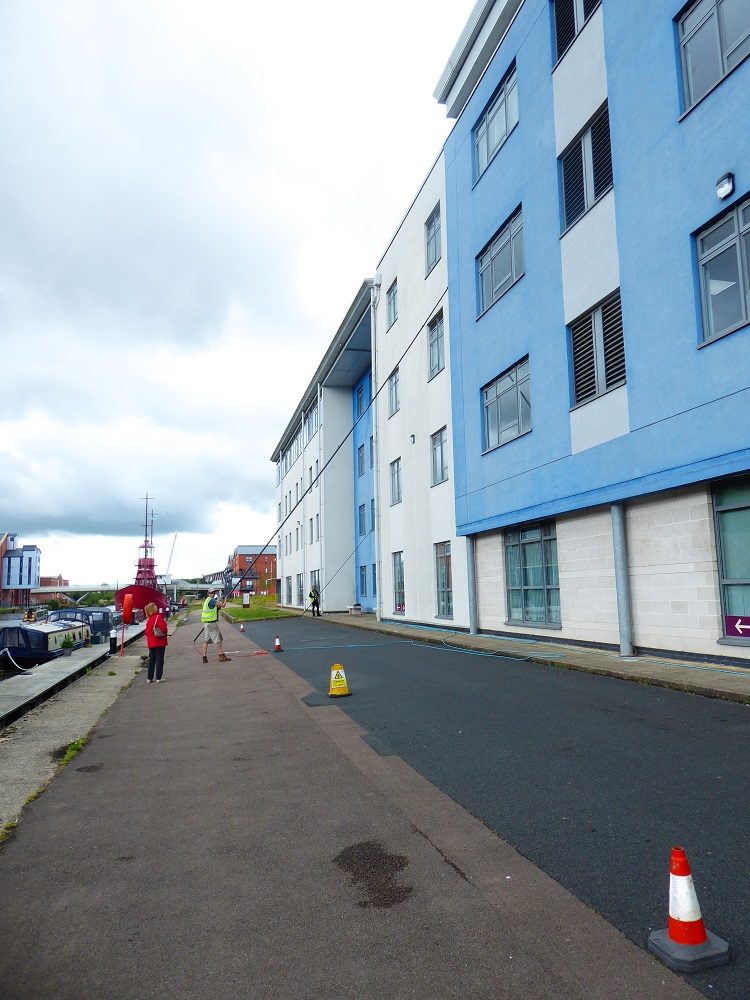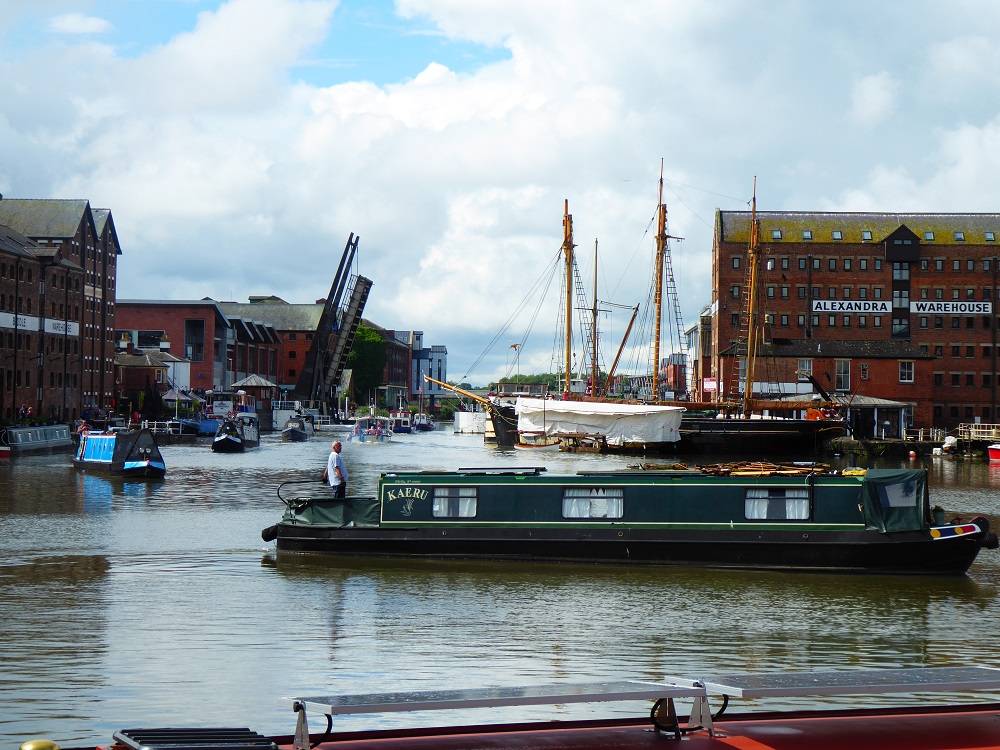 Boats circling , waiting for the lock to the River Severn to be filled.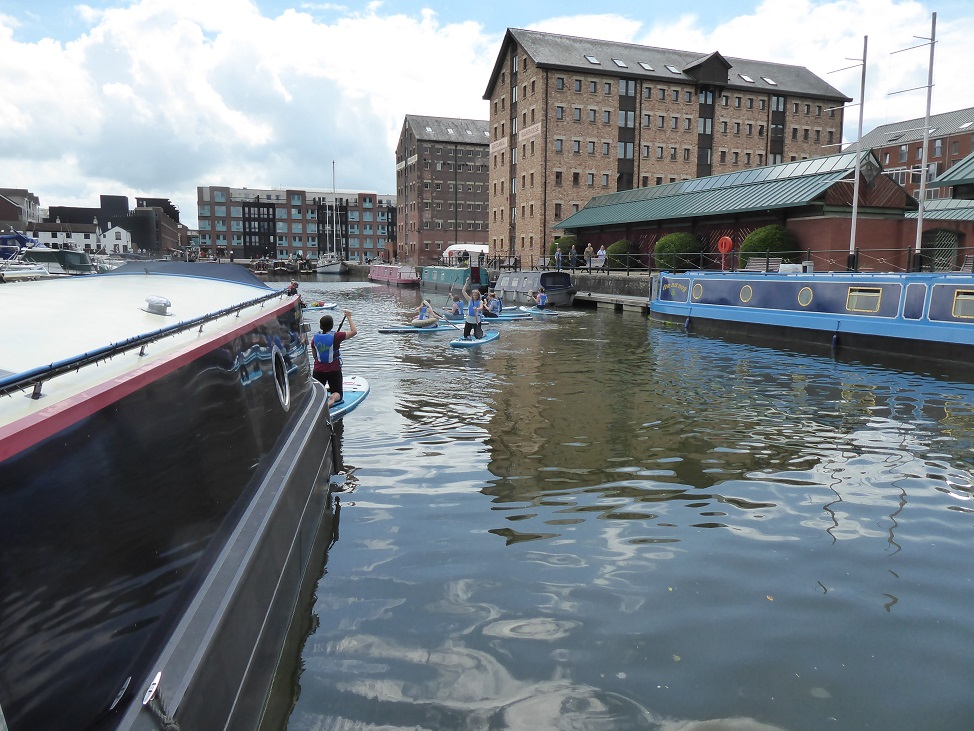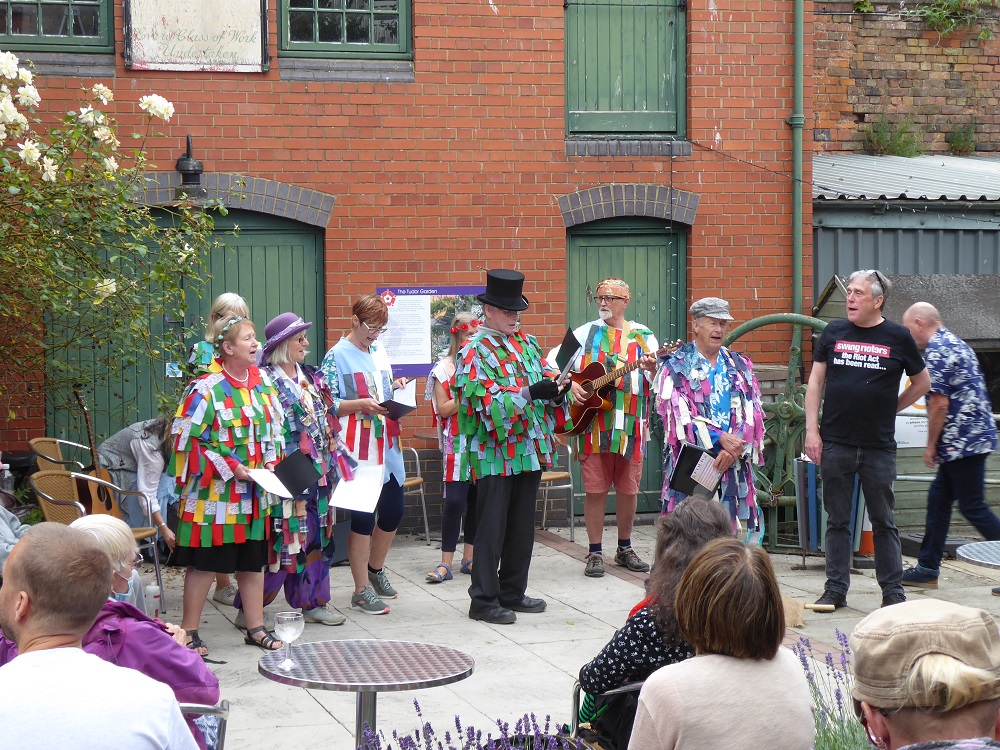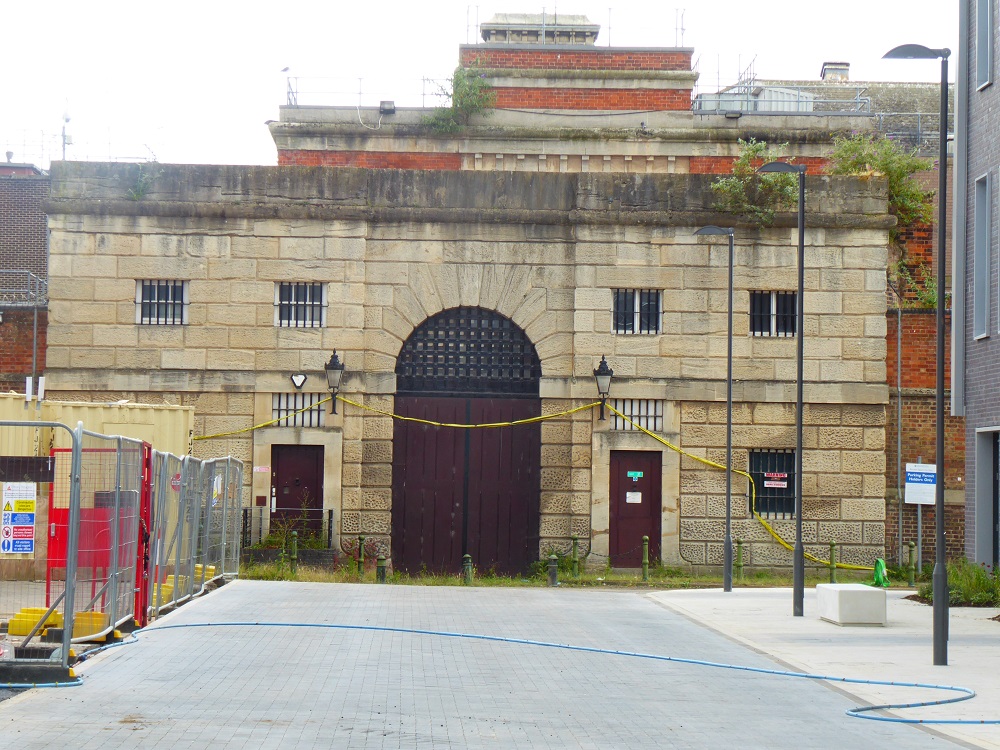 and reference our visits to Sharpness and the Vindicatrix memorial:
A visit to Devizes to help reclaim the model boat and Devizes letters. The allotment holder sadly passed away two years ago and since then it has become somewhat overgrown: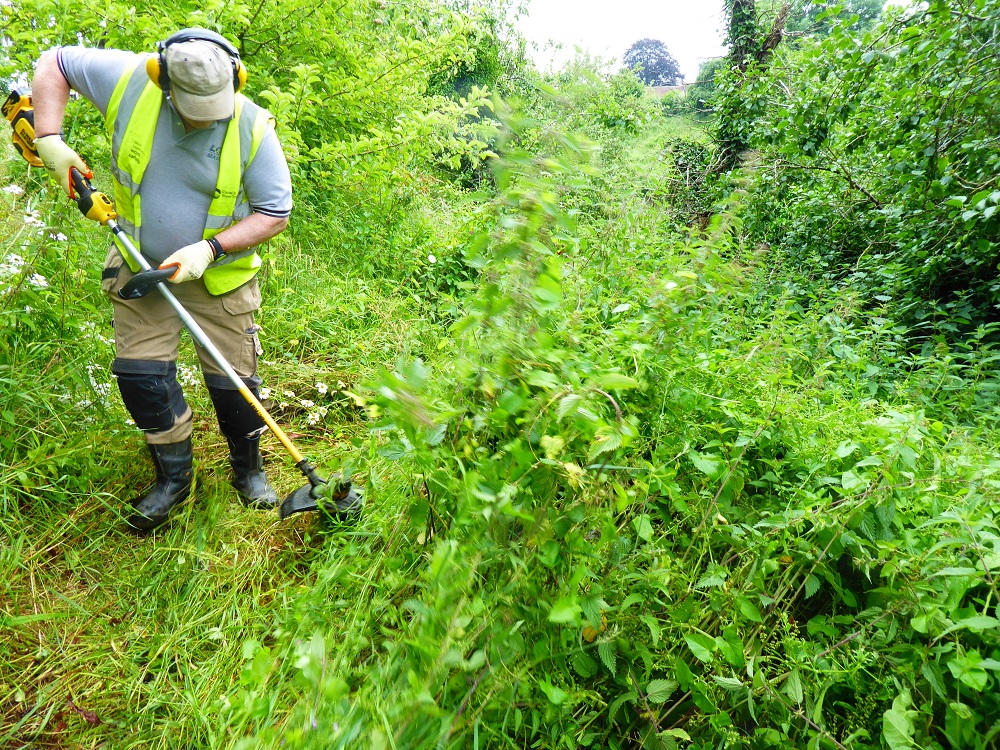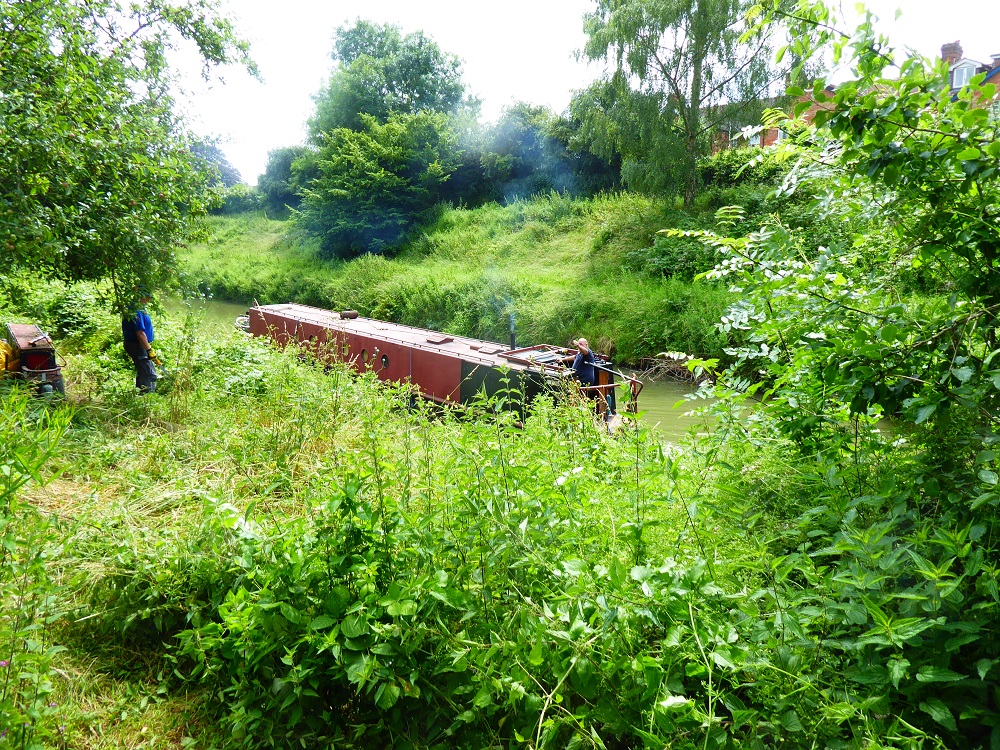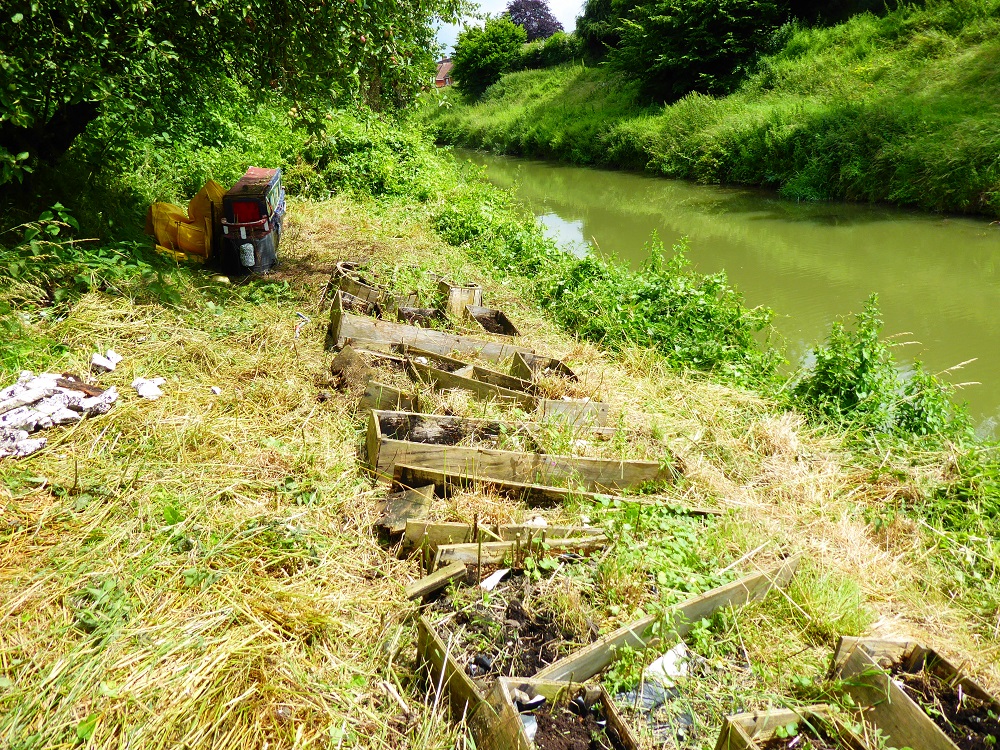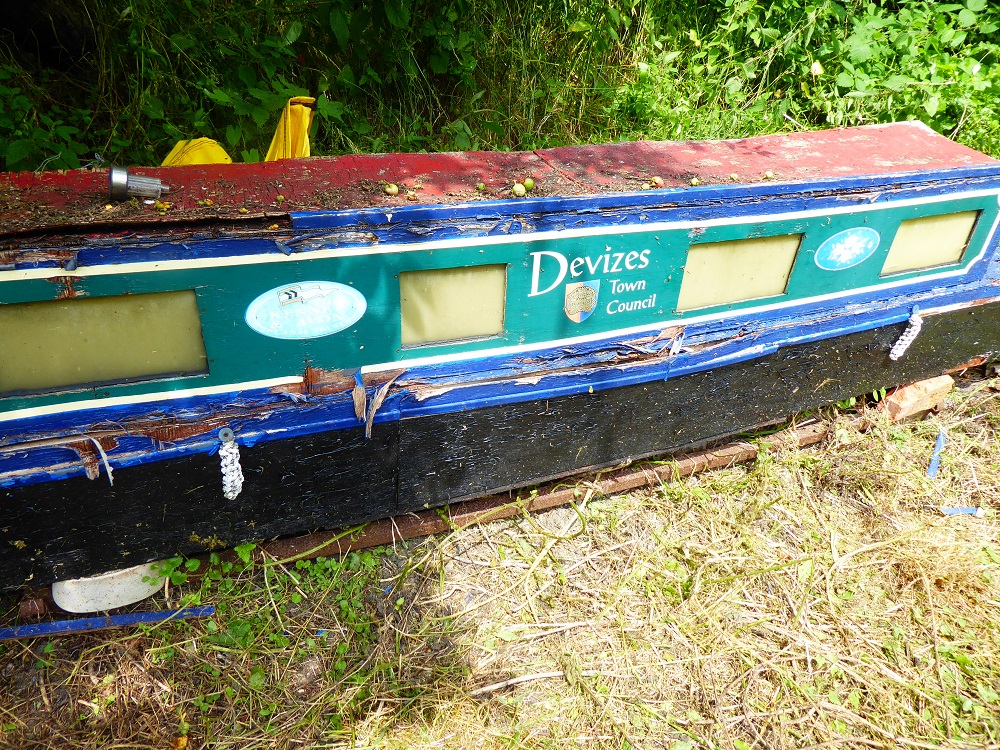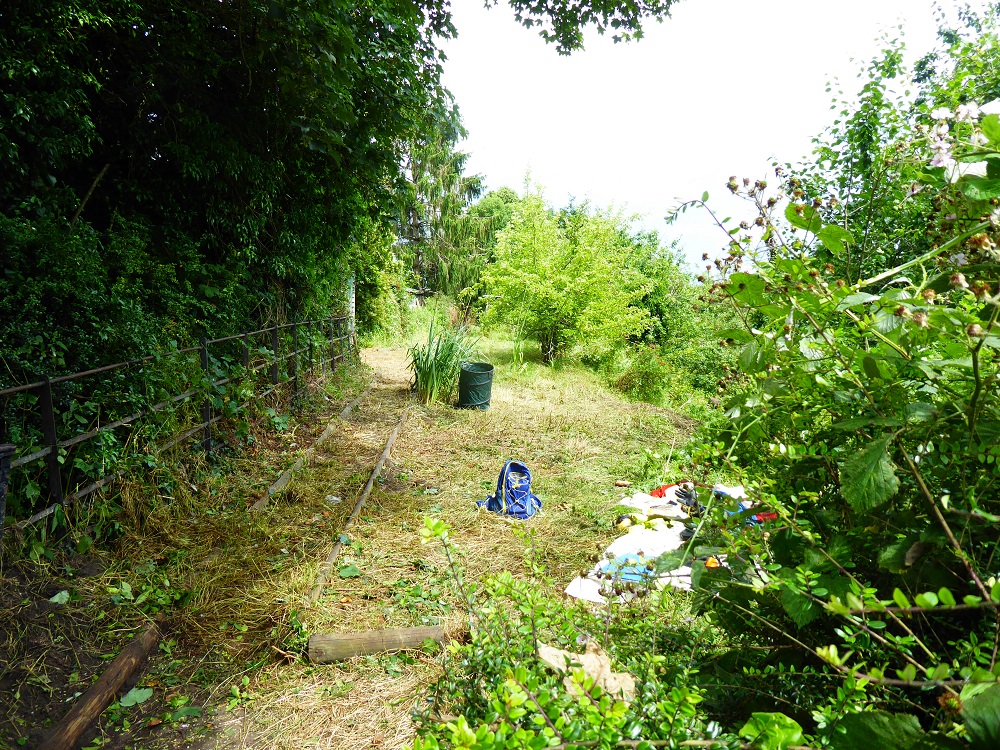 Then off to catch up with friends setting off along the K & A, and pleasant aroma from adjacent Wadworths: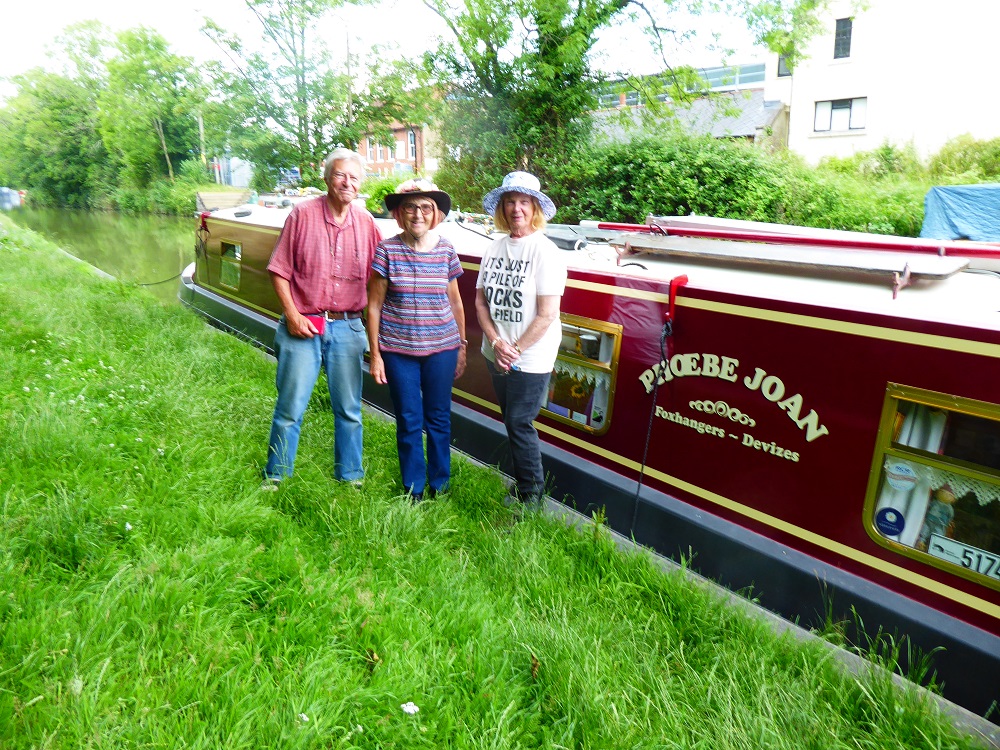 So off cruising along the Gloucester & Sharpness.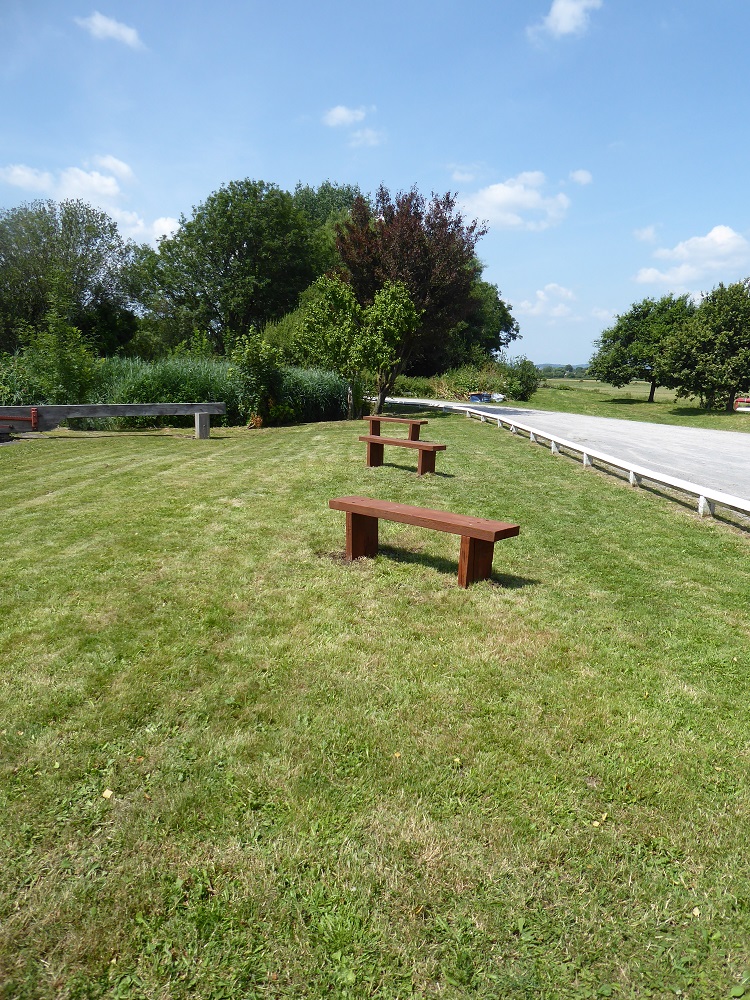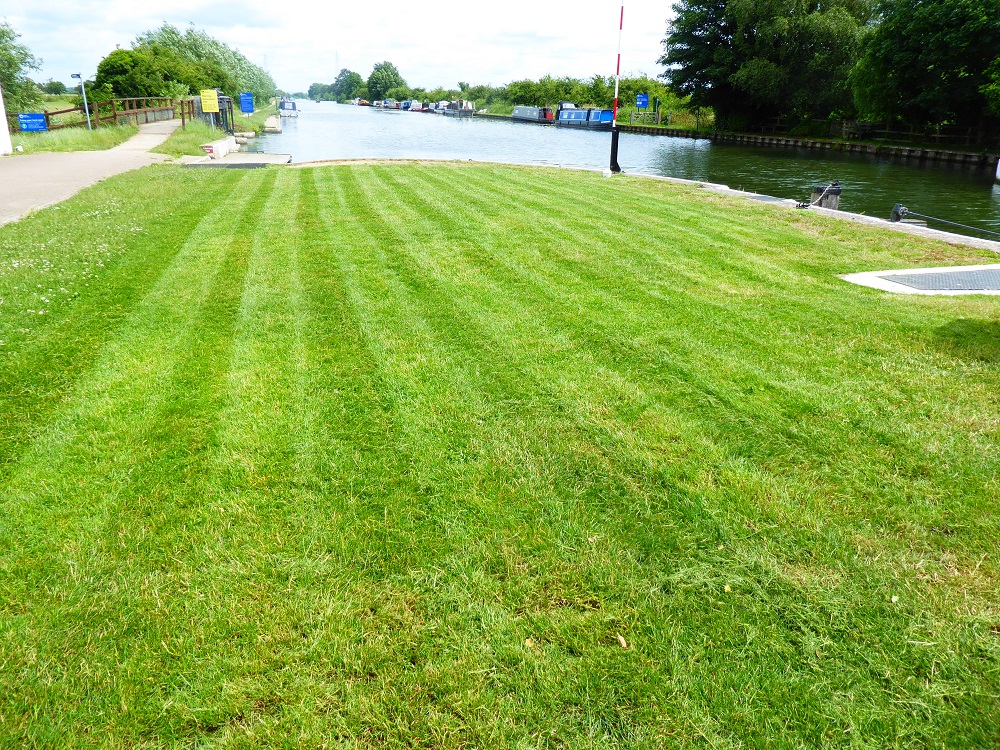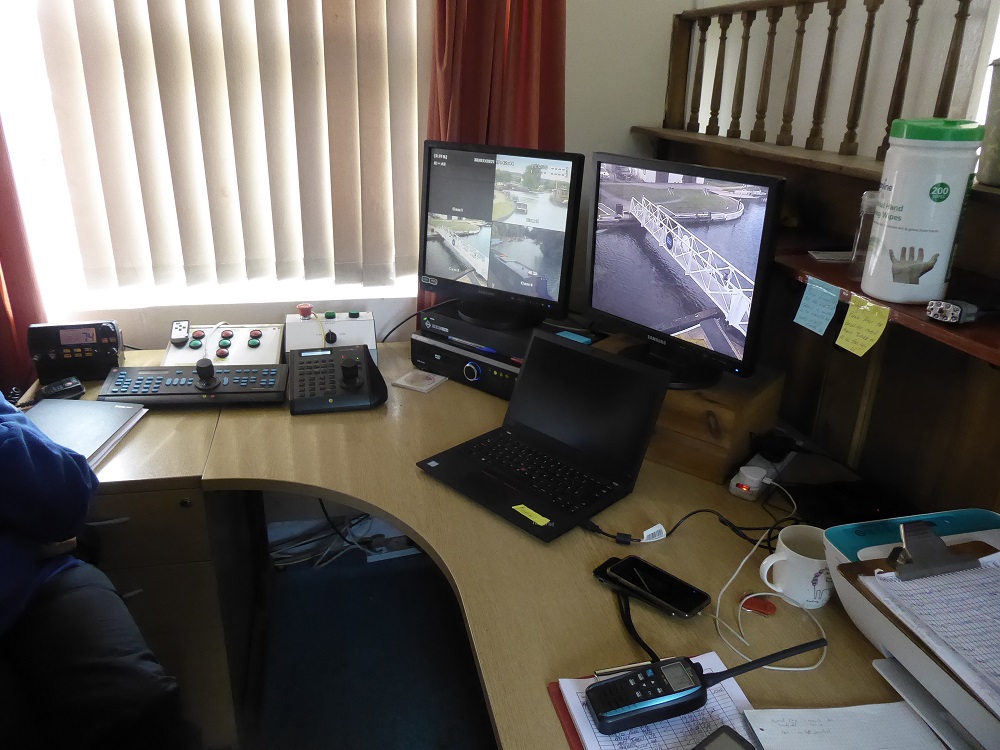 Wildlife at Saul: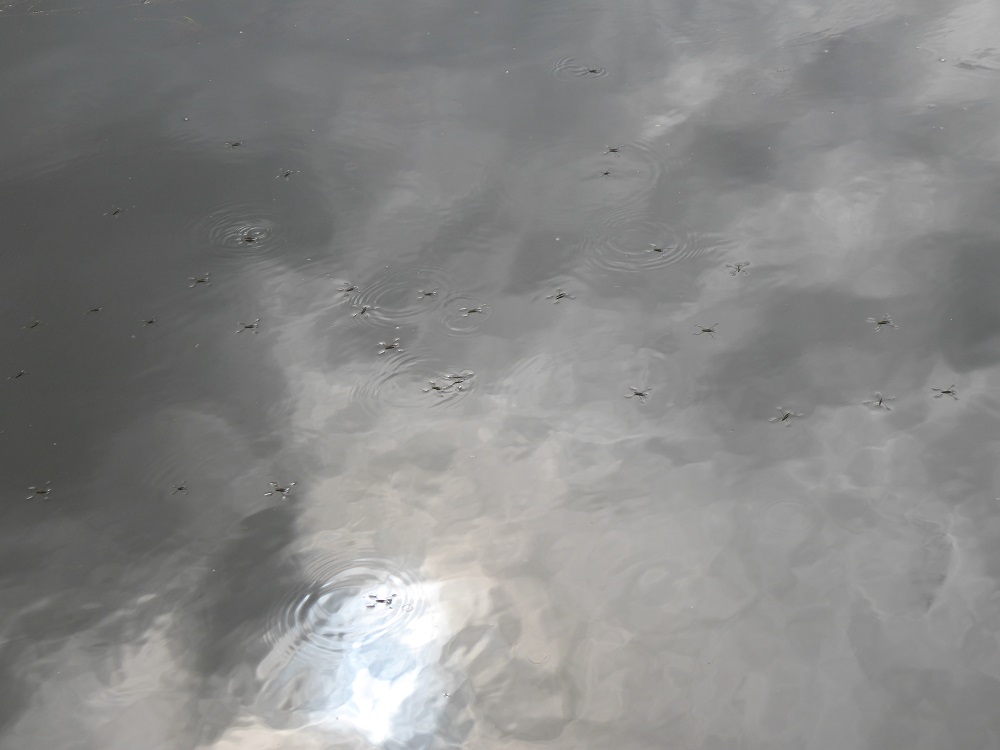 From Sharpness we walked to Purton along the towpath.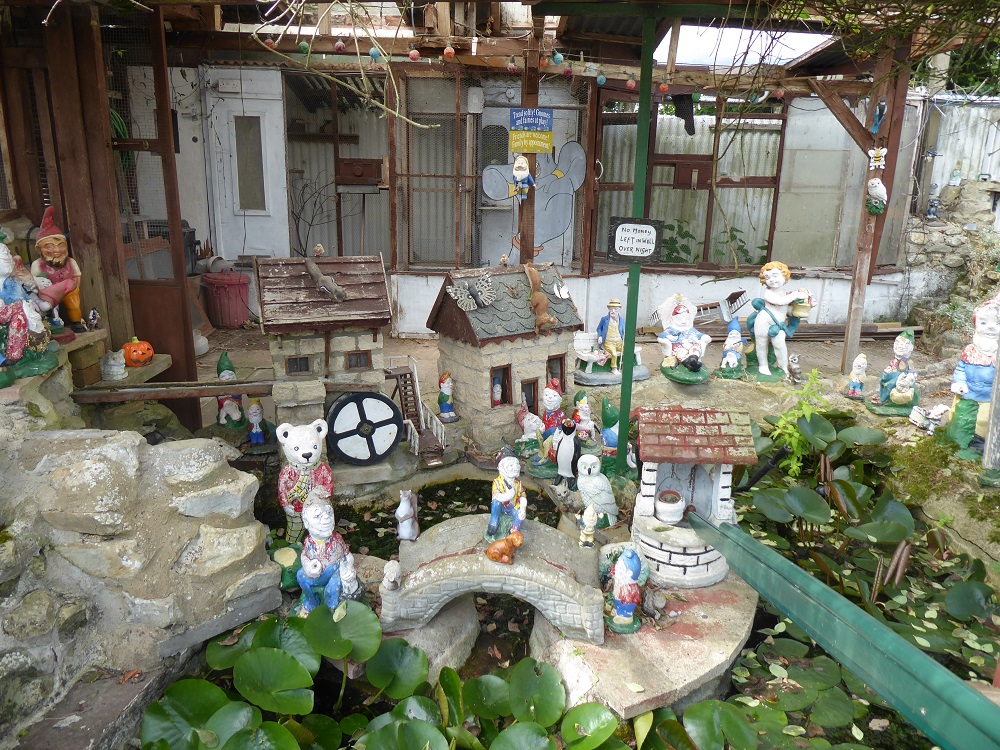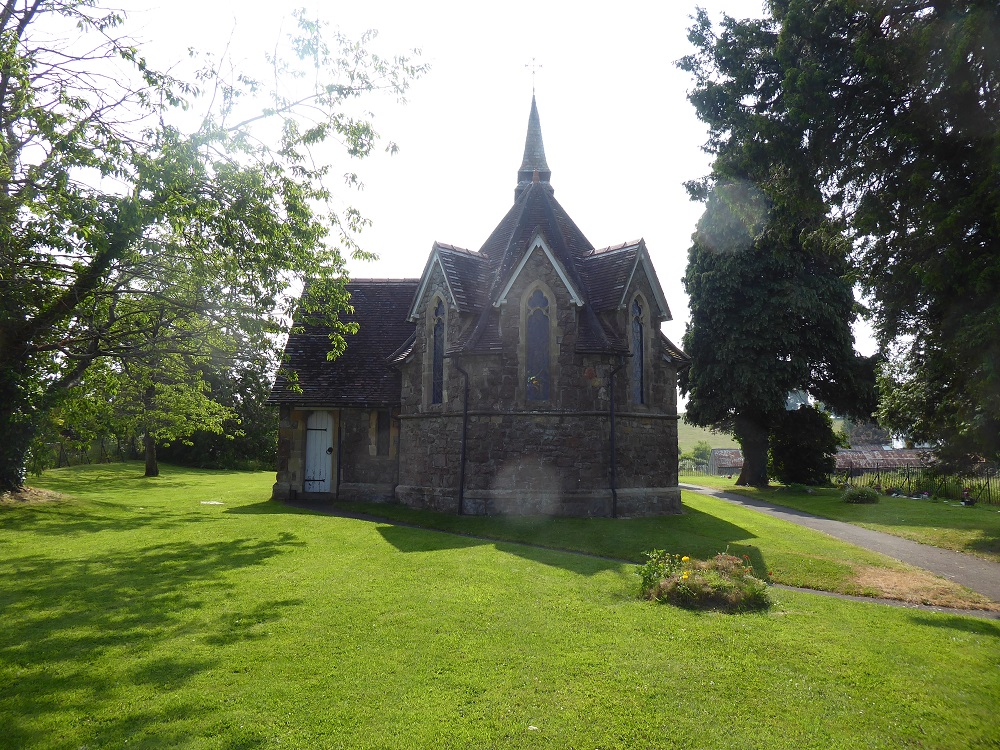 Purton church is so well kept and I just love the way they ask for funds: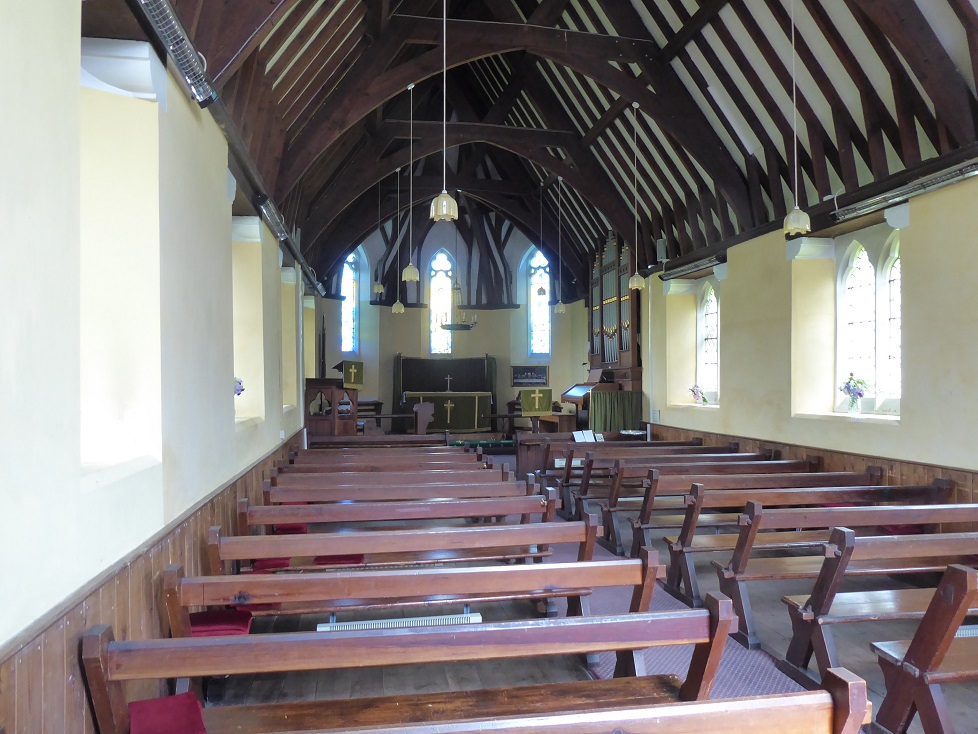 Then off to visit the Hulks or ships graveyard. The ships were beached to prevent erosion. Each is named.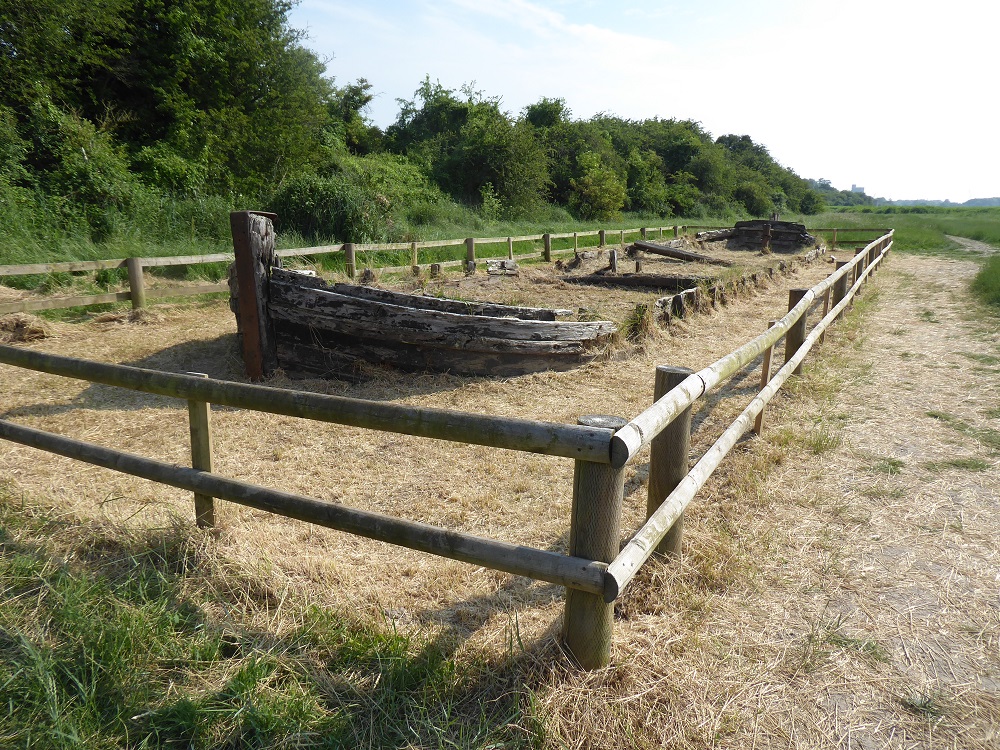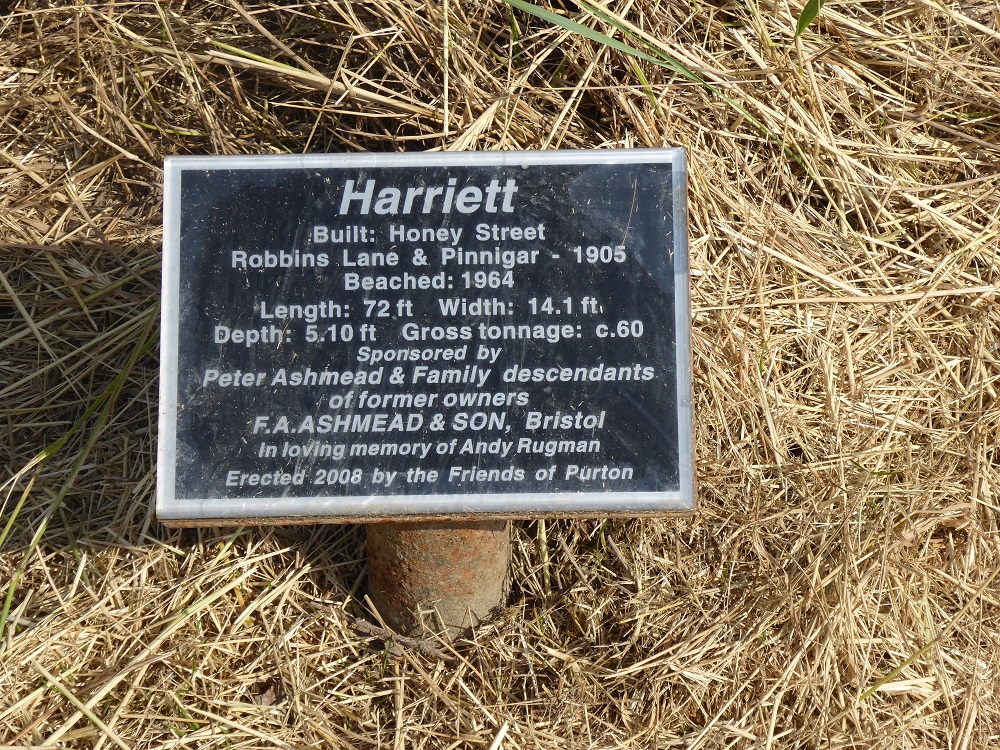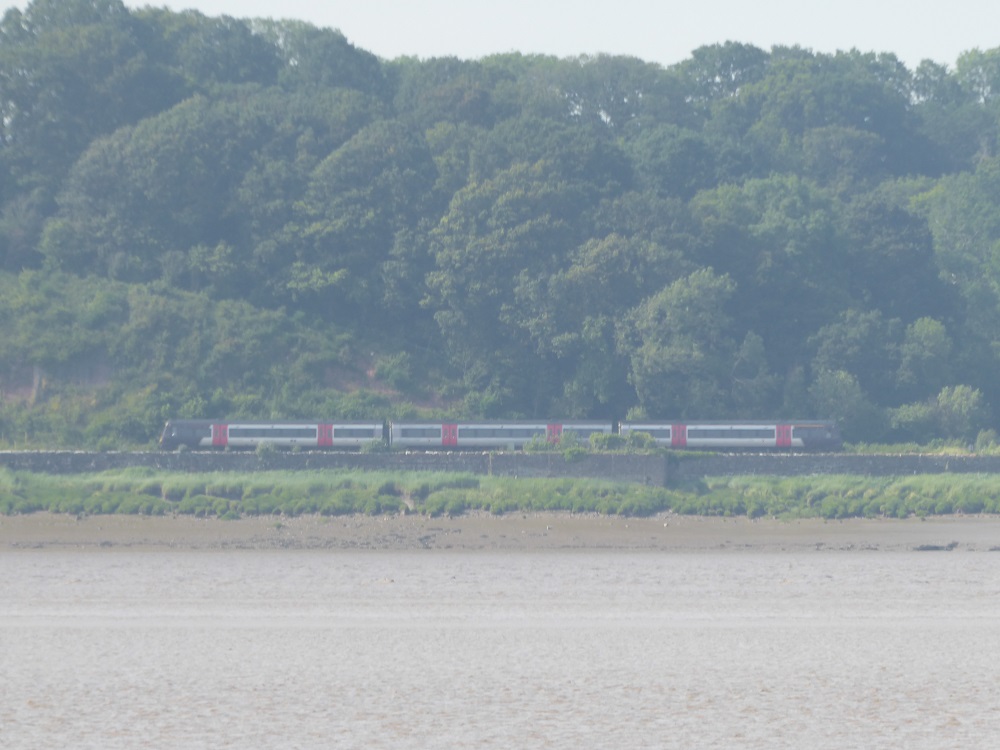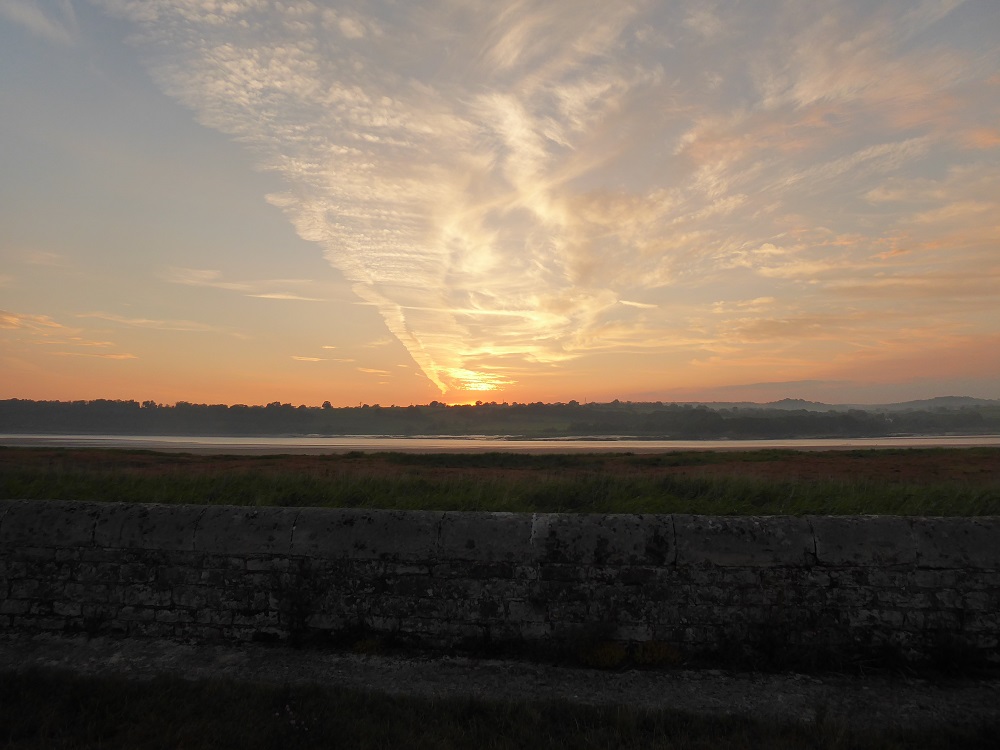 One of the reasons we like mooring at Sharpness is that we can sit and watch the sunset.