June began on a high note with warn sunshine and a cheese and wine evening aboard Lightship Sula and a very interesting and informative tour of the Soldiers of Gloucestershire Museum with Rob Dixon, not to mention a Civic Trust visit to Highnam Court with its fantastic gardens, more of Highnam later.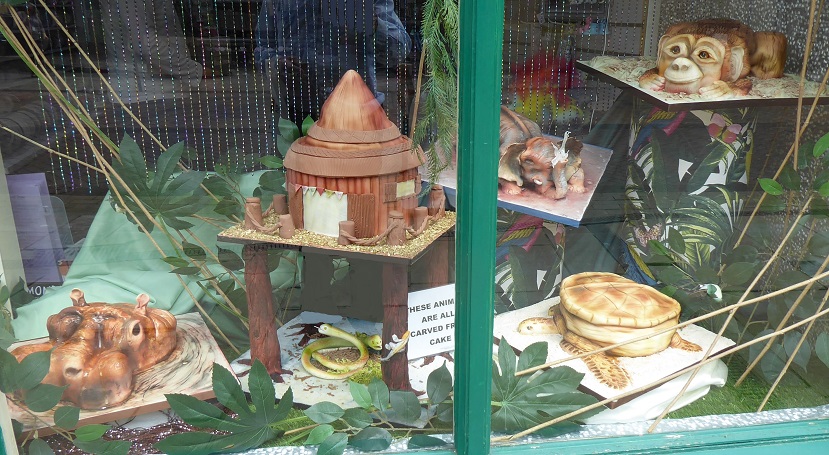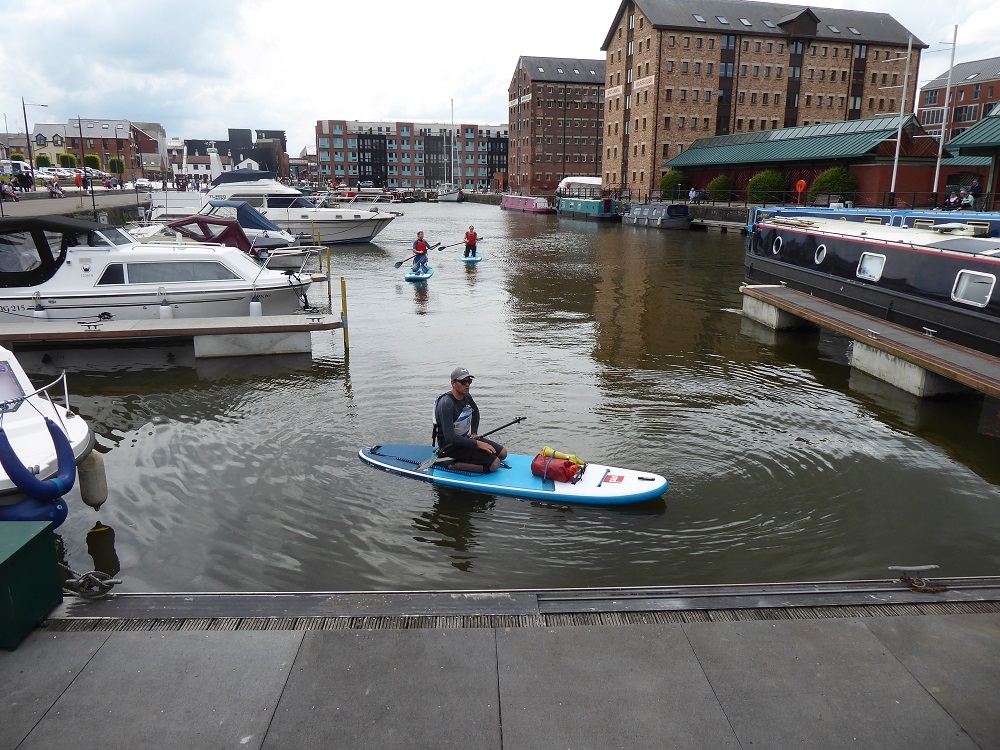 Armed Forces Day at the Soldiers of Gloucester Museum All the dignitaries on parade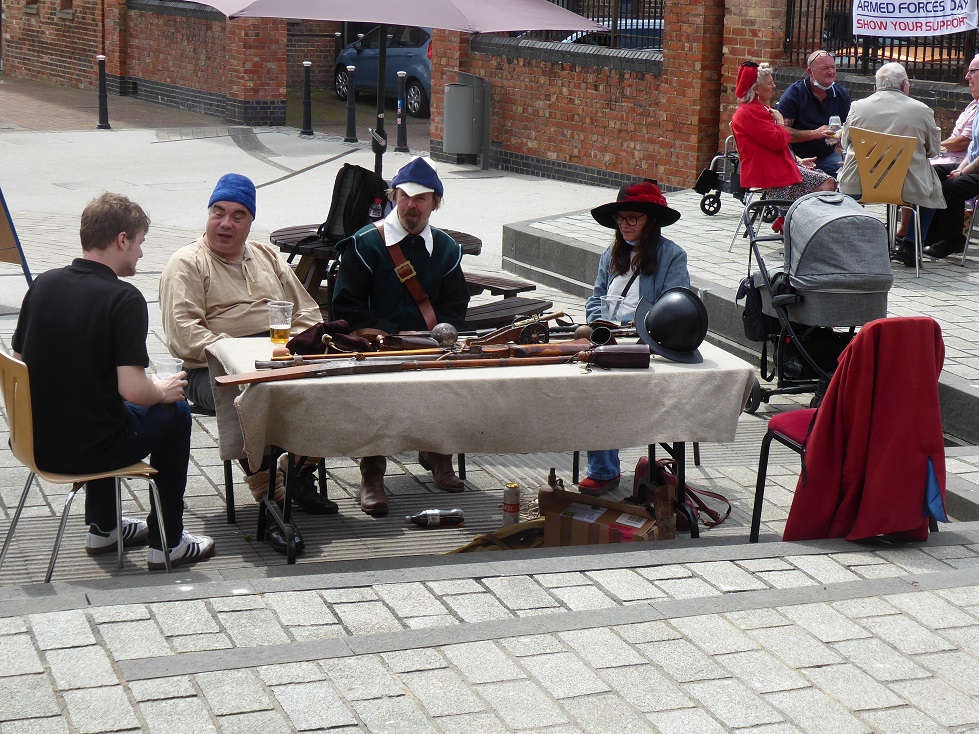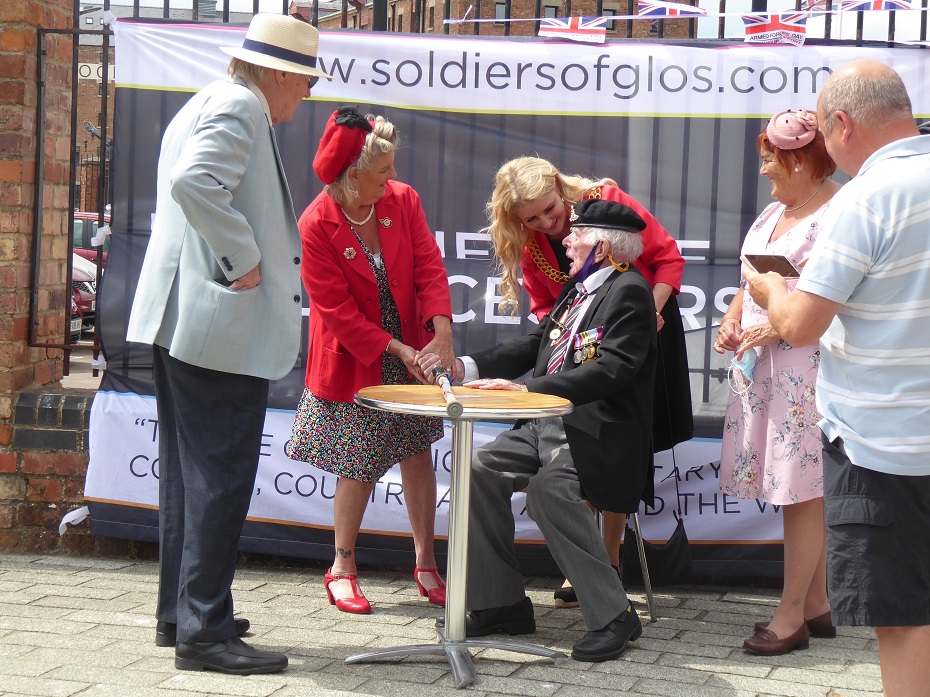 Helping out we did 16,787 steps that day, beating our target of 12,000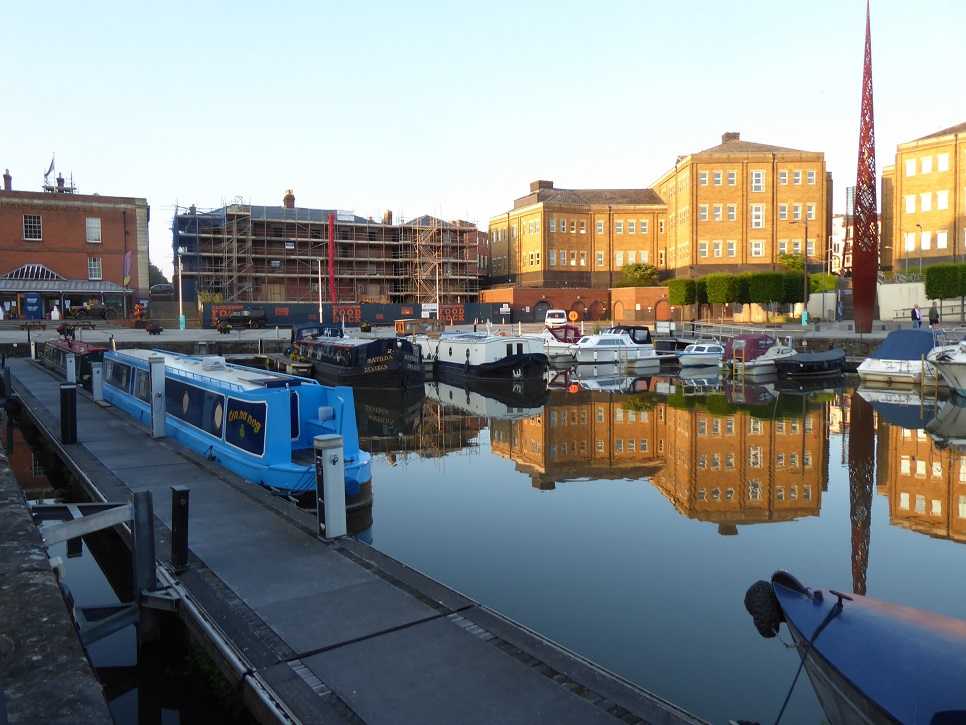 A week on the Gloucester and Sharpness canal: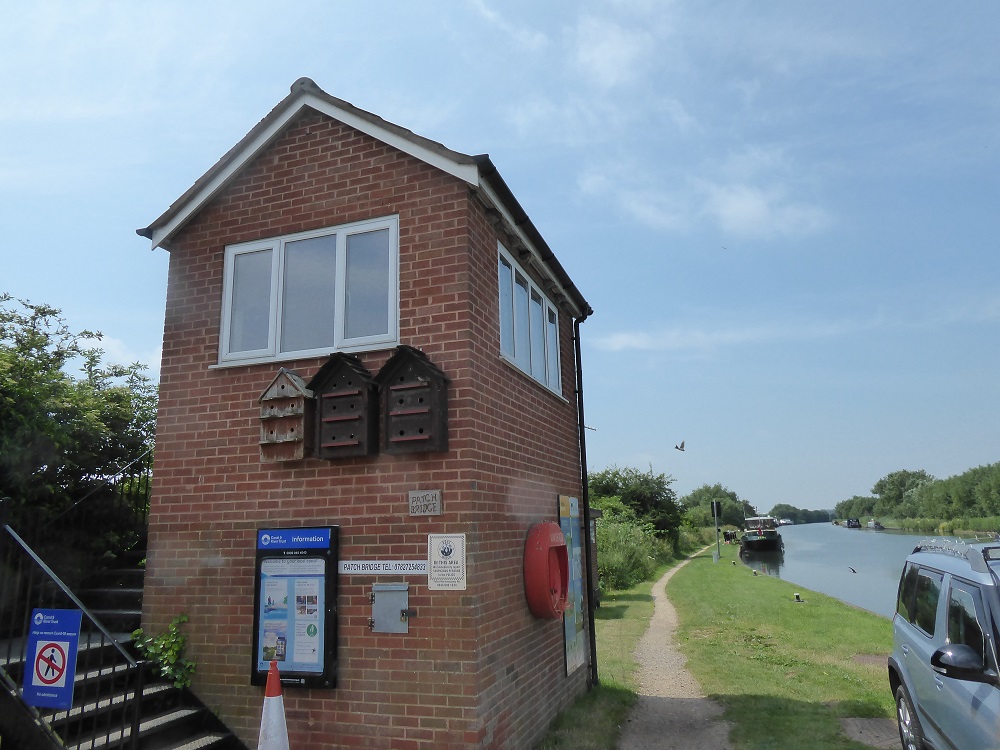 Celebrated wildlife photographer at work. Swallows and sparrows. Enlarging holes in nest boxes evidently worked and now multi occupancy.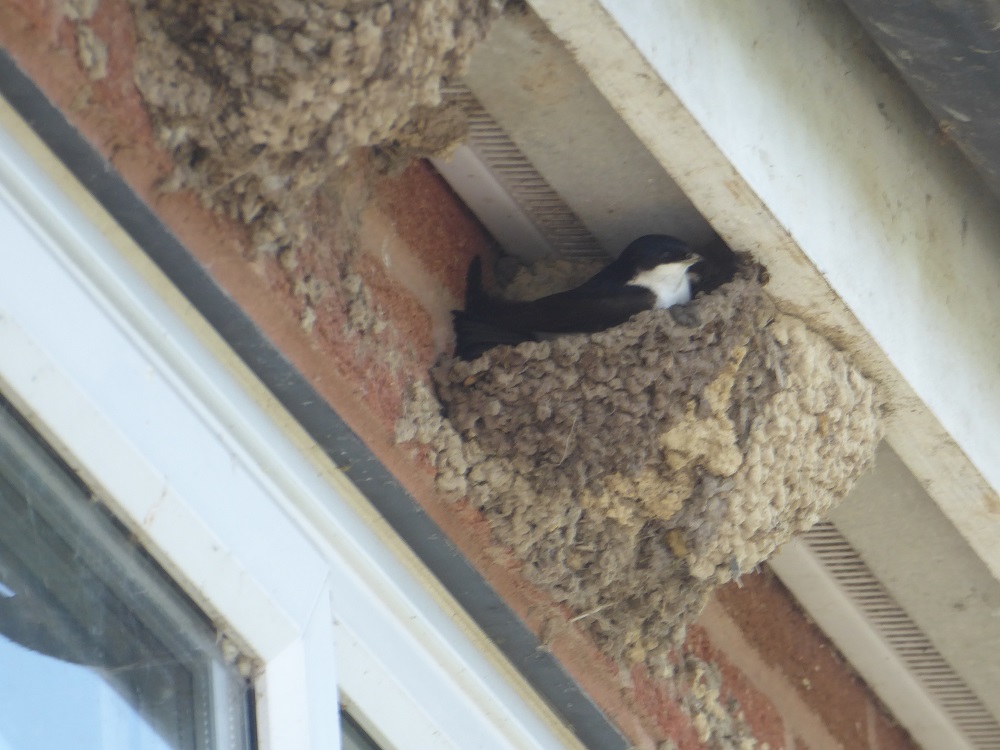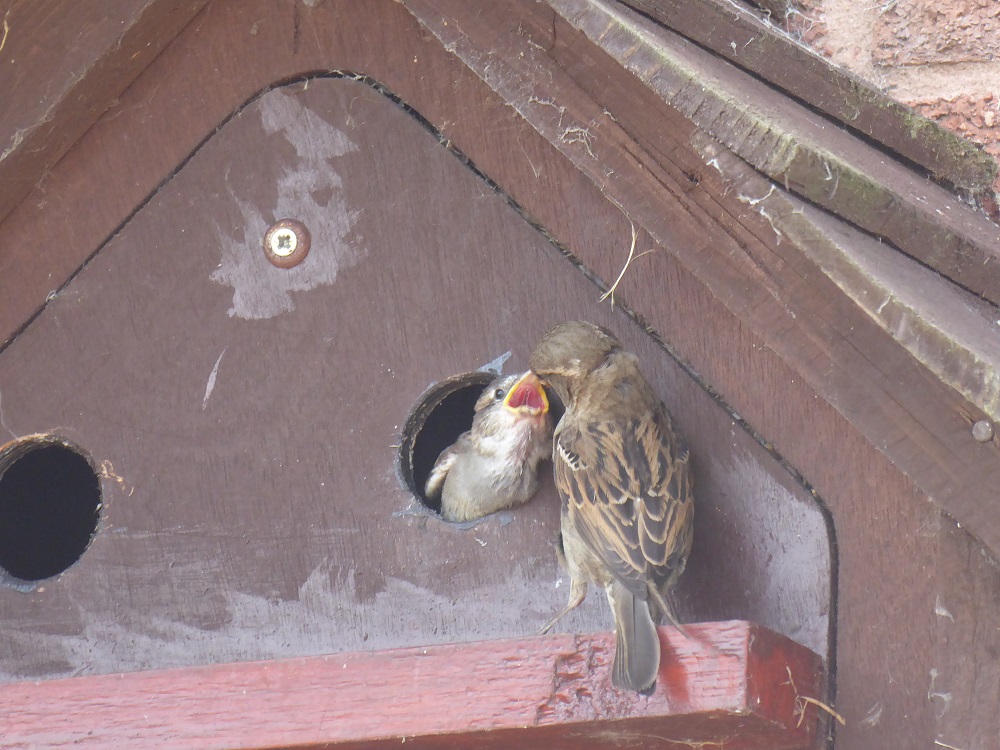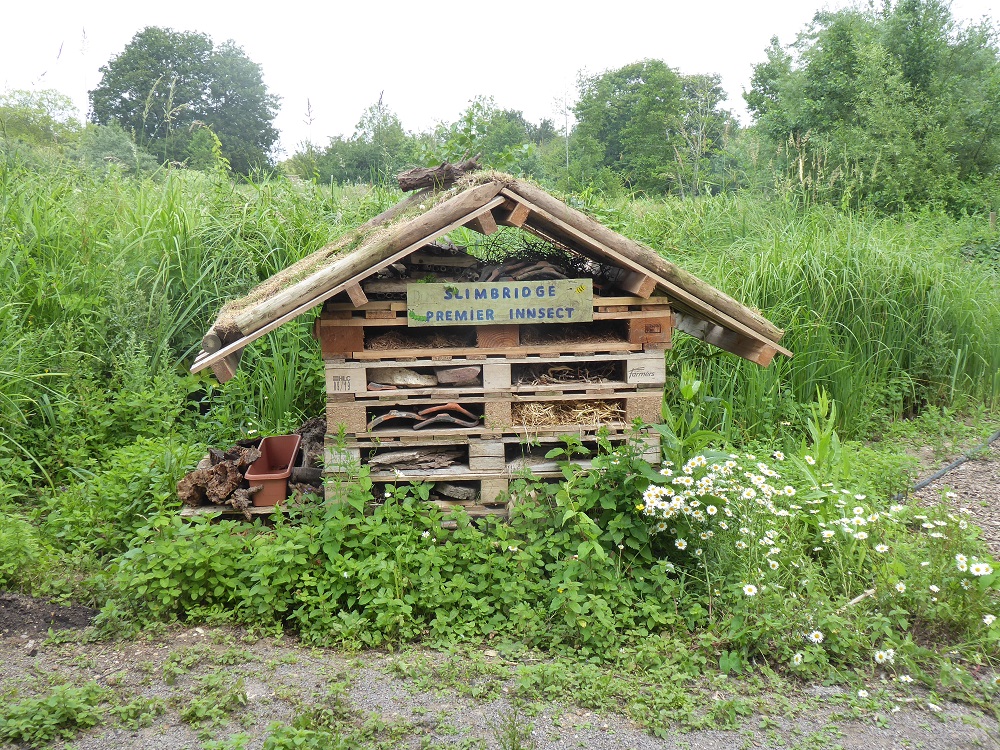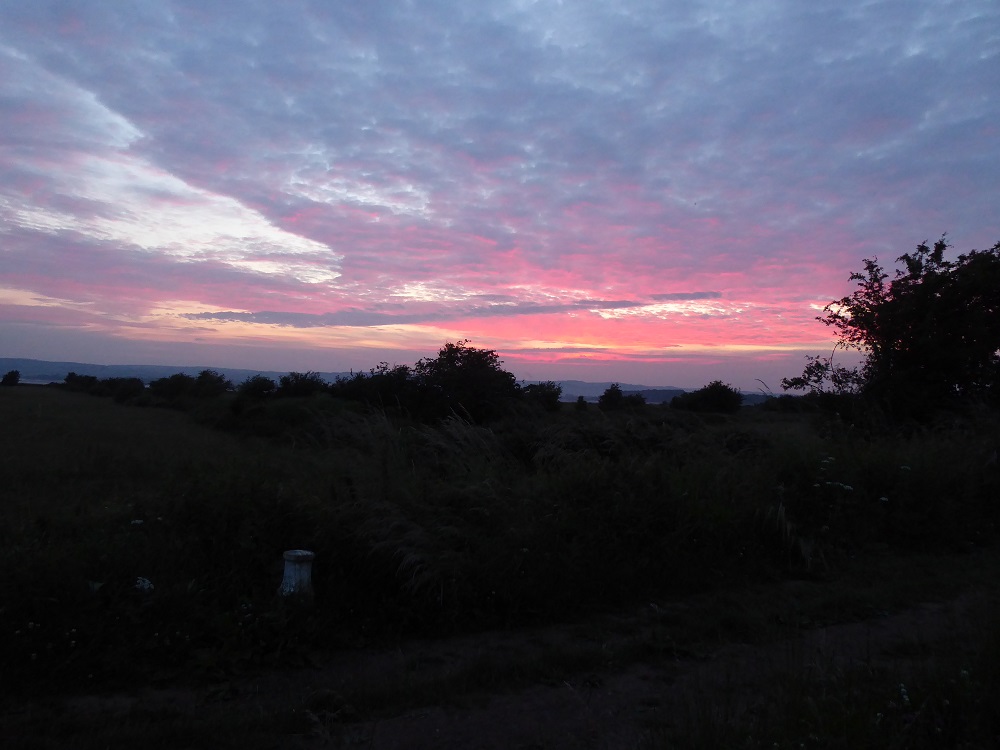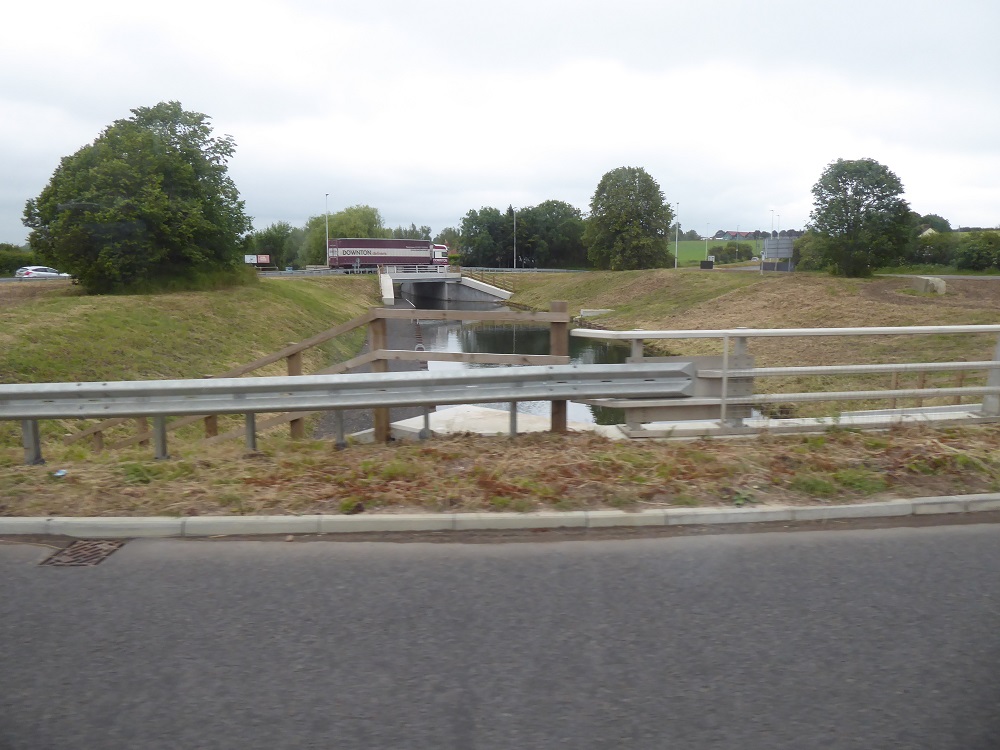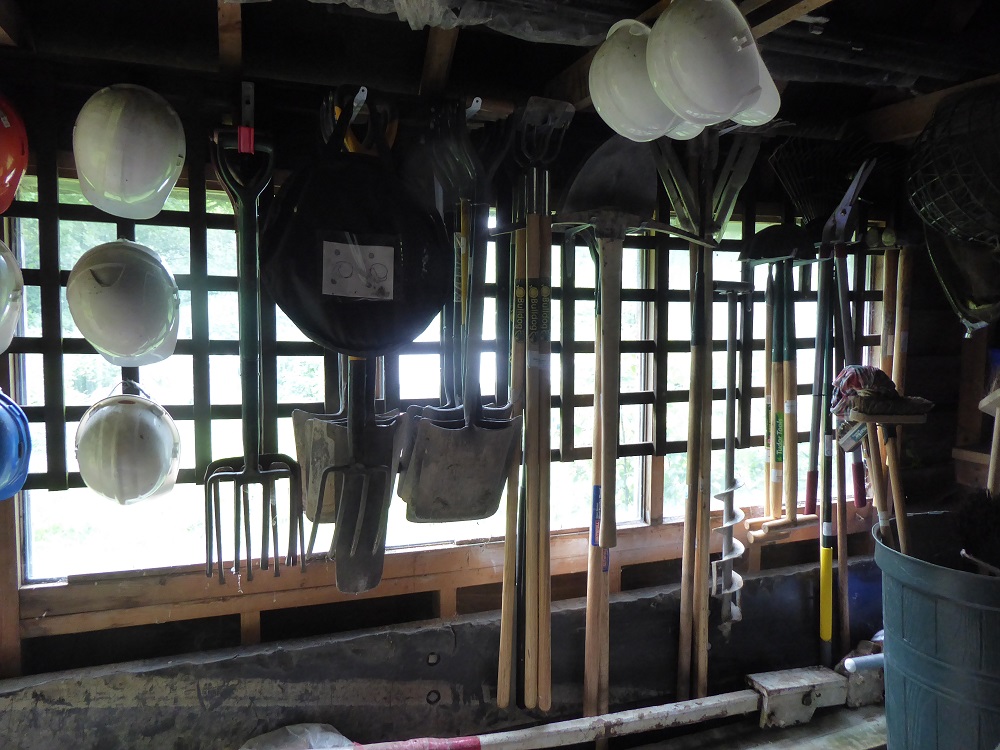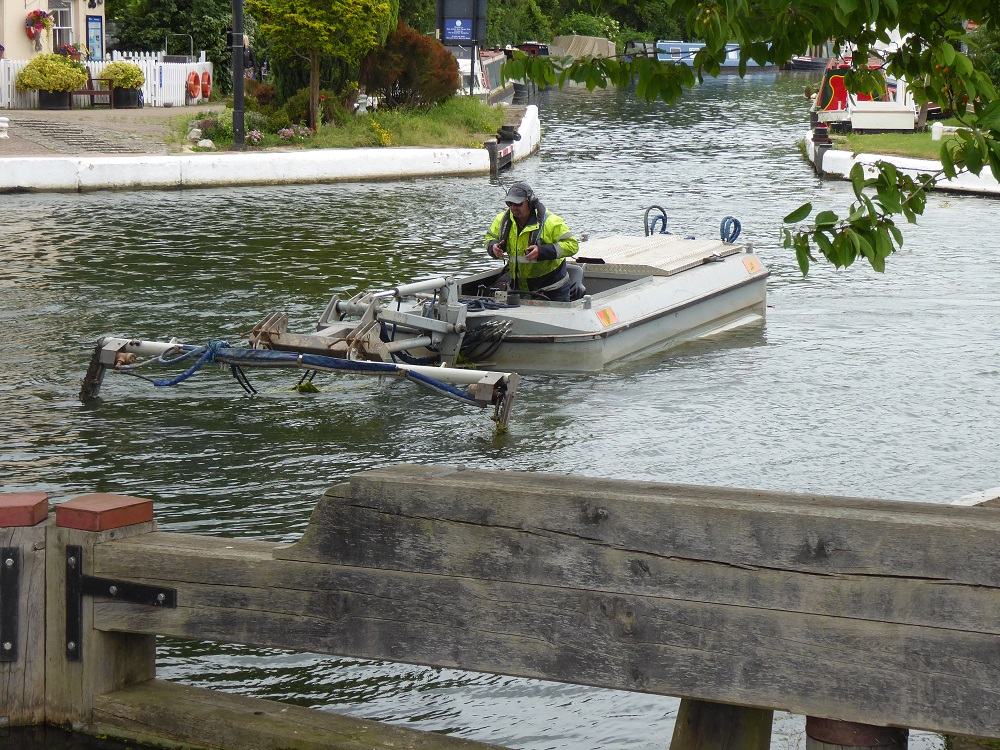 And so off to Woodbridge Suffolk where we spent a day with Tony's cousins and caught up with family news and history.
Sutton Hoo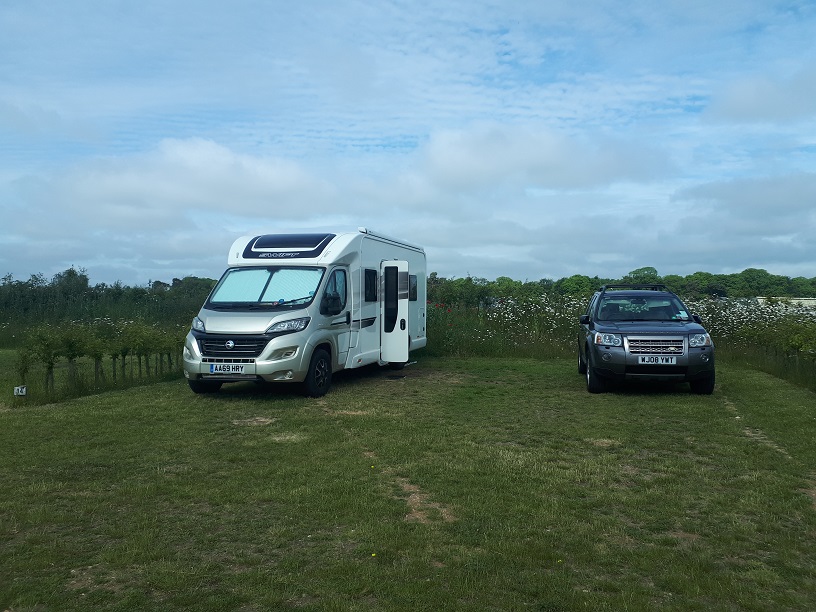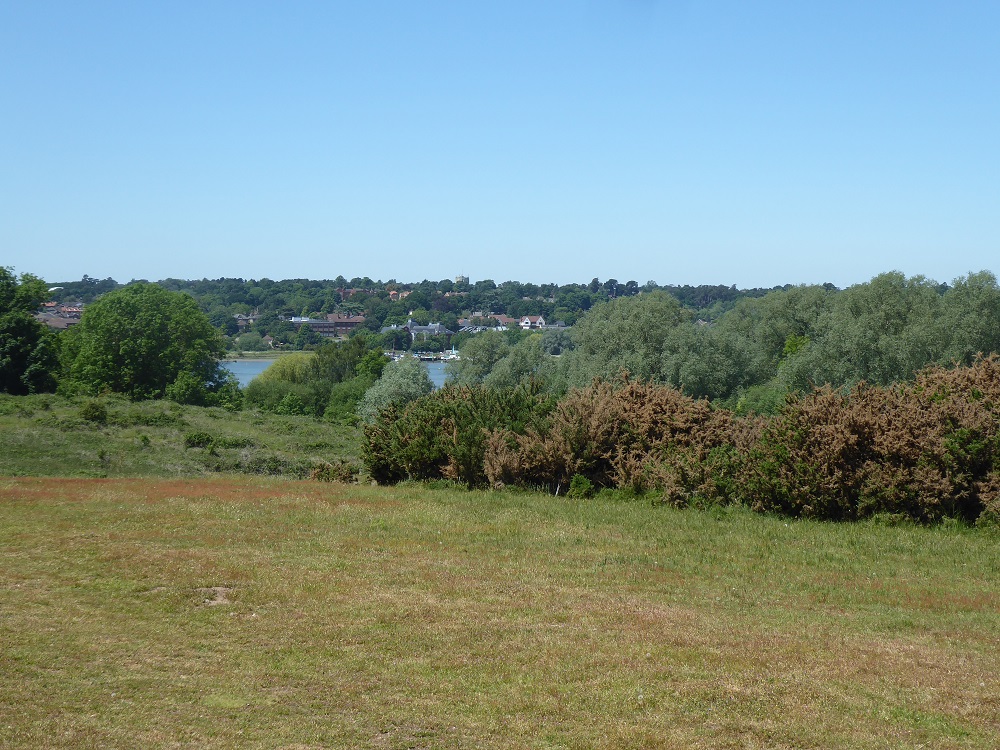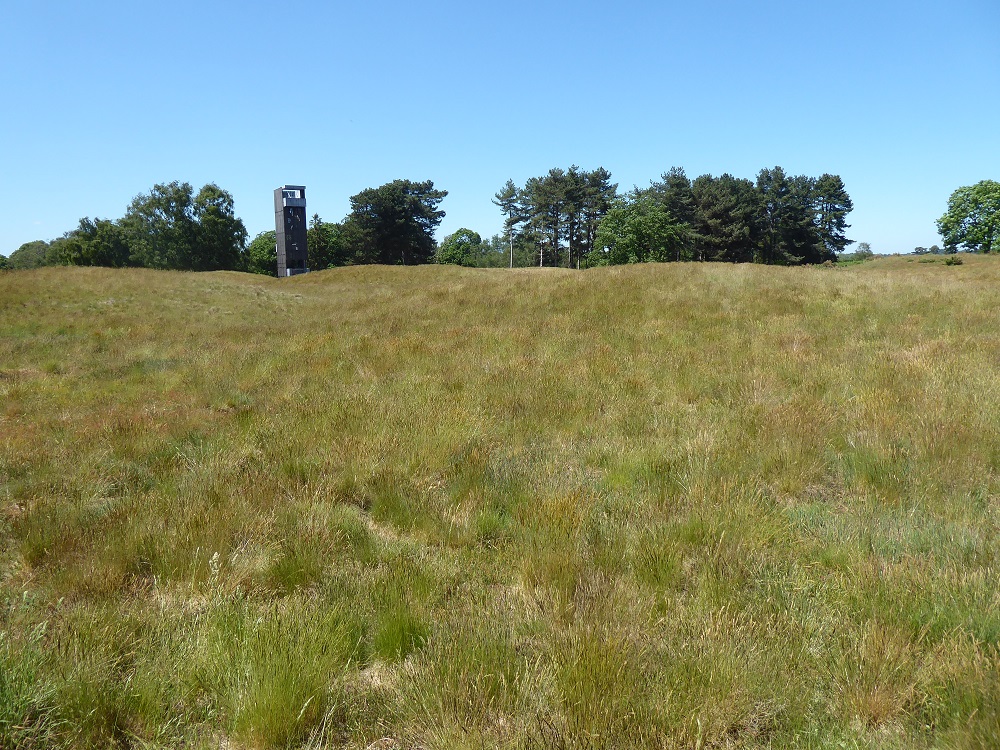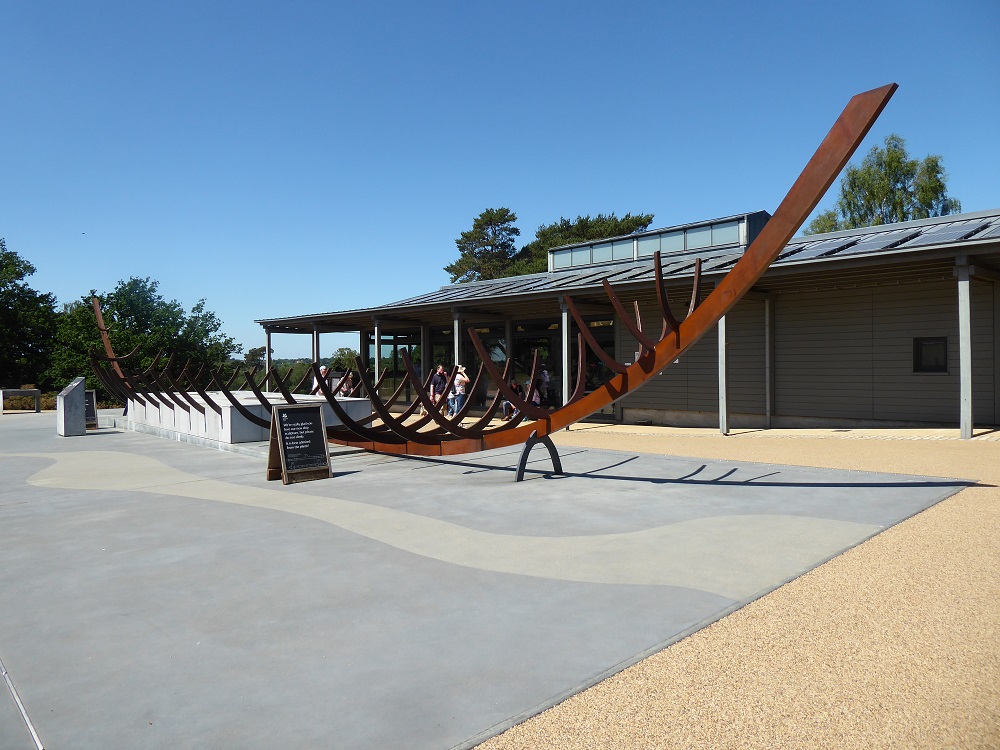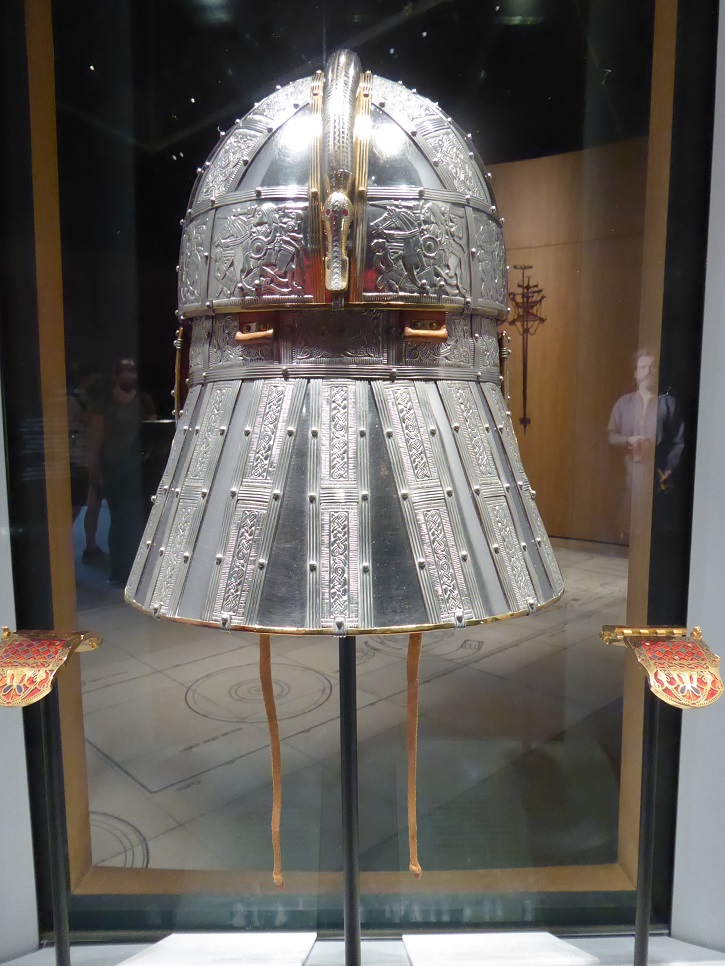 It was all a bit underwhelming until we met this anglo saxon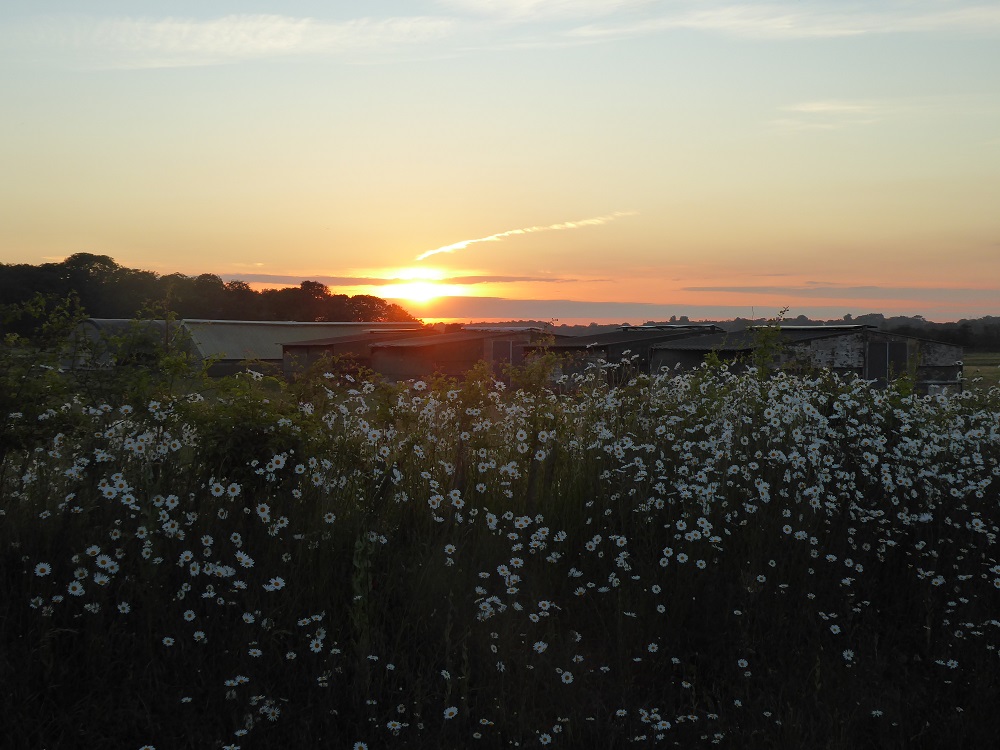 Orford Ness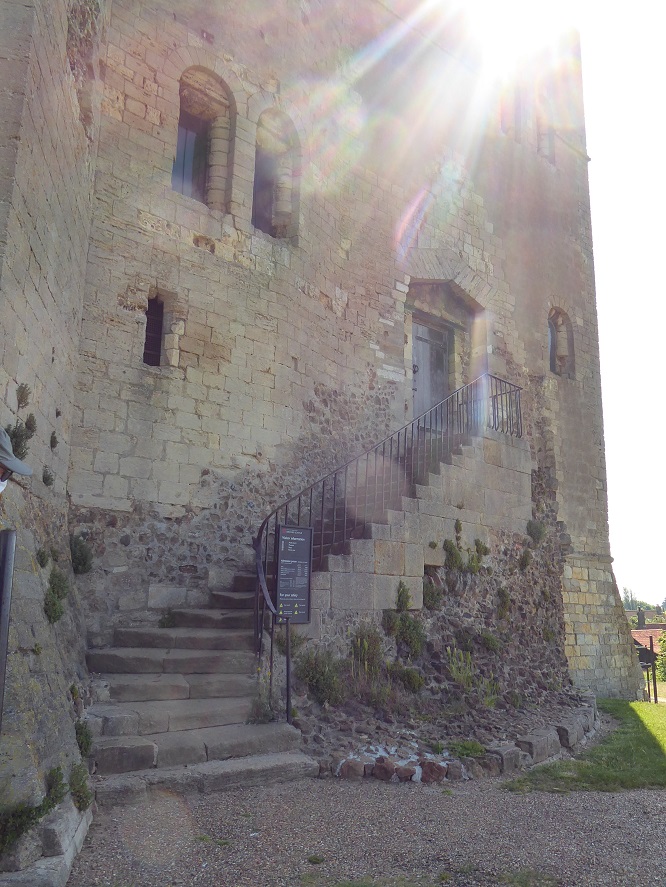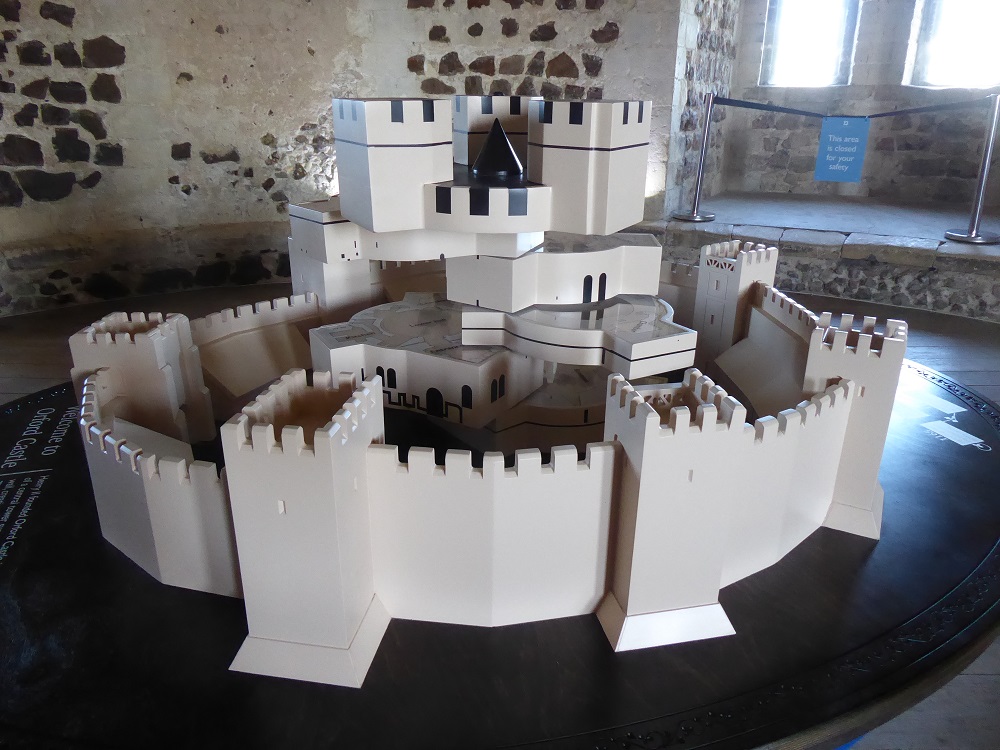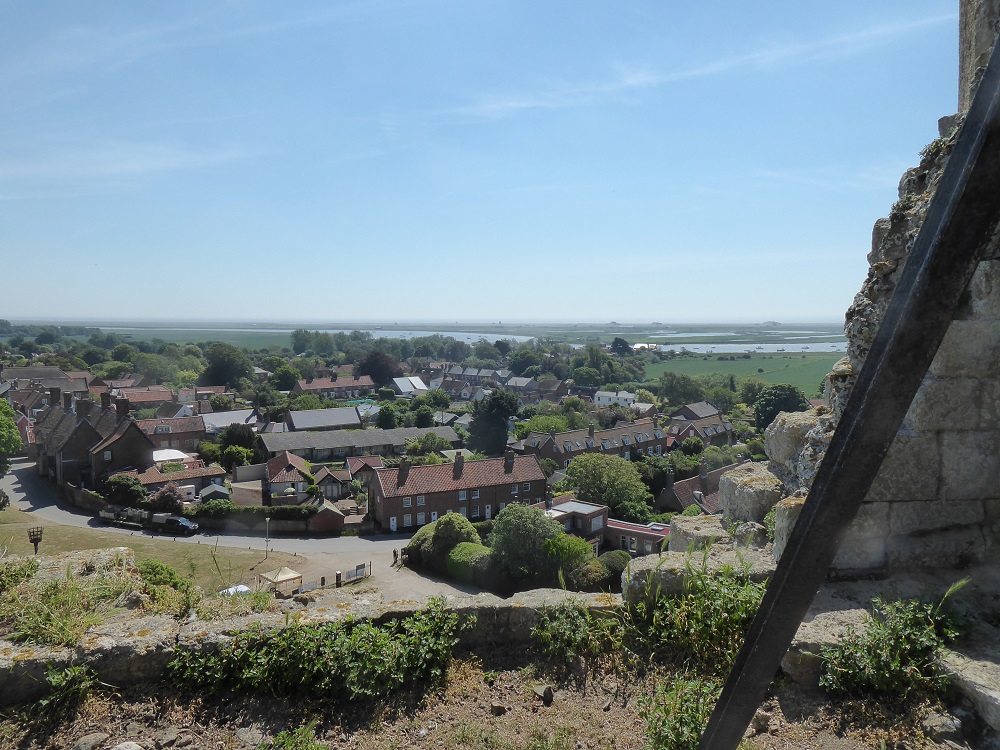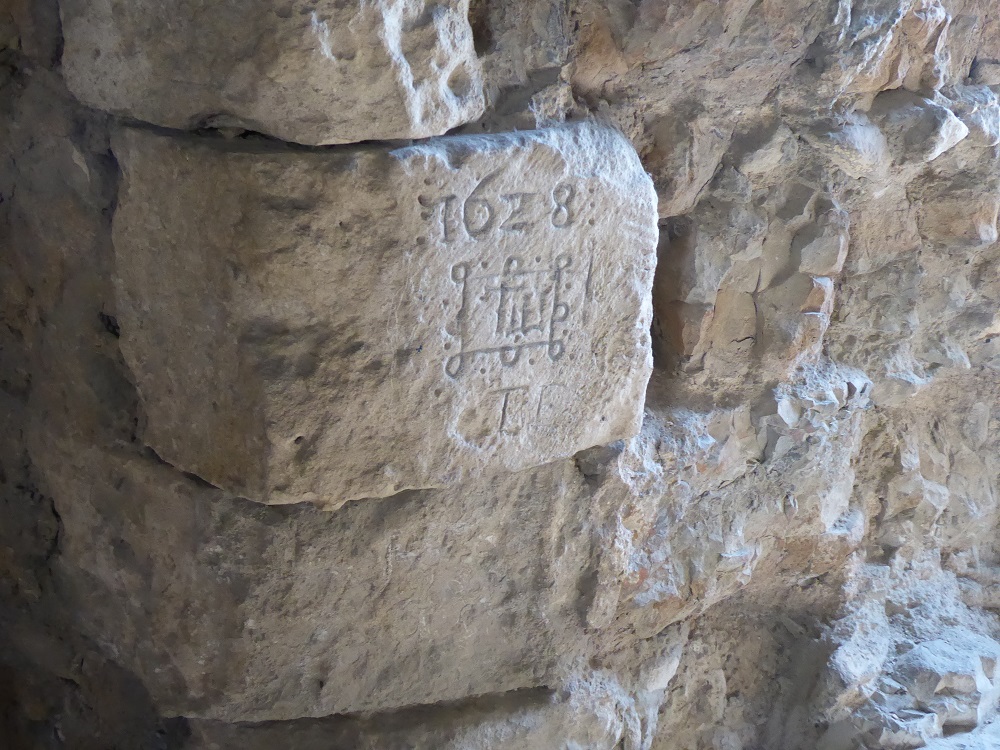 Aldeburgh proved disappointing. Not the upmarket town I had envisaged. Steeply shelving pebble beach. Its redeeming quality was its messages about litter, that we should see elsewhere: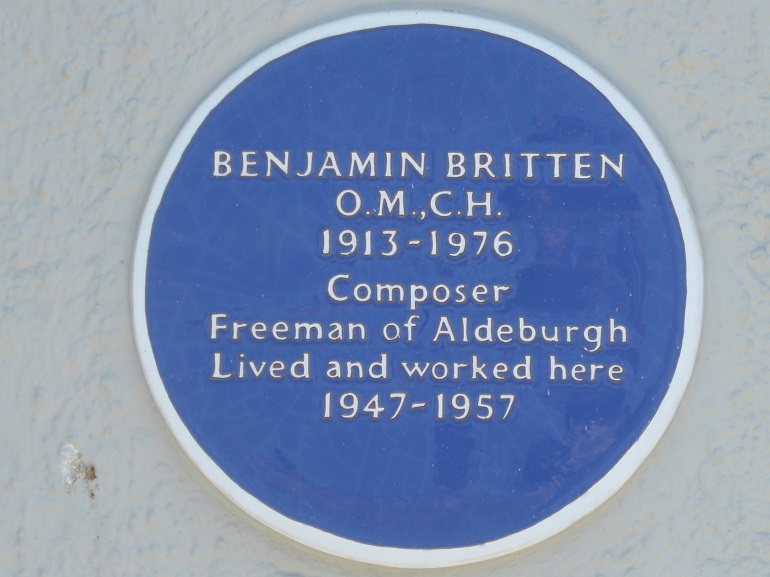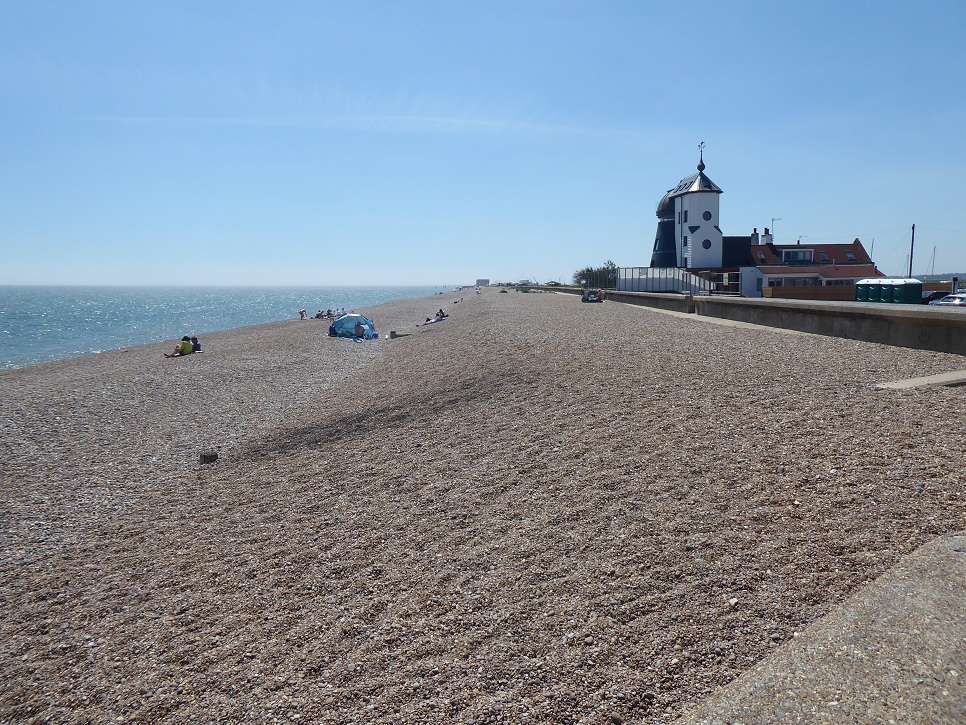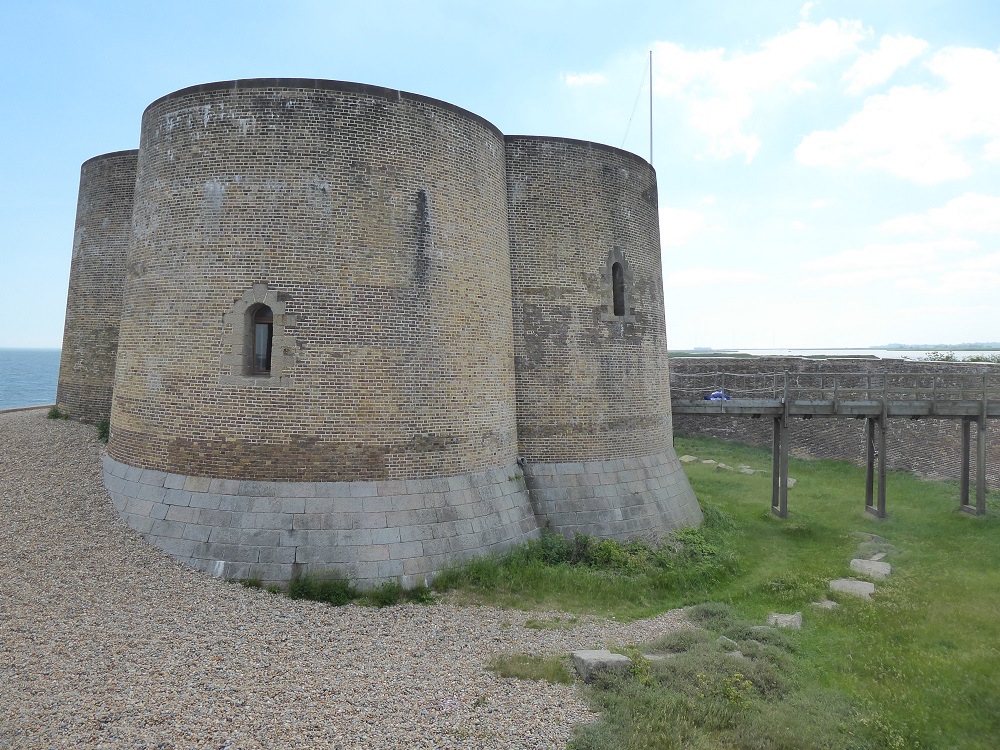 Framlington Castle did not disappoint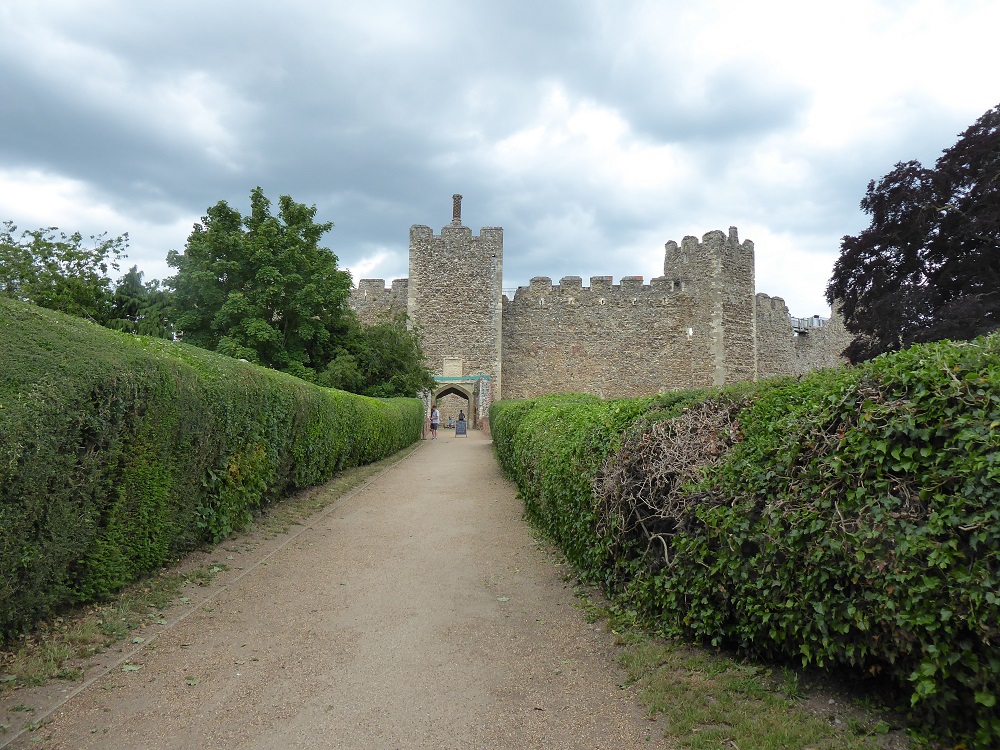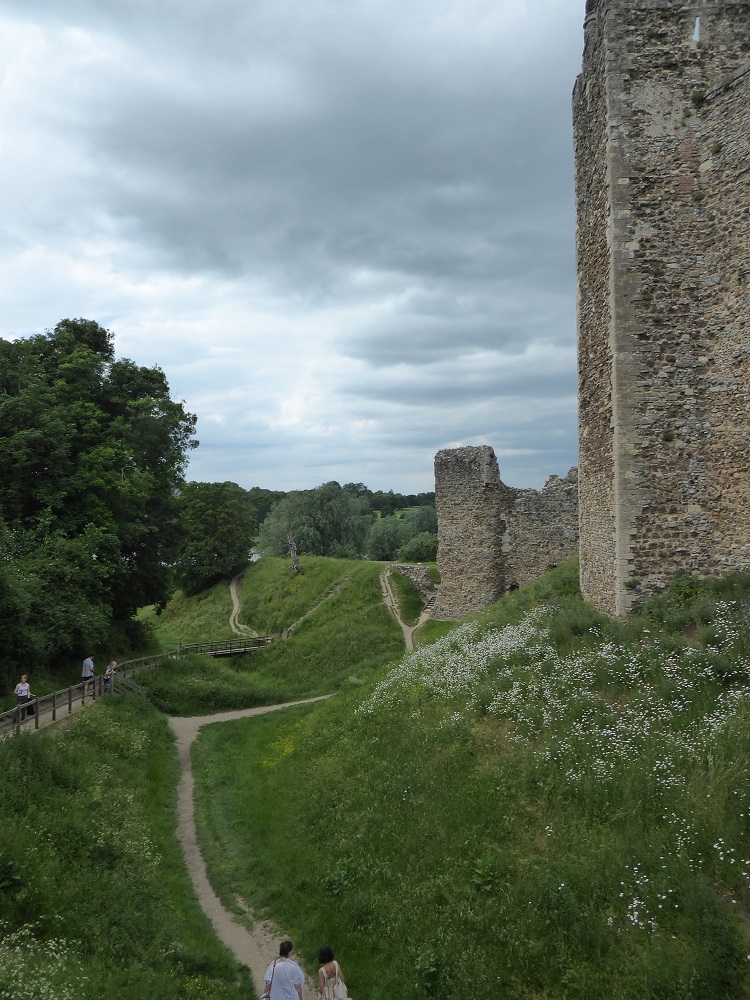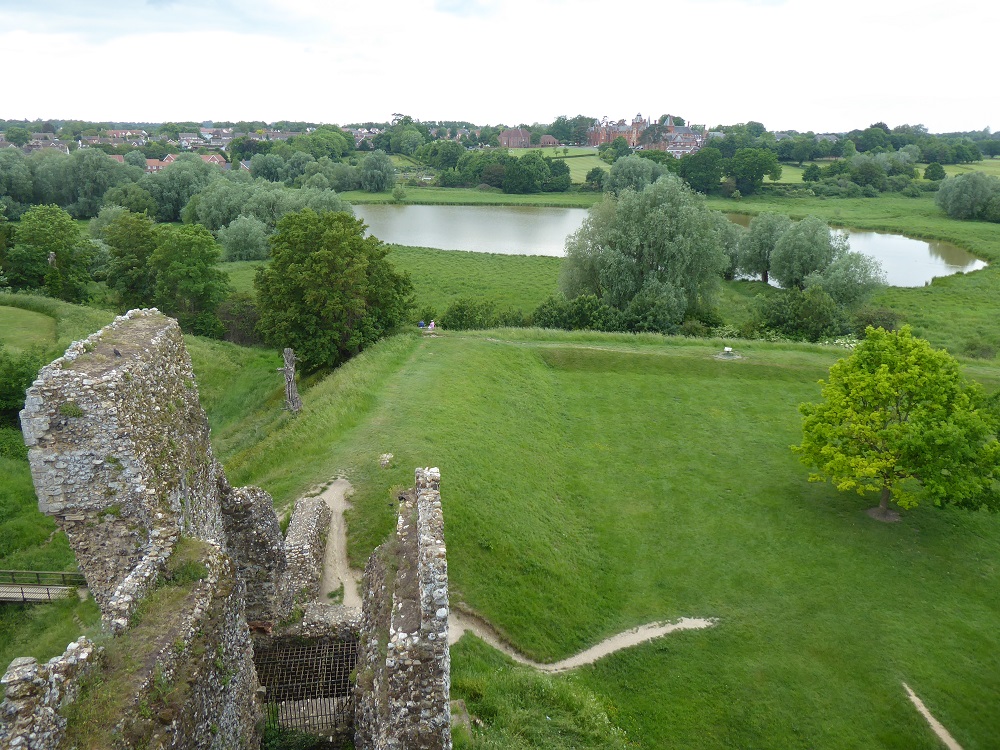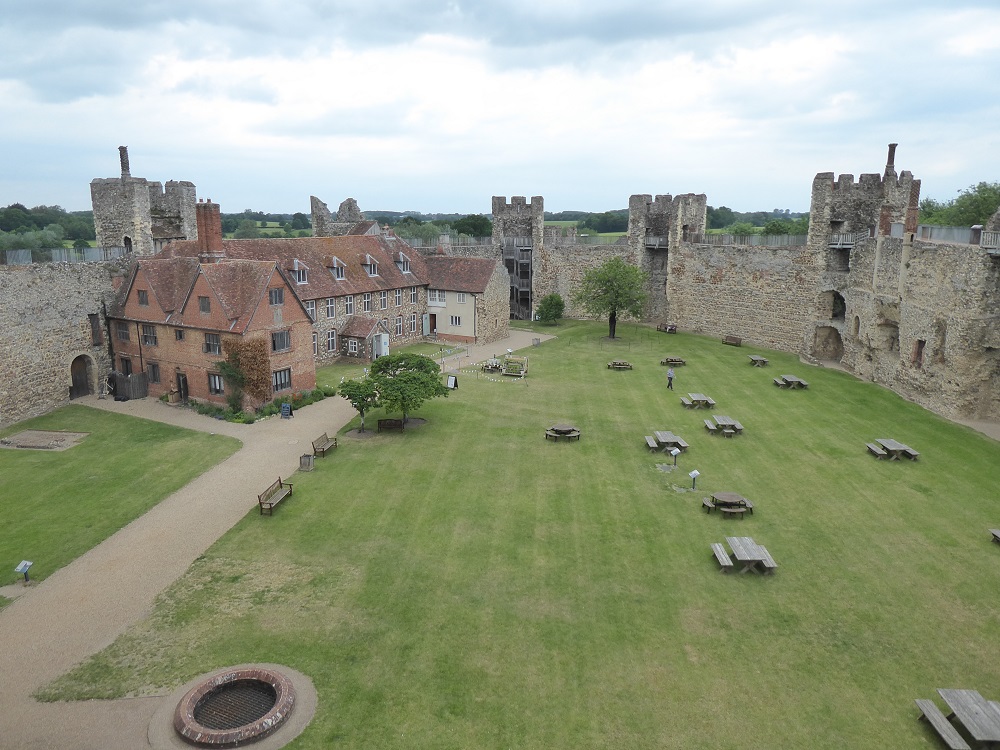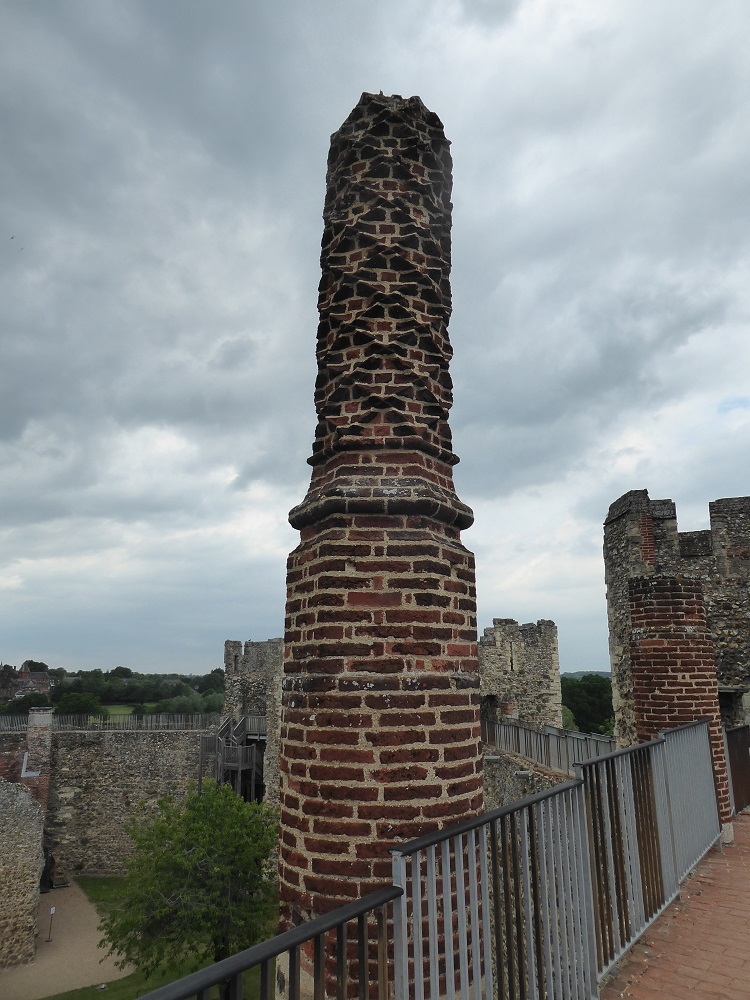 Ickworth house part hotel part National Trust. Much more interesting below stairs where the services were all labelled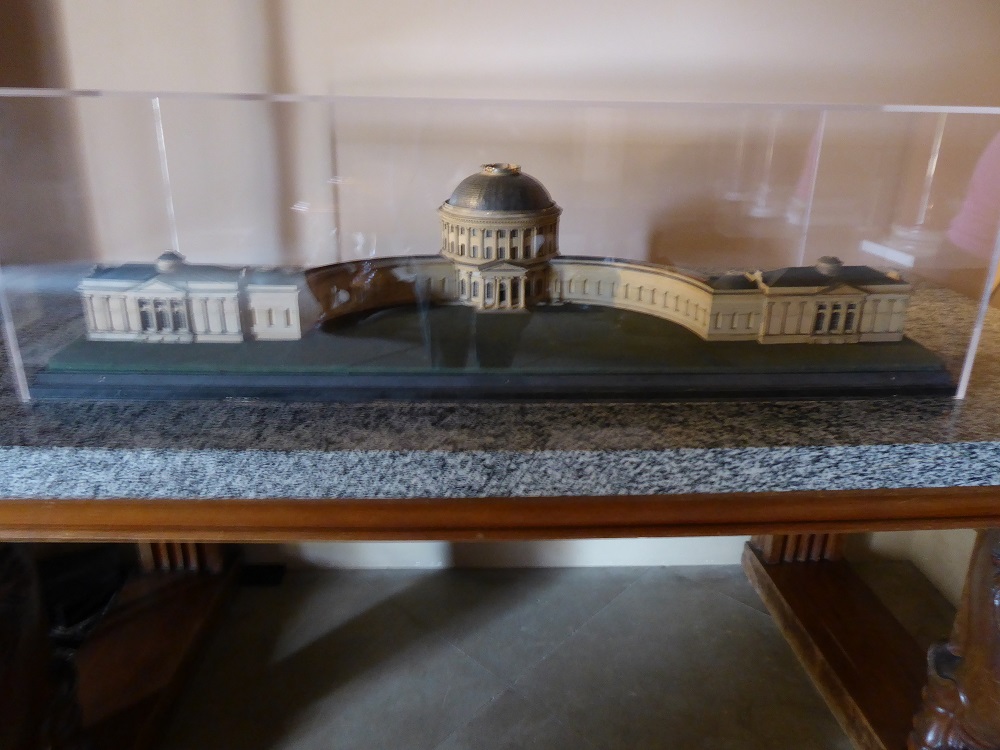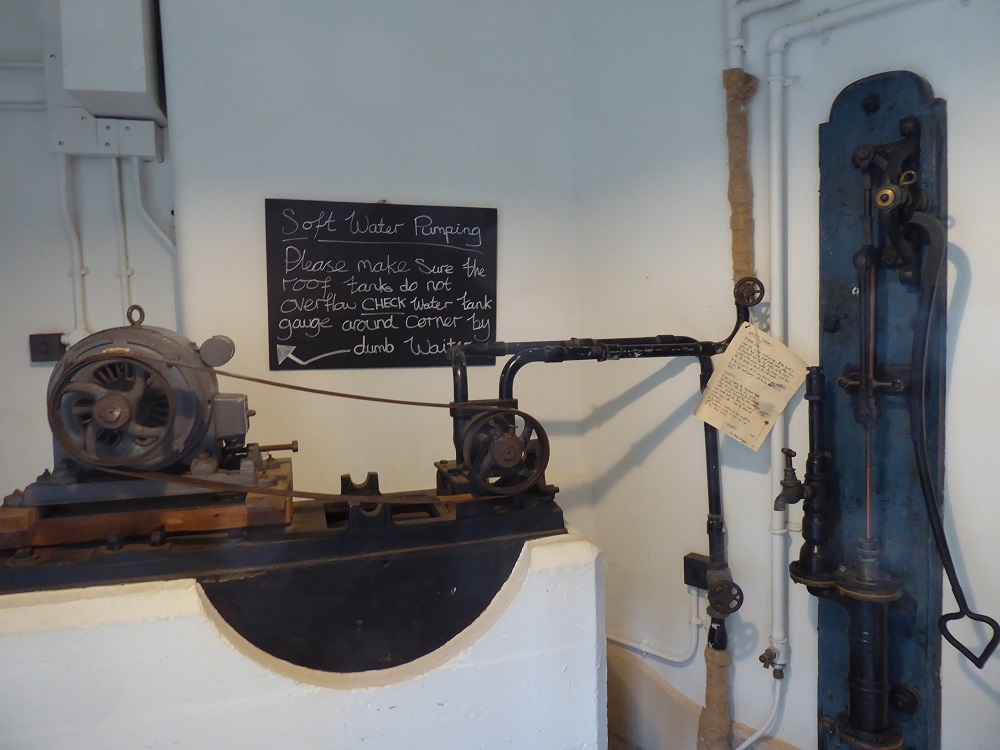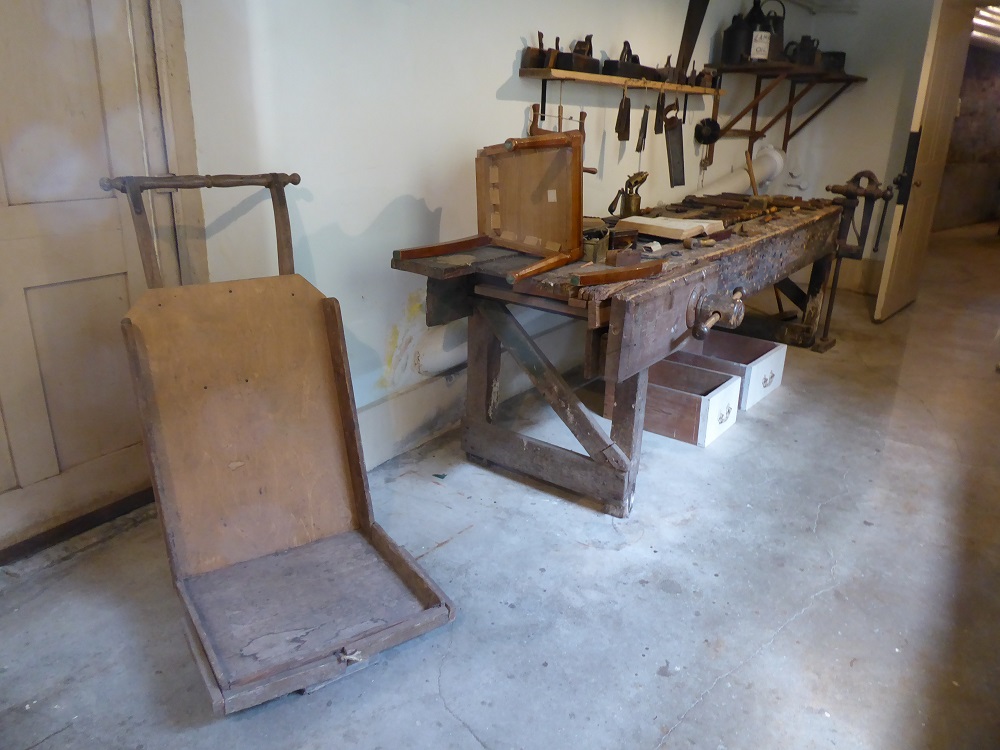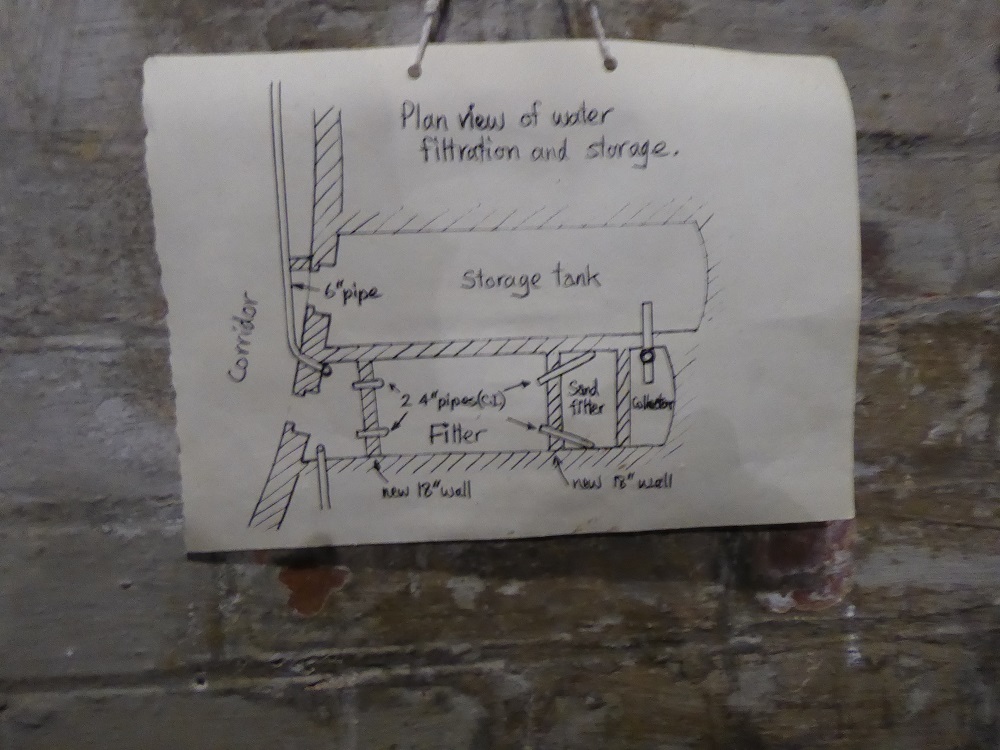 Helmingham Gardens were just stunning! The house is privately owned and house not open but looks magnificent: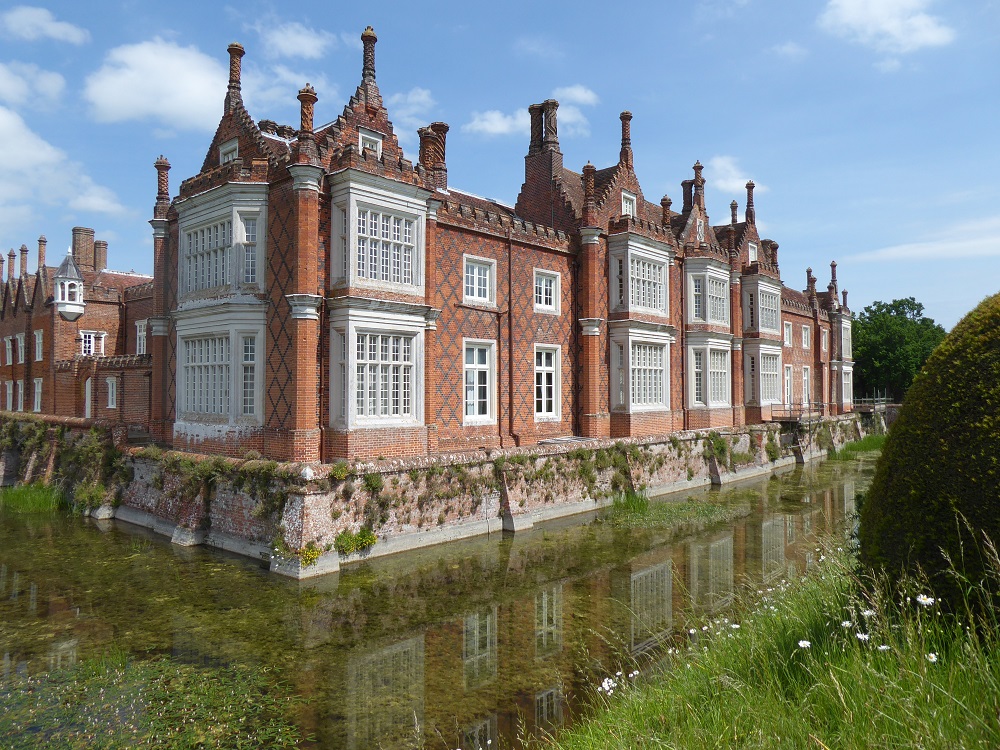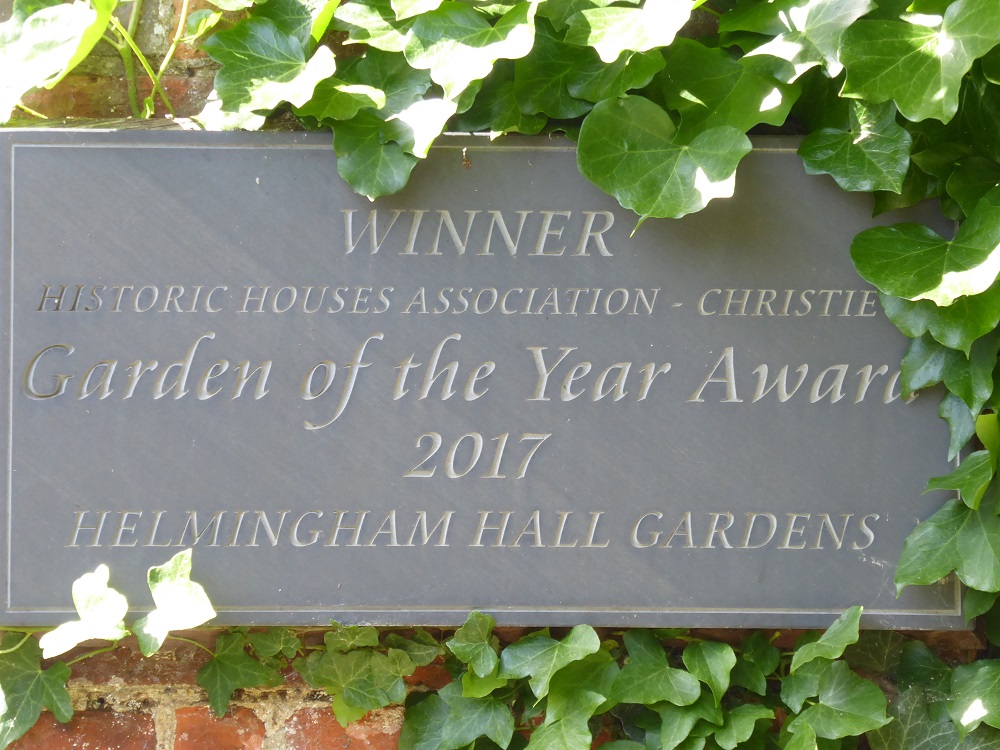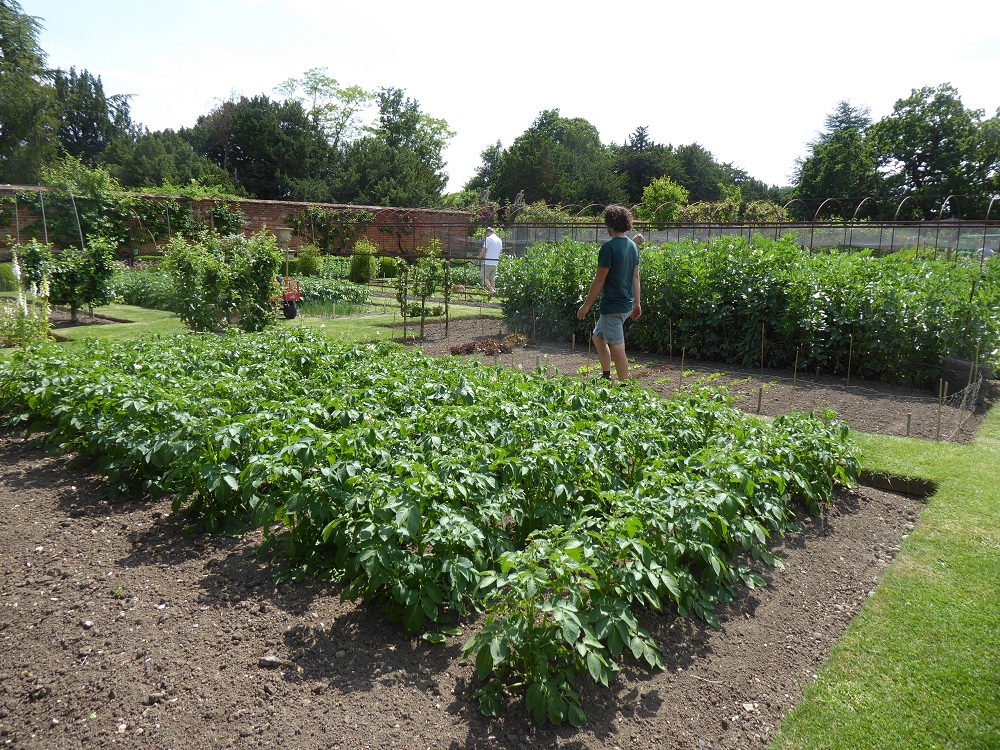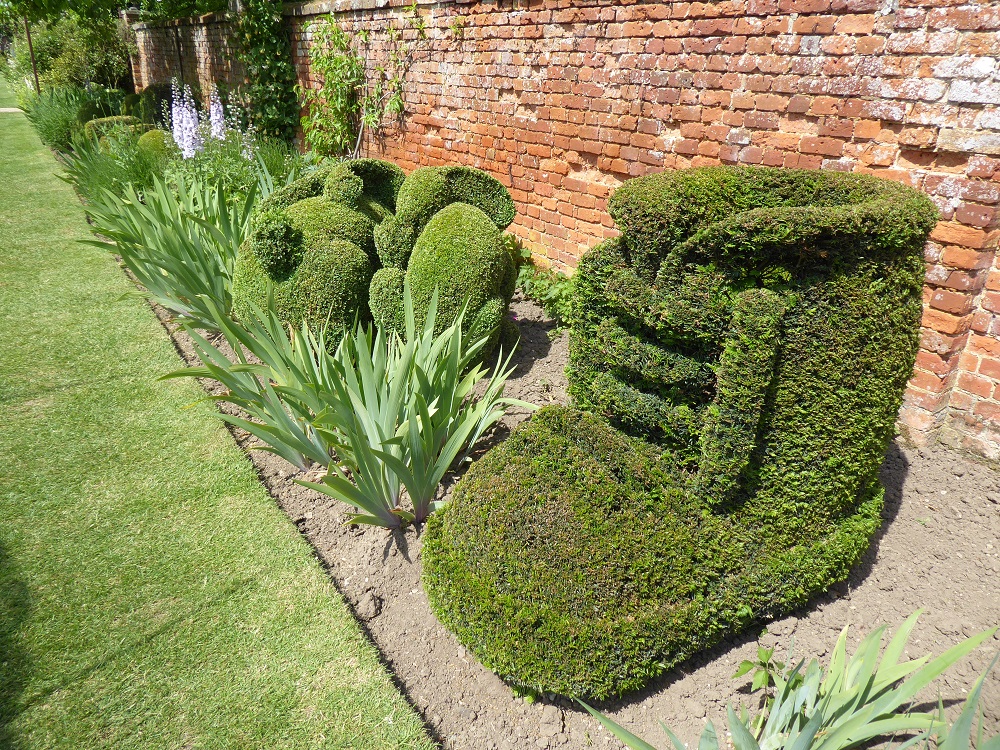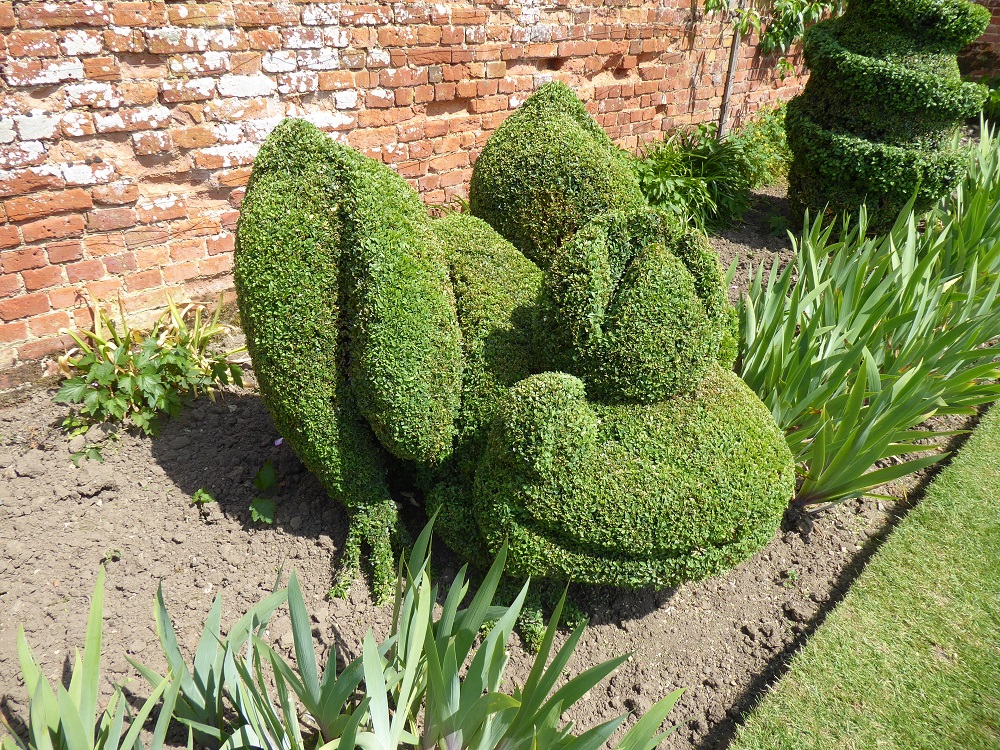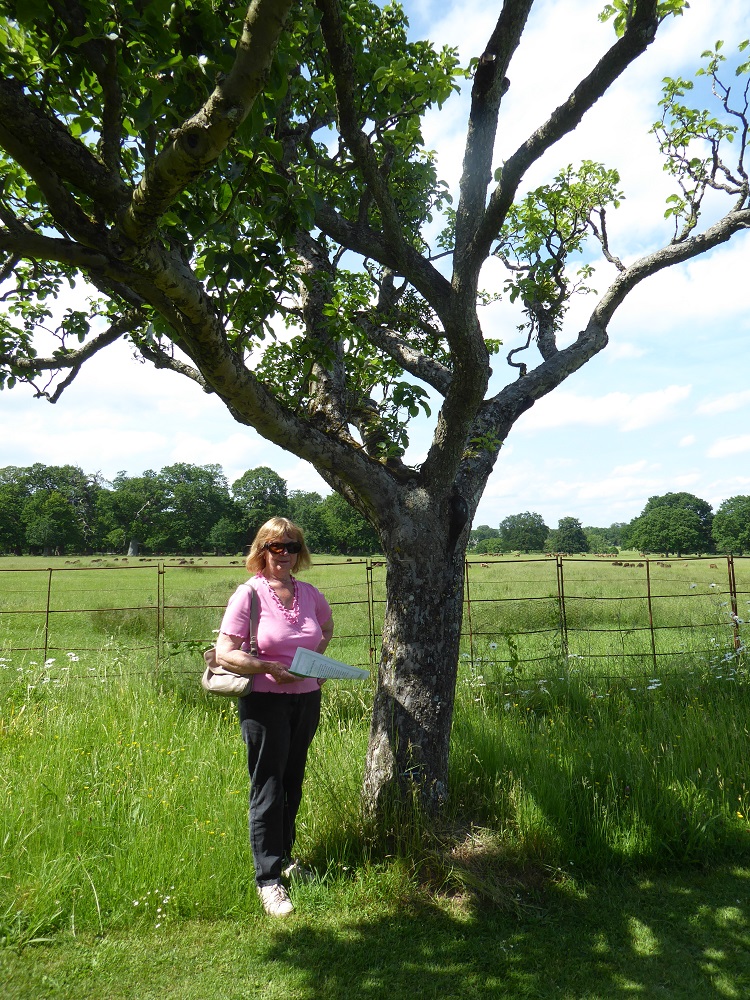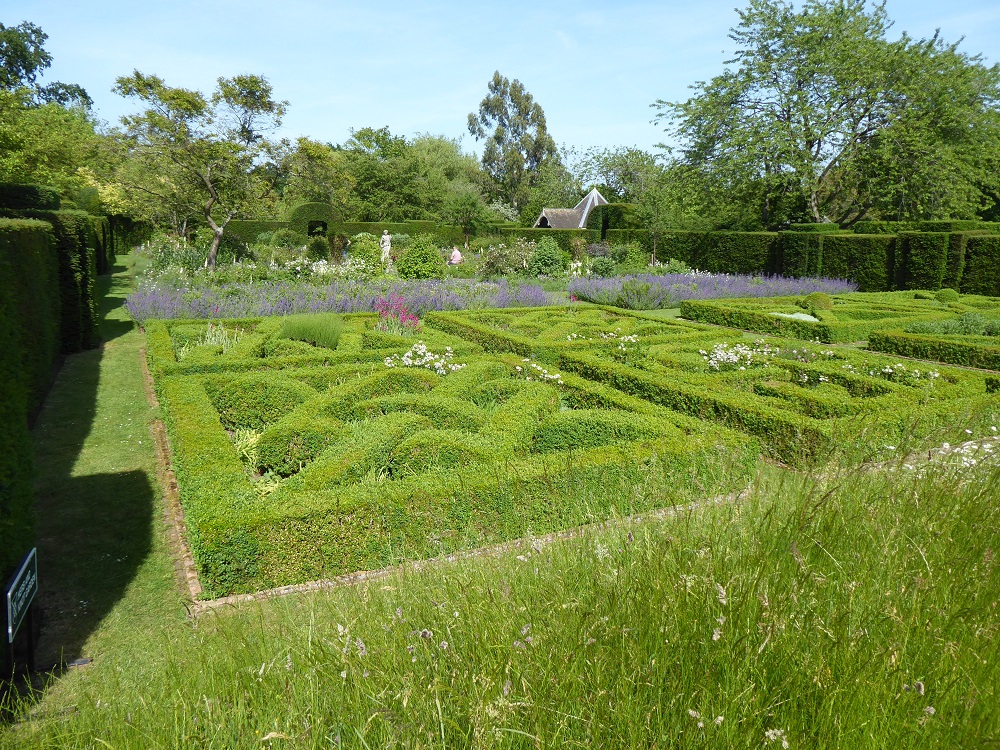 Felixtowe dock area. People were sitting watching boats arriving and being unloaded and containers sorted by huge cranes. We didn't arrive until after 6pm, but cafe still open and busy. Too late to explore the Landguard fort.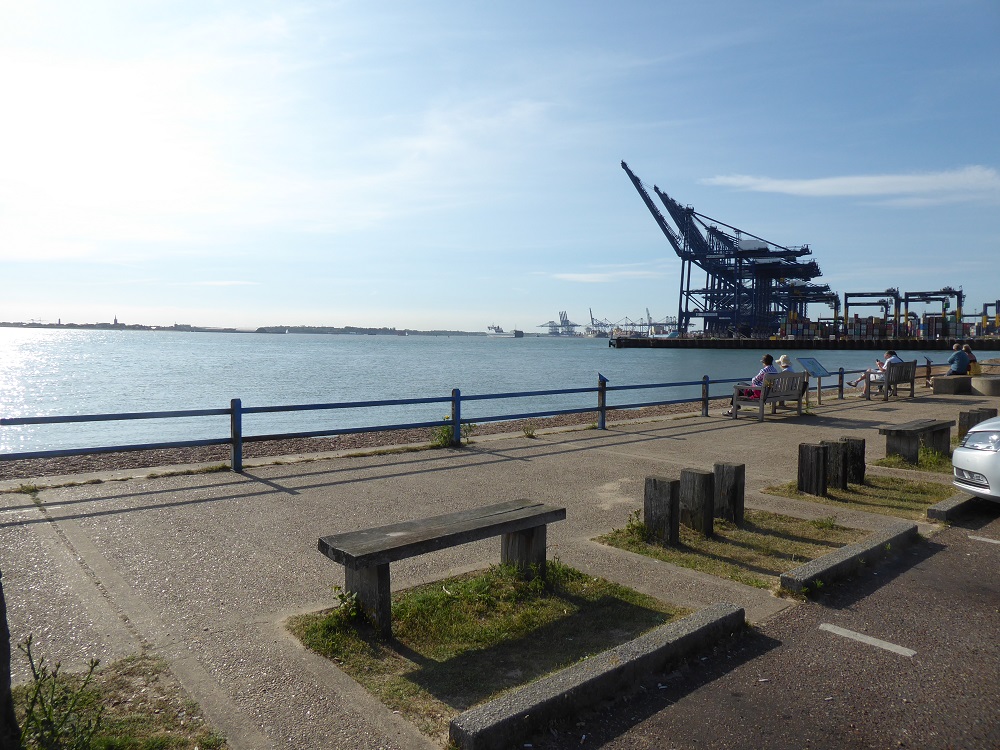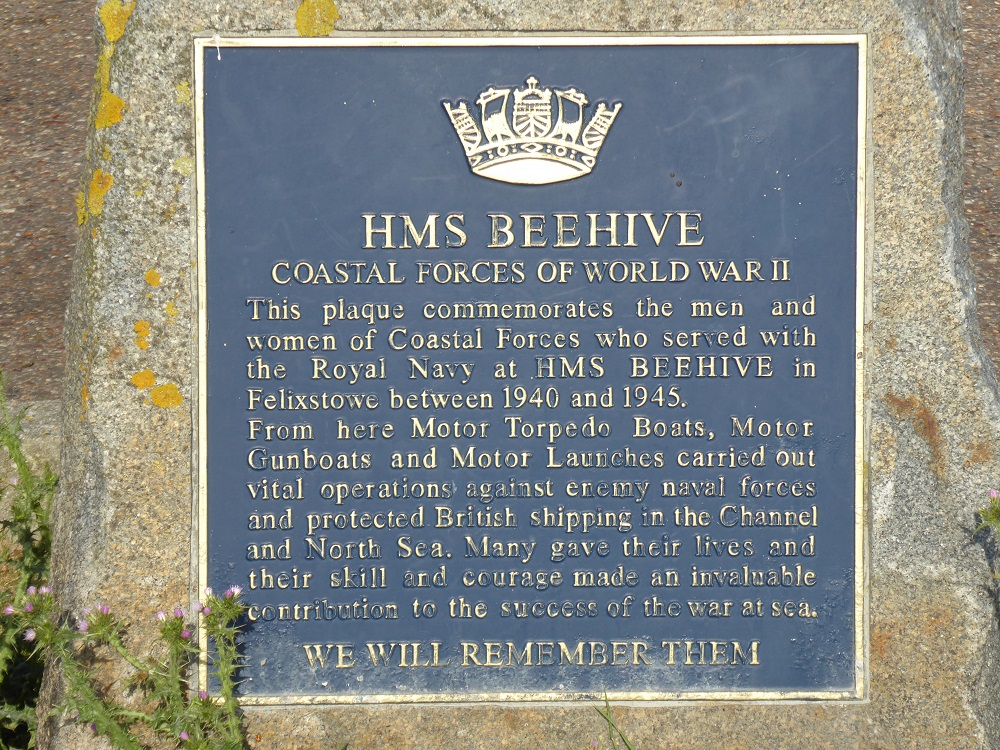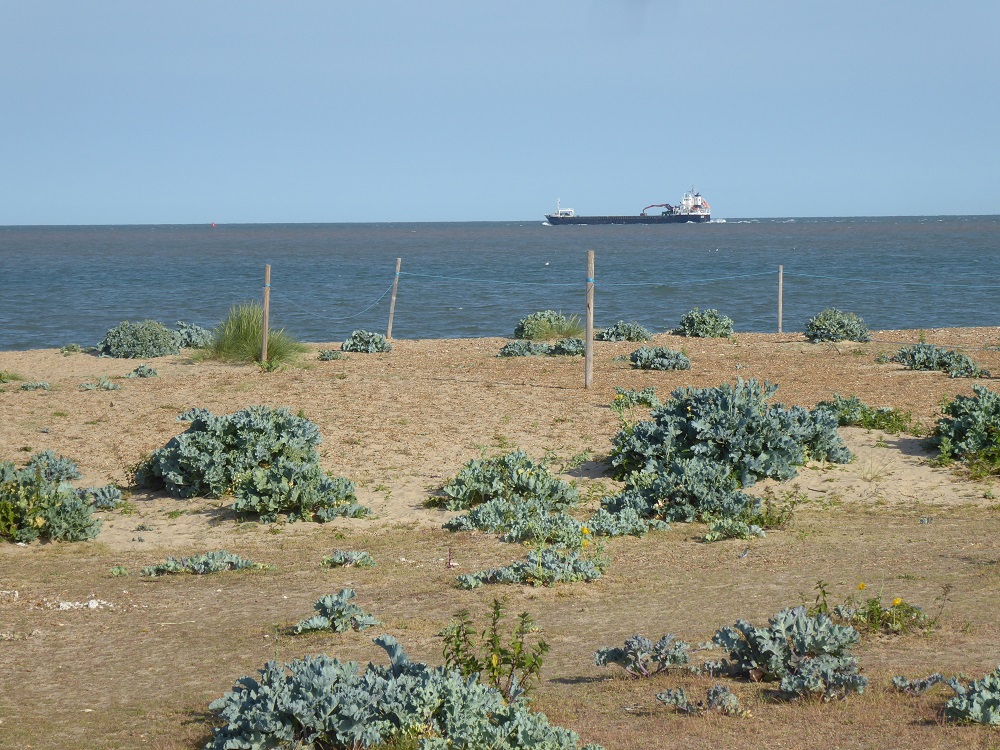 The stately home we enjoyed the most was Kentwell again privately owned and quirky so different to NT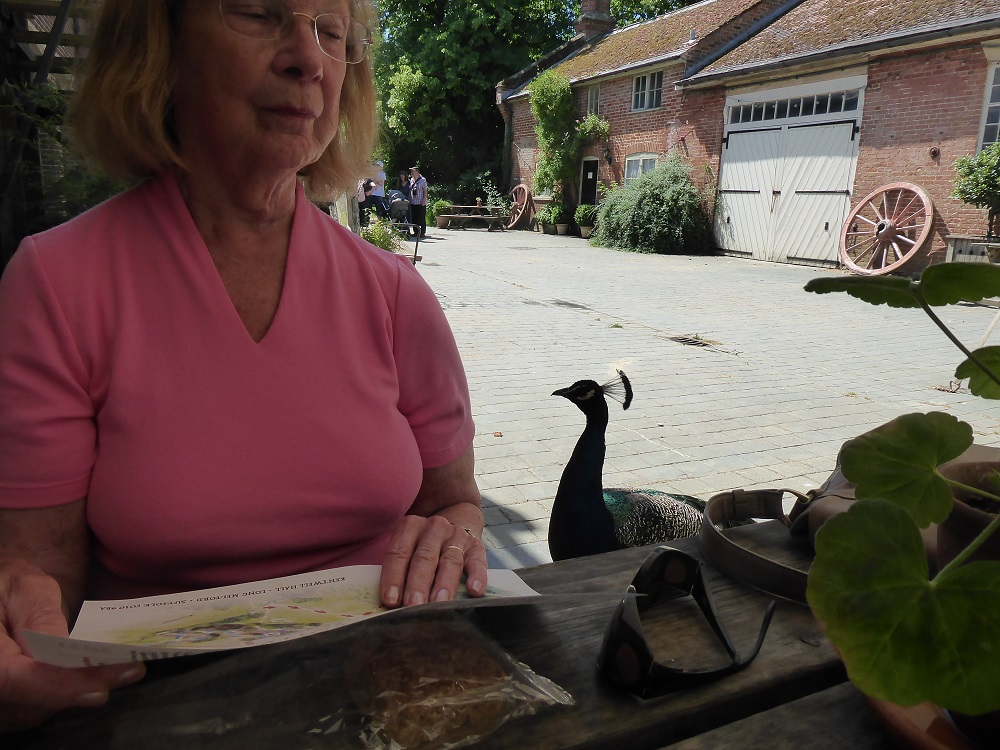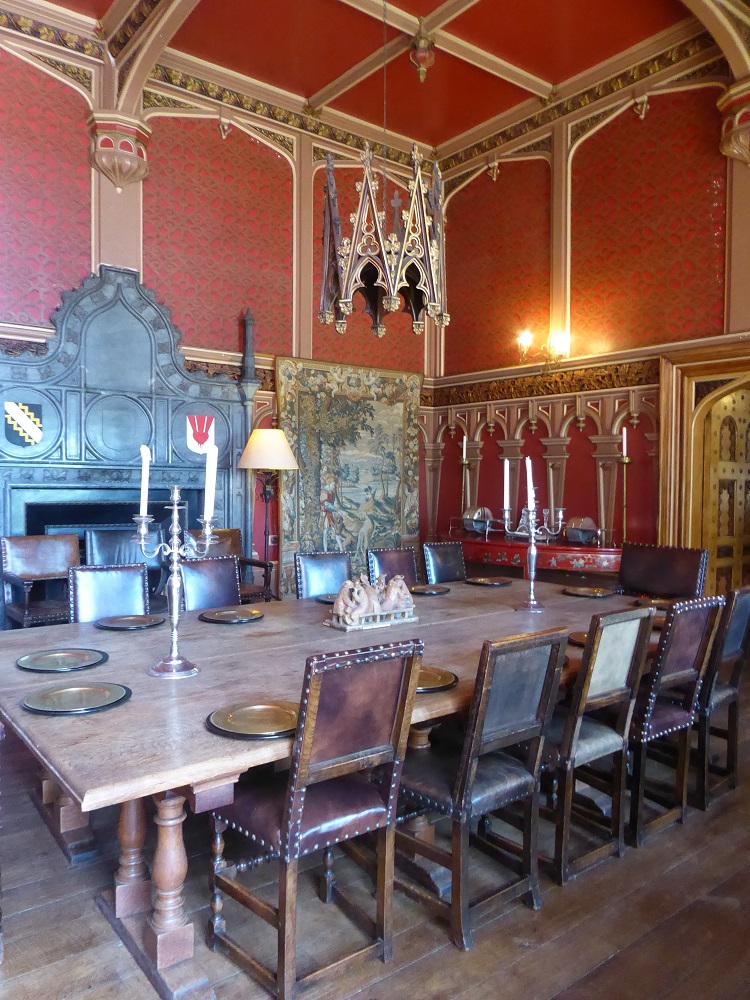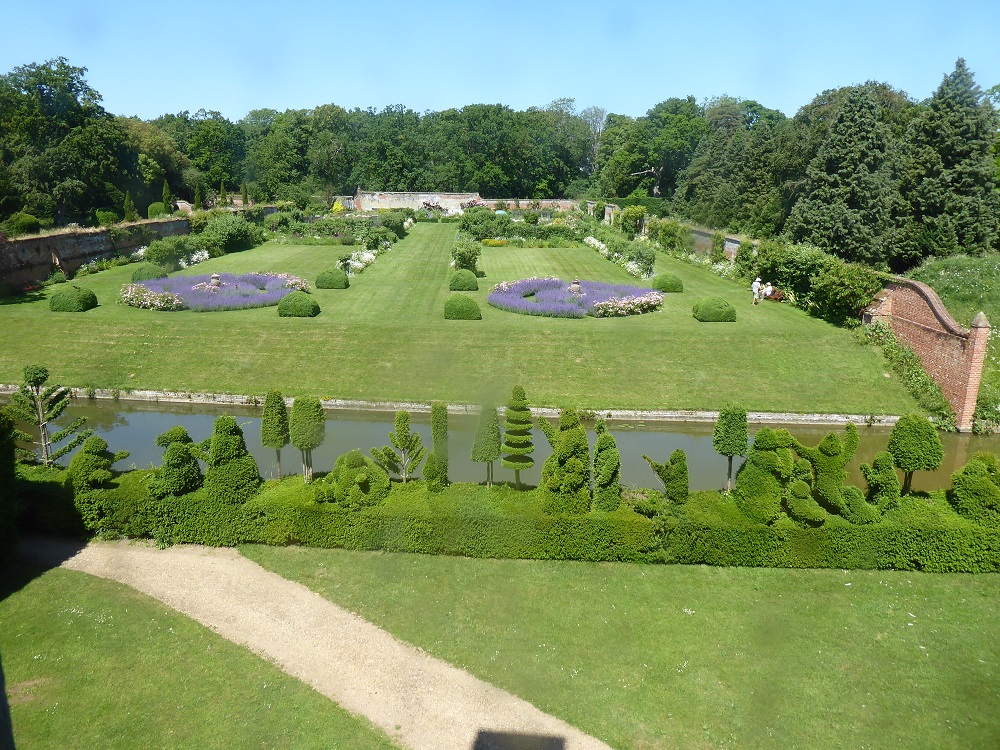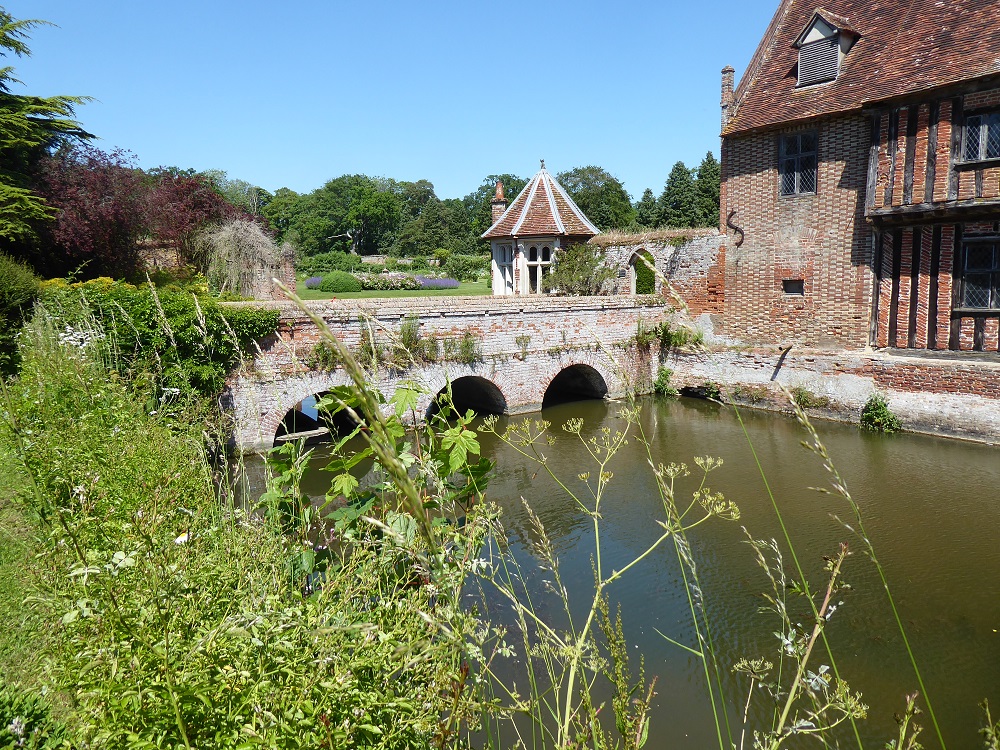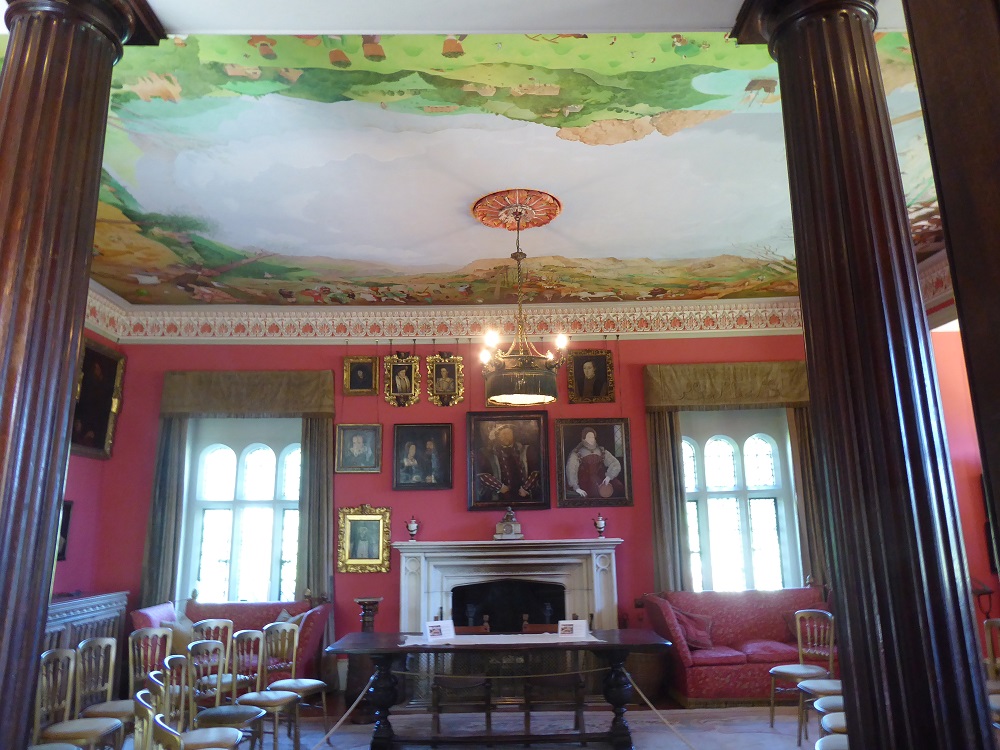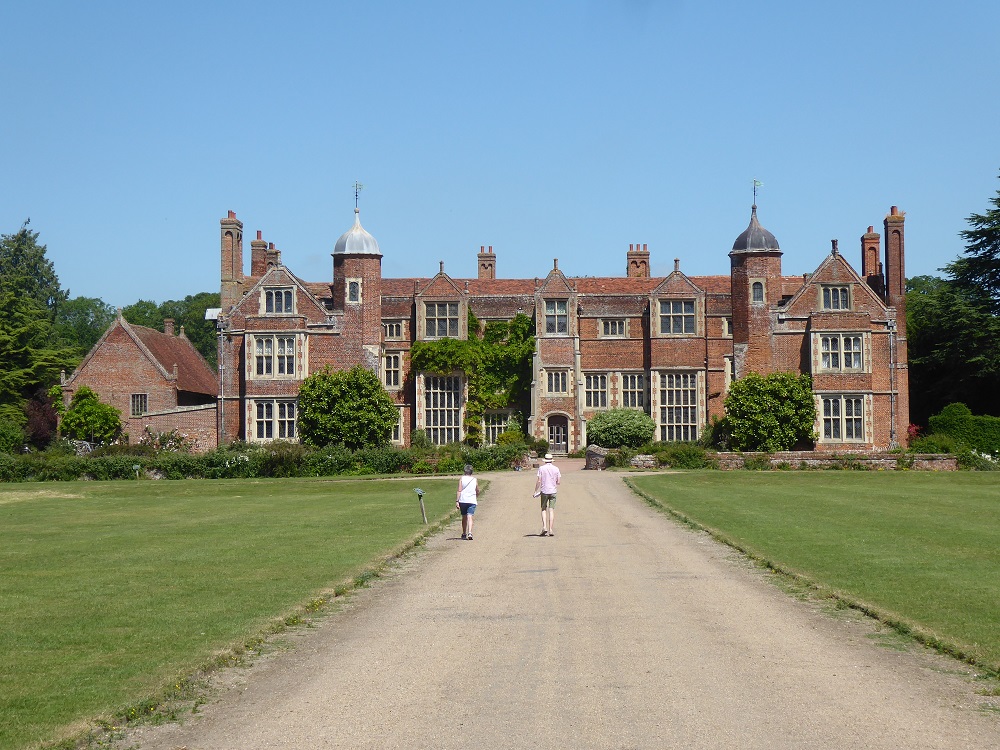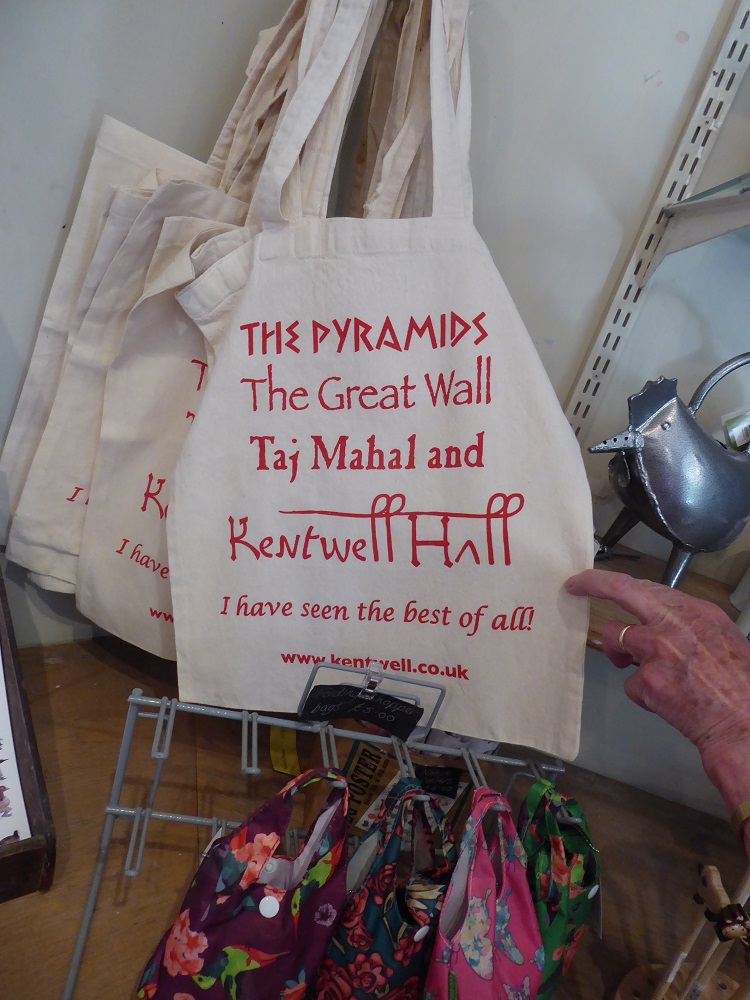 A morning visit to Ipswich, just waterside, didn't do town, next time?: