Woodbridge proved to be a very pleasant town with lots of independent shops and museums.
Waltham Abbey: We stayed here to meet up with friend Gary who we met some 3 years ago when travelling up the River Lee through Waltham.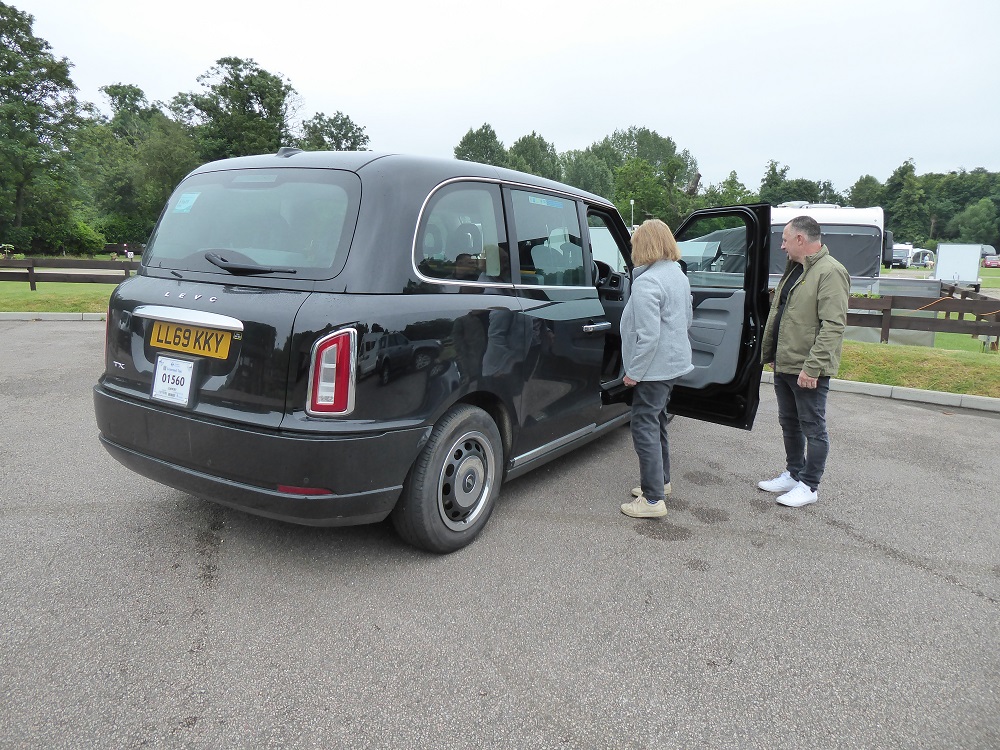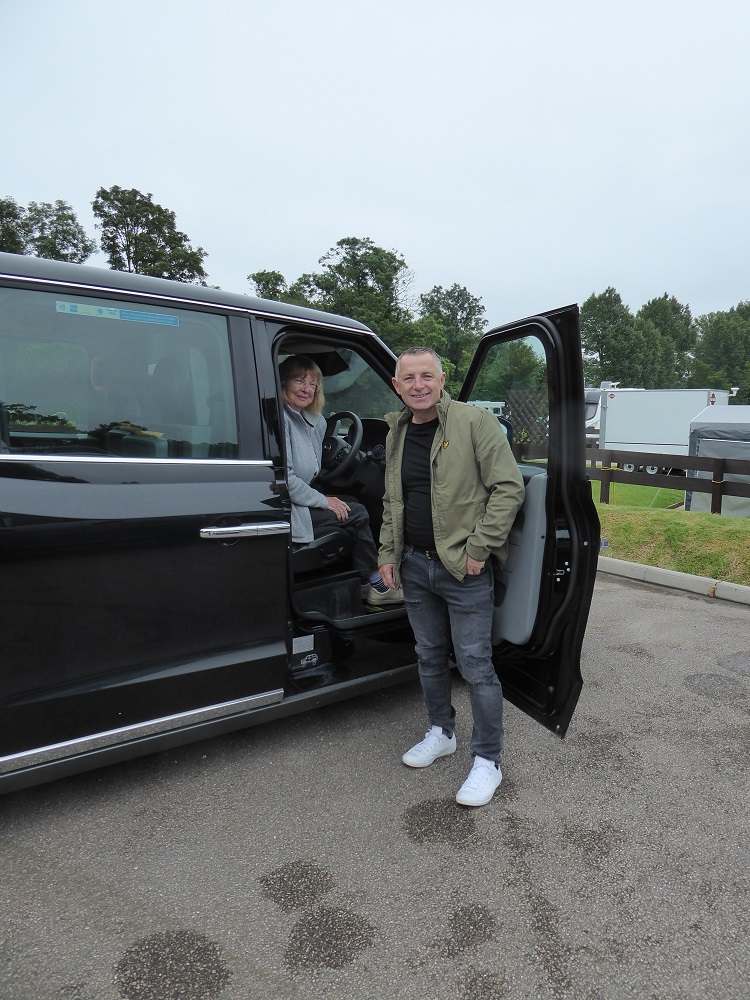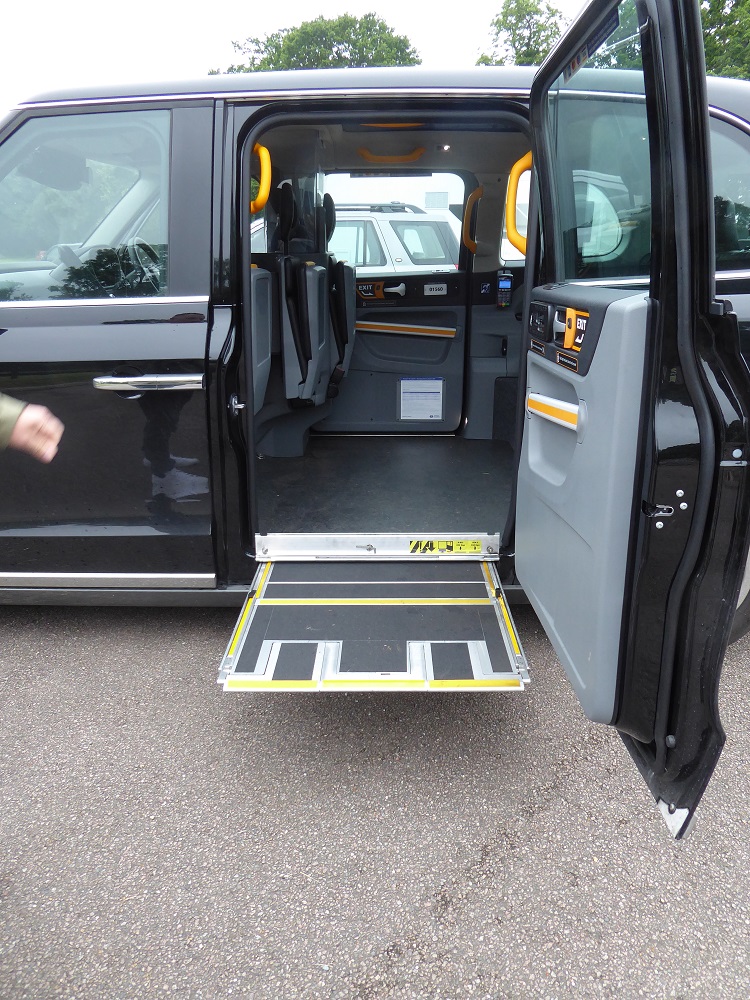 The campsite was alongside Tottenham Hotspur training ground and Capel Manor College Anyone who listens to Gardeners Question Time will know of it. We just had to visit, It has everything and in spite of the rain we really enjoyed it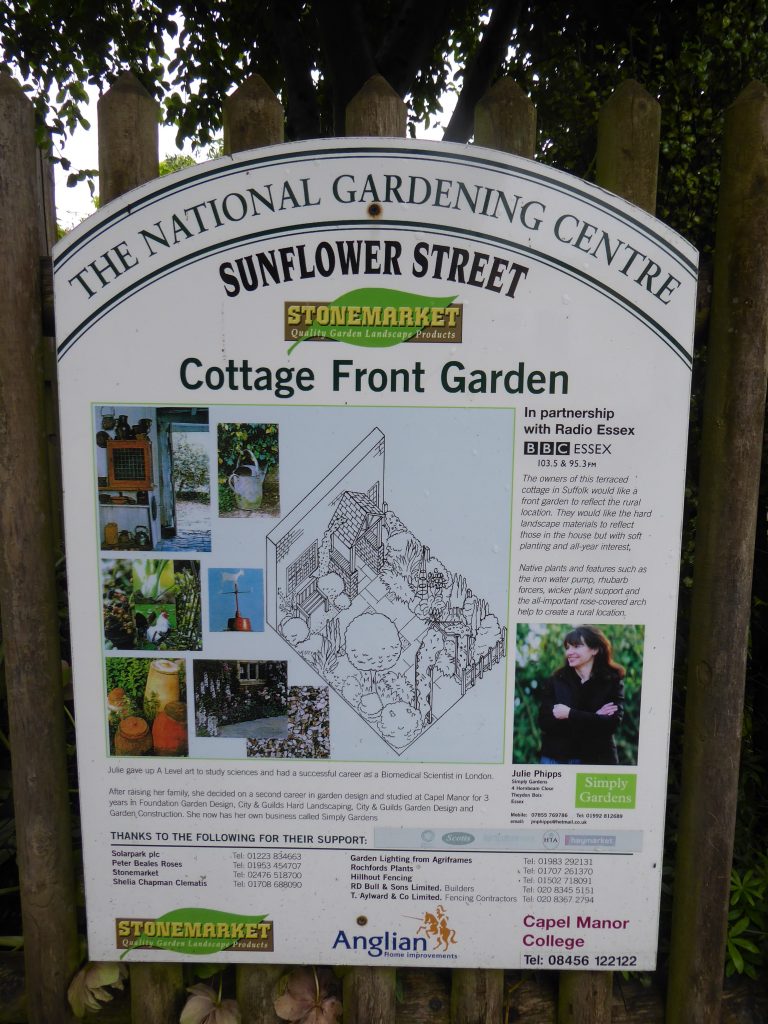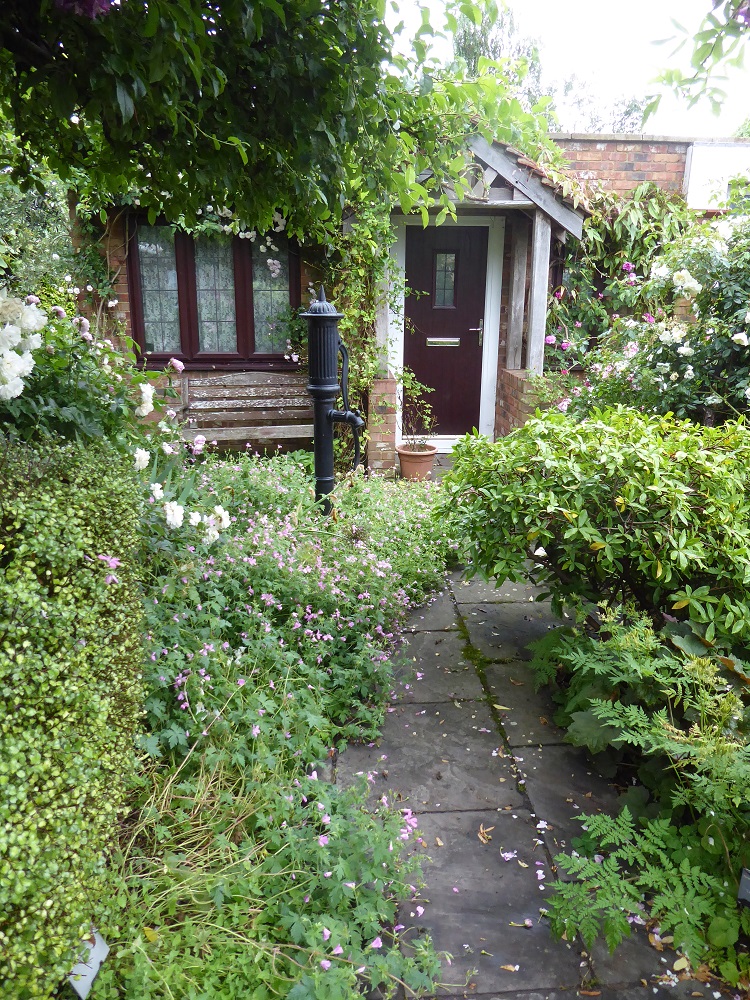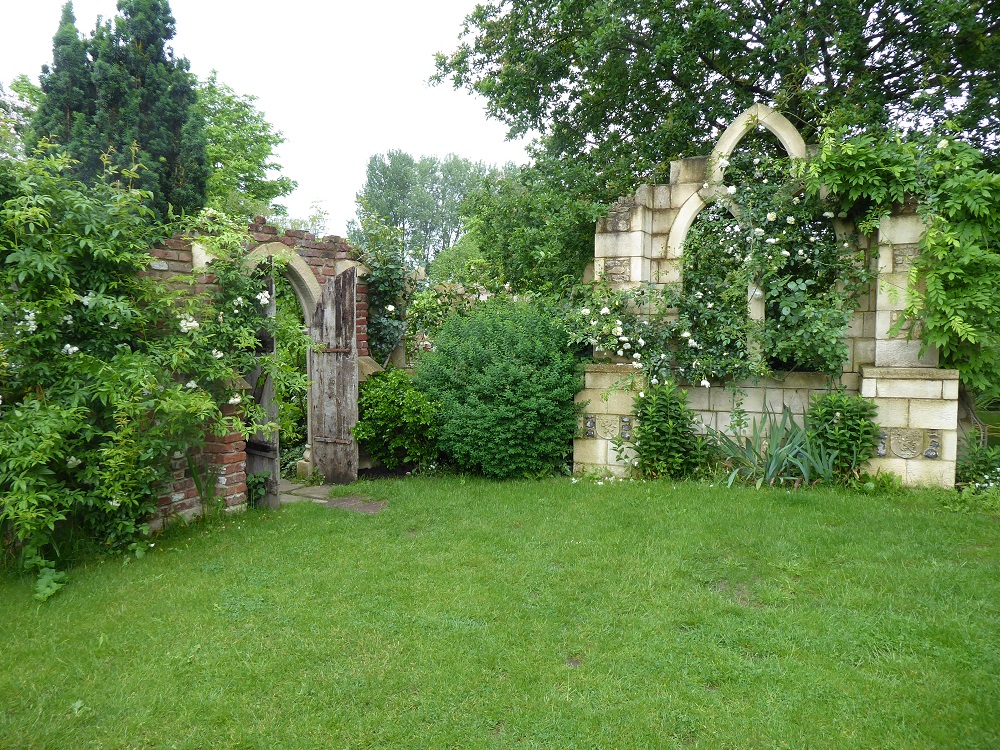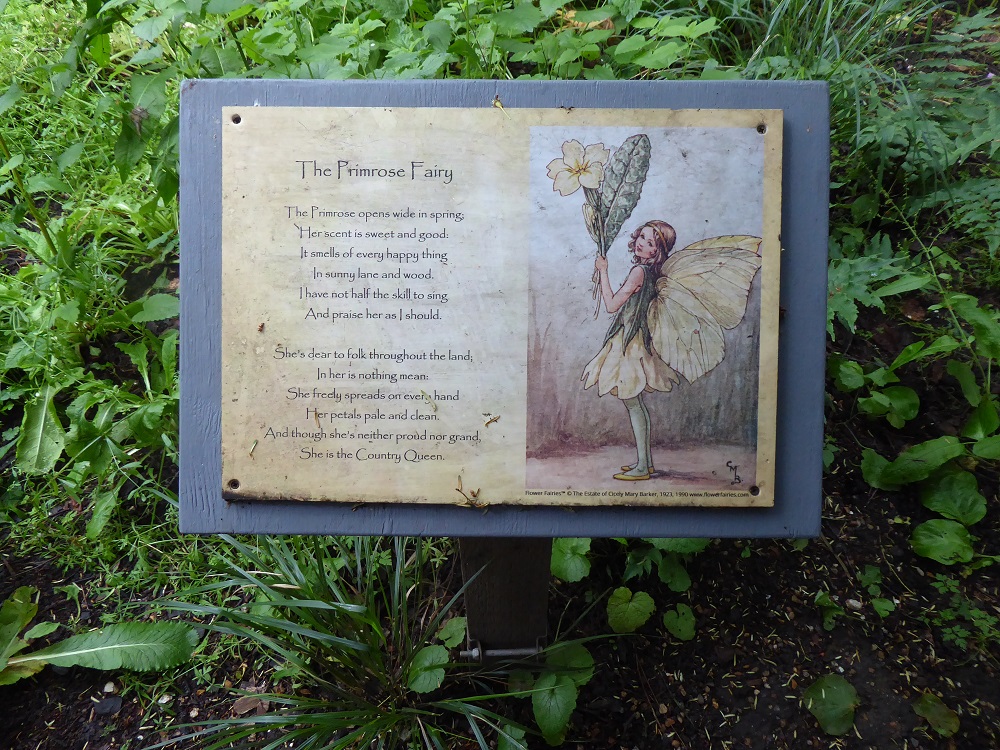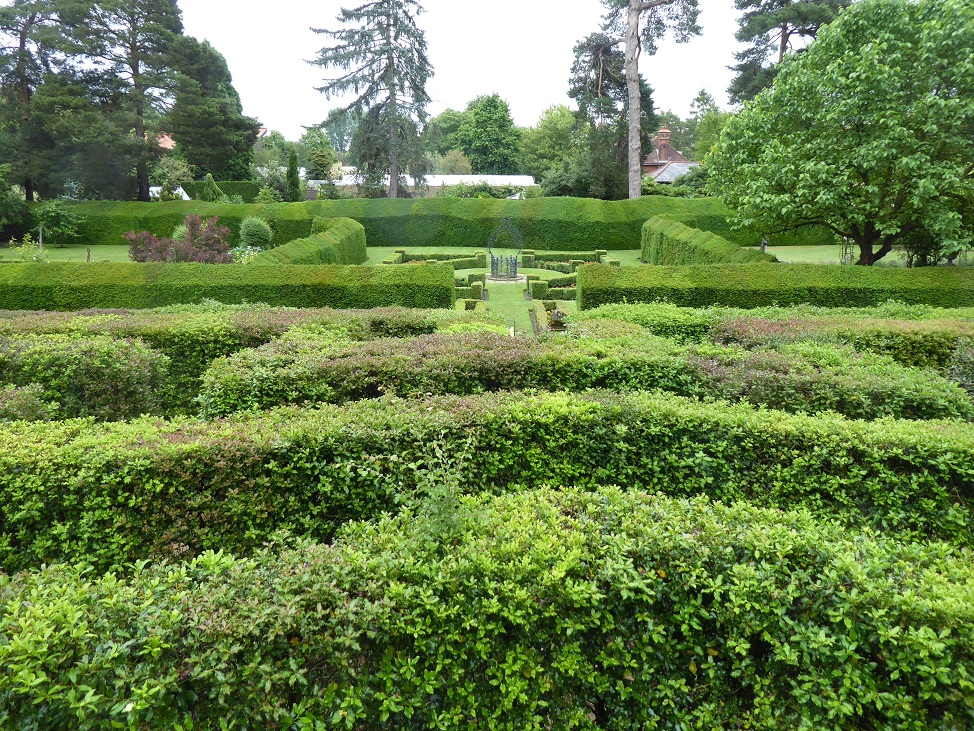 The Which? trial gardens The plants are inspected and assessed every two weeks: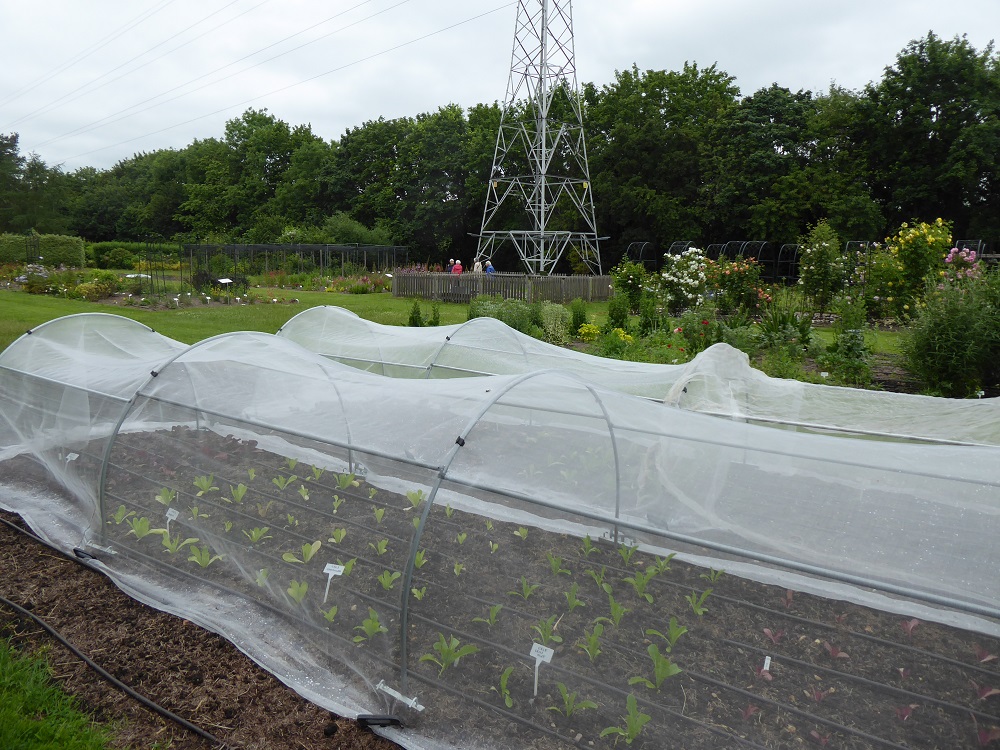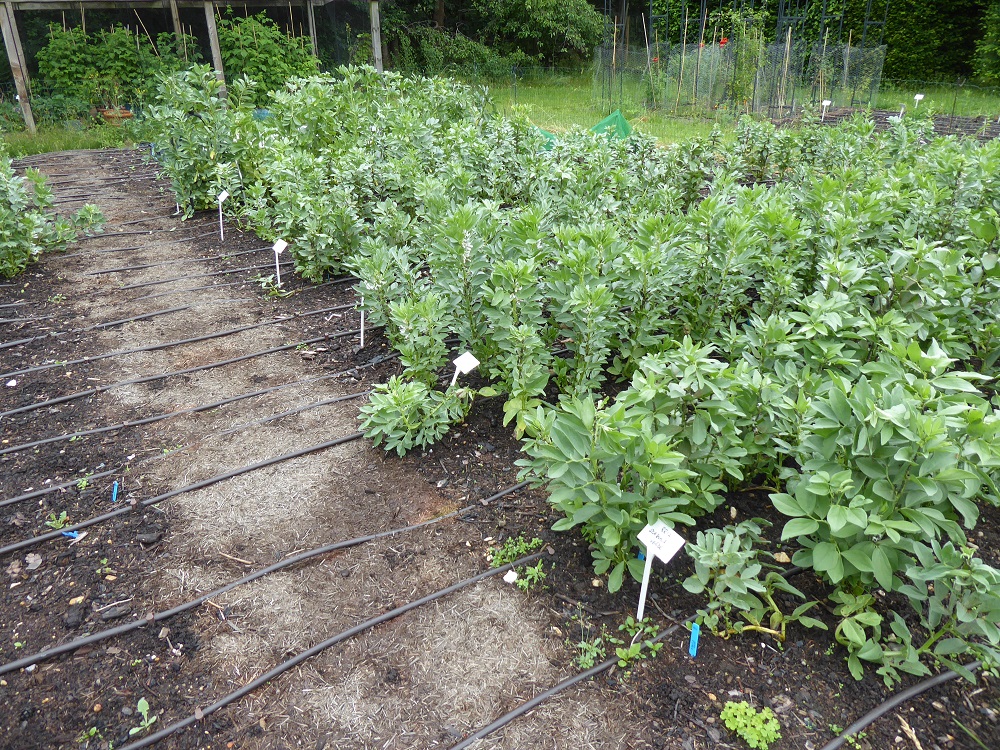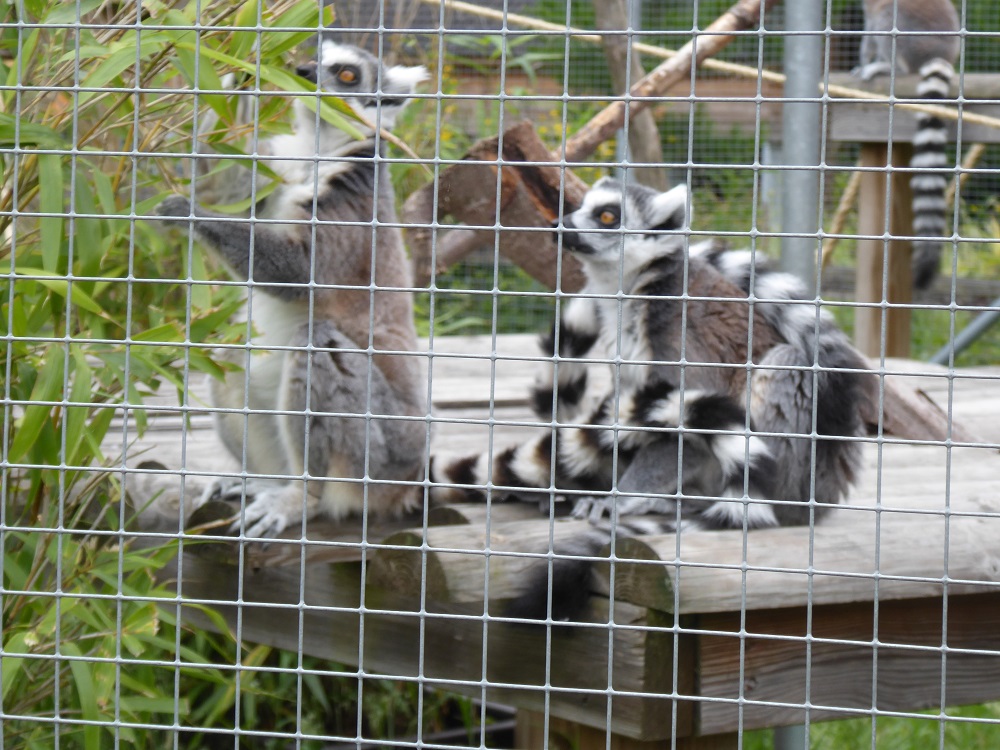 There is small Zoo section with wild cats wallabies rabbits and so on
Whilst away we had a literary Zoom meeting and two from Devizes museum. There was a fine lecture on Eric Ravilious. These images were taken by Tony from the TV screen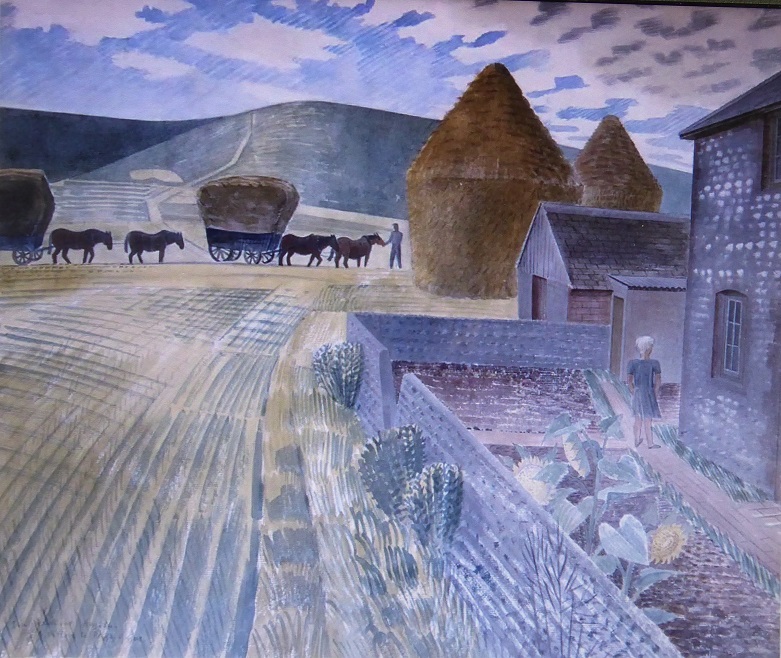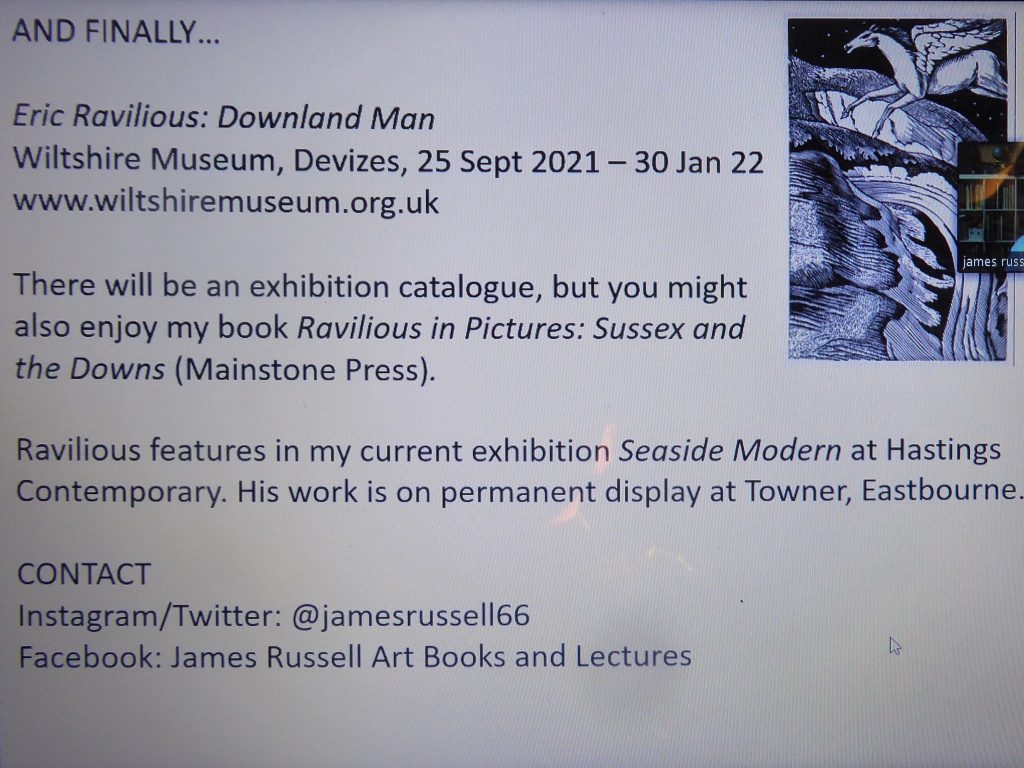 I do urge you to visit the Museum for this exhibition. The second Zoom was to Explain more about the proposed new museum A considerable sum but worth every penny. I forsee a lot of fundraising!
Now a few odds & ends First a personalised tv advert: I won't be shopping with this firm: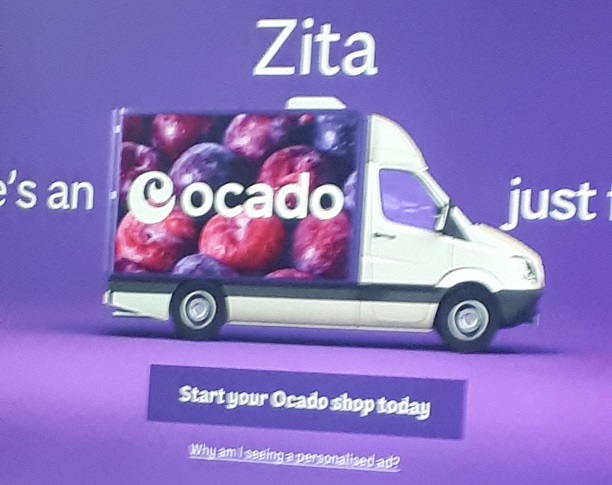 The Royal Gunpowder Mill at Waltham Abbey. We had wanted to visit here since our trip up the River Lee So interesting but vast area, difficult to photograph. Had wonderful tractor trailer trip with commentary from a former employee and took about 1.5 hours! Such a shame not more visitors, volunteers poised, free hot drinks and lots to see!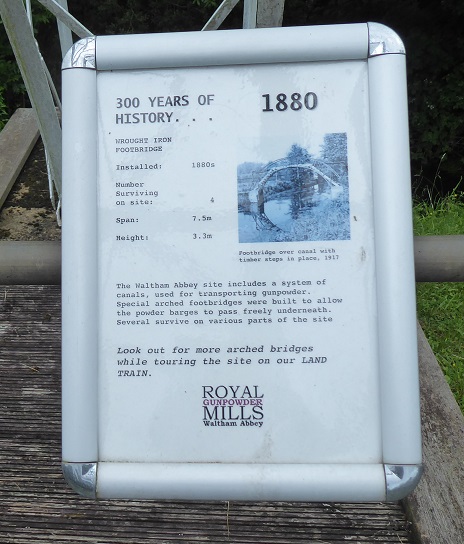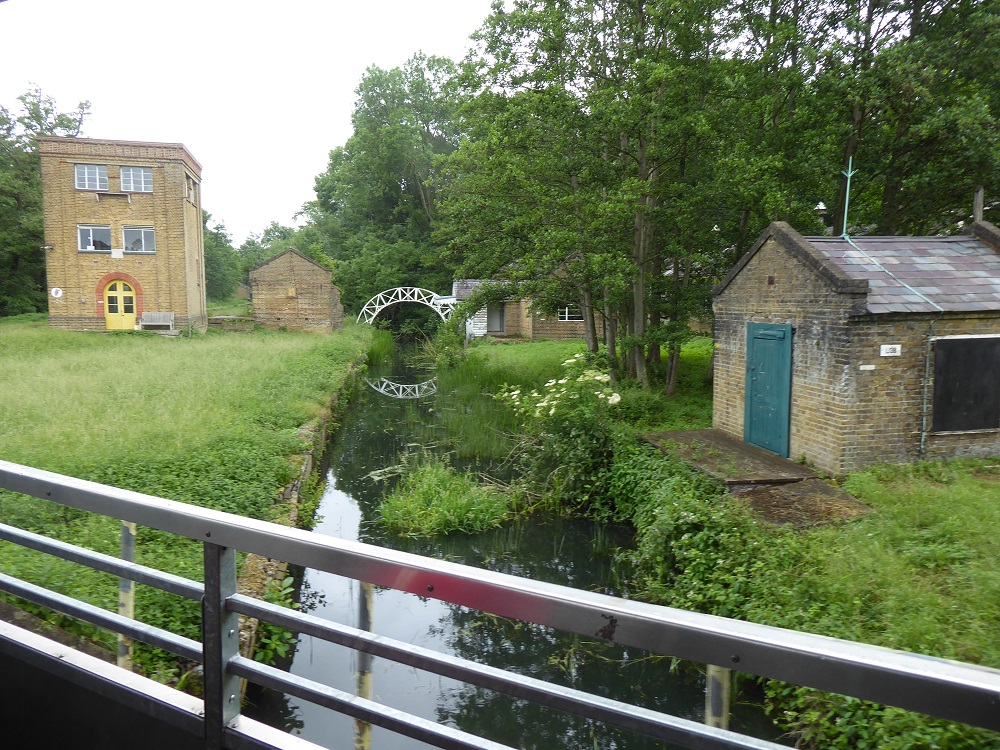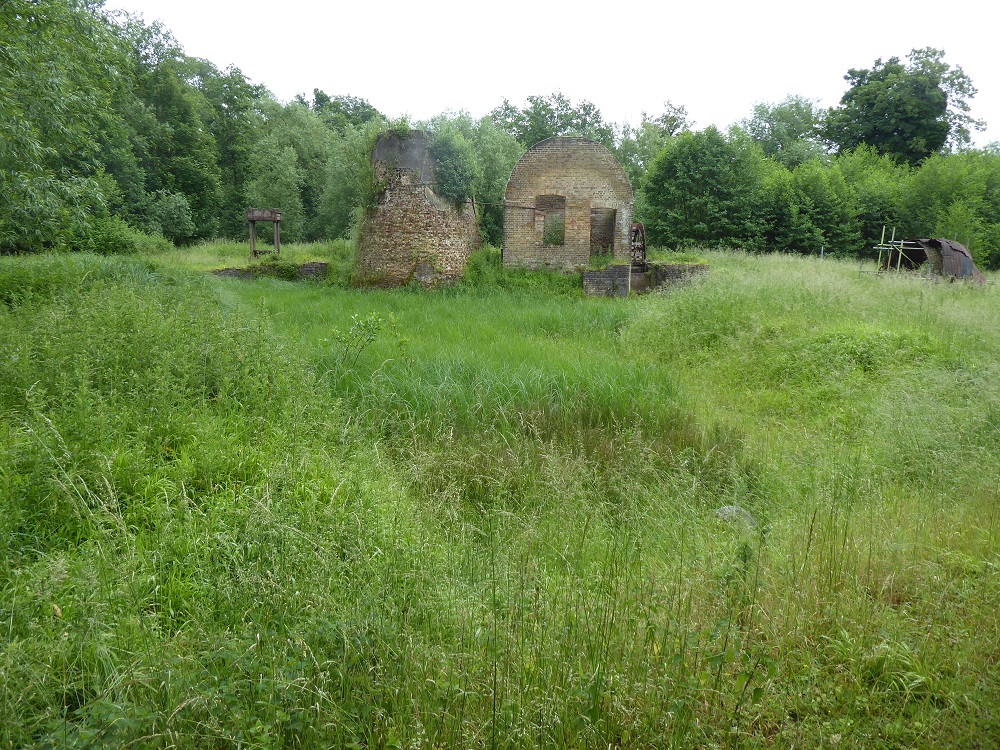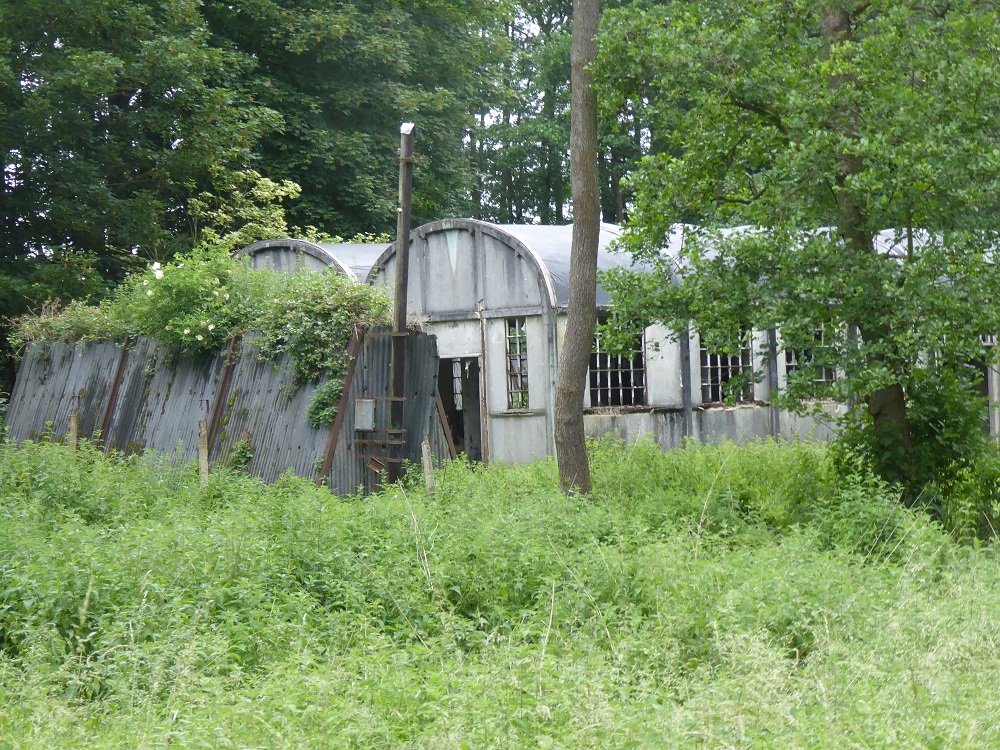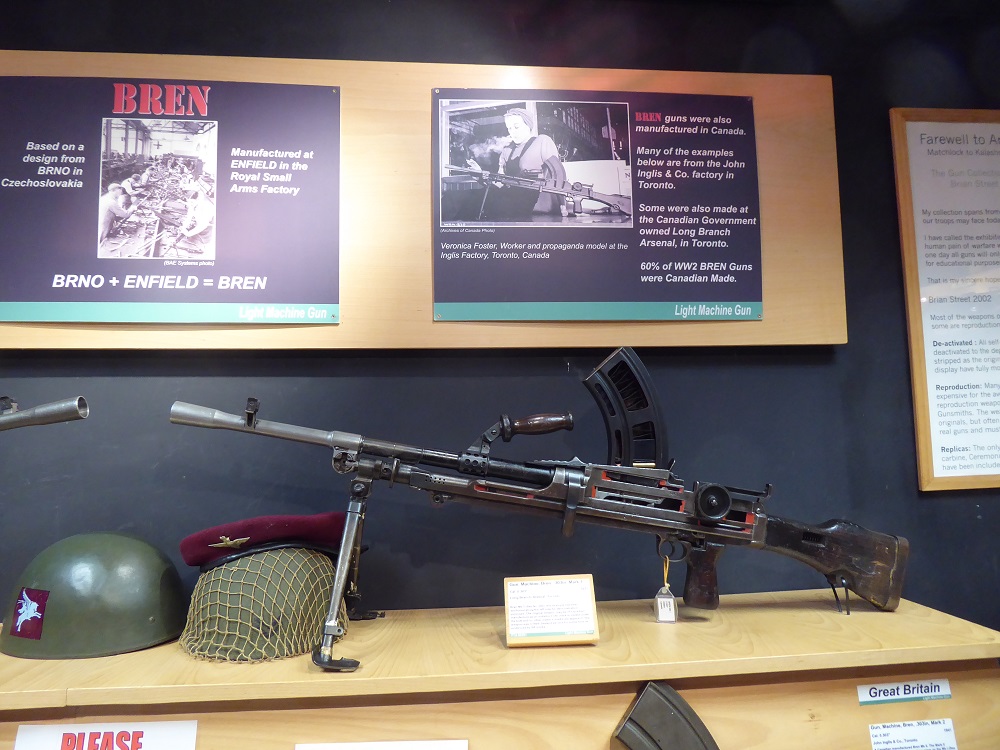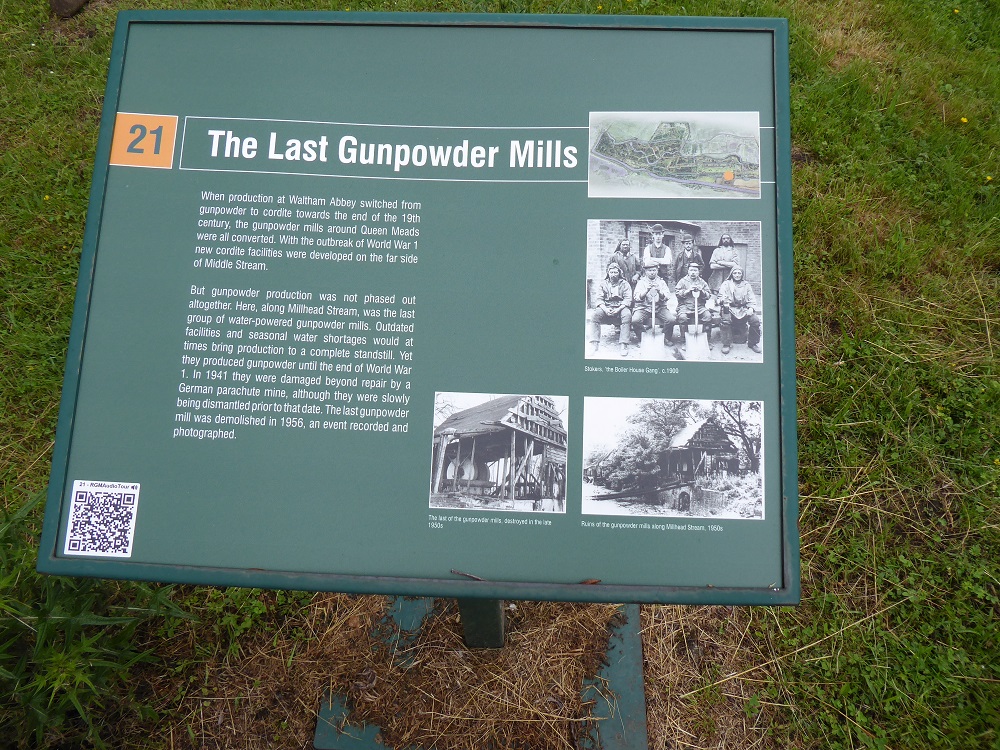 Then seen in Bath: