We decided to walk to the village shop in Whitminster just a couple of miles away. The footpath passes St Andrews Church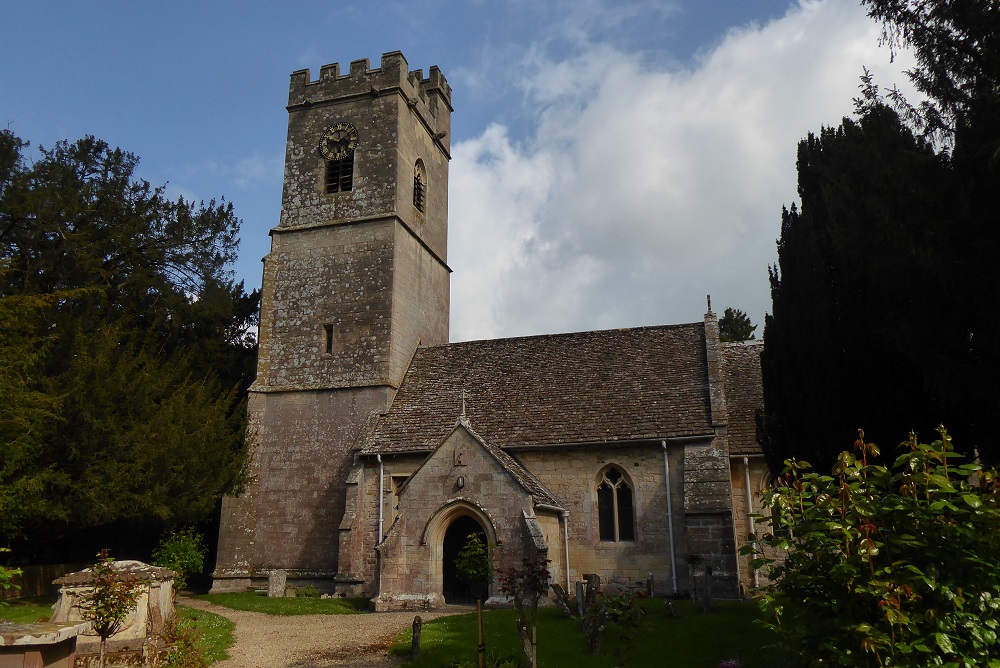 The through the middle of a wheatfield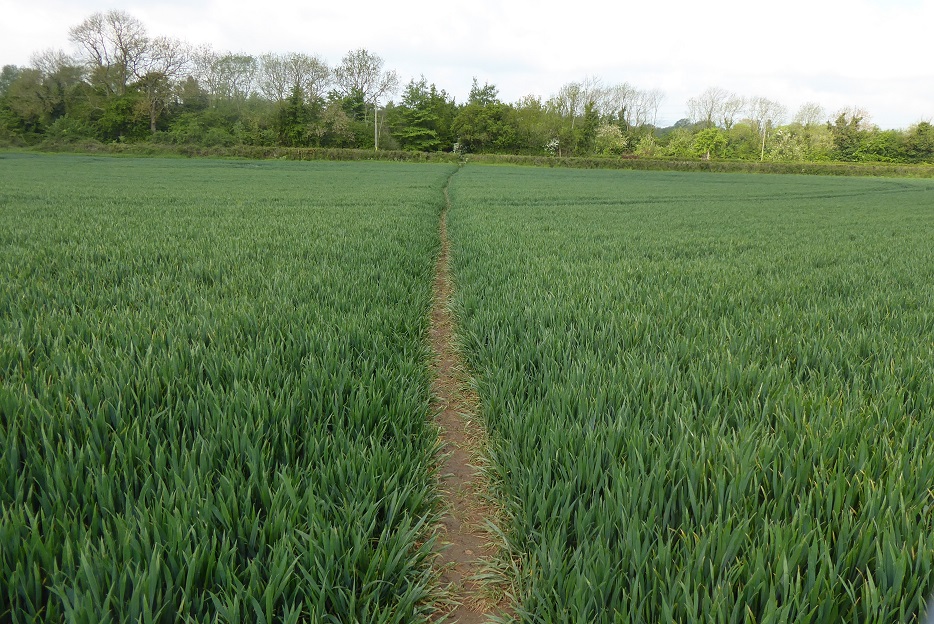 Bought our milk and then decided to looke in at the Garden Centre. Didn't take a photo of our cake which was a mistake because the slice of coffee & walnut was absolutely fresh. Light sponge with the correct amount of filling, delicious!. We admired their lake and duck house!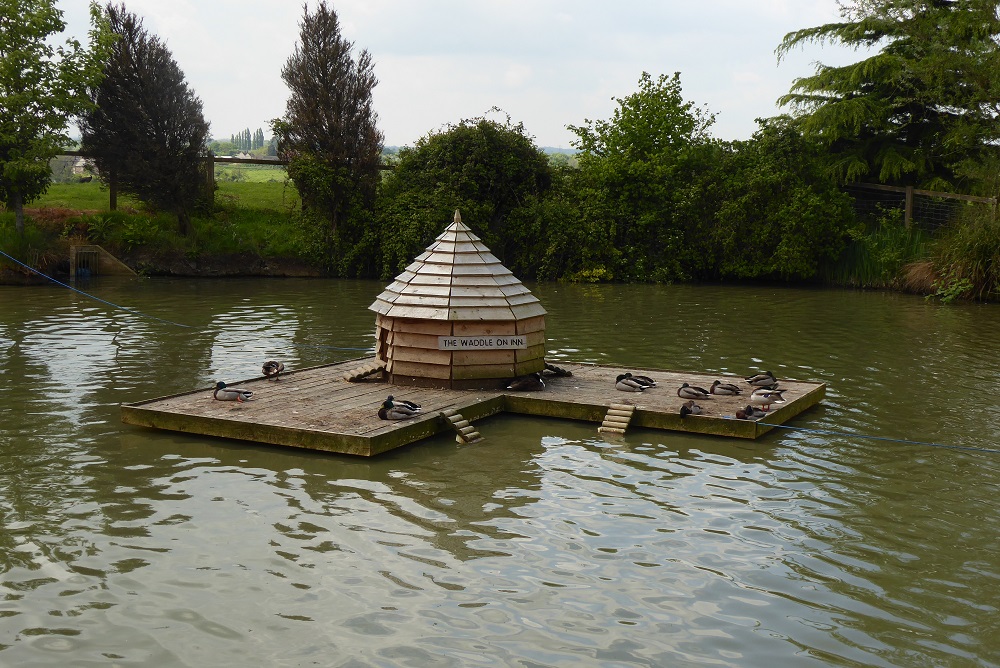 We decided to return along the former Stroudwater canal that is in the process of being restored. We found it by a traffic island. More of this in alter blog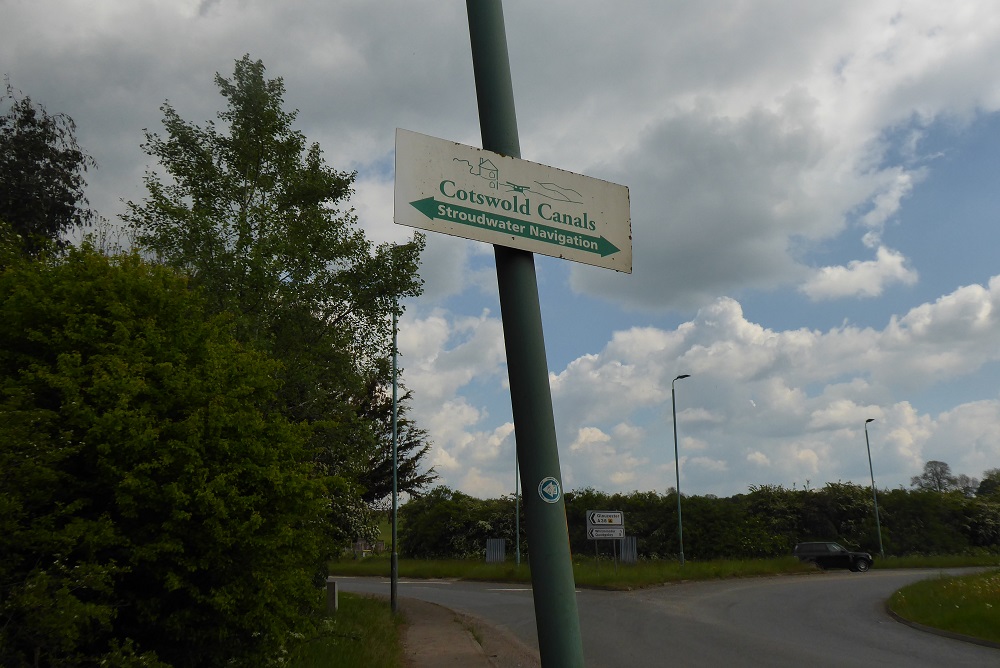 The start of the canal path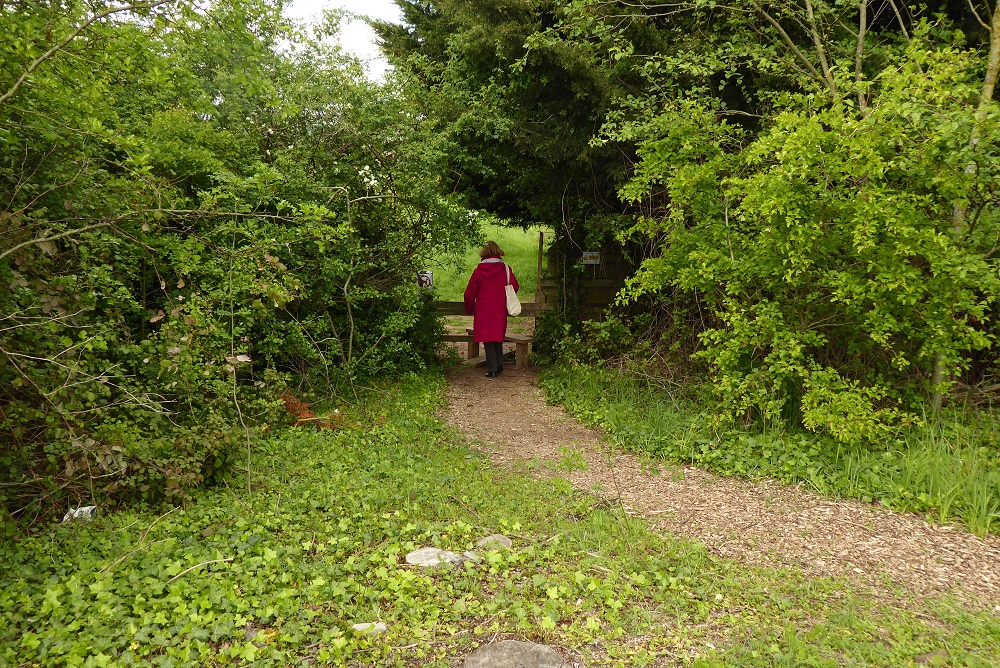 We walked along through fields of buttercups and daisies but initially no water evident. Note the wartime feature.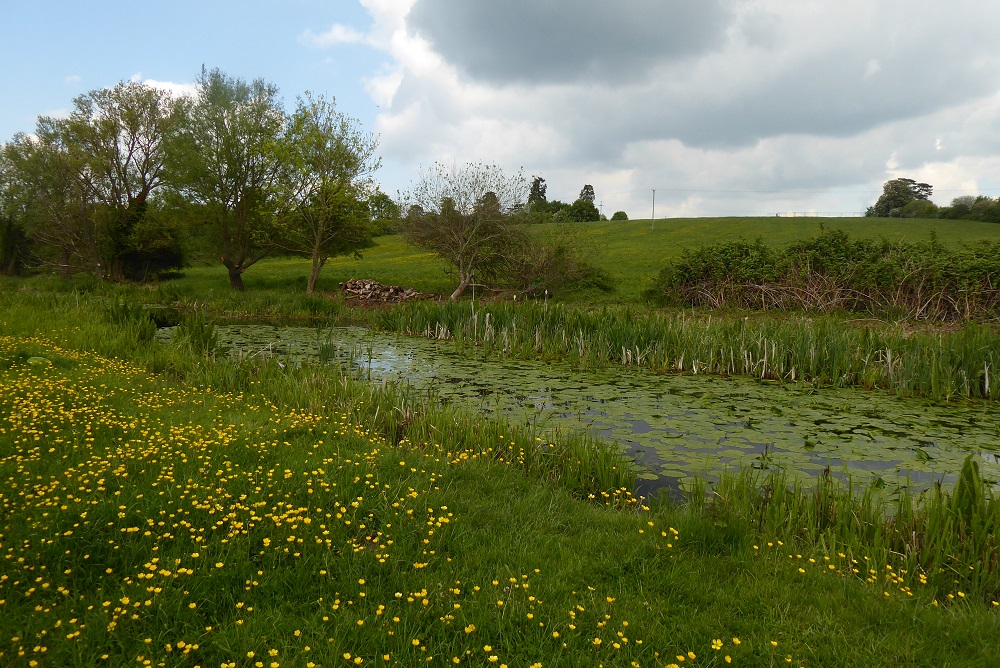 The River Frome alongside had plenty of water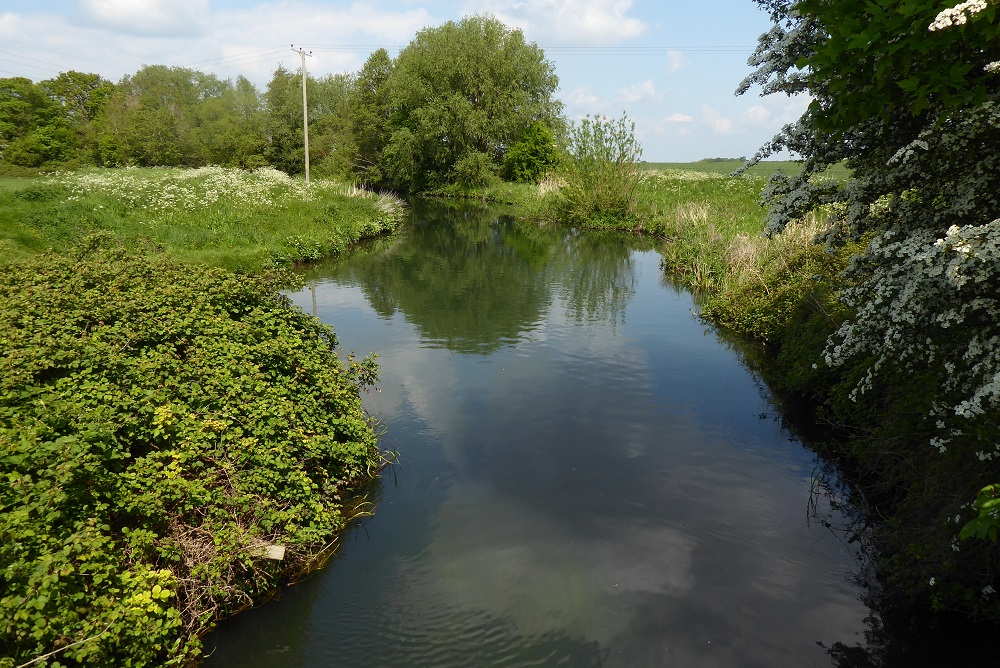 So back to Saul Junction and 13,460 steps today!