It was impossible to get to Berkeley Castle by public transport and a little too far to walk so we had abandoned all thoughts of visiting it. Then fate took a hand. We met Jenny and Frank walking their dogs along the towpath and as happens quite often, conversations start with passers by and Berkeley Castle was one of the topics of conversation. They declined a viewing of Matilda because the dogs needed feeding and so off they went.
The following day we were on our way to Gloucester when Jenny contacted us to say she would be very happy to drive us to Berkeley in the next couple of days. Anyway the upshot was that Jenny arranged to take us to Berkeley on our planned return to Saul Junction. Once again the kindness of strangers.
The path to the castle is lined with boards giving an outline of its history. There are also frequent guided tours. Our guide was Jane who certainly knew her stuff! Once we had been round with her we then went back to spend more time looking around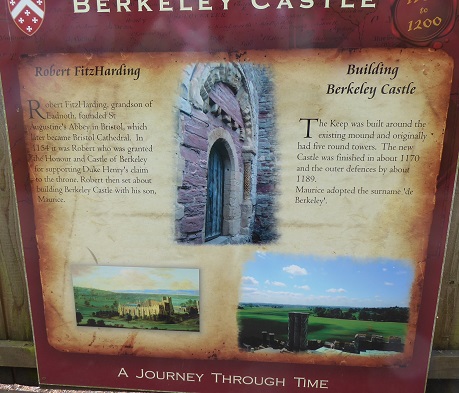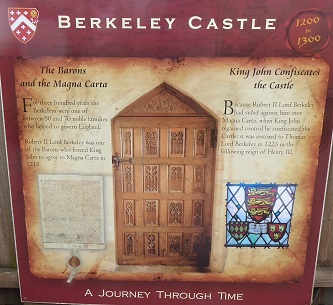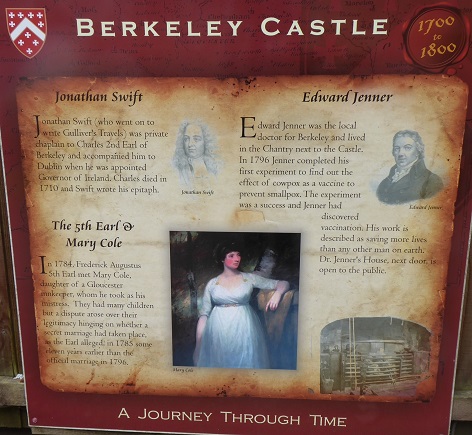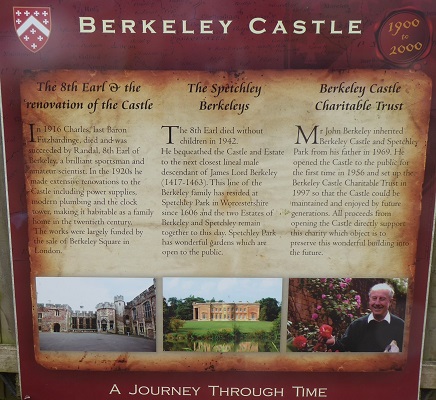 As it was in 1700s with the River Severn in the background and below today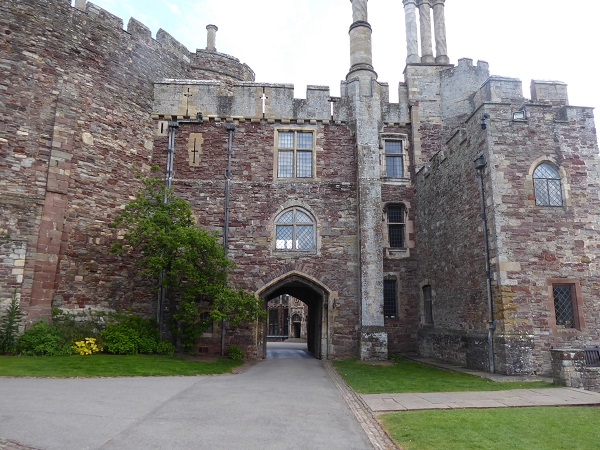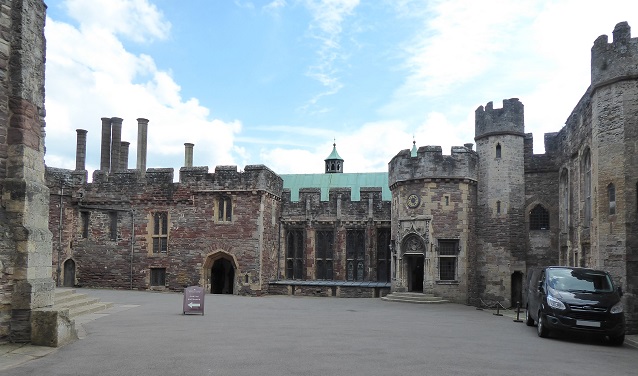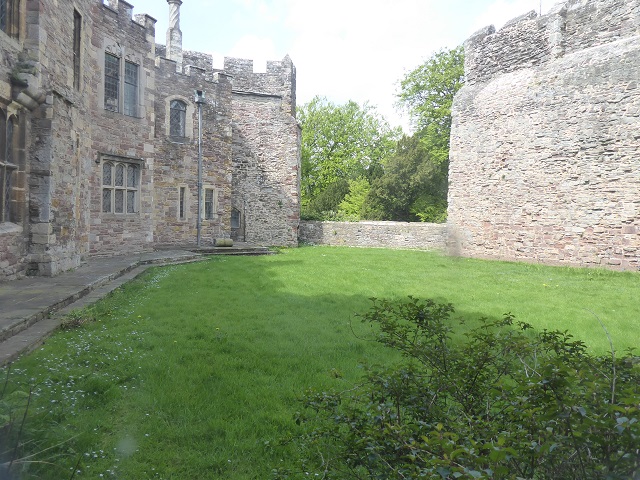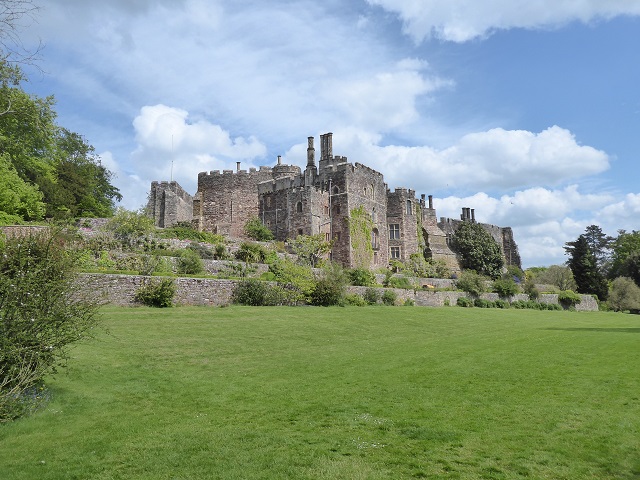 Famous for the murder? death of Edward II, this is the room in which he was held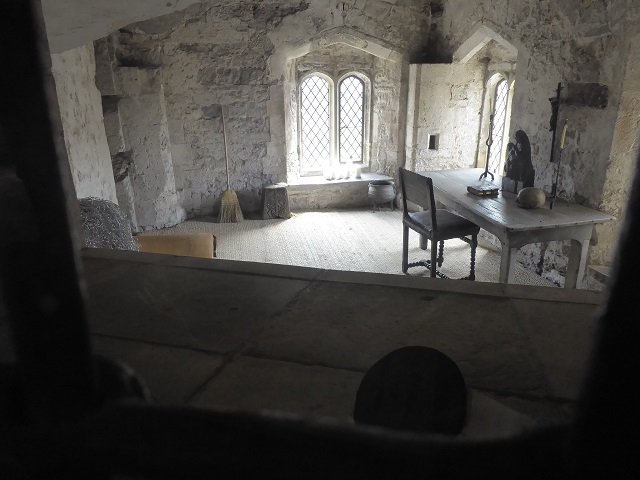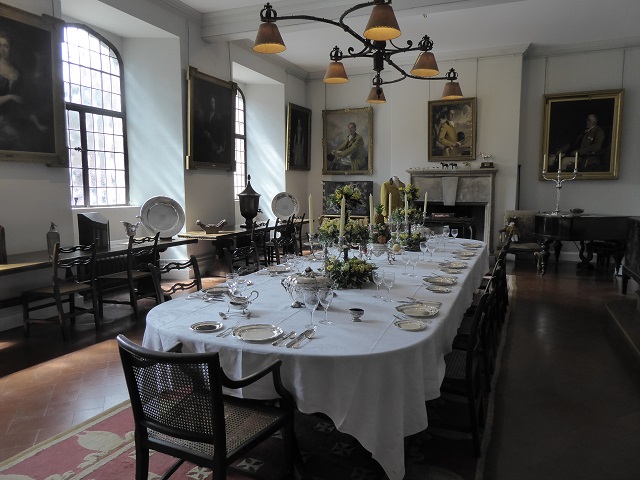 The billiard room is now laid out as dining room and has family portraits all wearing yellow coats of the Berkeley hunt and below the current Mr Berkeley. Note he does not have a title but he is High Sheriff.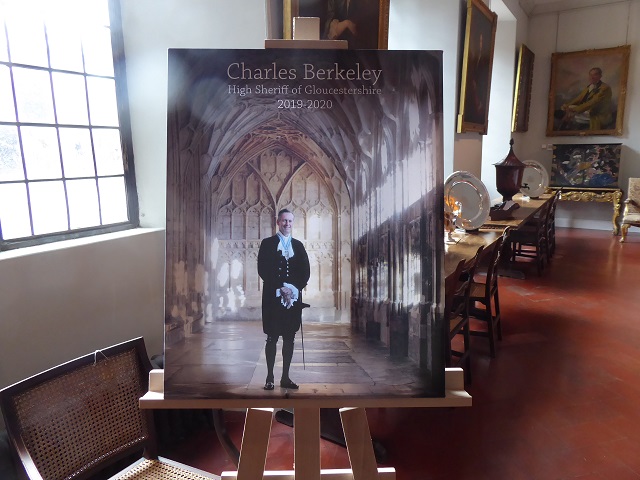 A bit of family history. They owned property in Berkeley Square. Sir William became Governor of Virginia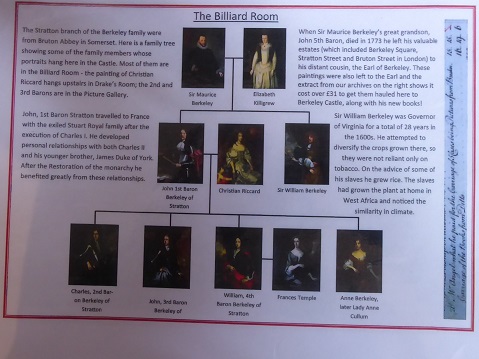 And here is something I had never seen before. What is it? Answer at the end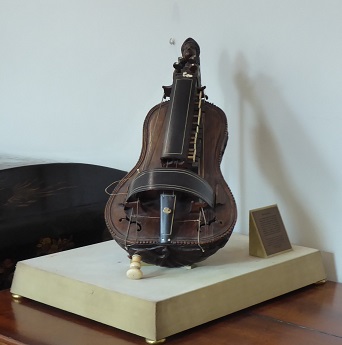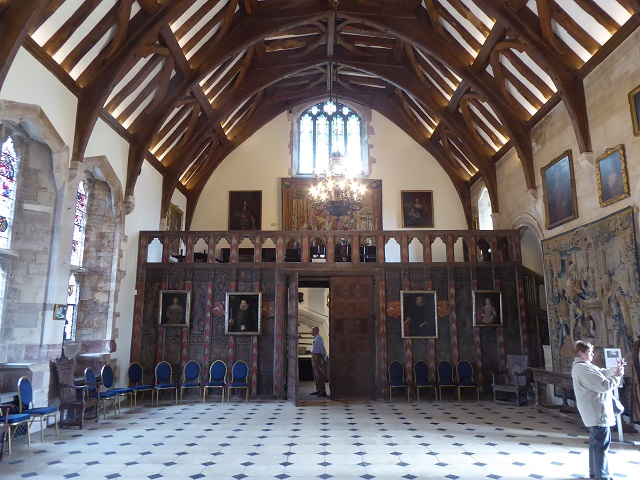 The Great Hall above and below Queen Elizabeh left her bedcover behind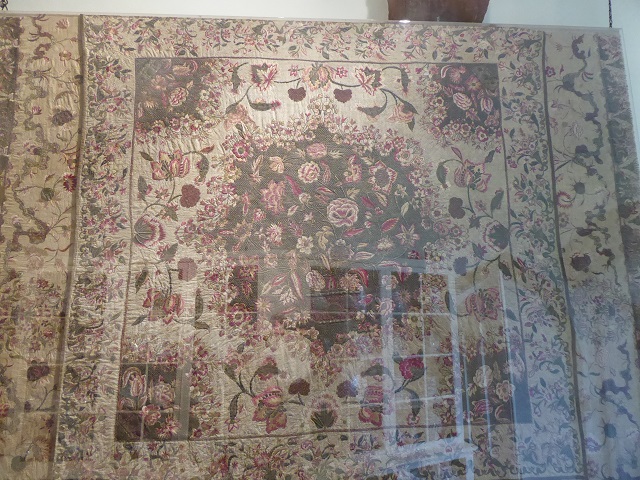 A suitable match was always important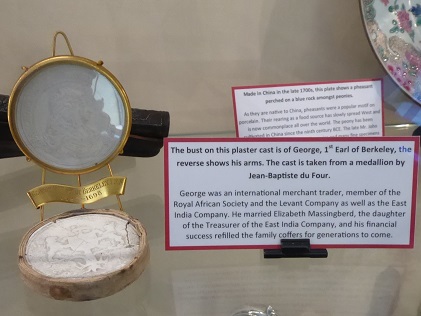 Kitchens are always interesting. This one has an "automatic" spit so no need for a small boy or animal to turn it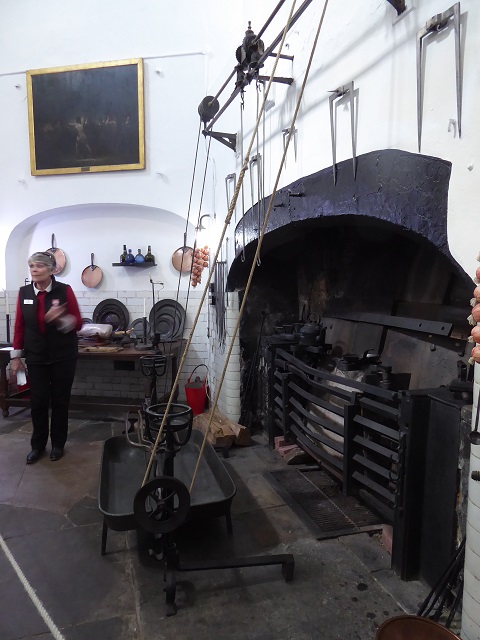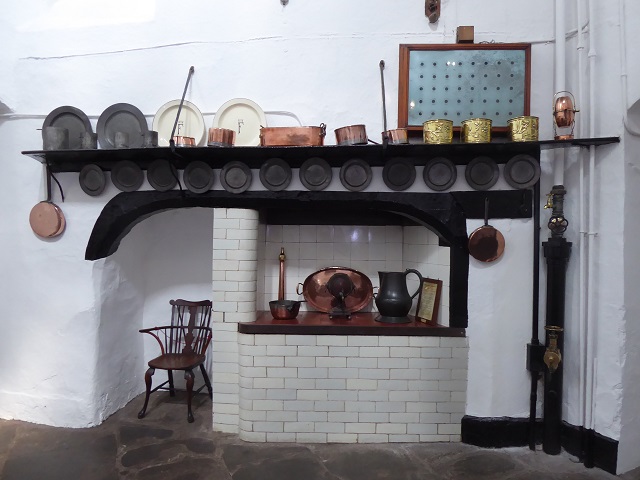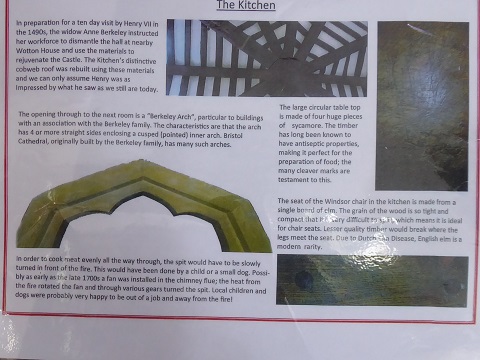 Fire was a constant threat. Read the instructions carefully especially No 2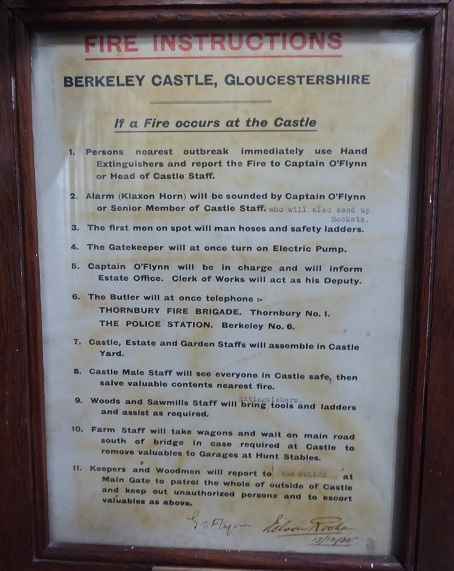 The Godwin Cup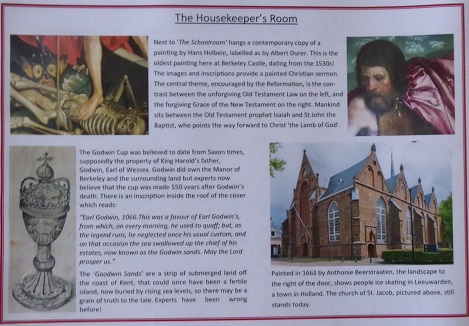 Singing from the same hymn sheet An old manuscript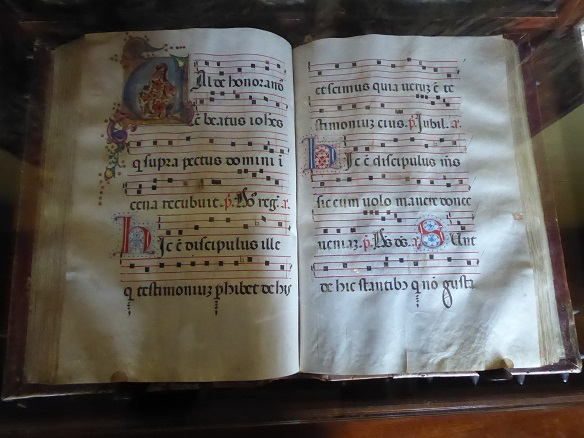 Many important folk have stayed here including William Harvey (1578-1657) above who discovered the circulation of the blood, Jonathan Swift, and below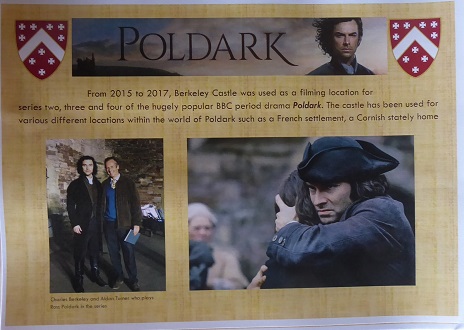 Sadly all empty barrels and bottles in the cellar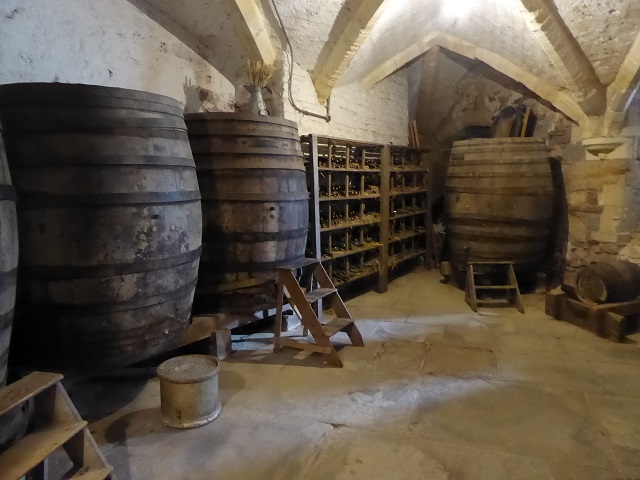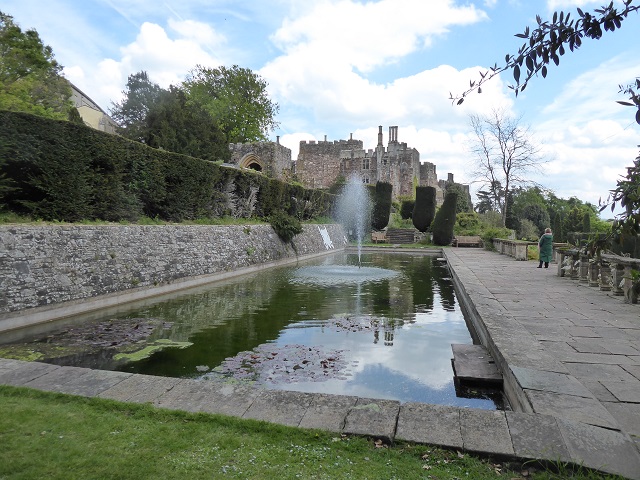 Terrace gardens drop down to the old water meadows and below the stables where horses and hounds were kept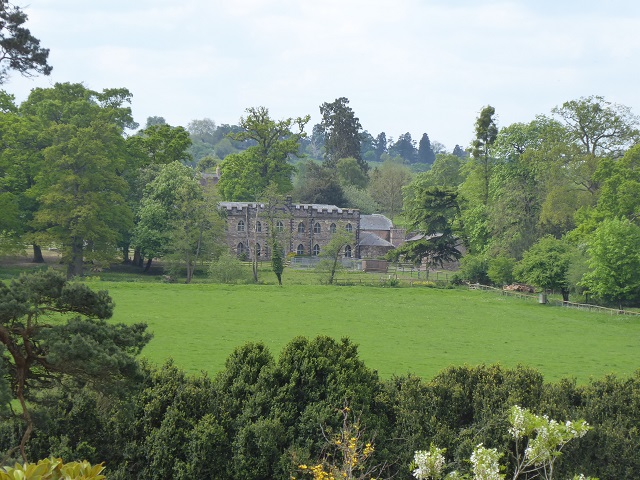 My favourite window Time flies!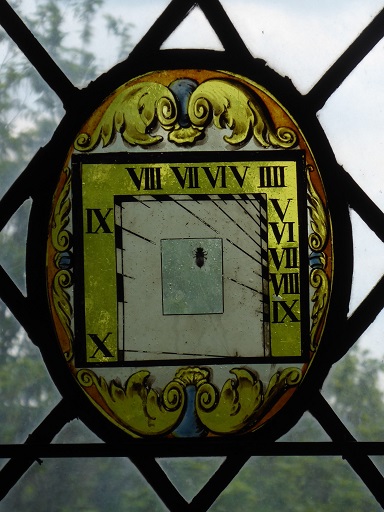 And so to the church. Very odd because the tower is not attached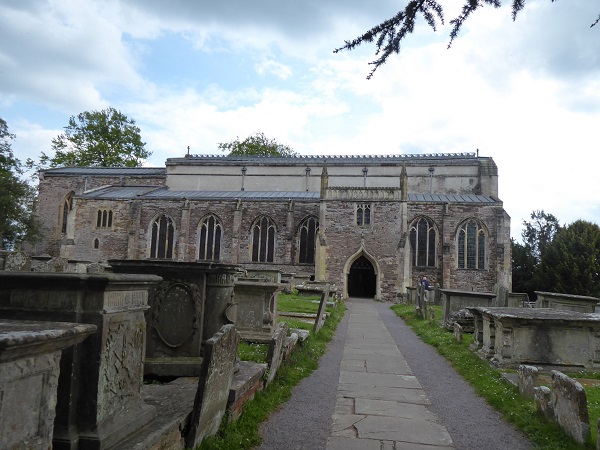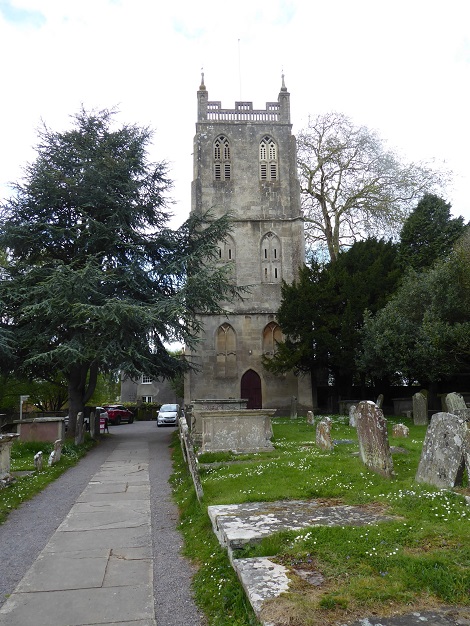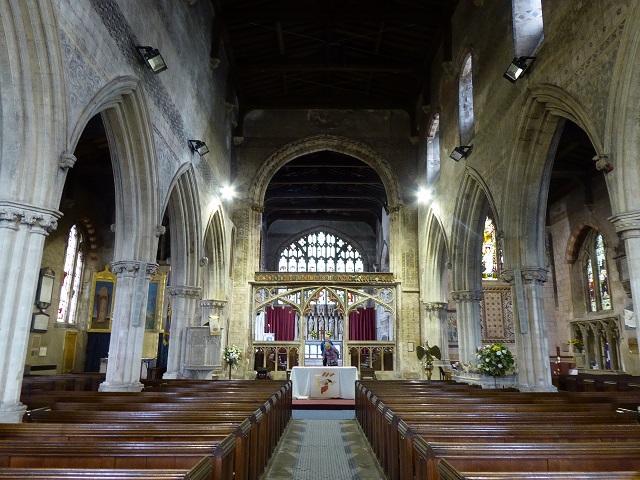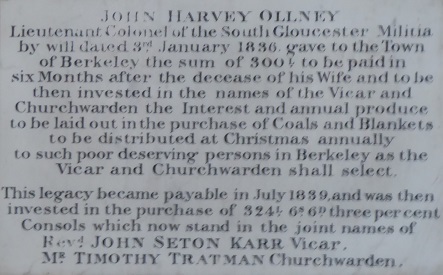 And finally Dr Jenners house It's still standing and open to visitors. What a wonderful legacy he left.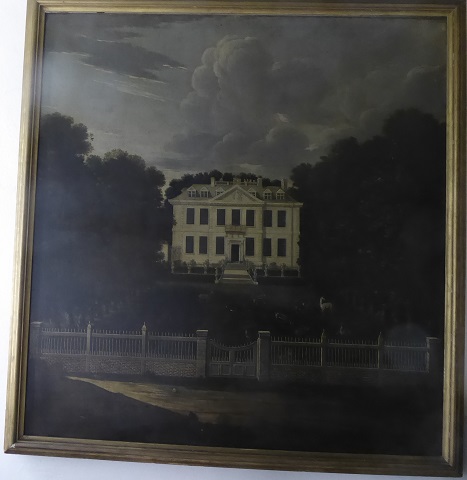 Jenny & Frank came to pick us up and came aboard Matilda for tea and cake. We can't thank them enough for their kindness and we hope to see them again in Worcester

Quiz answer: hurdy gurdy The hurdy-gurdy is a stringed instrument that produces sound by a hand crank-turned, rosined wheel rubbing against the strings. The wheel functions much like a violin bow, and single notes played on the instrument sound similar to those of a violin