So, out to sea…
.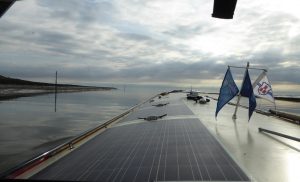 Consulting the charts
And here is the Satnav. It shows a car in the middle of the sea!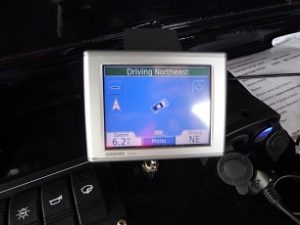 Patrol boat and Pilot boat passing by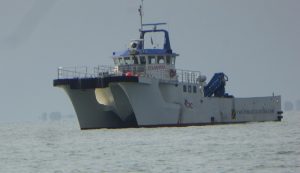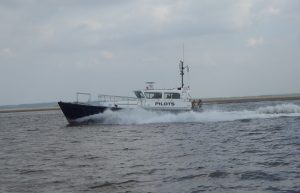 Sea spray
Seals basking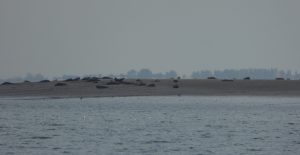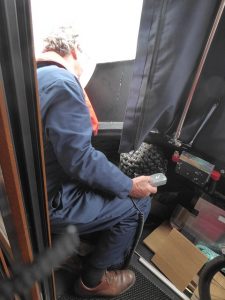 Retrieving the anchor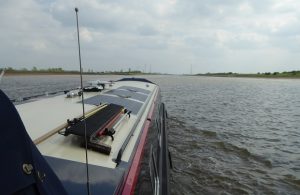 Channel into Kings Lynn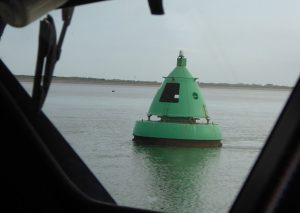 Channel marker buoy
Passed by Kings Lynn and arrived at Denver sluice at 5.00pm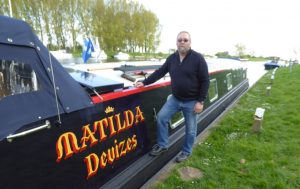 Said Goodbye to Daryl at Denver sluice. Contact him on 07909 880071if you want to make this crossing.
After a meal at the Jenyns Arms and a brief sunset stroll it was off to bed for a well earned rest after an exciting and exhausting day!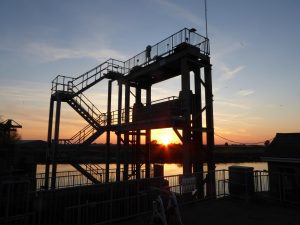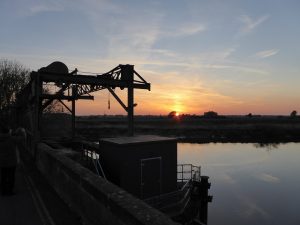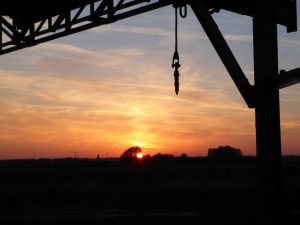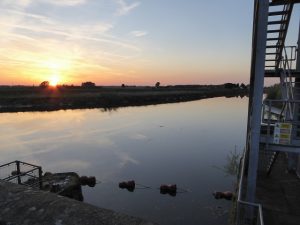 Thank you John for your welcome muscle and Hilary for the photographs.
A once in a lifetime experience.