In the afternoon we decided to walk up to Purton to reach our ten thousand steps for the day. We first encountered the old railway that crossed the canal and river until 1960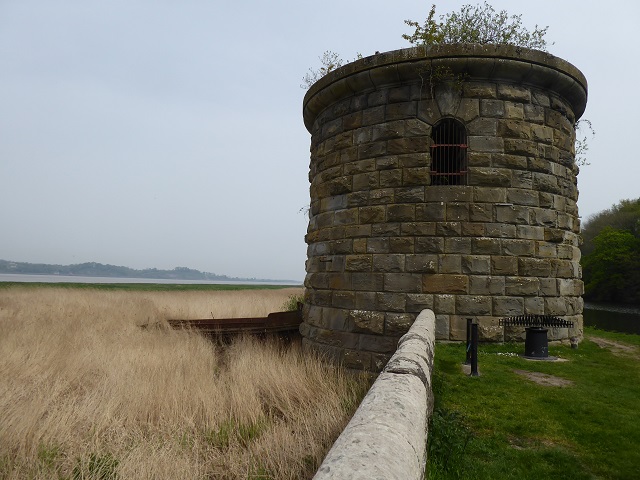 The bridge over the canal had to be able to swing to let large vessels reach Gloucester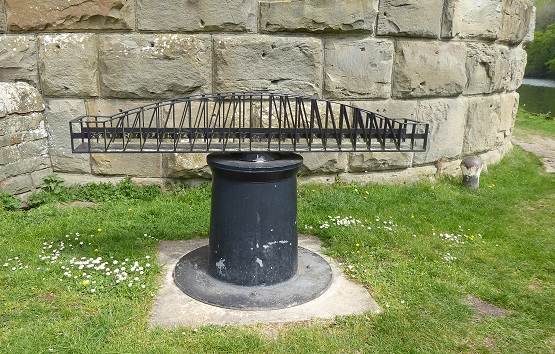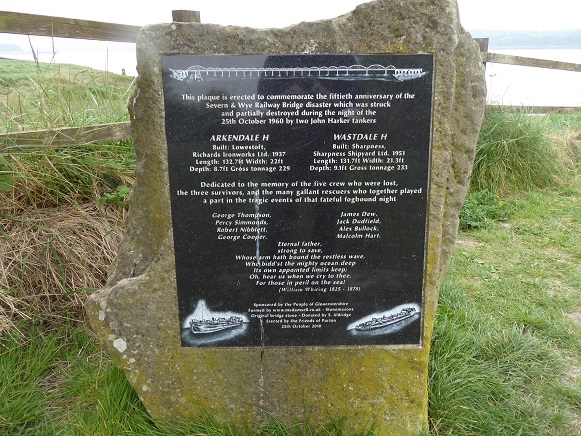 Disaster struck in 1960 when two ships missed the canal entrance, carried on up the Severn and hit the rail bridge over the River Severn. The boats were carrying oil and the first ship exploded. Five men died This picture shows the result of the collision. The bridge was demolished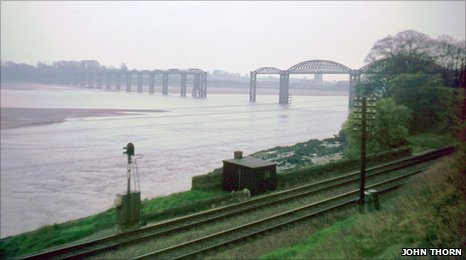 Caught a glimpse of a train running alongside the river on the track above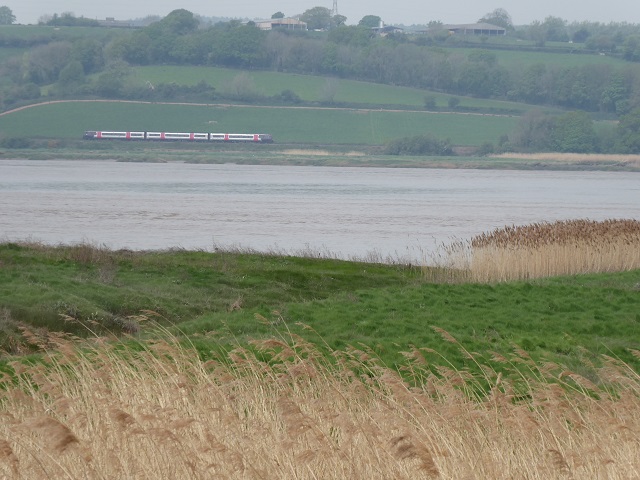 Then we came to the ships graveyard. Ships were beached to protect the shore and stop the canal bank being eroded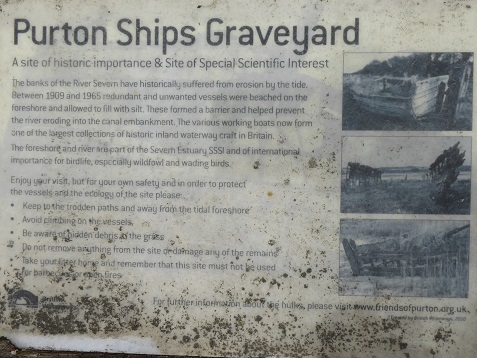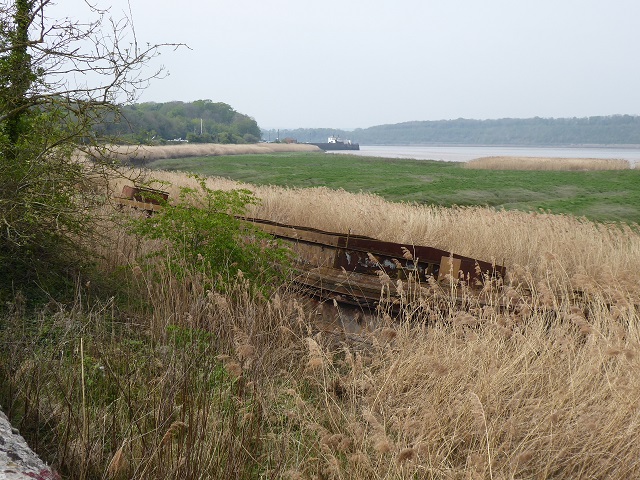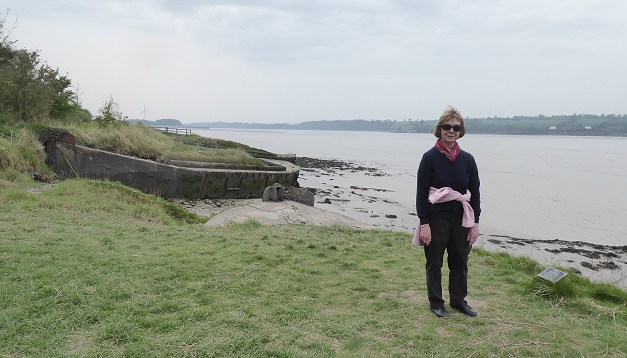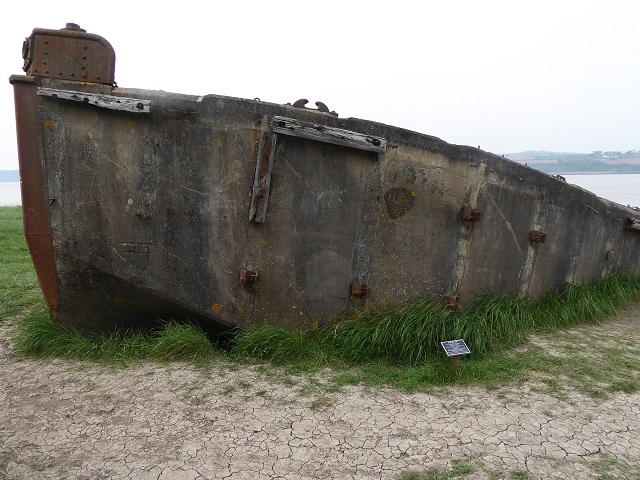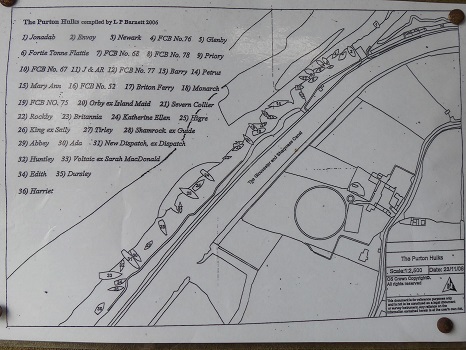 All the ships are noted with their position and each one has its own plaque. A nice touch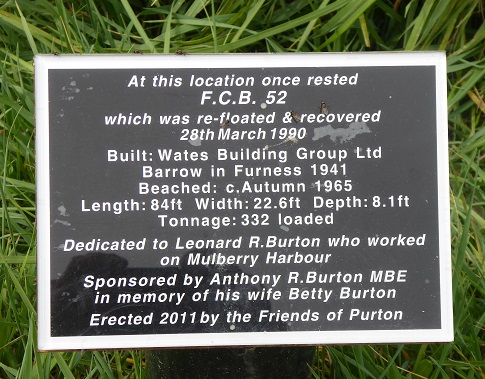 On a more cheerful note a resident of Purton has made this little canalside grotto to collect money for The Willow Trust. A charity that runs daily trips on two large boats for disabled groups.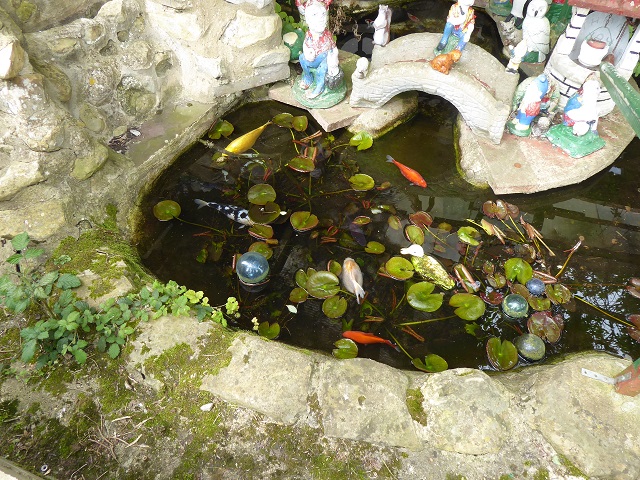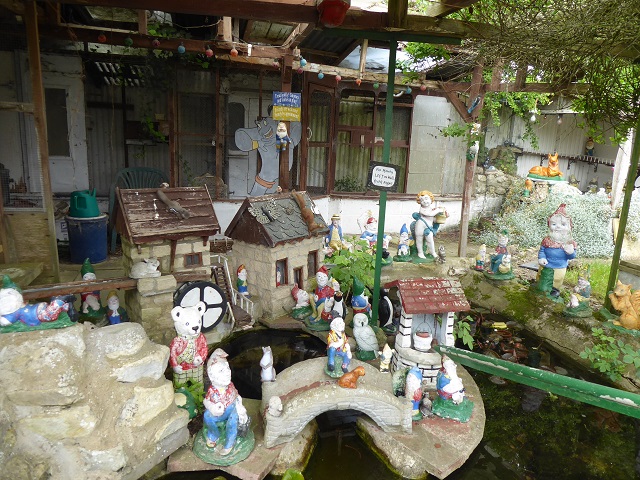 Purton is a tiny village with two swing bridges and a helpful bridge keeper. Nick. He recommended a visit to the church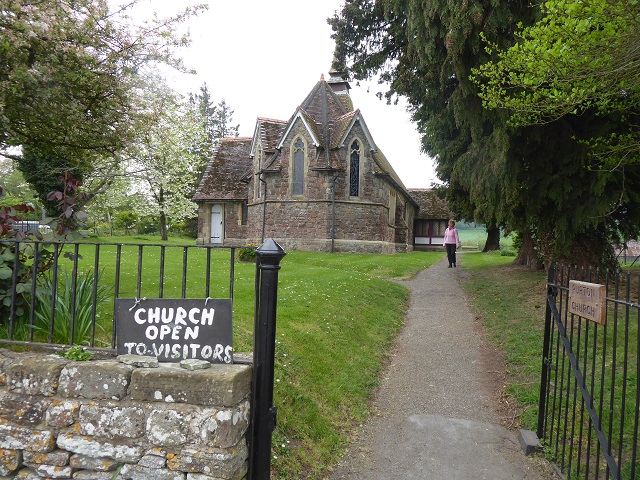 It has an amusing poem to ask for donations. Needless to say we made a donation!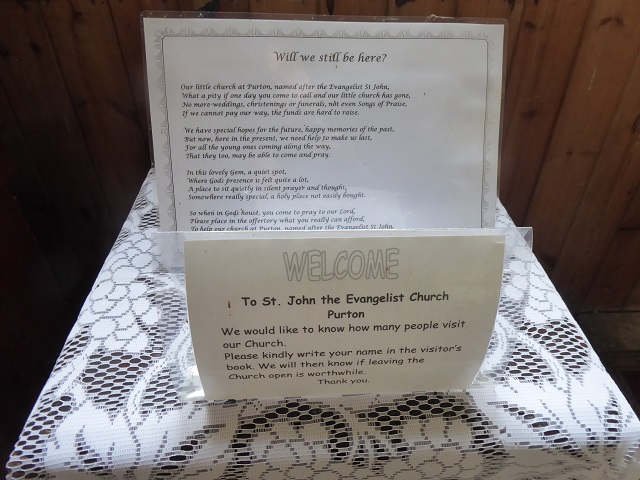 And simple flowers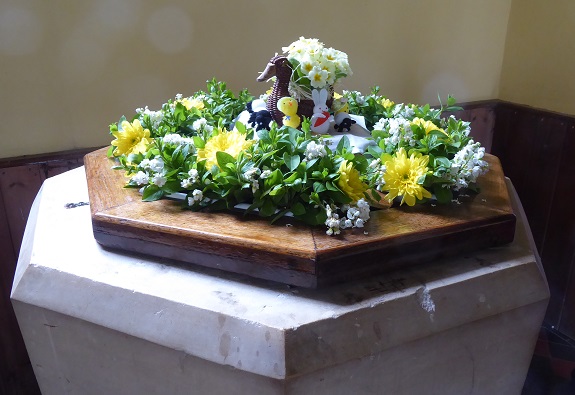 Our step count was 9,324!!! Must try harder!