The weather was glorious as we set out to follow the old, and proposed new, Wilts & Berks canal
.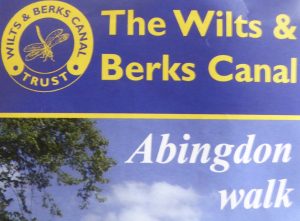 Close to St Helen's church was the Wharf and The Anchor Pub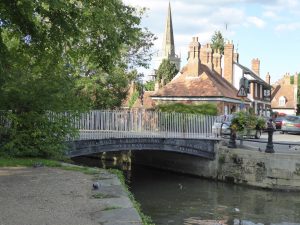 The old junction and poster with explanation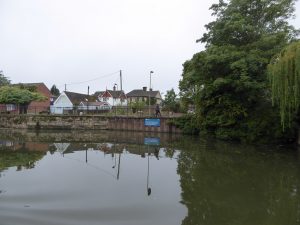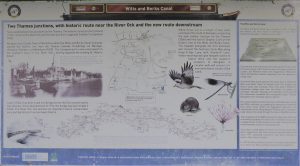 This is the old canal route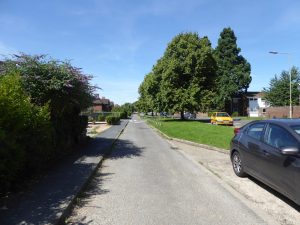 This overgrown footpath is the route through a housing estate. Who is supposed to maintain these footpaths?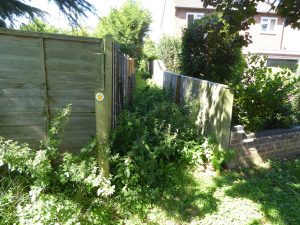 The old route of the canal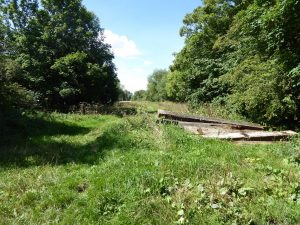 And the proposed route. Notice Didcot power station and the herd of cows
The road to the quarry where we became a little unsure of the walk and asked a farmer for advice. He said "they had stopped the canal" and advised us to follow the road past the quarry until it joined a Sustrans cycle way
We found the cycle track an continued until we picked up the footpath again. It was heavily overgrown with nettles. Fortunately we have learnt to travel with secateurs!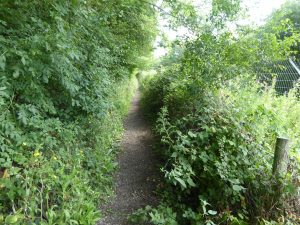 Having hacked our way along this path this is what we found, and cleared the weeds. I look a bit hacked off too!
This sign is still not visible from the River Thames below. It's obscured by tall vegetation so what is the point? Also with no apparent winding hole there is no way that traffic can keep this channel clear.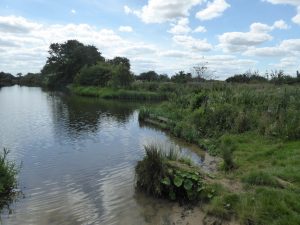 Jubilee Junction, as is called, taken from the River Thames very early morning. No sign visible.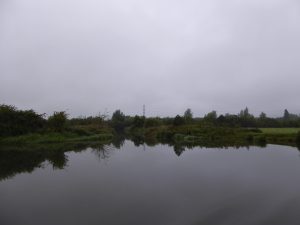 The leaflet is dated 2010. We are now wondering if plans have changed and we need to look at the Wilts and Berks website to see what progress has been made. The Wilts and Berks is important because it linked the Kennet & Avon canal at  Melksham to the Thames at Abingdon and would make a lovely circular route, hopefully for at least 12 foot wide.
We did find a rather nice housing development set around a large marina but were puzzled by this channel of water that stopped abruptly at the road, of same apparent vintage.