Moored in Abingdon early afternoon
Having just got a foot in the door before the Tourist Information closed we set off to walk the town trail. Eat St Helens Street has some very fine houses.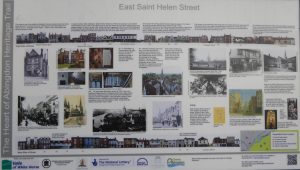 We climbed to the roof of the Town Hall and learnt of the Bun throwing tradition. Buns are thrown to the crowds in the Market Place on significant days such as a royal wedding.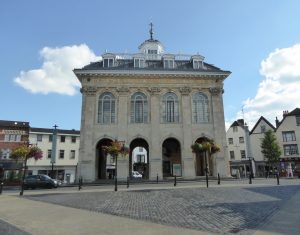 The Town Hall also houses the museum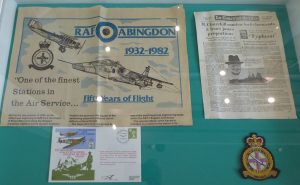 Abingdon was the home of the MG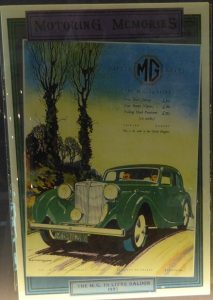 The Abbey gardens run alongside the river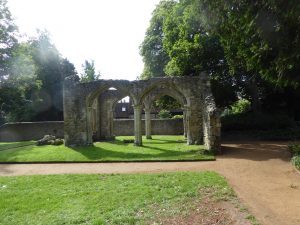 Jerome K Jerome bears a lot of responsibility for this: Four men in a boat!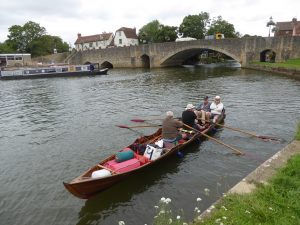 The sign post points the way (note sign post NOT finger post)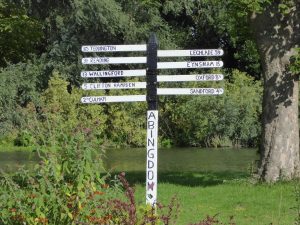 And the final artistic shots – morning and evening.