It was a cold day just perfect for a walking tour of the city. Whilst waiting for it to begin the ladies in the TIC suggested we had a look inside the Guildhall. This proved to be a good idea and by chance we met David Blake the MD of the City Council. Always good to start at the top!!! He was charming and told us a little of the history of the building.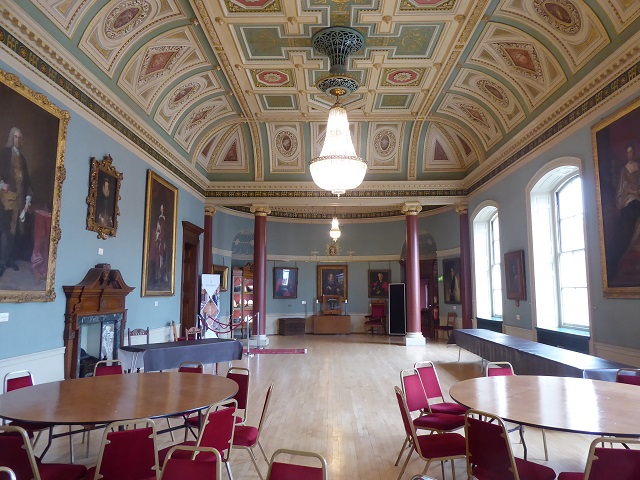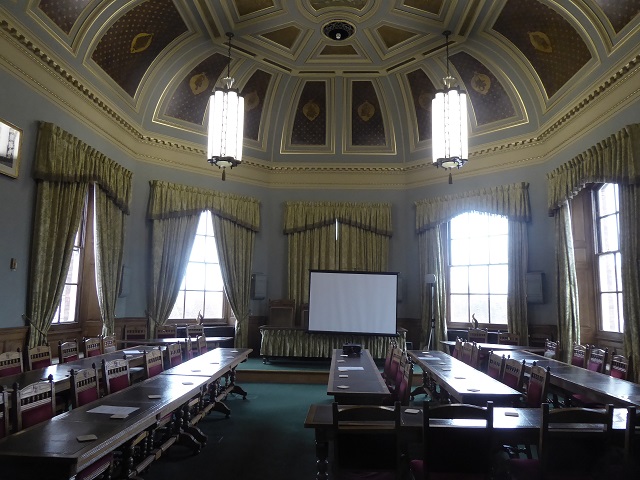 At 11.00 we duly met Robert our guide and only two other people were taking the tour. We started by visiting Costa Coffee, proceeded down stairs past the toilets and out into the back yard to see the death mask of William Guise.
Guise, who posed as a Royalist, was said to have overheard a Parliamentarian plot to overthrow Oliver Cromwell. He passed this information to Cromwell and his troops during the battle of Worcester in 1651. As a result of this act of treachery, Guise was hanged from the sign of the Golden Cross Inn along Broad Street the next day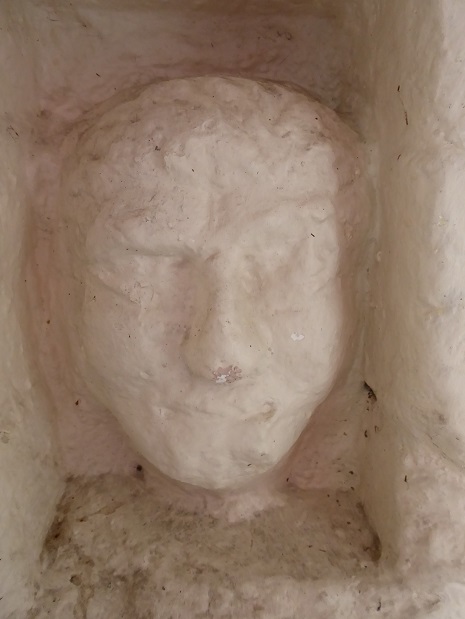 We the visited St Richards Hospice Charity Shop that Robert claimed was the best charity shop in Britain. I'm inclined to agree. Not only are all there clothes in colour co-ordinated racks but there second hand bookshop rivals Waterstones. The cafe food is amazing all fresh and local. We went back later for books and a bite to eat. The onto the pub where King Charles hid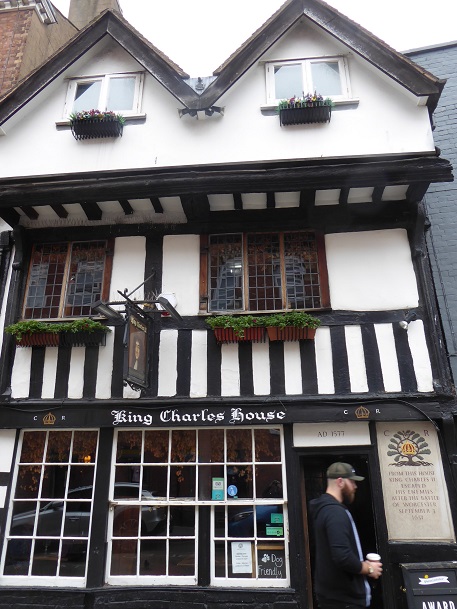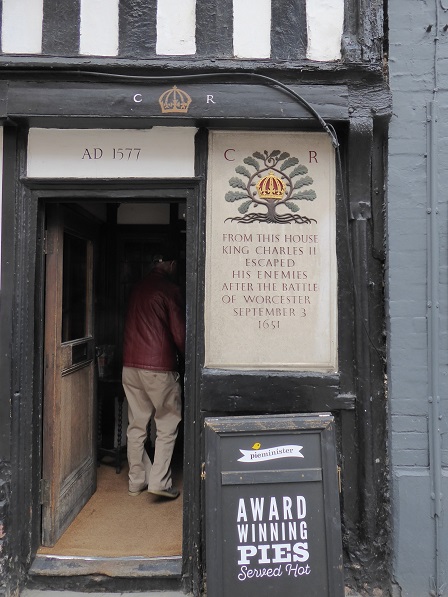 Once inside and gathered in front of the fire Robert pulled back the carpet, opened a trap door and invited us to inspect the skeleton!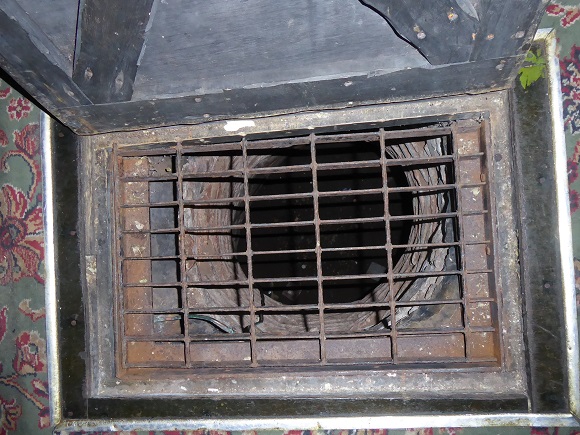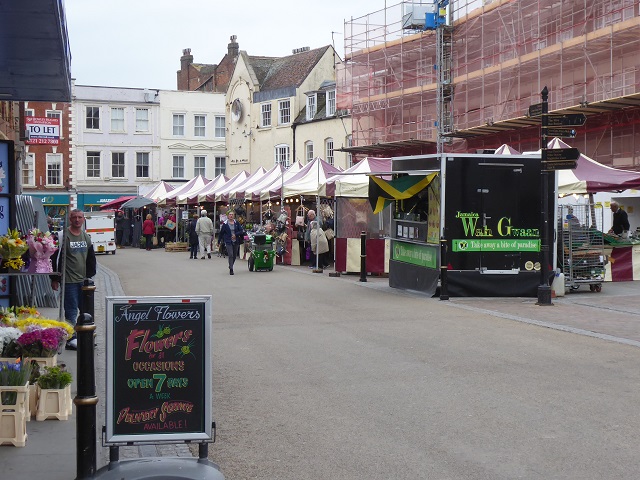 We visited the outdoor market and Wetherspoons Crown Inn, a former coaching inn where Elgar used to conduct, then to the Eco shop. Take your own containers.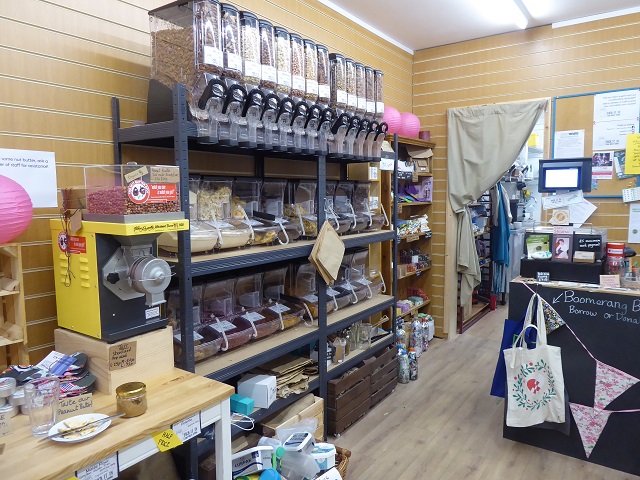 Then interrupting diners, upstairs at a french restaurant to see medieval wall paintings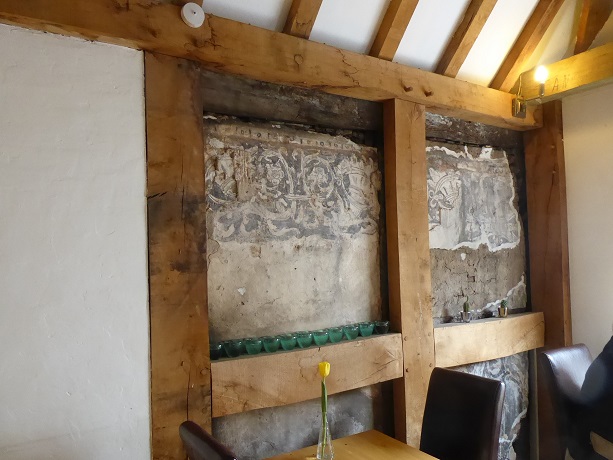 Wesleys chapel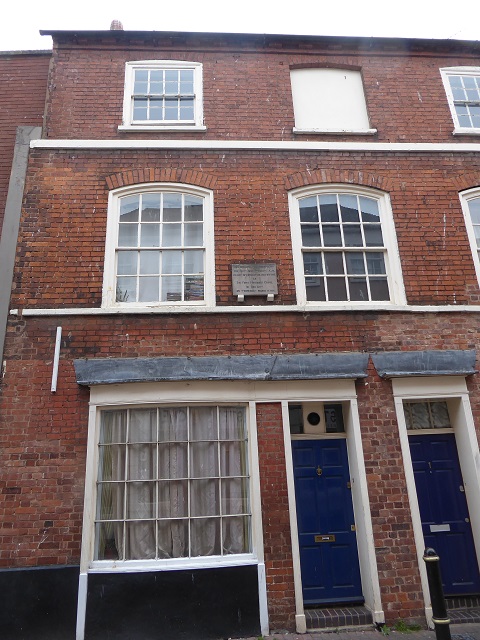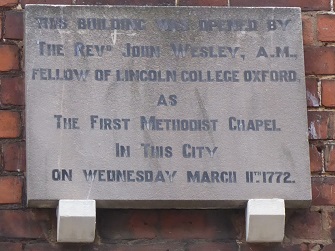 And I almost forgot the incredibly beautiful Slug and Lettuce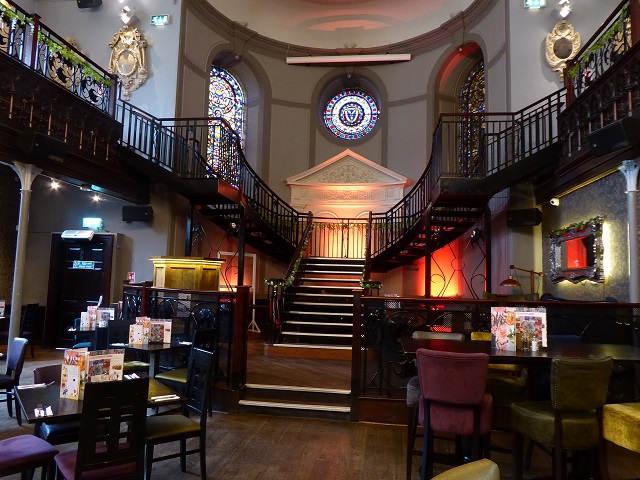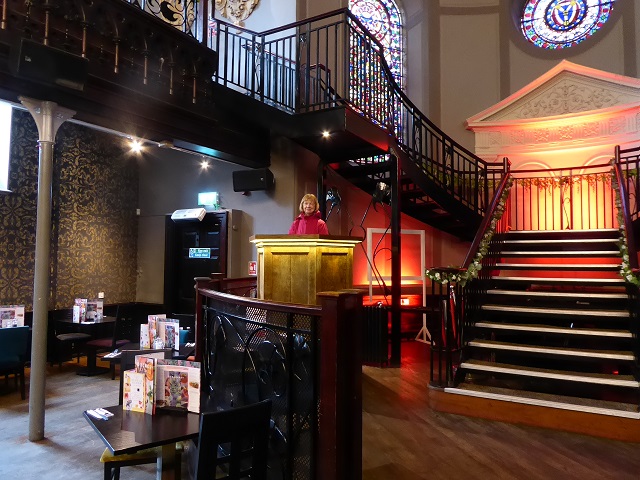 The old walls, Edgars gateway, the porcelain factory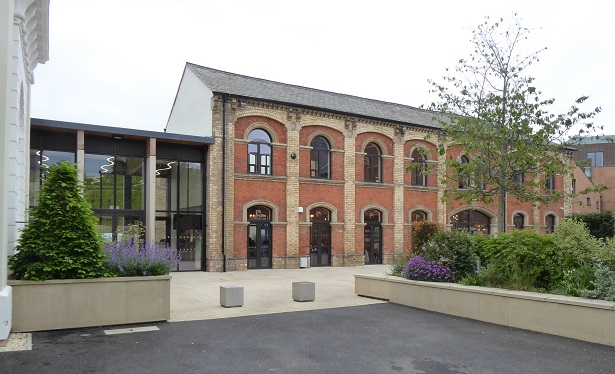 The toyshop with its left hand emphasis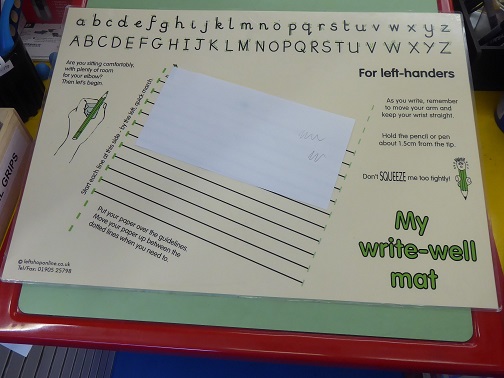 The Commandery (more of this later) and the Wocester and Birmingham canal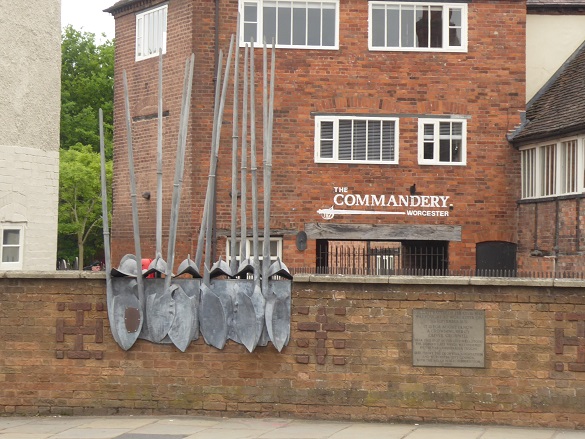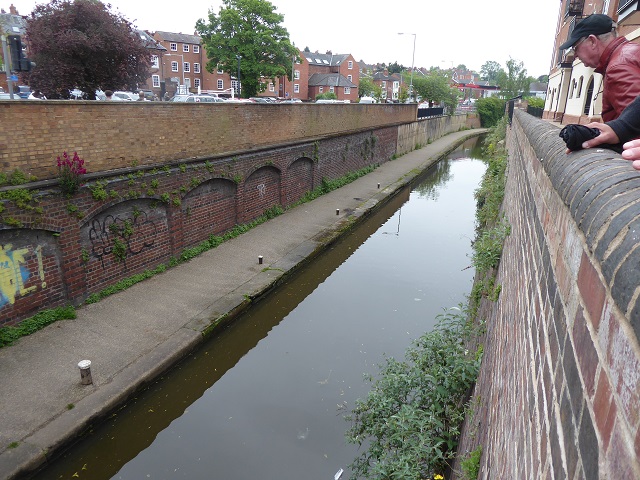 Two and a half hours later we needed a rest. The best guided tour yet, so thank you Robert