After a very late lunch at St Richards Hospice cafe we took outselves off to see Greyfriars a National Trust property. Interesting notices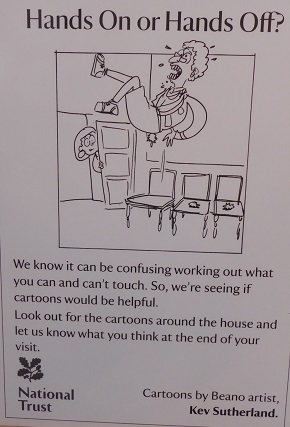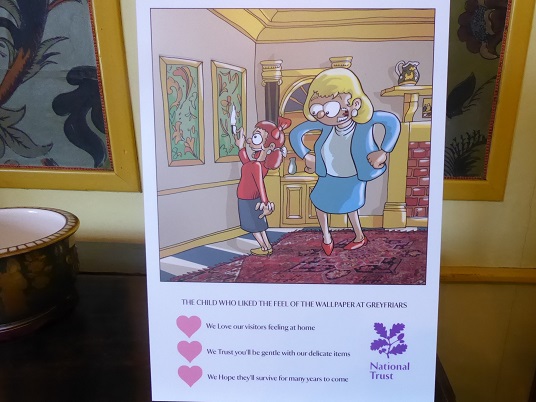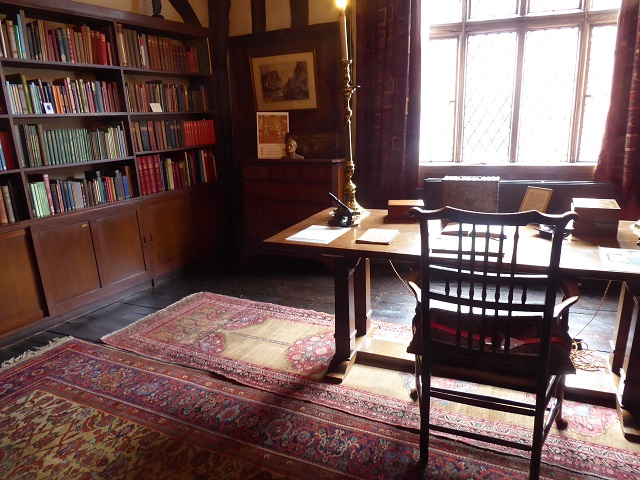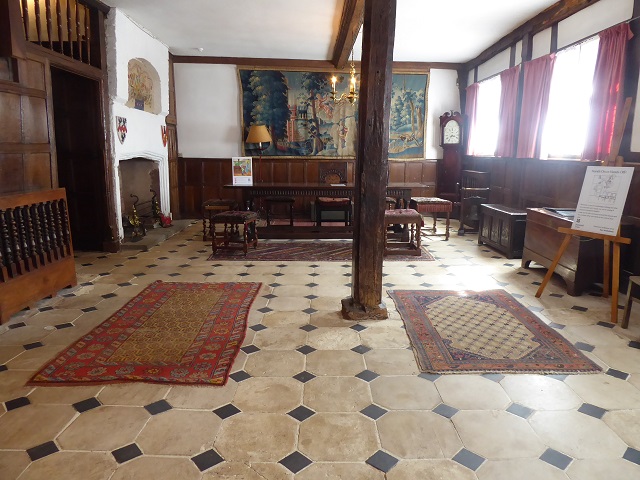 The brother and sister Matley & Elsie Moore who moved into this house in the early 50s and created this gem. He was a dentist.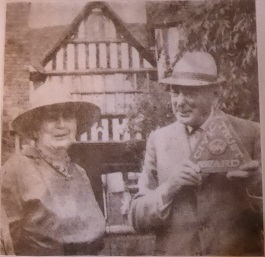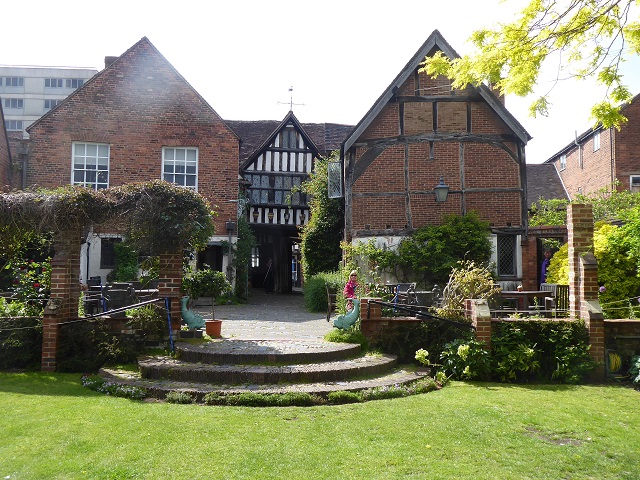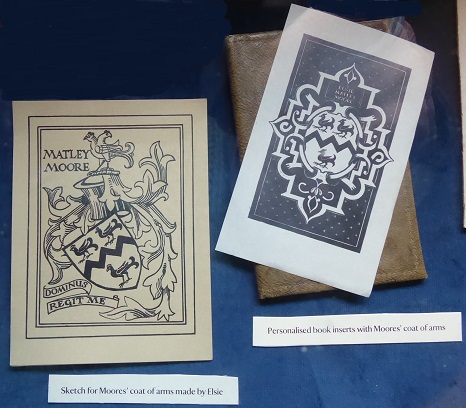 We walked around the corner to take this photo of the lovely garden of the Alms Houses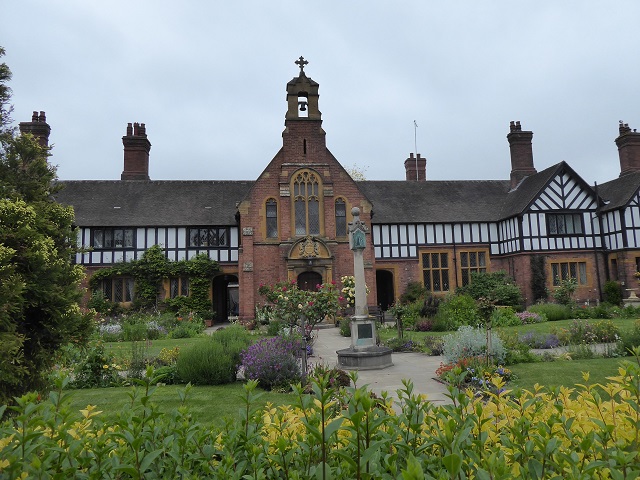 Then off to the museum for 5.30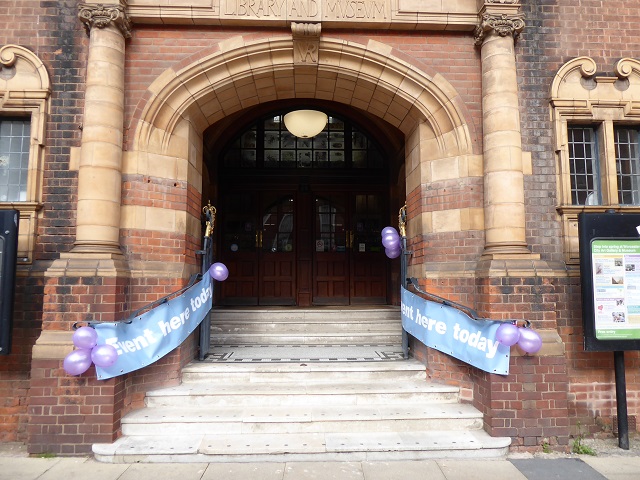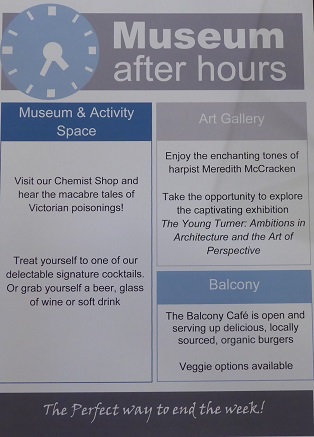 Greeted by harpist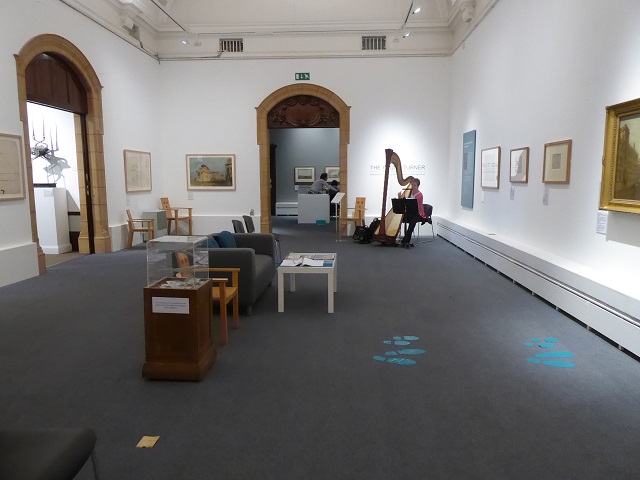 Definitely needed this Blue Moon cocktail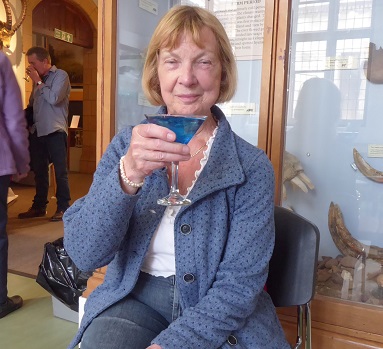 Our favourite sauce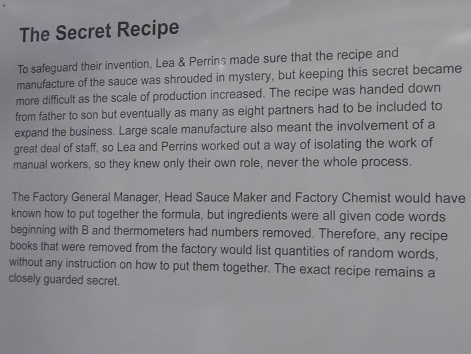 An early Turner just one in the exhibition of his early work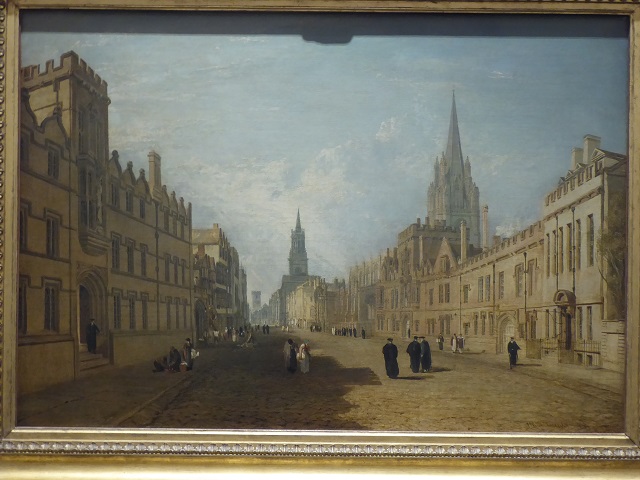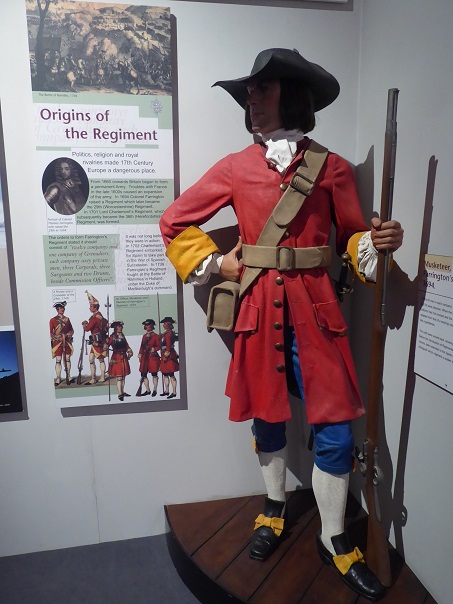 There was an excellent section devoted to Wocestershire regiments. We both found things of great interest here Tonys ancestor fought in India at this time. Just don't know if he received this medal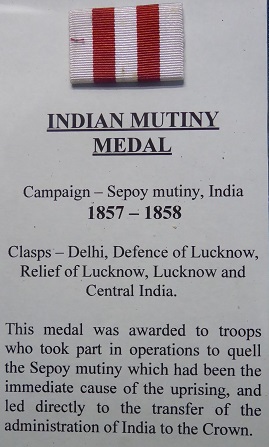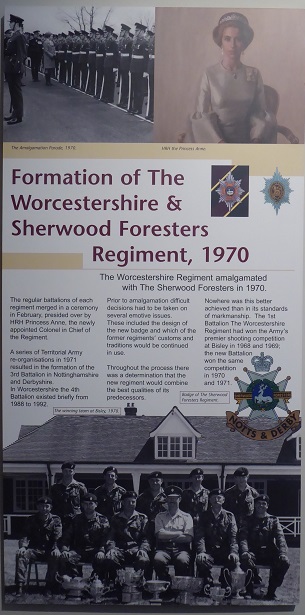 A number of my ancestors were in the Sherwood Foresters. Now both Regiments are part of the Mercian Regiment
Have you ever wondered how the River Severn got its name? Wonder no longer….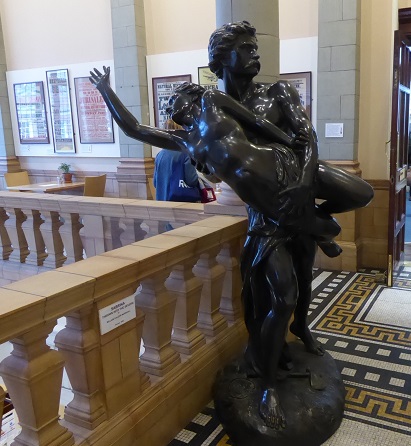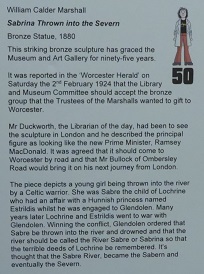 And so another busy day. Went back to Matilda for Beaver Pie