We were in the Mall to watch We went via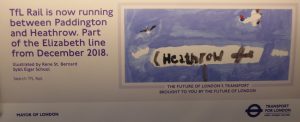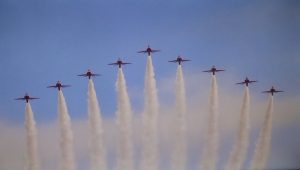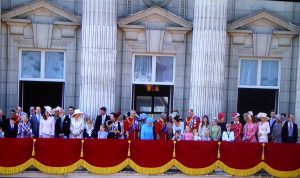 From The Mall we walked to Covent Garden and Tony had a coffee and cake at the Transport Museum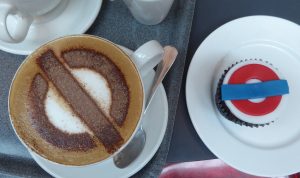 Then a little stroll around Merchant Square Paddington where we had moored last July
M & S have a major office block here and have opened a food hall on the ground floor but look at the opening hours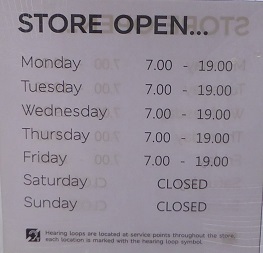 Ever seen this before? Answer at the end of this post!!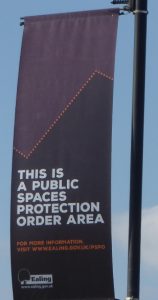 Caught up with the Tennis on the big screen
And then on the return journey we caught up with Timmy & Co!!!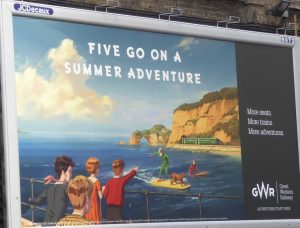 From the TV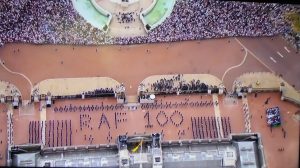 The Answer:
A public spaces protection order is an order that identifies the public place and prohibits specified things being done in the restricted area and/or requires specified things to be done by persons carrying on specified activities in that area.
Now are you any the wiser as to what you should or shouldn't be doing?