The Water & Steam Museum Brentford
Any ten year old would love the rude bits!!!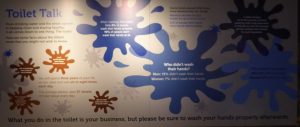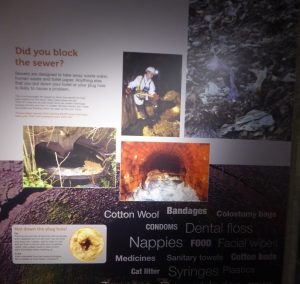 And any boy no matter what age would like the steam train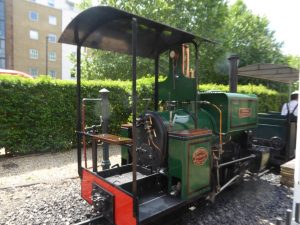 The Musical Museum Brentford
This was an amazing find! Made even more enjoyable by guide Ray from Bluebell Hill Nottingham. These are pianolas. No practising for years!
And I couldn't resist….
We also visited Richmond 
and Kingston The Coronation Stone
John Lewis Complete with Waitrose in the basement!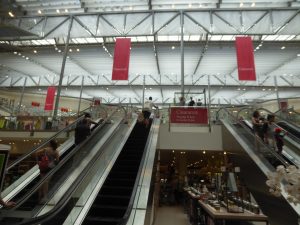 Highly unusual boat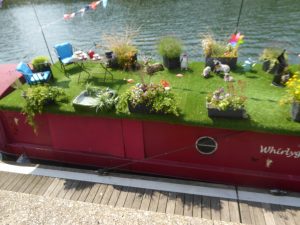 The Poppy factory seen from the bus