Normally our summer cruising would begin on April 1st and I would be recounting our travelling adventures but these are not normal times.
We are safely moored up on the River Avon in Tewkesbury Marina
So what have we been doing since the beginning of the year?
In January we took Henry to Canterbury for a week and explored a part of England we were not familiar with.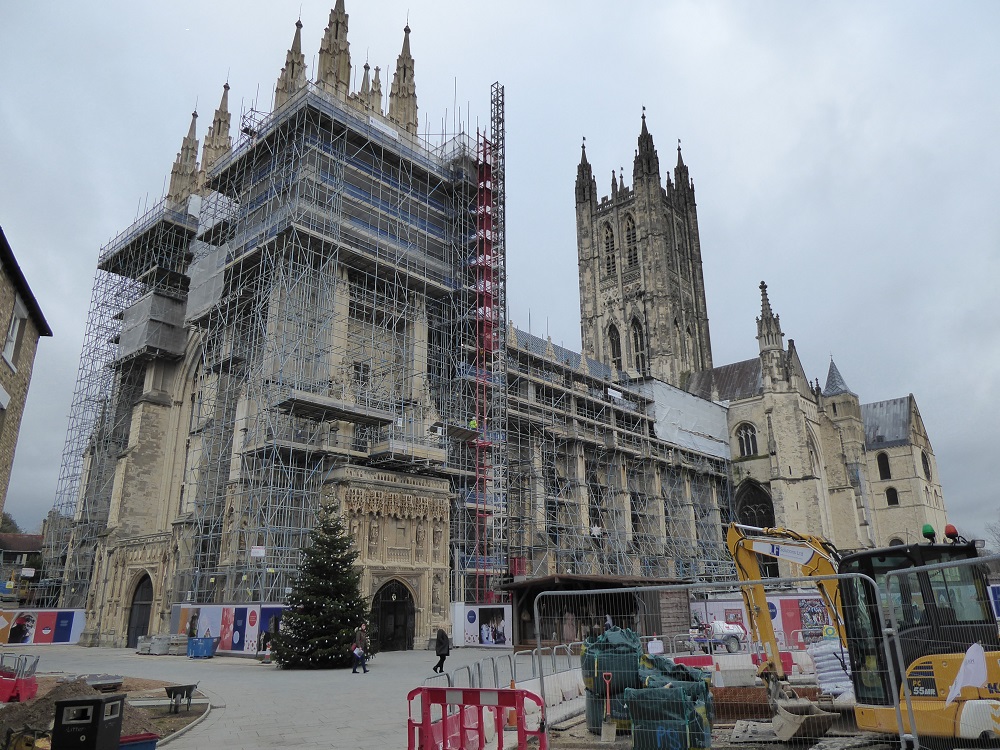 Scaffolding around the cathedral and bits of building work. It costs £12.50 per person to visit and no concessions!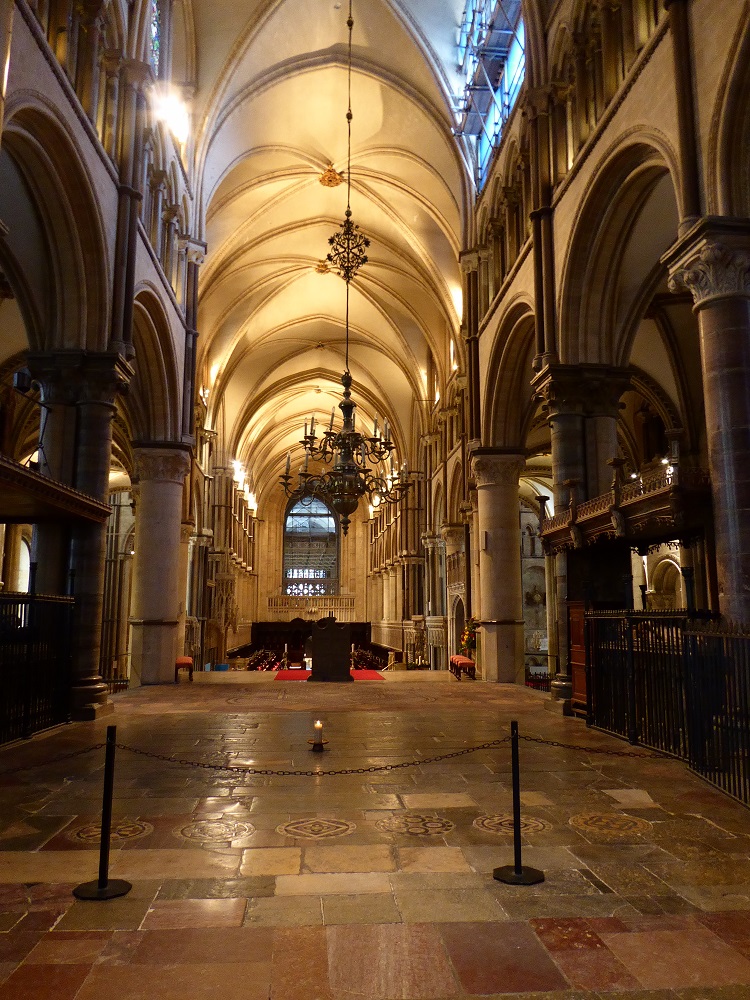 "Will not someone rid me of this turbulent priest?" asked Henry II.
Thomas a Beckett was kiled 29 December 1170 by four of Henry's knights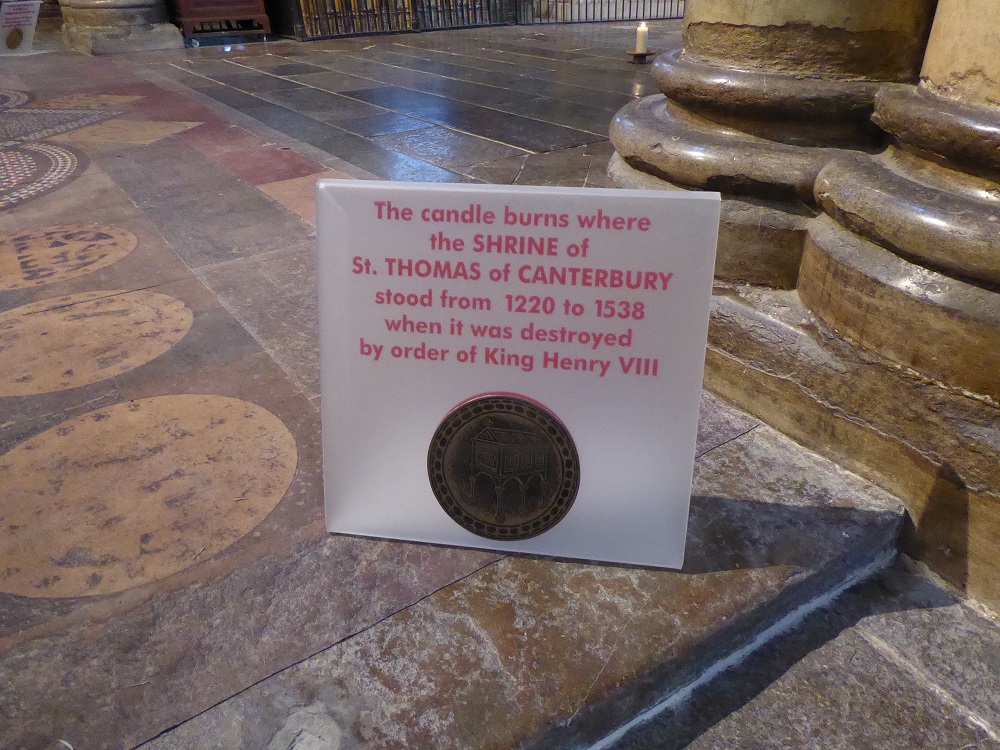 I rather liked the Cathedral grounds with this war horse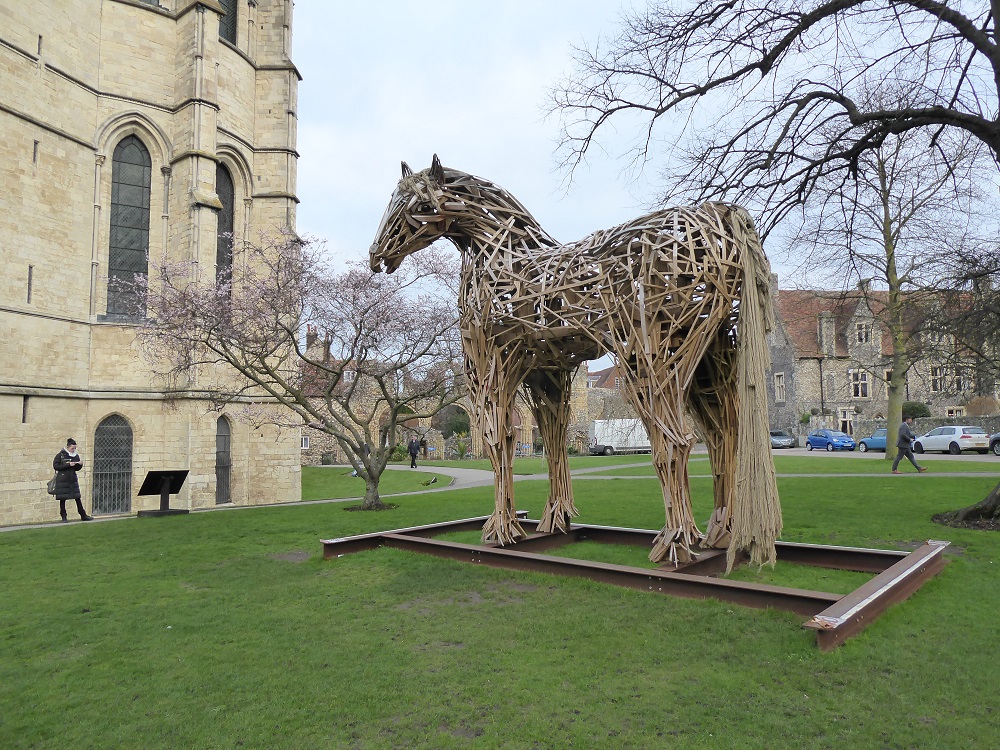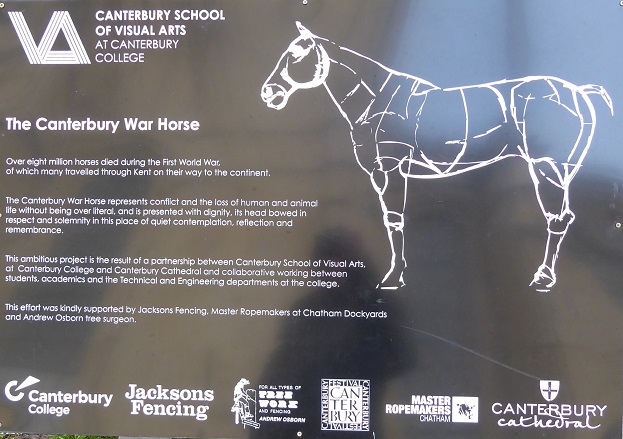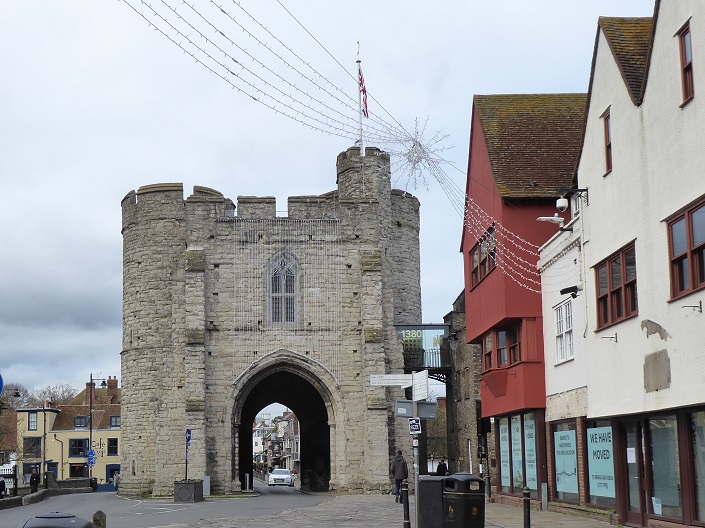 Nice to contrast these two photos of the West Gate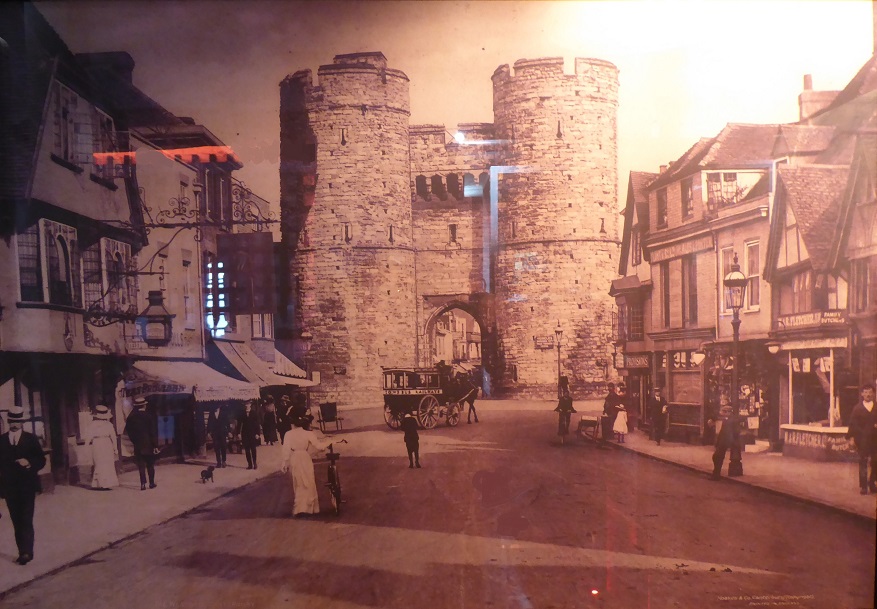 We discovered a Masonic Museum close to the West Gate. I never knew there were women freemasons……… No masons I know have ever mentioned them…….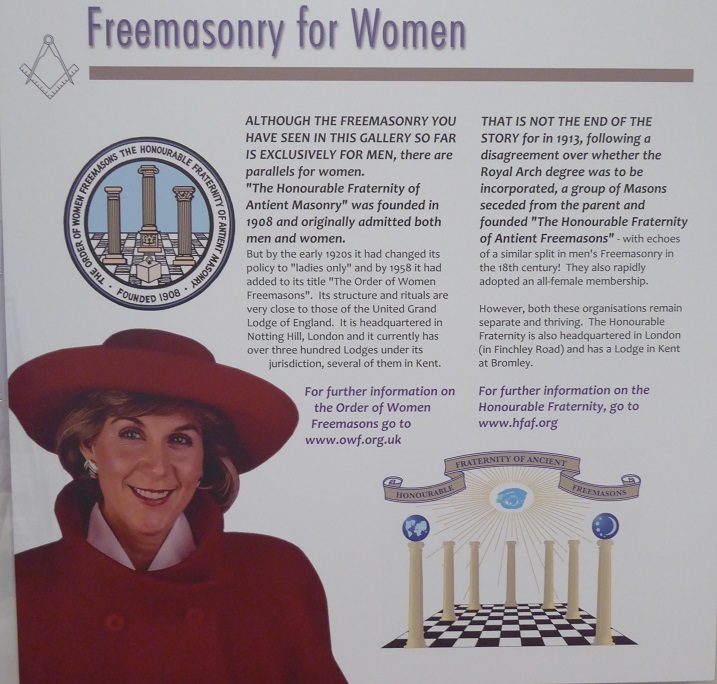 When I was about seven one of my favourite characters was Rupert Bear and I was given a RB annual for Christmas, so I was thrilled to see this display in the Canterbury Museum.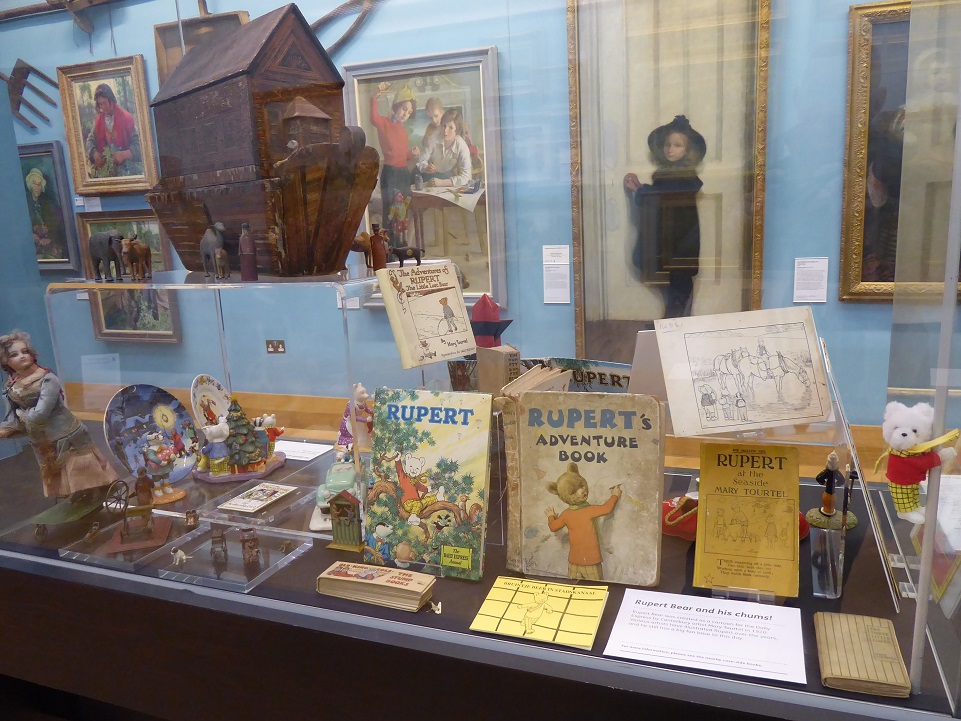 On the way to Canterbury, we just had to visit Biggin Hill. The first and biggest challenge was negotiating the entrance in Henry! Below the memorial garden and a Spitfire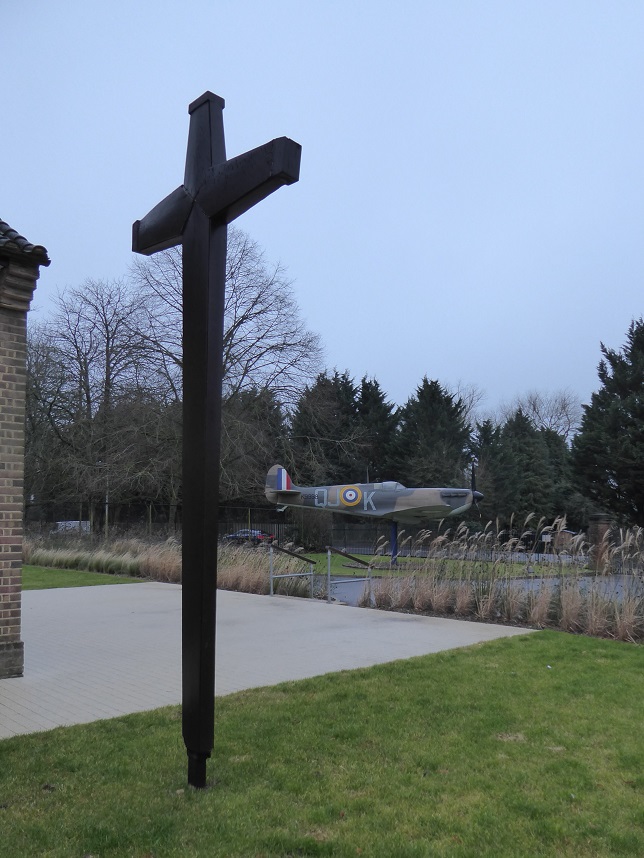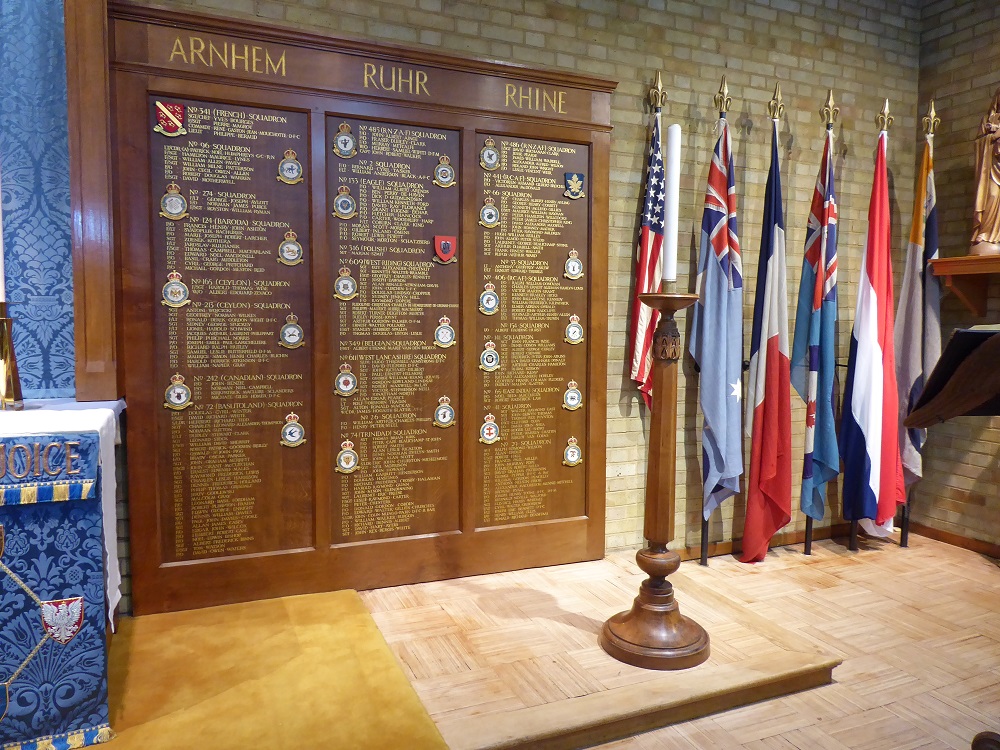 Above is St George's chapel and below a steering wheel. You know I love quirky things so why a steering wheel? Answer below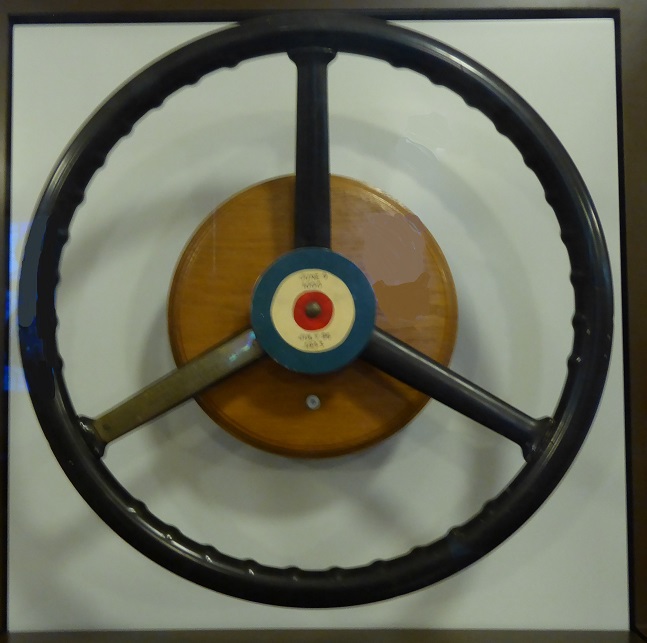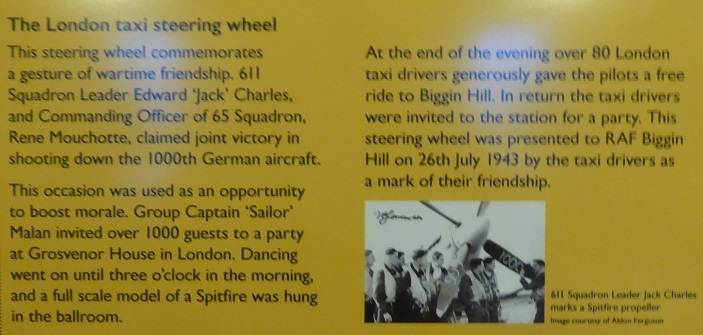 We learnt how the Spitfire got its name:
The answer was revealed to a wider public in October 2011 with the passing of a remarkable centenarian by the name of Mrs Annie Penrose.
Her father Sir Robert McLean was Chairman of Vickers ( Aviation) Ltd, the parent company of Supermarine from 1928, who demanded that the Air Ministry dub Reginald Mitchell's new elliptical wing fighter something venomous sounding, and because of the Supermarine sibilant it had to begin with the letter 'S'. His choice was Spitfire, the affectionate term he used for his spirited elder daughter.
Initially the Air Ministry had reservations about the name, as did Mitchell, who argued for calling the new aircraft the Shrew; but in the end McLean prevailed.
More of Kent to come……….