Our first full day of exploring Kent and our first stop was at the Hornby Visitor Centre. Tony was overjoyed at being able to relive his boyhood. Mainly collecting Tri-ang trains, this was the original factory where they were built, amd the organisation has now encoumpassed the other favourites, Airfix and Humbrol.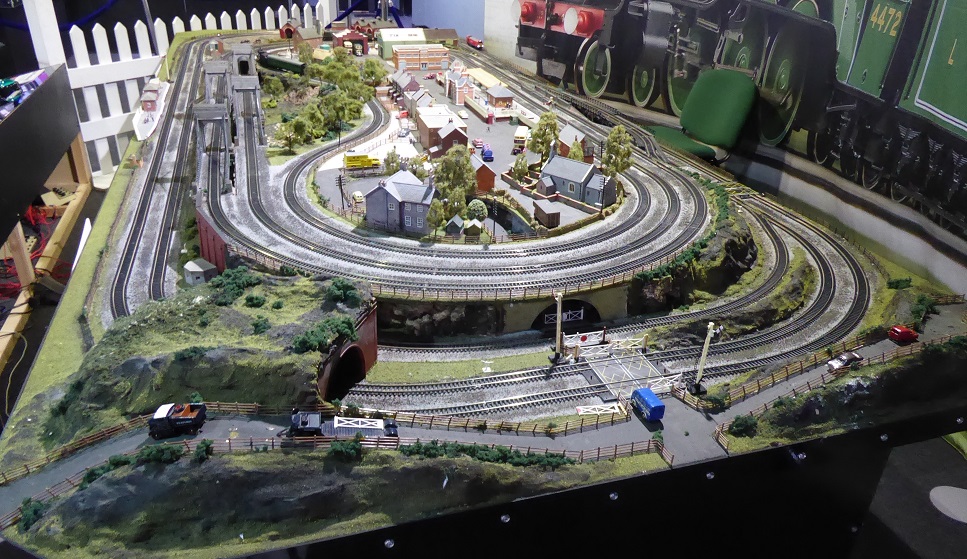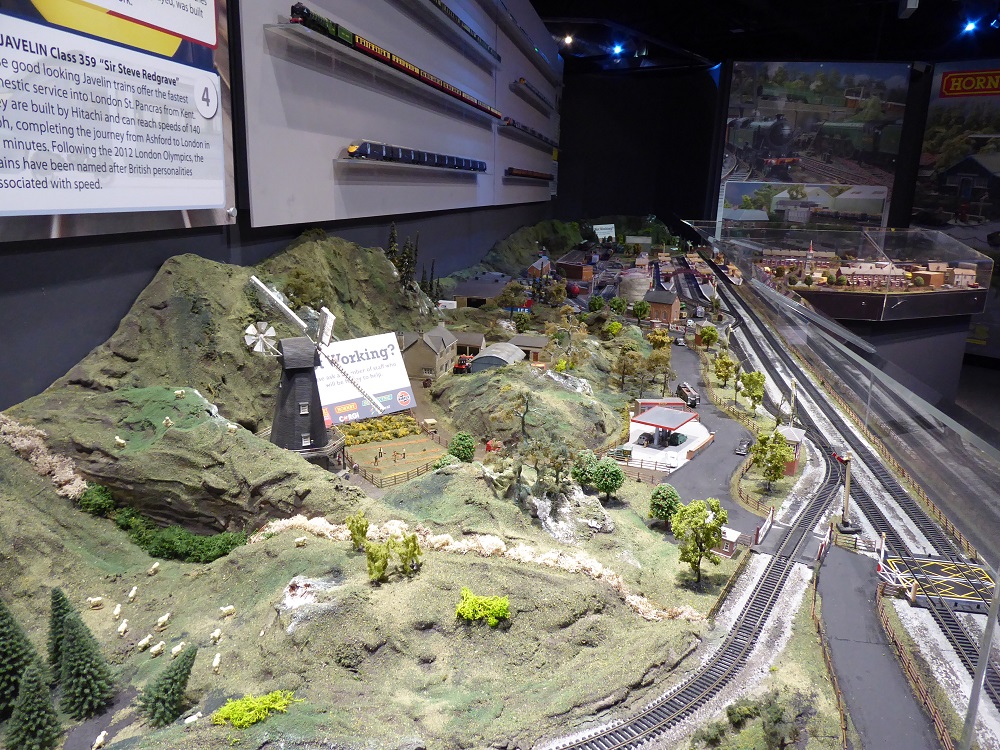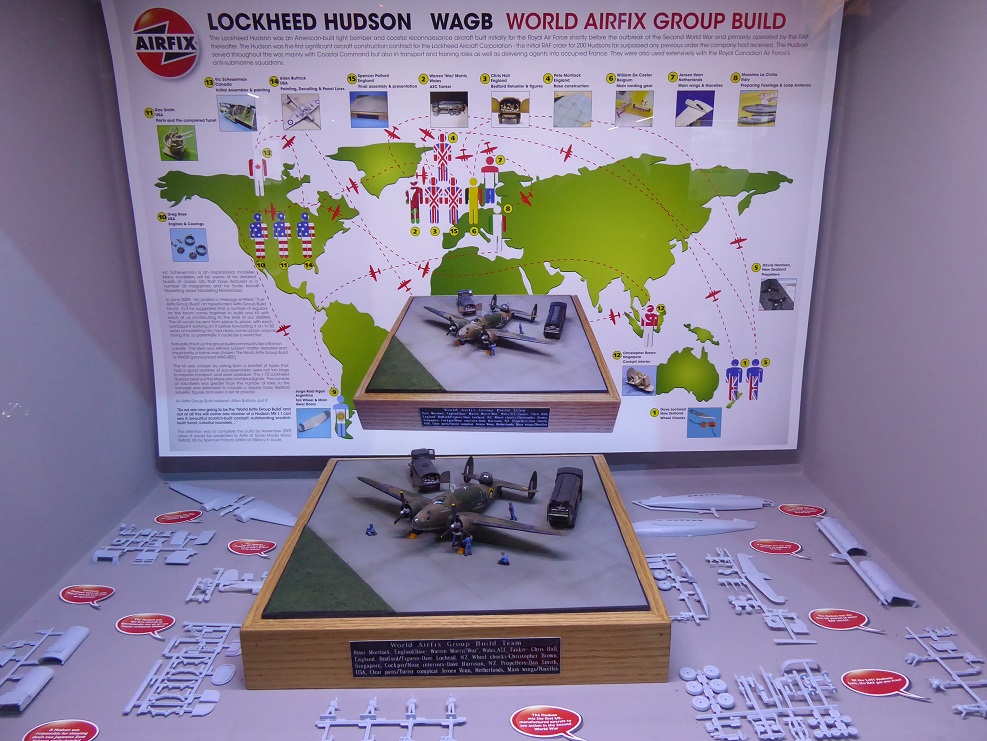 And here he is with his Airfix mug!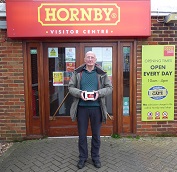 Then on to Manston Museum where we spent such a long time. A few photos of items that interested me. My Grandfather Albert was transferred for the Navy to RNAS. so this photos caught my eye.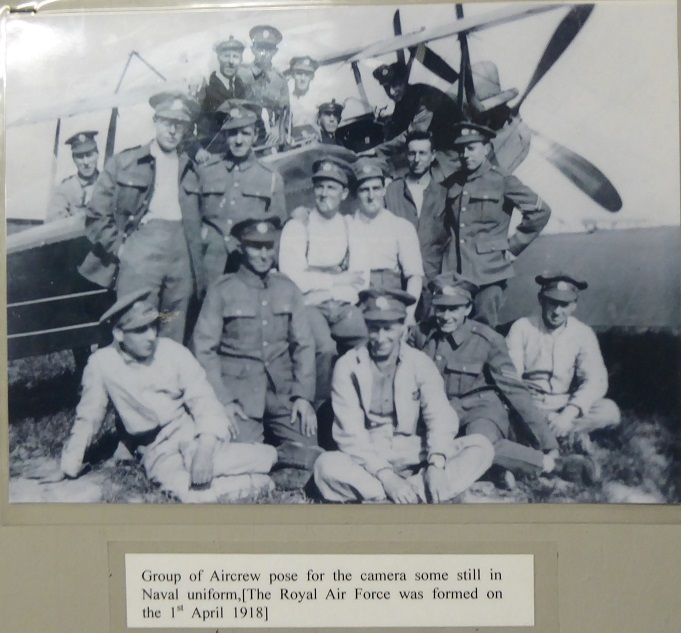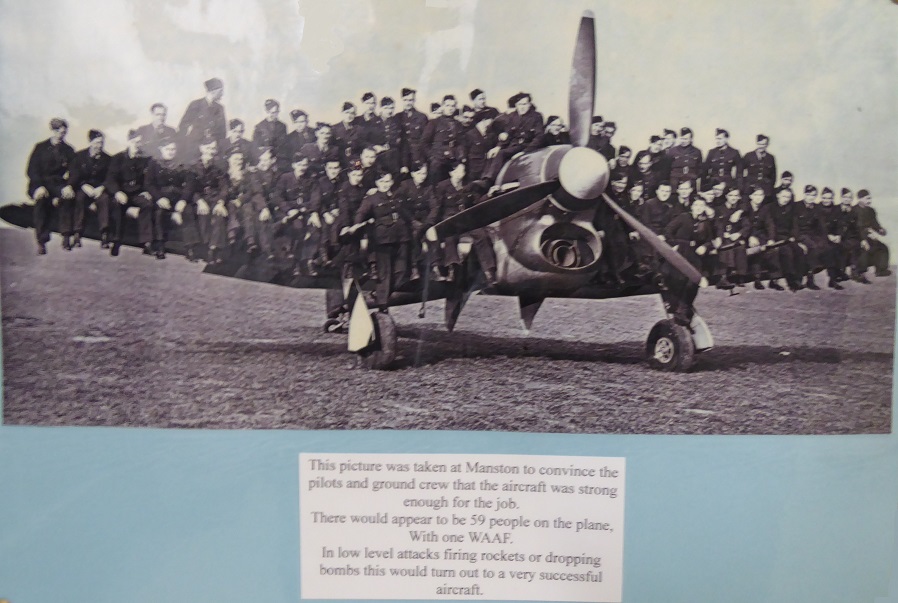 Above 59 men to prove the aircrafts strength! and below keeping score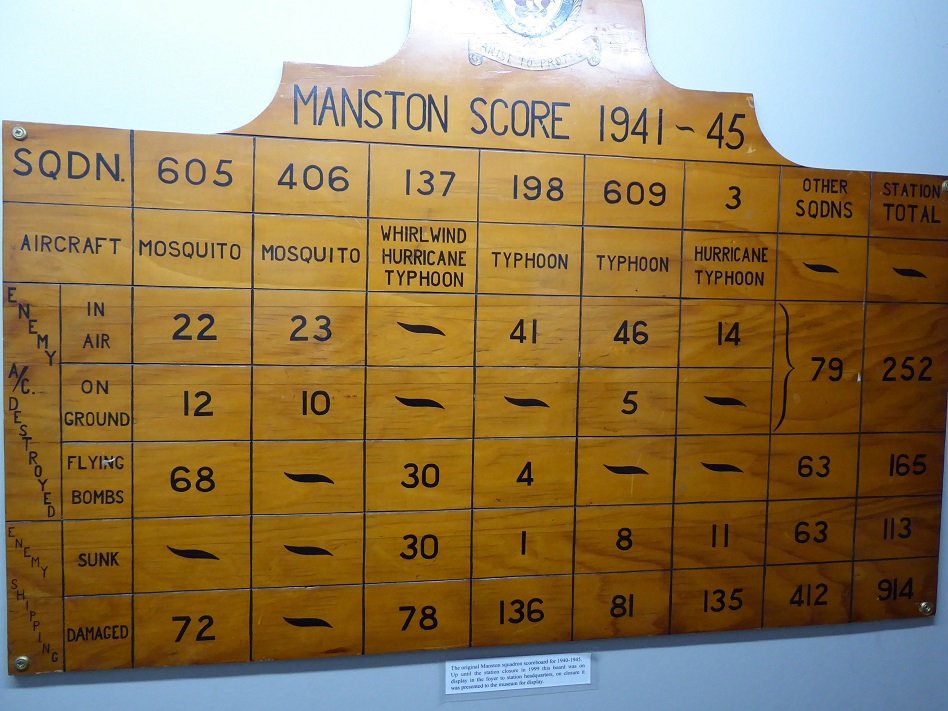 Wartime rations could it be Christmas?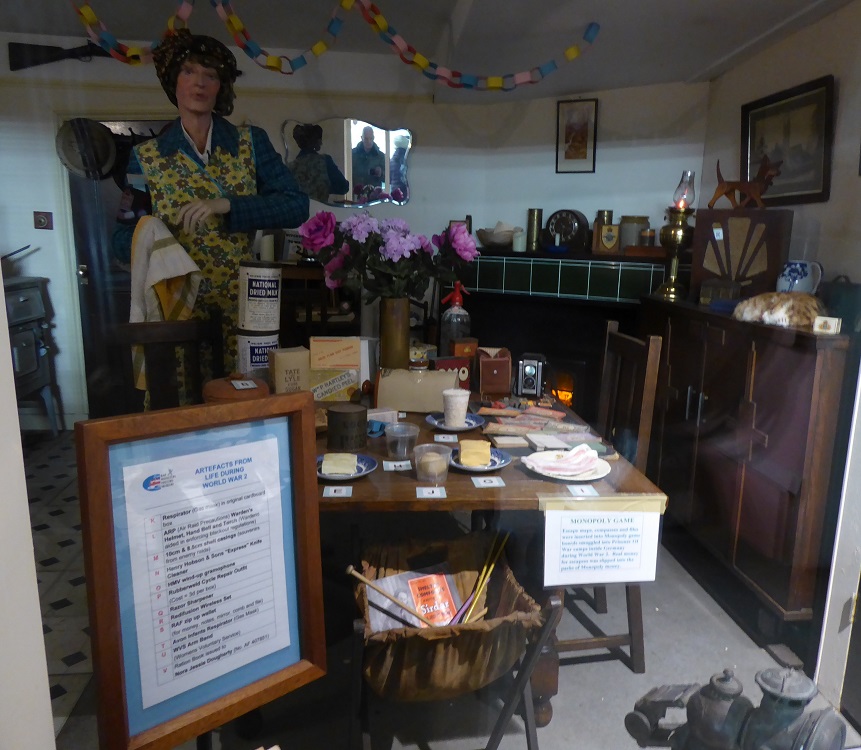 And more up to date, women pilots! Note the Tornado in the background from 617 (the Dambusters) squadron.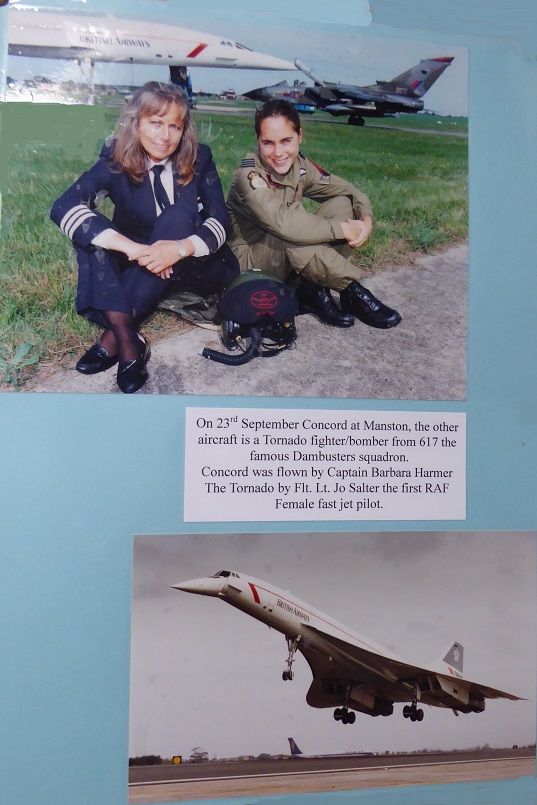 A quick dash around next door to the spitfire and hurricane museum. Not quite as interesting but a pleasant Memorial Garden.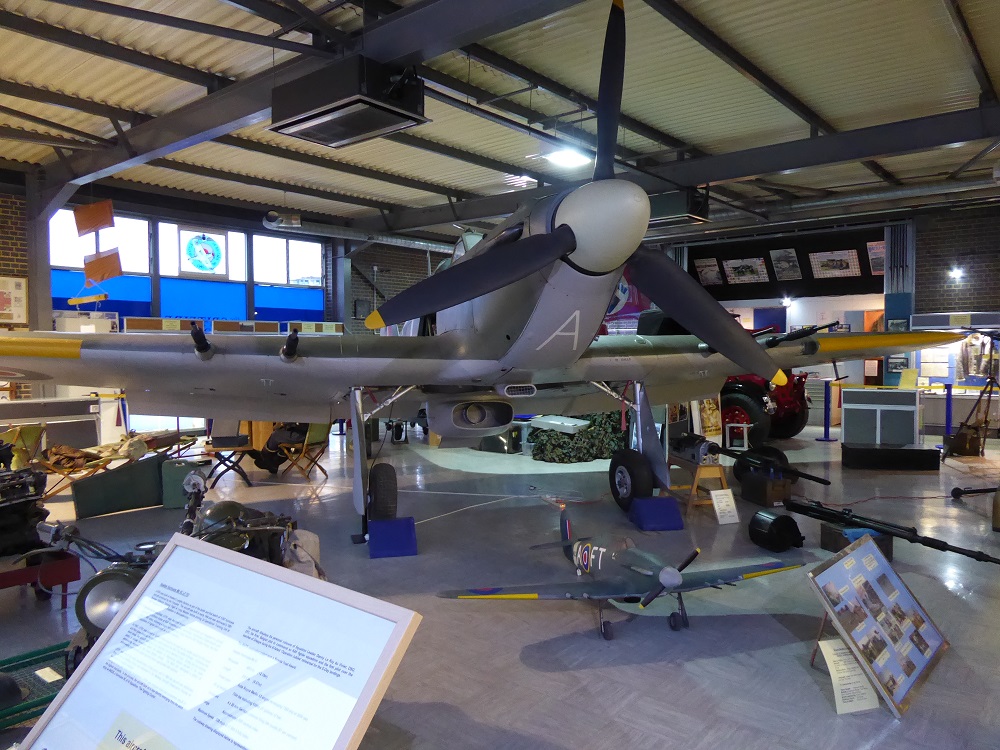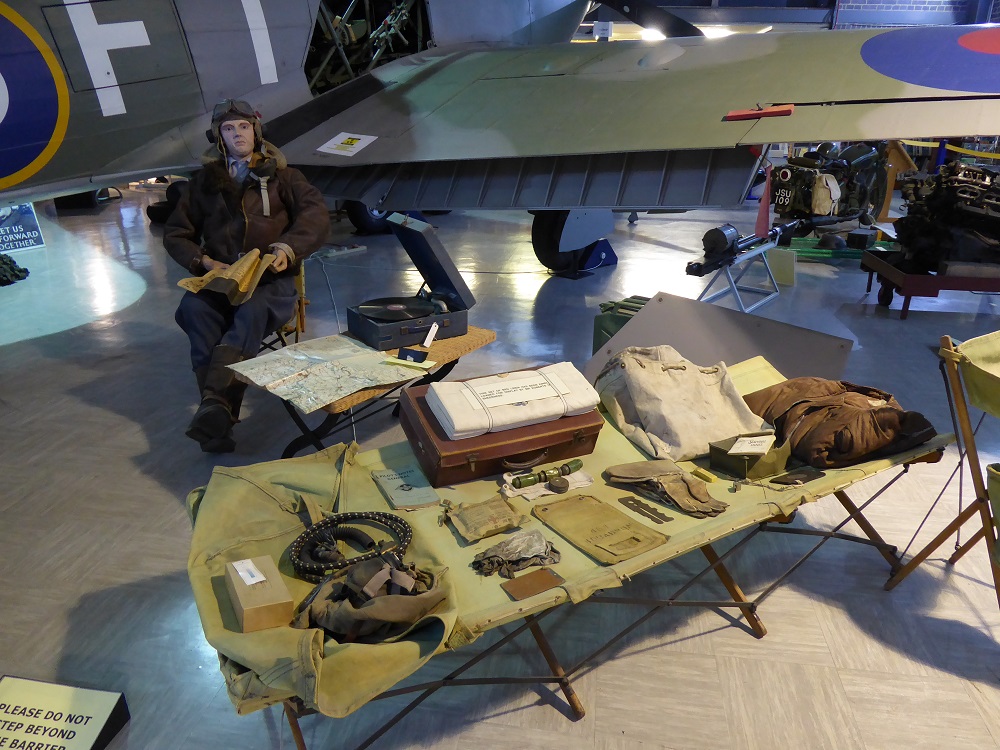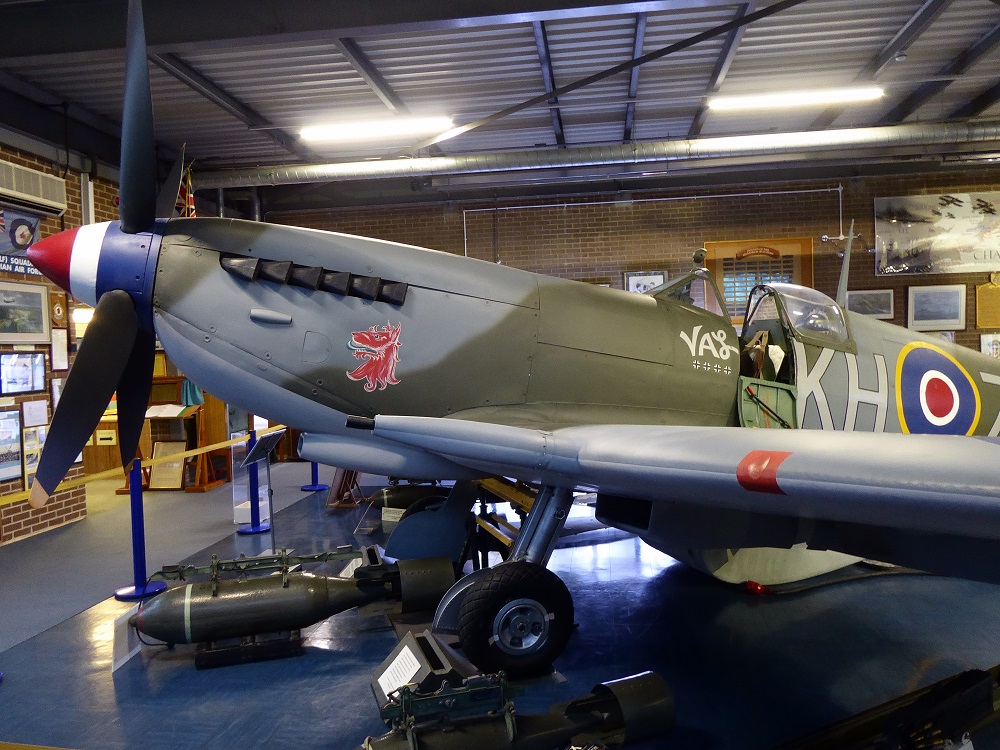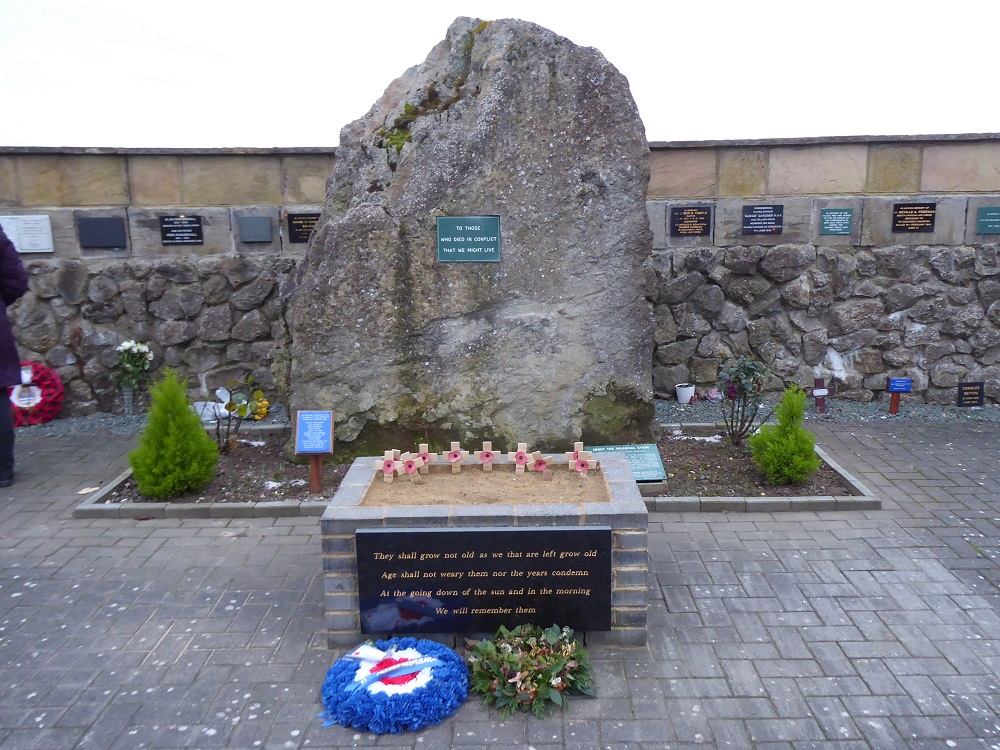 It even had a Britstop campervan parking spot!