Noticed this reflection on our way to the park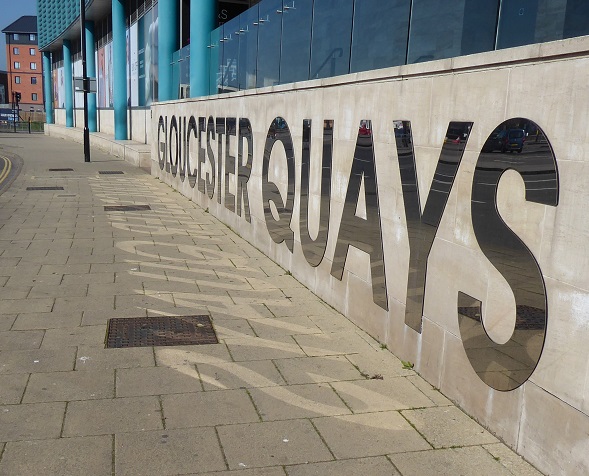 Gloucester park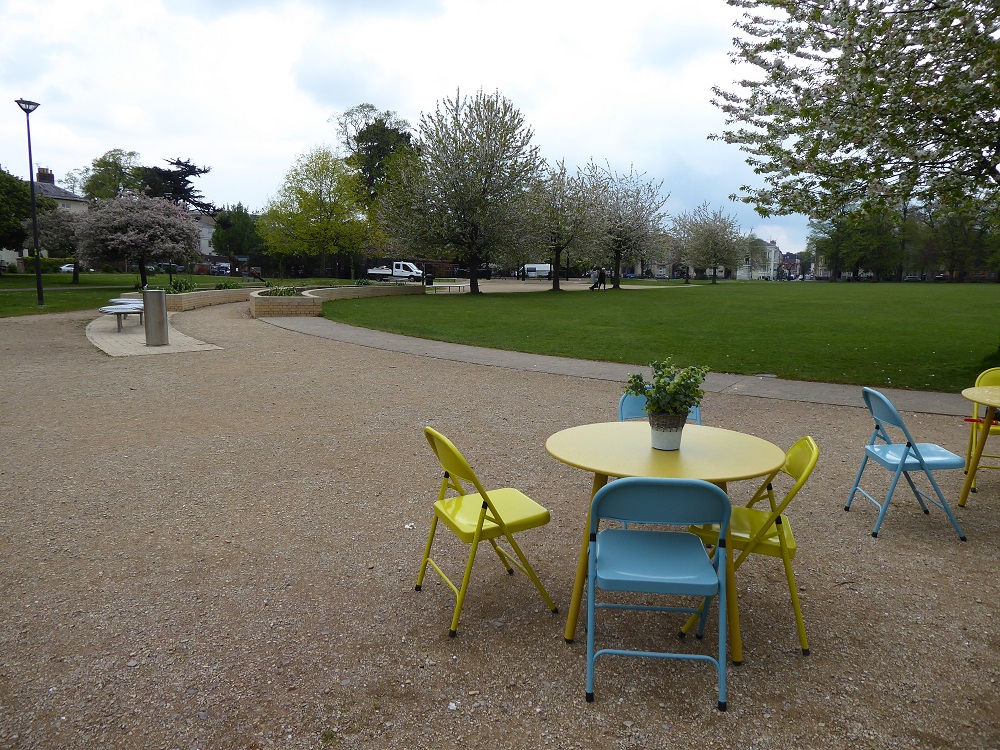 Enjoying a coffee at the recently opened park cafe
Planting in the sensory garden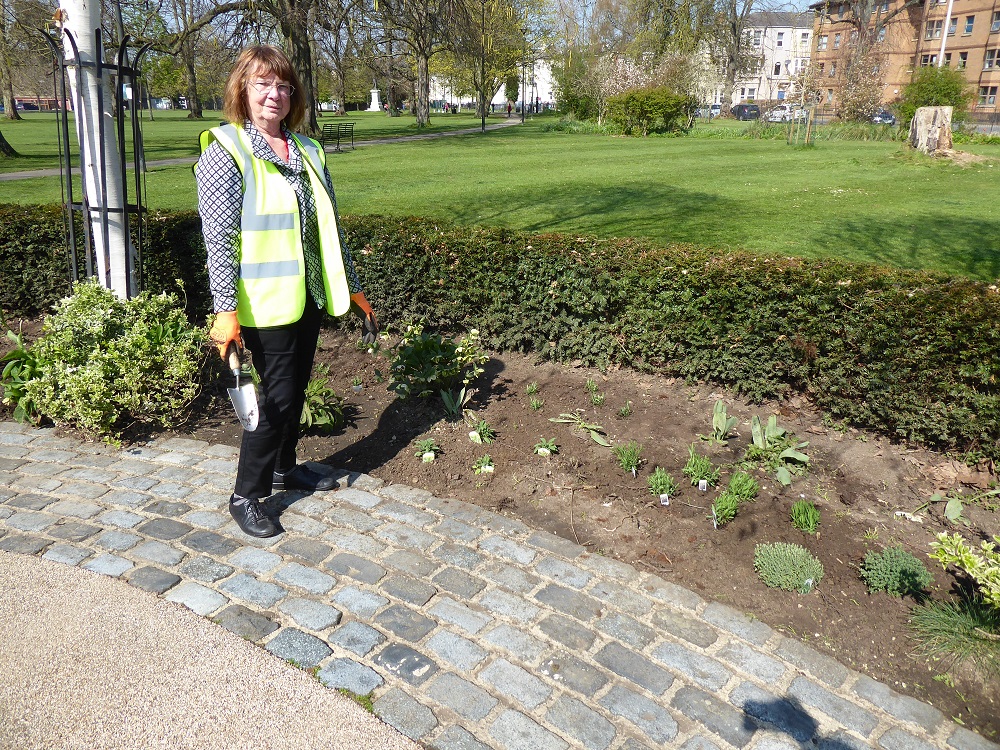 Unwanted litter in the park by the statue of Queen Anne. The pushchair and carrier bag were full of builders rubble! Certainly proves the strength of plastic bags!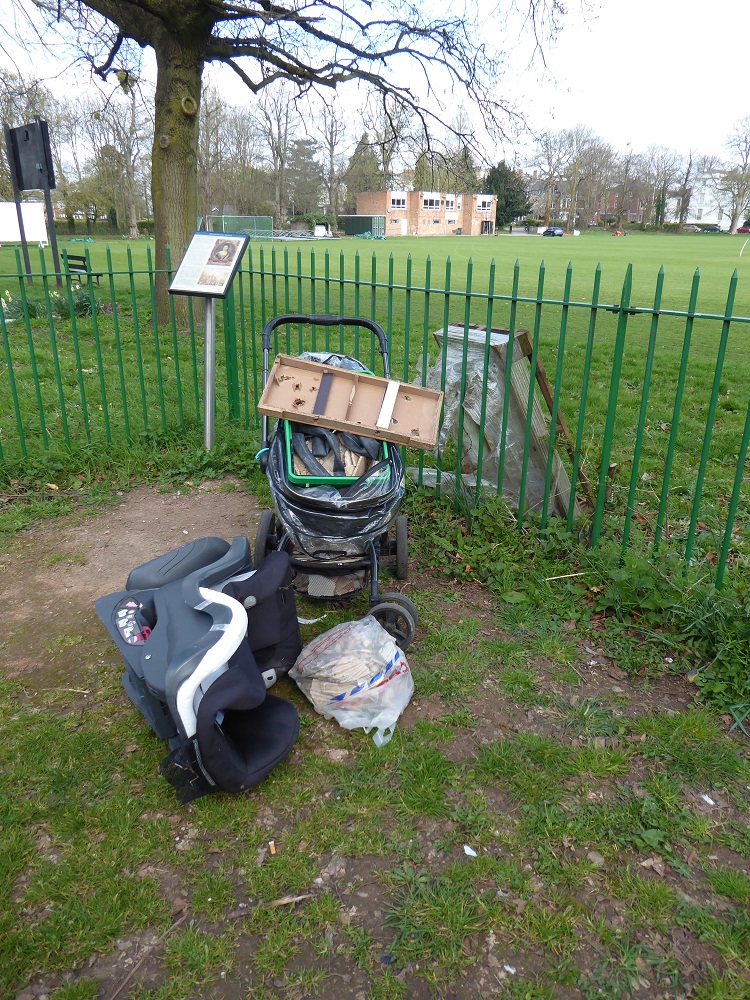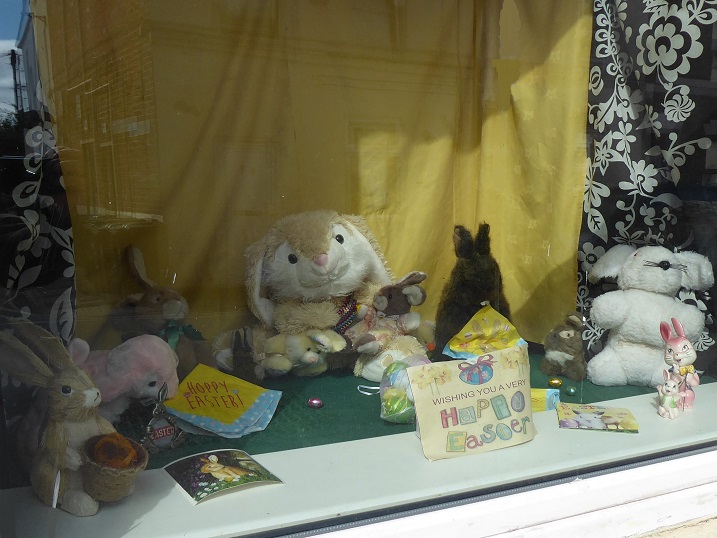 We noticed this Easter window in a house on our way back from the park and another in a shop window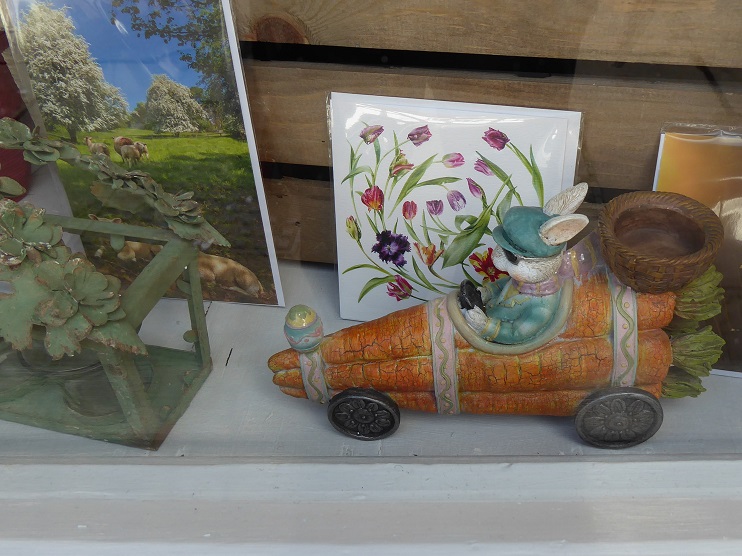 My garden!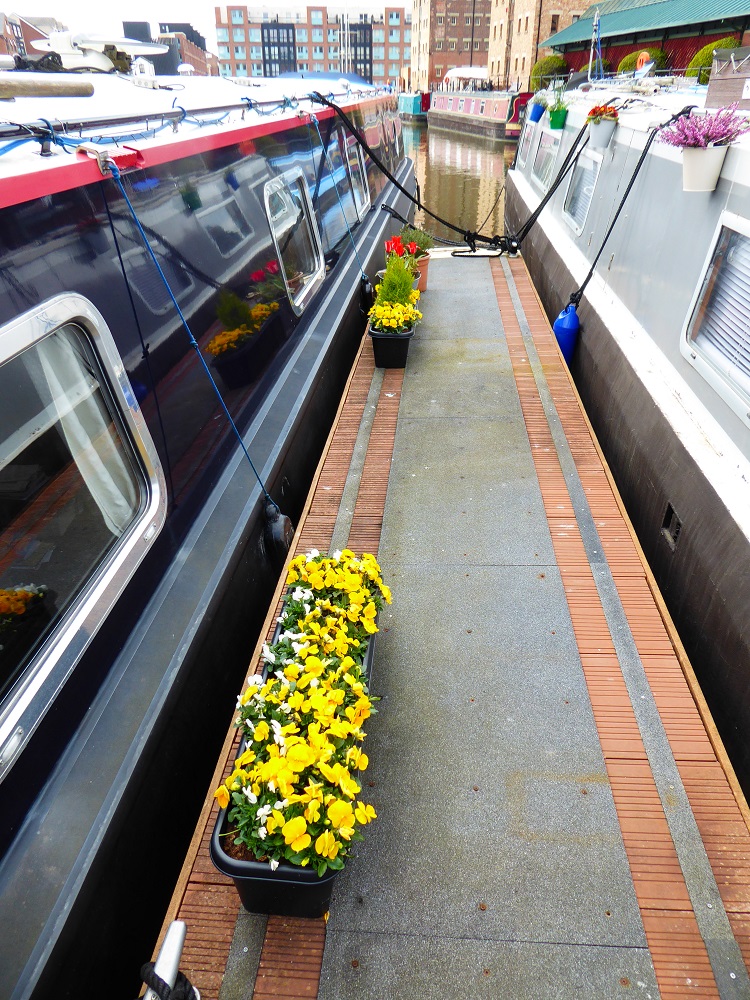 Nielsens boatyard is always interesting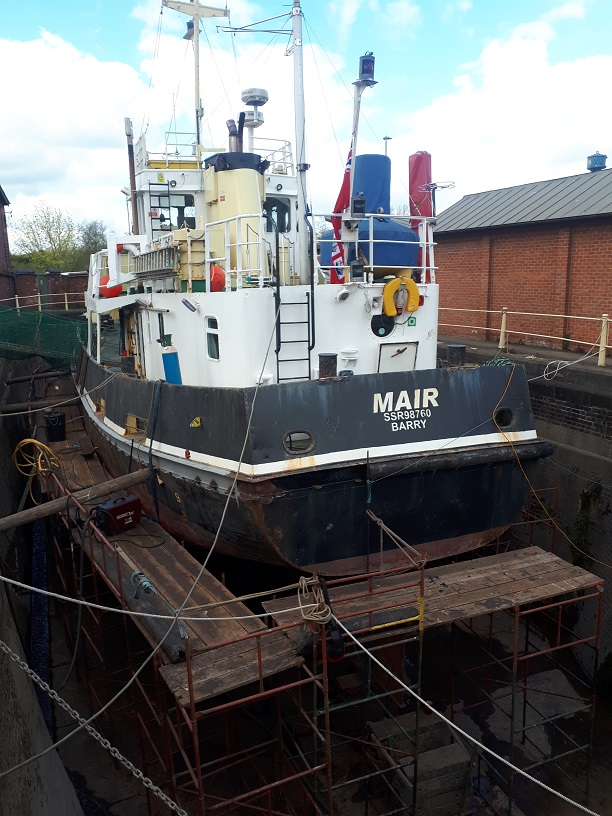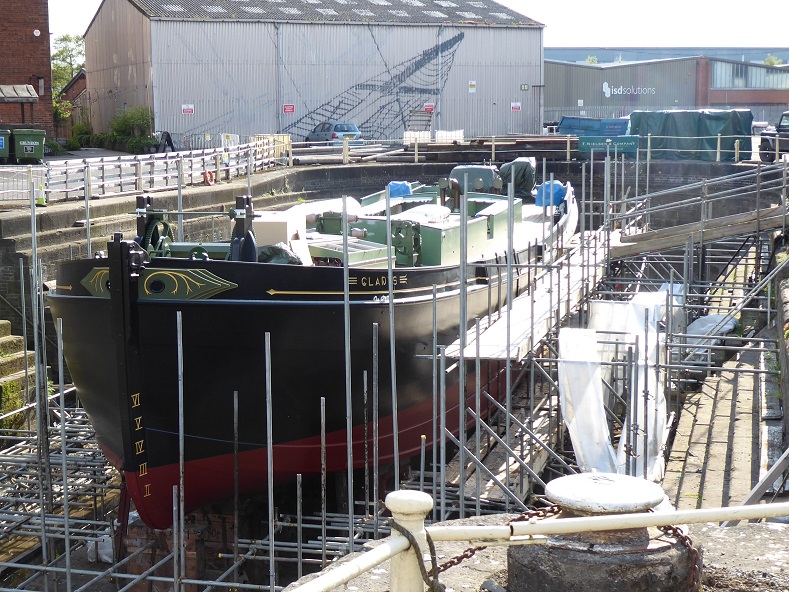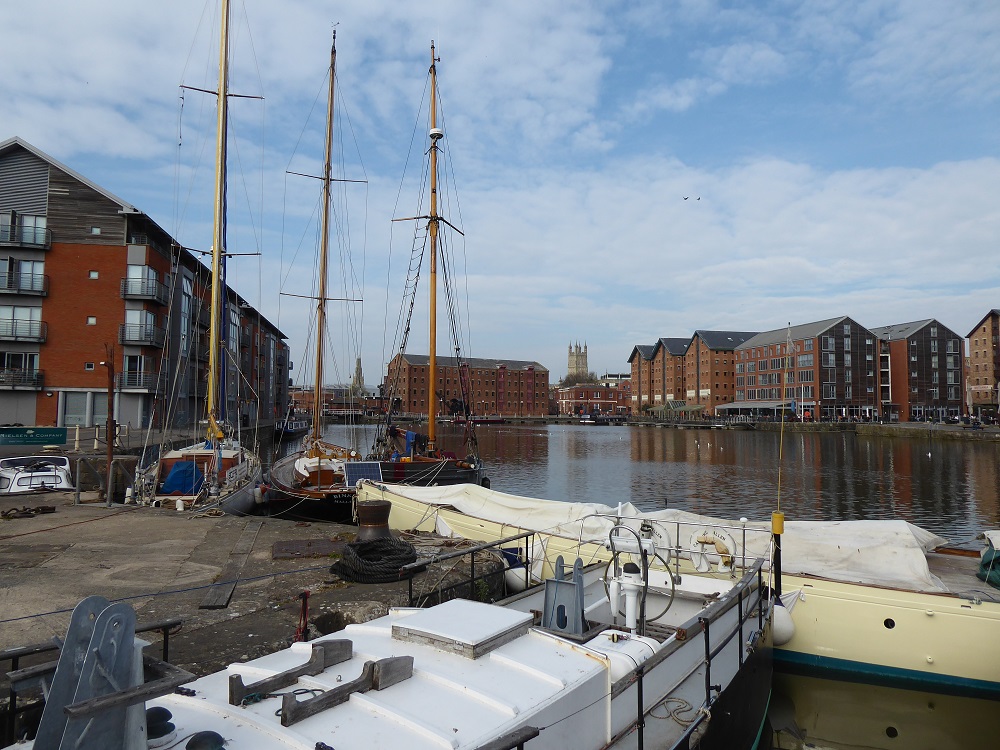 Also took a brief trip to Devizes and did a days volunteering. So good to meet everyone again. Also had an outdoor meeting with friends in the park. Very impressed by this planter and the coffee cups!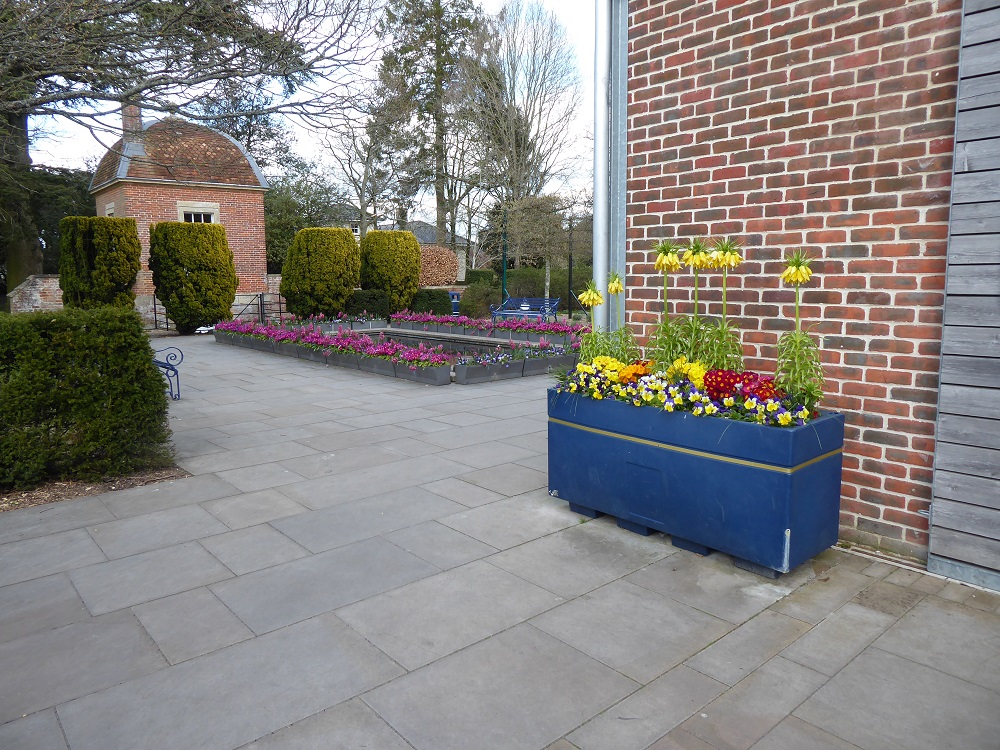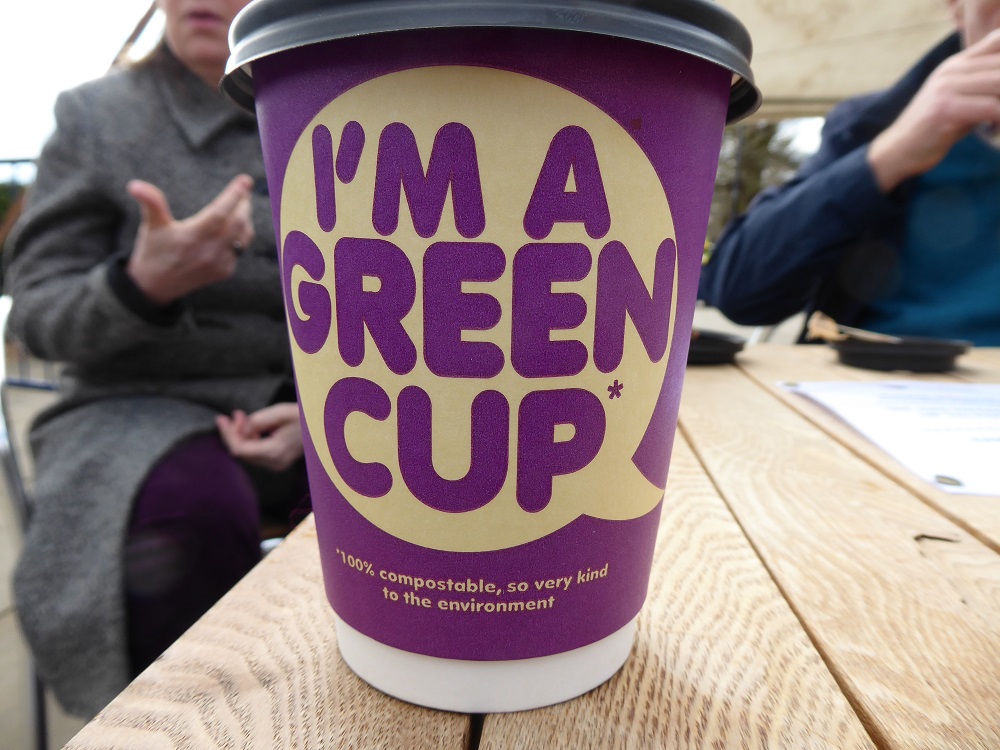 Stayed at Sells Green campsite- very well cared for and had lunch at The Three Magpies and caught up with friends. Tony enjoyed his pudding!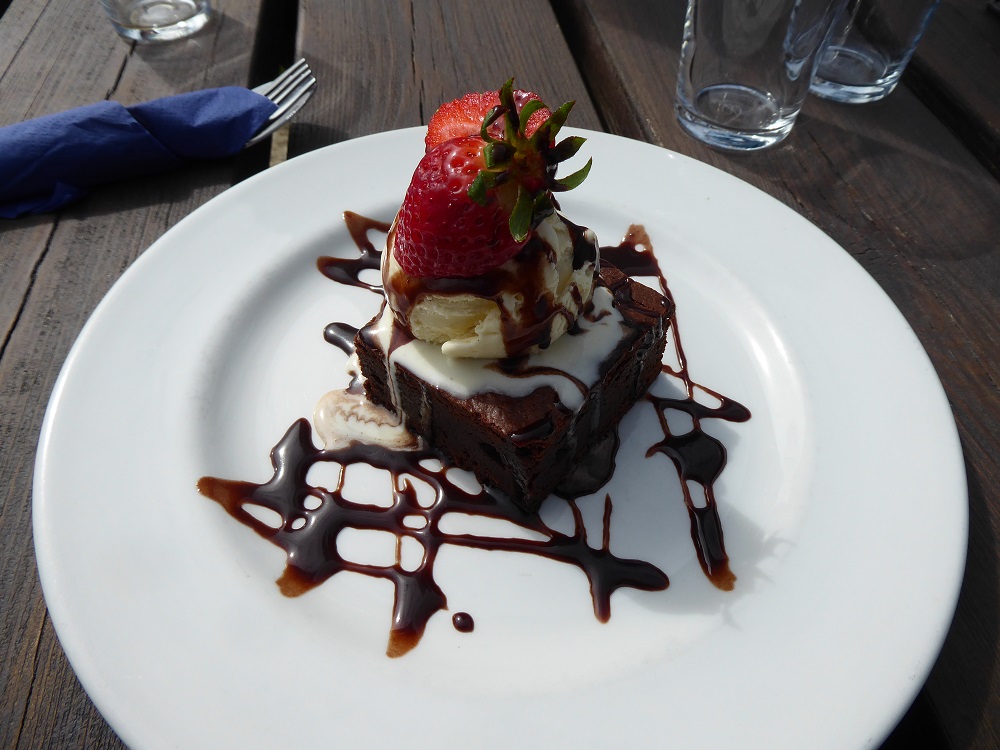 Whilst at Sells Green we walked along the canal and saw this cute nesting box/bird feeder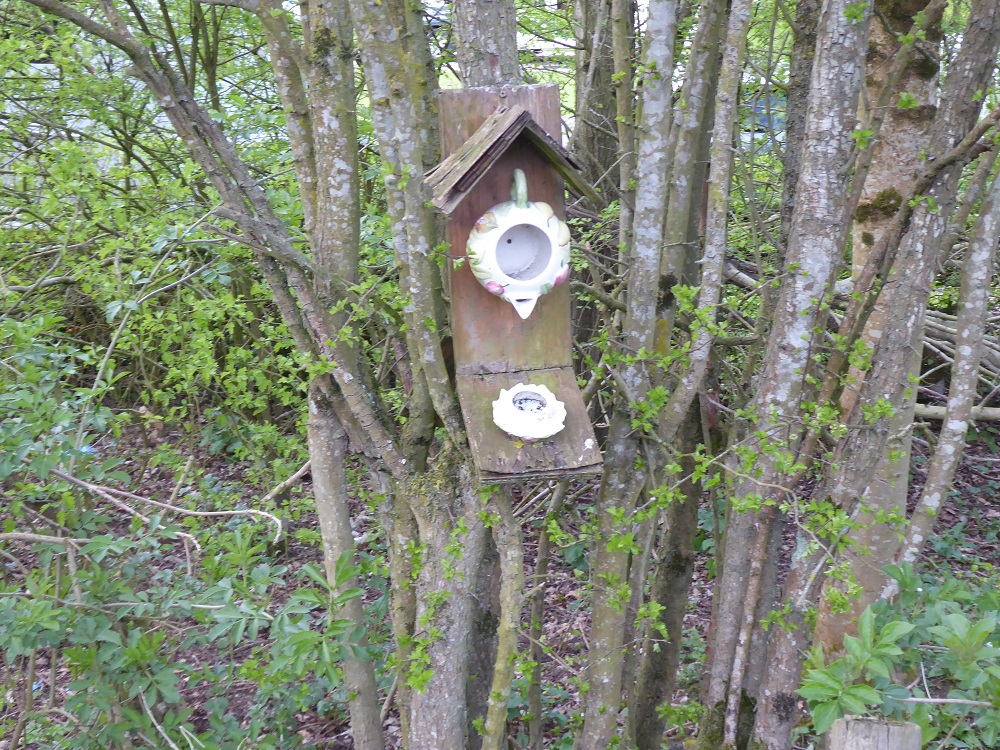 More friends invited us to dinner in their sumptuous garden room. Thank you for a delicious meal!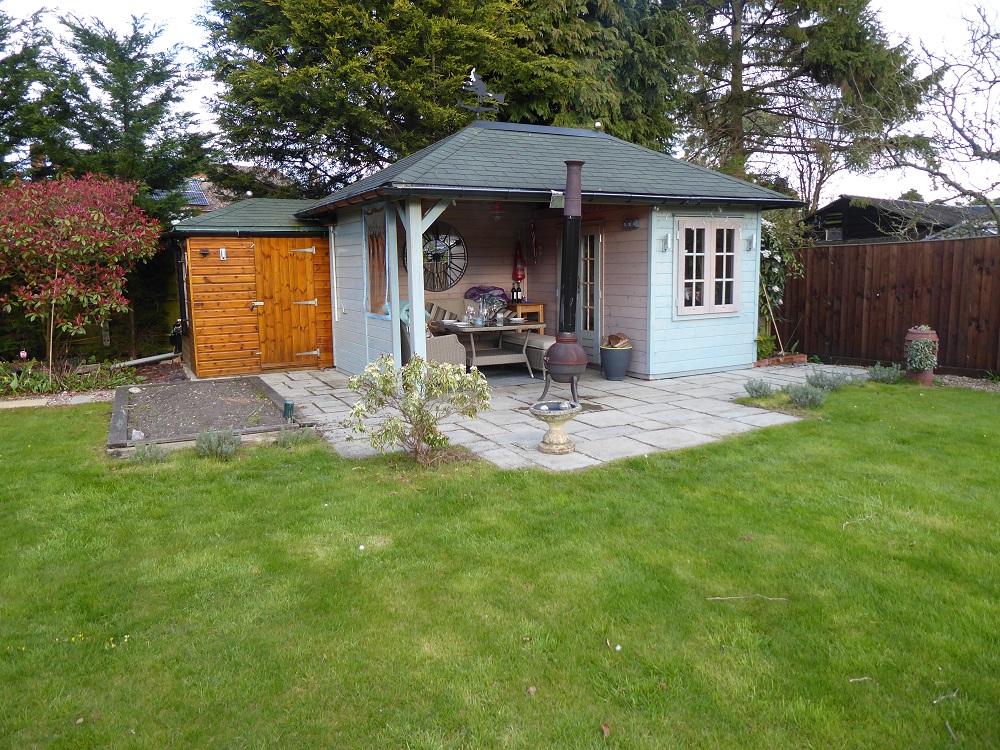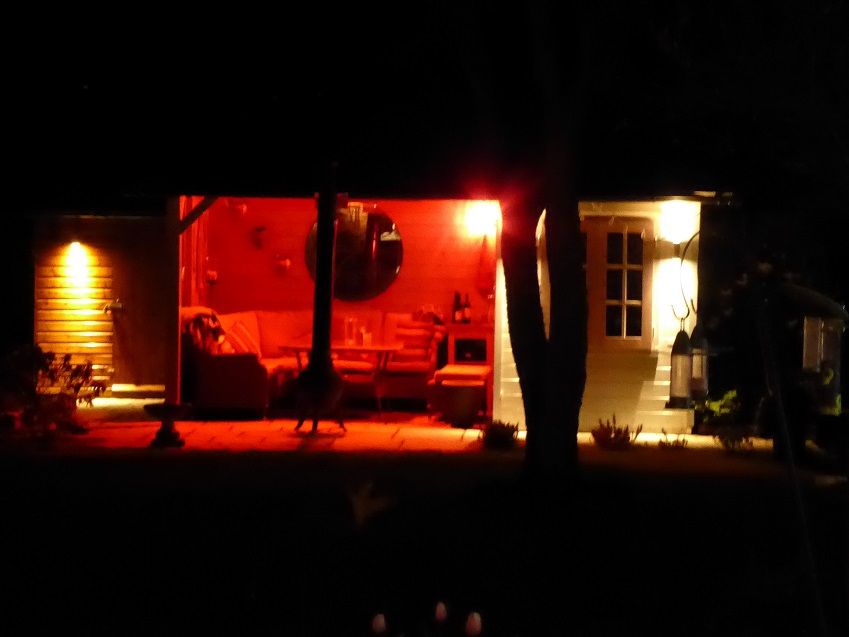 The death of Prince Philip was announced last month. Here he is some years ago at Wadworths meeting friend Rachel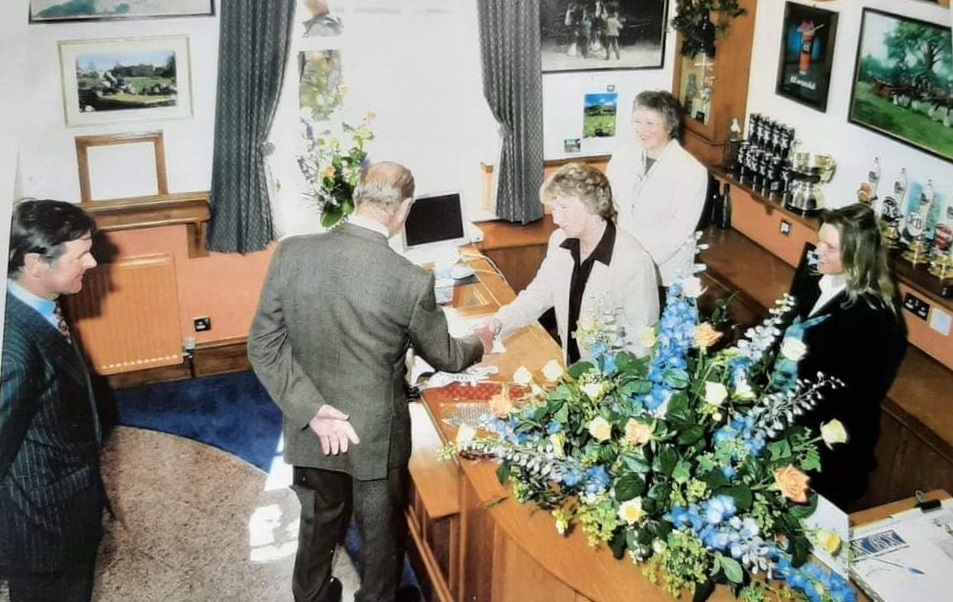 Said Au Revoir to our lovely neighbours on Stargazer. We shall miss them.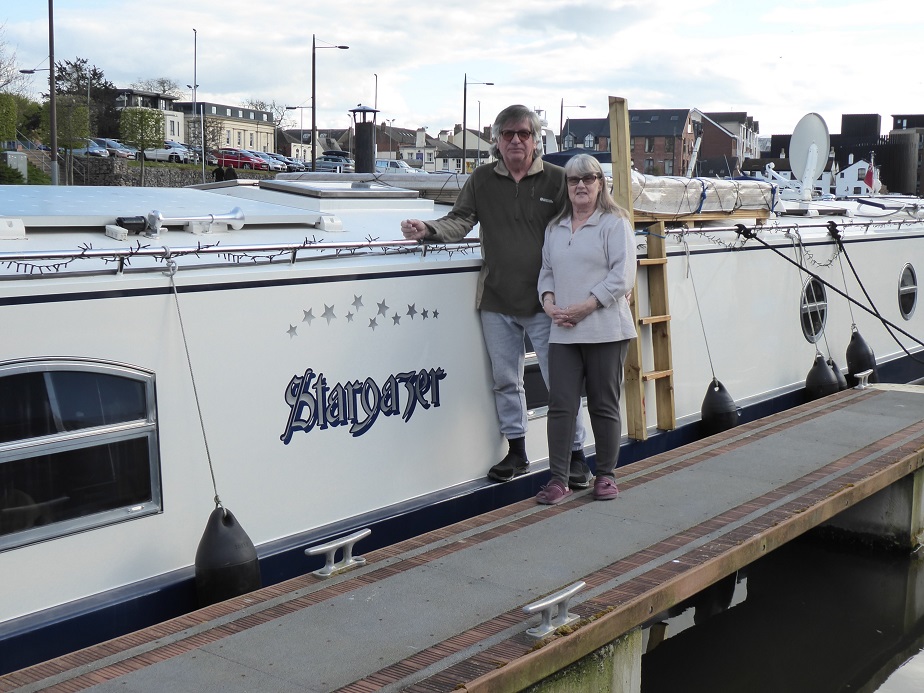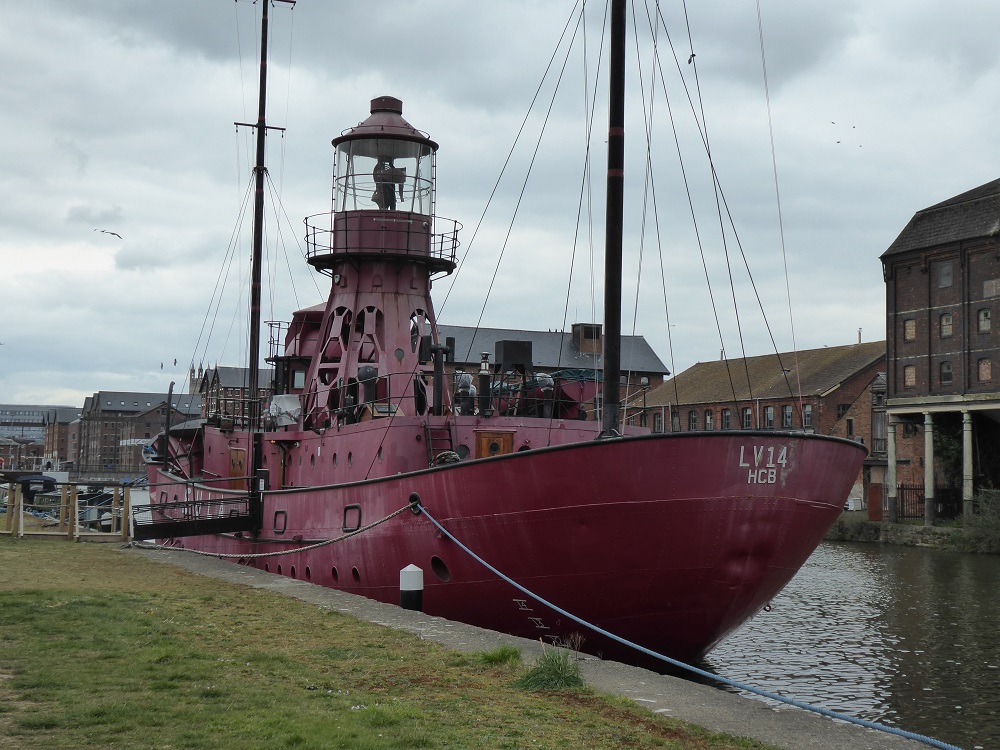 Colin is painting in the lamp room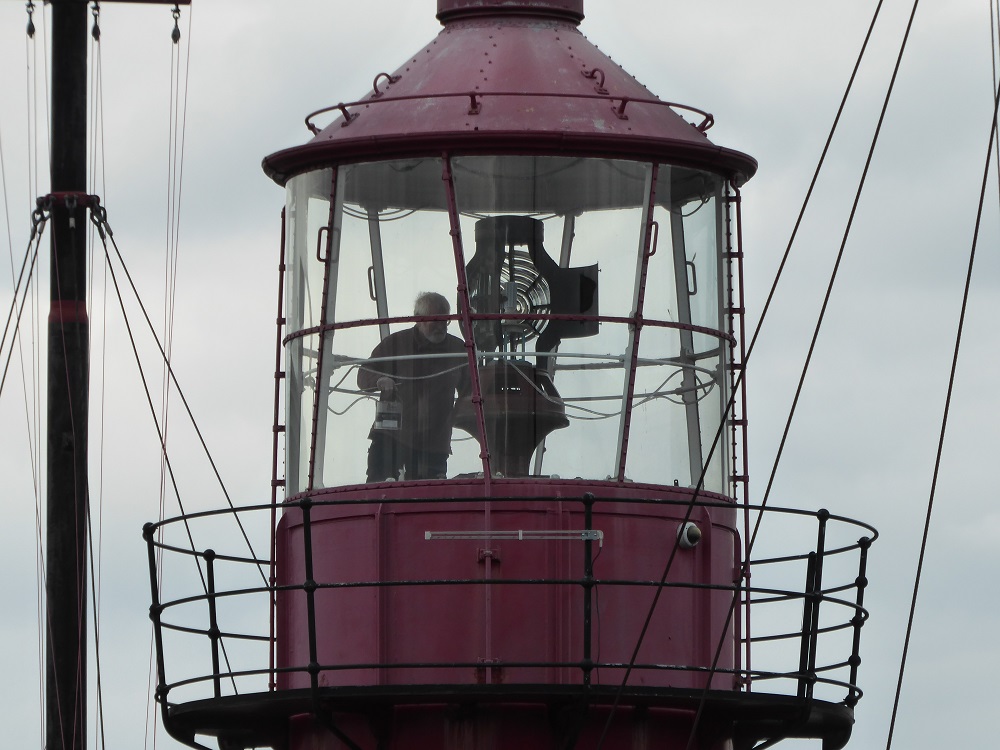 And they are celebrating their wedding anniversary with this lovely cake. Orange and chocolate!