Lots of Volunteering this month! First at Saul Junction with the Canal and River Trust. Welcomed back the Bridge Keeper Chris with a few new flowers outside his office and patio weeding.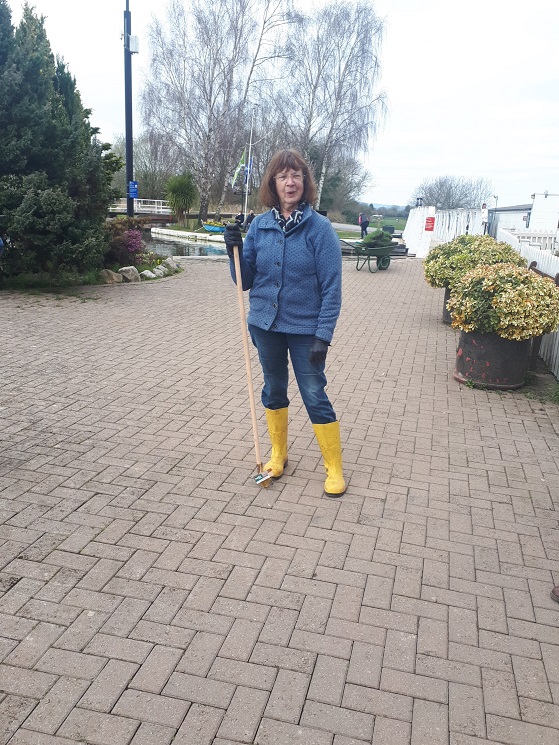 Cleaning under Sandfield Bridge. I am recognisable by my yellow steel toe cap wellies!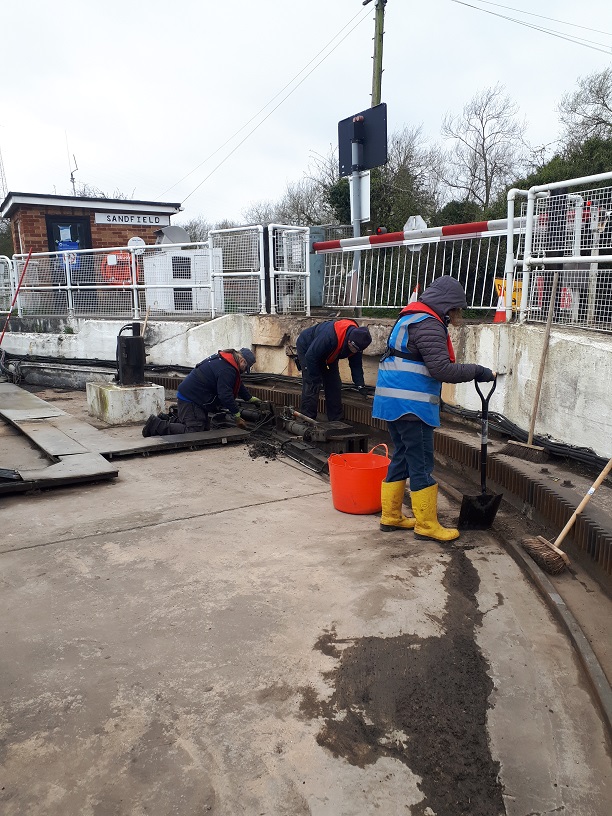 Refurbishment in progress on old swing bridge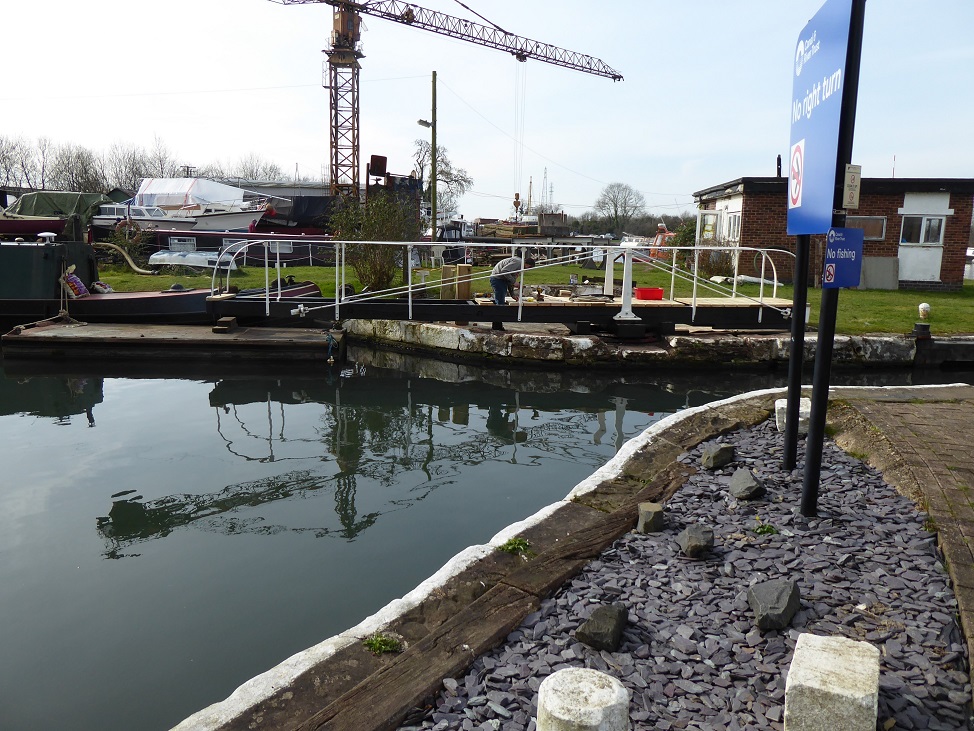 Finished bridge and opening ceremony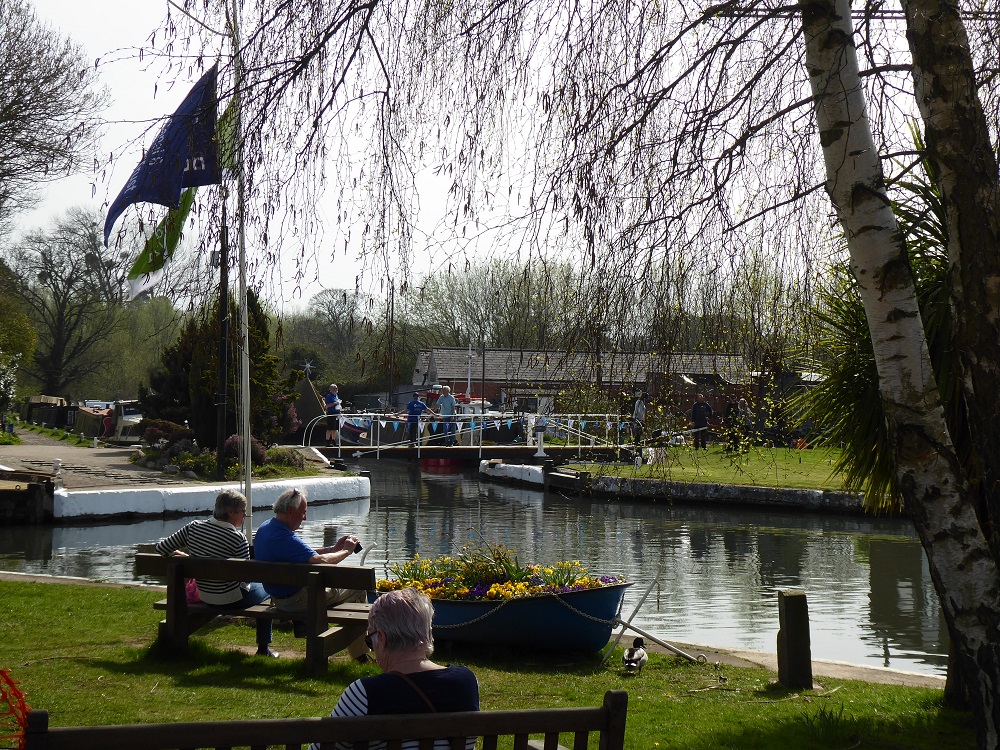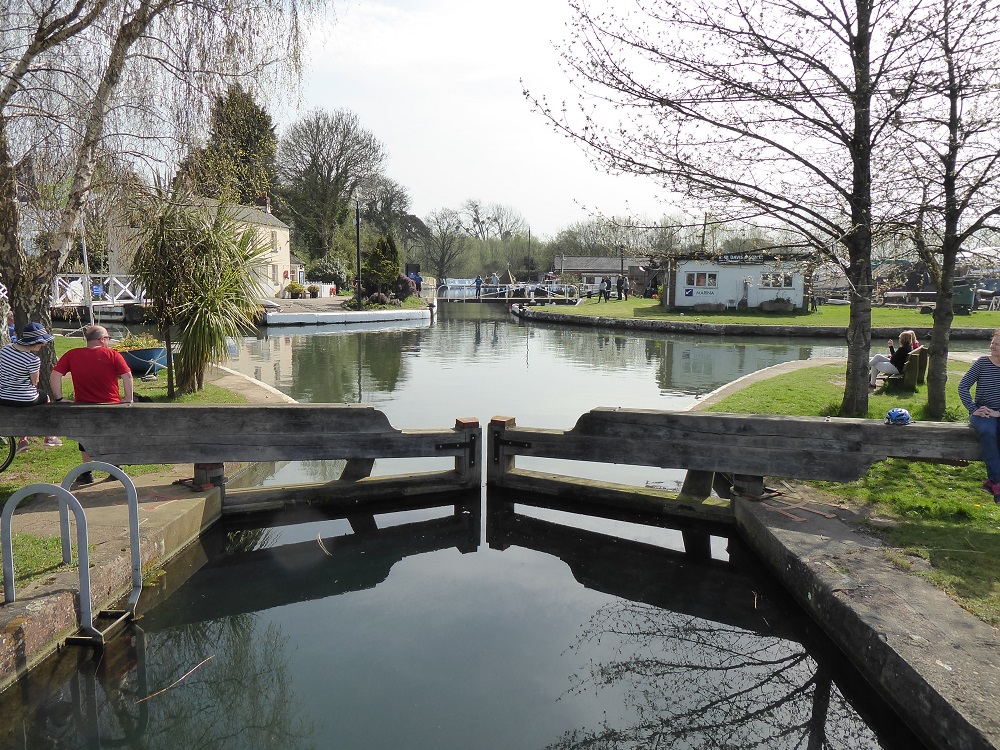 Our neighbours leaving Saul Junction on the very lovely Stargazer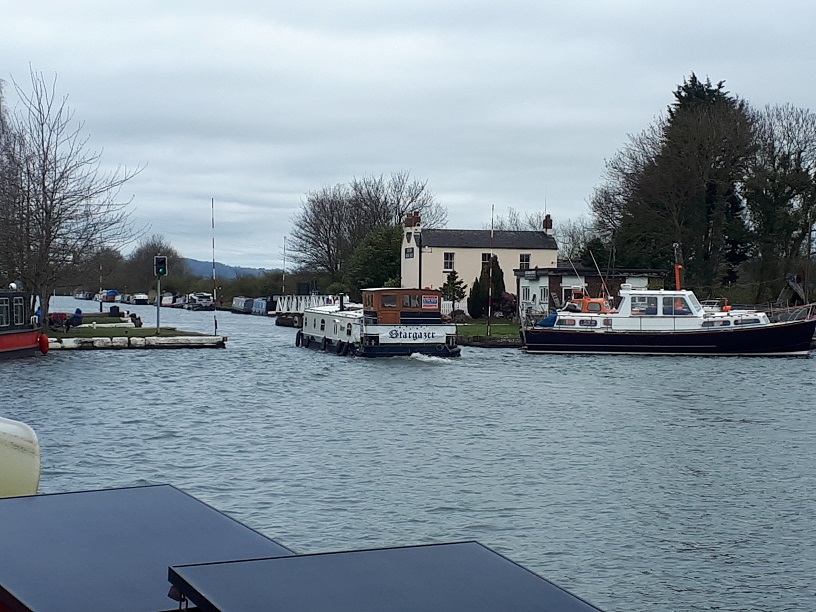 Volunteering at the Soldiers of Gloucestershire Museum. Not a long walk from Matilda!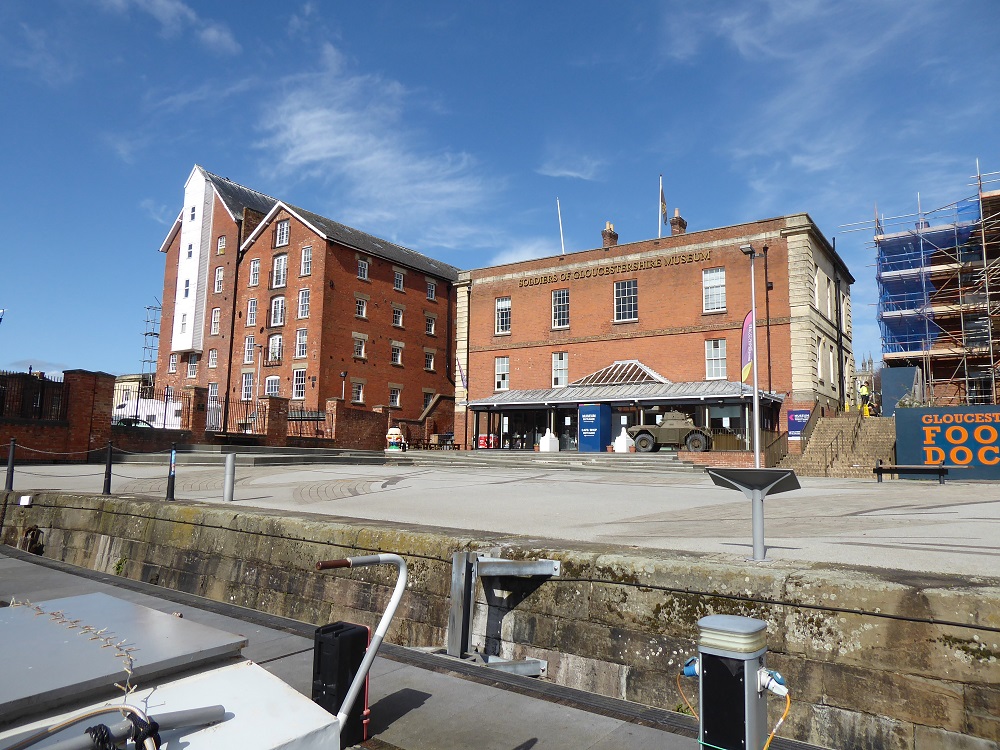 Removing weeds from patio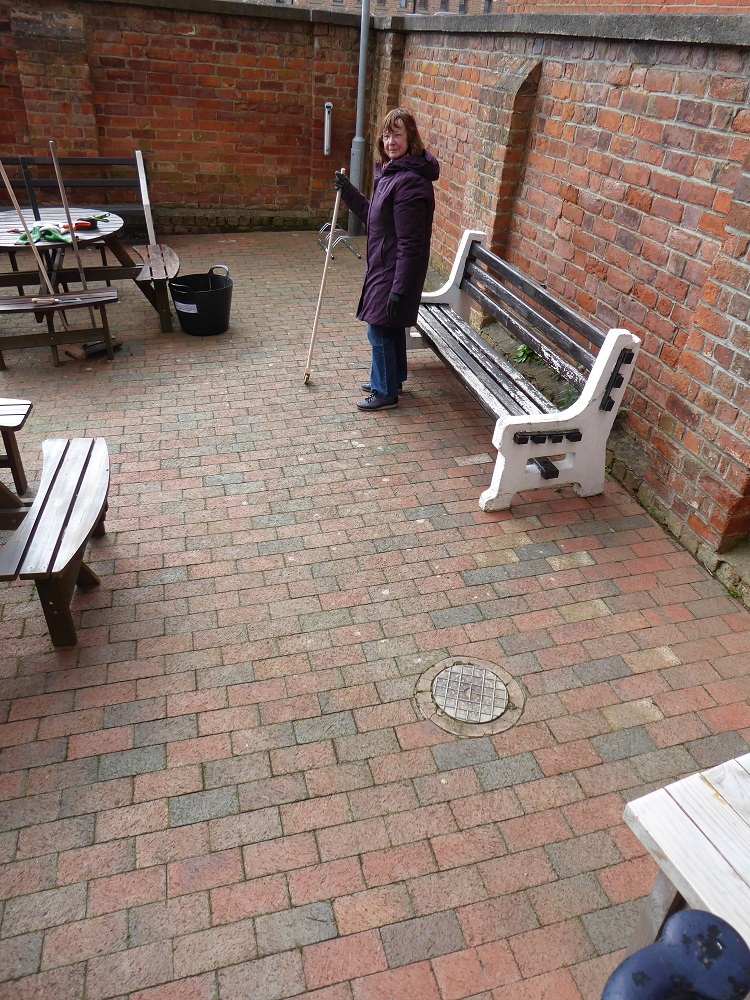 The Folk Museum garden. More volunteering helping out the Civic Trust to prepare for opening in May. More patio clearing!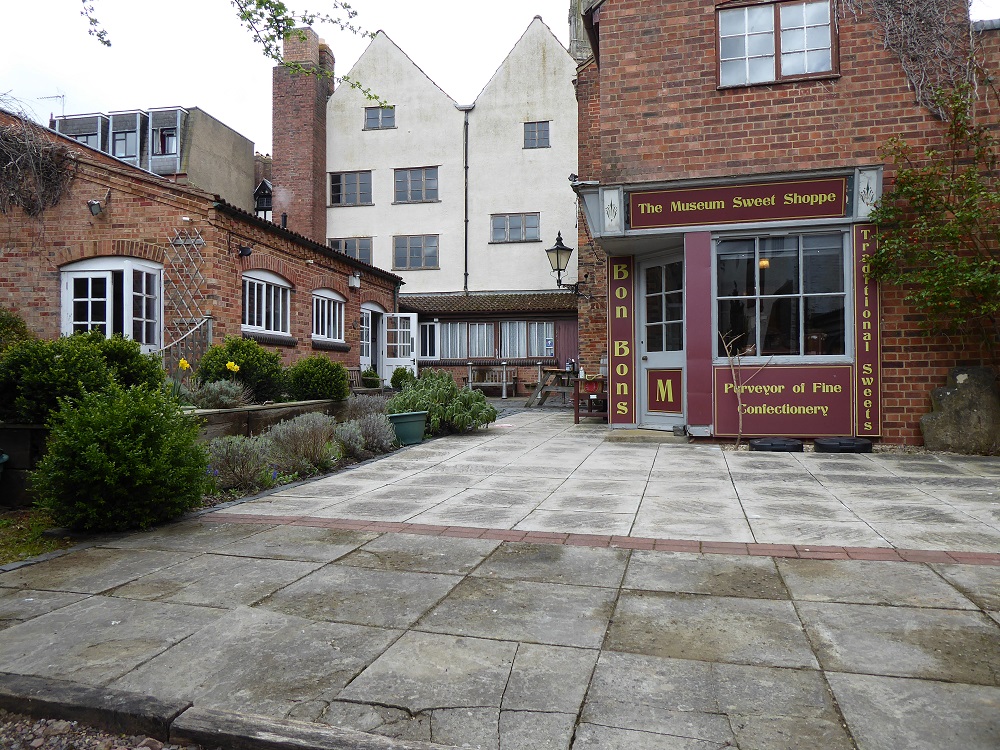 Tony raking out weeds
We continue to litter pick the park. Here's Dave the park keeper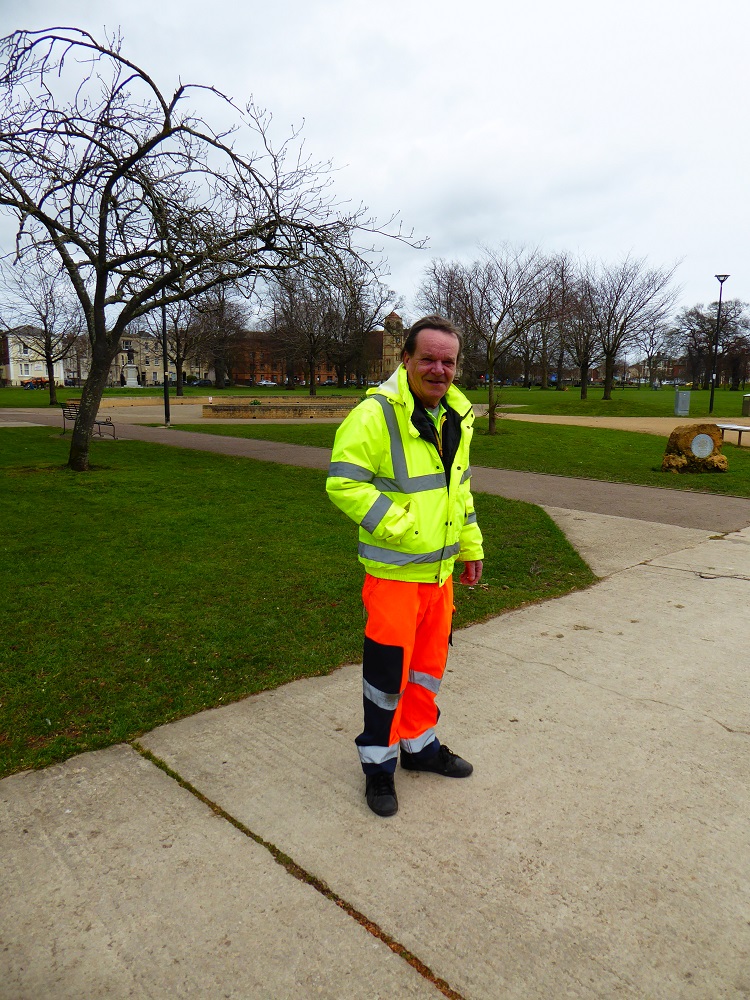 The first butterfly enjoying the spring sunshine.
Socially distanced band practice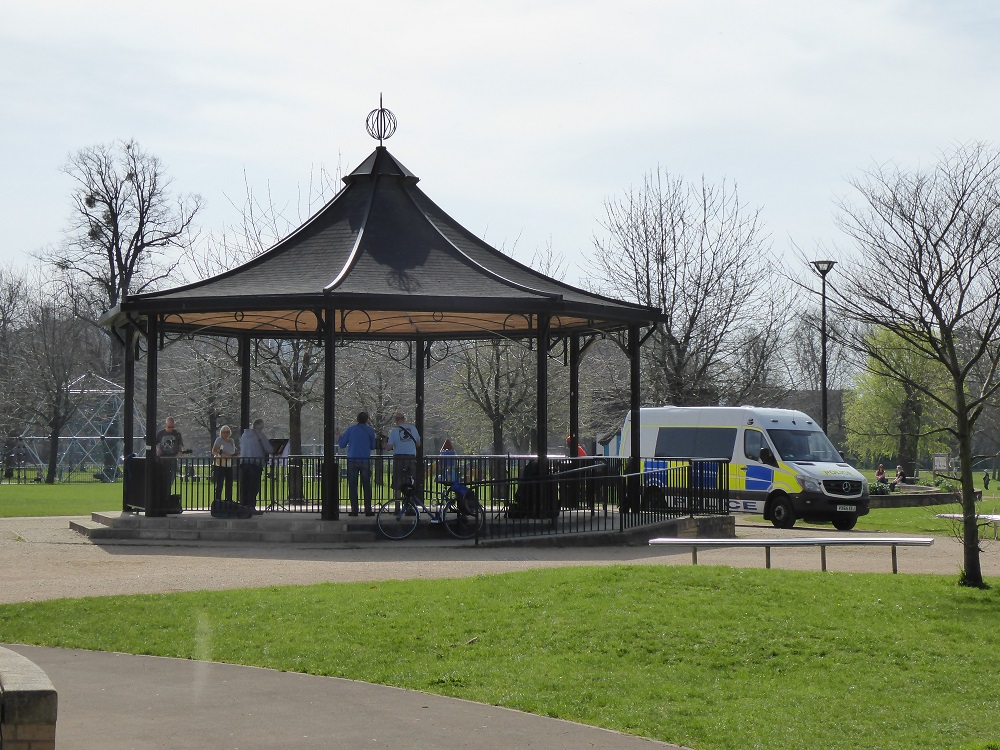 A new shop opens in lockdown. Very brave!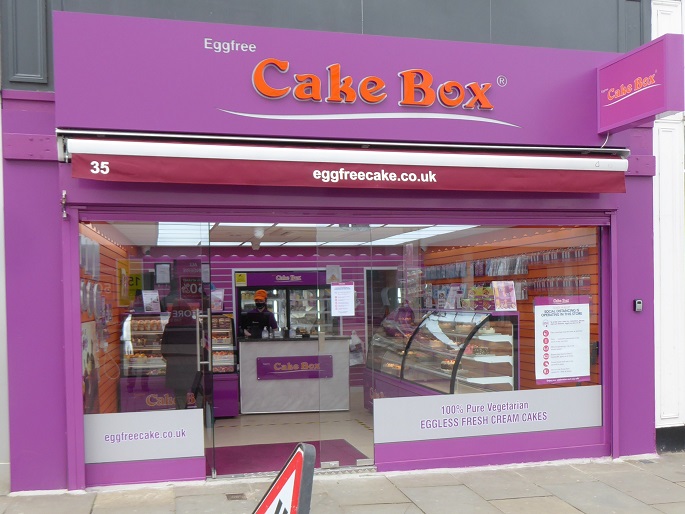 Tony chose chocolate & Mandarin. The portion was so large he had to cut it in half and save a piece for later!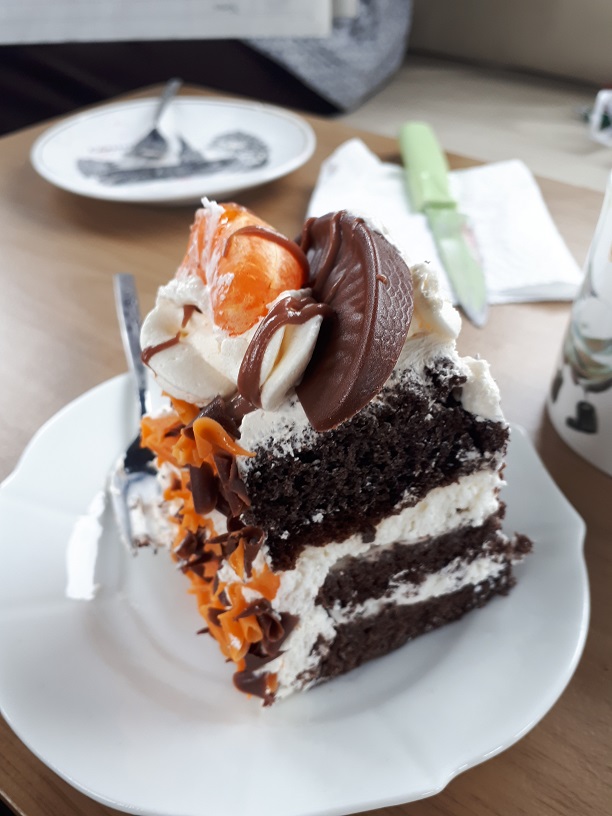 Golf buggy graveyard discovered by Tony whilst the Car was in for MOT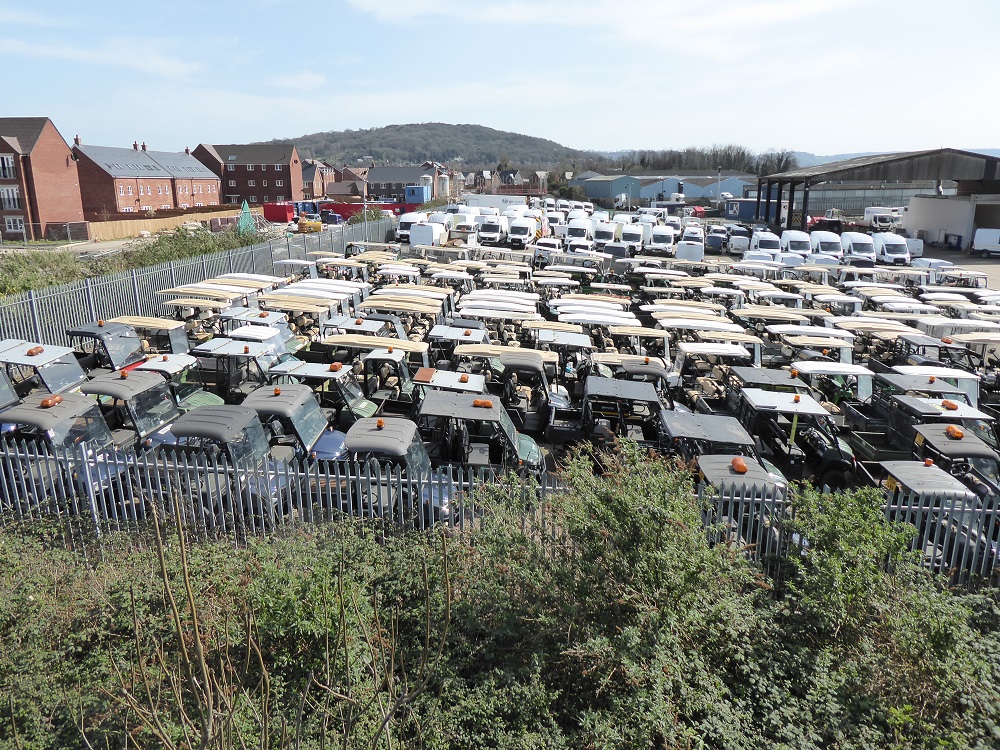 And how about Tony's for full english?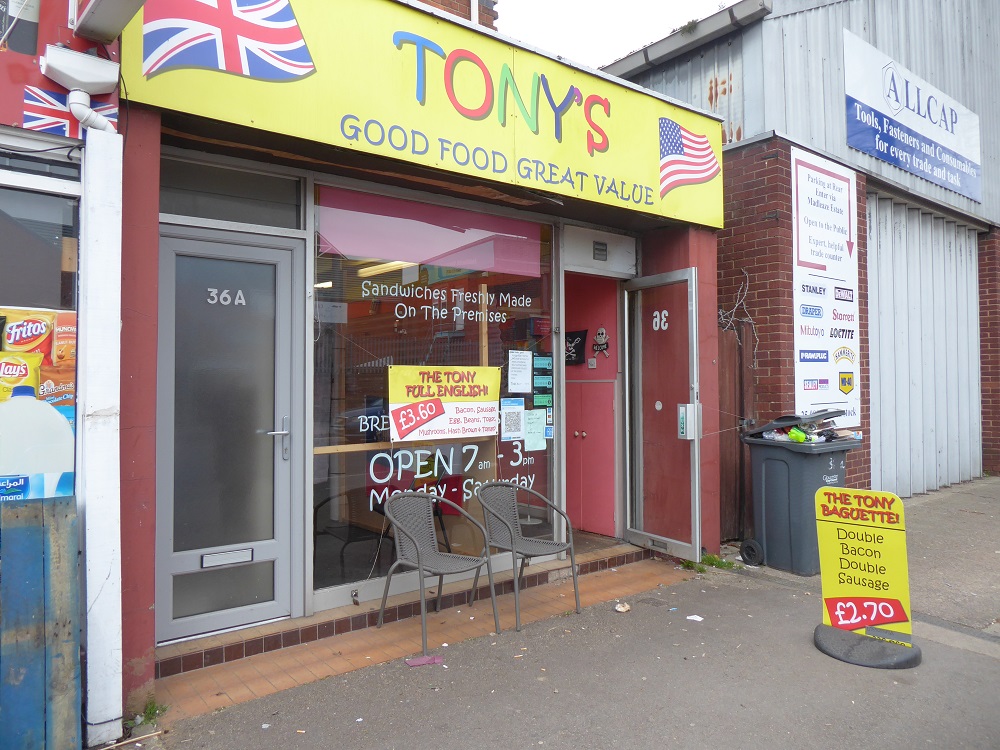 Reminded us of Suez Canal!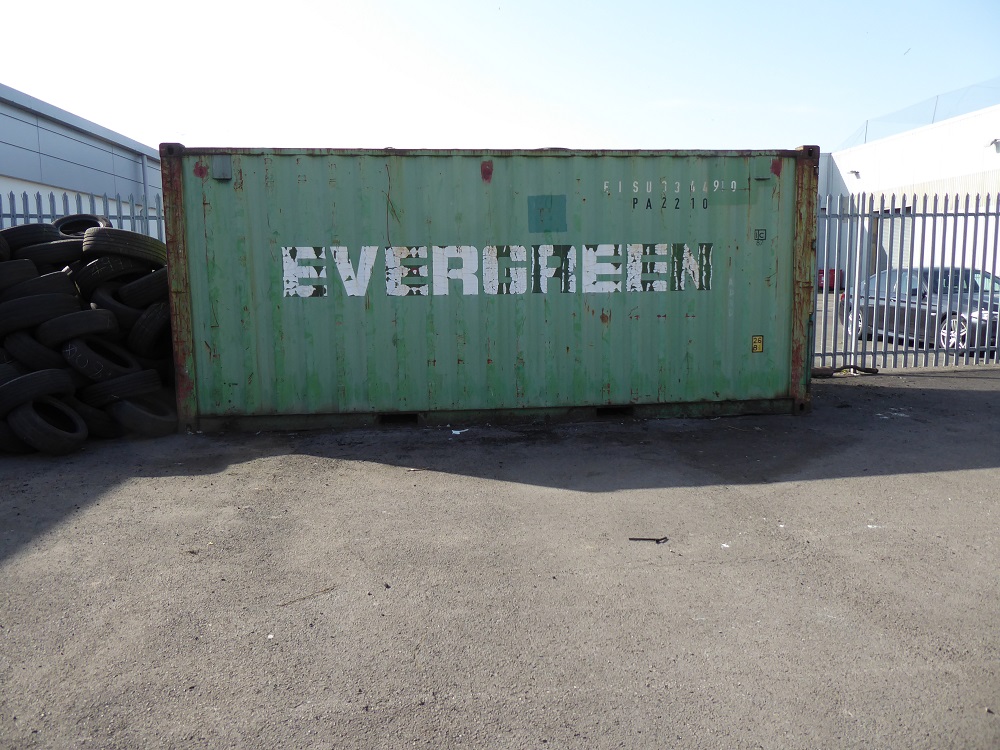 Edward Elgar hotel boat in the dock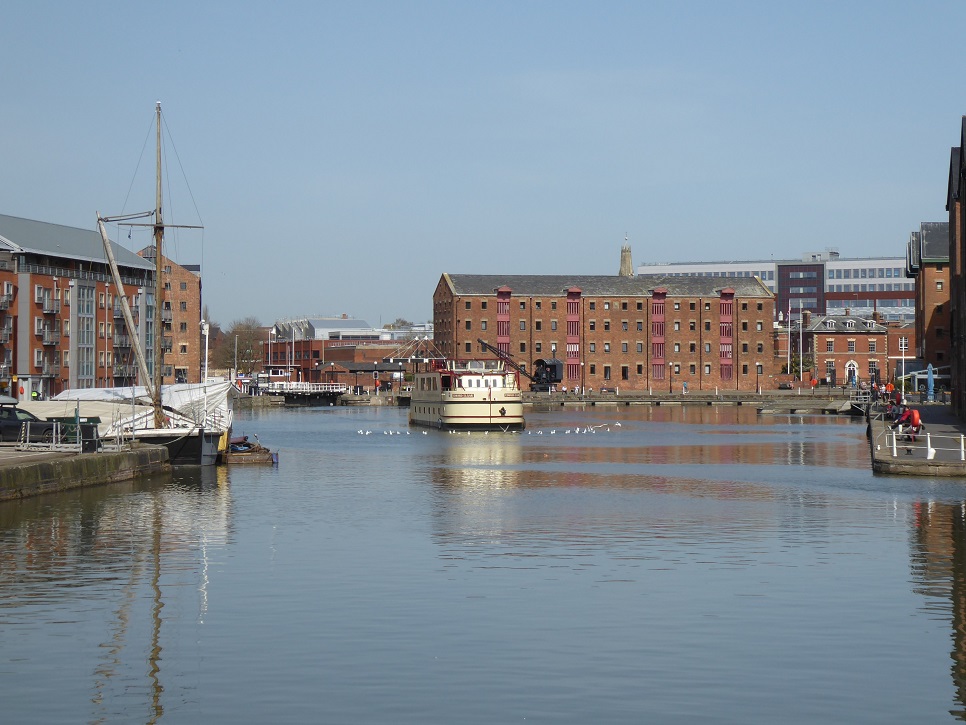 No yellow ribbon but we managed to find a little bow in the local shop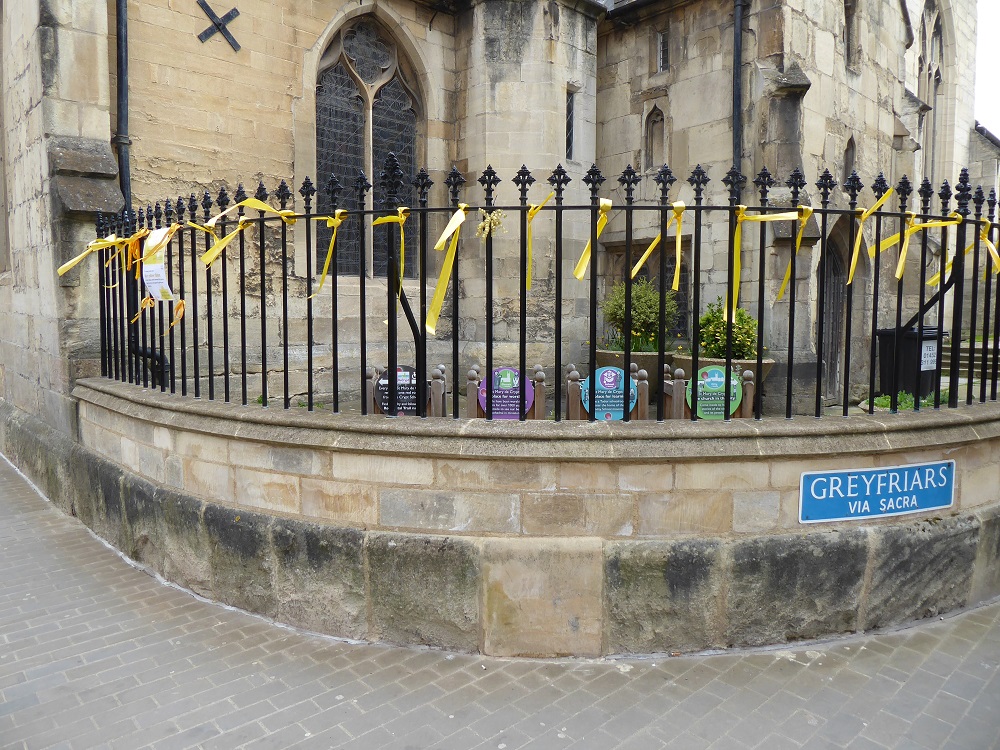 Now for the history tour of Gloucester! Brunswick Square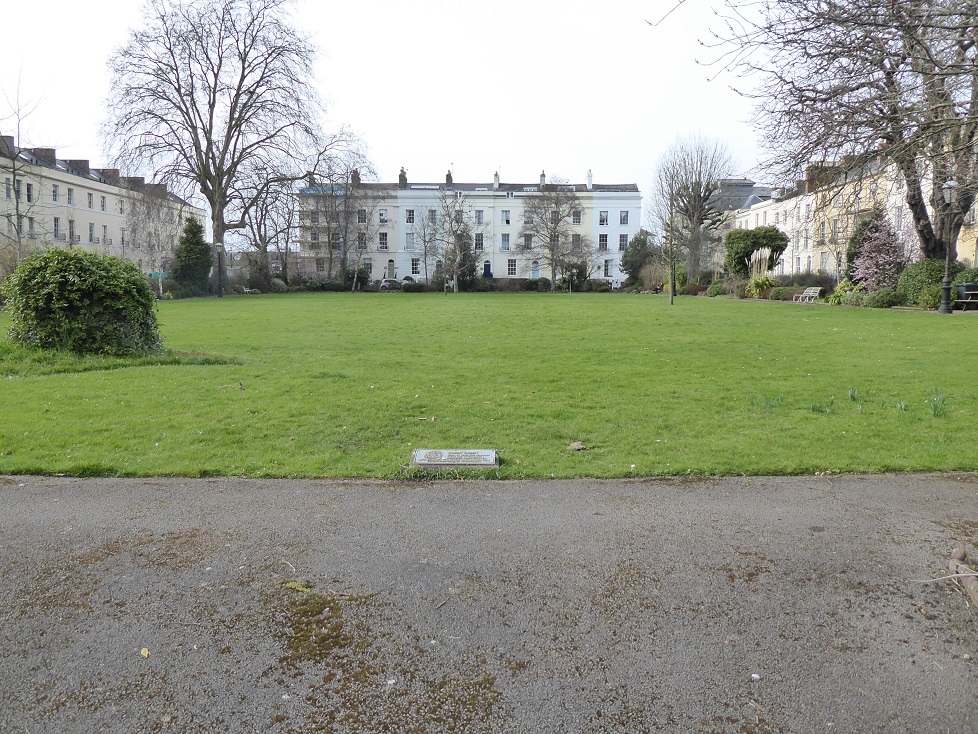 Incorporated into new flat development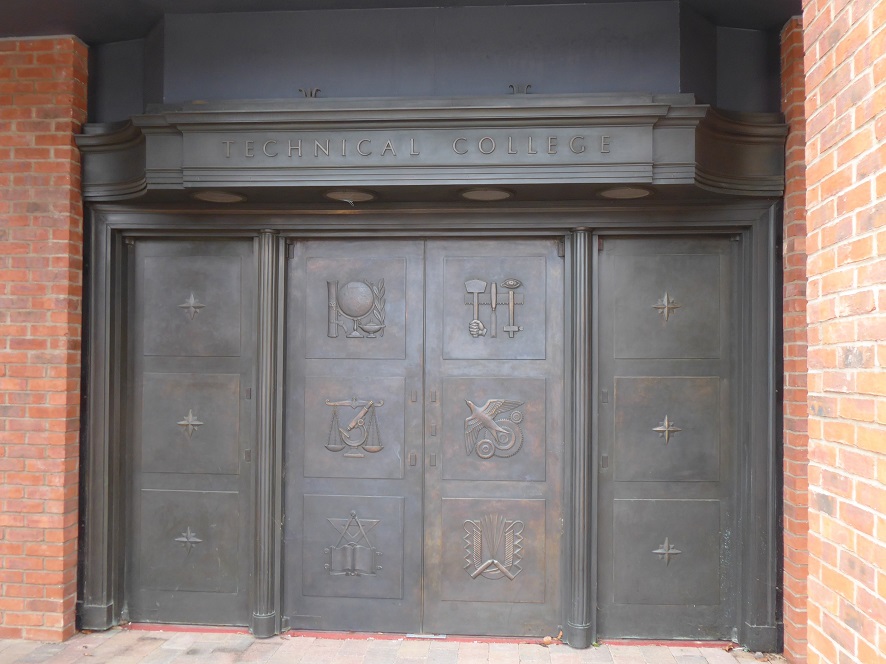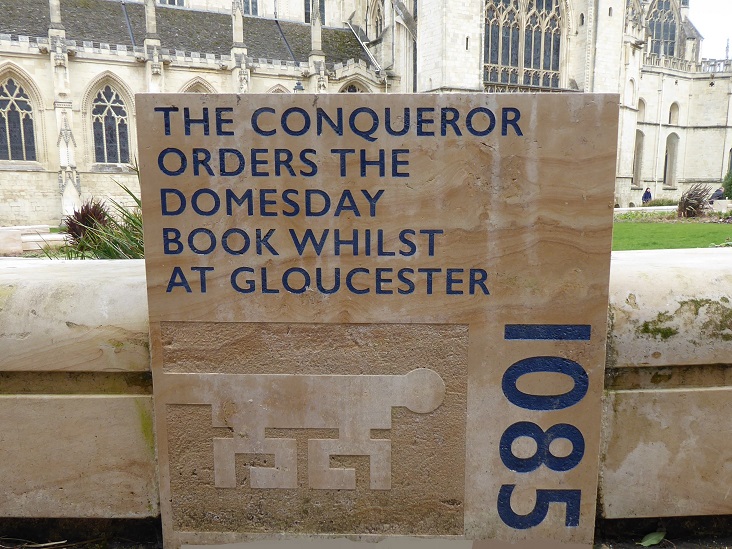 Huge new development to be known as The Forum. Whitefriars monastery and the roman wall under here. From the station (hotel in the background) you will walk along here to the city centre and get a fabulous view of the Cathedral
An early morning visit to watch the Severn Bore Not quite so many surfers on this occasion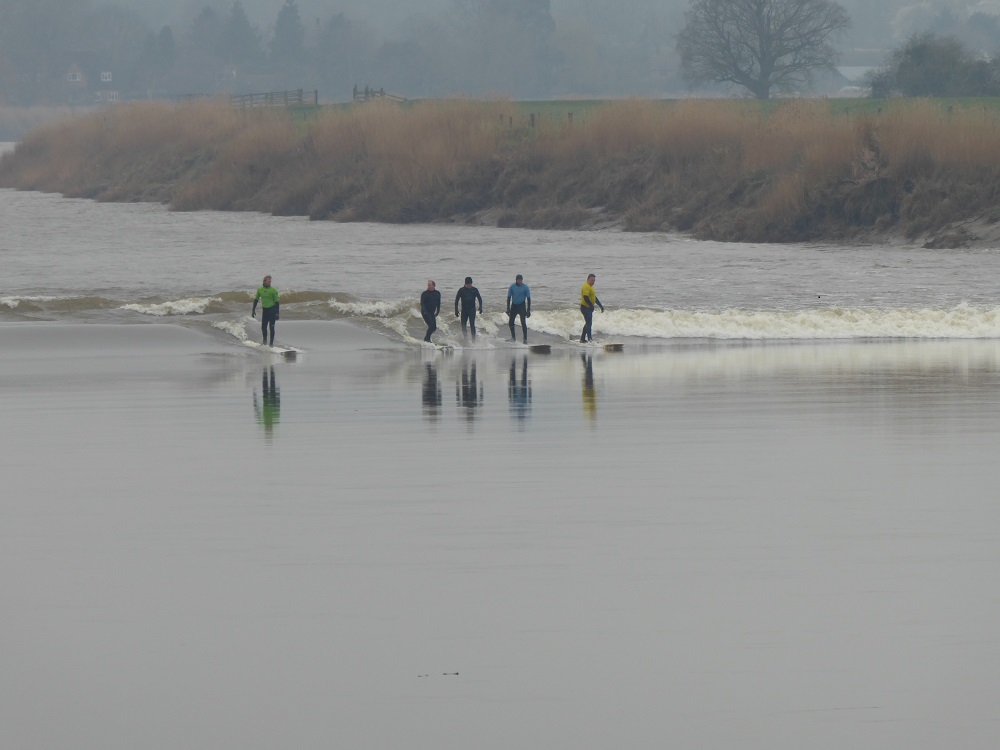 The windows of the library had a series of amusing cartoons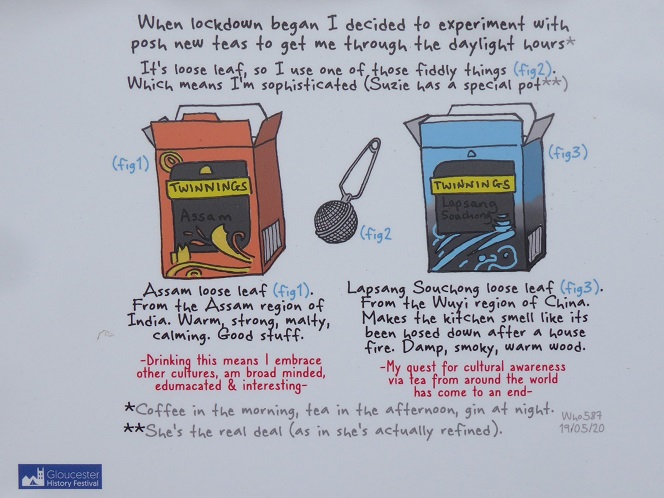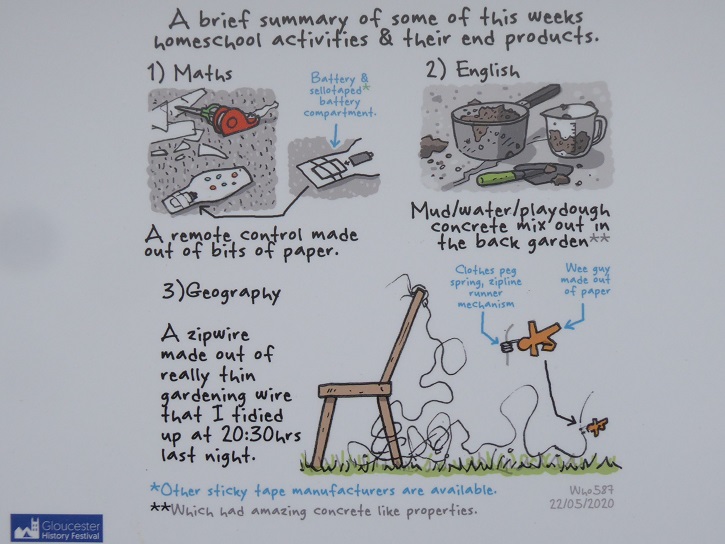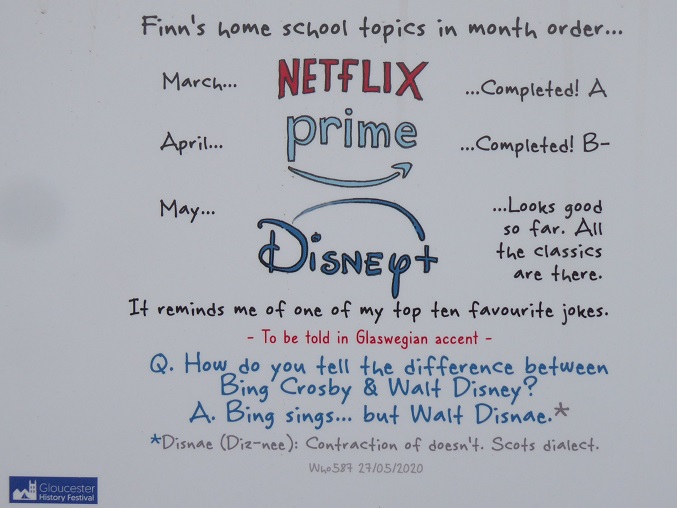 The colourful Census team en masse arrive days after I had phoned the ONS for an access code. I wanted my descendants to be able to find me in 2021. They were very grateful for the help Tony and Colin gave them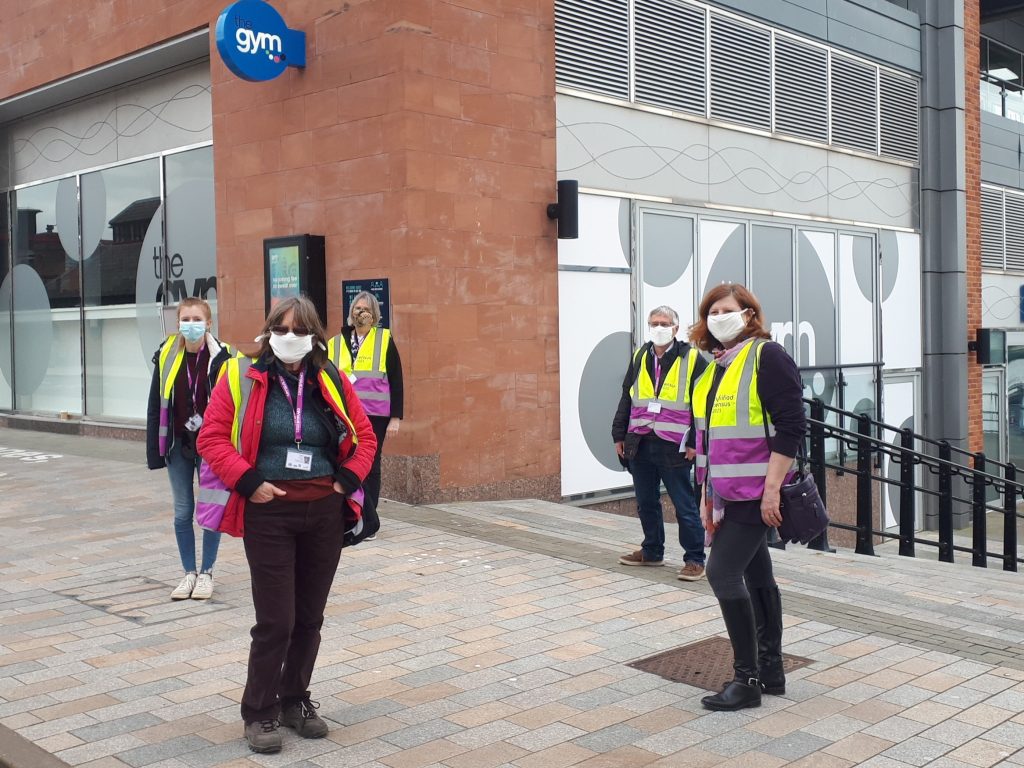 My £2.99 January sale amaryllis in bloom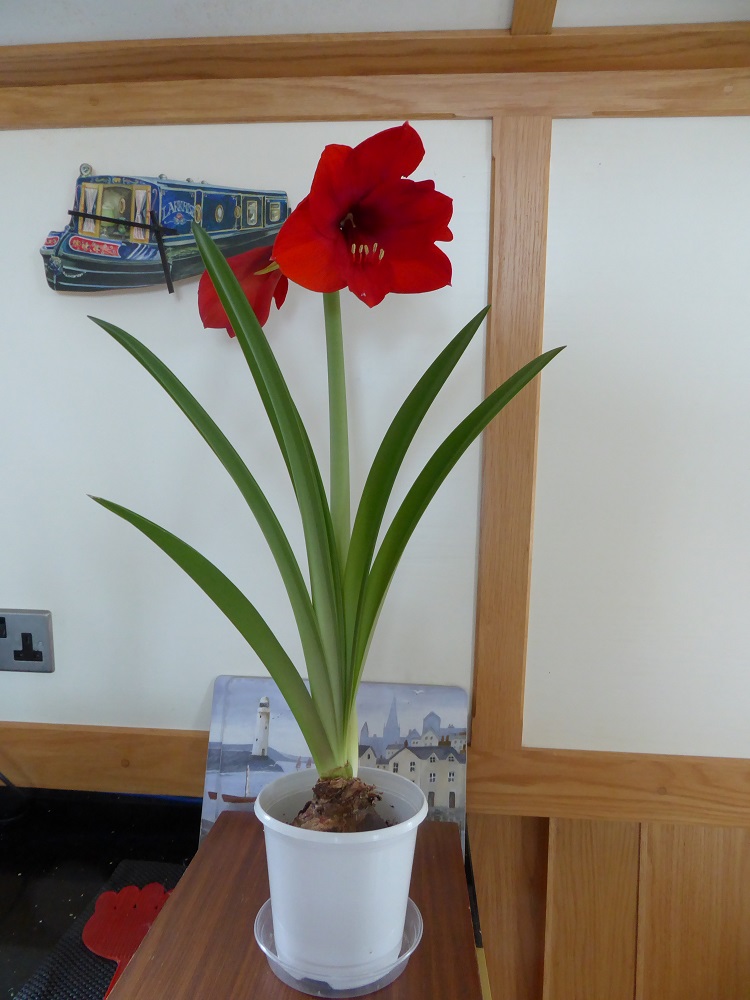 The Gloucestershire flag blue representing the River Severn, cream the Cotswold Stone and & green Golden Valley. flying on LV14 Sula. Colin has a collection of different flags, one to suit every occasion!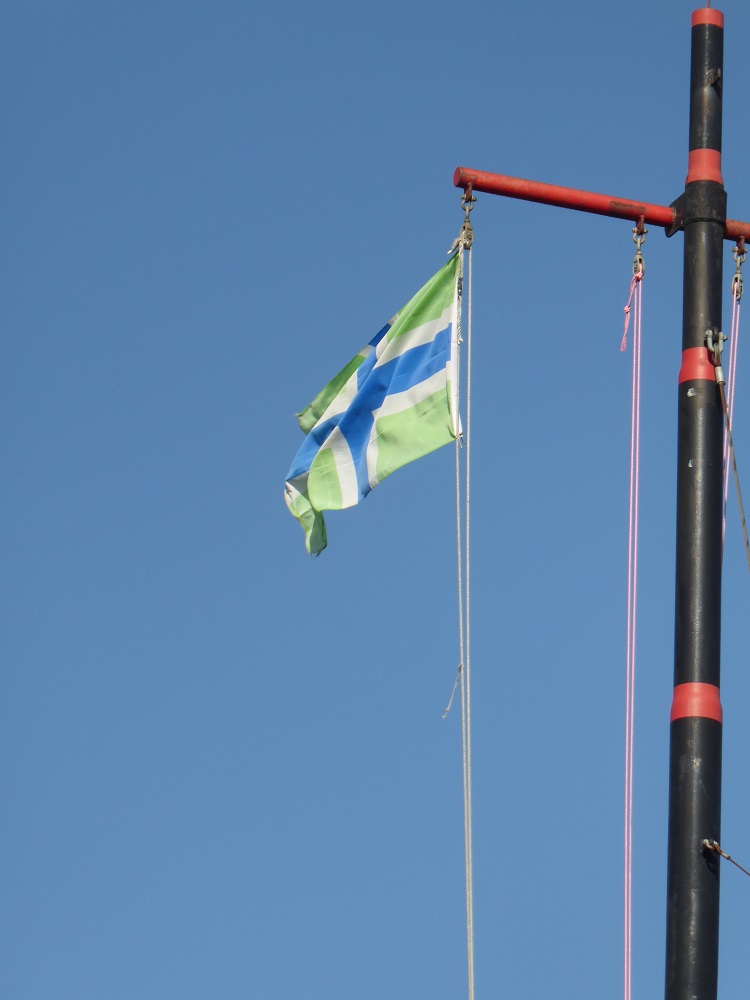 For Tony's birthday we had an indian takeaway I was delighted with the containers! Pity our supermarkets don't follow suit!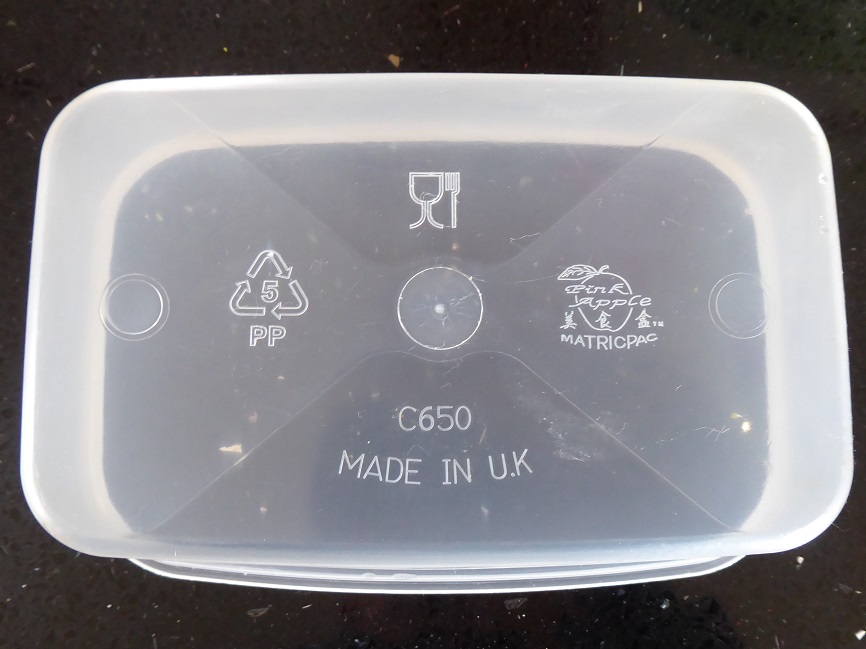 Now Matilda & the docks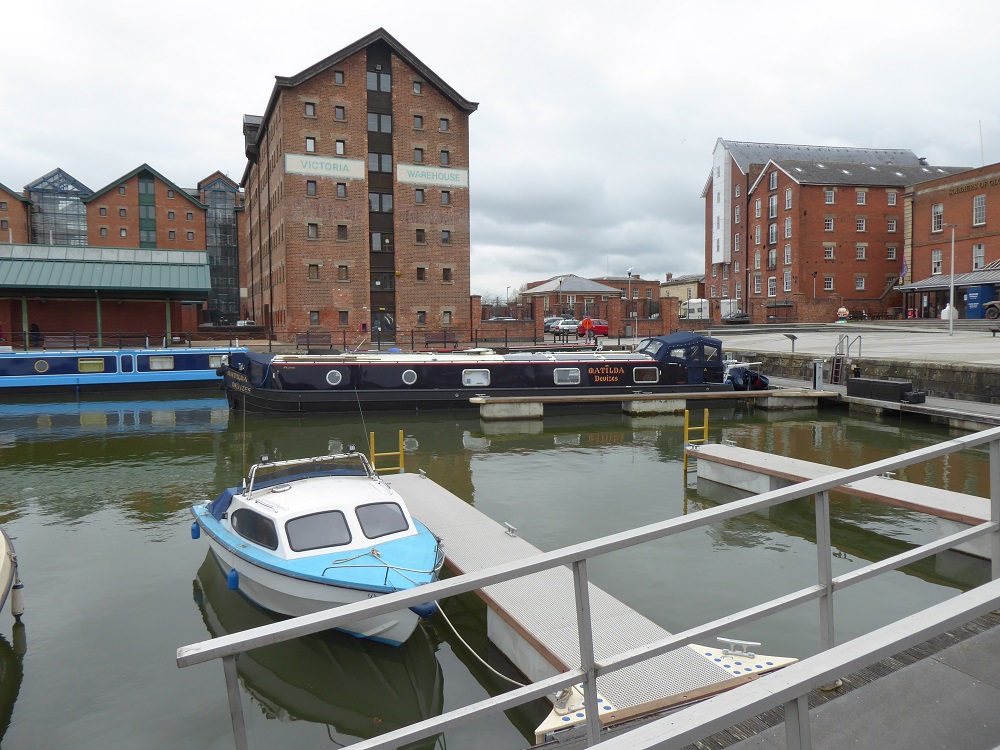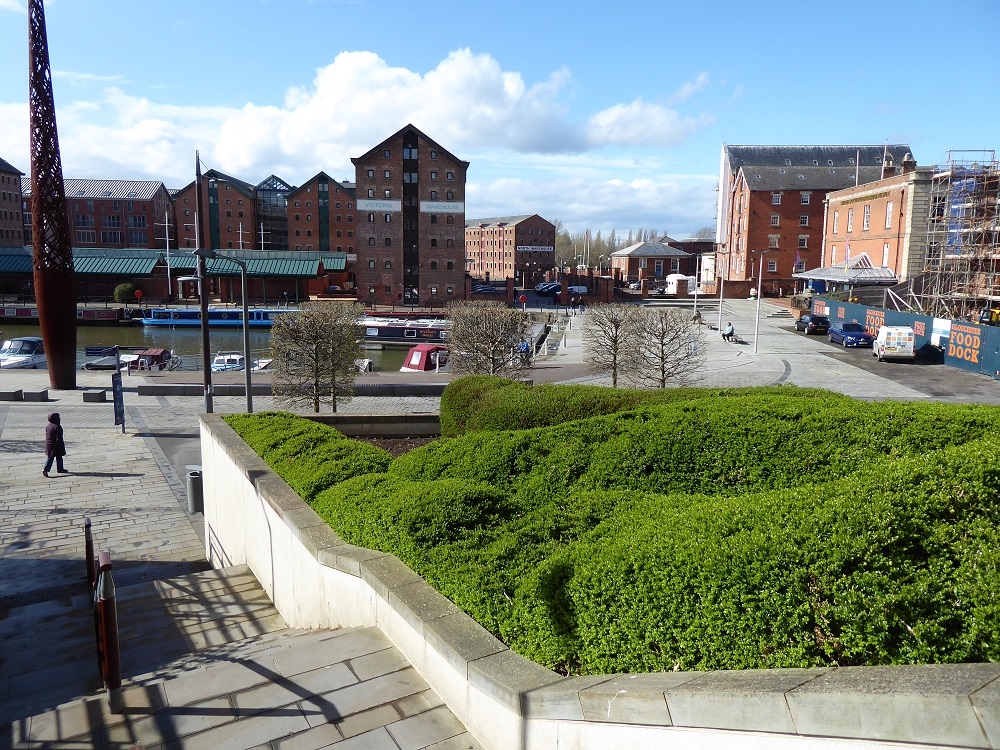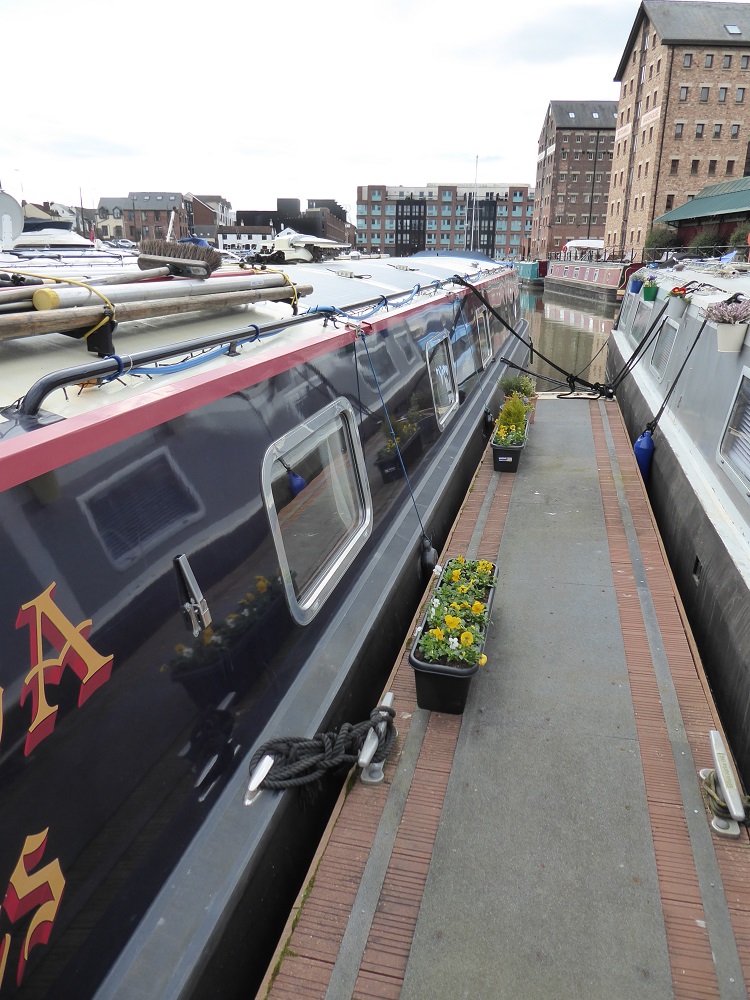 Party time on Stargazers sundeck!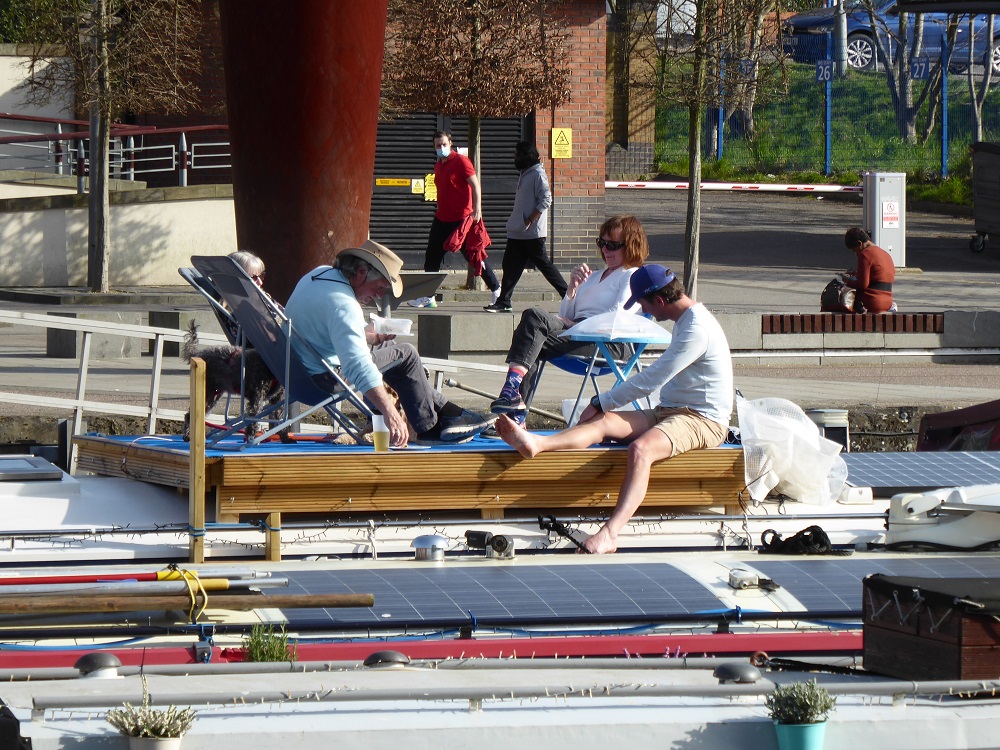 And finally I hope you didn't miss Tony's piece in The Telegraph! See Readers Tips bottom right.