A lovely NGS garden open
Then a trip to Leominster
Refreshment for dogs above and humans below
Keeping the cricket pitch in tip top condition!
How to wreck an old building – add modern windows!
Good advice!
The Priory, an amazing interior
The ducking stool!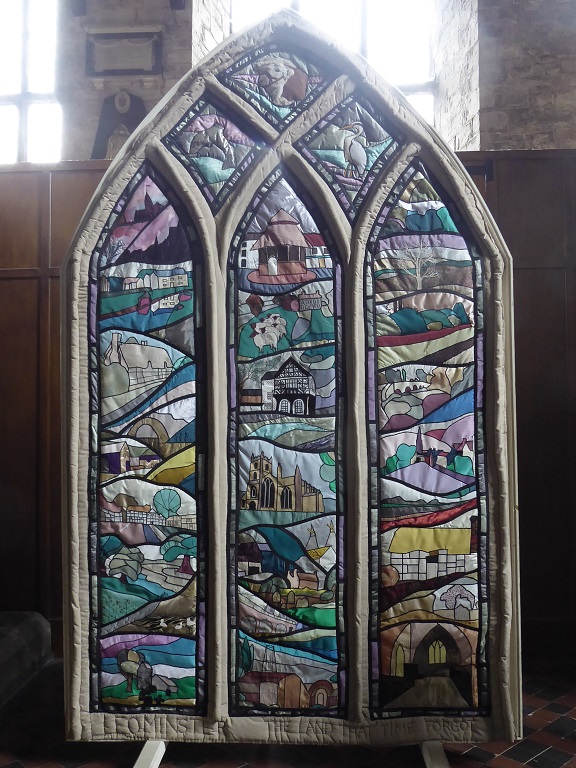 Fabulous Wall hanging
A sign of the times but well phrased! Beautiful trees in the grounds
Life on the river
Models boats and amphibious car
One boat pushing another?
Disaster on the slipway!
Narrow boat in trouble!
Passing dragon fly and caterpillar
Flowering water plant
End of day reflection
Volunteering at Saul Junction Painting is just one of the many tasks
We spent a lot of time volunteering hoping to get a Green Flag Award for the Saul Junction section of the G & S canal but we did manage to take Henry to Blackland Lakes near Calne to help out our chums on the Towpath Task force at Caen Hill and also catch up with friends in Devizes. We cruised down to Sharpness one of our favourite spots to moor – amazing views out across the River Severn.
A tour of Sharpness Docks on a wet afternoon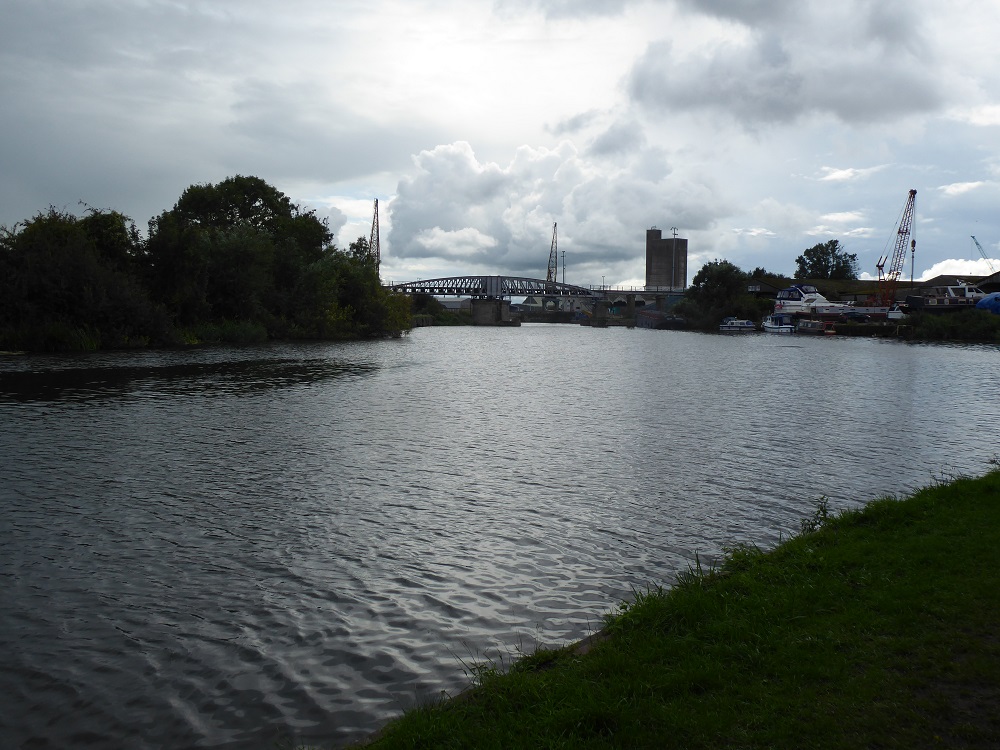 Looking south from G & S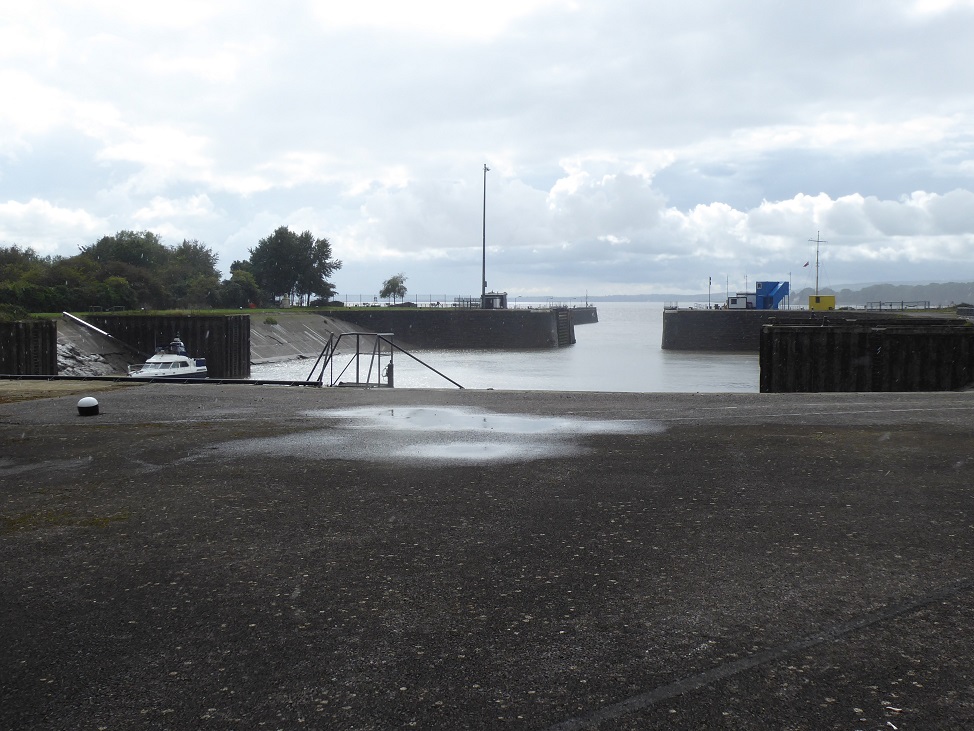 Looking down the River Severn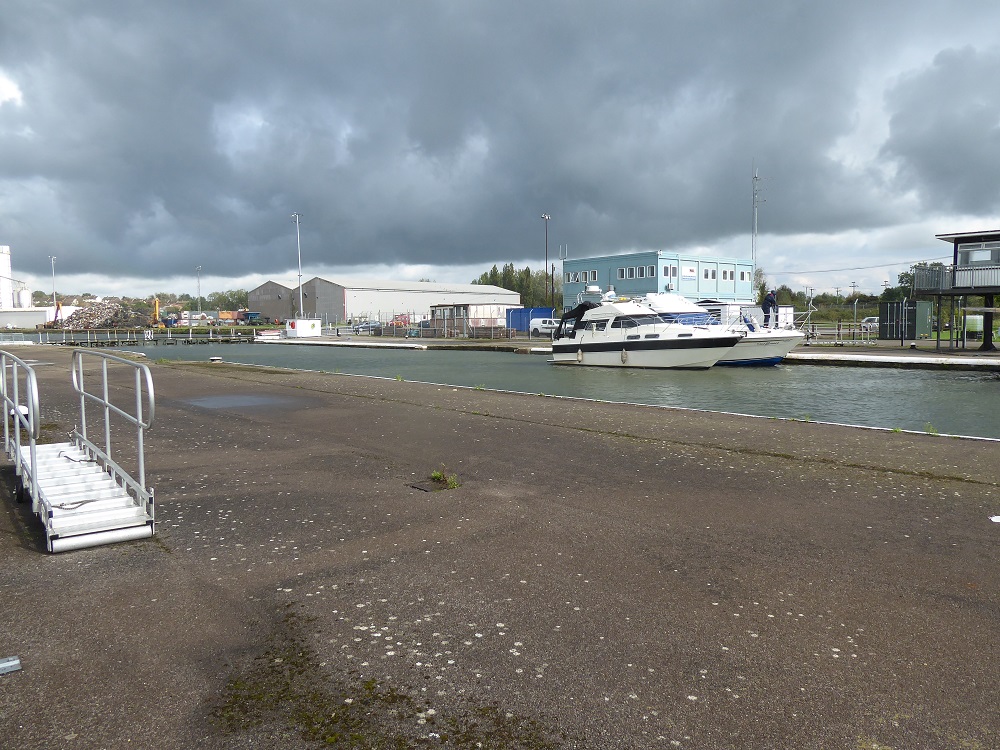 Cruisers waiting to go down river. The cruiser gives some indication of how huge this lock is.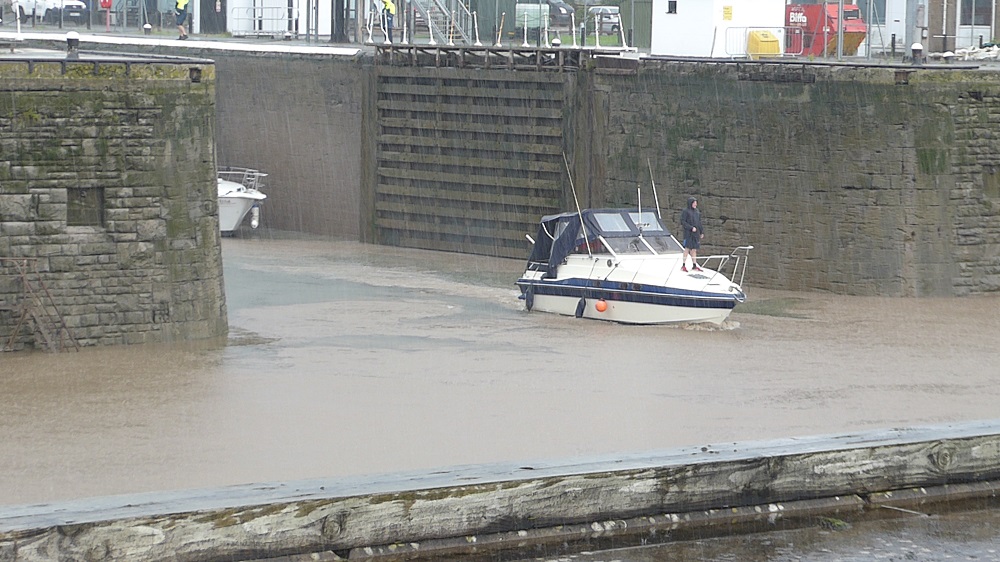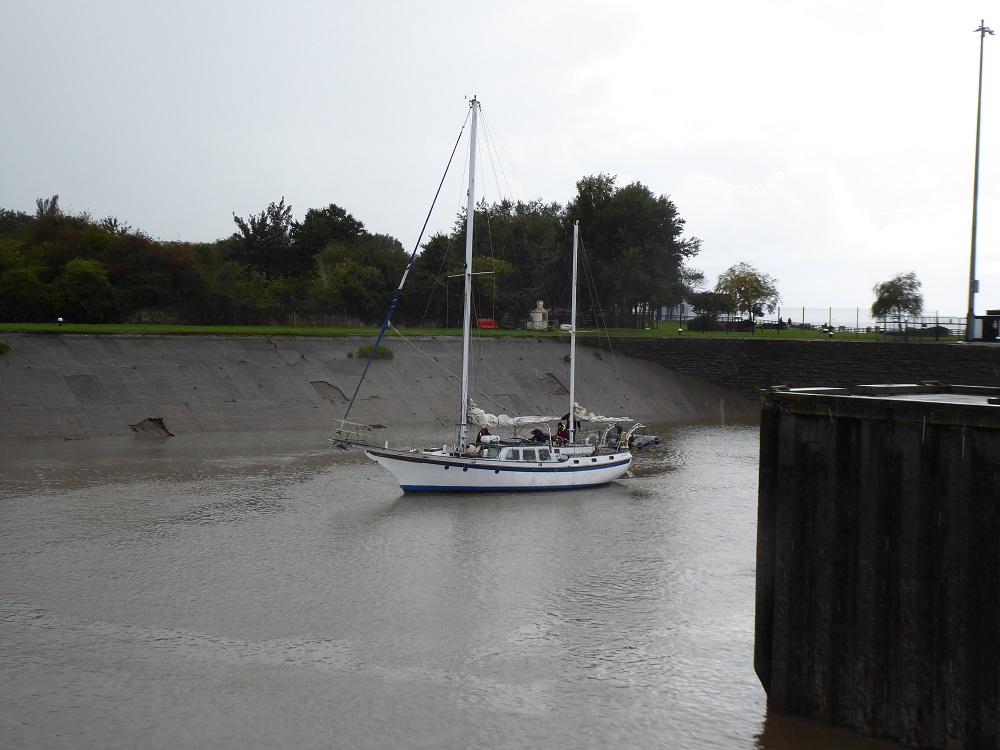 Yacht entering the lock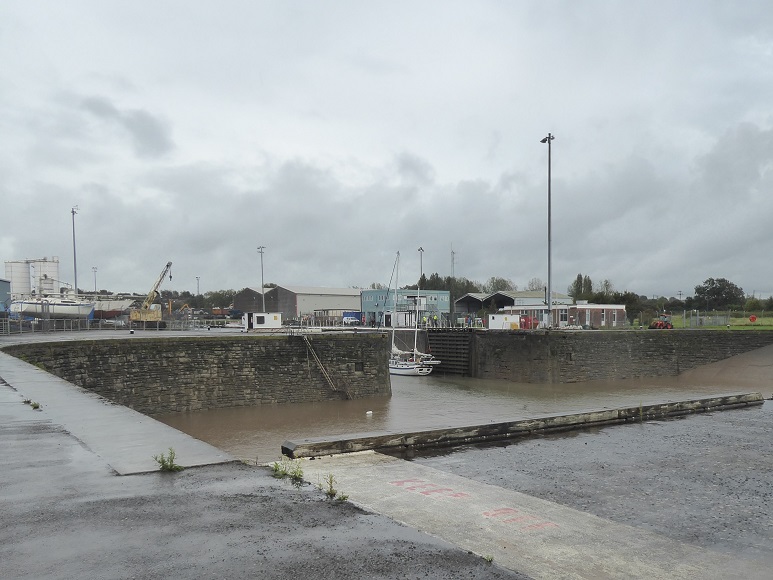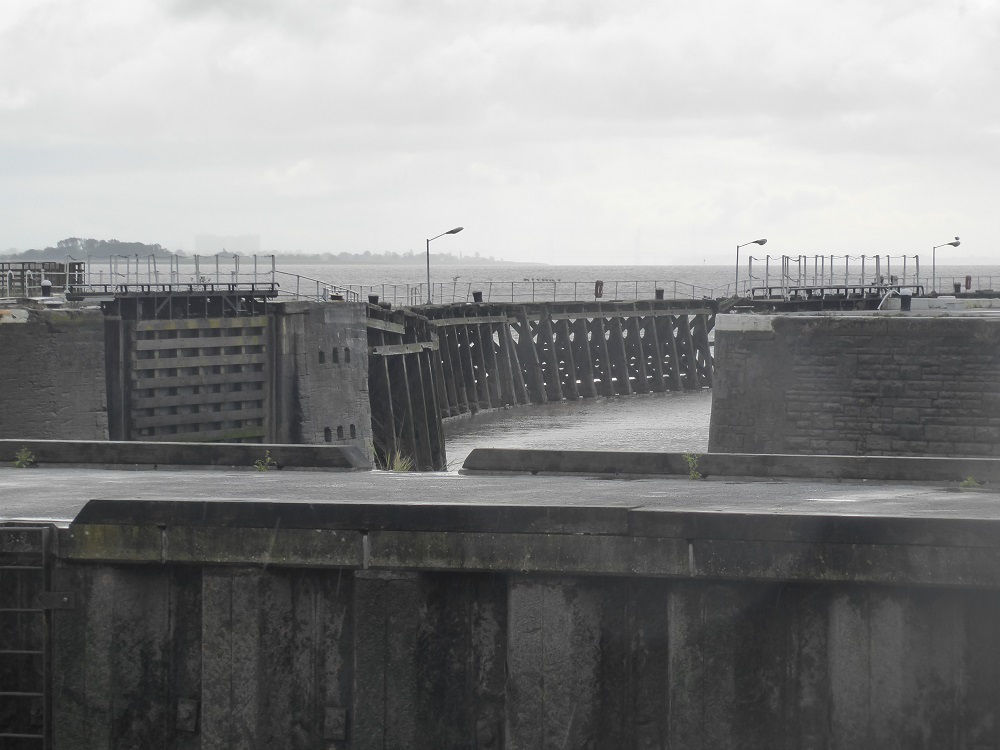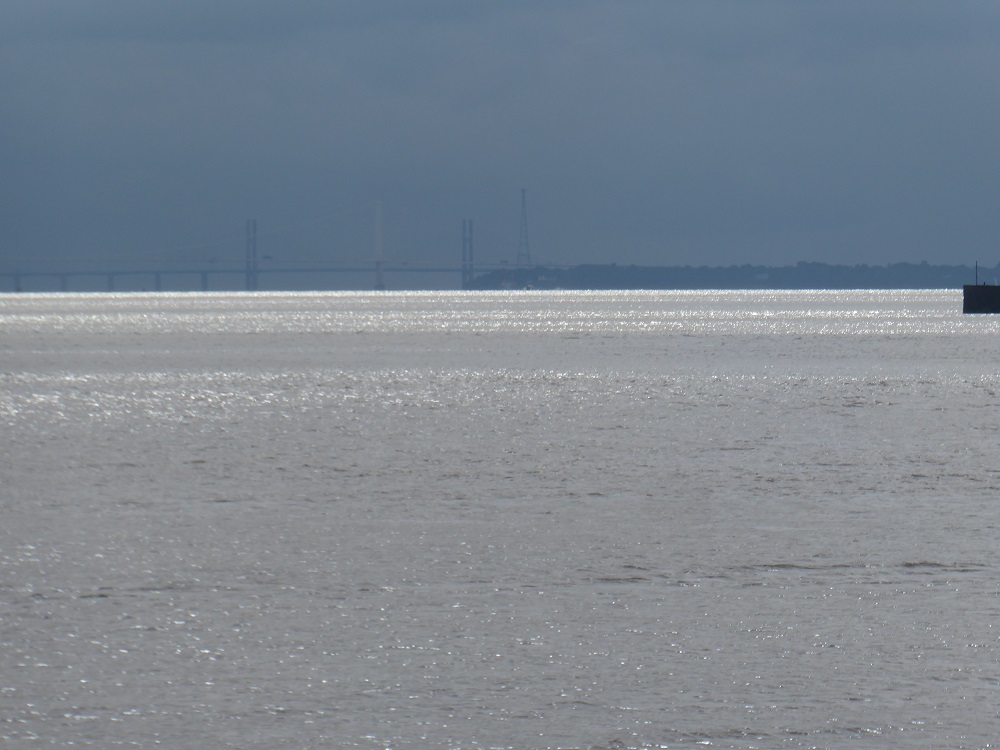 A distant glimpse of the Severn bridges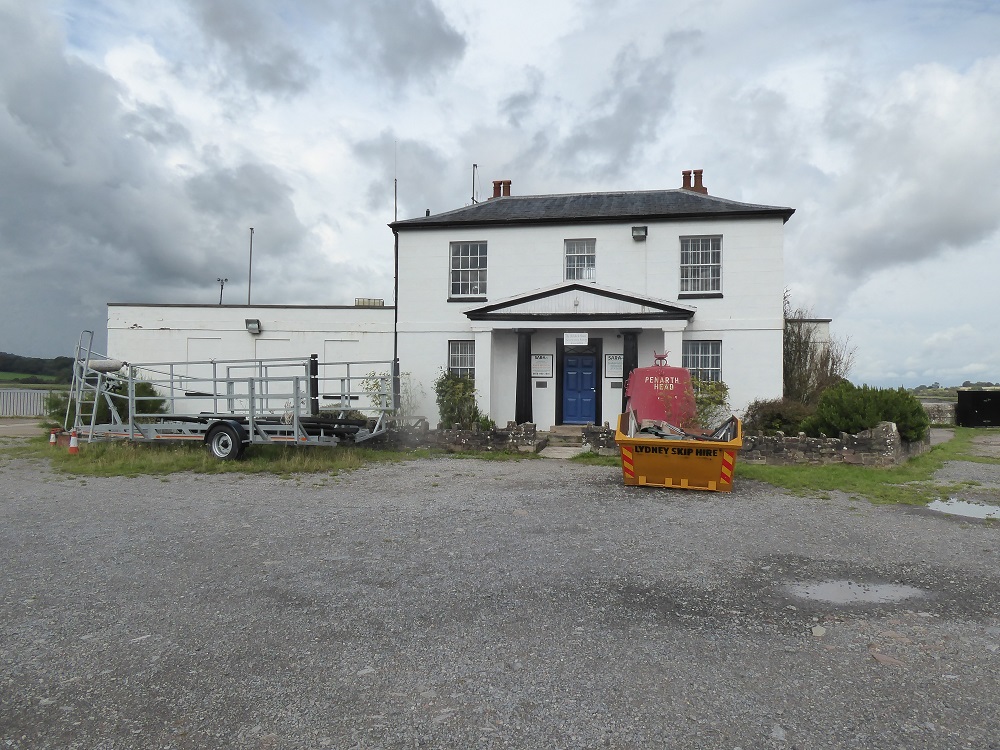 This is SARA house, HQ of the Severn Area Rescue Association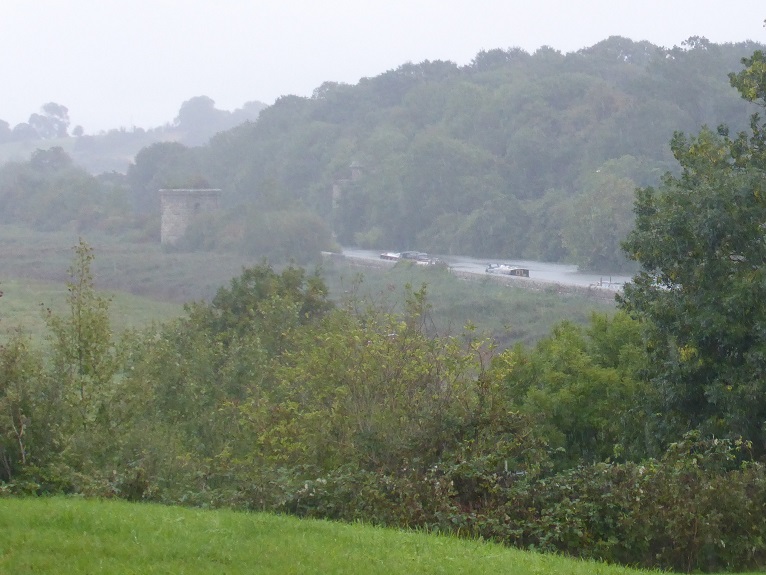 A view of Matilda taken from the Dockers Social Club at Sharpness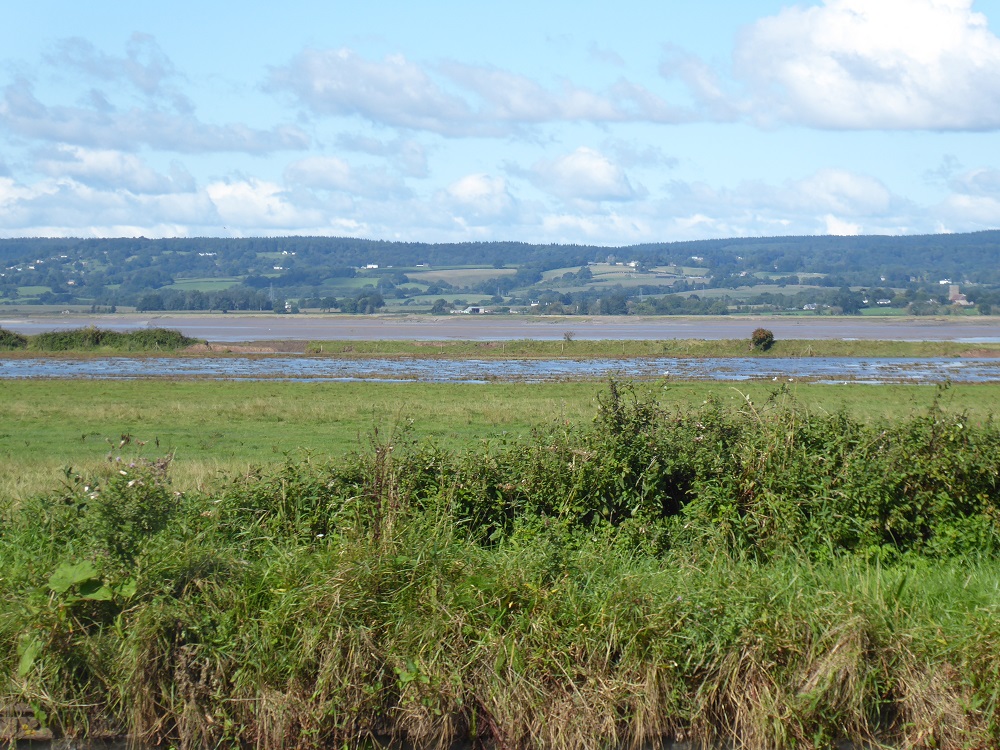 Sharpness views changeable weather!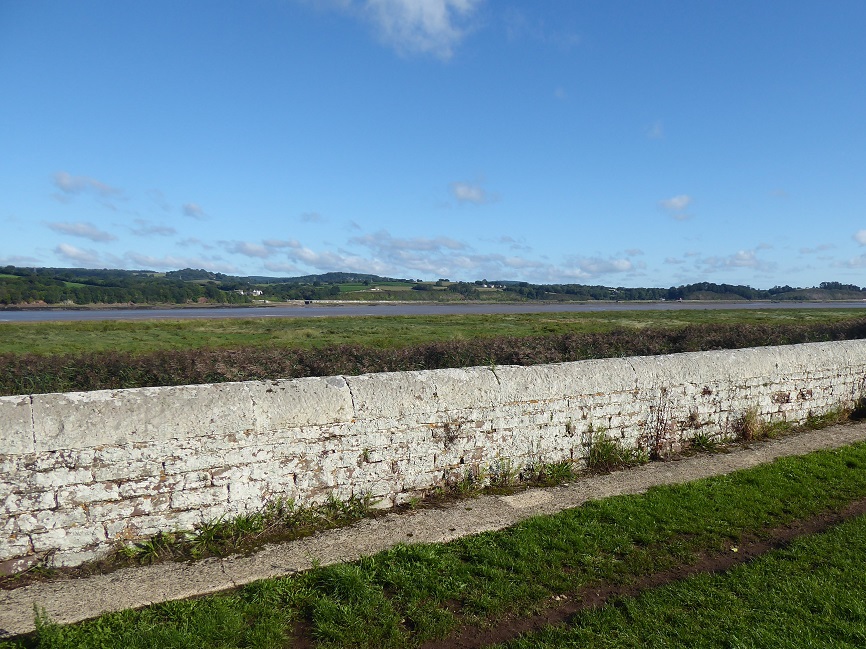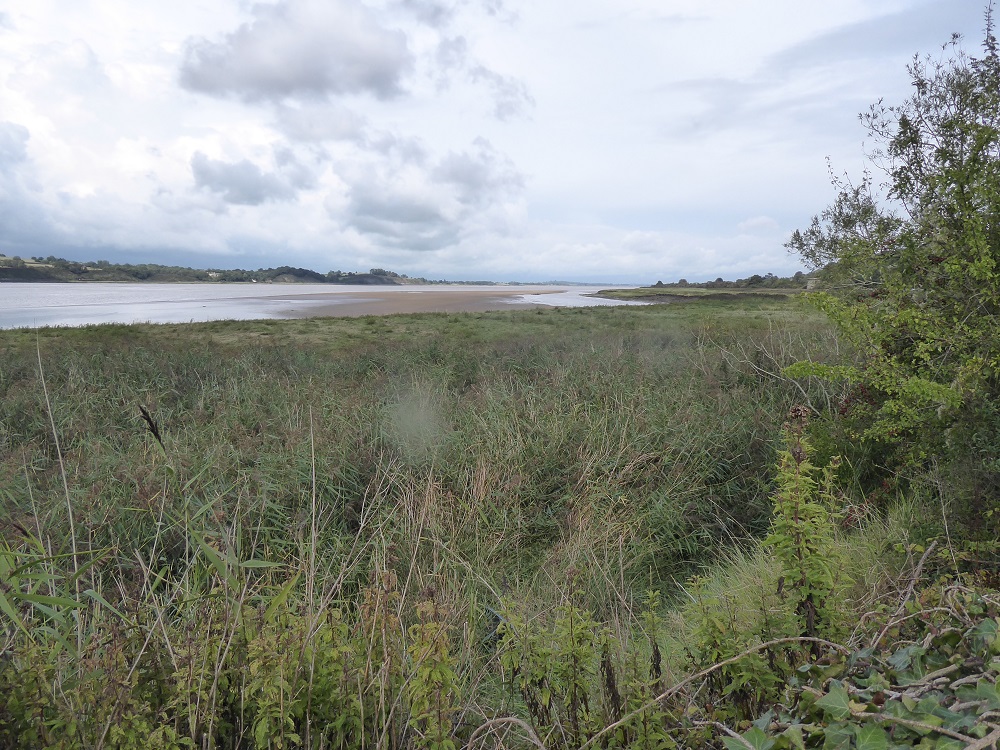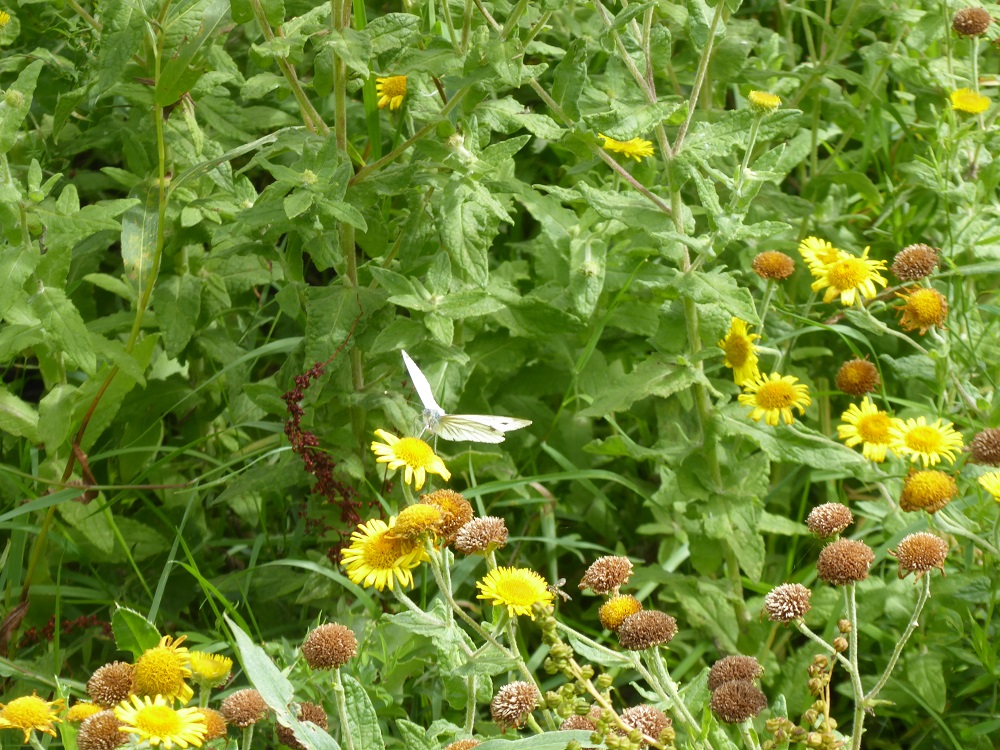 Butterfly at Saul
Inspired by my visit to Ivycroft Open Garden