We have been watching the progress of the work to route the Stroudwater Canal, part of the Cotswold Canal Trust, under the A38
January 5 The roundabout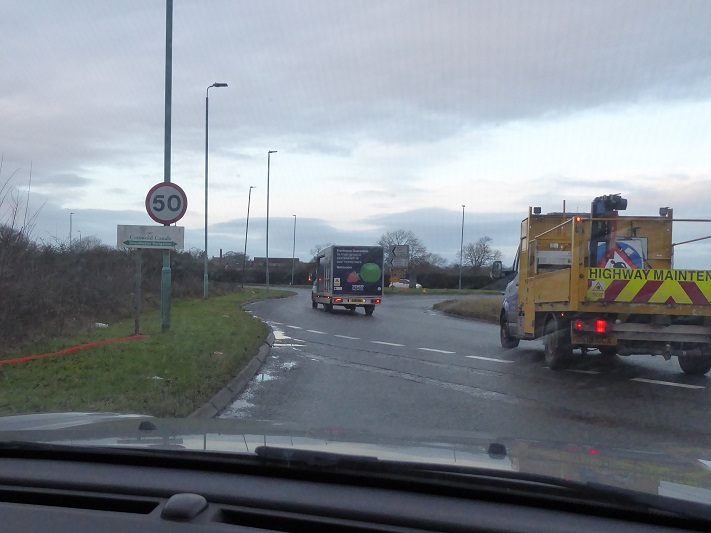 January 27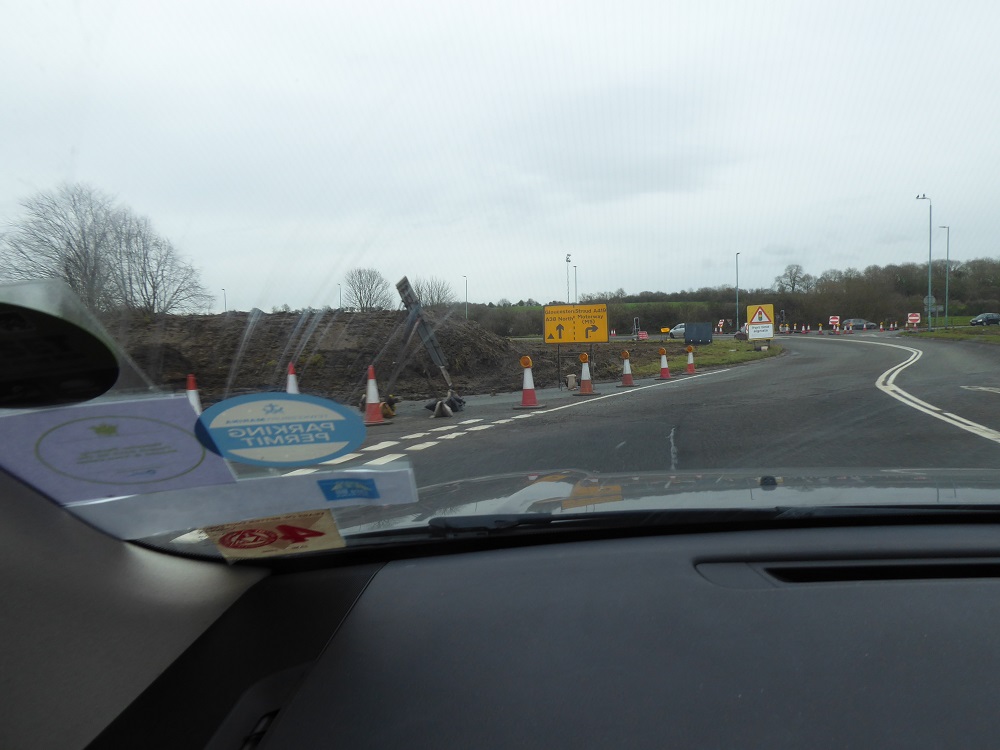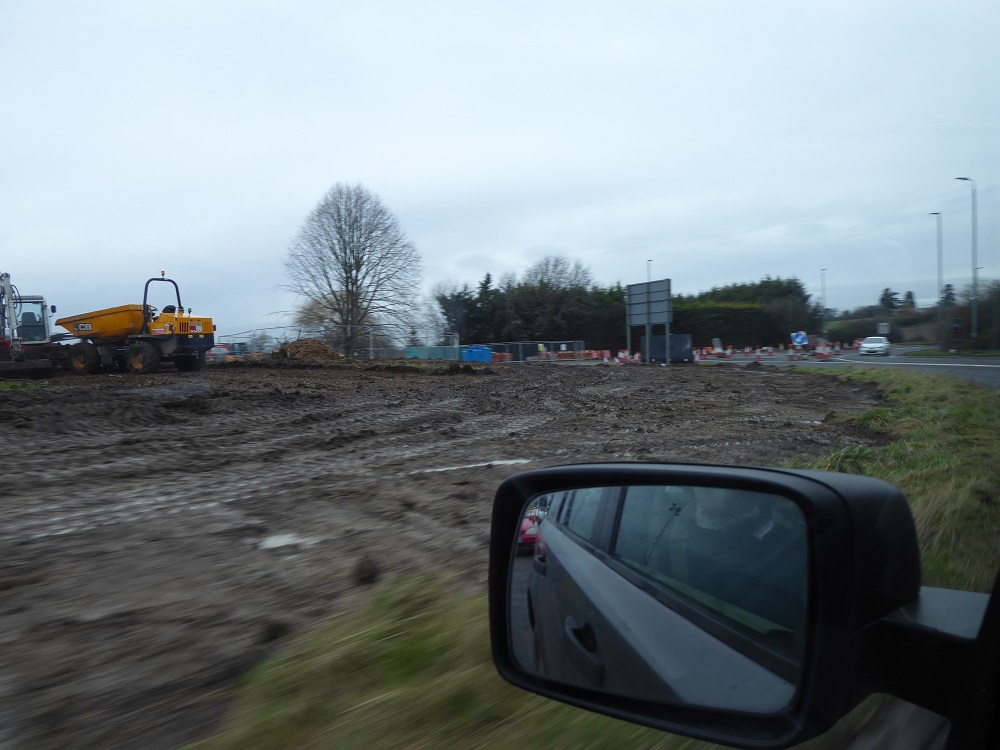 March 2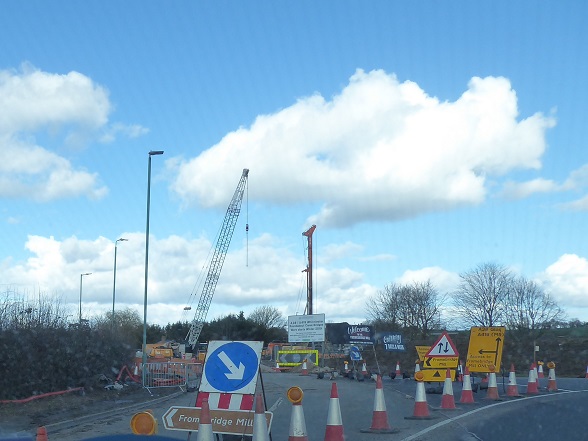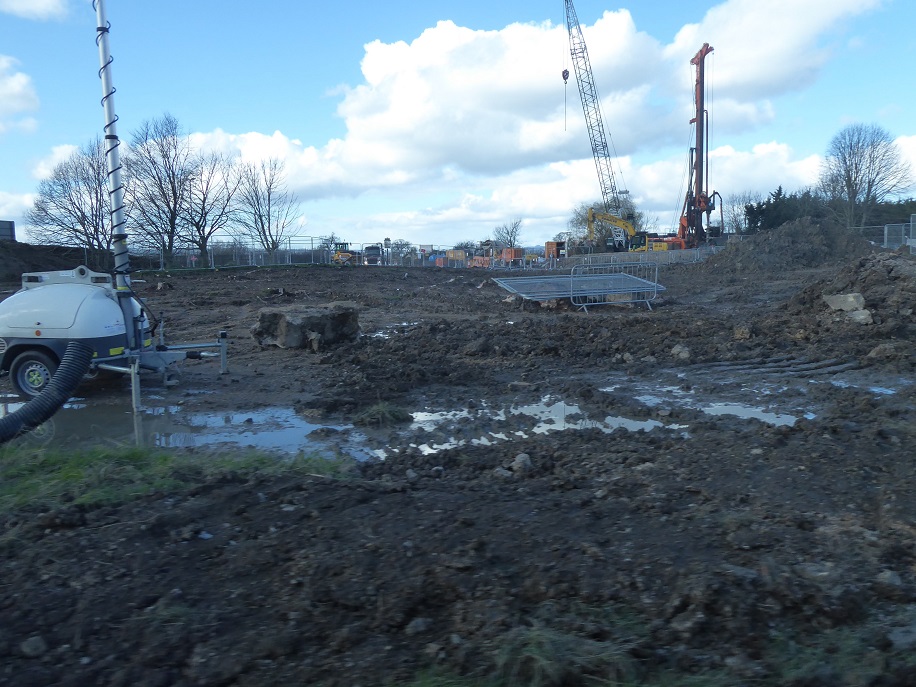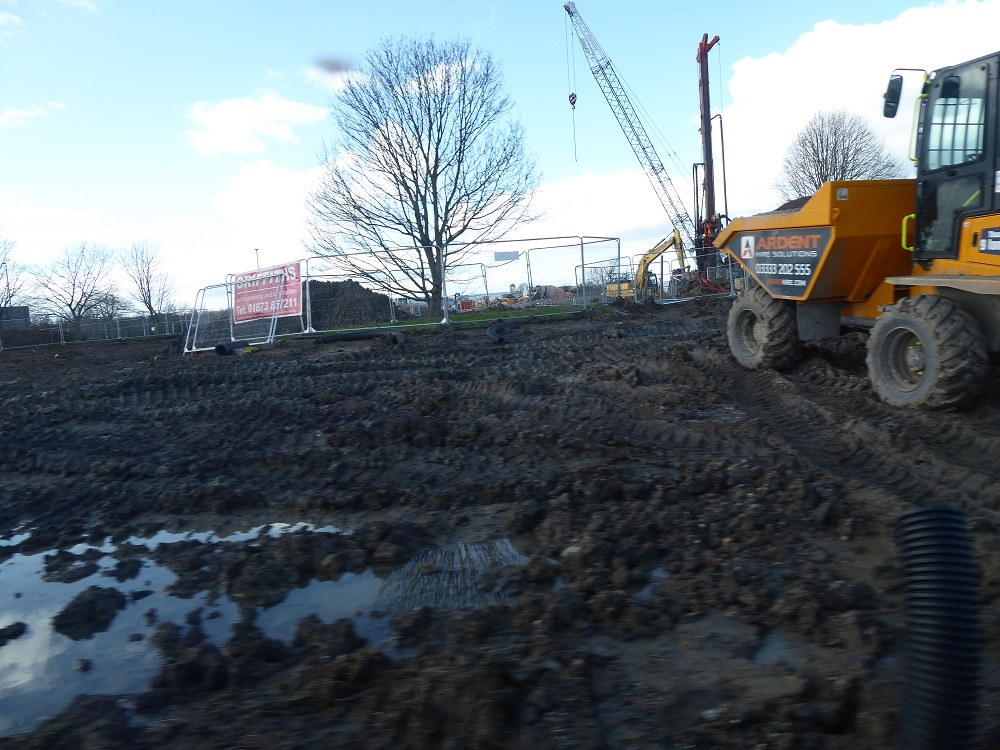 March 9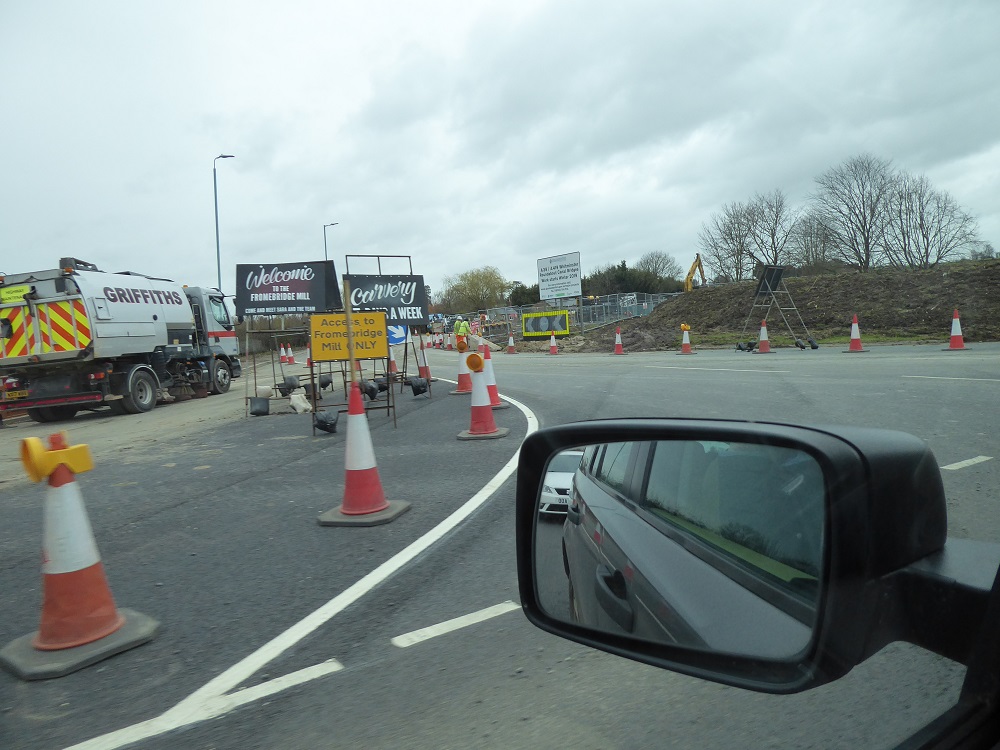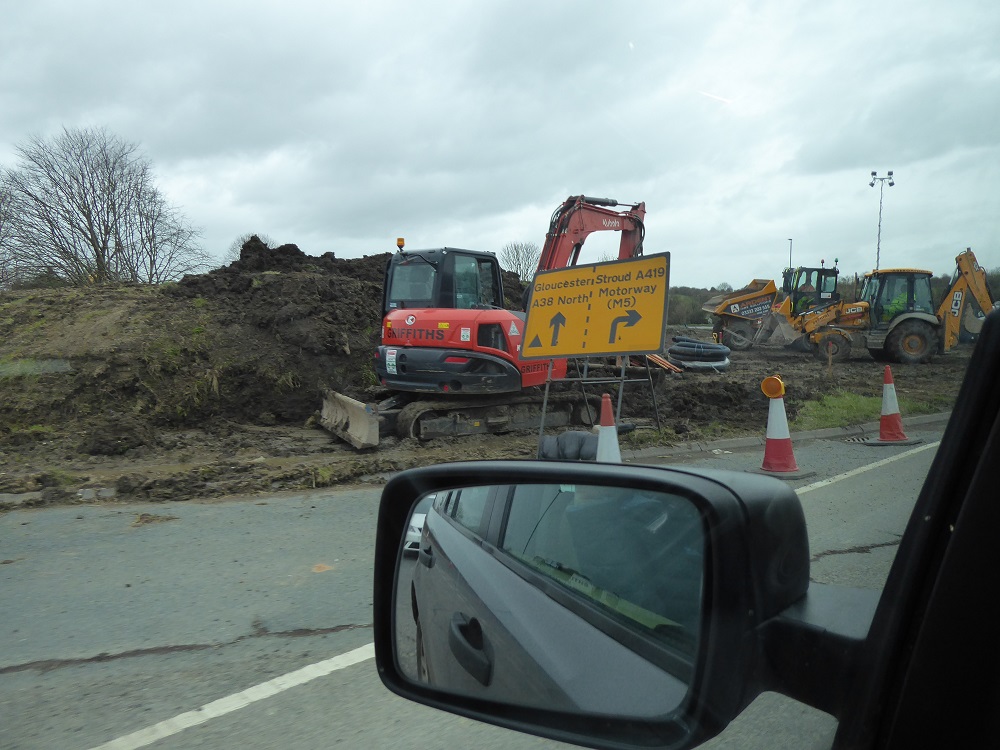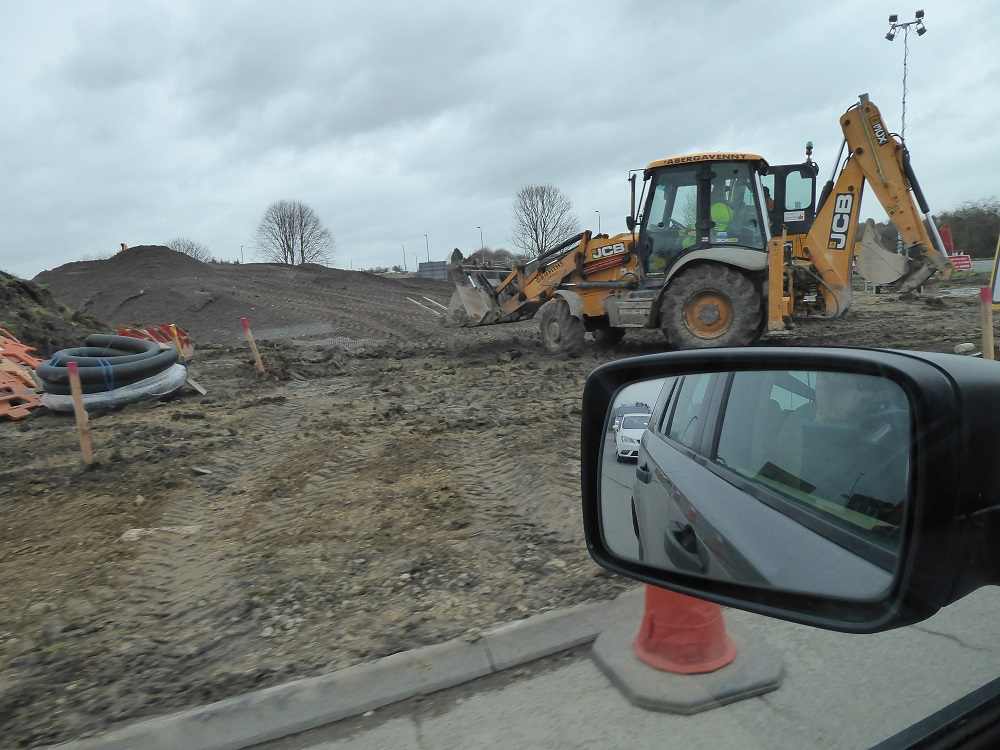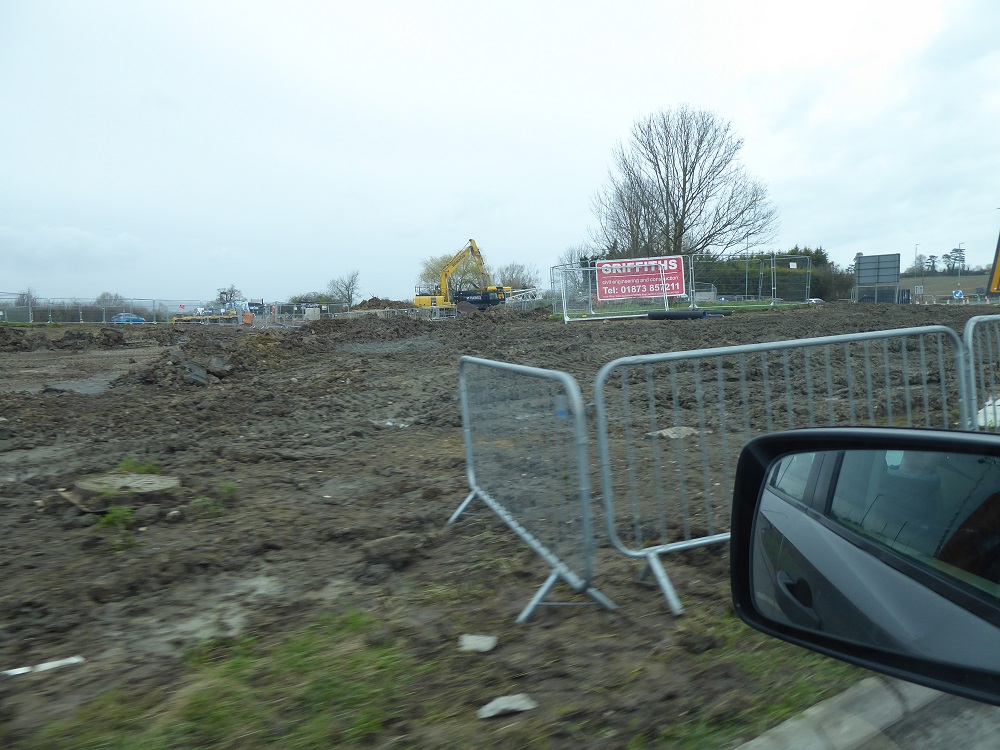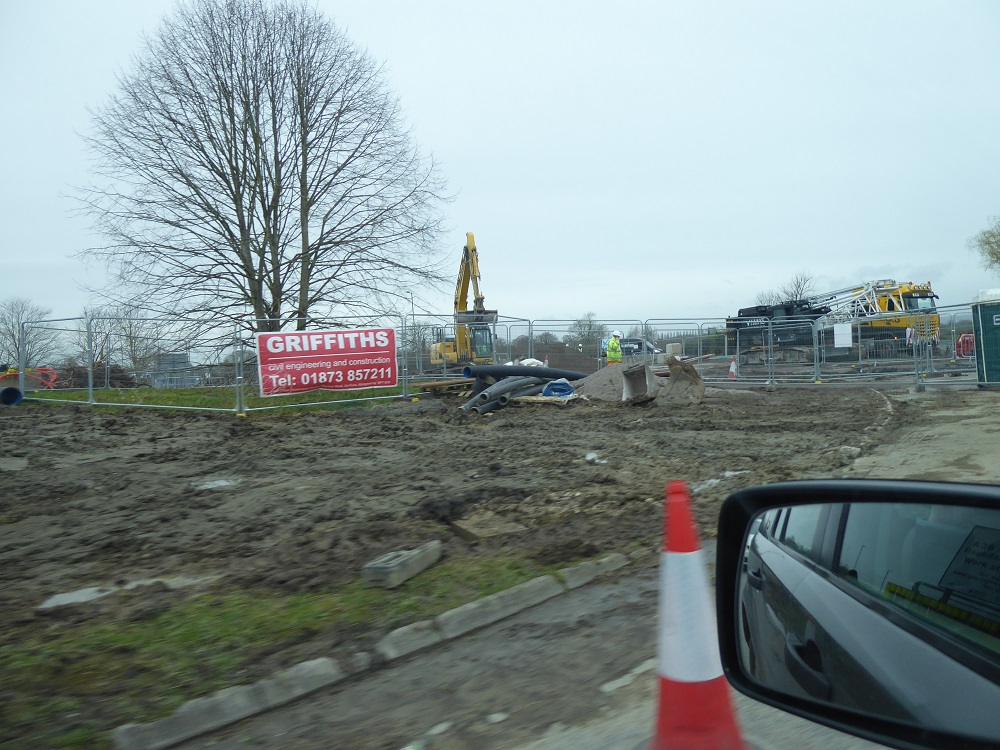 Saving the tree?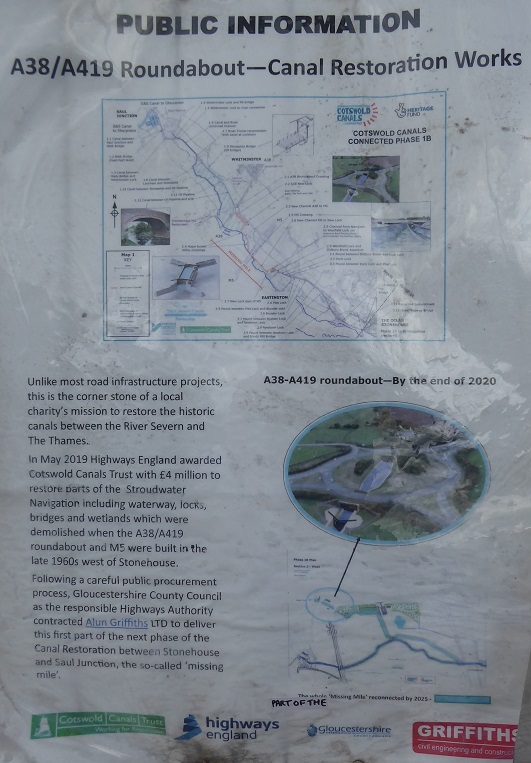 September 1st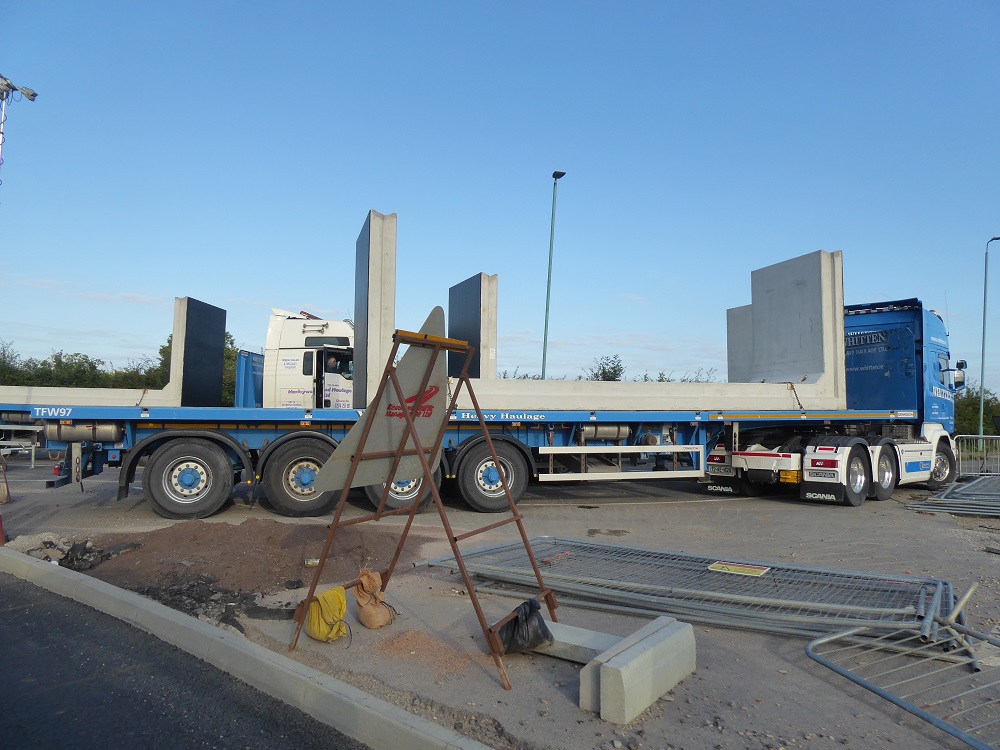 The preformed bridge components shots taken as we passed by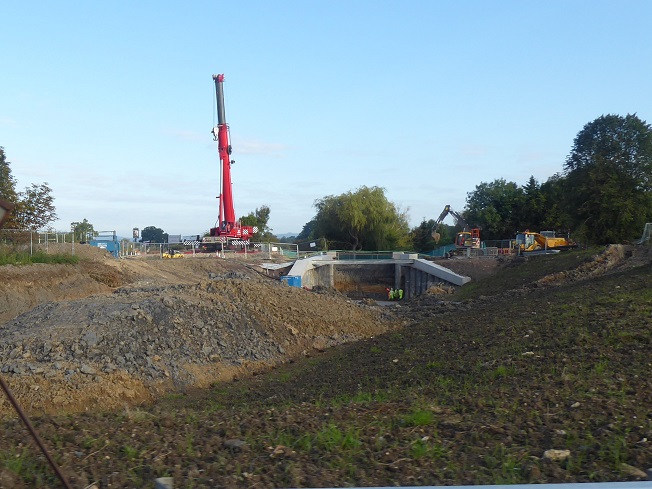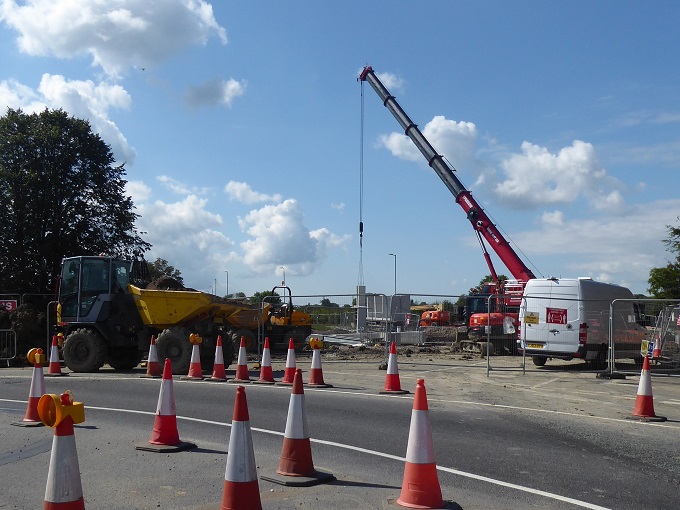 September 2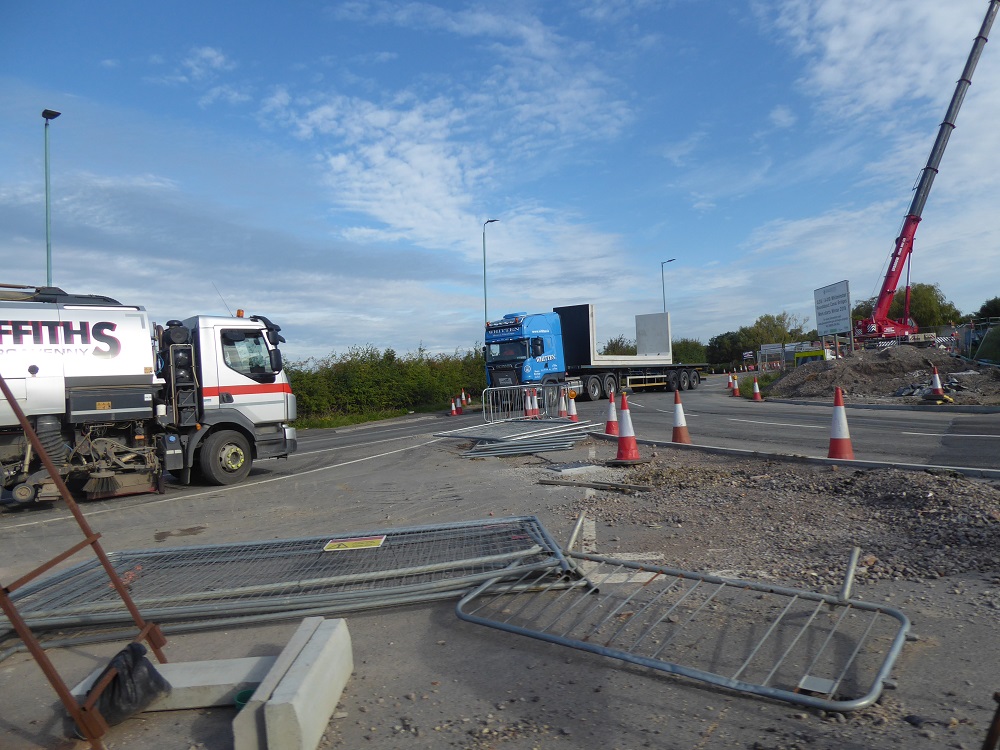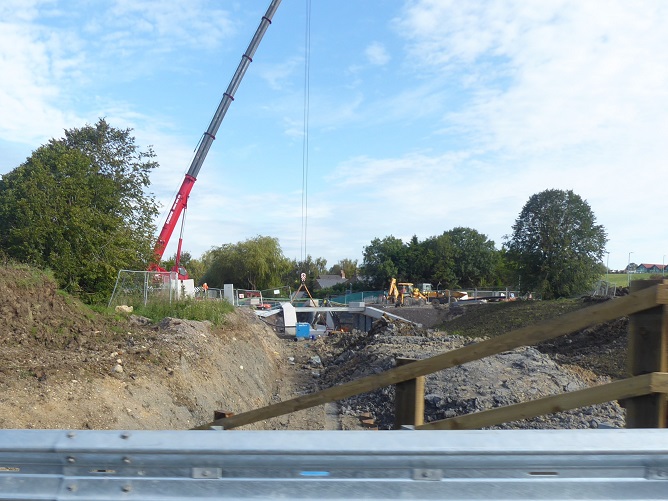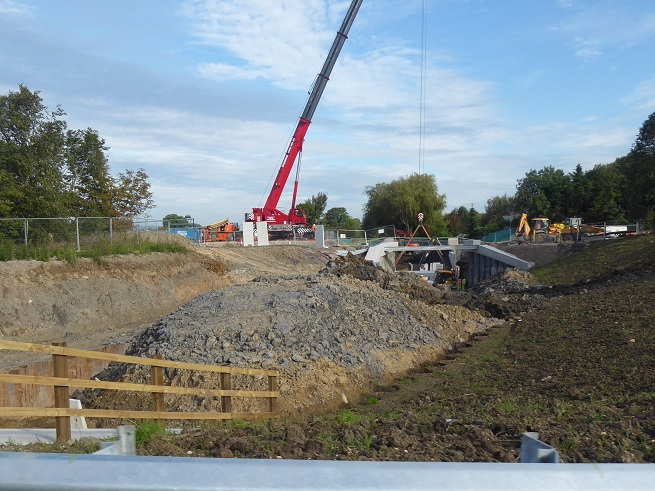 September 6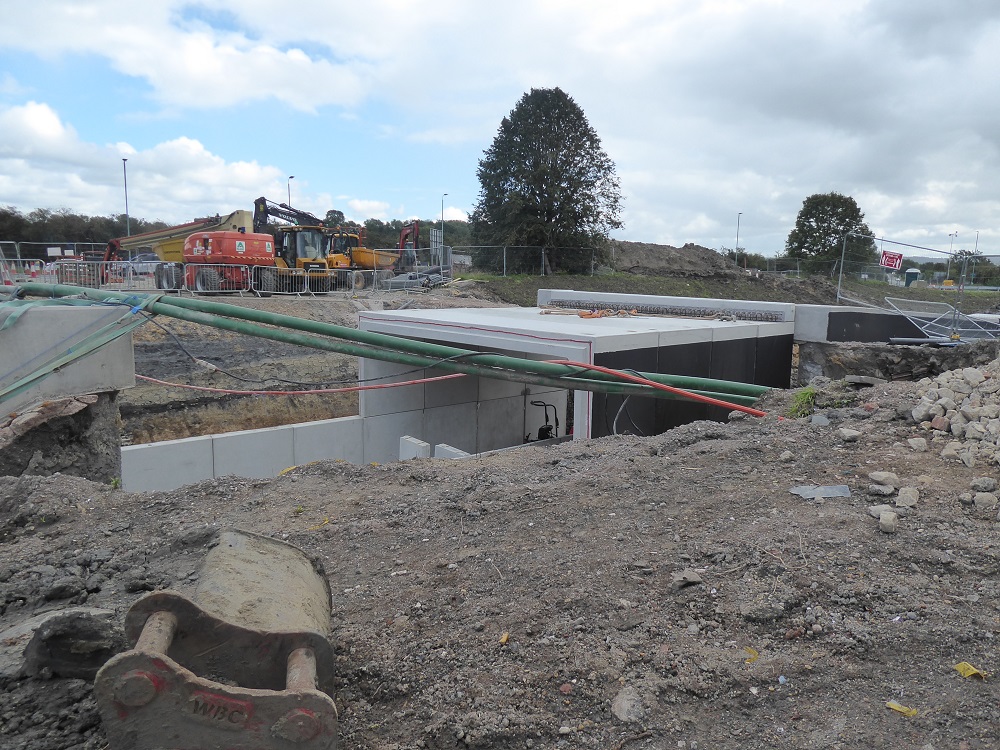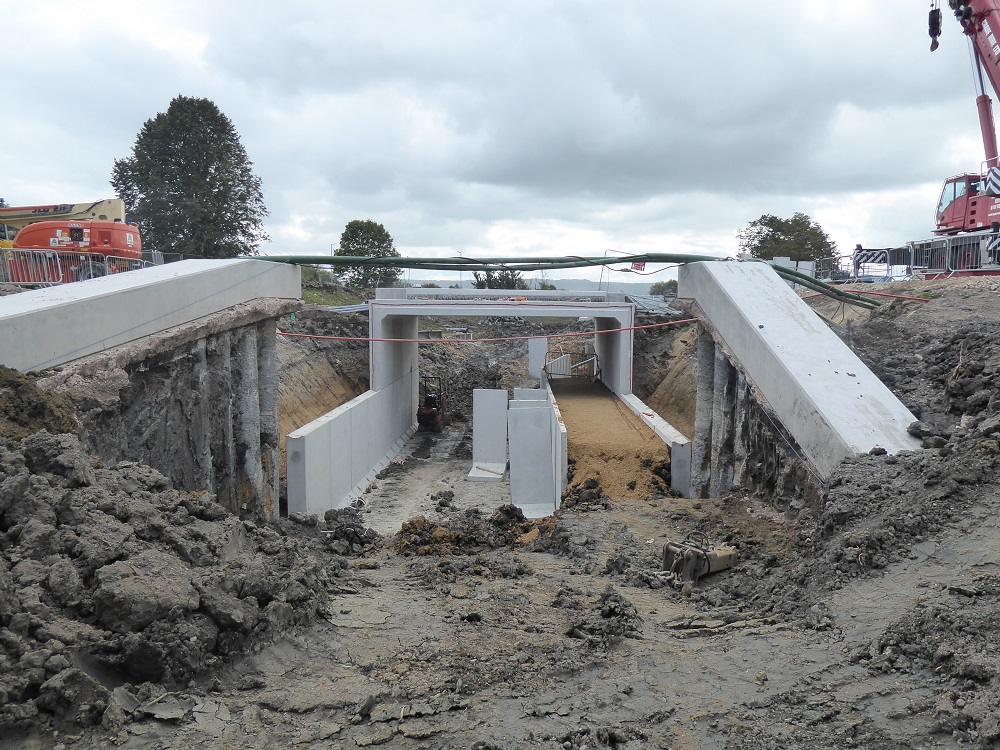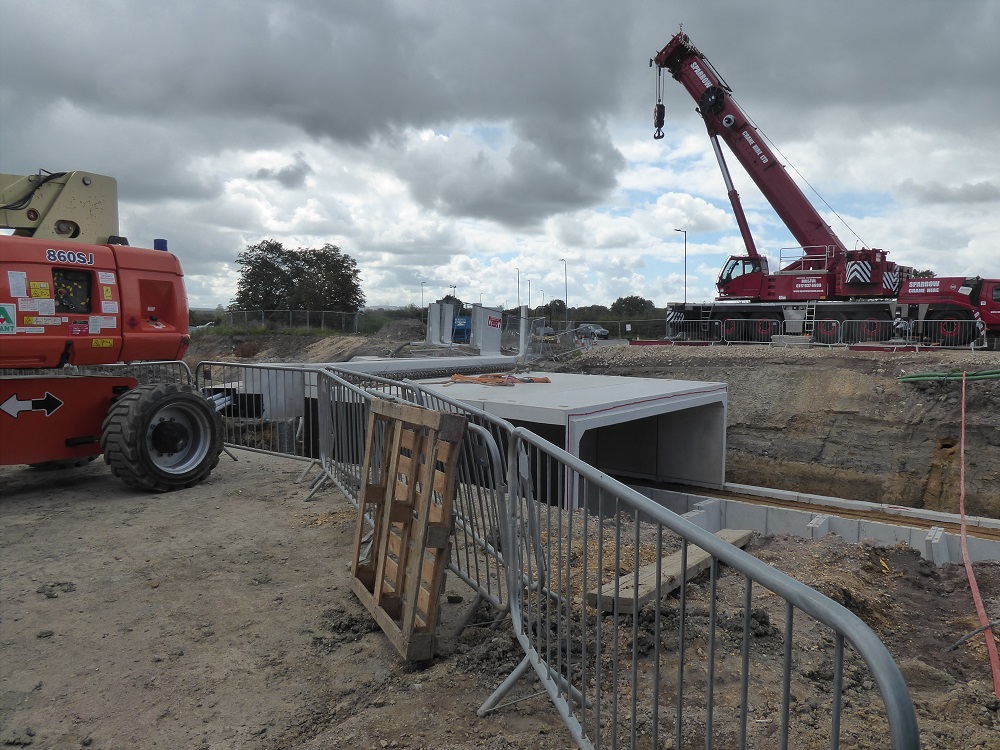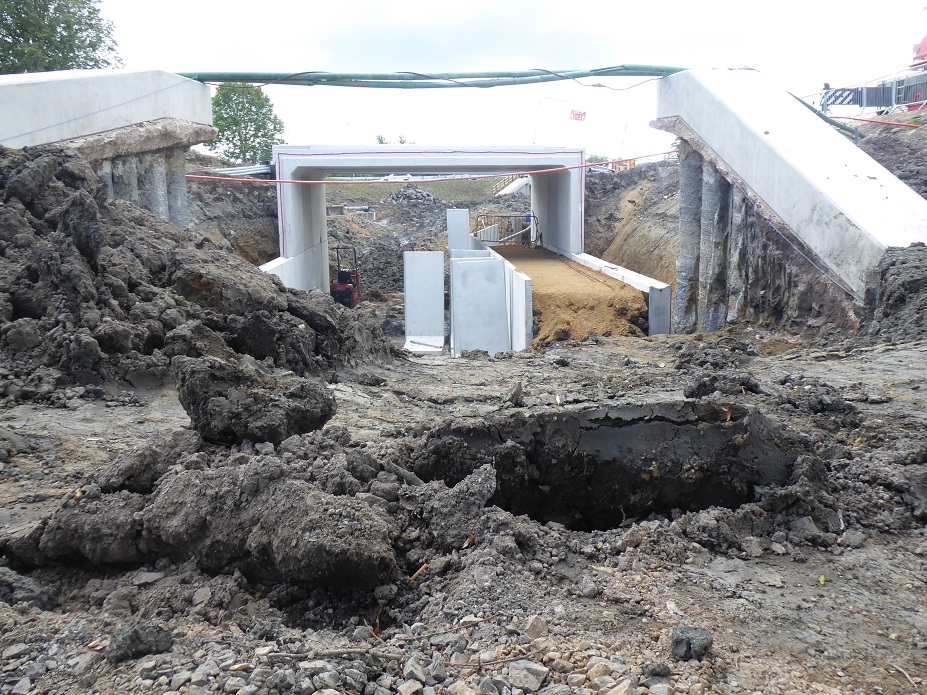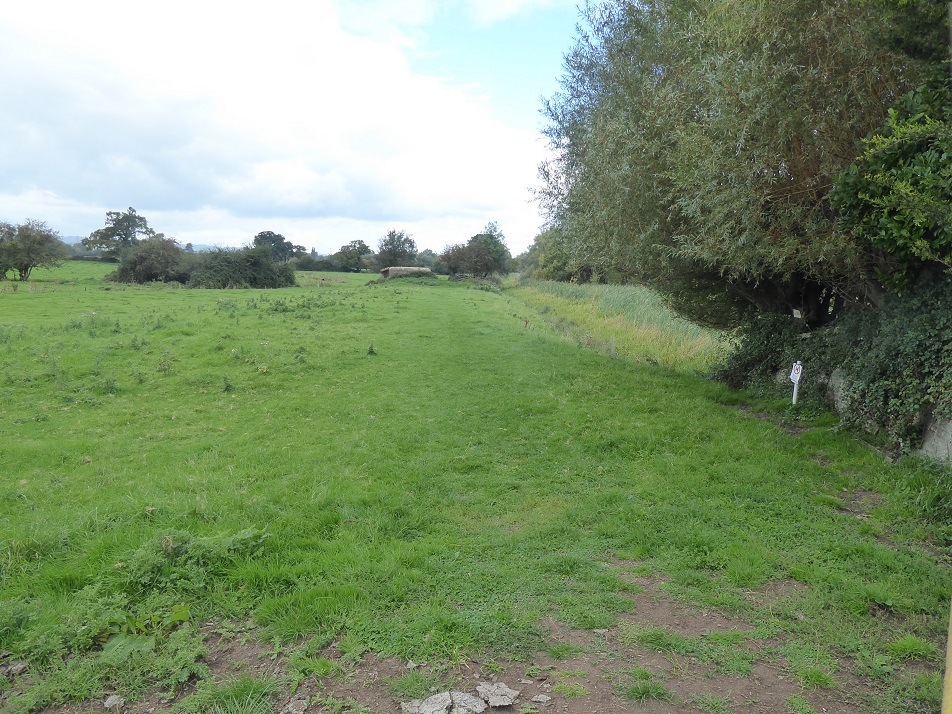 This is the line of the canal towards the Gloucester and Sharpness canal to which it will join, at Saul Junction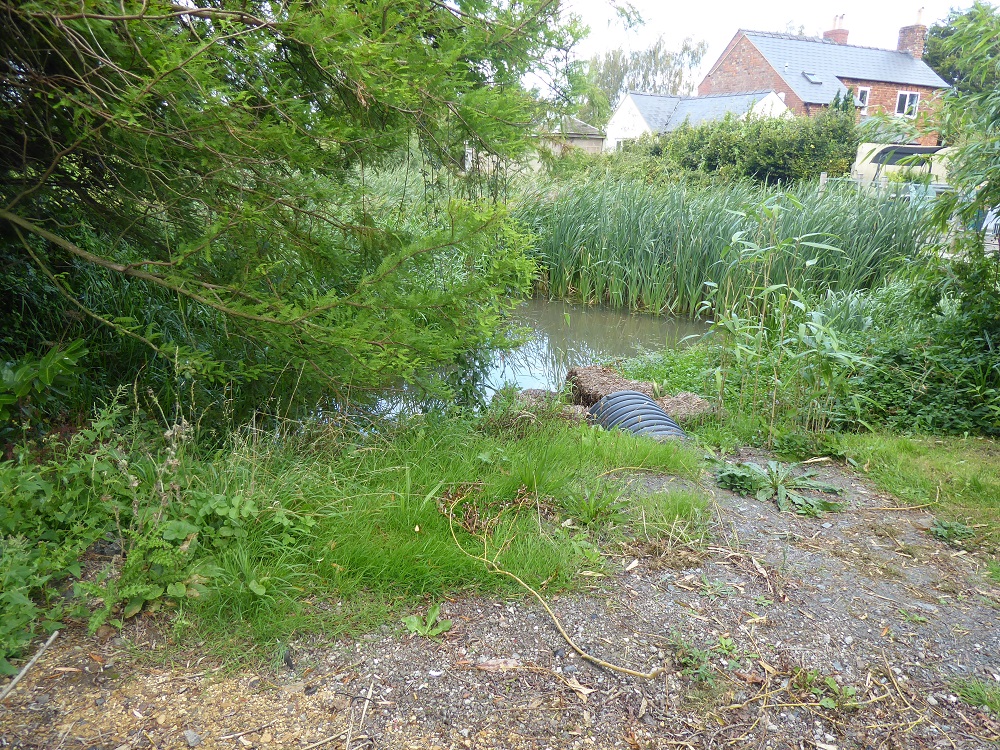 September 17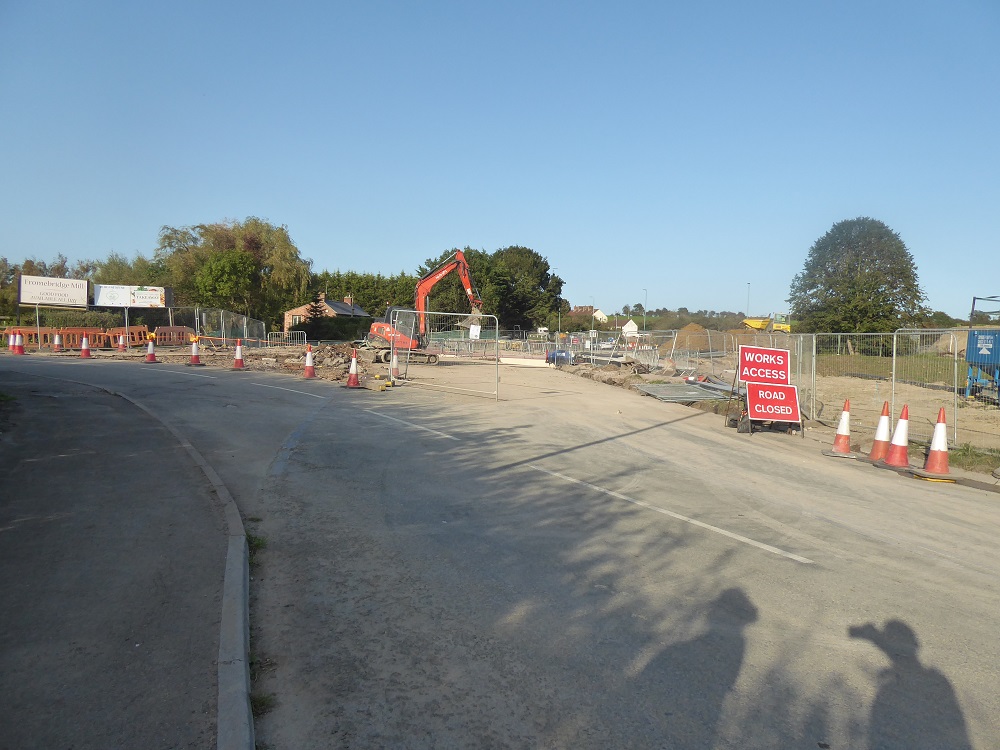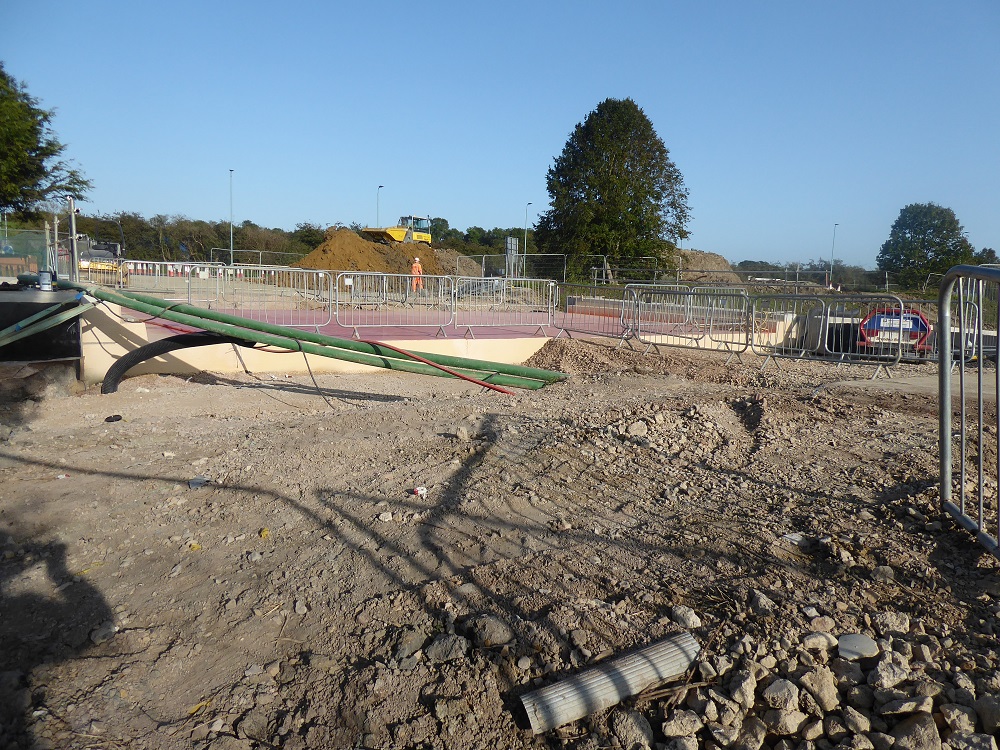 See the towpath taking shape below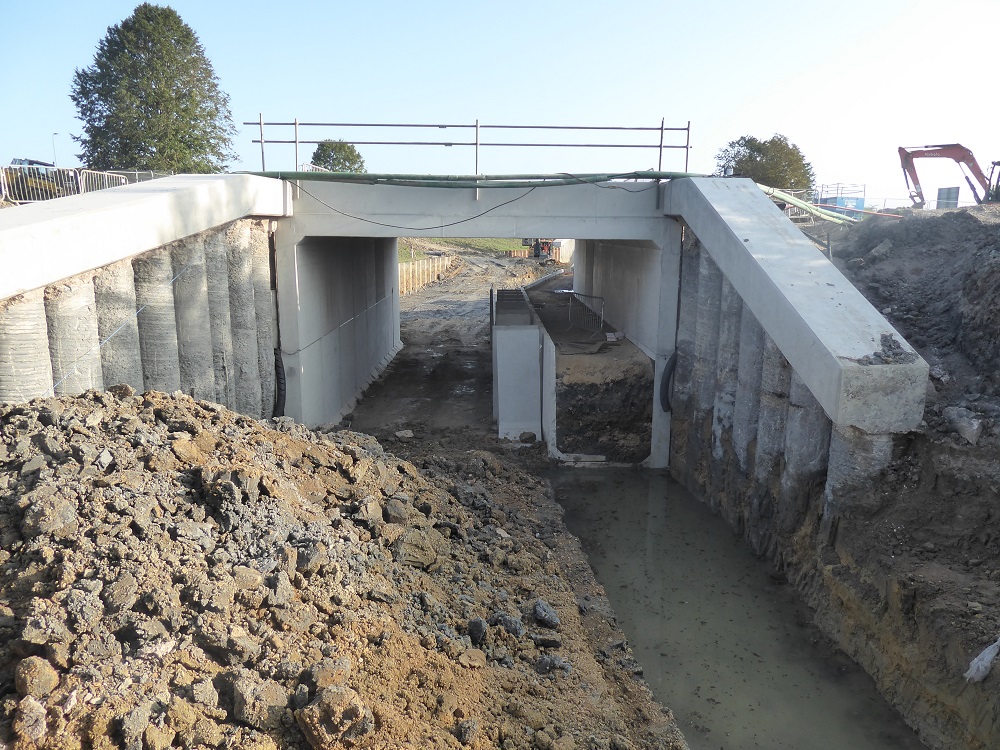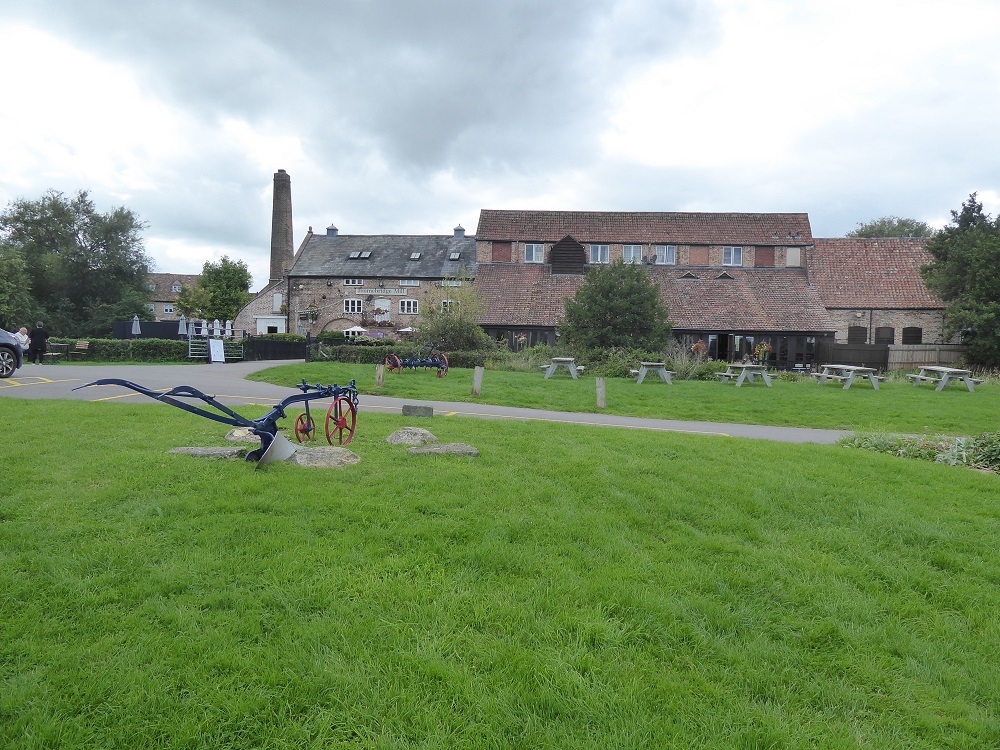 Just off the roadworks site is Fromebridge Mill. A tranquil setting for a pint alongside the River Frome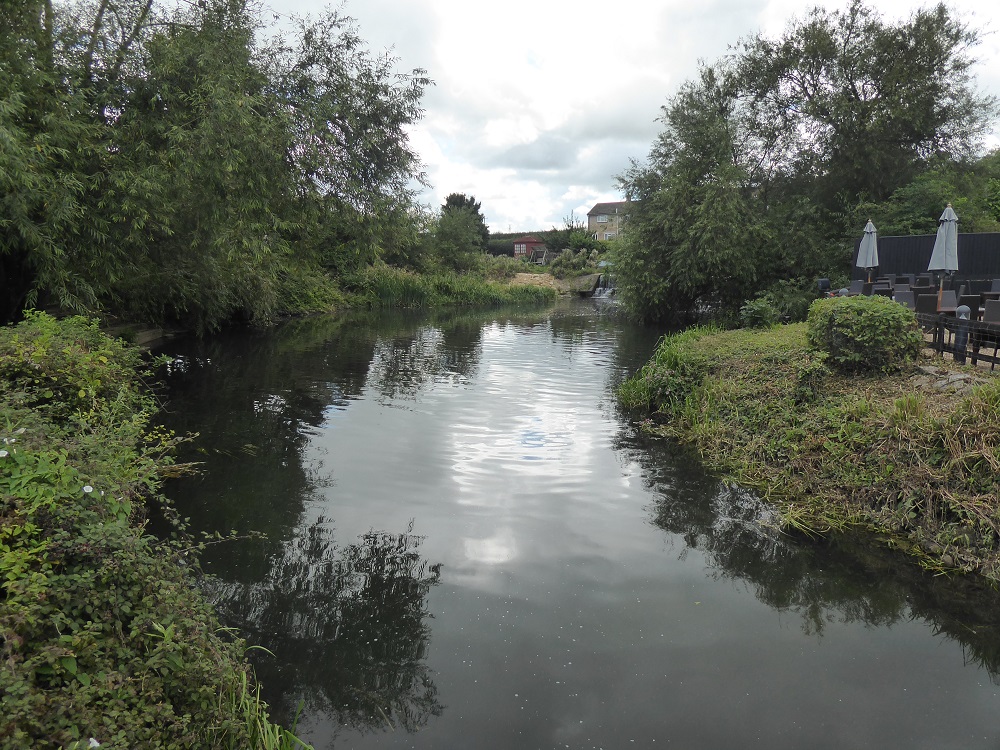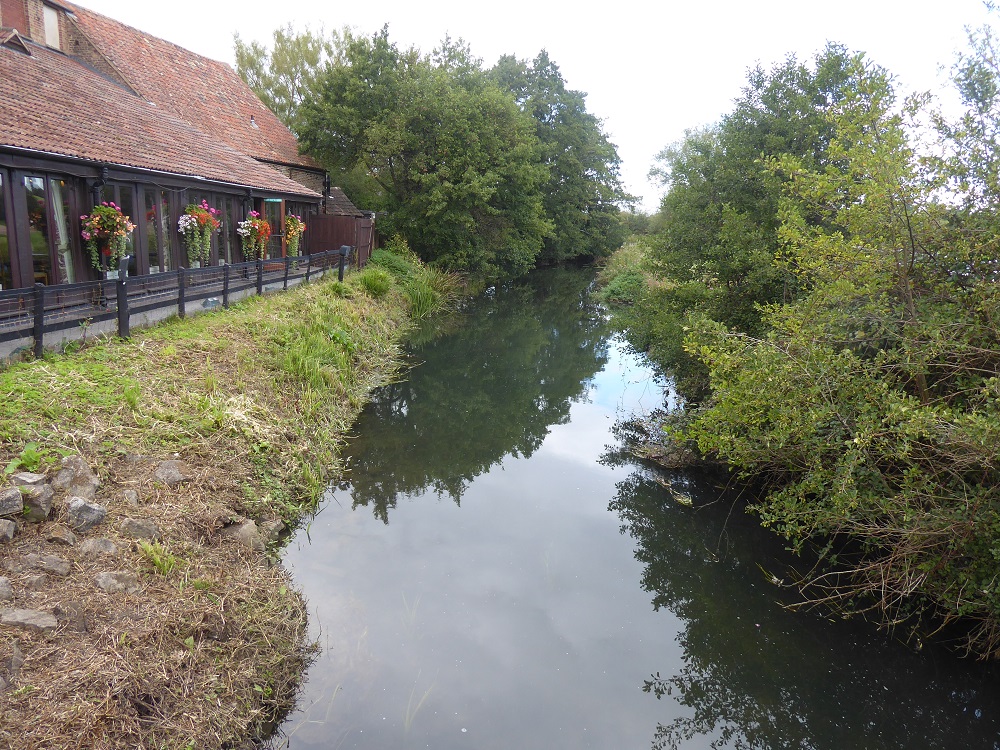 October 6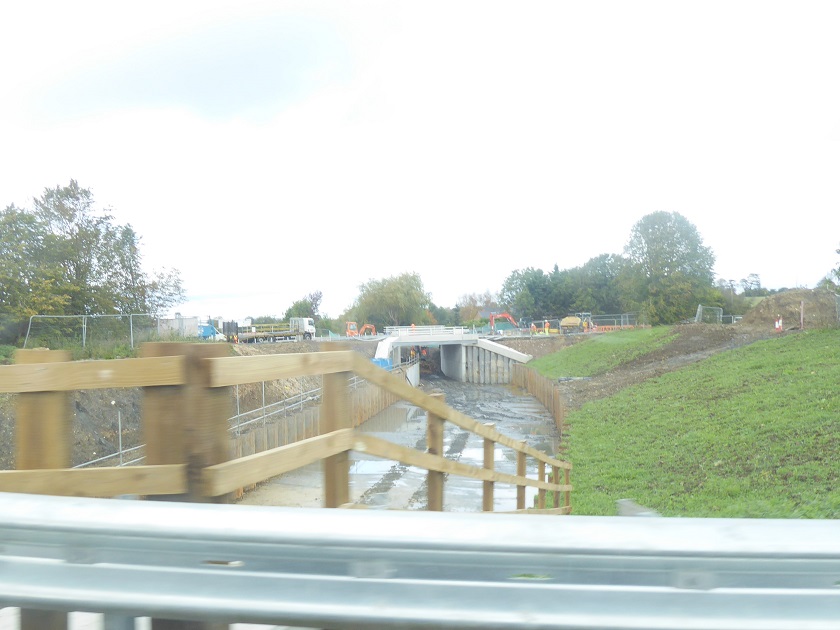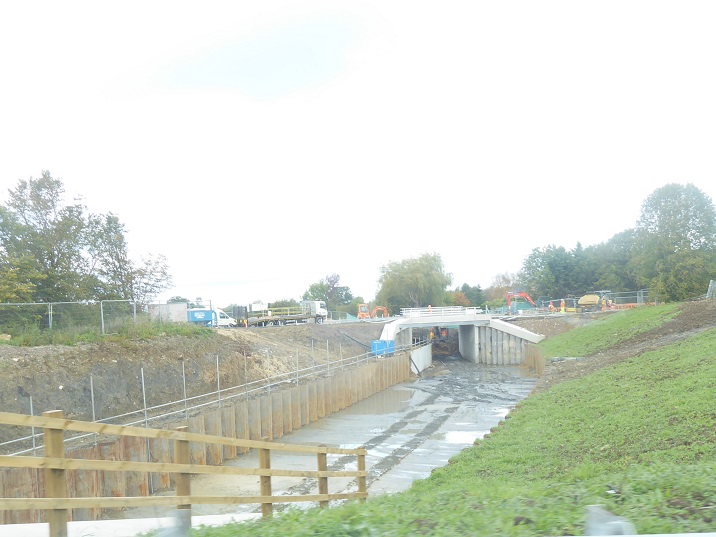 Rubbish cleared and piling in. Good progress in one month. The canal is due to open from Saul junction through Stroud to Brimscombe Port by 2025. Originally it went all the way to the Thames at Lechlade via the Sapperton Tunnel, and that restoration is the further challenge for the Cotswold Canals Trust. More details, maps etc at the Visitor Centre at Saul Junction.