We set off for a cruise upriver to Stratford. This usually takes four leisurely days. Whenever we go under the M5 we joke about seeing an Eddie Stobart lorry. This time we saw one!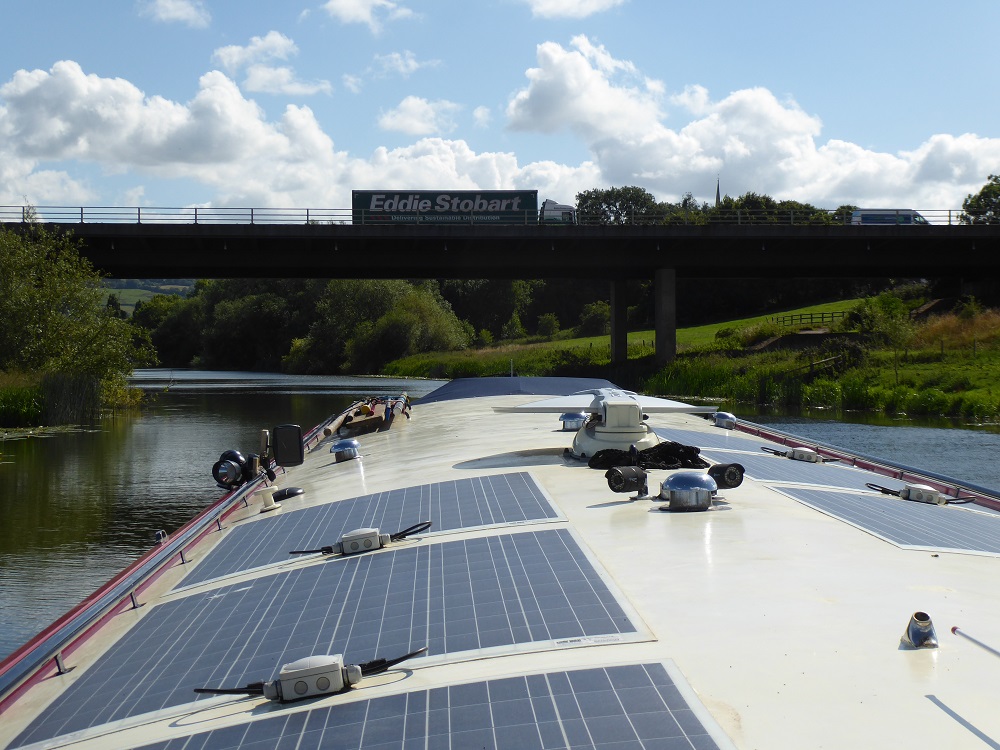 We do just fit under Eckington Bridge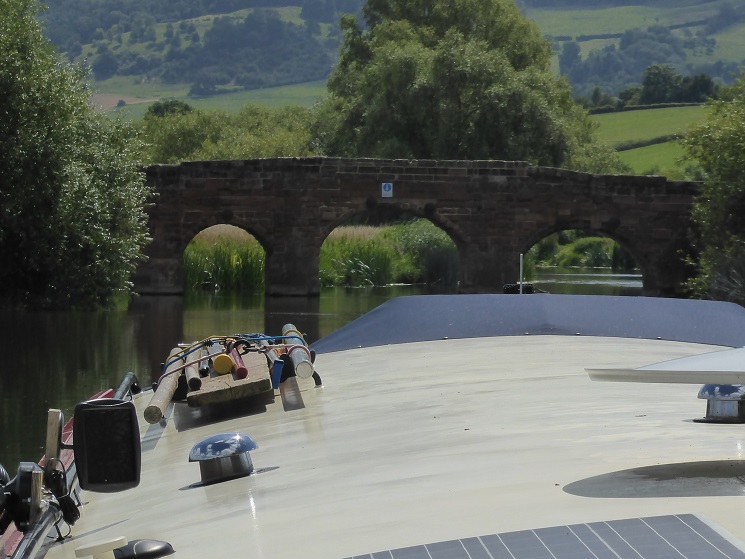 Time to admire Tony's handiwork as we go past the new boarding at Comberton Quay.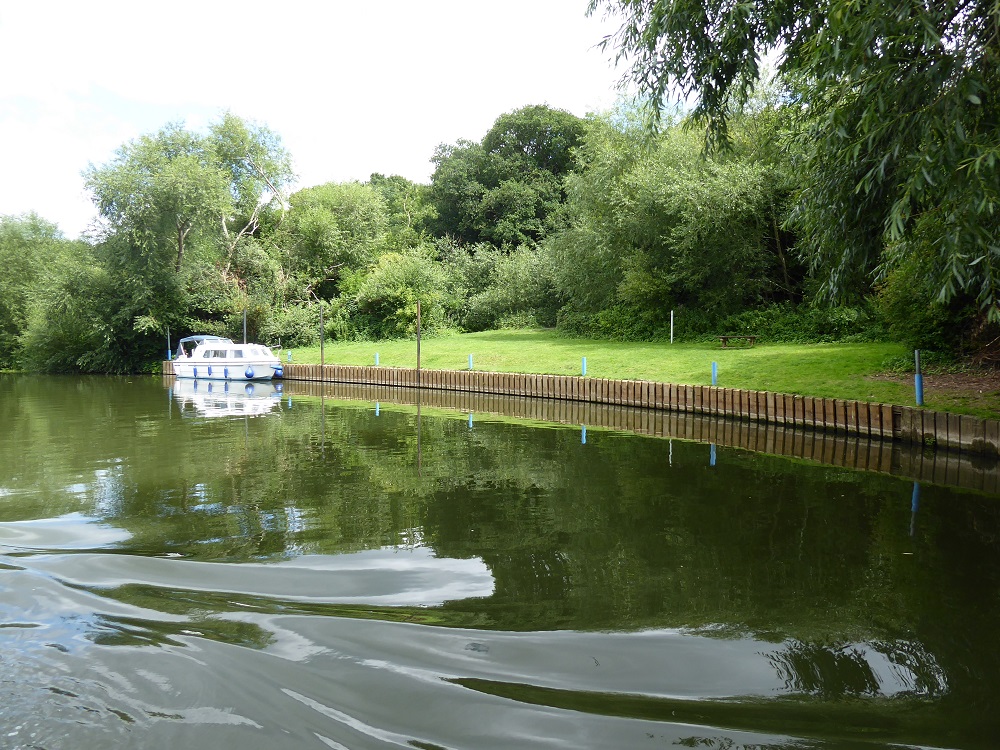 Pershore Bridges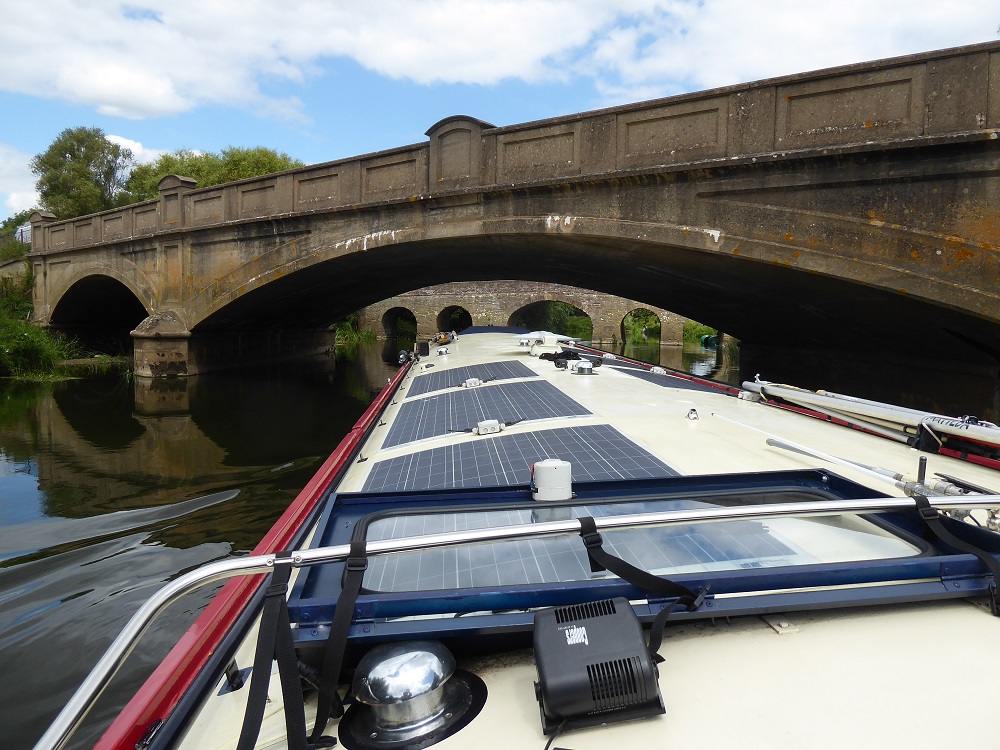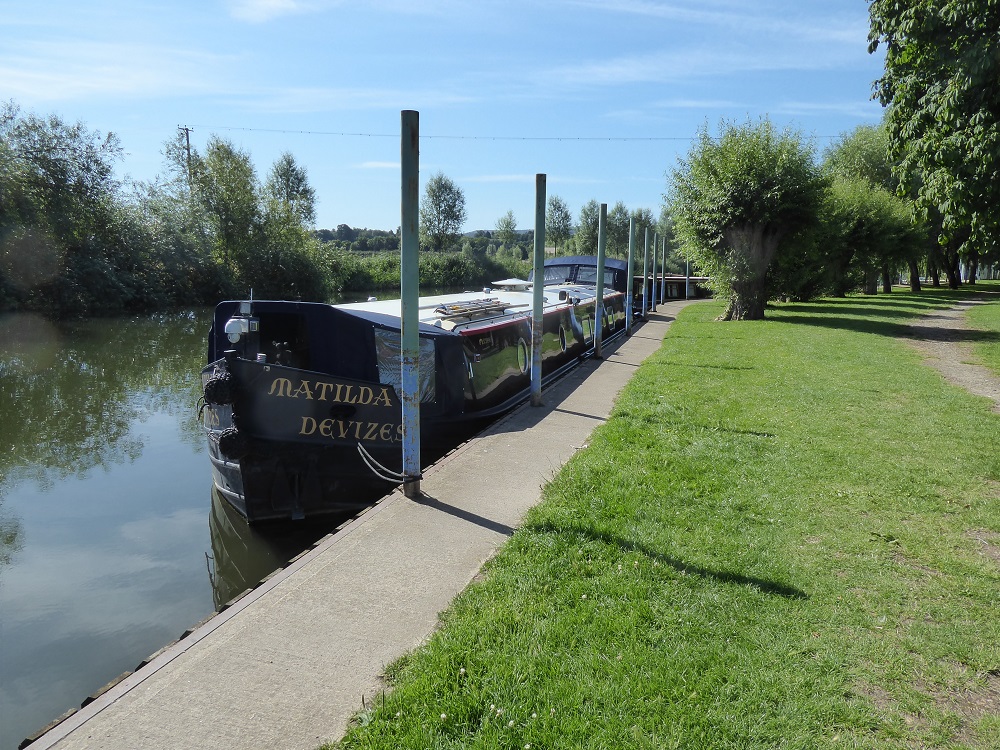 We like Pershore. Lovely moorings and a chance to catch up with friend Jenny. A very quiet, pretty High Street.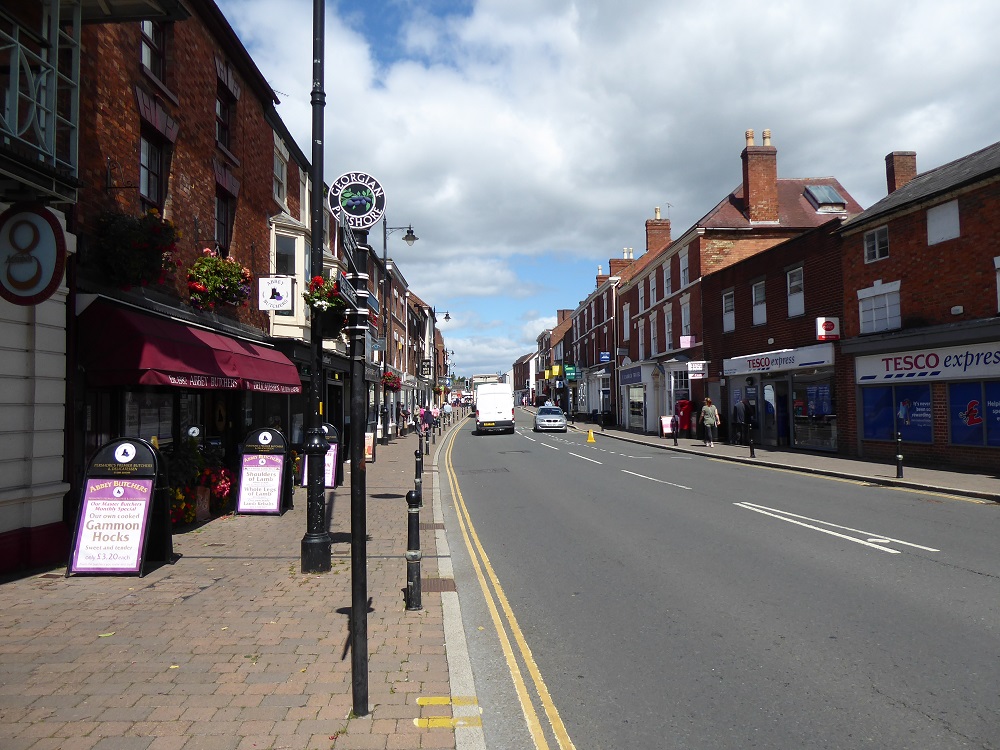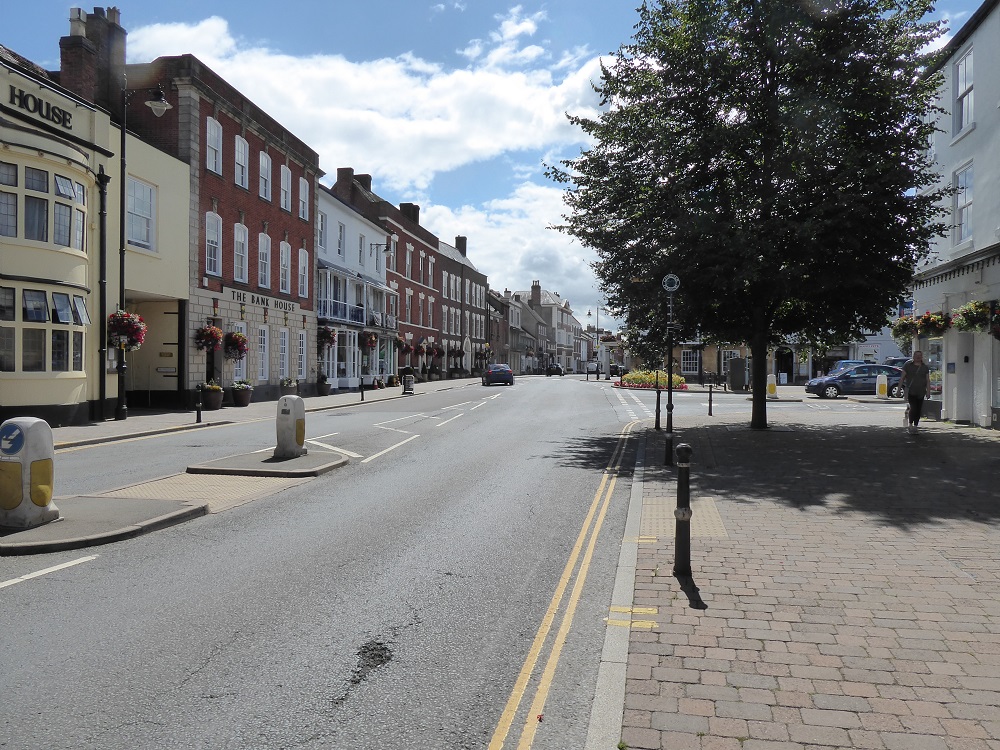 This visit we walked around the nature reserve to Wyre Mill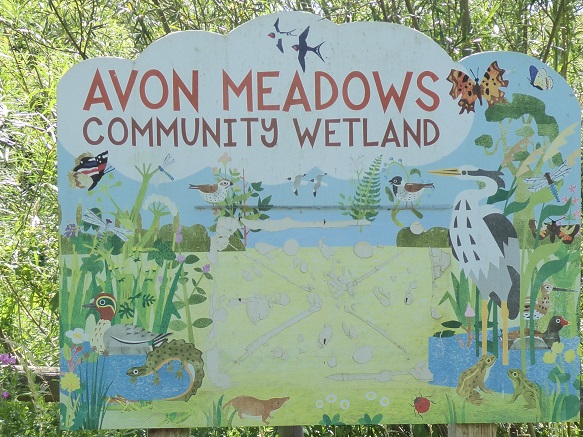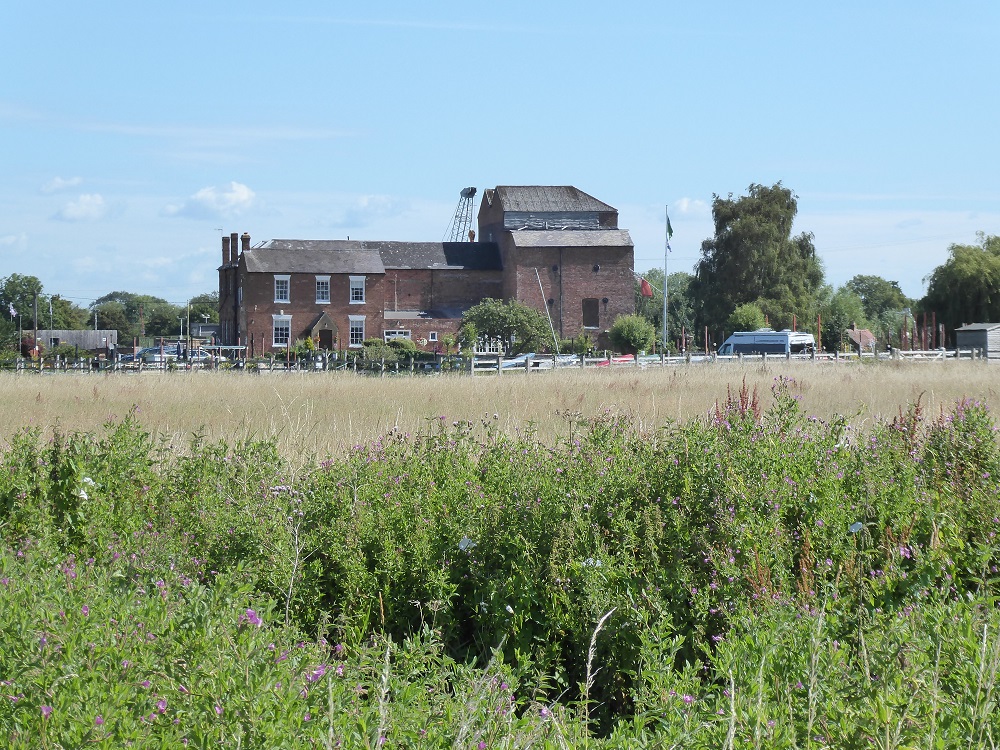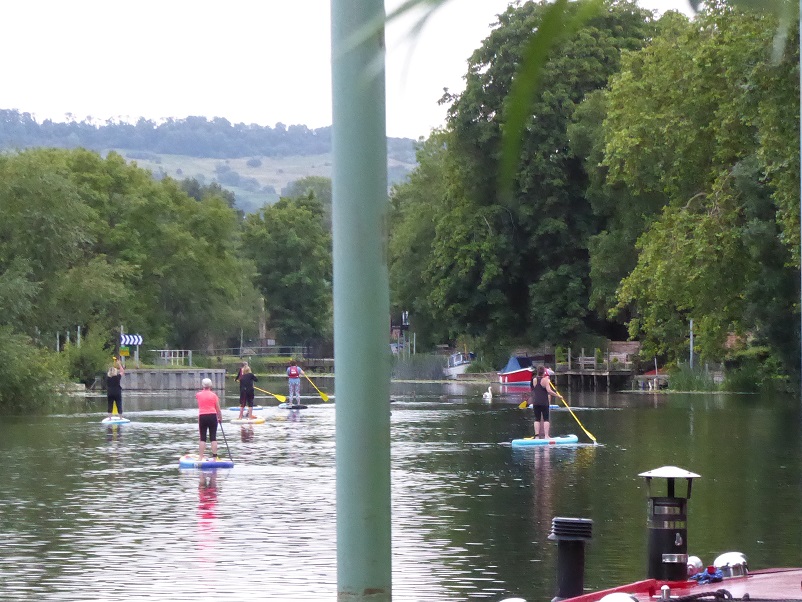 Paddle Boarding is increasingly popular. One lady almost fell in trying to look in Matilda's windows! A strange inflatable with no paddles: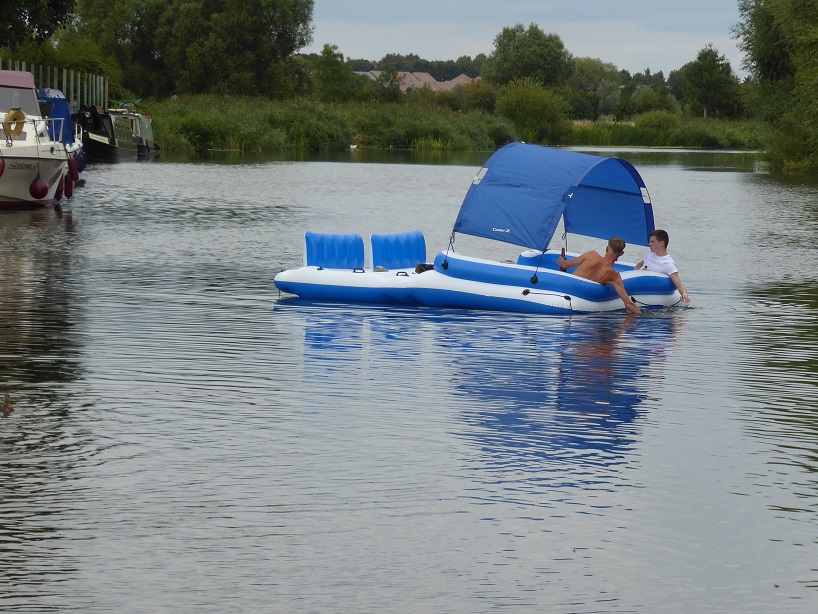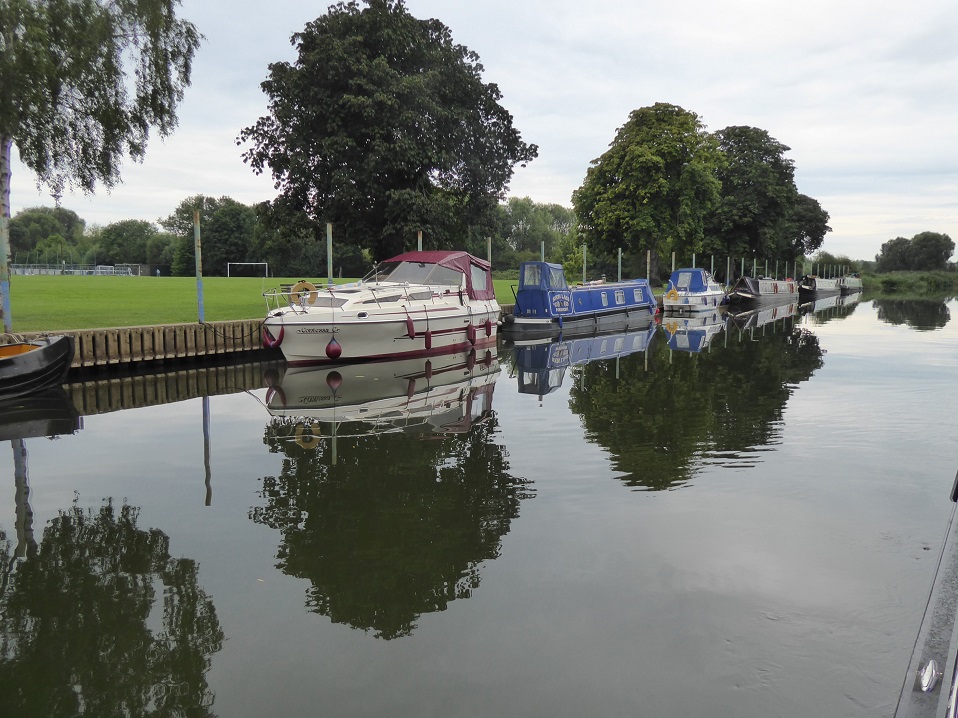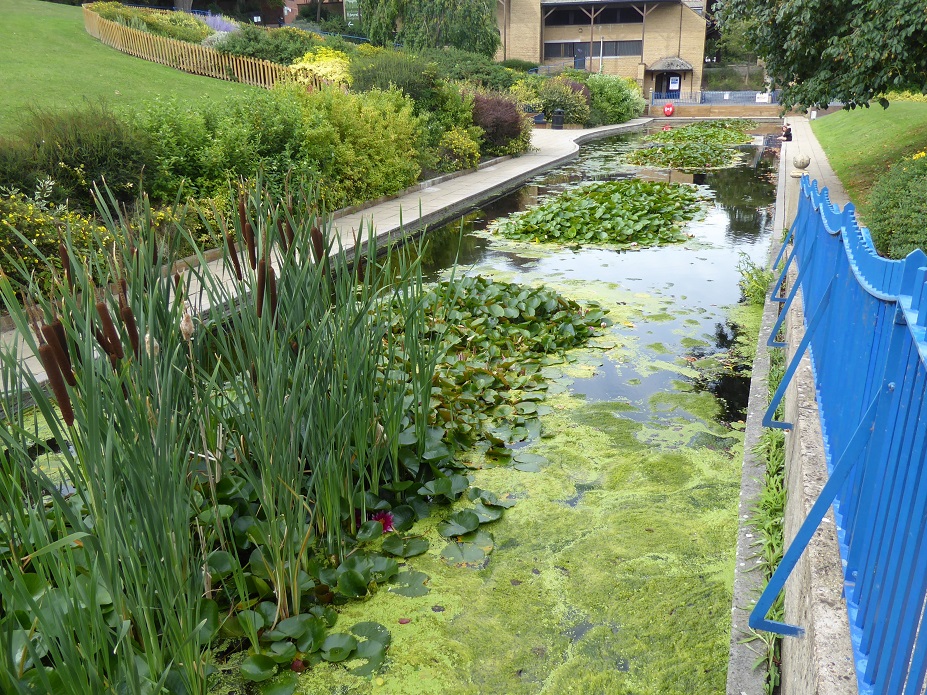 Evesham is our next stop with its lovely riverside gardens.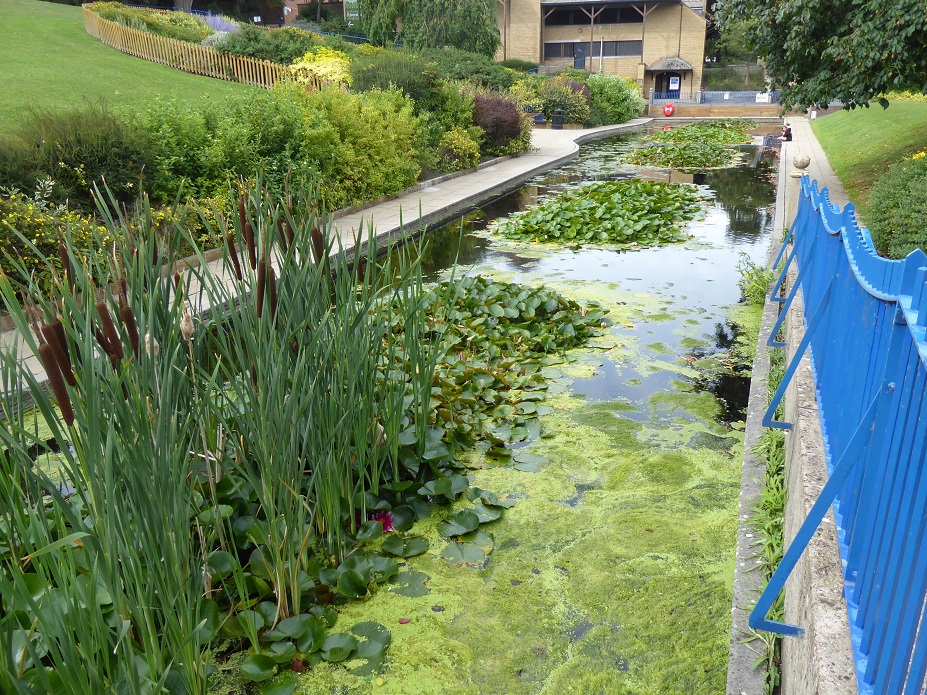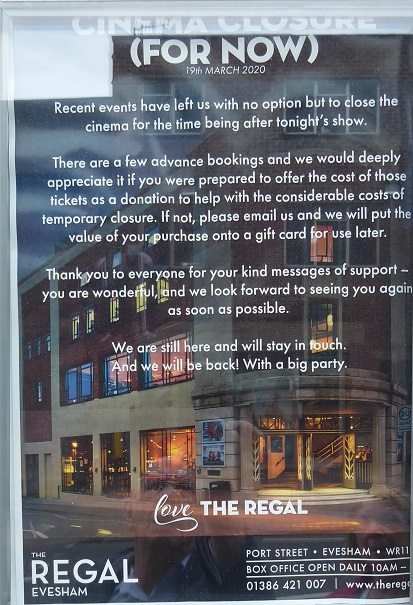 The Regal our favourite cinema is sadly not open yet. Below an interesting window display.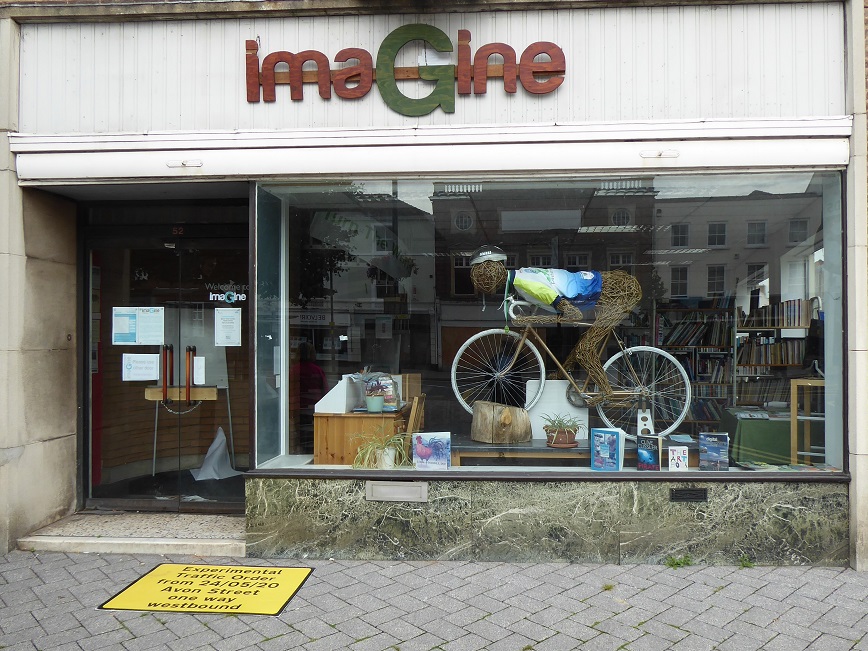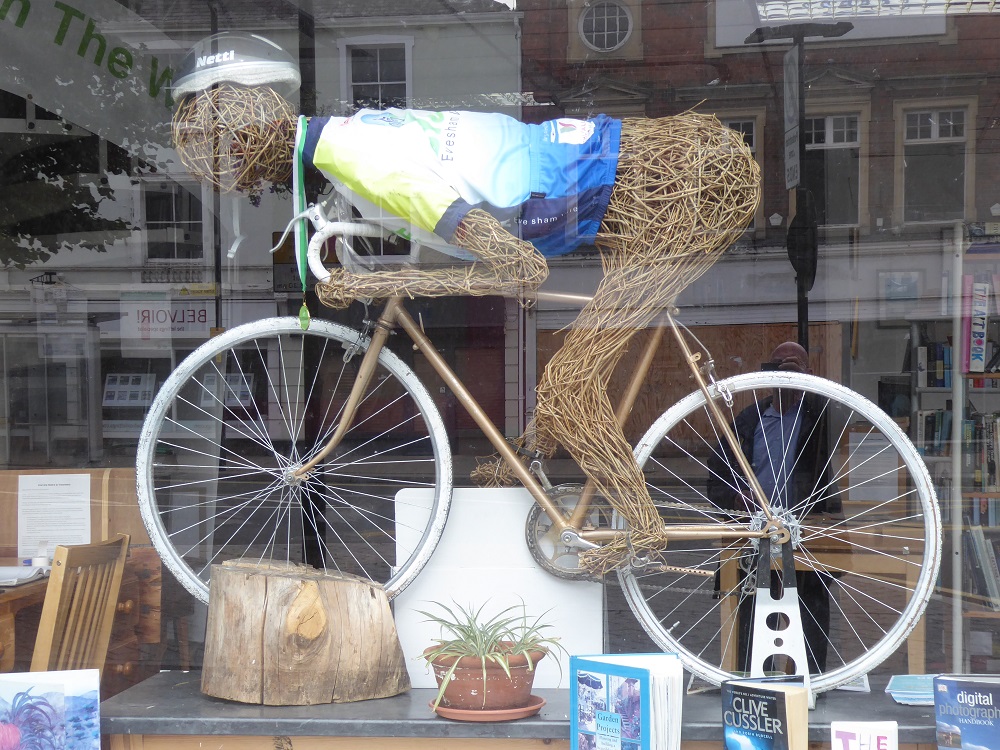 Now how did this happen?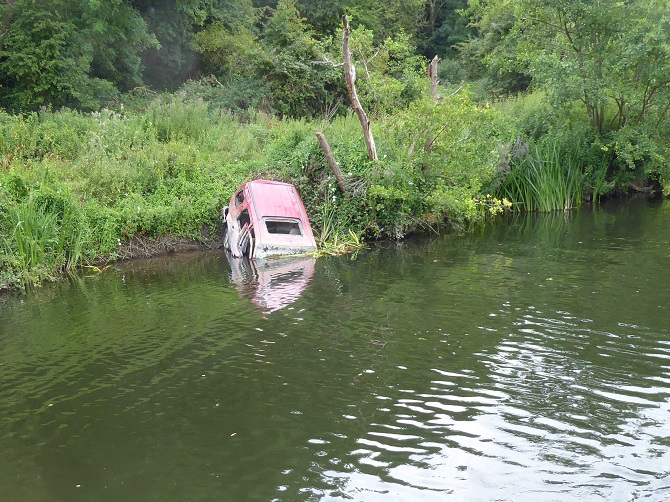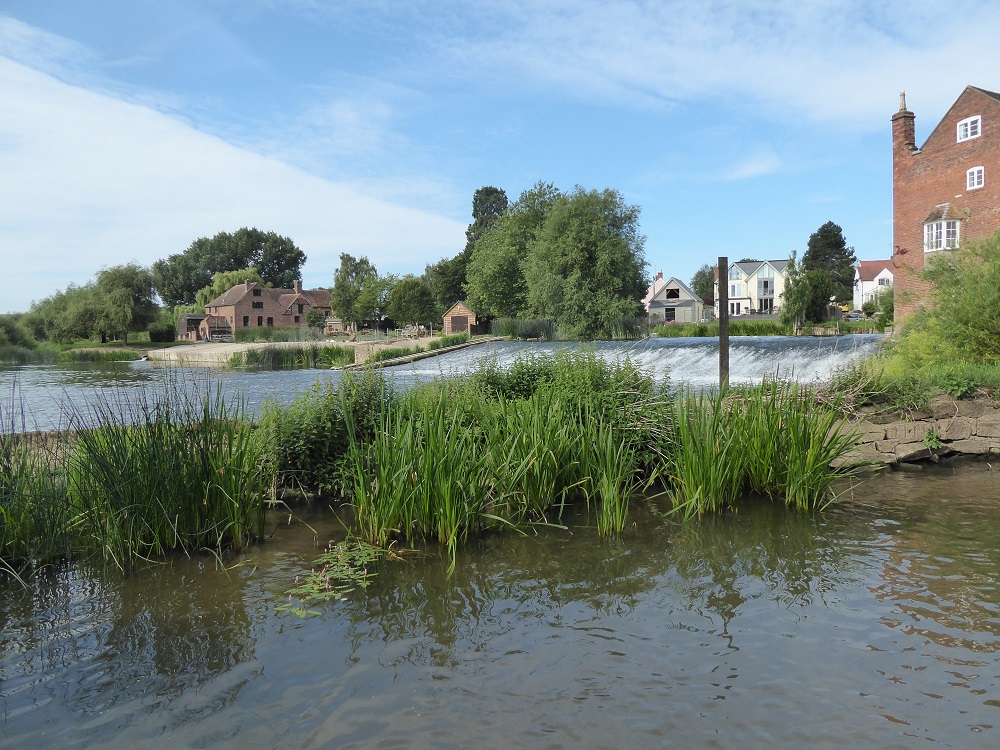 Fladbury Weir above
Some lovely waterside properties en route to Stratford. Excellent stripes on the lawn.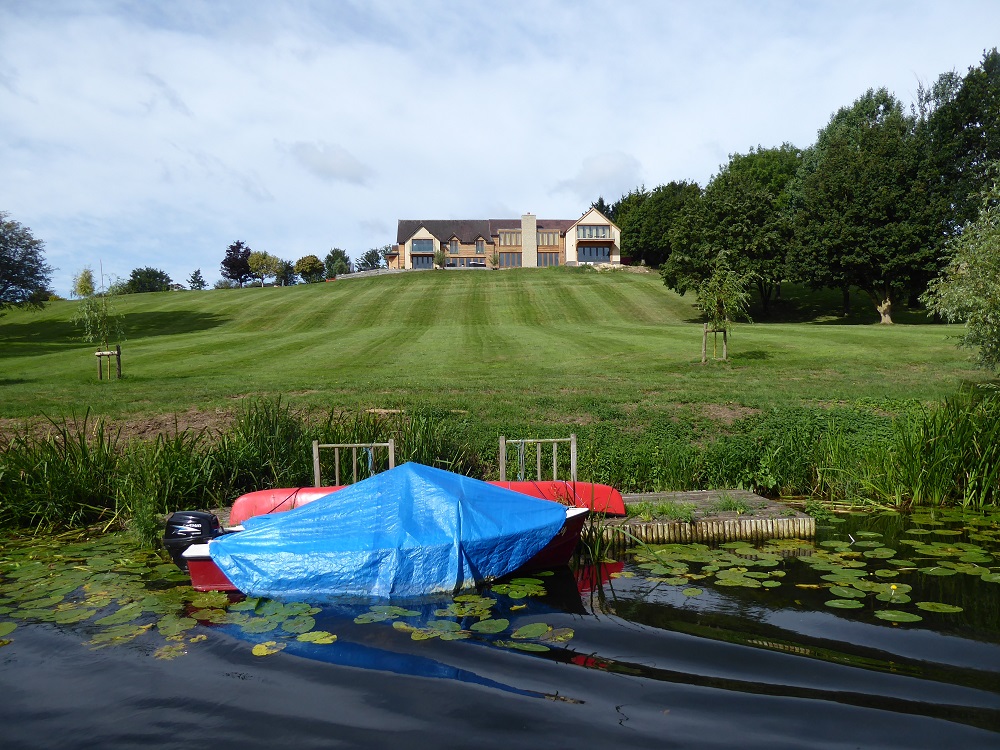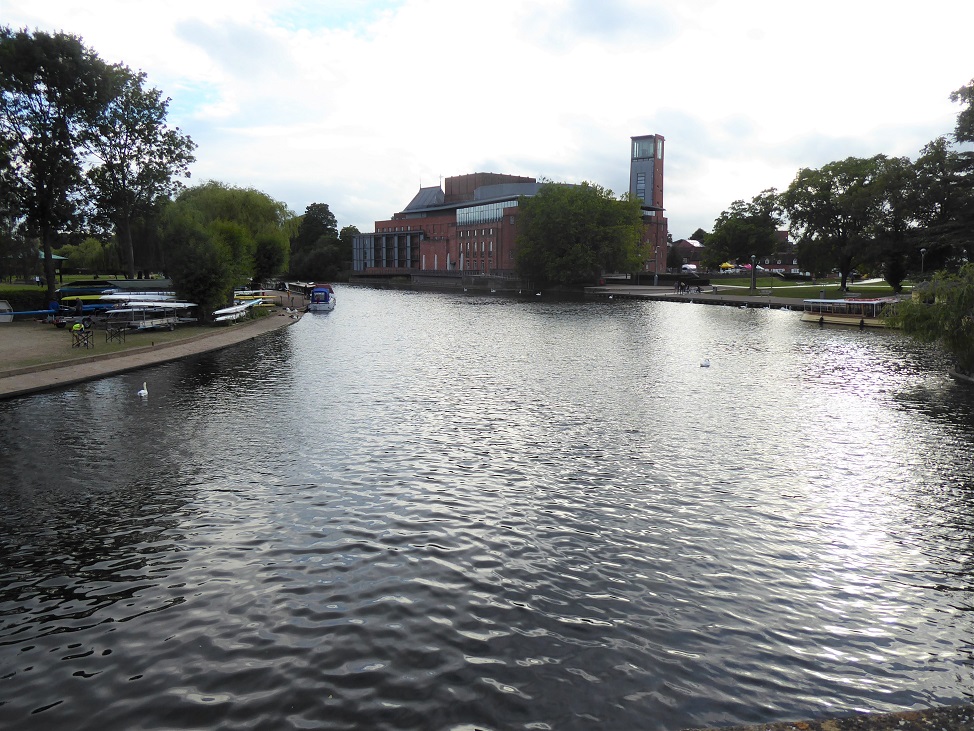 Stratford was very quiet. No boats on the water. Few visitors in the Park but plenty of swans and geese.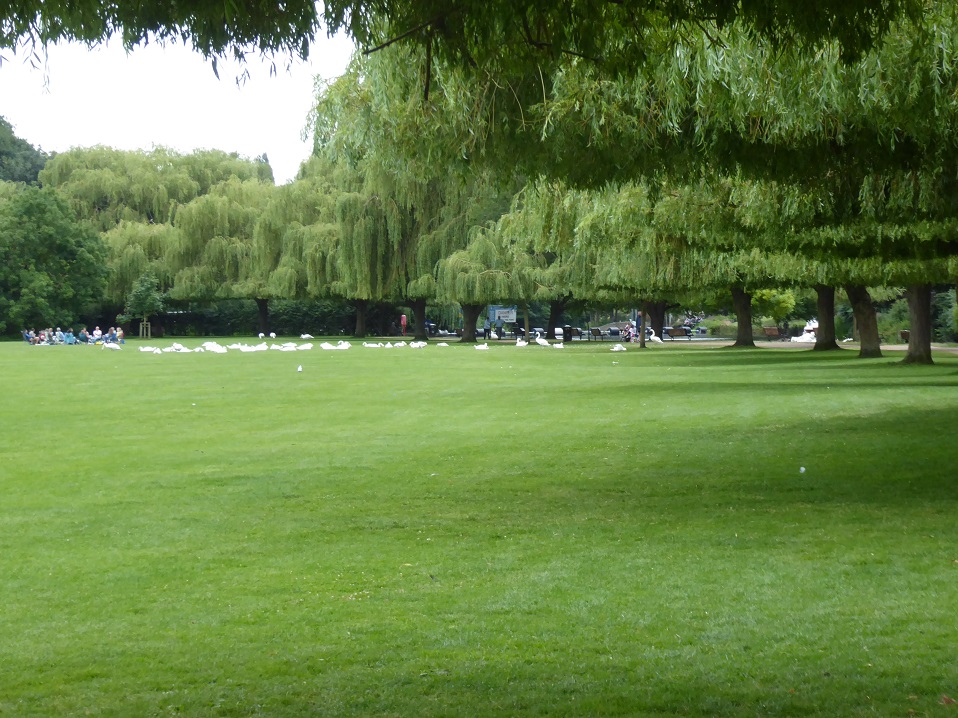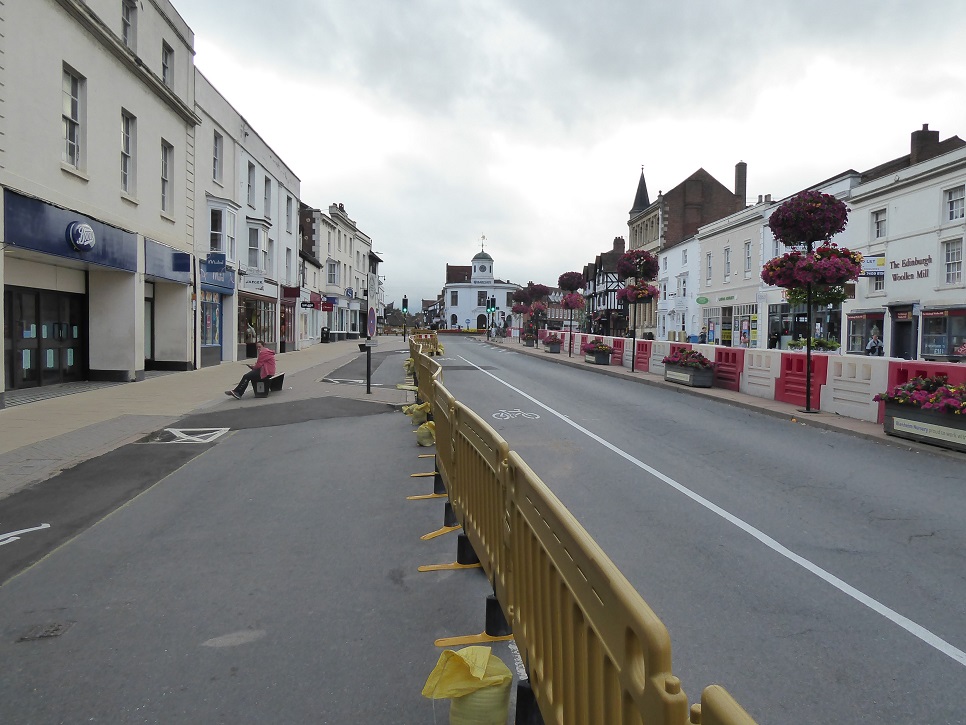 Notice the reduced width of the road and the gold barriers!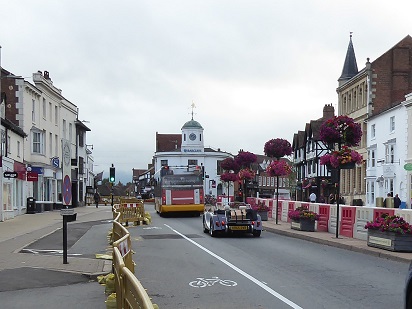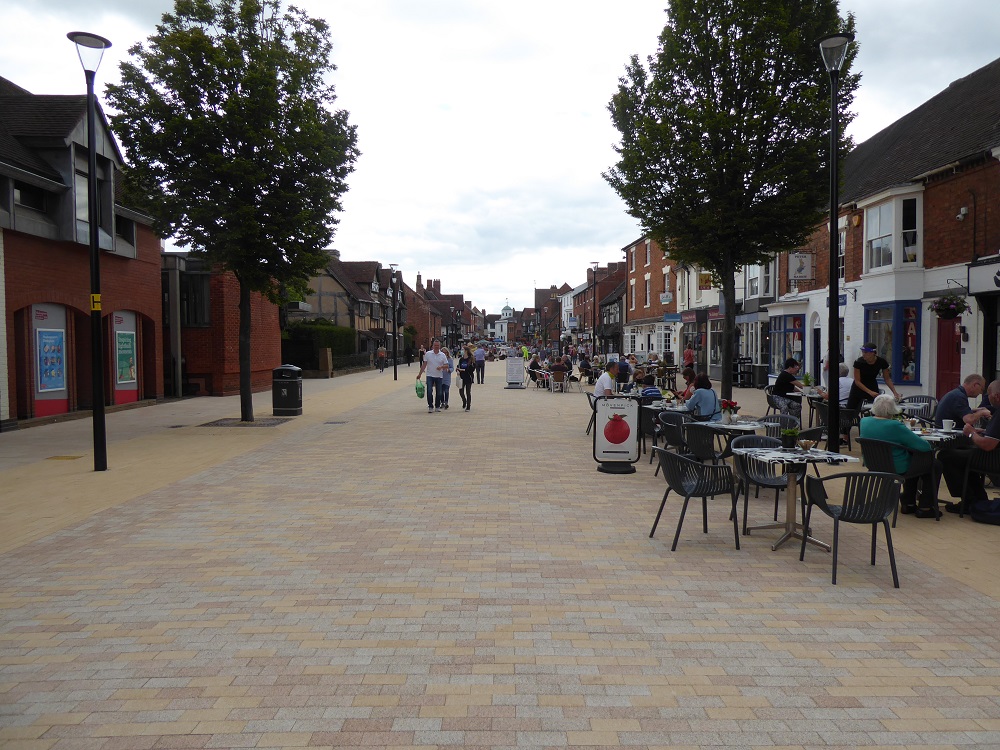 Looking towards the closed birthplace. Happily Huffkins, our favourite cafe, was open but hardly busy. Their belgian buns are to die for! I like the new lighting feature.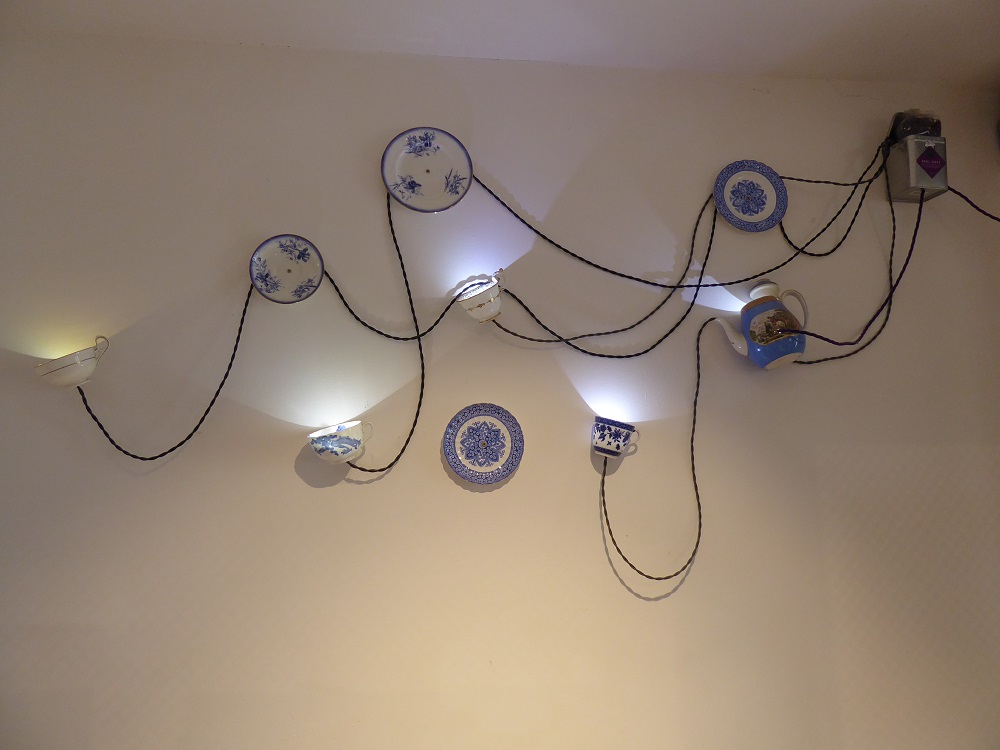 Leaving Stratford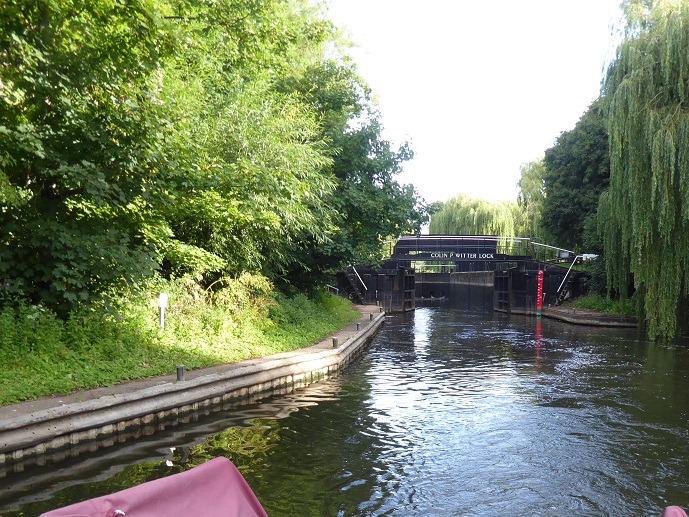 A few wildlife shots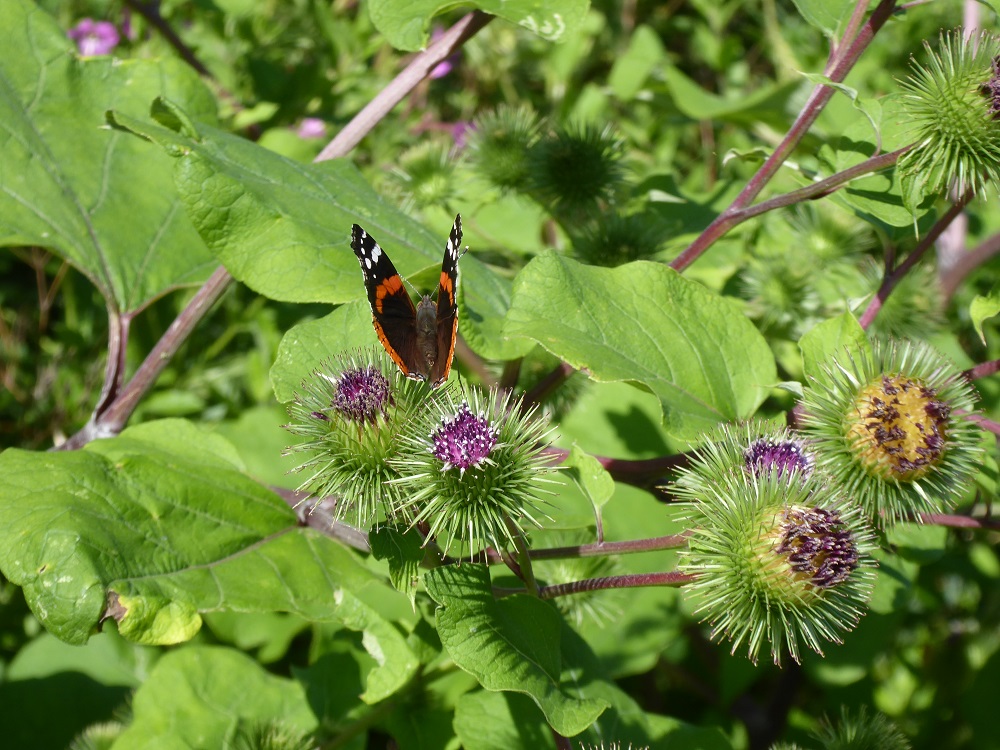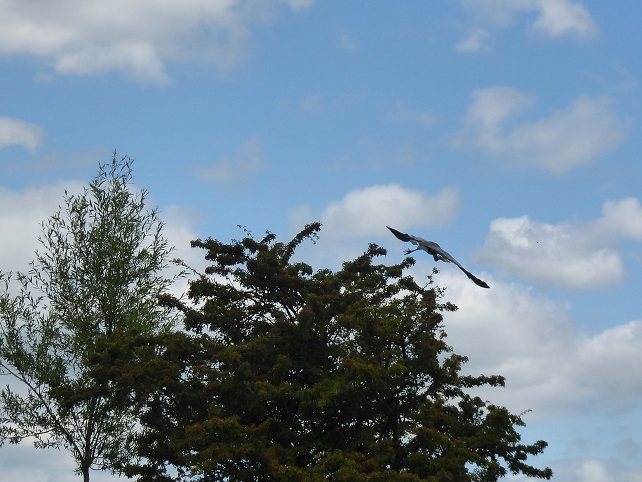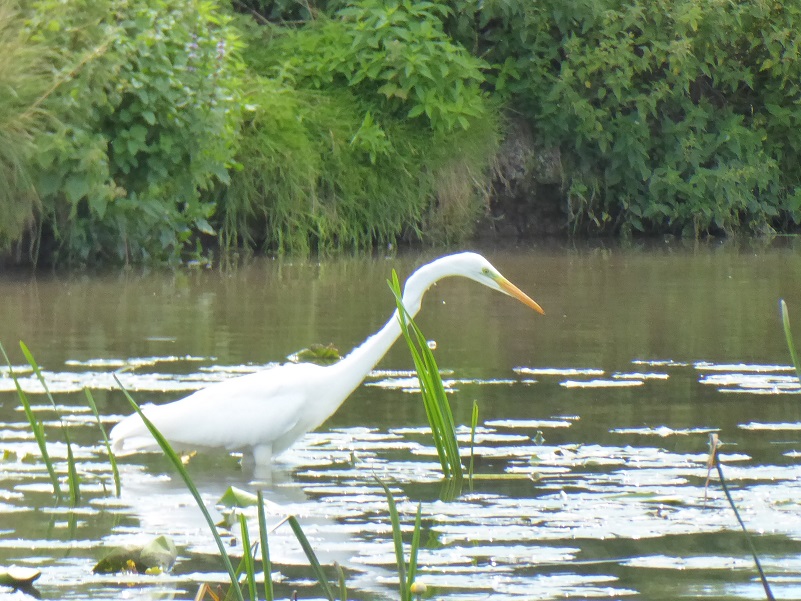 And we didn't see Eddie Stobart on the return just Tesco!