A long overdue visit to Prior Park. Take bus number 2 to avoid the very steep hill! Prior Park was the home of Ralph Allen postmaster in Bath. He reorganised the postal system and obviously did well out of it! He then invested in the stone quarries at Coombe Down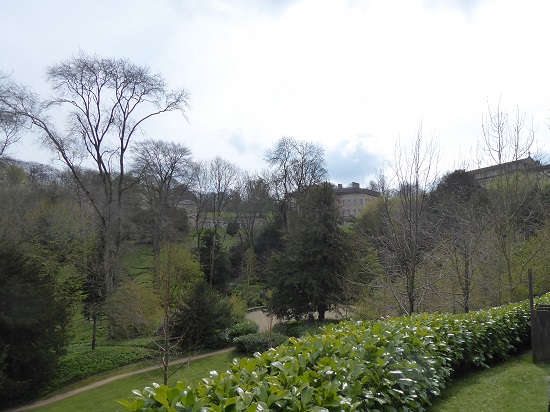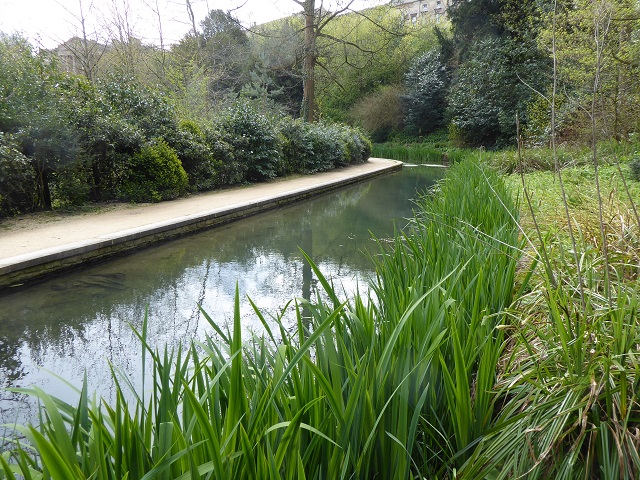 The Serpent lake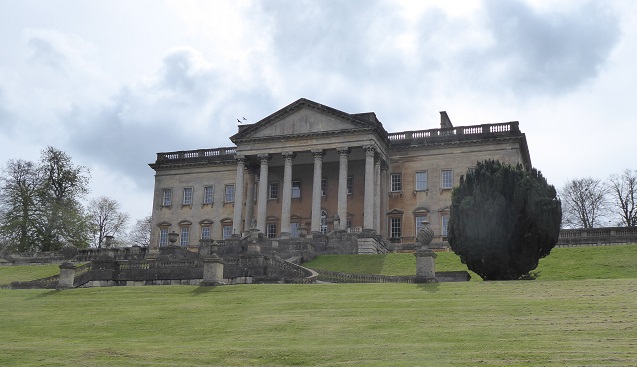 This is the house he built in the 1700s. It is now Prior Park College a catholic boarding school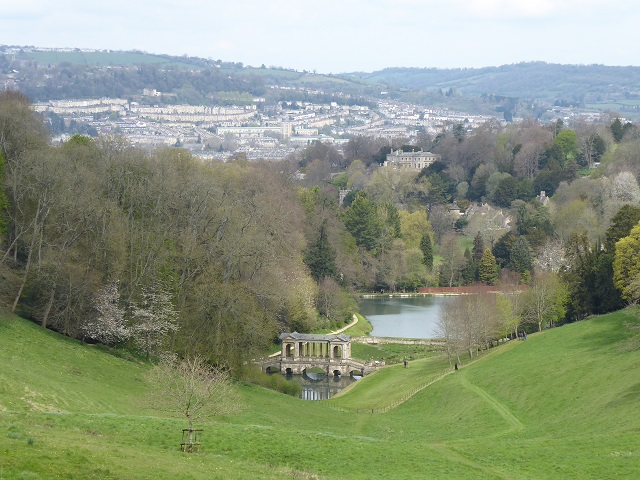 The view from the house is impressive.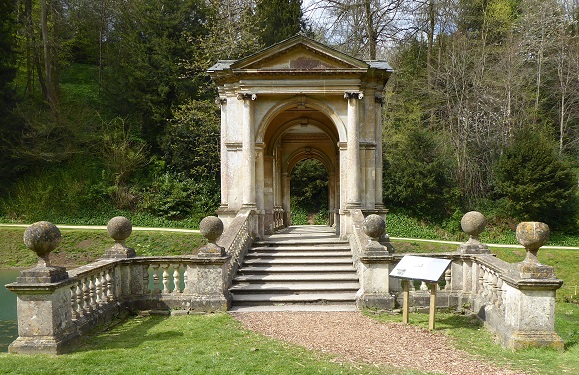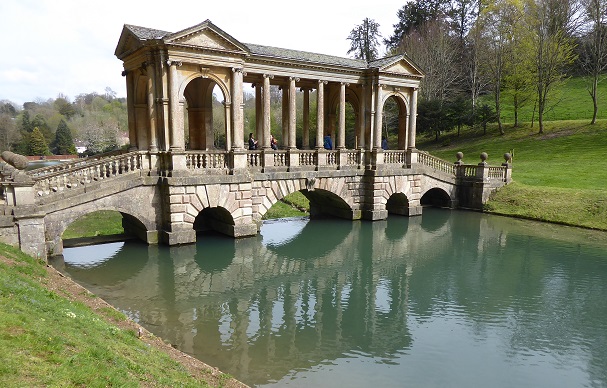 You are invited to try to find the oldest graffitti on this bridge but you must not add any!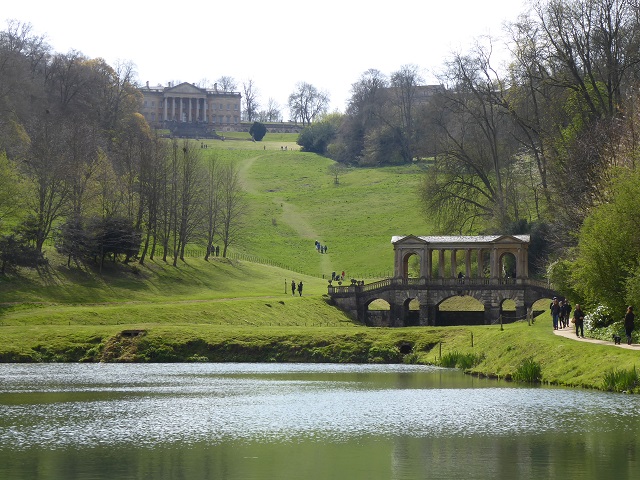 Looking back to the house
The dam is insecure and the second lake has had to be drained. Access to the site is very restricted which is only one challenge the NT faces.
Leaving the park on foot we discovered a charming section of Bath we had never noticed before and this charming littel church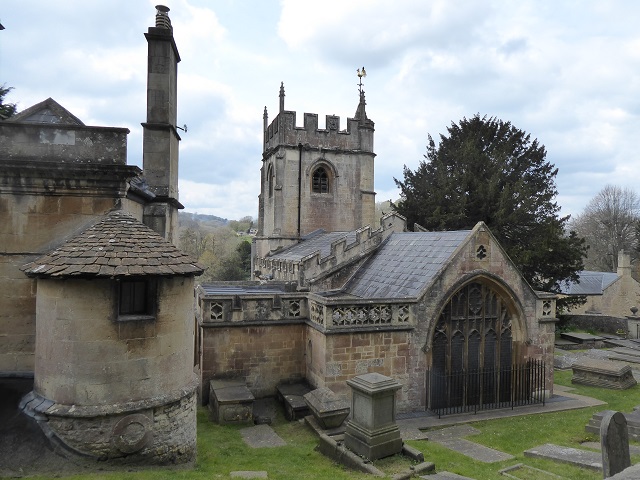 As if we han't done enough walking we then followed the towpath down stream and found a huge development had taken place just off Lower Bristol Road which used to be an area of grubby factories, garages and the like. Now its beautiful apartments.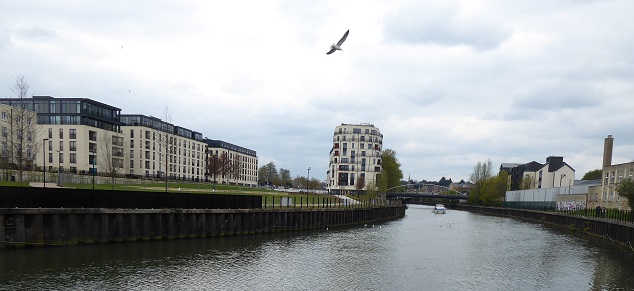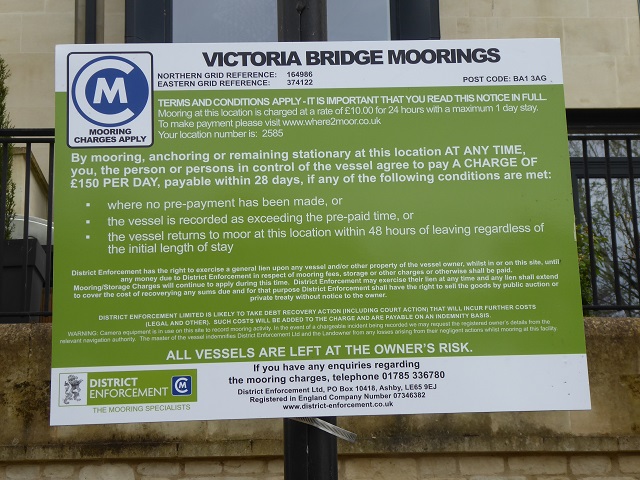 New moorings outside the apartments are charged at £10 per night so no undesirable boats here. In fact no boats at all just a Paddle Board Enterprise.