Arrived in Brentford Sunday mid afternoon to find there were no mooring spaces but Blue Iris, who we had previously met in Maidenhead, kindly invited us to moor alongside. We had an excellent evening with Margaret & Robert and Janet & John from Flat 12 .
Monday morning we helped Blue Iris up the flight of locks and after Lunch at The Fox spent the afternoon at the launderette!!!
Tuesday we visited Osterley Park a Robert Adam House. Exquisite!
On the way the GSK building and the old Gillette Factory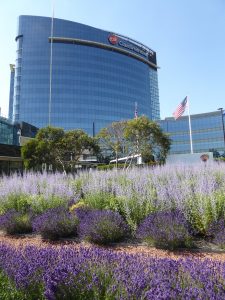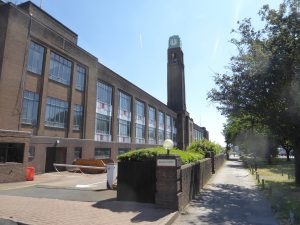 The facade at Osterley
Interior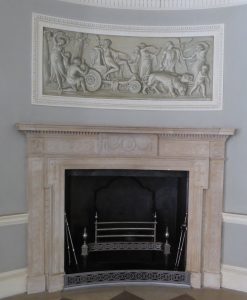 And after all that exhausting activity….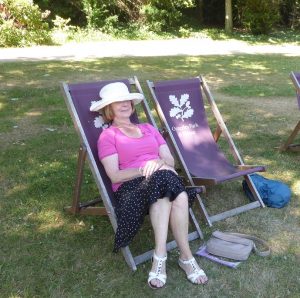 Wednesday we negotiated our way by bus, tube and Docklands Light Railway to Greenwich to see the Observatory and National Maritime Museum, Returned on a clipper to Westminster walked to Charing Cross and had a bite to eat at Pizza Express before catching a bus to Hammersmith and then a 267 to Brentford Holiday Inn. Oyster cards are so easy to use!
En route Limehouse basin from DLR
View from the Observatory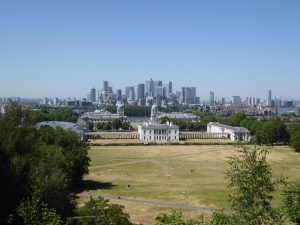 Standing over the Prime Meridian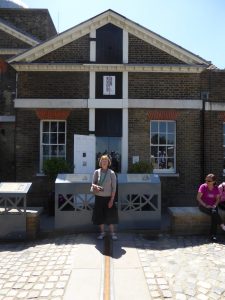 Cutty Sark, Ship in a bottle and Royal Barge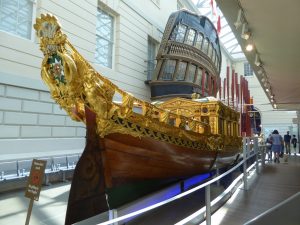 And return journey by Clipper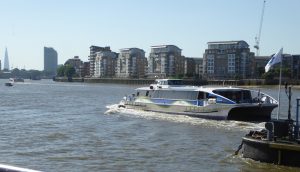 Taking Jeans advice we went to the Walkie Talkie building to visit The Sky Garden. Unfortunately it was fully booked but we were advised to return at 6pm which we did. Amazing views from floors 35 – 38. Bar and restaurants too and its free!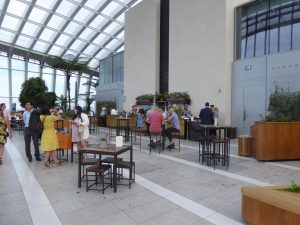 So to fill the day we visited the Museum of London as neither of us had been there before.
Fatberg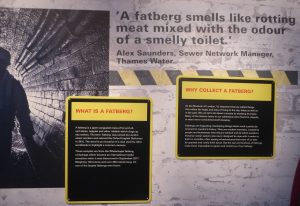 Original London wall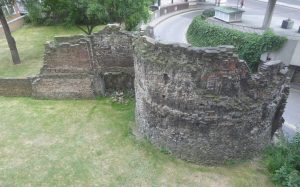 We listened to an excellent talk on the Oldest Map and the Fire of London. Chairs provided too! So much of interest  that we only managed one floor!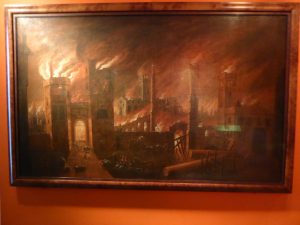 The following day we returned to the Museum to finish off and listened to another excellent talk on the BBC during WW2.
Lyons Corner House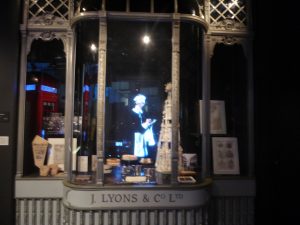 We then went to Somerset House which proved disappointingbut found this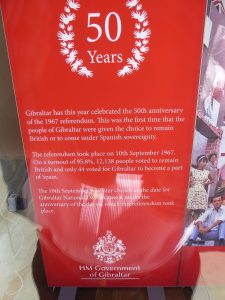 We then progressed to Twinings.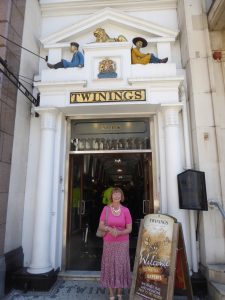 A very engaging member of staff told us about the Tea Experience and they had one space only left so I had it! So from 5-7pm with five other people I drank tea and ate delicious morsels whilst learning about the company and its products. To begin we had a welcoming cocktail of Twinings Jasmine pearls tea and prosecco (try it)  and we finished with chocolate beignets with Earl Grey!
Tony amused himself by visiting the Transport Museum and Pizza Express