Friends from Devizes called in on their way back from a meeting. We went to The Three Horseshoes in Frampton on Severn for lunch. This pub had been recommended to us by several people and what a good recommendation it proved to be! If you like hearty fare then this is THE place! A proper pub, this pub has real ale and so many awards..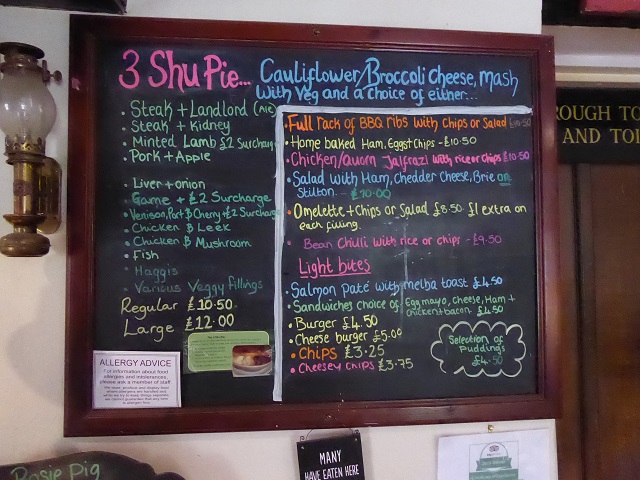 A good selection of pies Below a steak and ale pie for Tony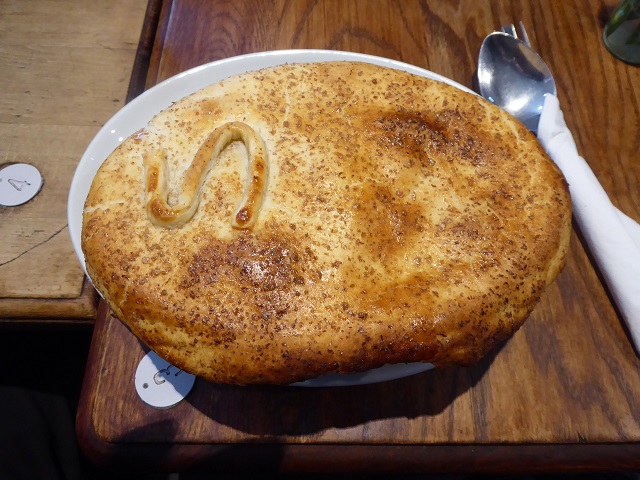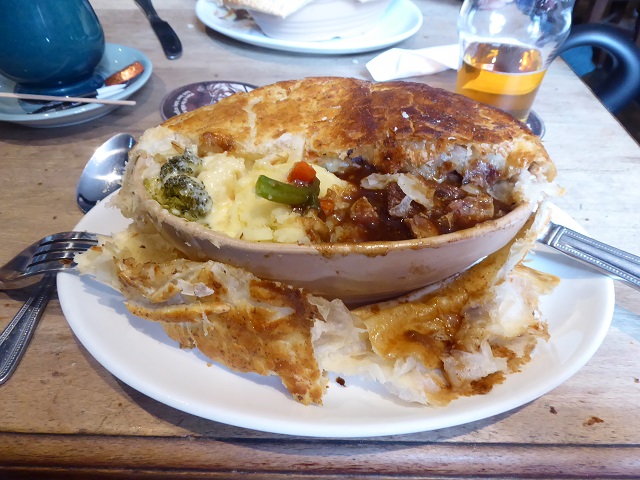 James & I opted for the classic steak and kidney. You make a lengthways cut and lift the lid and this is what you see. Almost half steak and kidney, the mash with a few veg and then cauliflower and broccoli cheese. A complete meal under the excellent puff pastry lid. Carol chose chicken and mushroom and that disappeared very quickly. This was home cooking at its best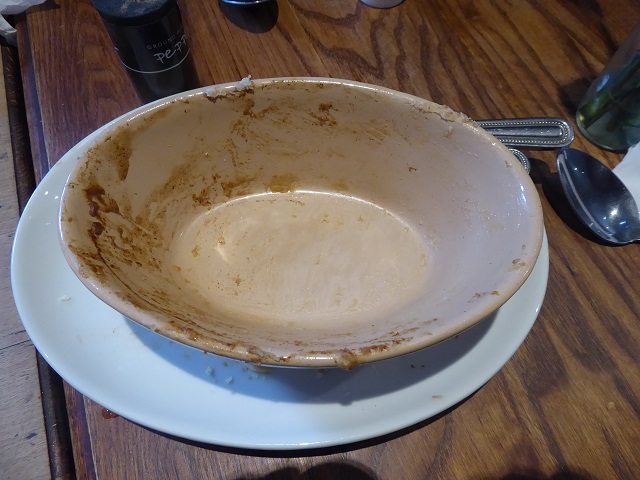 We all agreed the pies were superb. My only complaint was that it was too big and these were regular pies not large ones!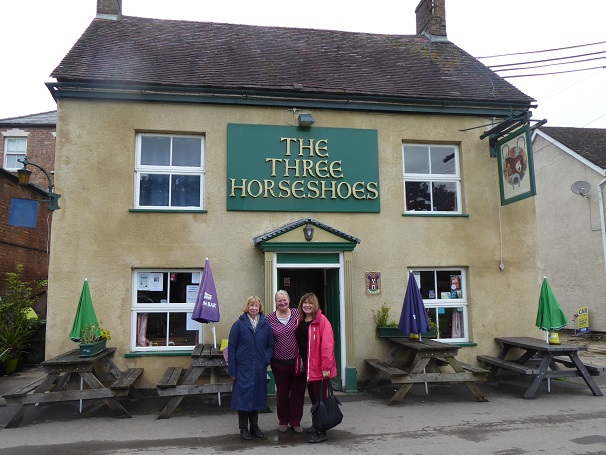 Me with the Cook and Carol
We didn't eat dinner last night just munched a few grapes!
On our next visit we shall order one pie between us!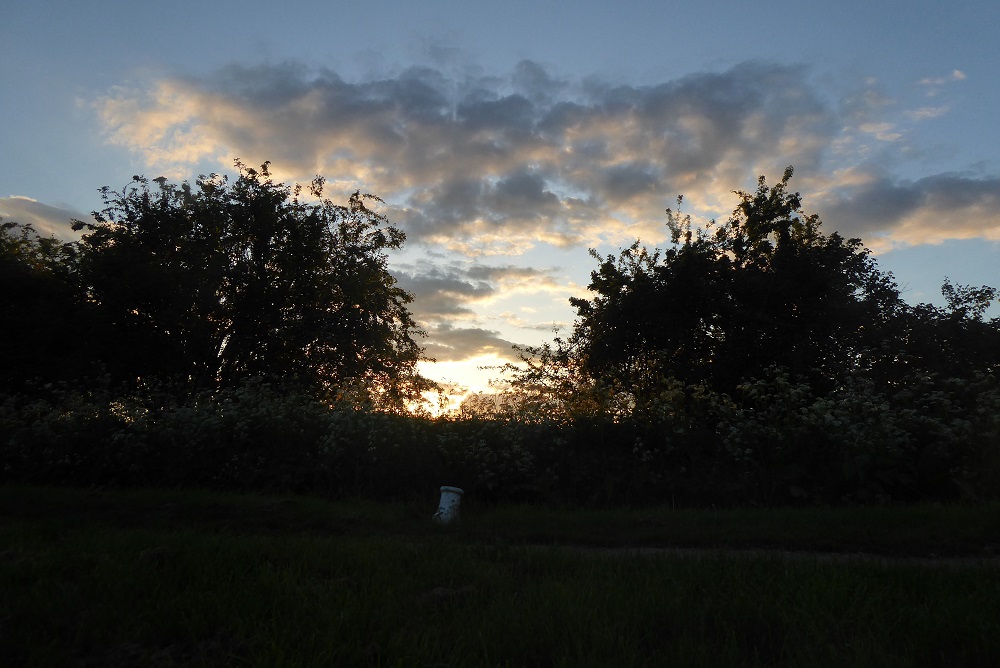 Sunset and evening reflections