Took a wander round the docks after mooring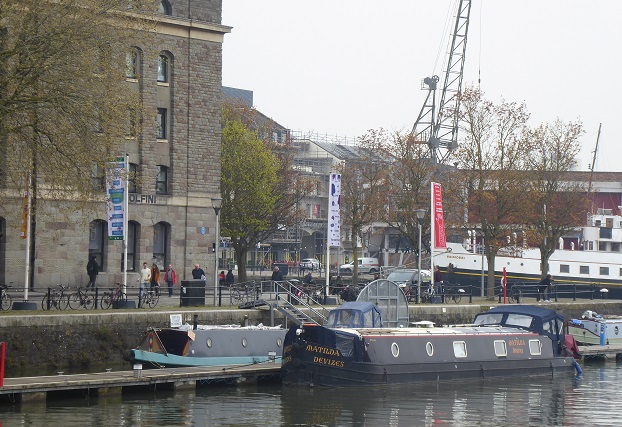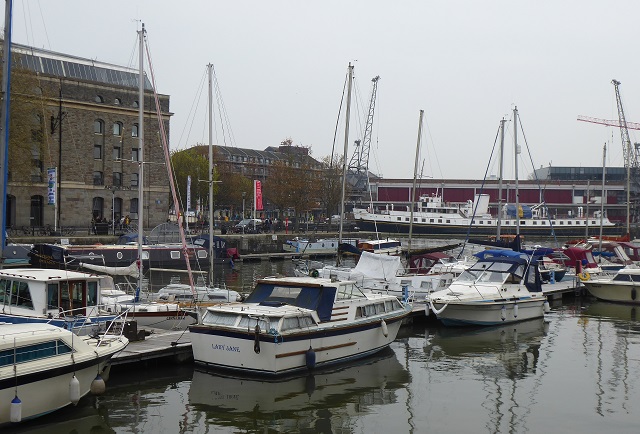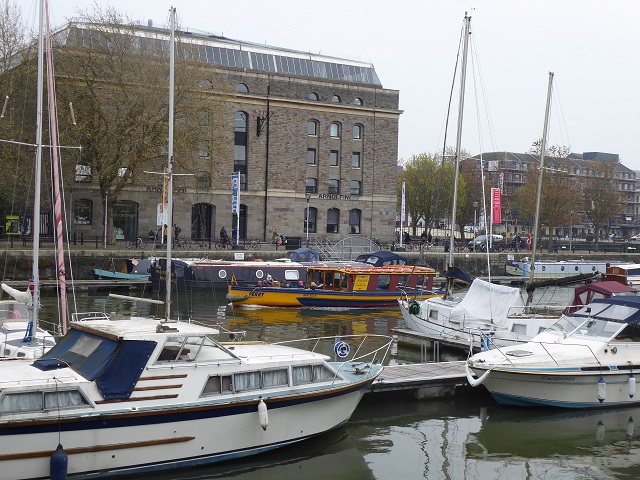 I had to include this! Ferry Matilda passing Matilda Devizes!
Brunel Quays is quite a smart place to moor if you have a short boat and it looks out to SS great Britain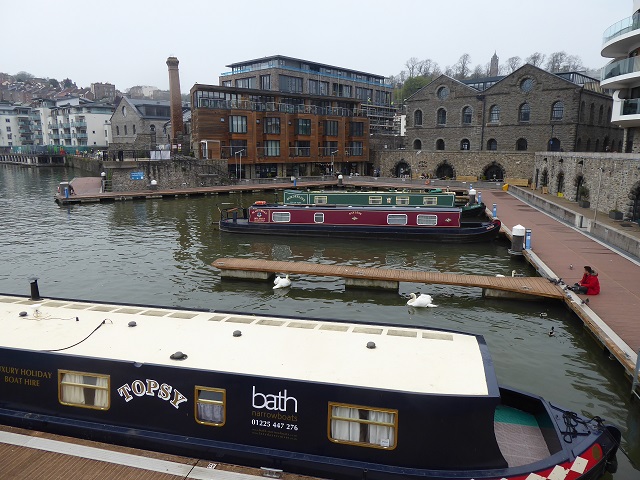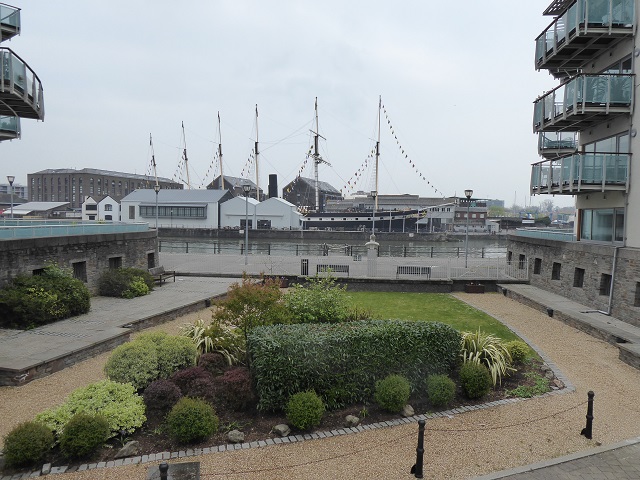 John Cabot gazes out over the harbour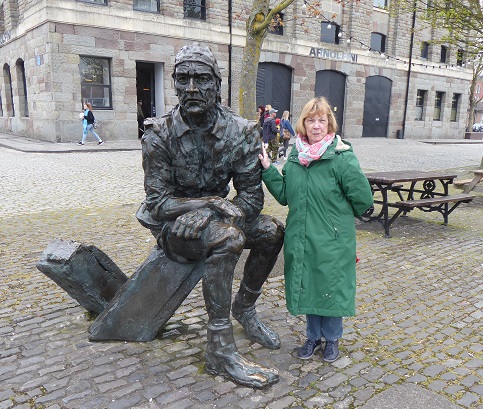 The lovely Queens Square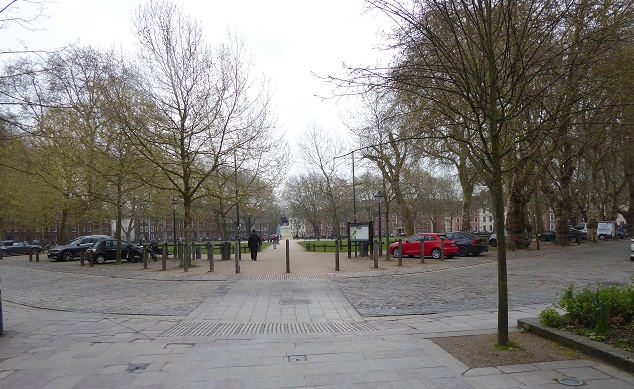 The Hole in the Wall. We met here for the very first time in January 1991! Not been back since!!!