A final walk around Crofton revealed this wonderful egg house. Sadly no eggs inside!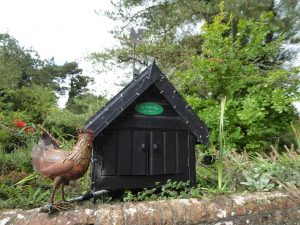 And a nice thank you for those of us who did adopt ………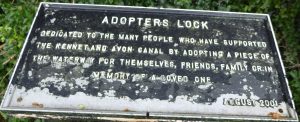 Bruce tunnel was dry and not 502 yards long You can see the exit before you enter so avoiding a collision!
Burbage Wharf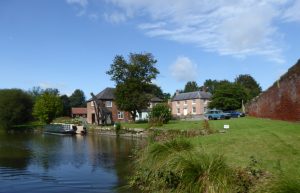 Low water at Wootton Rivers meant we couldn't moor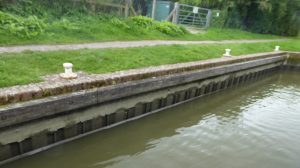 So it was on to Pewswy Wharf
The Waterfront Bistro
The Village of Pewsey is half a mile or so to walk and it's carnival time.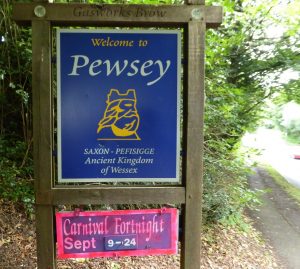 Carnival preparations
The village church and Alfred
North Street with Marshalls Bakery on the right (delicious iced buns!) and High Street 1950
The Heritage Museum (no bones or stones) and The Shed
And the reason Pewsey is a desirable place to live is its direct line to Paddington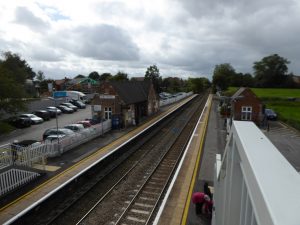 Now can you find Pewsey?