Took the bus to Droitwich, a lovely little place with a super TIC with very knowledgeable and keen staff, (one paid member of staff as manager and two volunteers) It has a little museum that houses an exhibtion about salt extraction and a room dedicated to old fashioned radio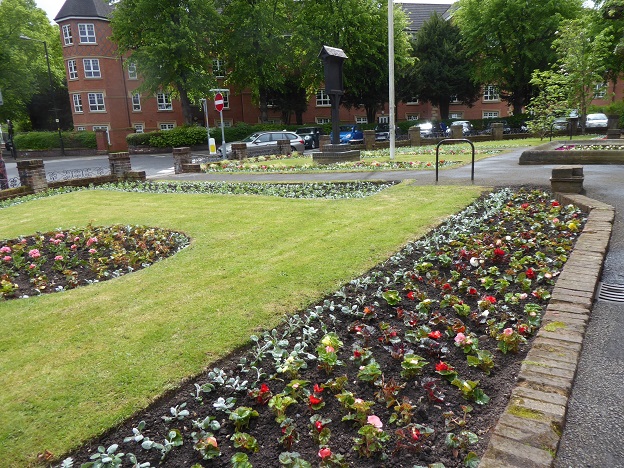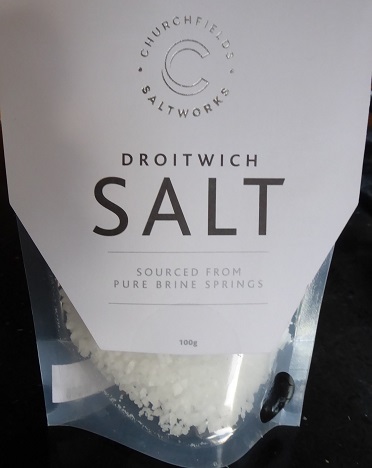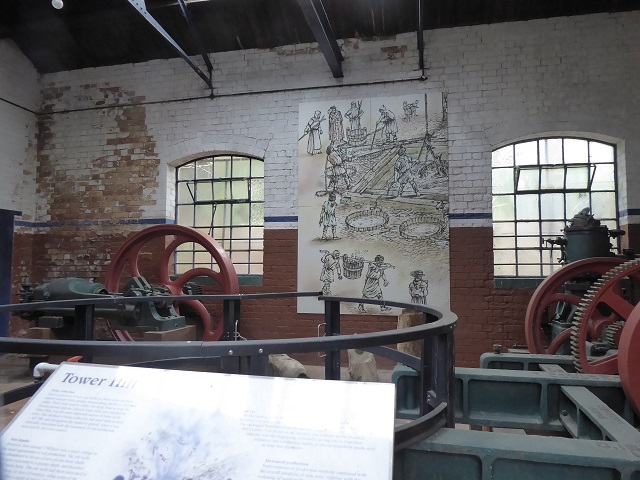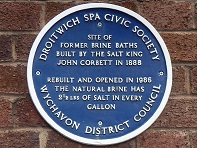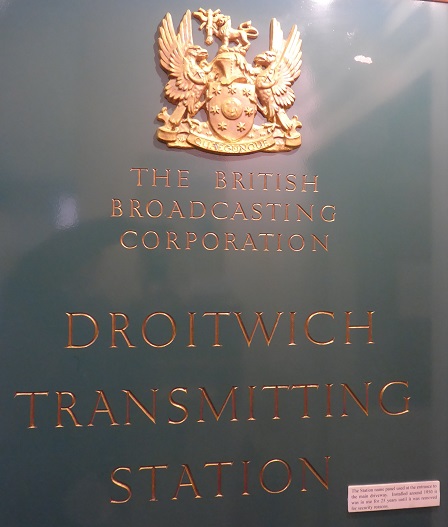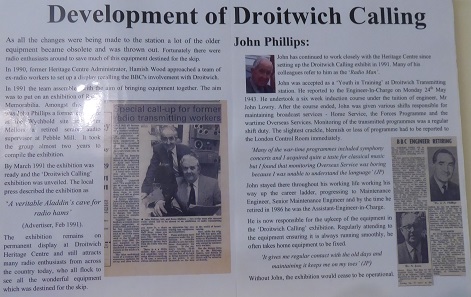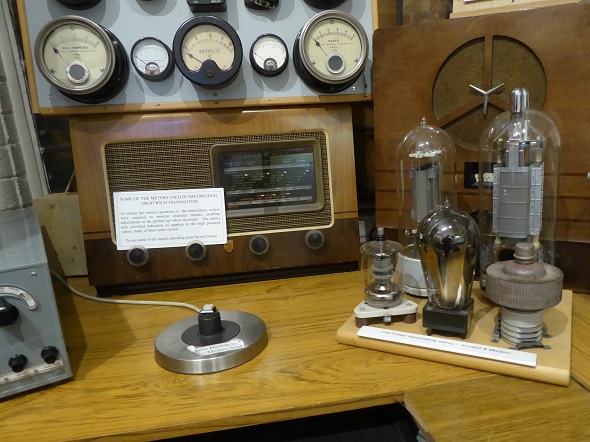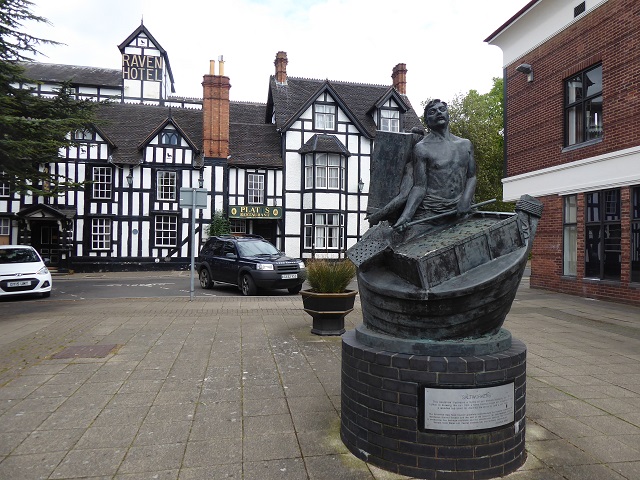 We followed the walking tour of the town past the Lido Park and its carvings and along the High Street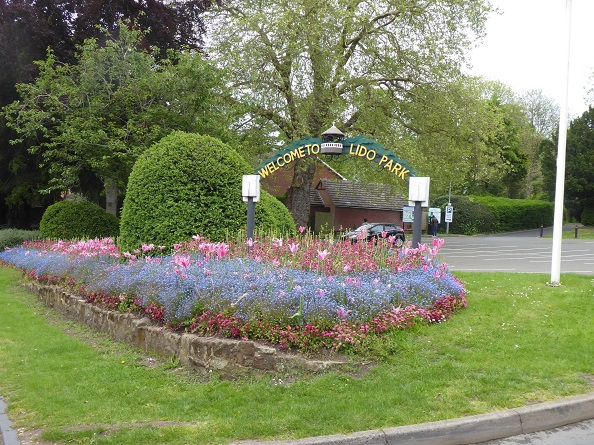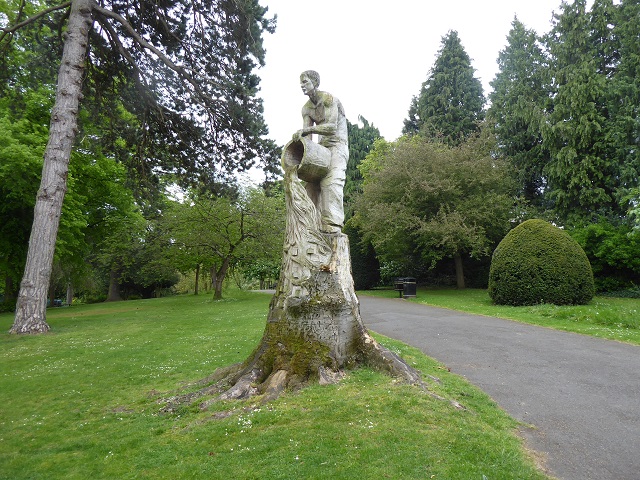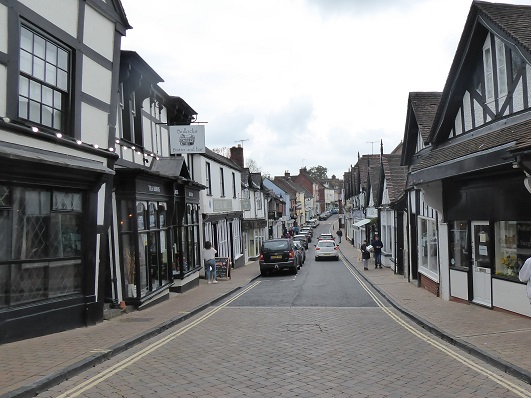 A beautifully restored house above and the church. In a sorry state but it did have an attractive window. Not quite sure how this was done…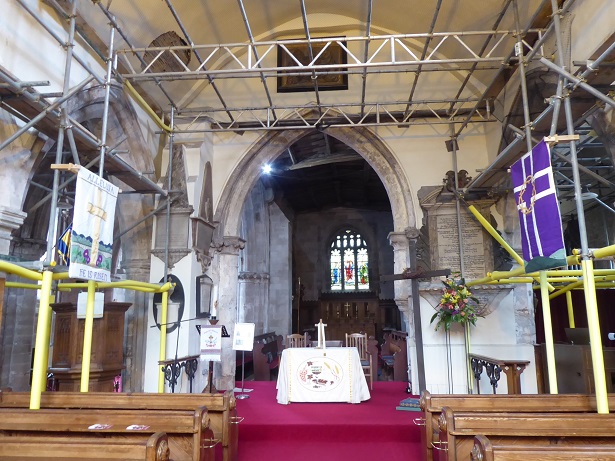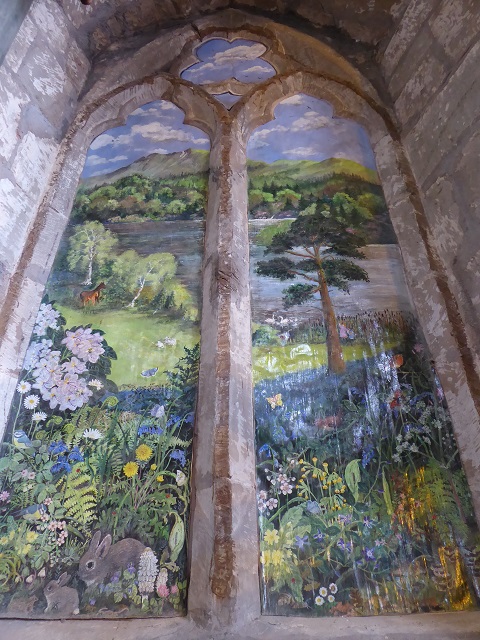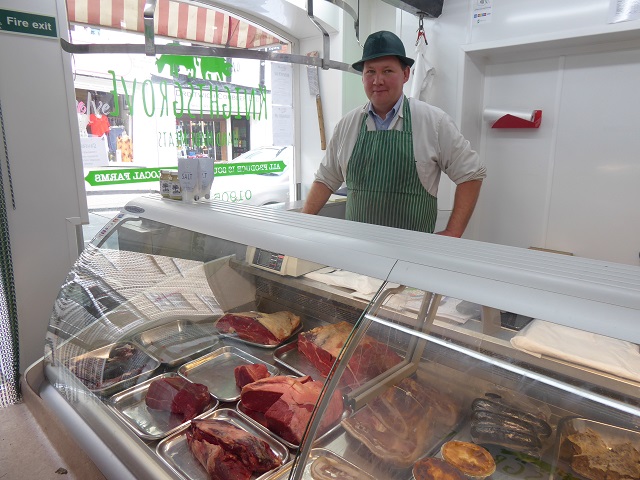 Last year Waitrose were running a "Steak Saturday" with 20% off the normal price and Tony's has sort of clung on to having steak every Saturday! Bought some excellent steak – rare breed dexter no less, locally farmed by Andrew's family. Delicious! Then off to see the canal that runs through the park with the lovely Northwich basin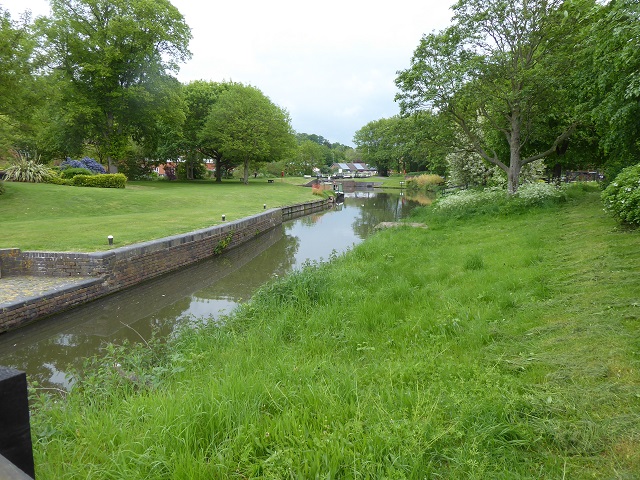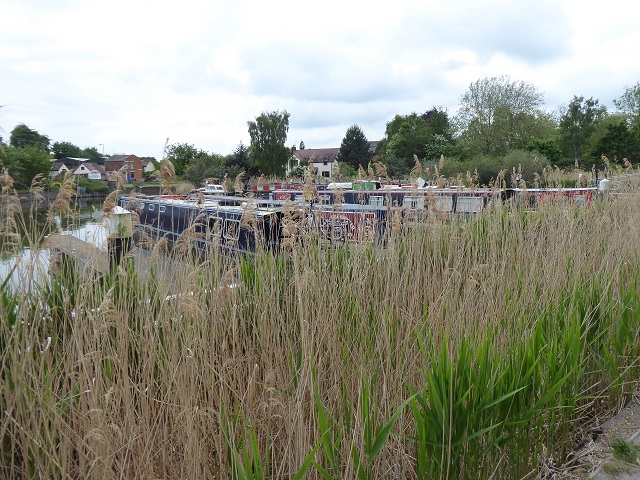 Here's the reason we came bus bus and not boat. The tunnel has been narrowed by the footpath and the winding hole is silted up.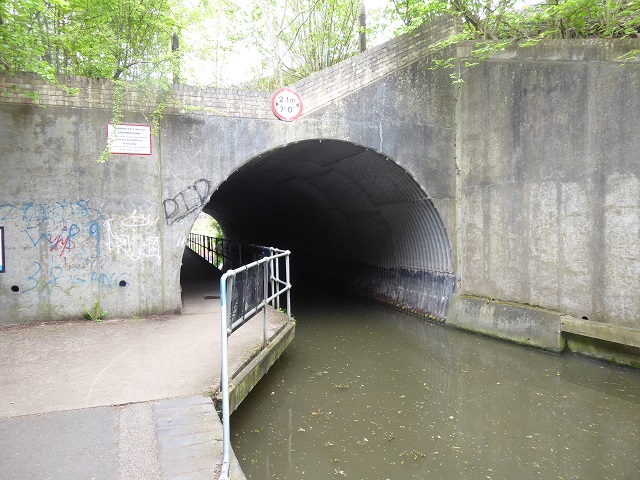 Returned to Worcester in time to watch the last few races in the Regatta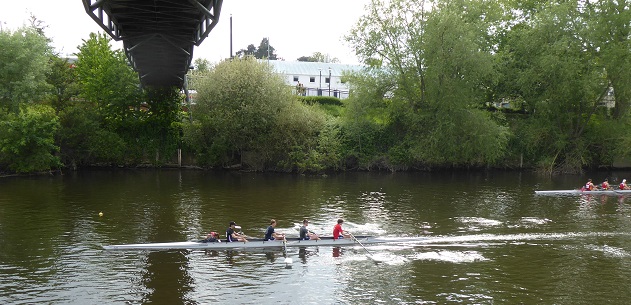 Also did litter picking. I don't look too happy about it, and Tim, I'm not counting the bottles and cans!