Yes, it really happened and at top speed so no chance to capture it on film! We made our way upriver to Stourport on Severn the limit of navigation. The area around the canal basin is quite attractive. However although there are wide locks (and narrow), widebeam boats are not allowed up into the basin! There are only 4 mooring spaces on the river, these should be reserved for widebeams, or there is nowhere else to go!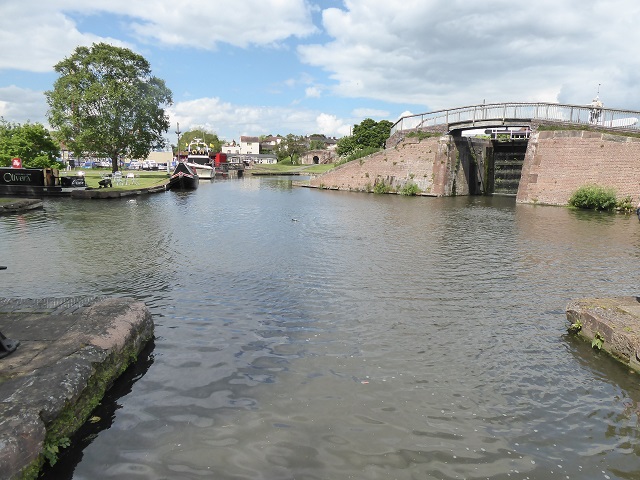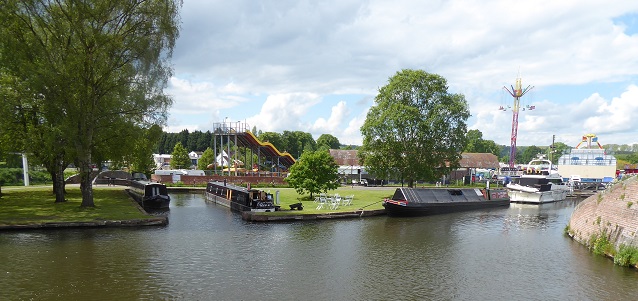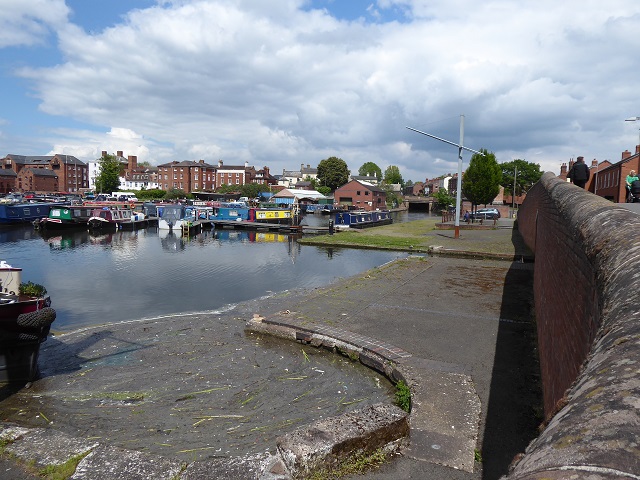 And so is the park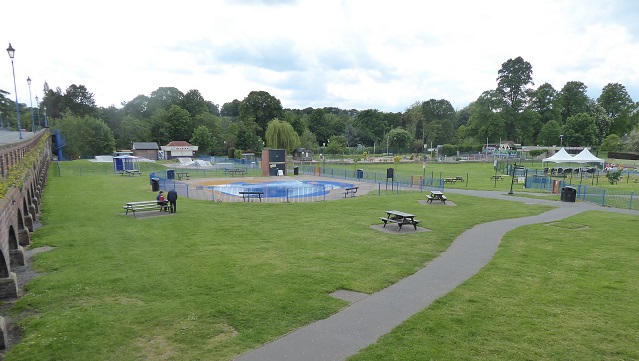 The Staffordshire and Worcester canal (narrow).
I liked the notice on the wall of the pub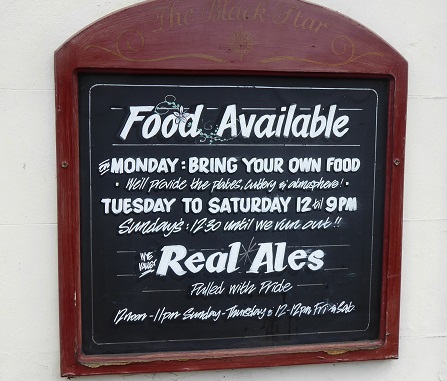 After that there's not a lot to say its a bit shabby, although this was quite nice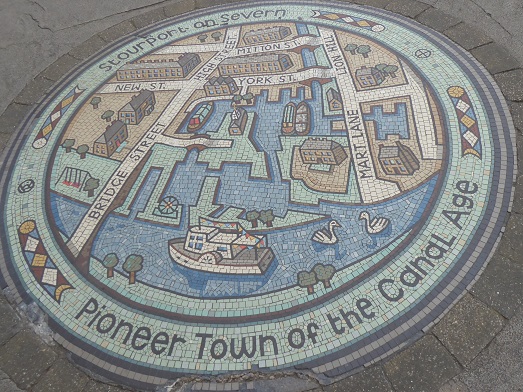 I almost forgot the immaculate CRT laundry. It should be awarded five stars!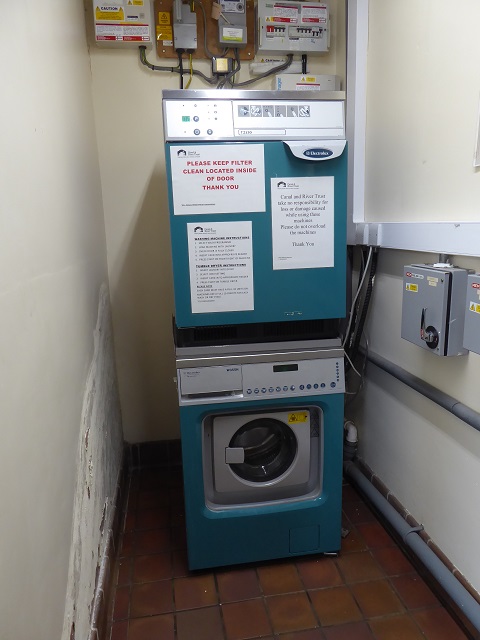 Dramatic sunset