Started a bit dreary but ended warm and Spring like!
We had ice. The foam is the edge of the ice sheet.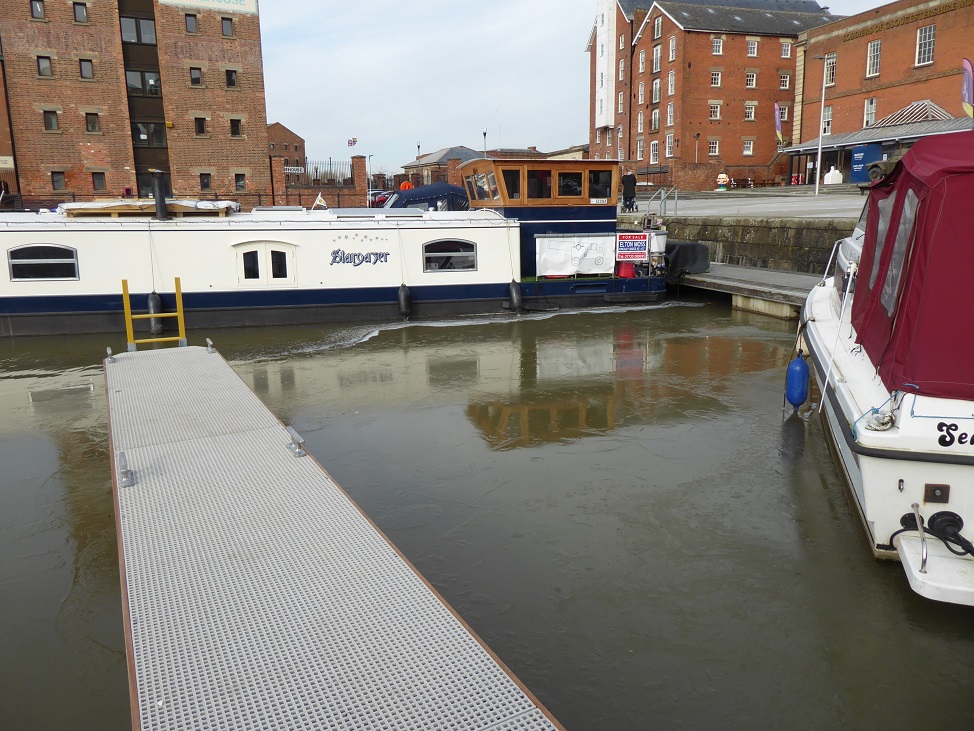 And the River Severn reached its highest point so far this winter: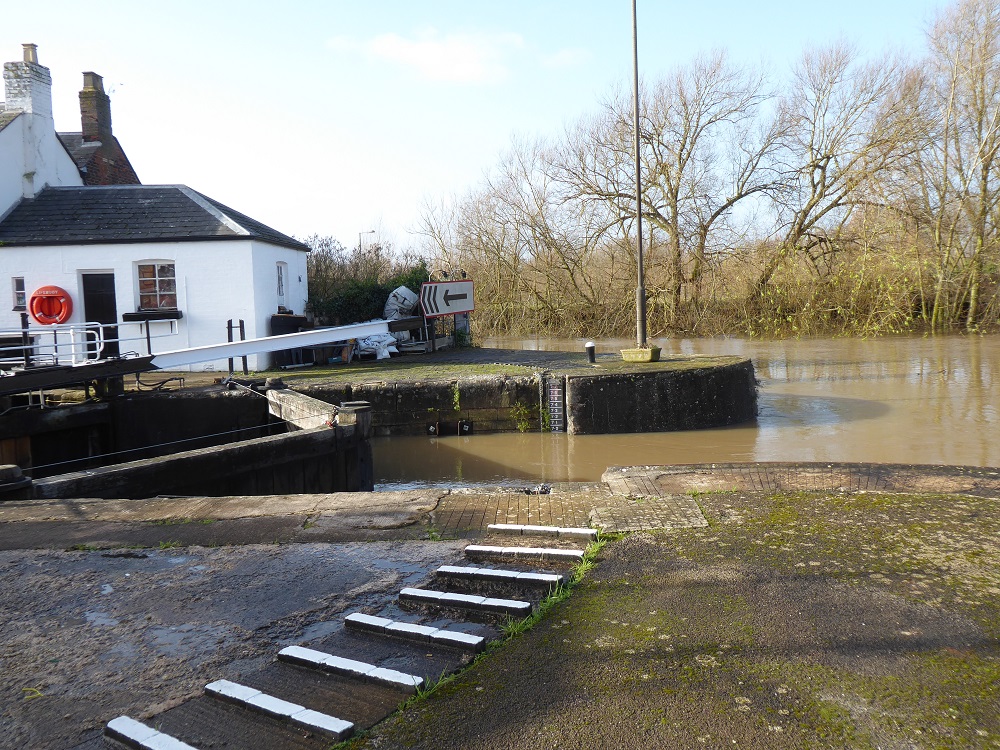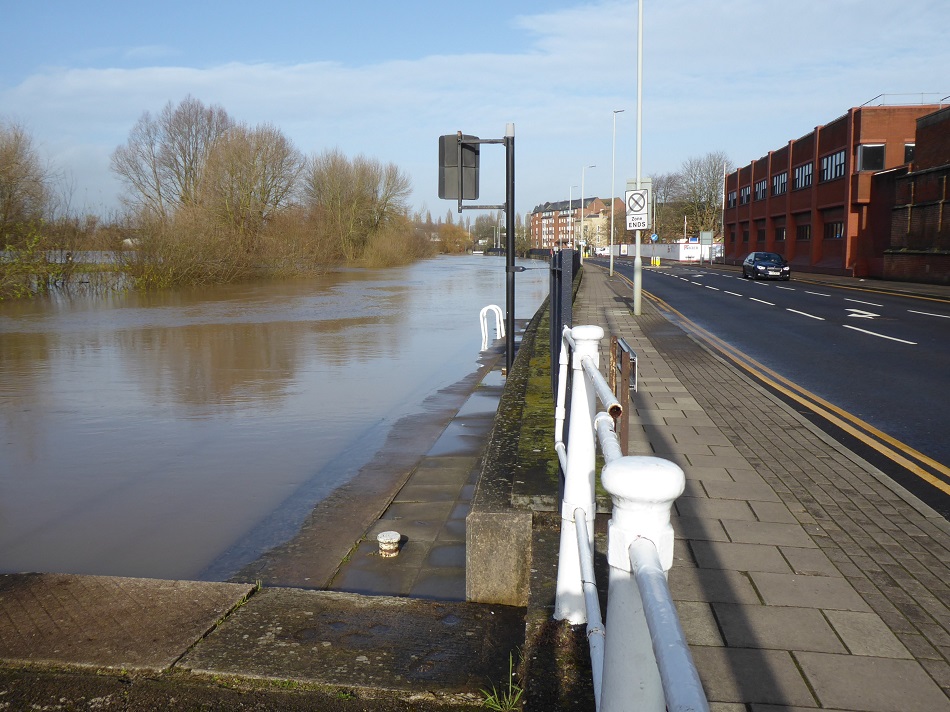 We continue to Volunteer at Saul Junction (allowed under Covid Lockdown rules). This is the River Frome that flows under the canal. Yes, under! Remember a photo of heron standing here in an earlier month?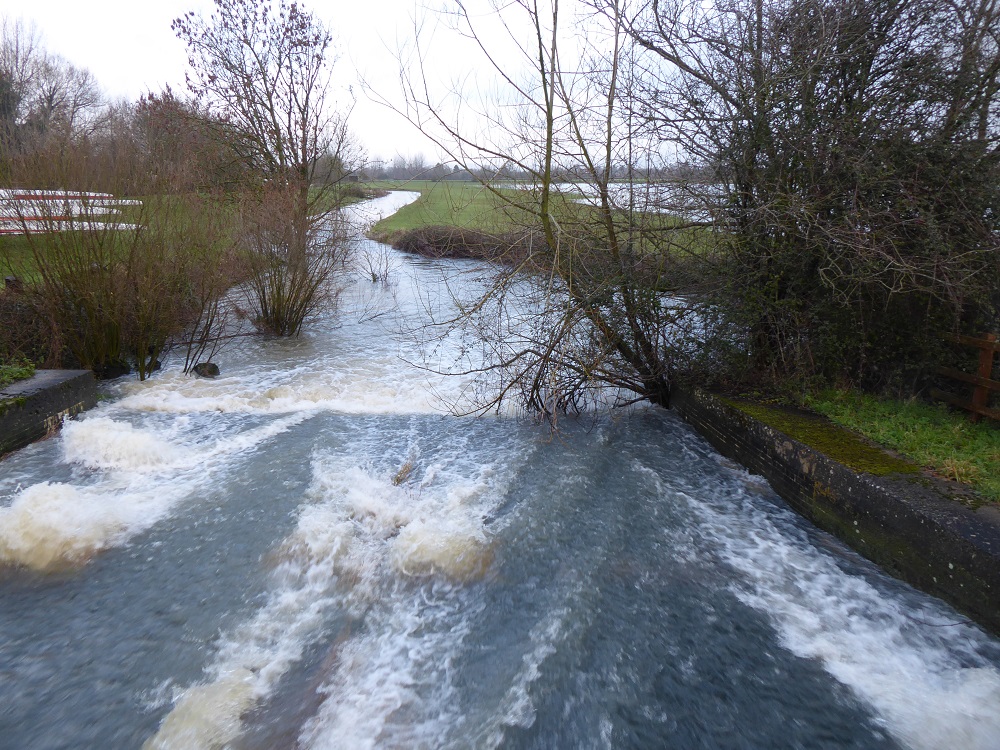 You can see why we are allowed to litter pick each week!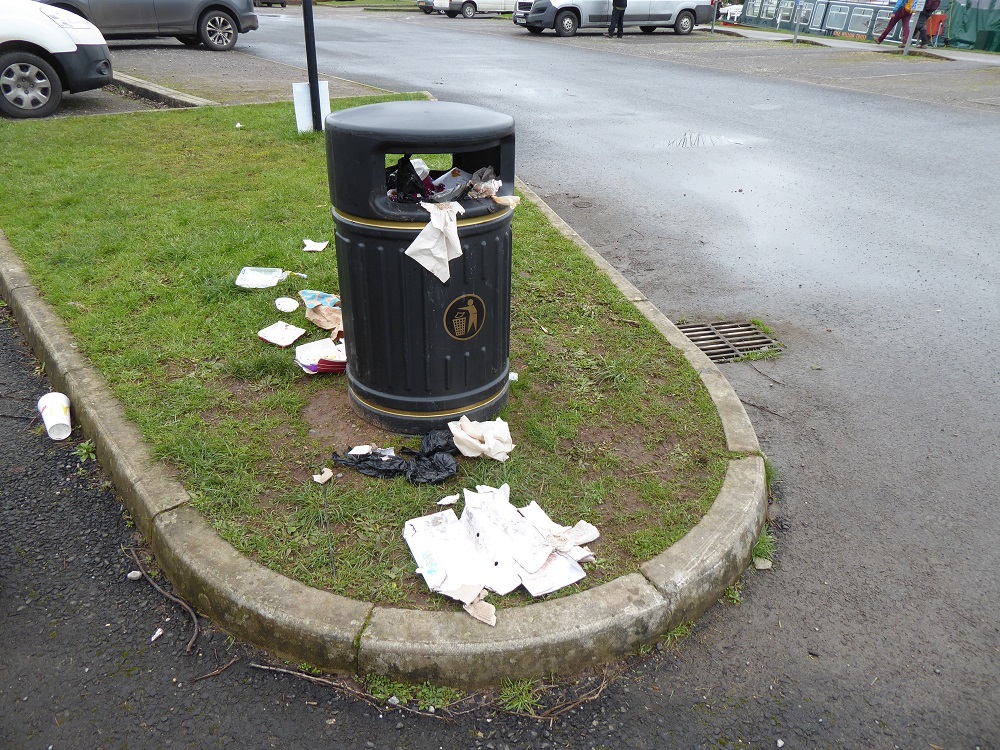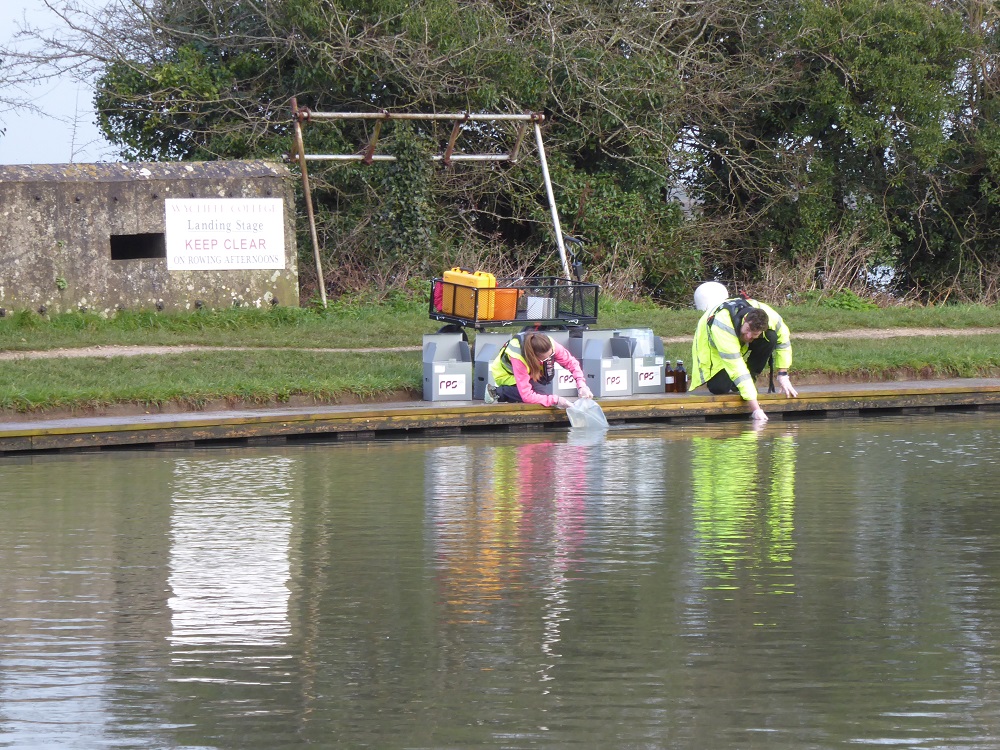 Taking samples of the water from the canal (used as a source for Bristol).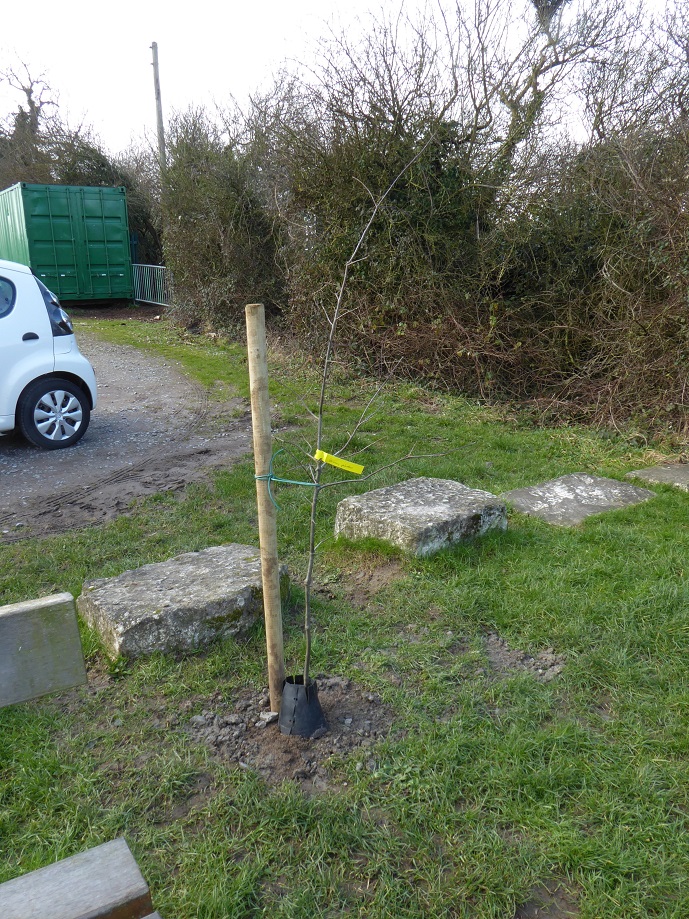 The new tree in the picnic area and below the spring flowers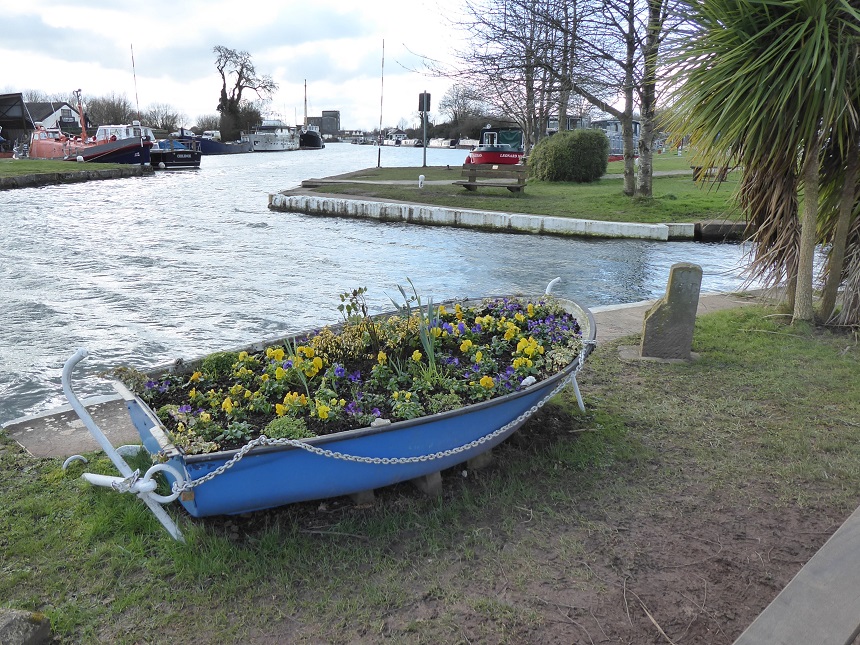 On the way back from Tesco you pass the ruins of St Oswald's church, built by Aethelstan of the Mercians and his wife Ethelflaed, daughter of King Alfred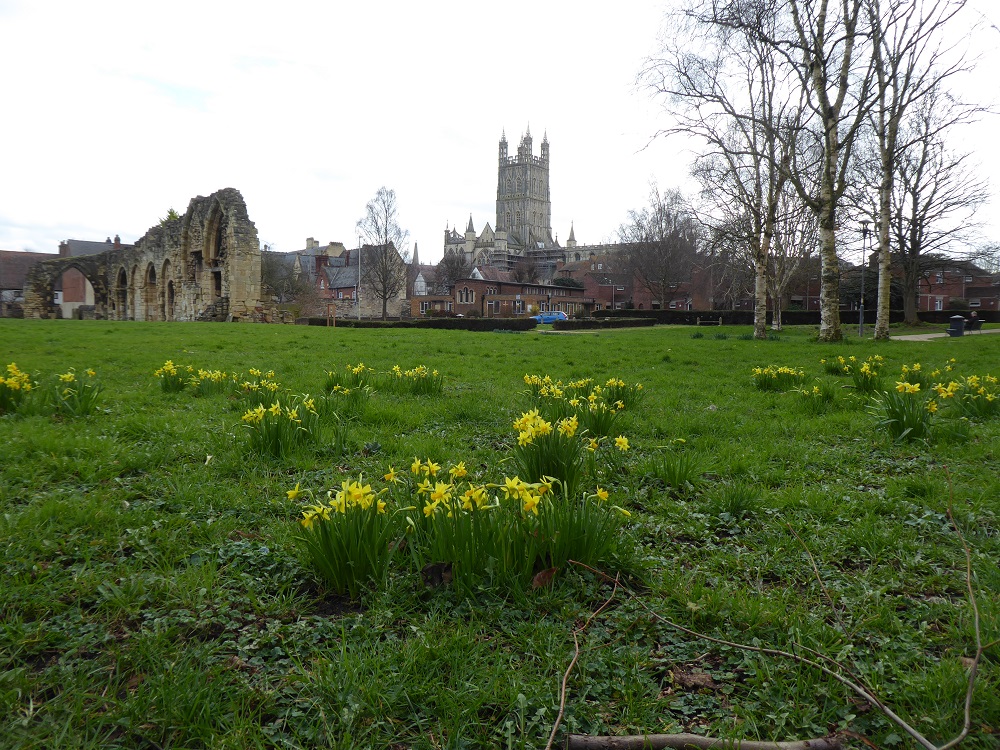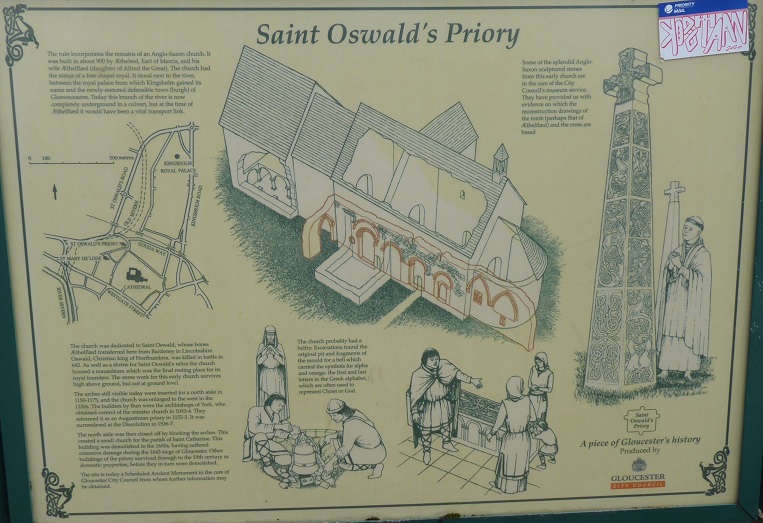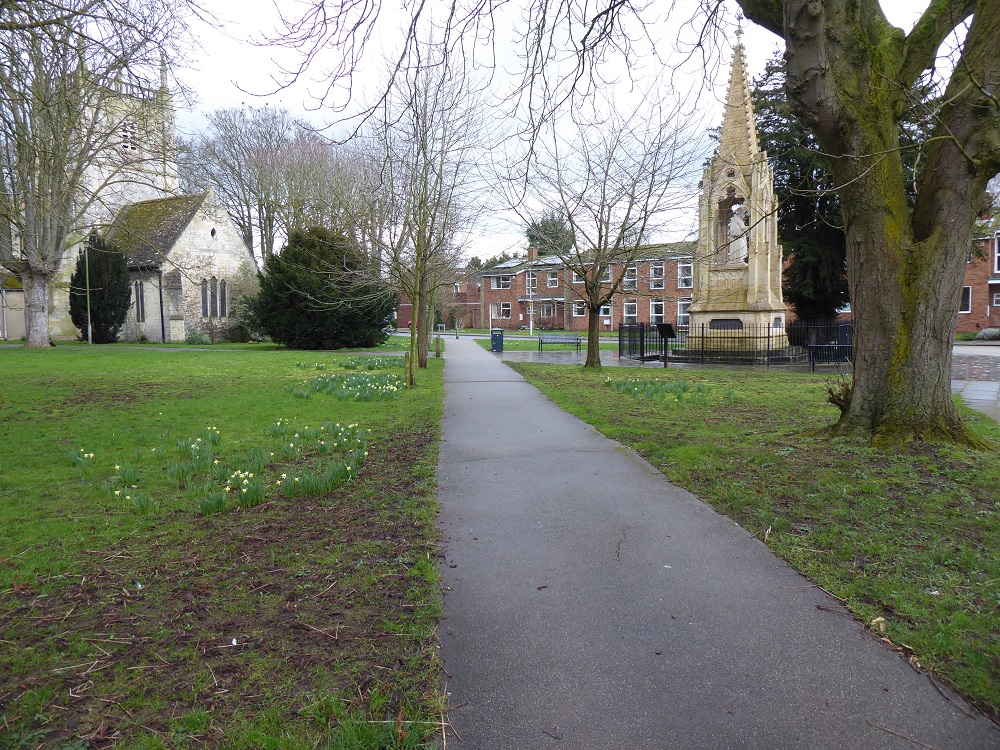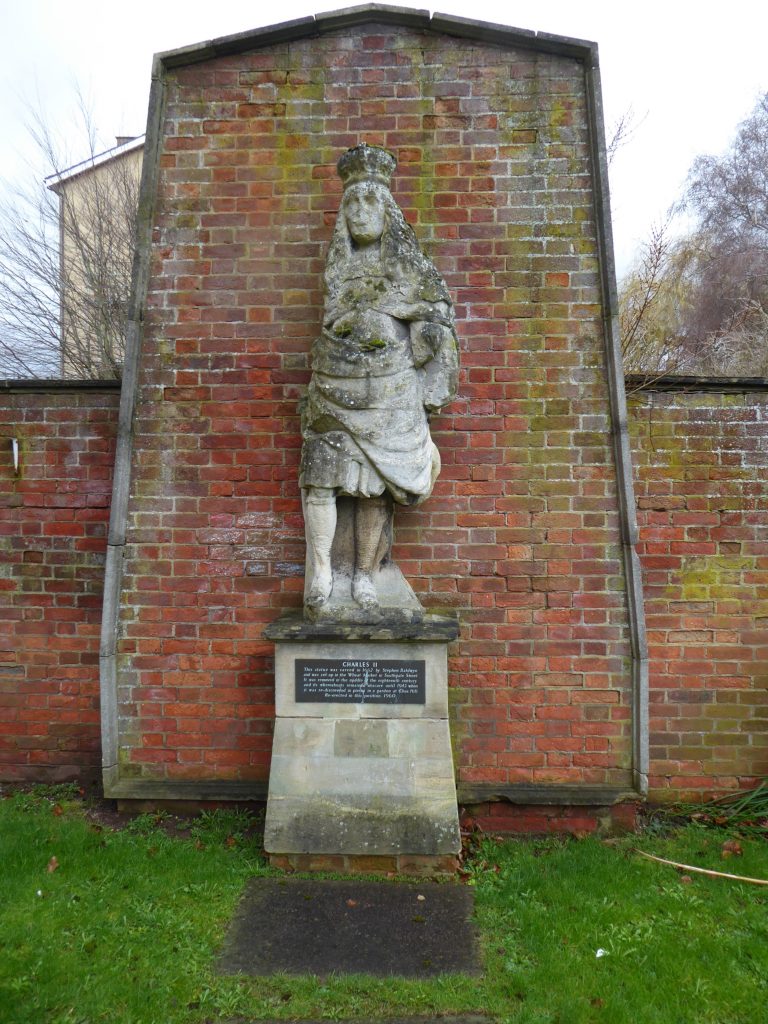 I am always saying that each day we walk around Gloucester we discover something new Here is Charles II tucked away by the 1960s flats. Below for Motor cycle fans.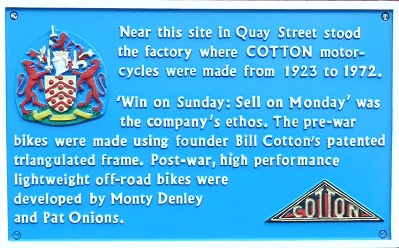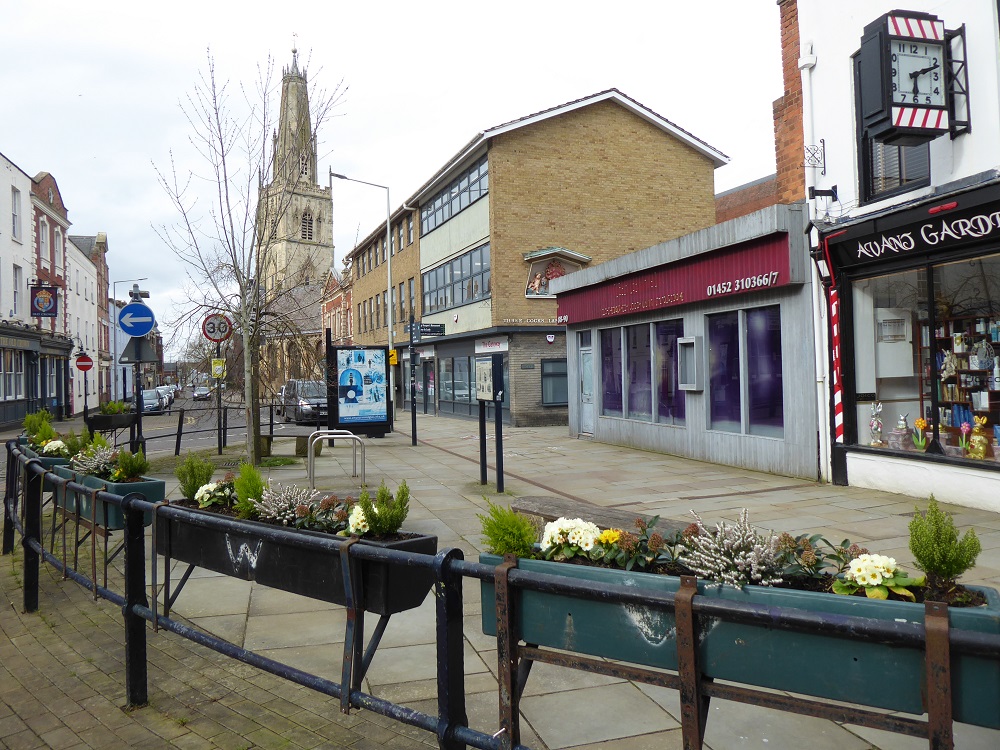 New planting on Westgate Street. Below something to shout about!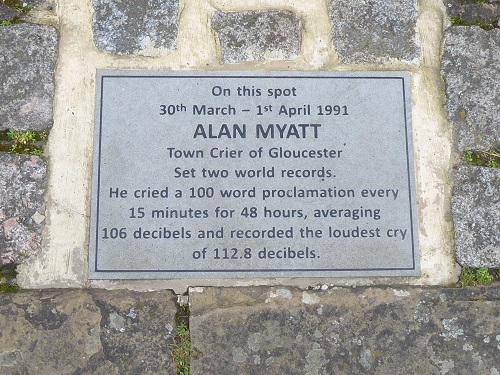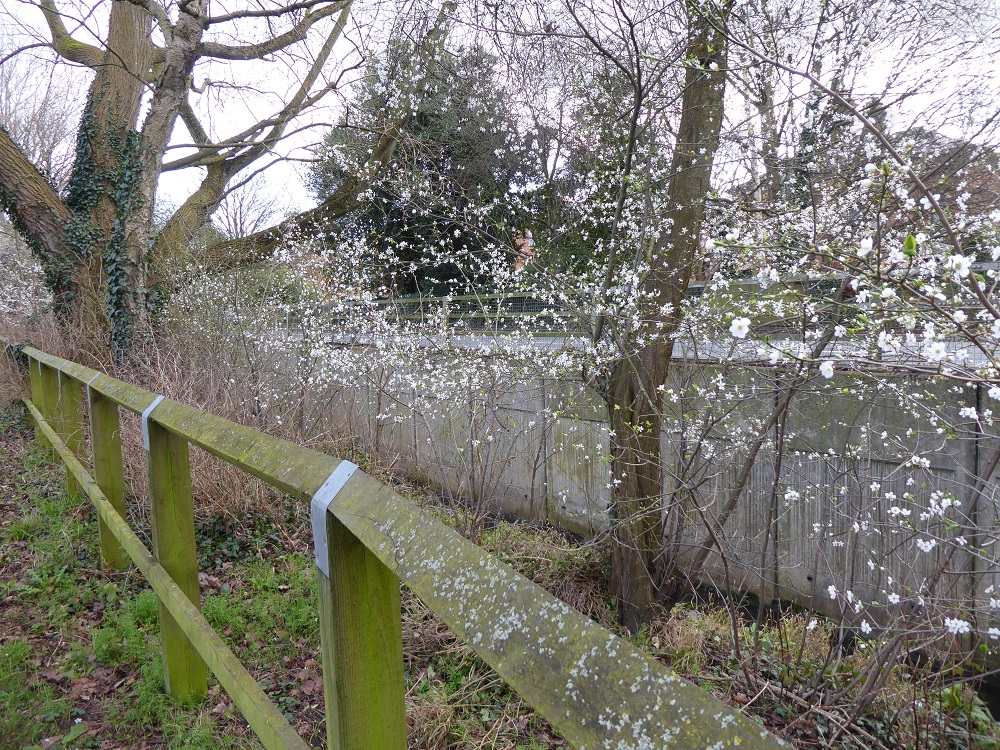 Blackthorn in bloom on the edge of the park, part of our litter picking route.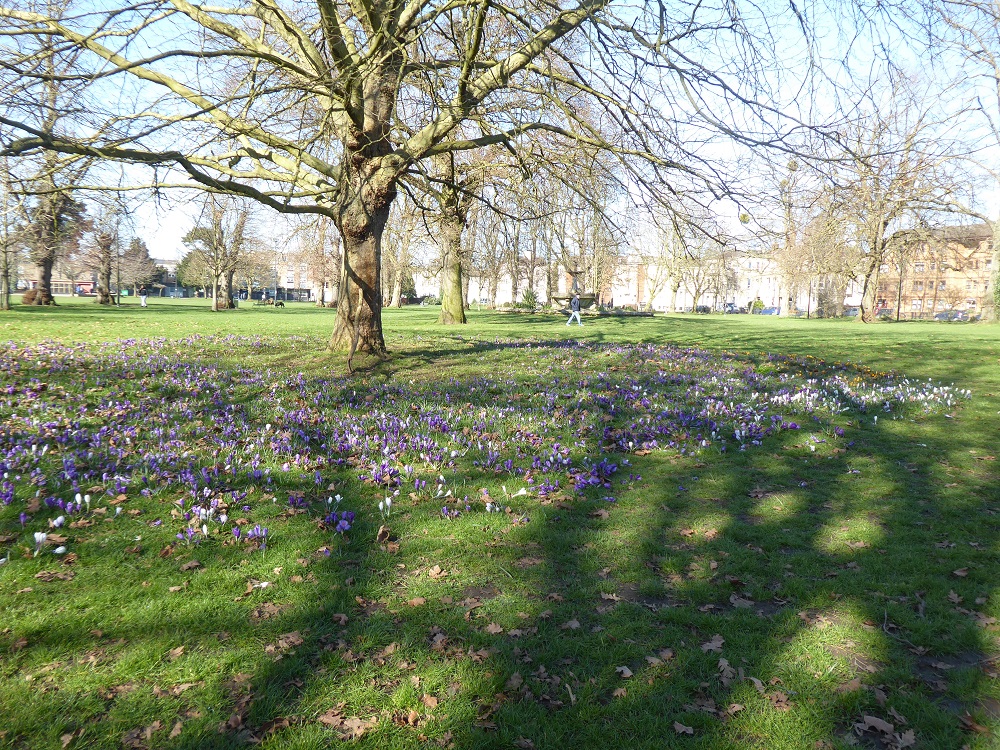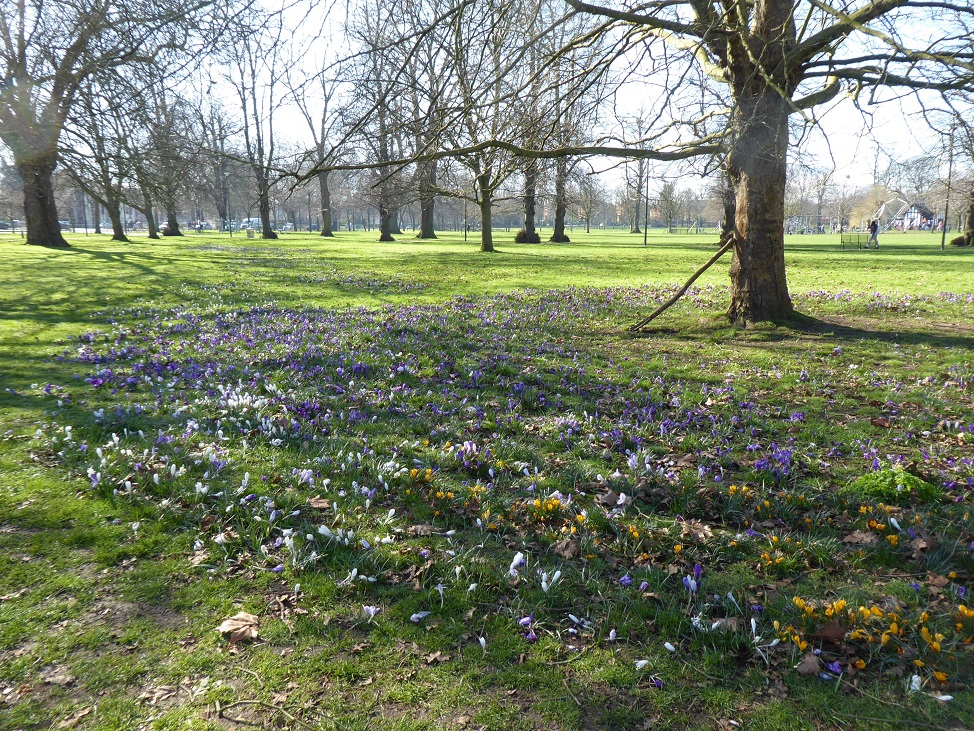 And we took a slightly different route back to the docks and found the city wall adorned with words An historic City.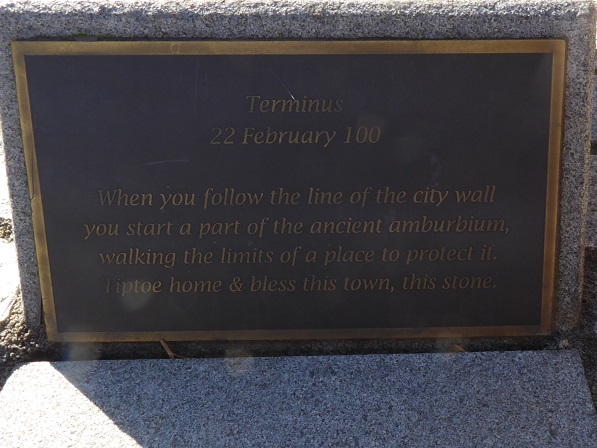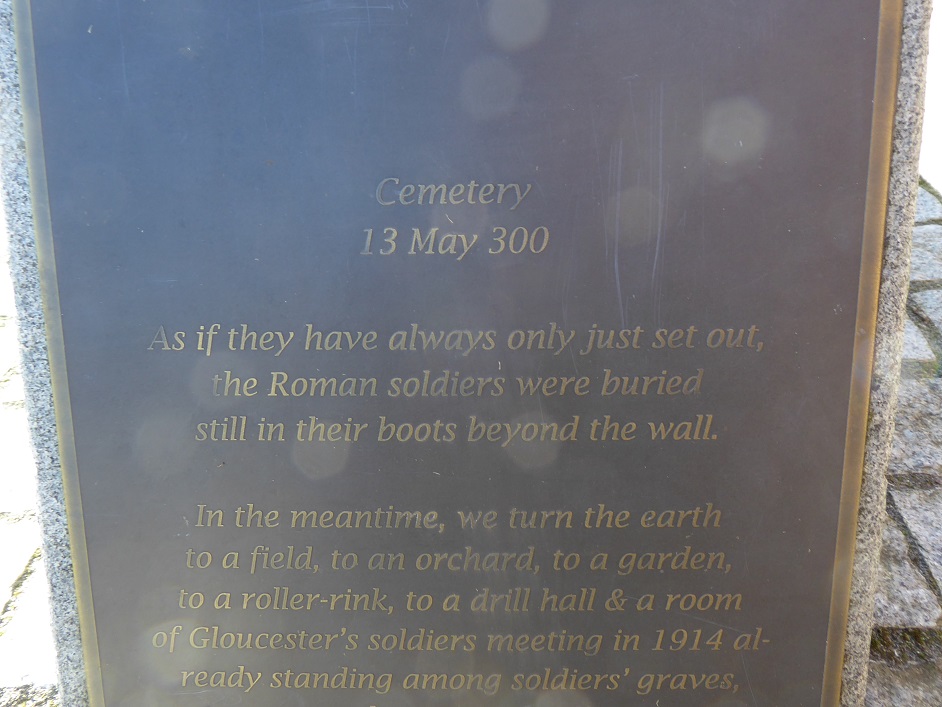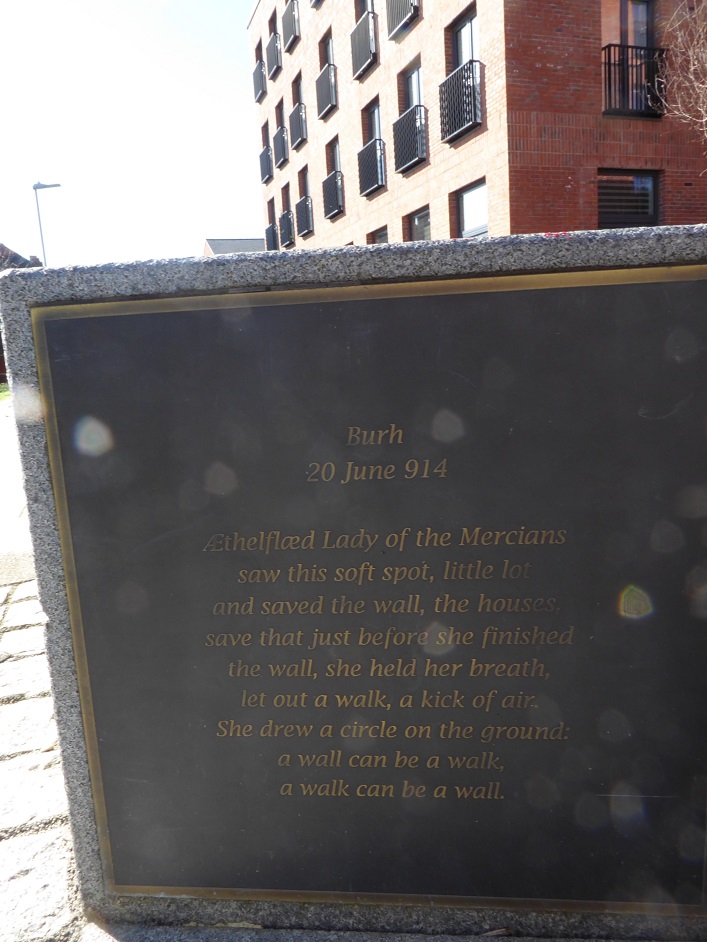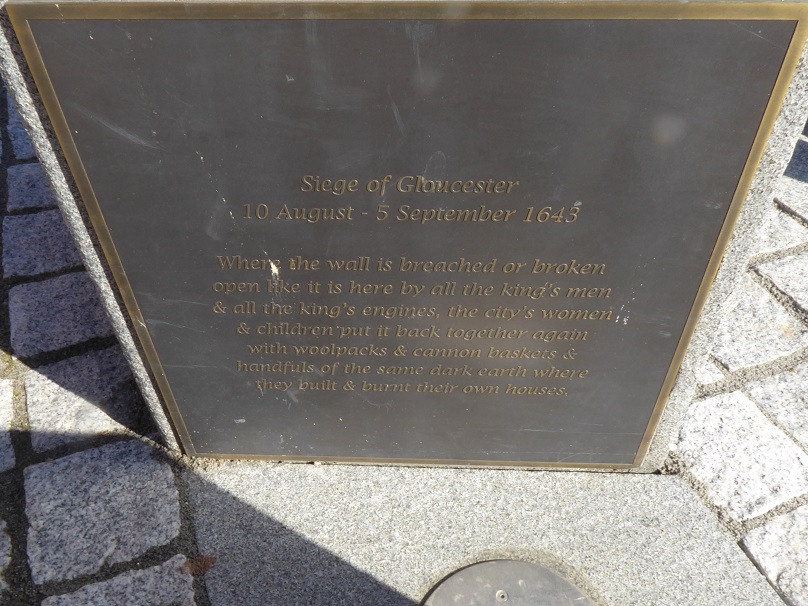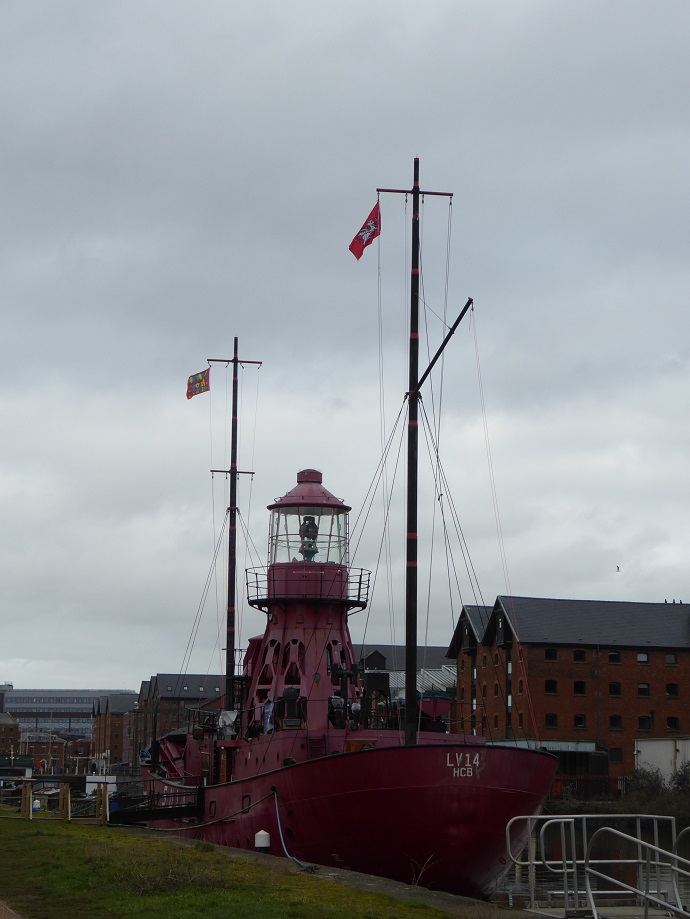 Colin has a number of different flags for LV14 Sula. When Gloucester lose at rugby the flags are at half mast. If you fancy a couple of nights aboard then hurry as bookings are coming in rapidly.
The last day of the month took us to the cemeteries. Firstly to Tredworth and past this cricket friendly school. Notice the bell.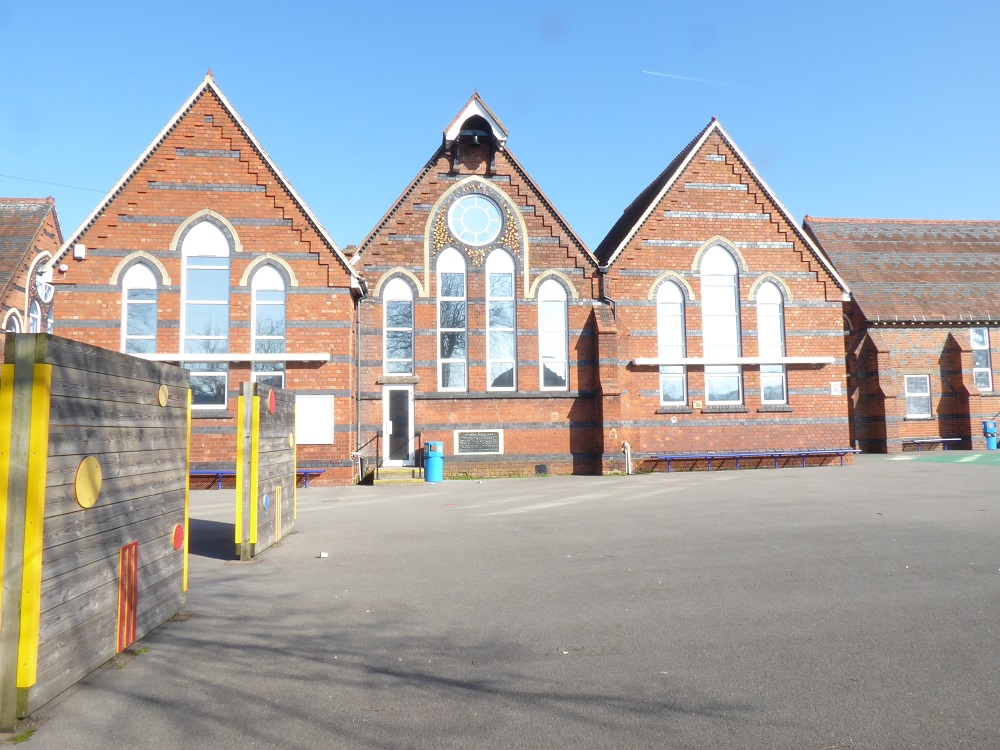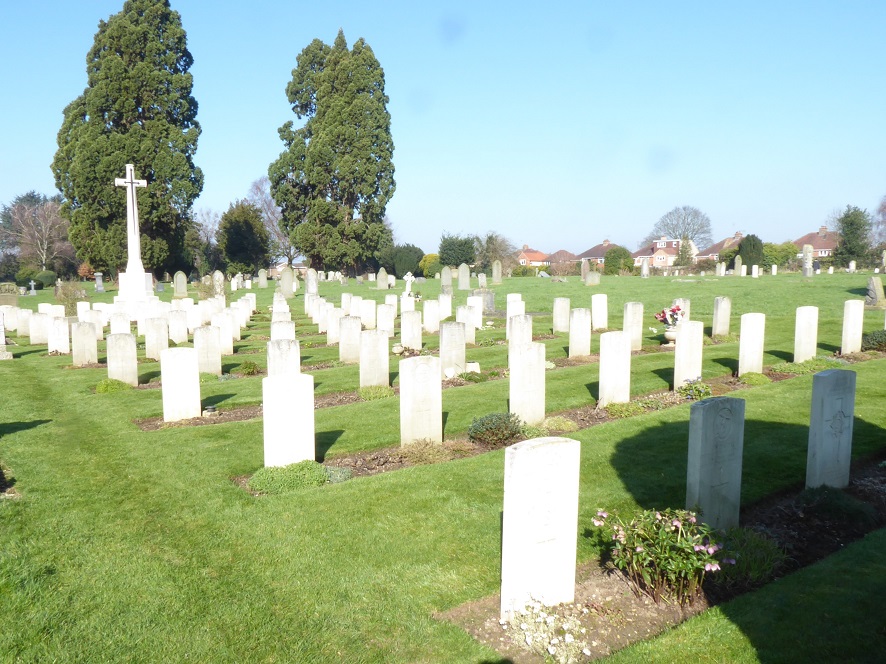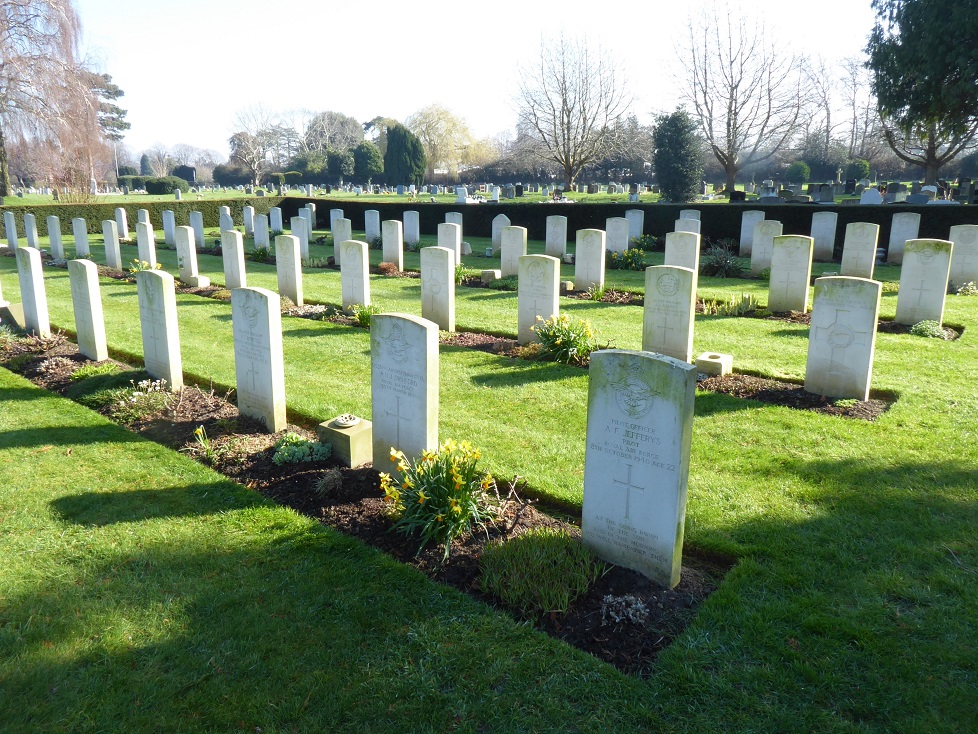 The headstones of the First World War indicated jobs and branch of the military. Royal Horse Artillery were next to RAF and stokers in the Navy. Men from Canada, New Zealand and Poland next to those of Gloucester and Wales. In the second world War there were two women who had served in the Auxiliary service who delivered planes to airfields where they were needed. This part of the cemetery was extremely well cared for.
Then to Coney Hill Cemetery, full of blossom and spring flowers. A beautiful, well cared for cemetery and not one of my ancestors is buried here!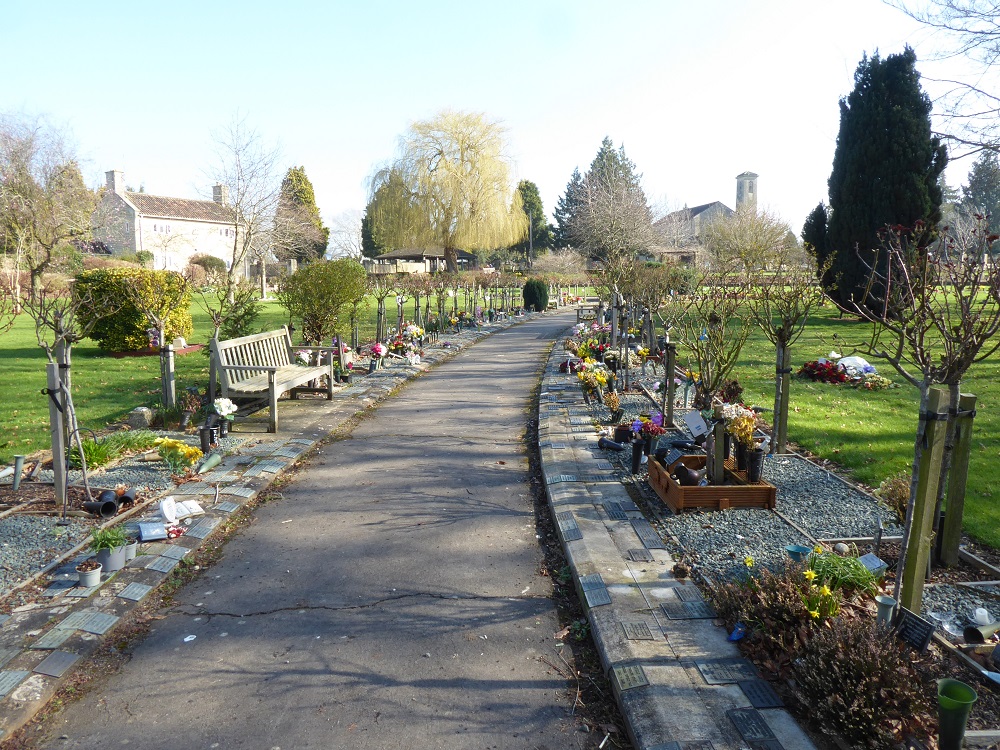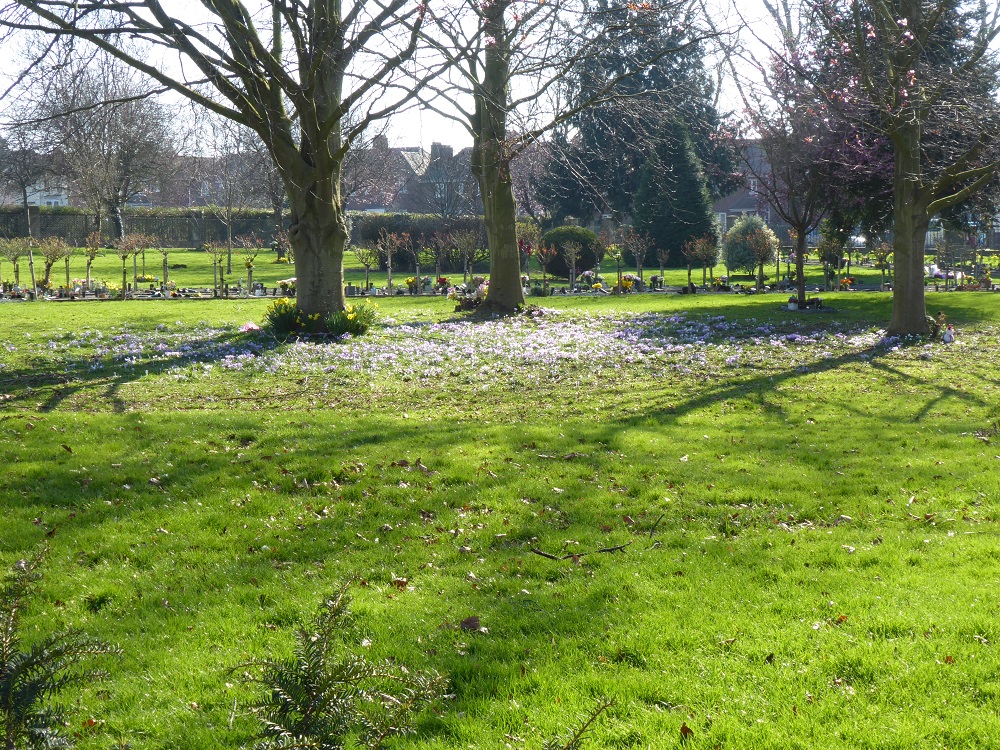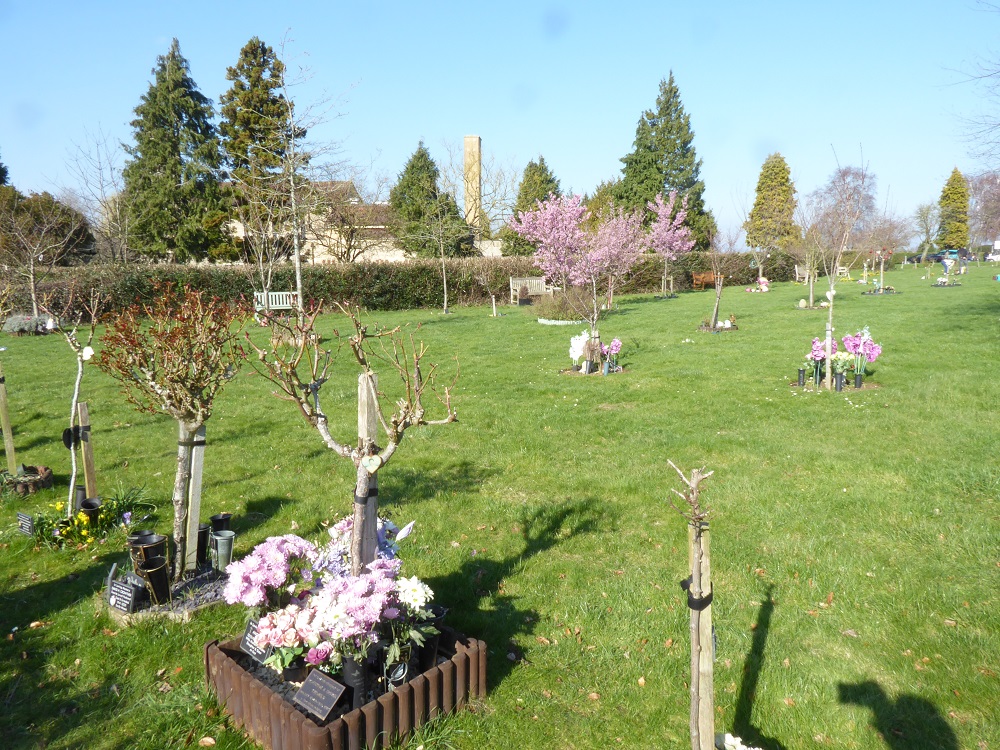 A great asset is the Willow Cafe alongside the car park. In Melbourne NZ where one of Tony's ancestors is buried they have a cafe/hall arrangement where a wake can very conveniently be held.
And more discoveries on our way back….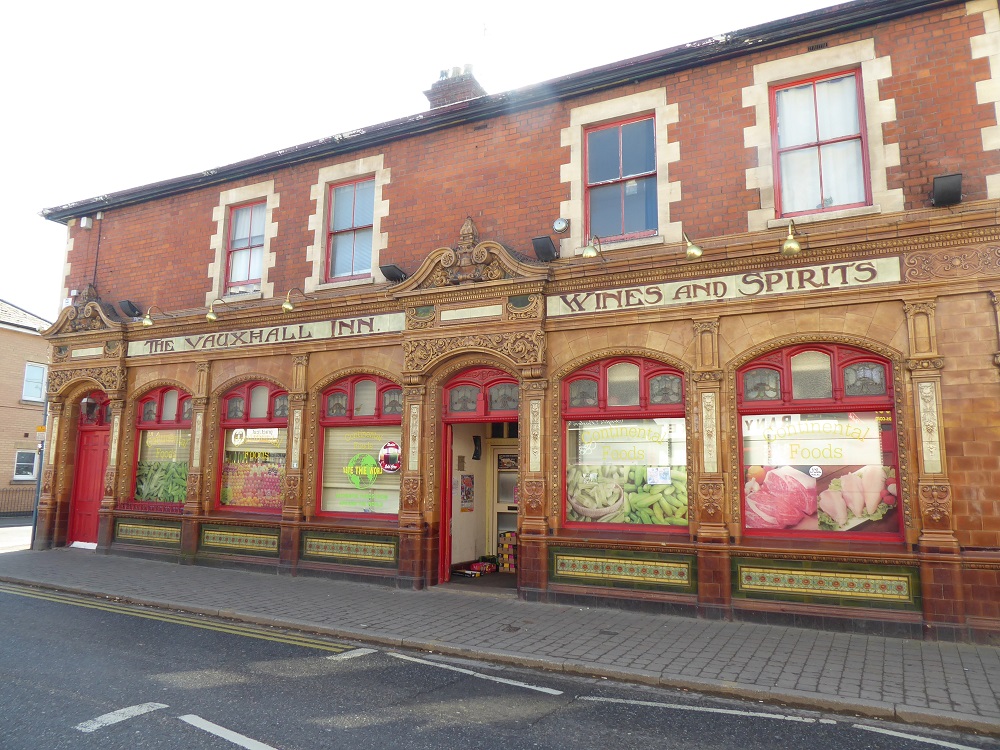 Once a pub, now a supermarket advertising Eastern European delicacies and a set of interesting bins on Barton Street.

And the last few days on the month were warm (for this time of year) and sunny.