We moored up at Bells Rope Meadow in Cookham. This is a very small village with many, many eating places, three garages, 2 bridal shops, 1 ladies dress shop, 1 tea shop but no food shops! It does have the Stanley Spencer gallery. He was a local man who was said to be one of the best painters of his day. Hmmm! His work would not be on my wall!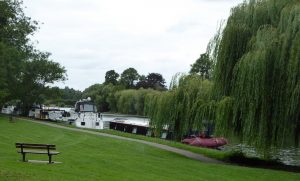 The following day was bright and sunny and we arrived at Marlow and took the last available 24 hour mooring on the towpath.  We moored in front of Stoney Broke from Foxhangers but never saw anyone aboard.
Mooring by the park was £12 per night! Here are the rules!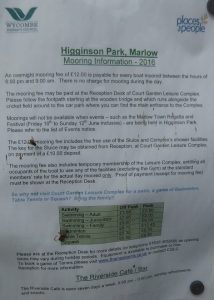 As usual we visited the Tourist Information (in the Library) and we set out to follow the town trail. Quite a nice little (Waitrose) town.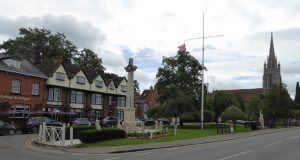 Notice the Premier Inn sign just to the left of the war memorial
And remembering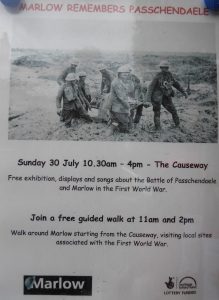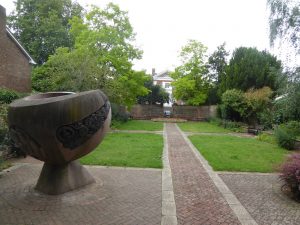 An unusual sundial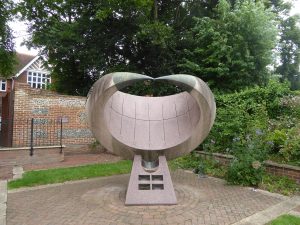 The High Street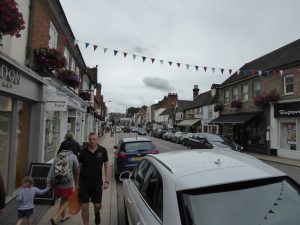 Steve Redgrave won 5 Olympic medals. Sadly the year he entered the Devizes to Westminster race he had to retire.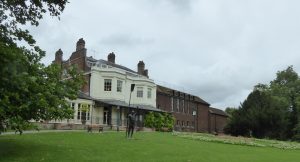 You might be interested in the park maintenance schedule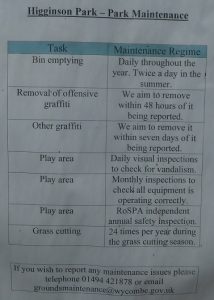 Also in the Park a small but fascinating local museum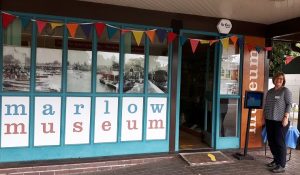 The Shelleys lived here
The Pub owned by Tom Kerridge. Note the price of fish & chips £17.50!
Now the Penguin Fish Bar!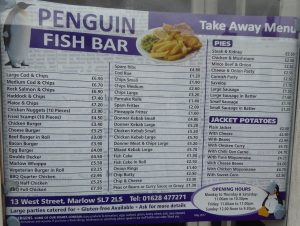 TS Eliot lived in Marlow too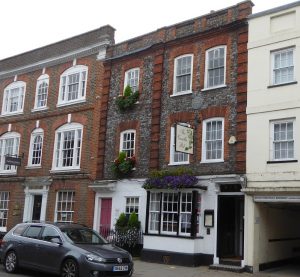 And guess who owned Marlow? Yes, Matilda wife of William the Conqueror.