Walmer castle was fantastic! A real gem! The initial view: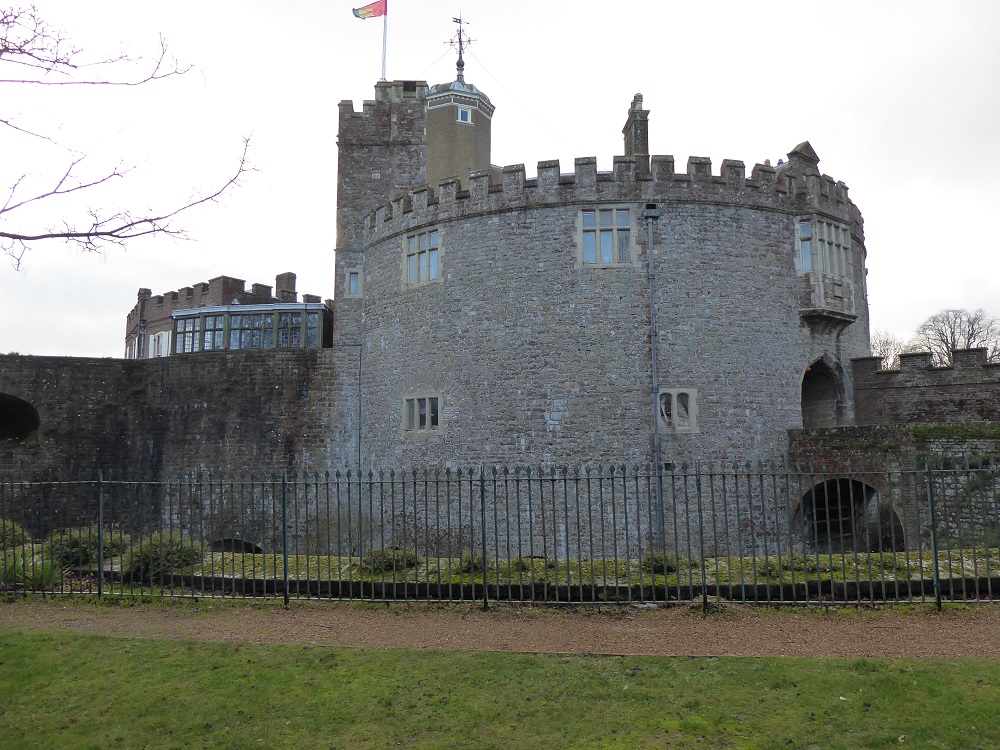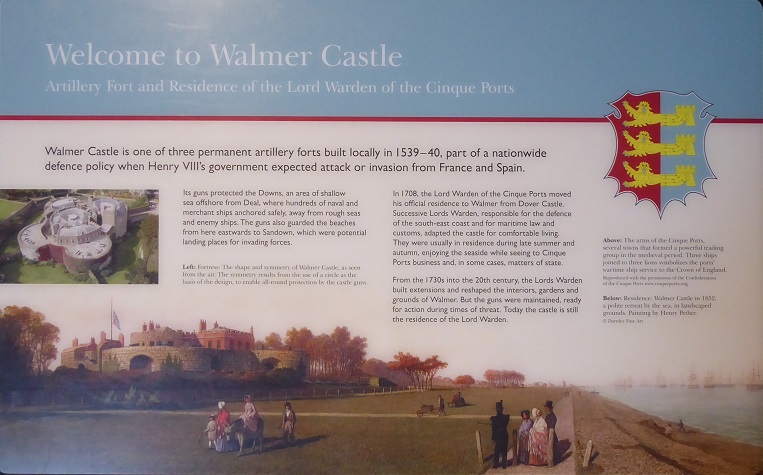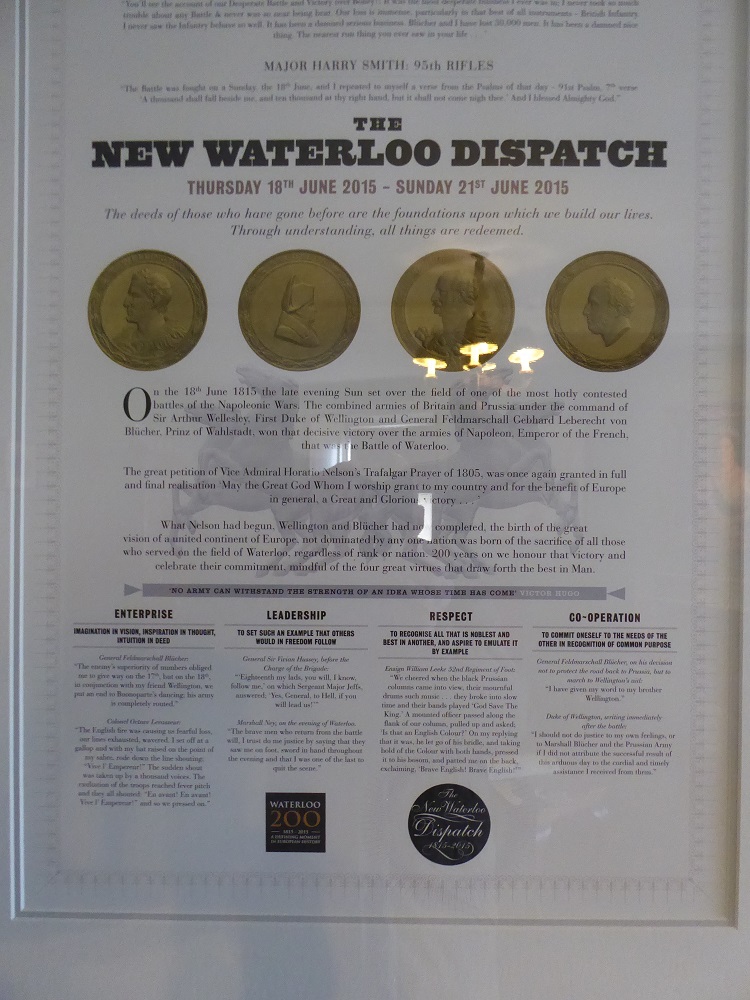 Tony's ancestor Stephen Murphy enlisted in the 52nd foot in Dublin at the age of 13 so he was interested to read this.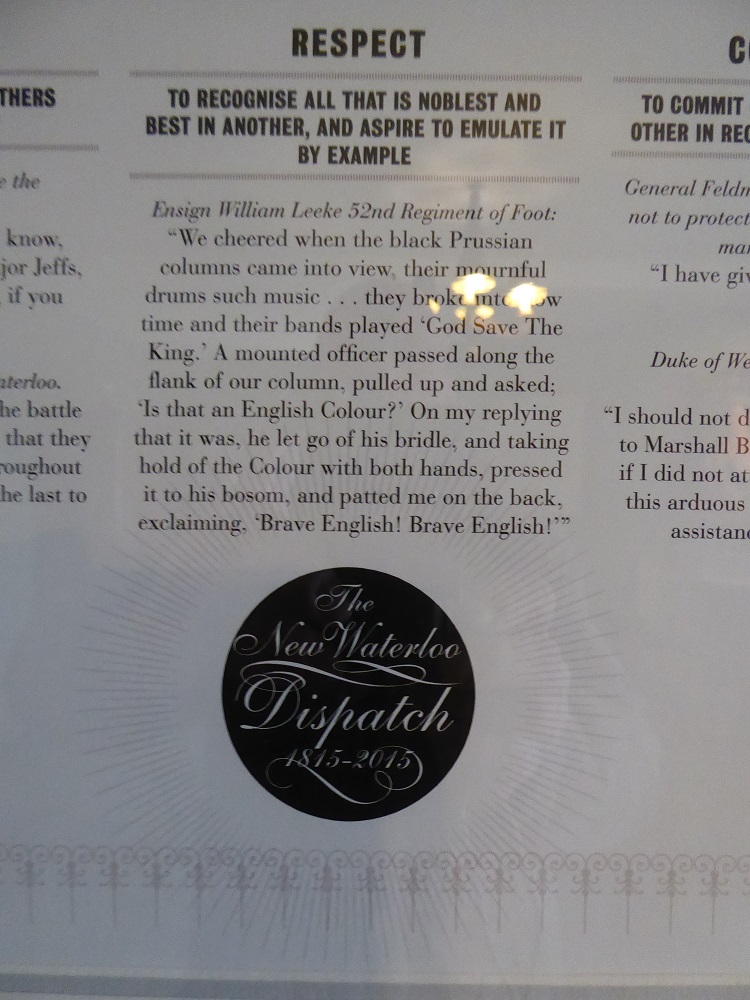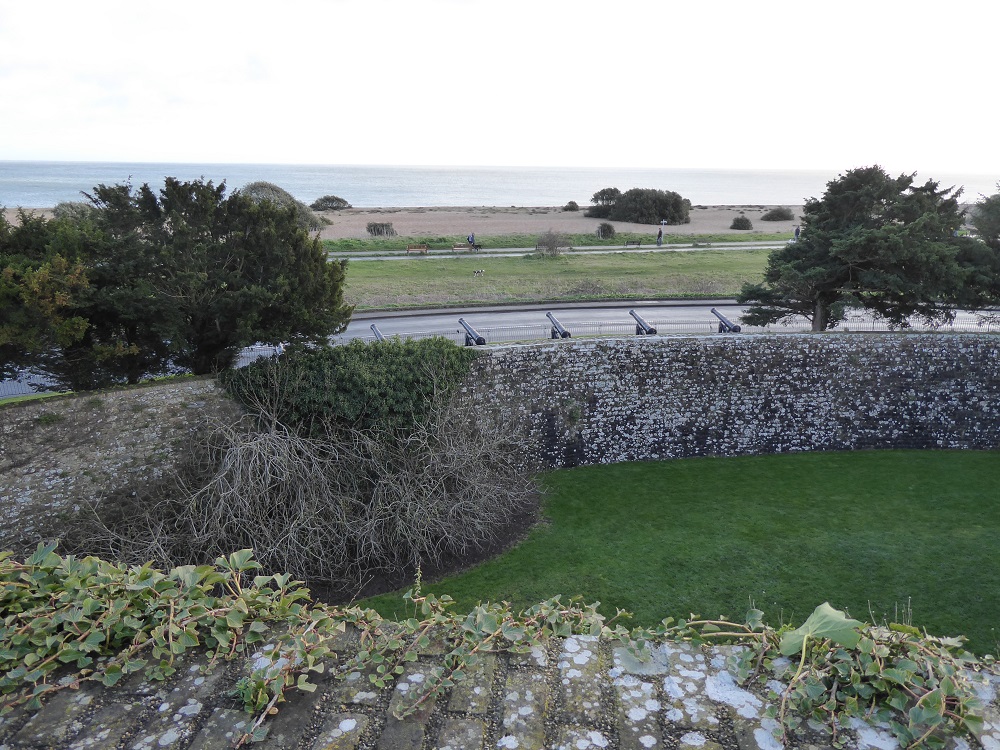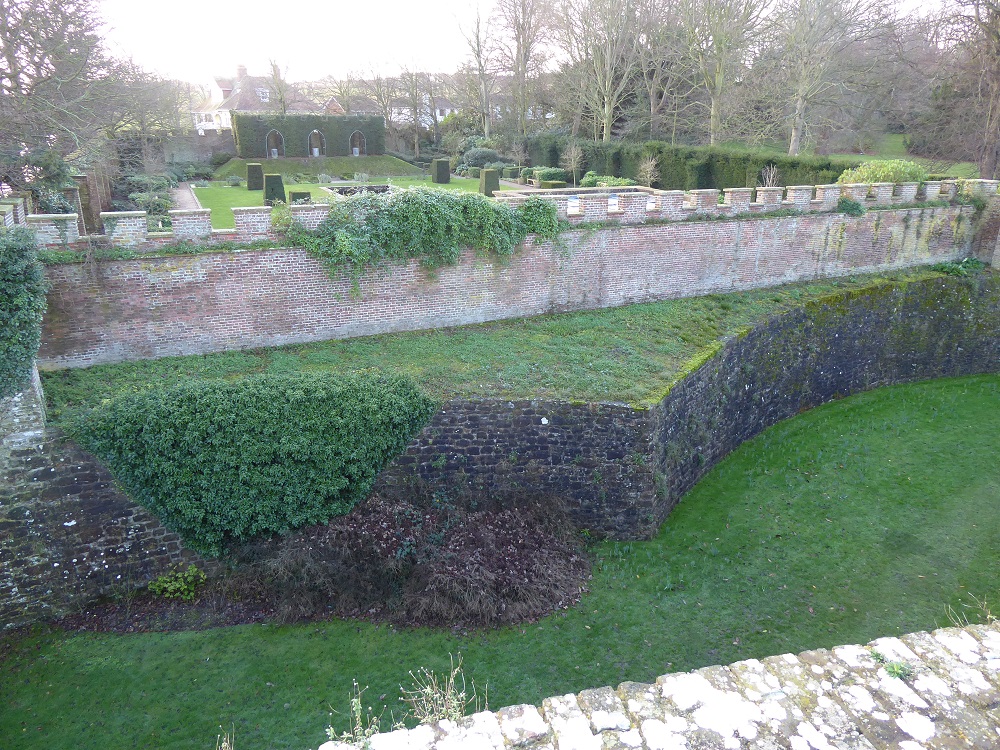 Beautiful wall hangings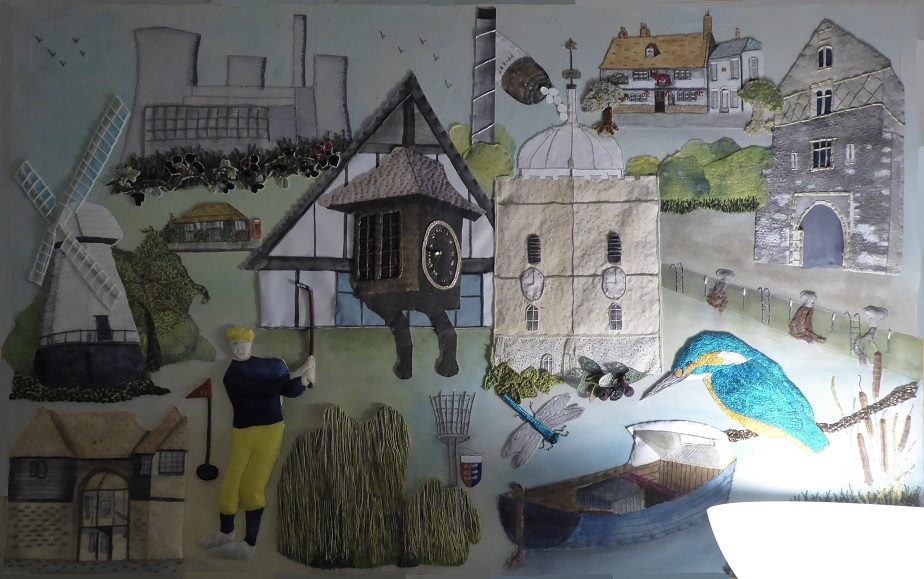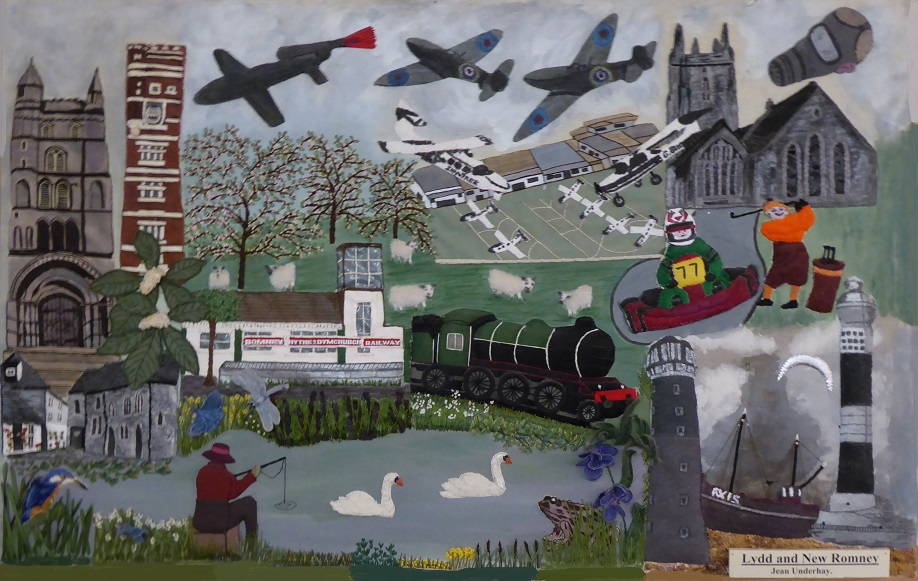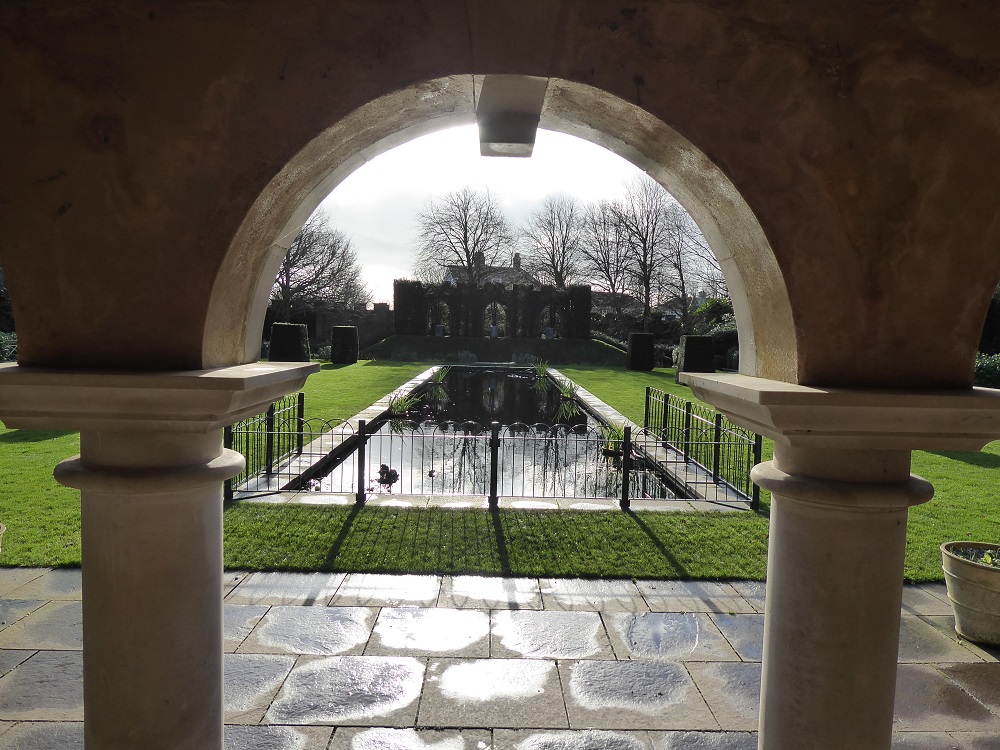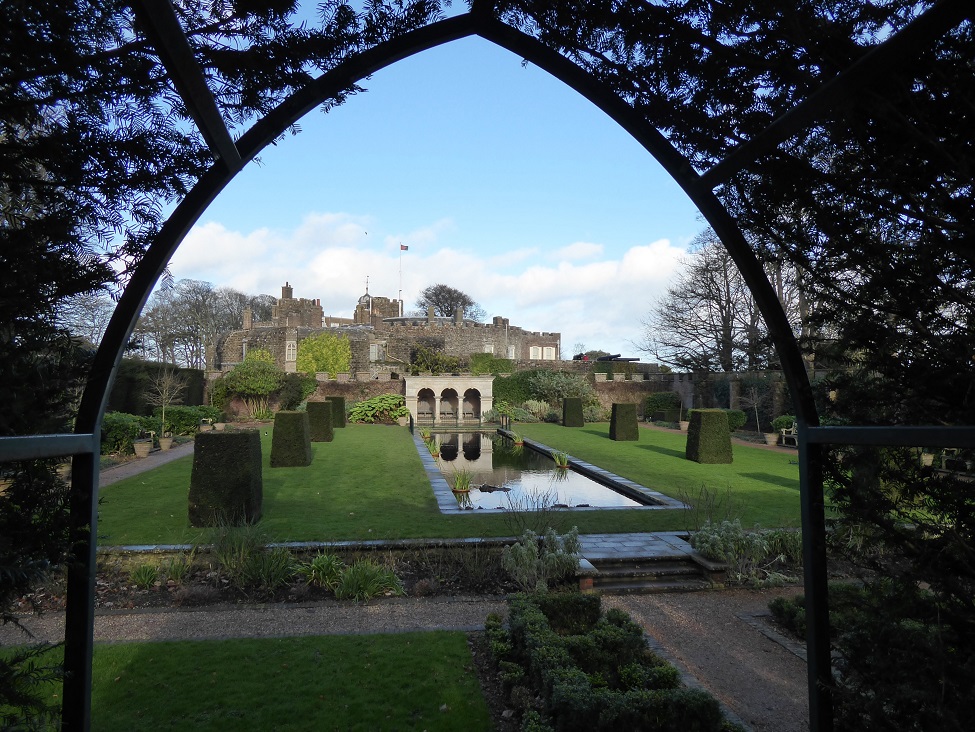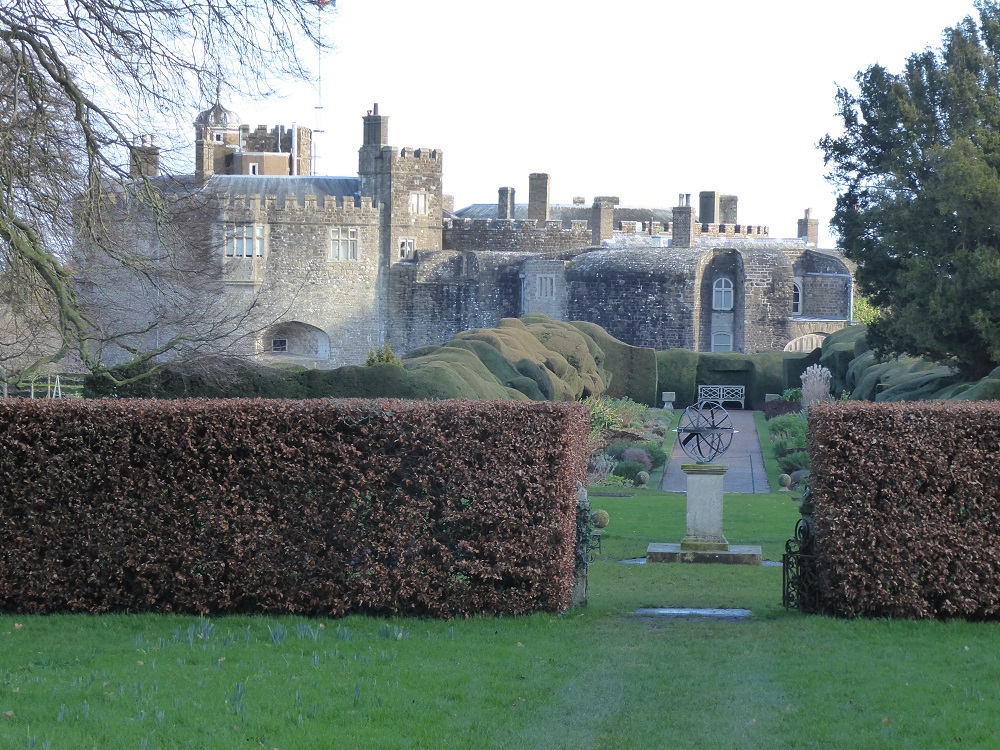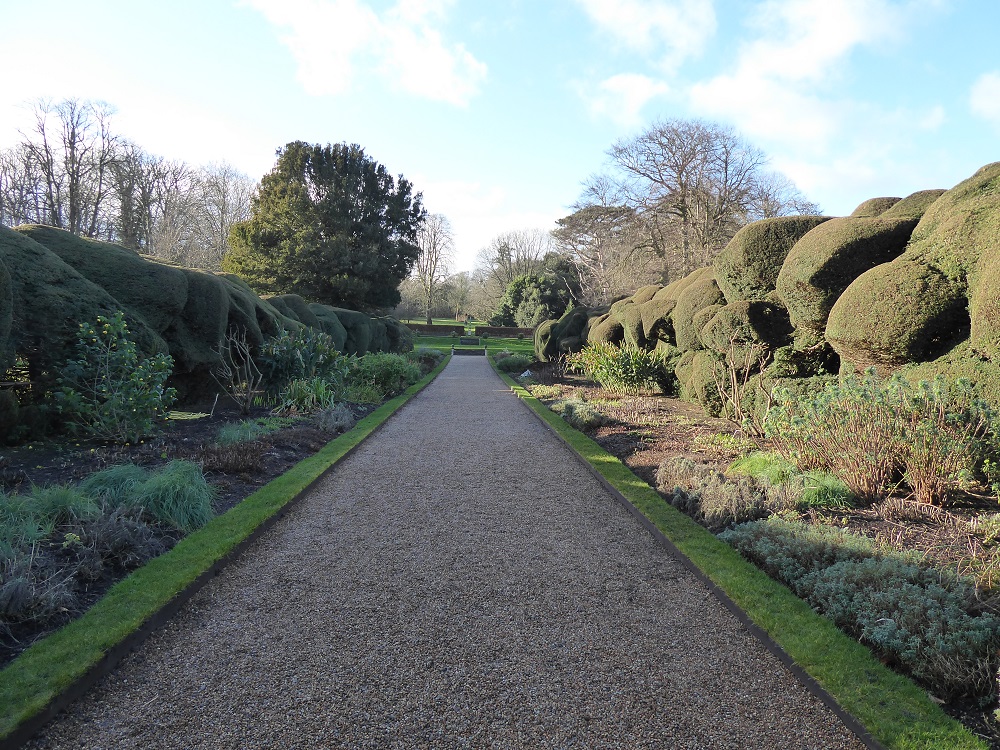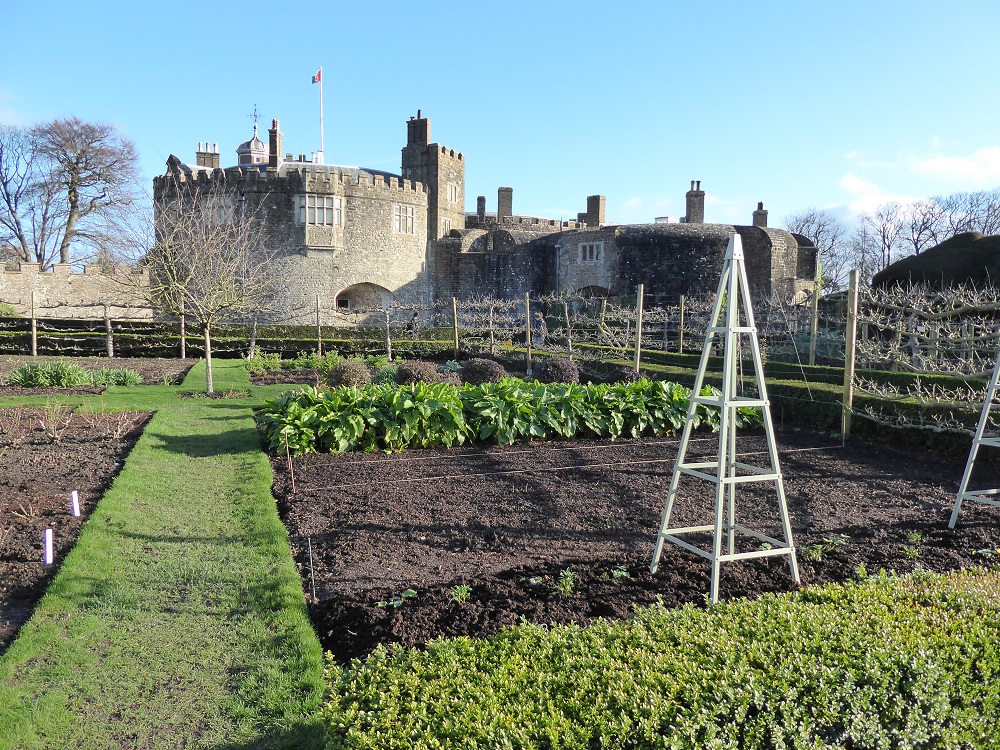 The veg patch is always my favourite part of the garden.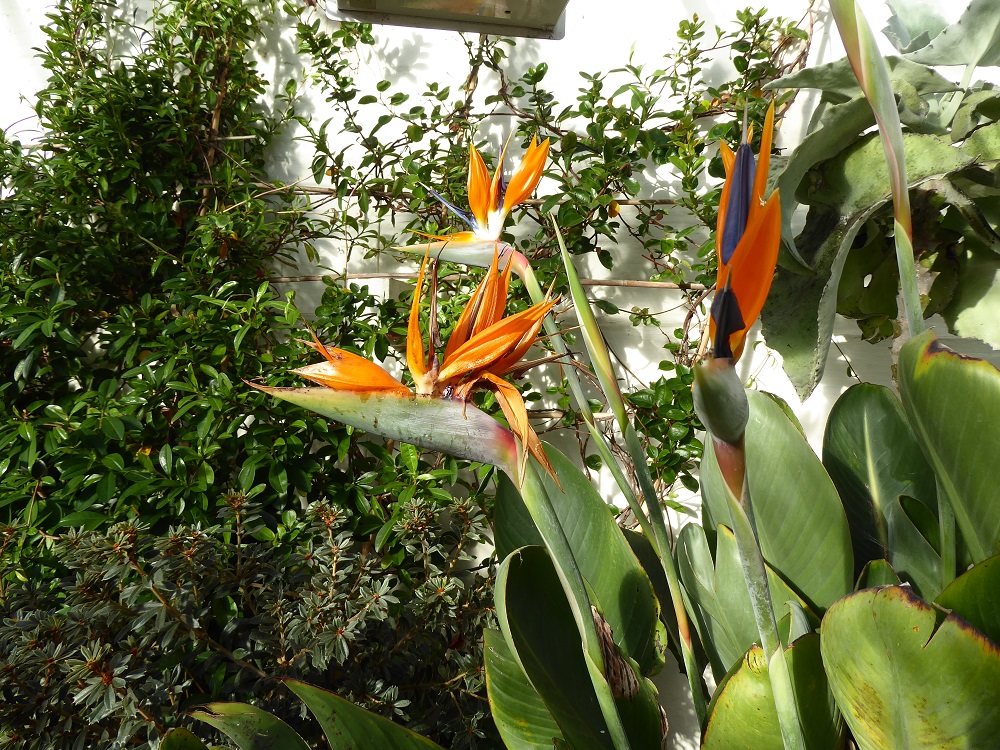 Mustn't forget the cafe! Note the EH logo!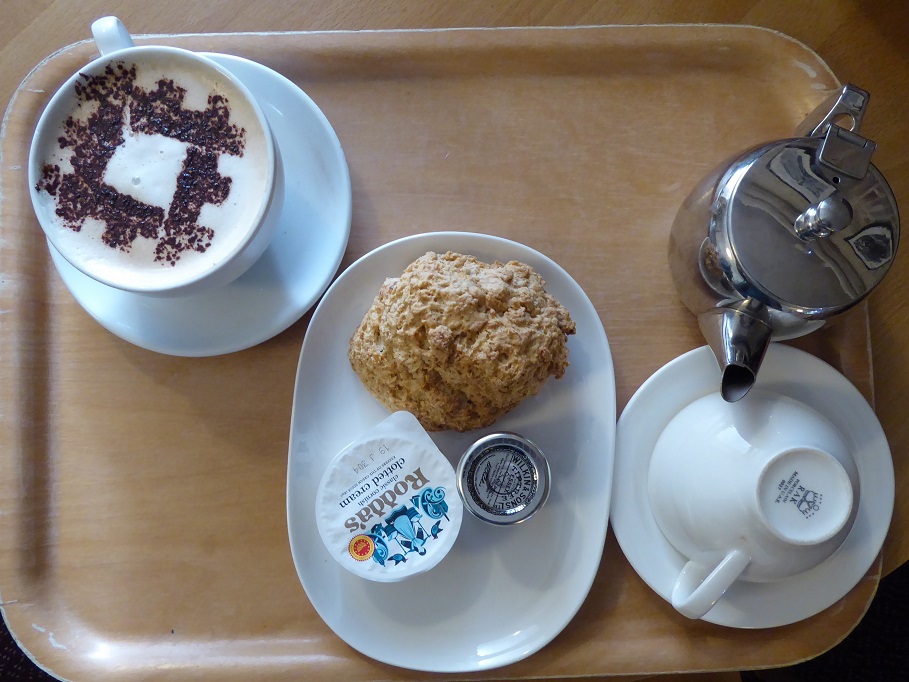 And brownie points for this although I would prefer a china cup!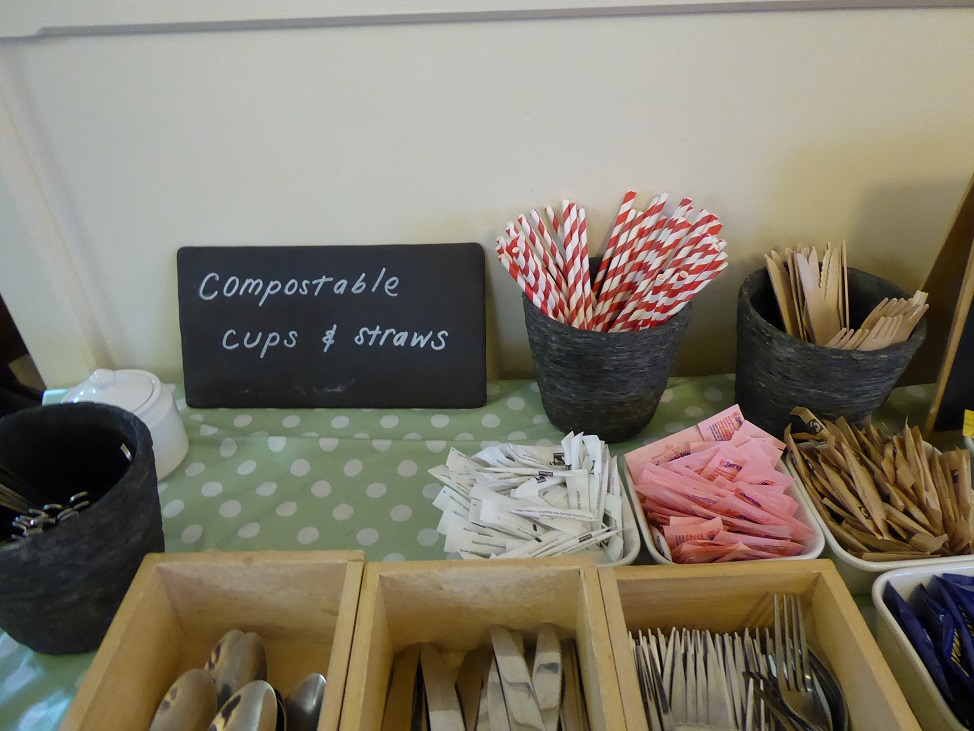 So on to Deal where we visited the castle.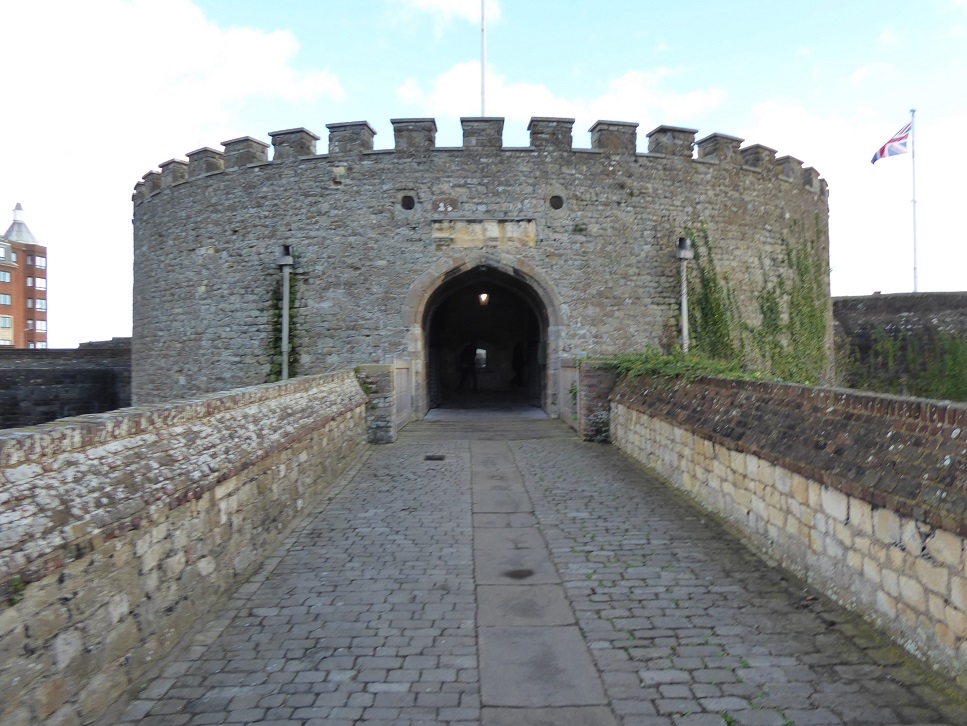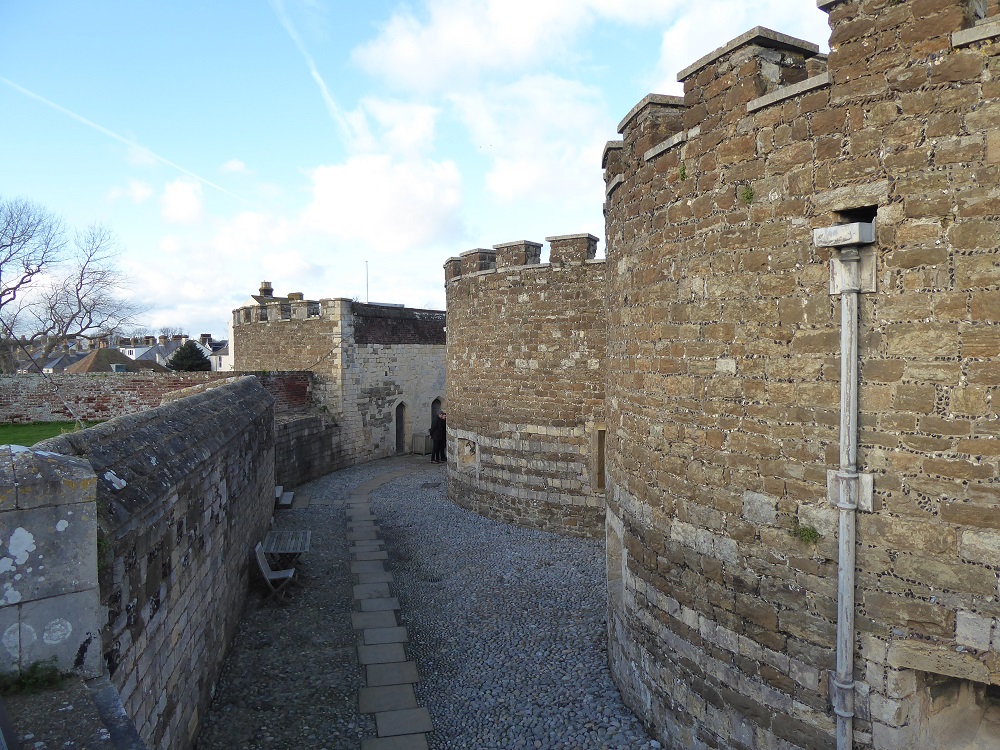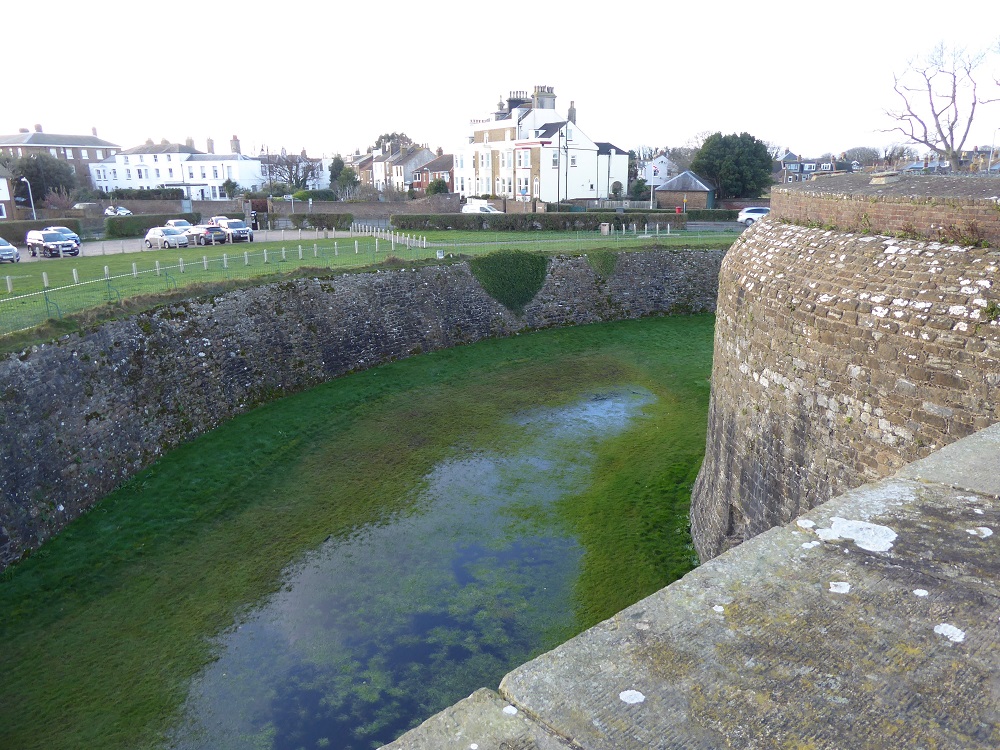 A commanding view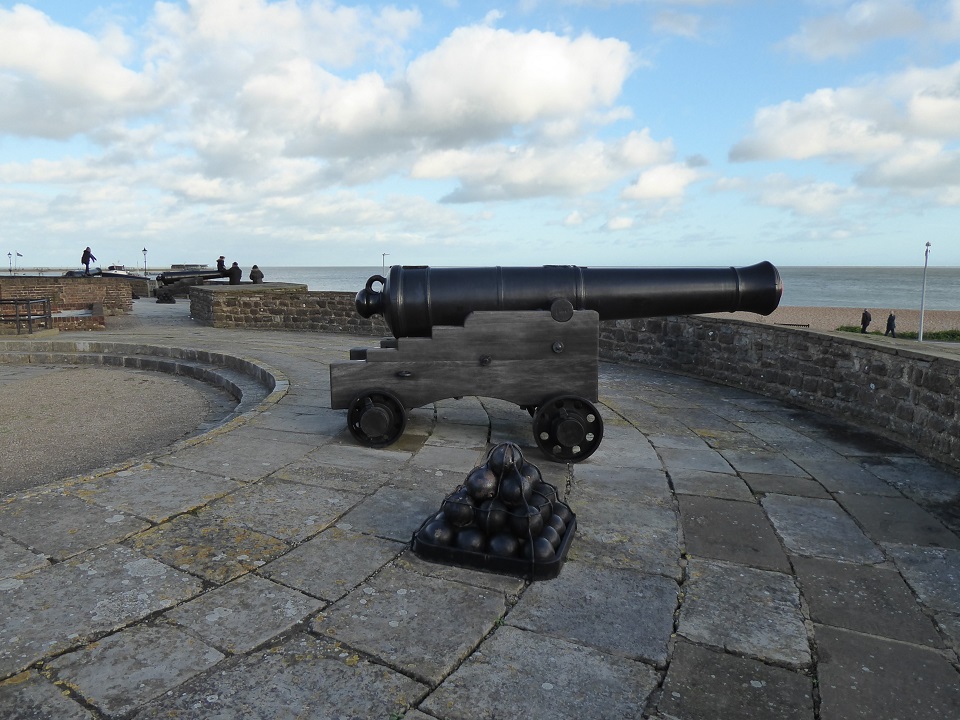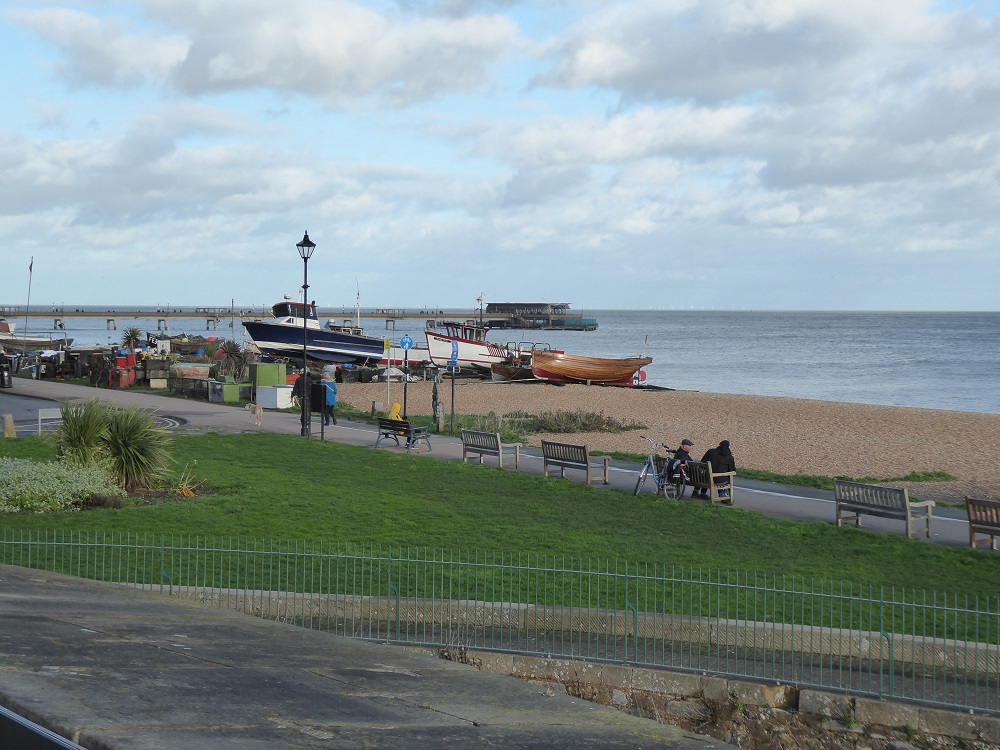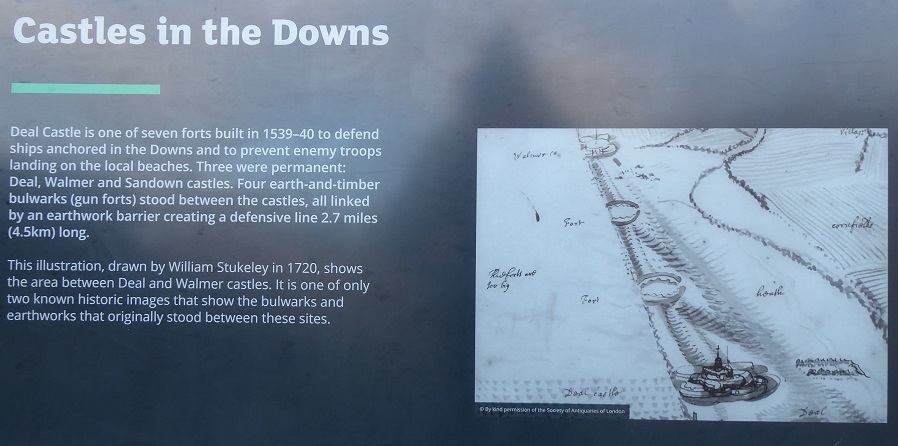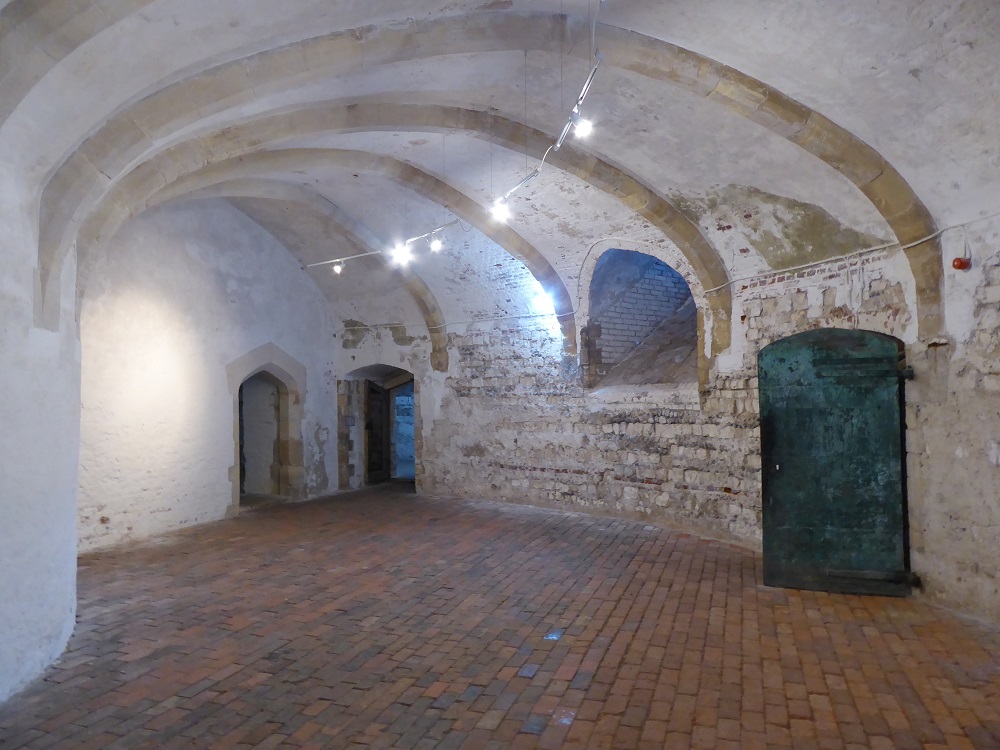 Defensive sites on the south coast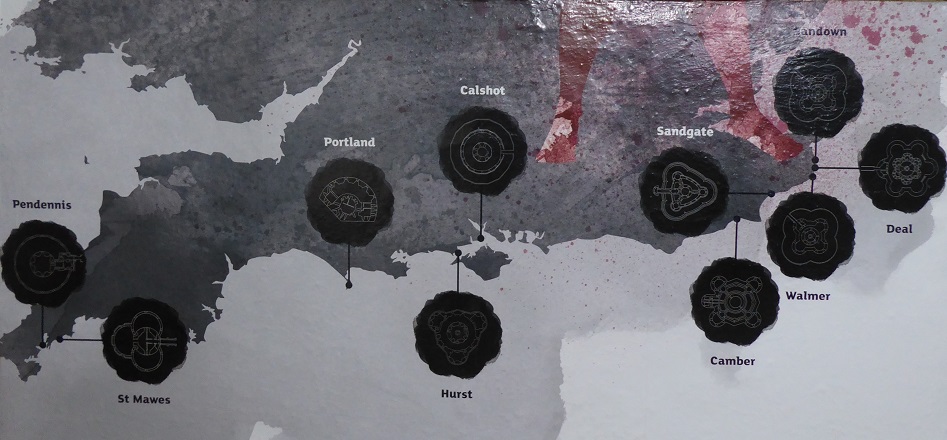 Now to Richborough a vast Roman Site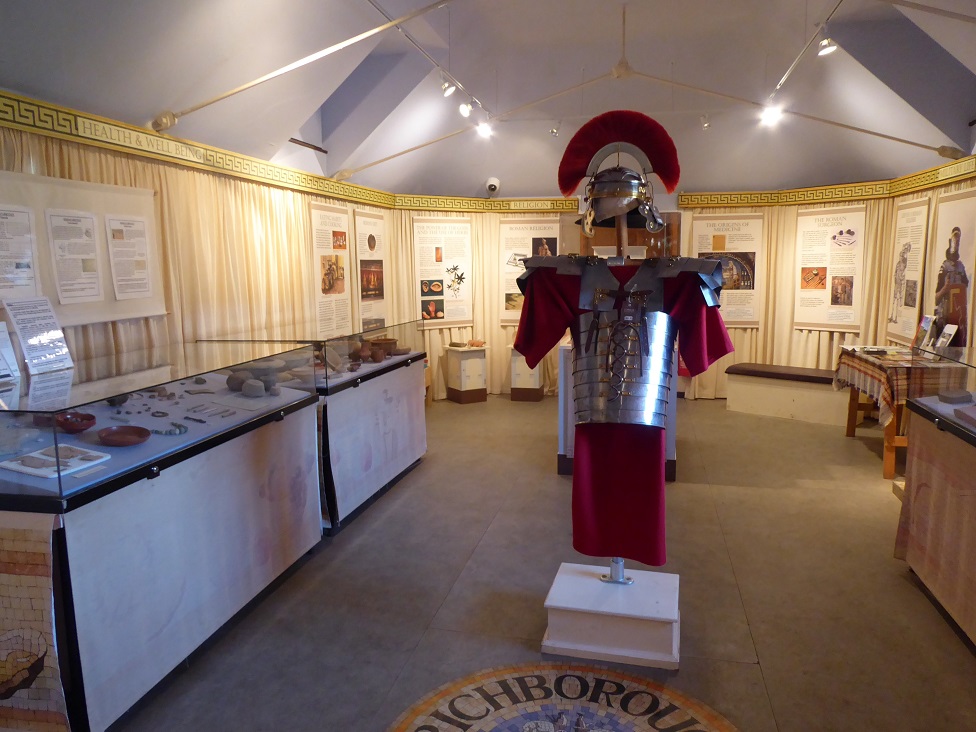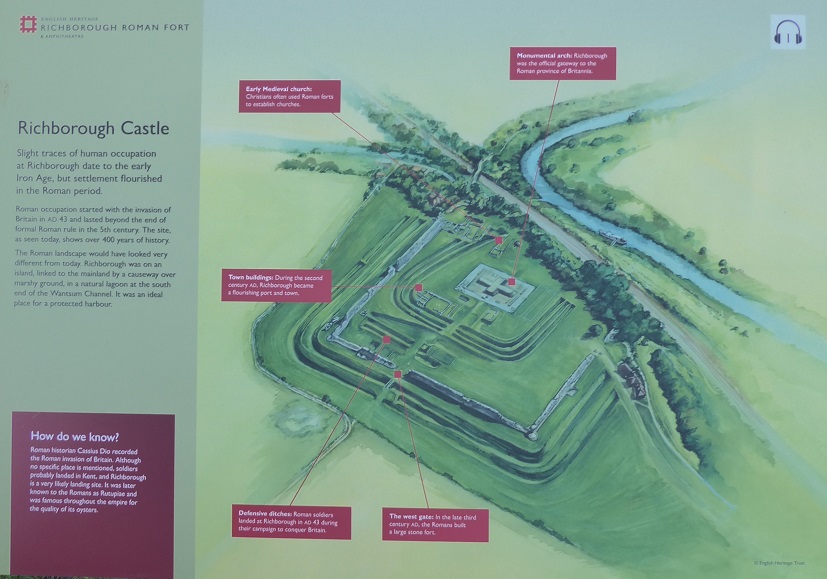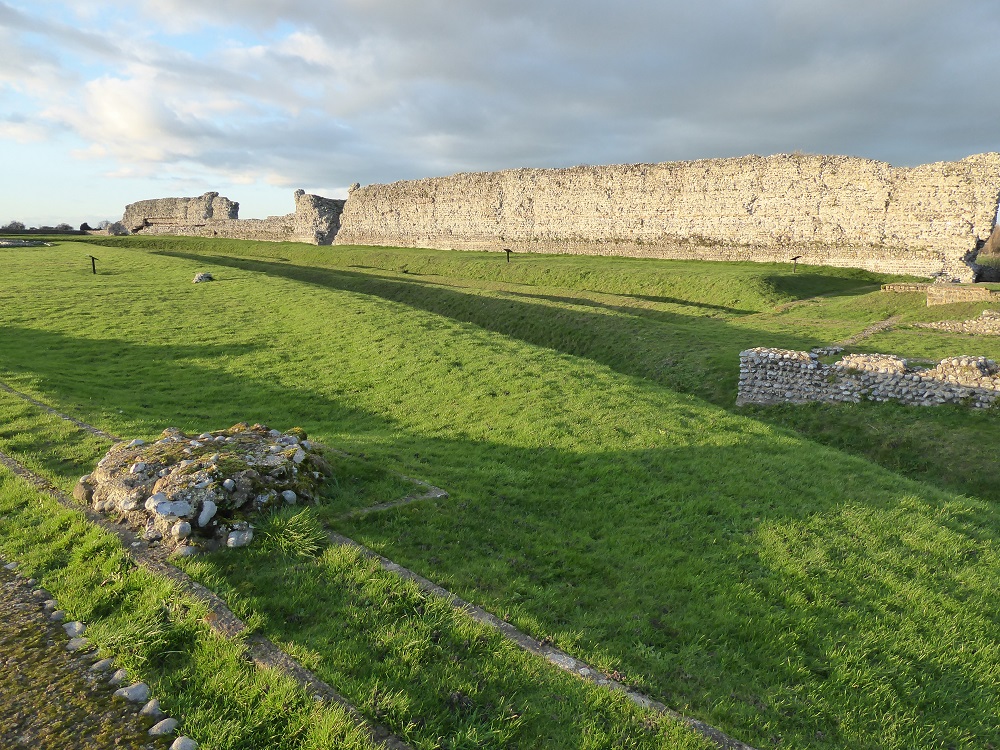 Excellent interpretive boards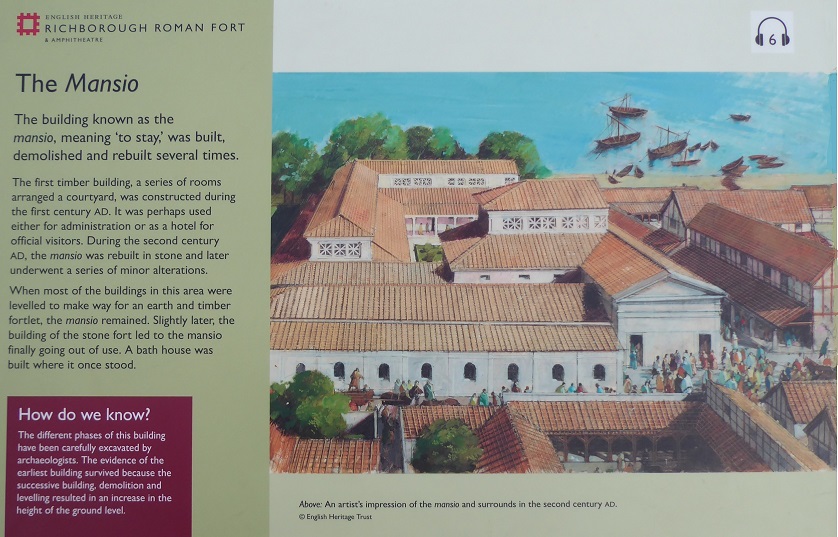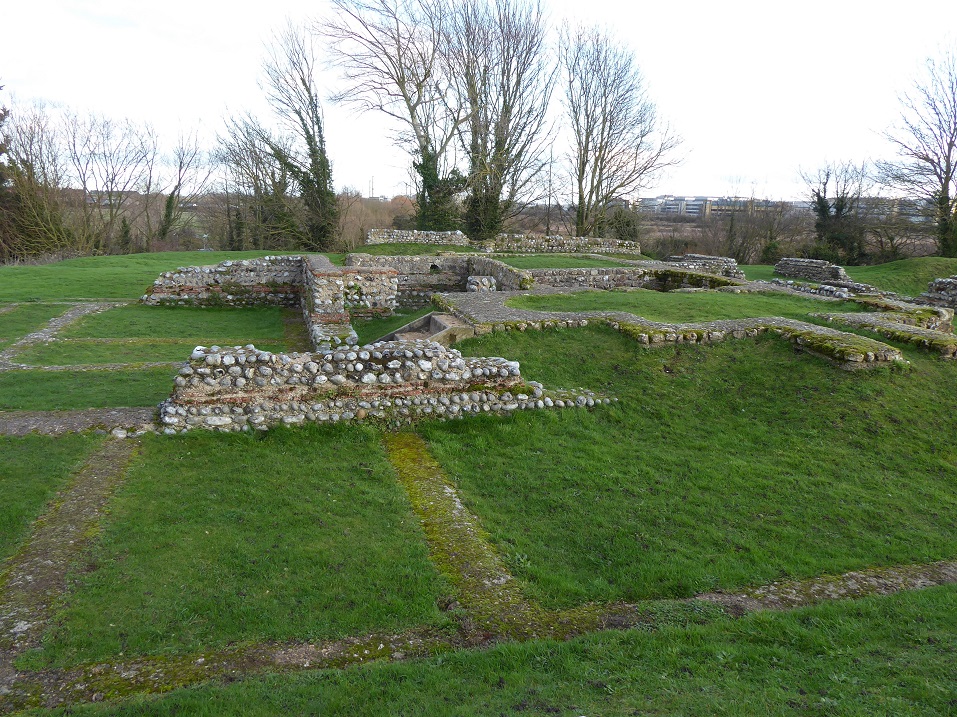 Then to finish the day a visit to Sandwich an appealing little town with an atmospheric riverside.