Saturday morning we visited the nearby village of Moulton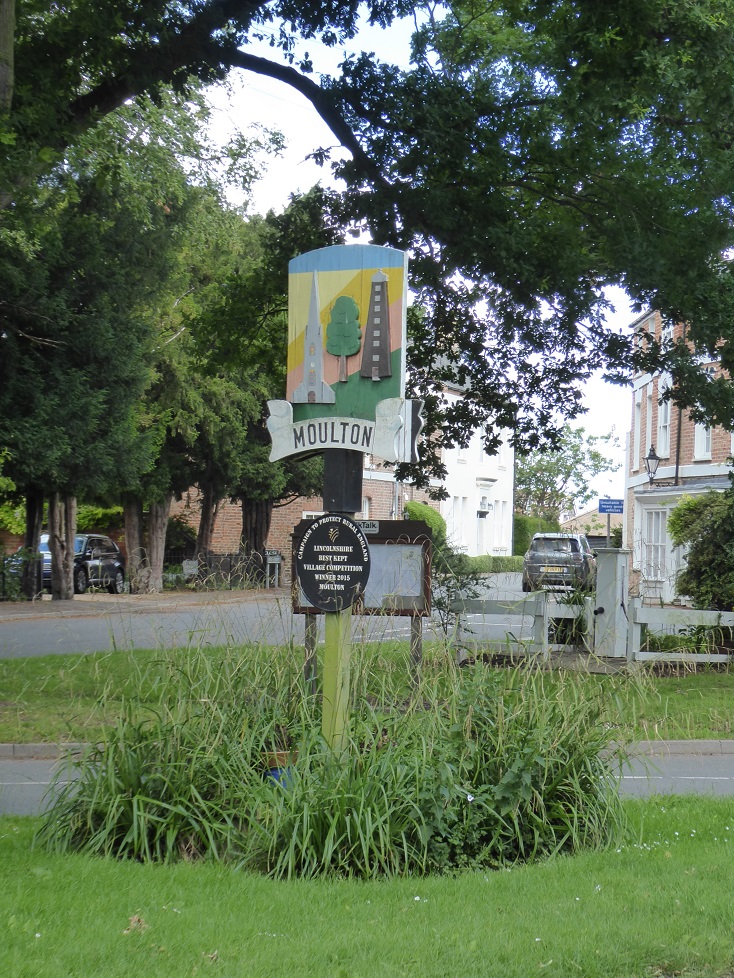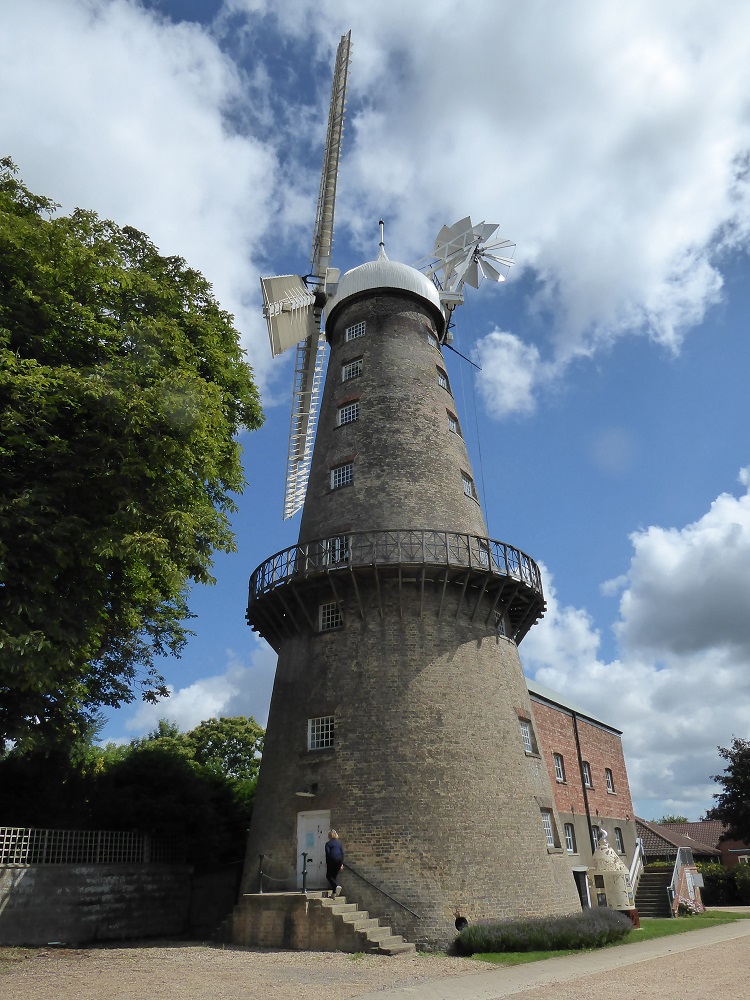 The windmill was not open.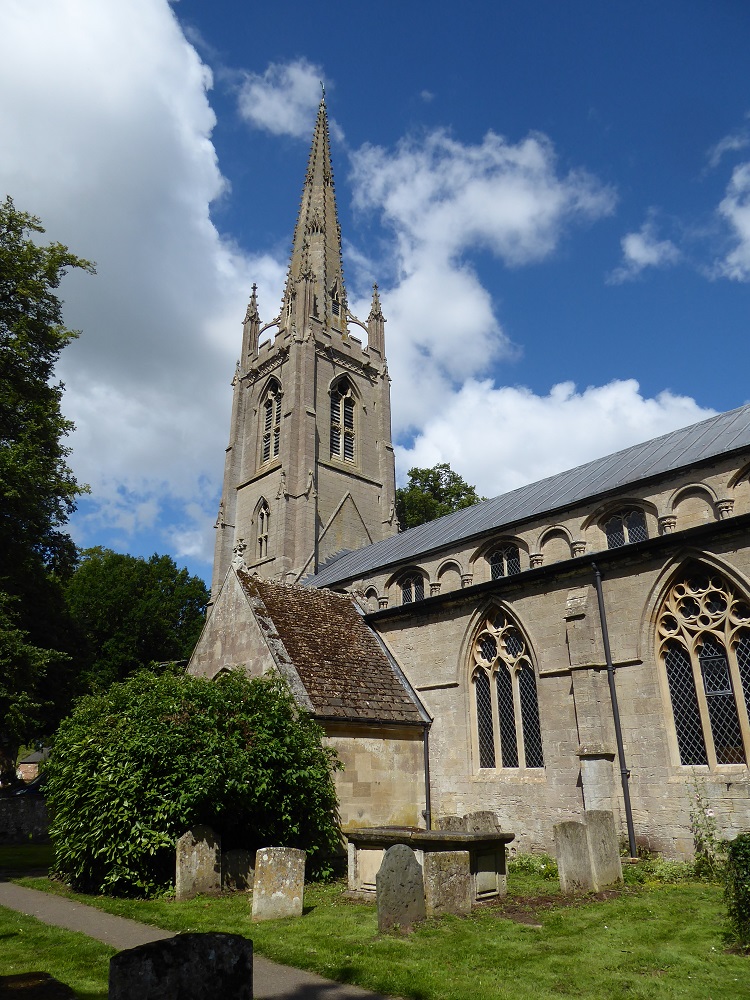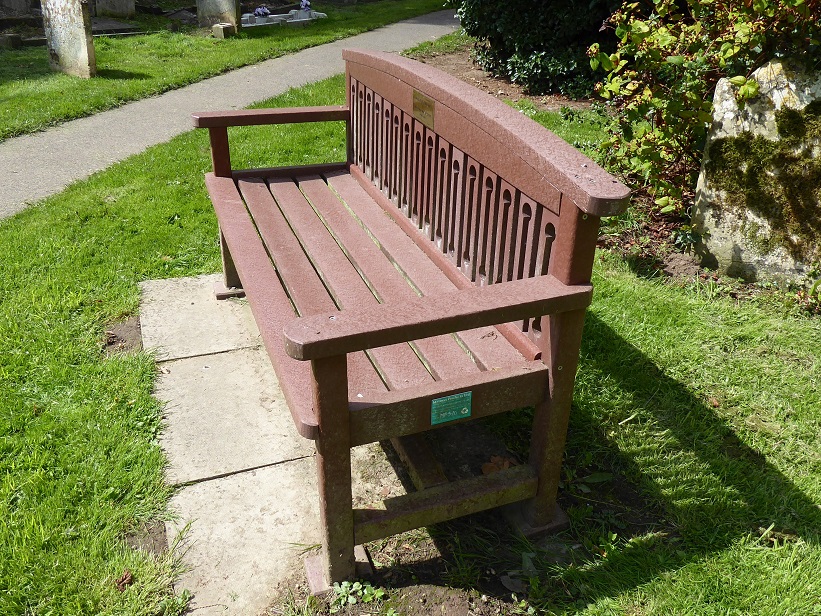 Interesting statistic about this churchyard bench.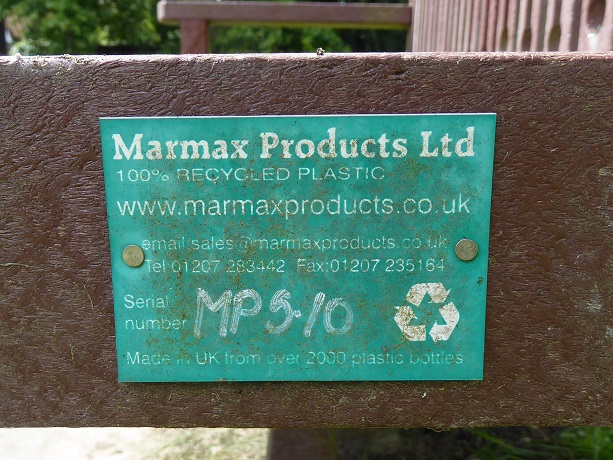 Wisbech certainly tries to attract shoppers!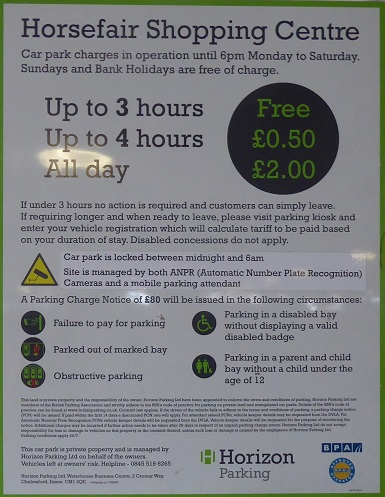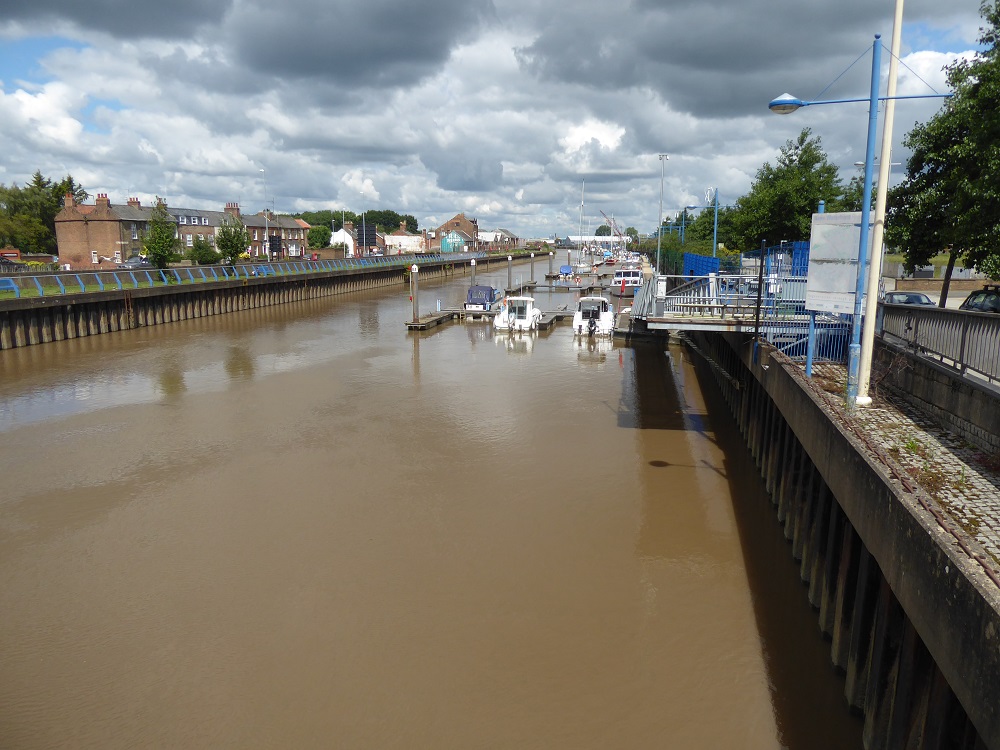 The River Nene passes through the town and some effort has been made to make the area more attractive.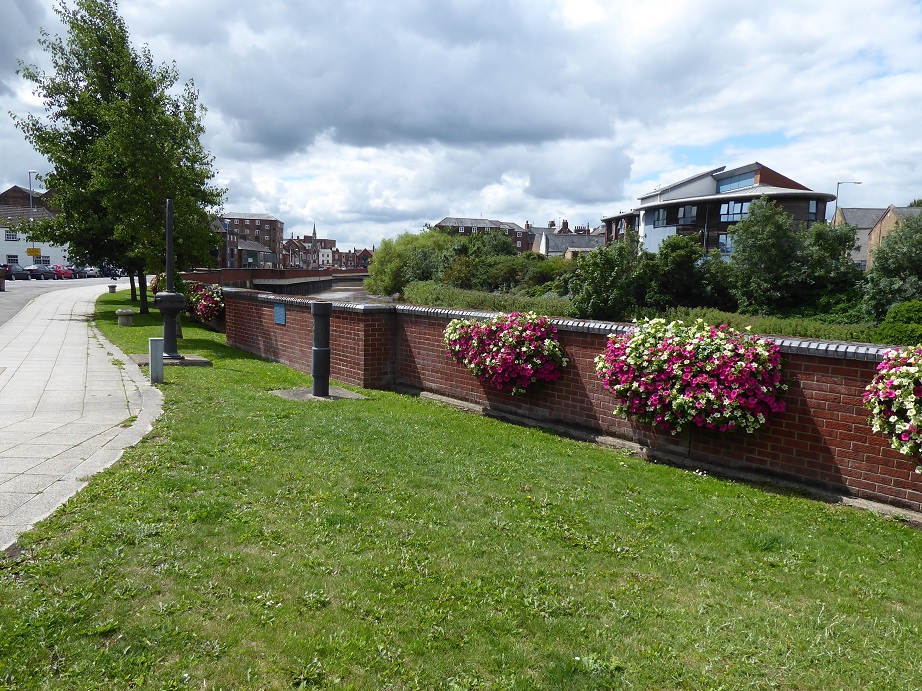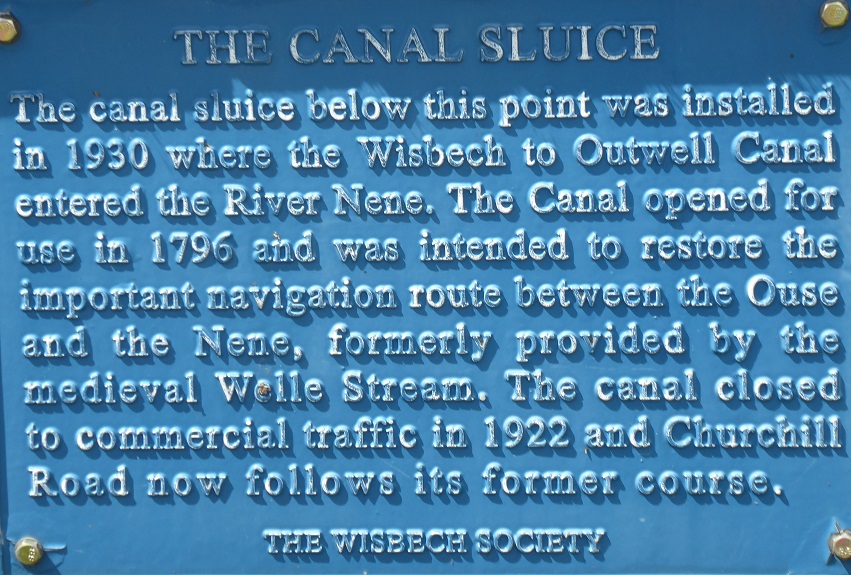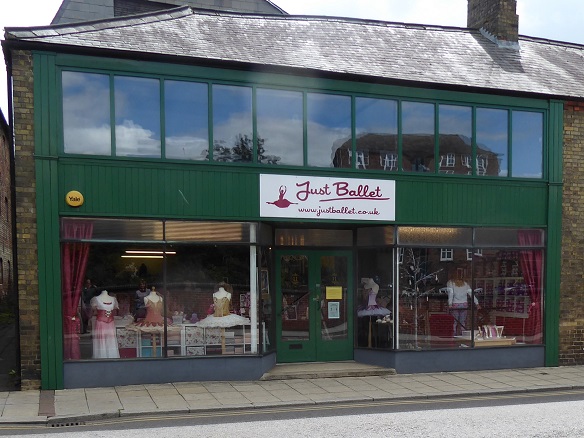 This was the most beautiful dancewear shop I've ever seen.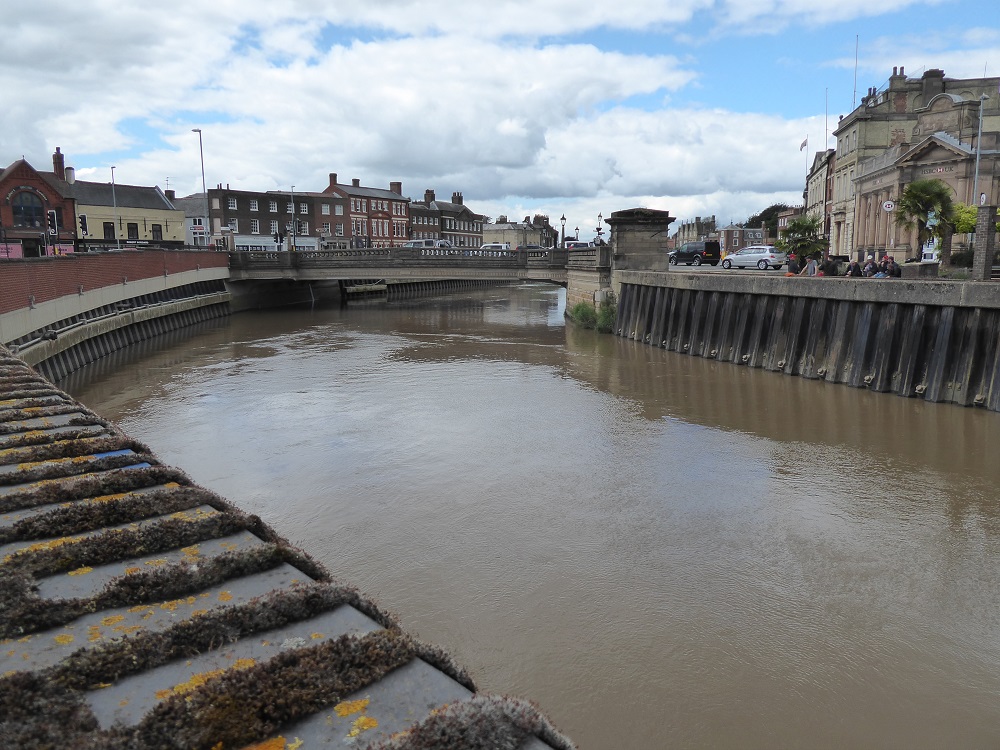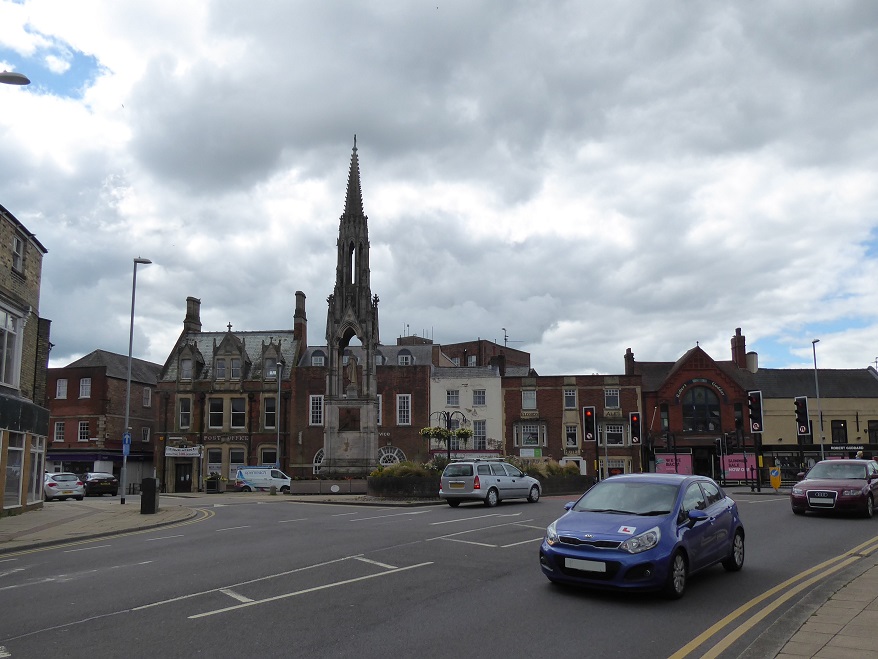 Have you ever noticed Lloyds Bank has some handsome buildings?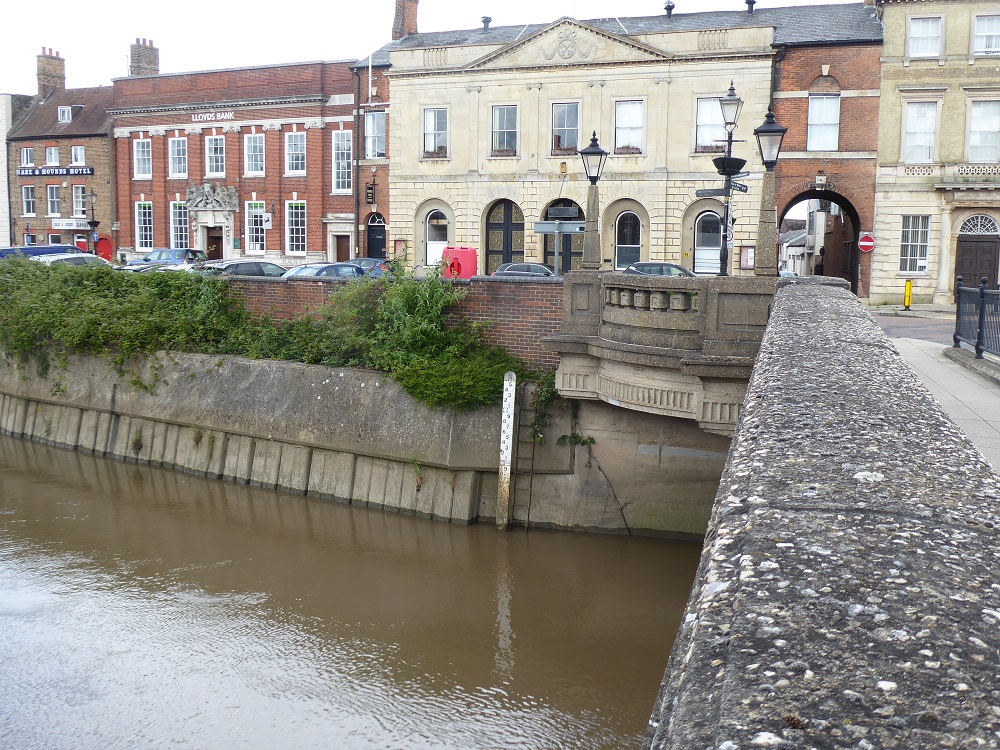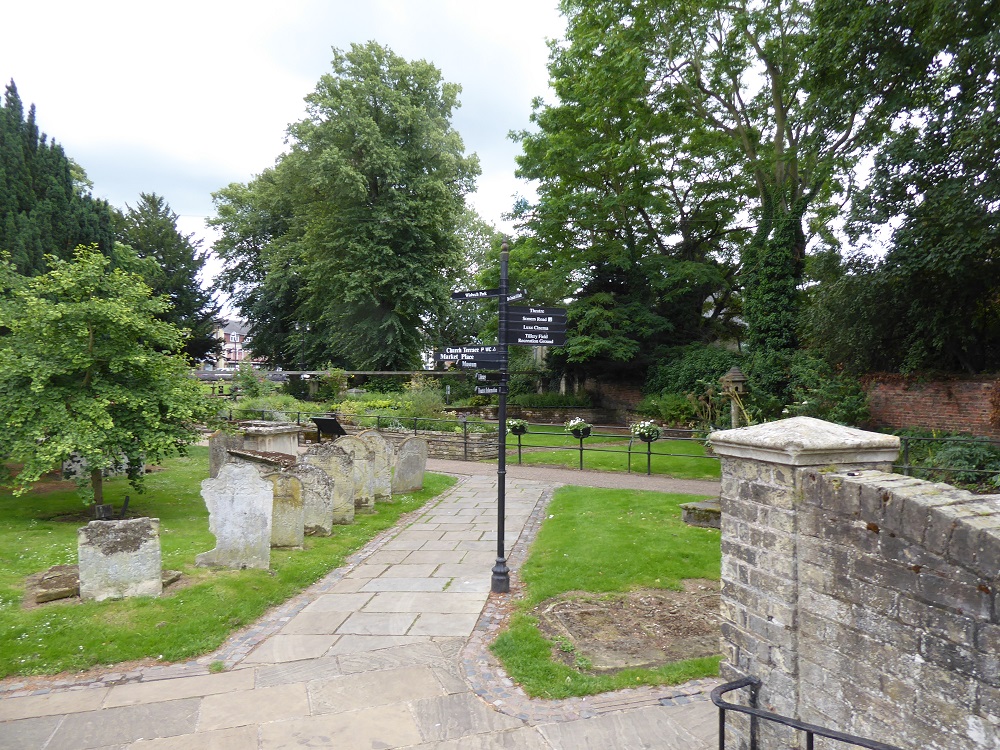 A lovely area around the church.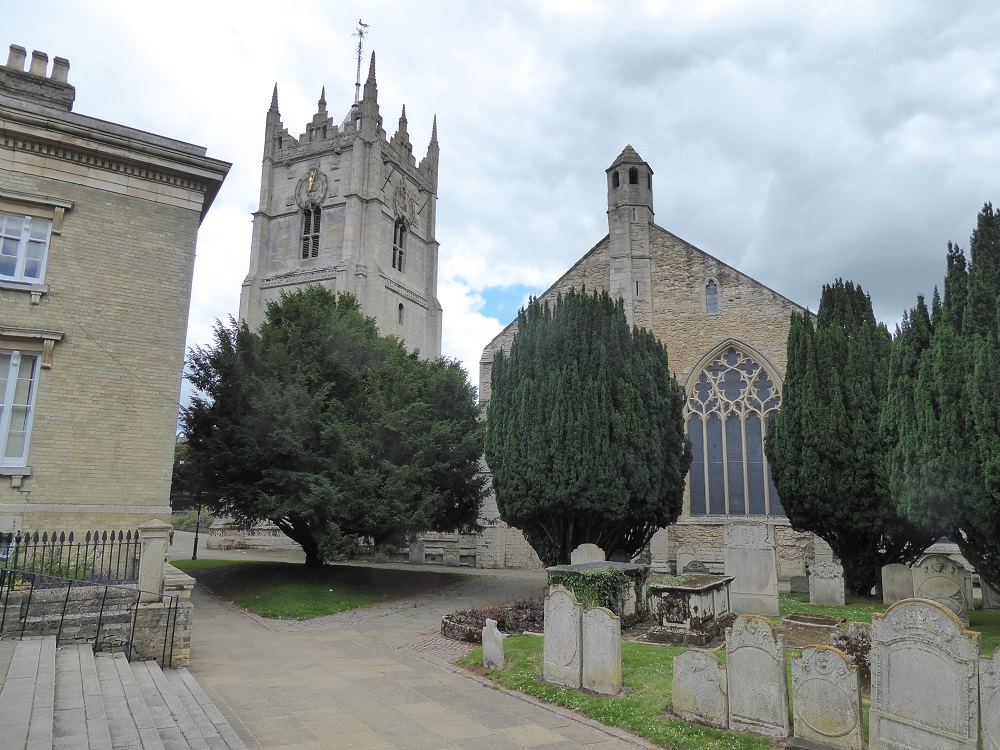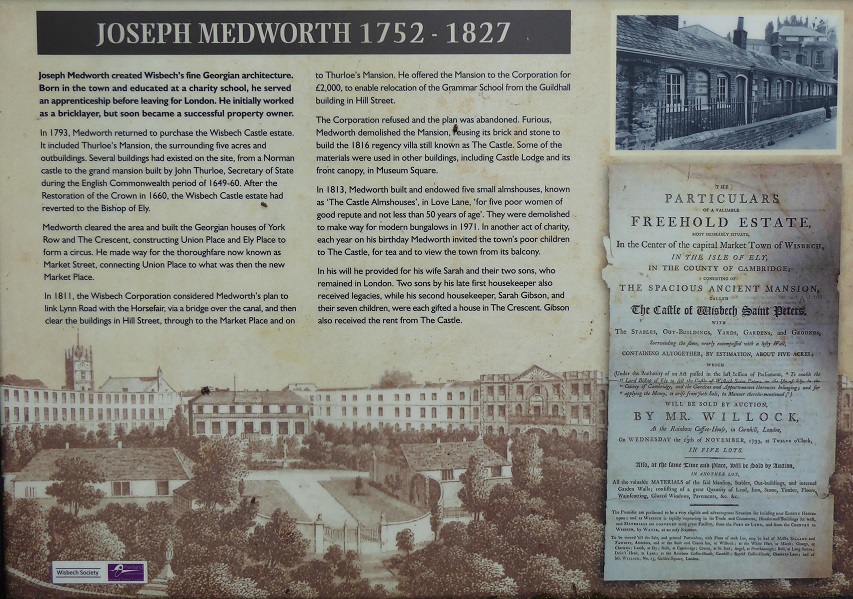 My favourite King! Died in Newark and is buried in Worcester Cathedral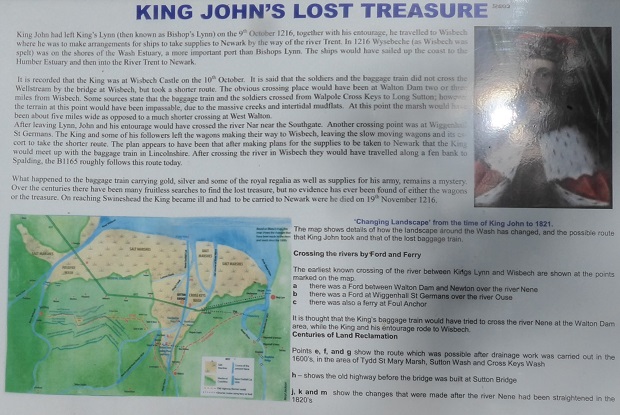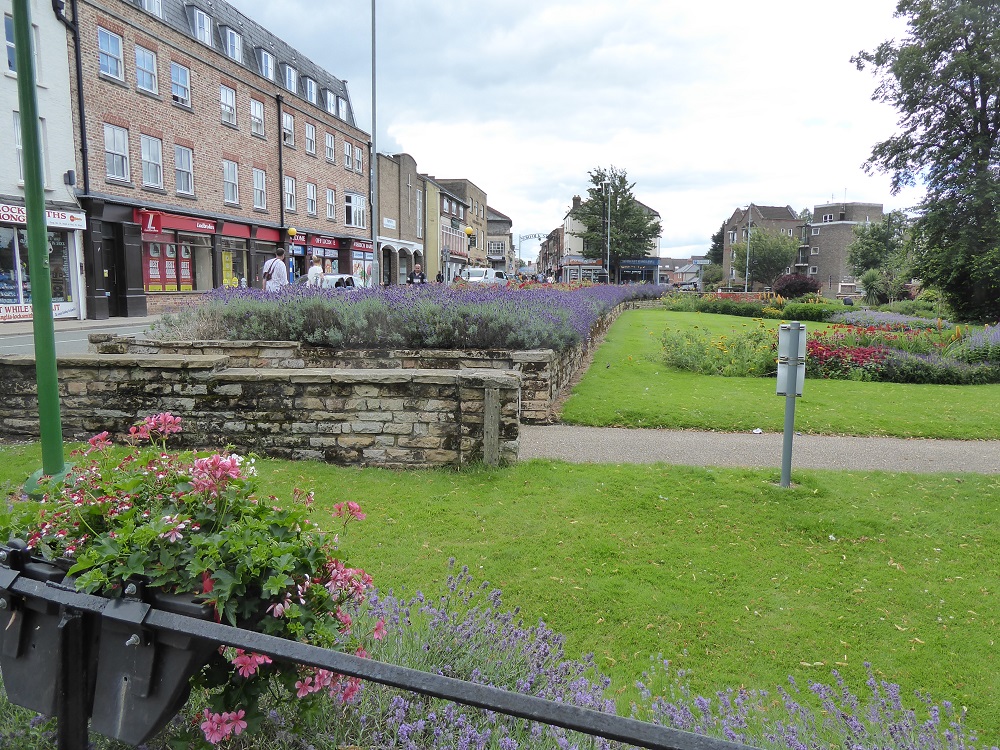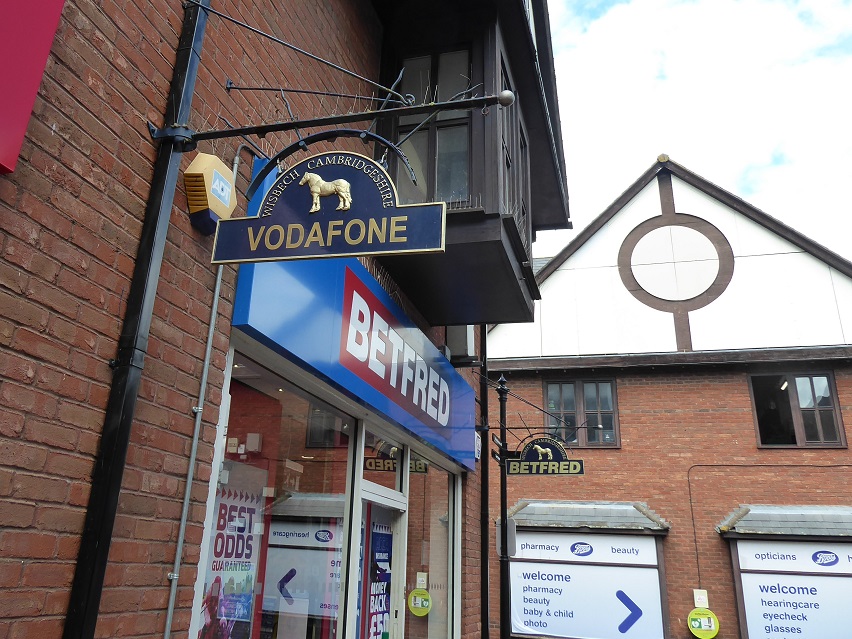 Little Horsefair shopping mall. Note the hanging signs. So having refreshed ourselves at a cafe in the Market Place we set off for the village of Upwell. Tony was involved in the restoration of this waterway on 28 October 1972. The project's name was Fenatic! Here are some photos taken then and paired with shots taken 10 July 2020.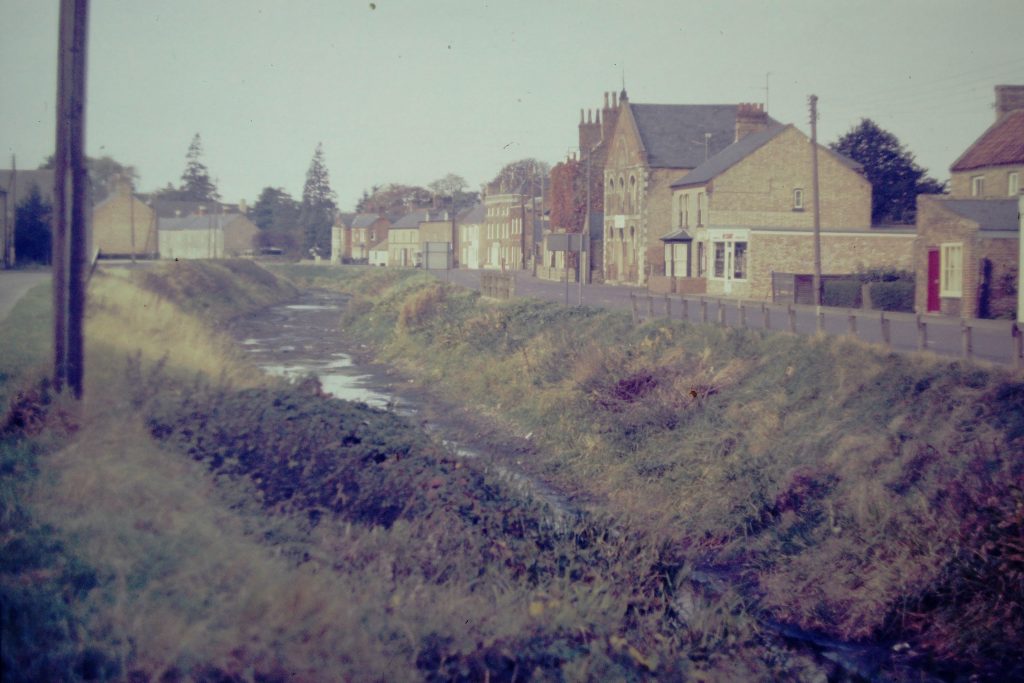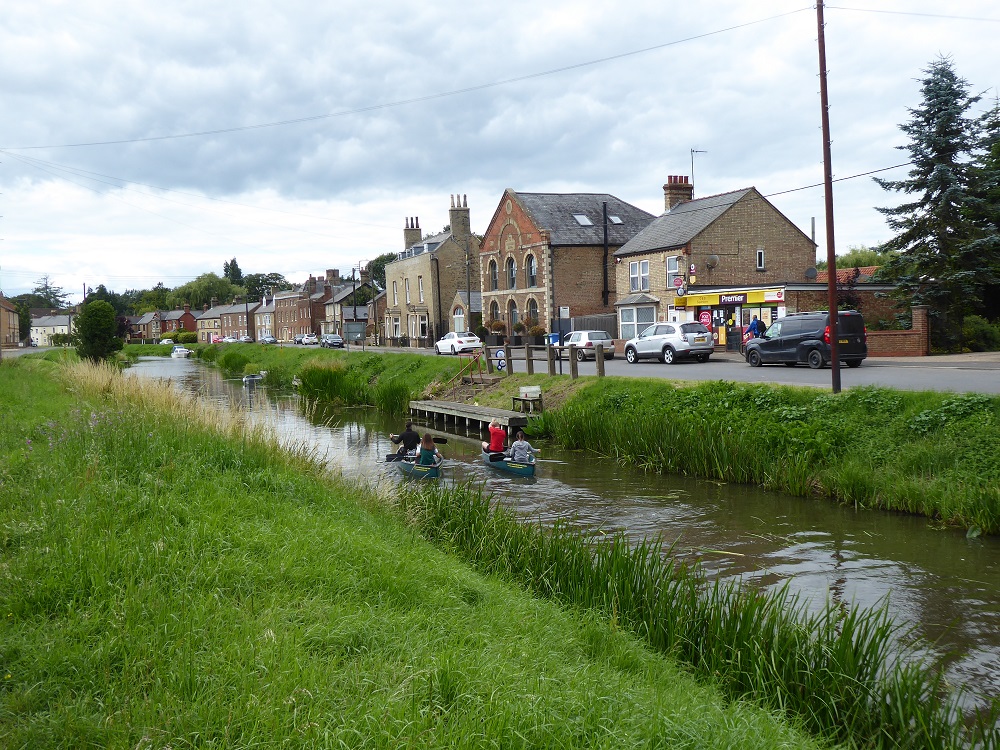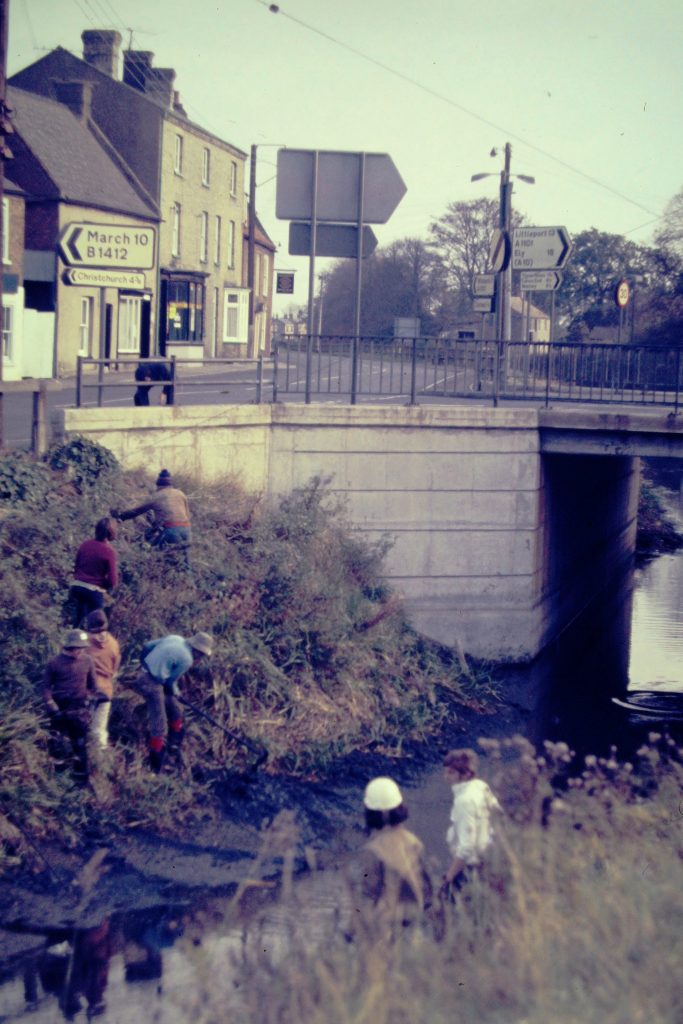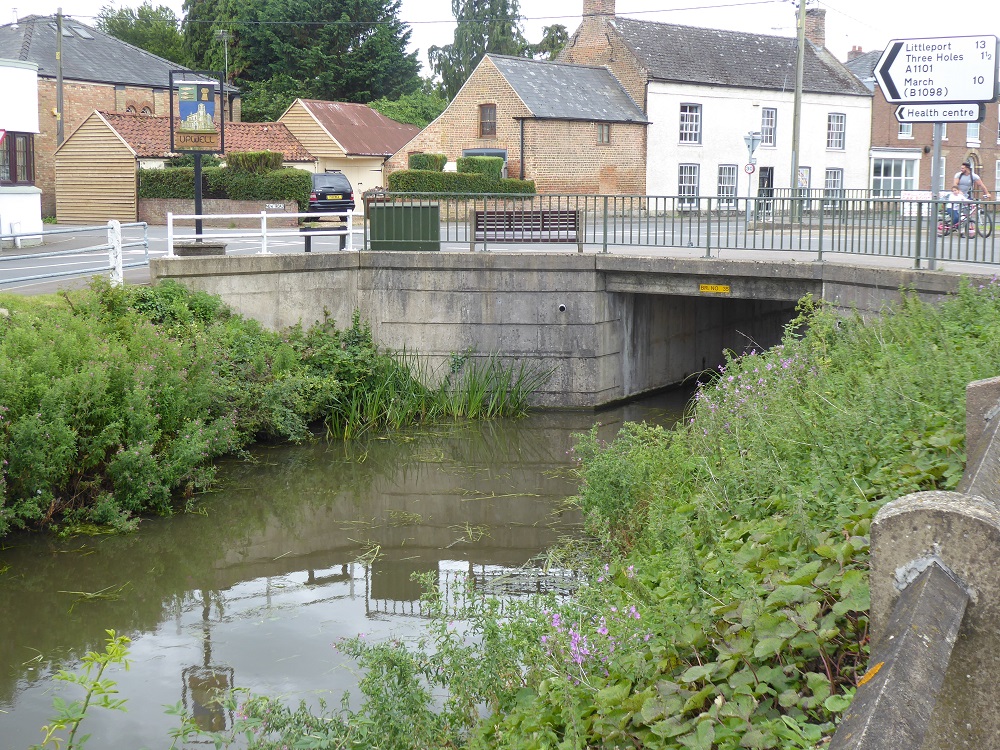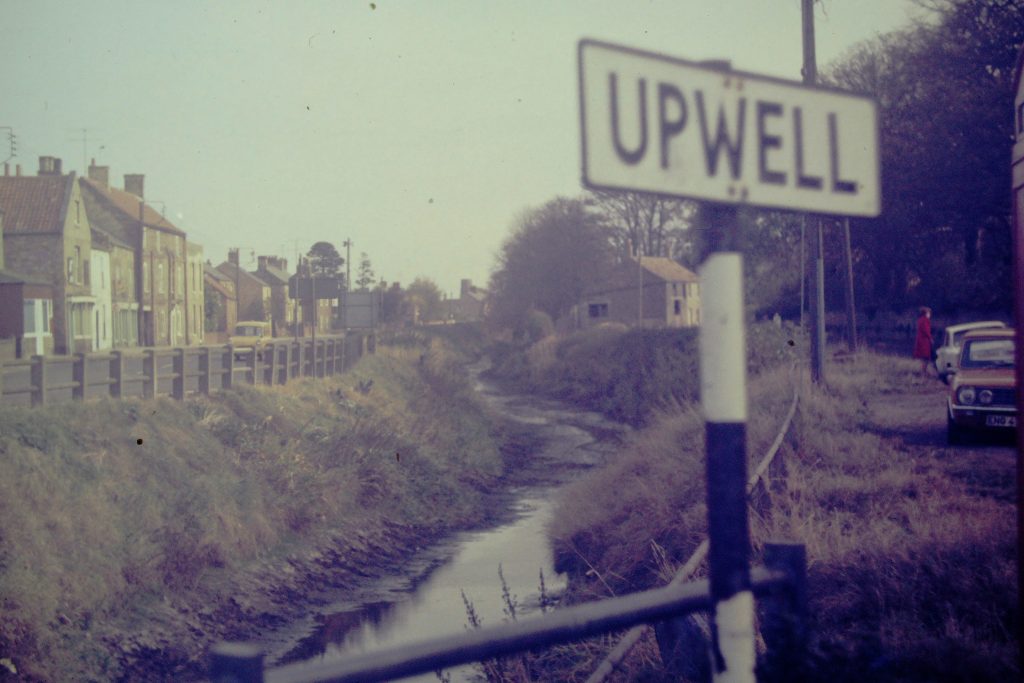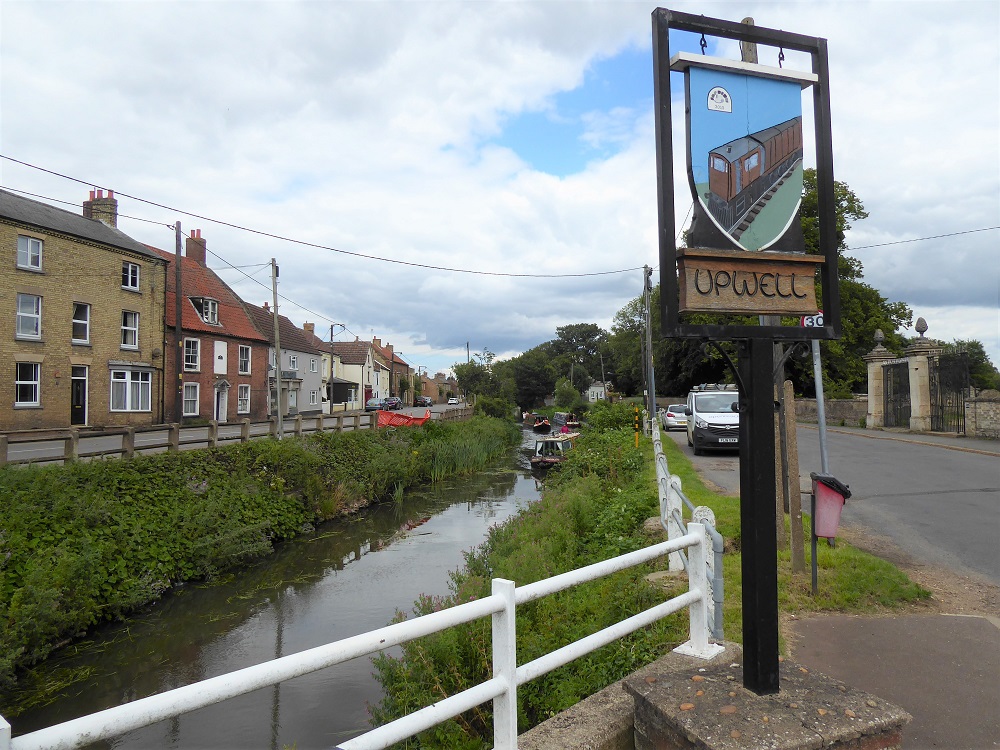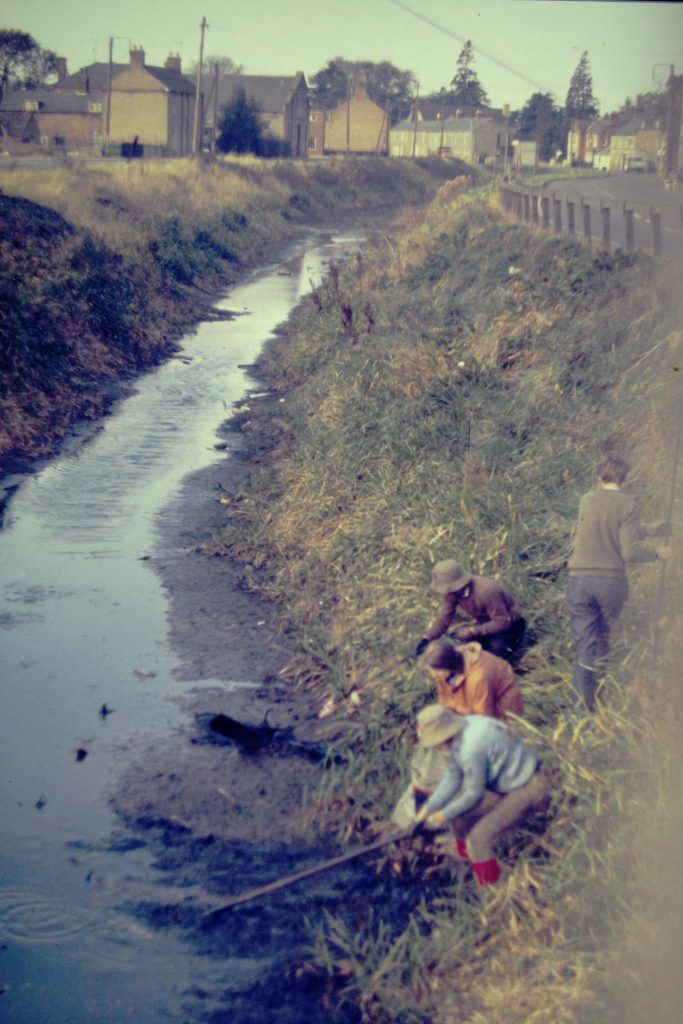 So having established that this waterway called Well Creek is is now well used, we turned our attention to St Peter's Church.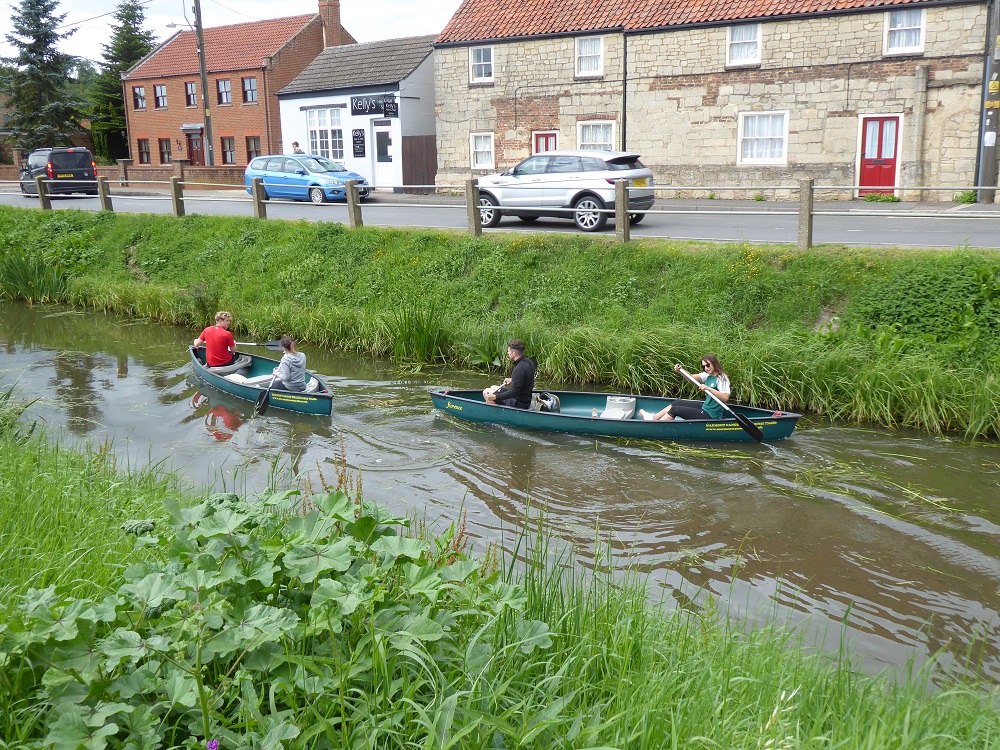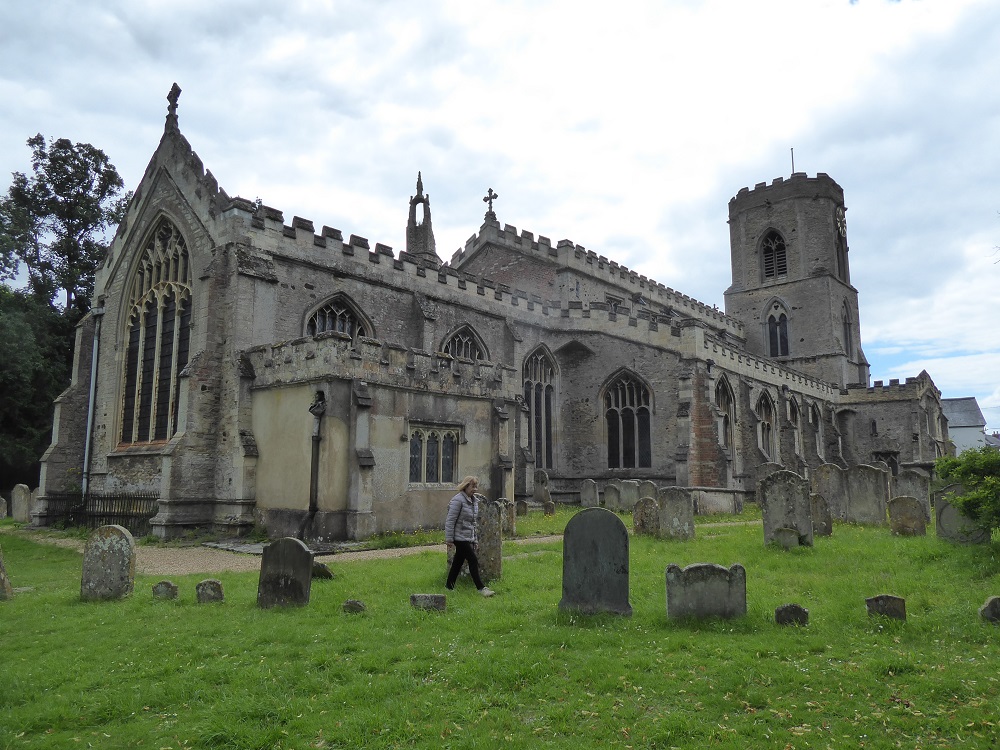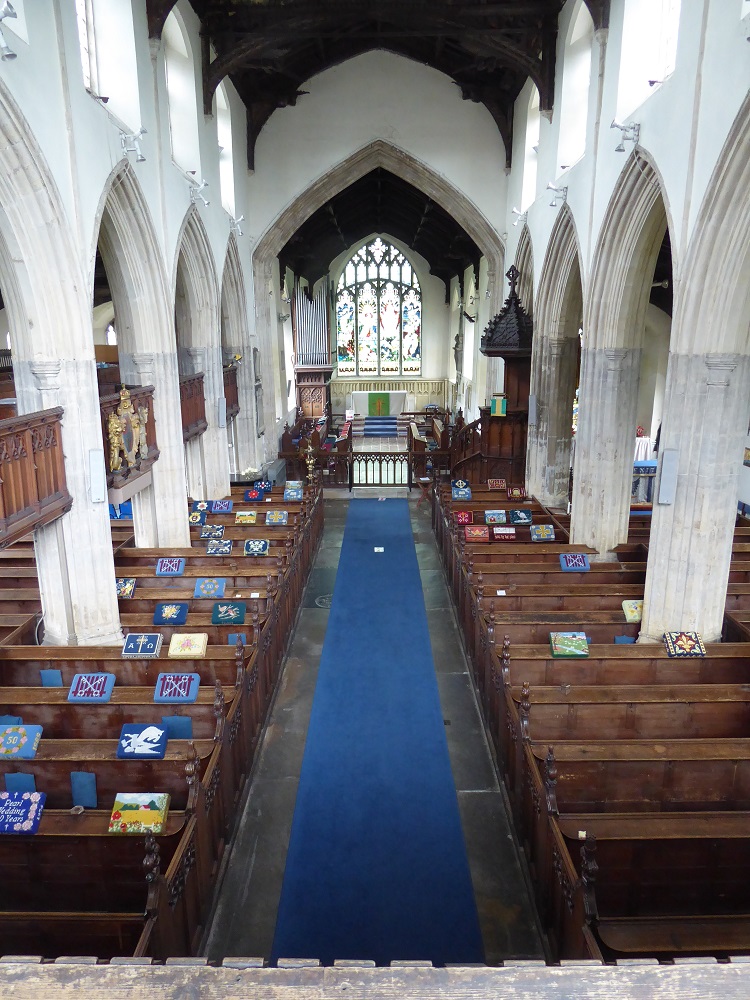 So clever displaying the kneelers to be seen from the gallery!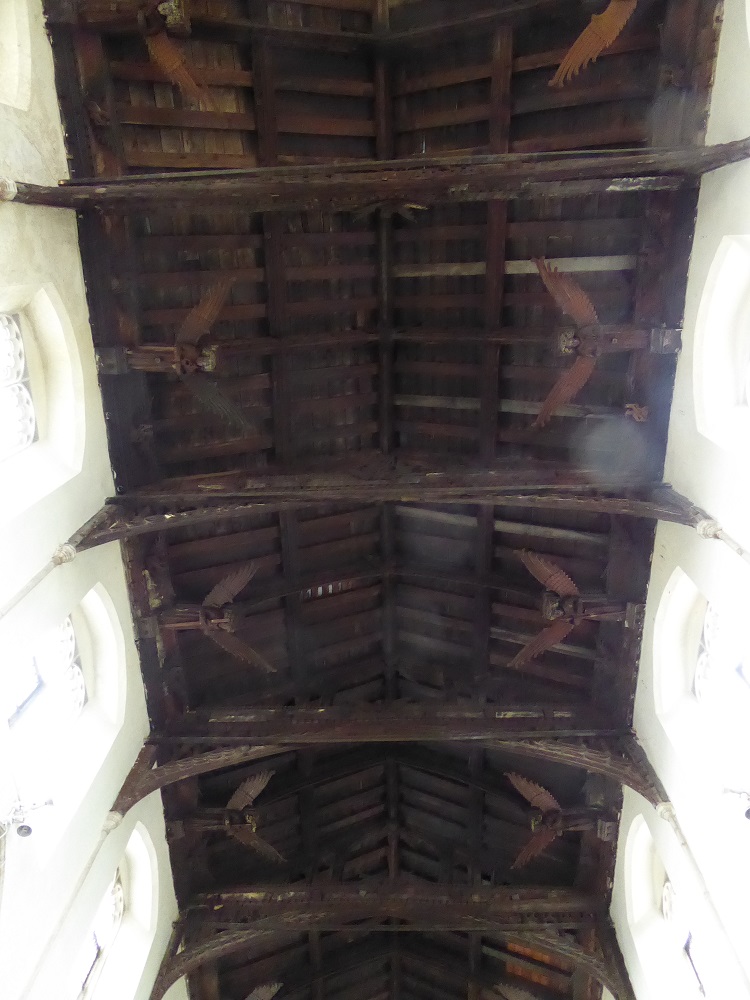 The wooden carved angels on the ceiling rafters were fantastic!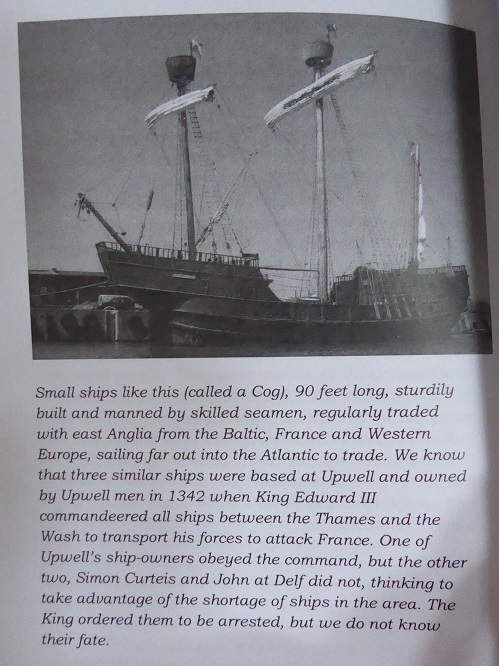 A little bit more of maritime history found within the church. Should you find the church locked then follow the instructions on the noticeboard!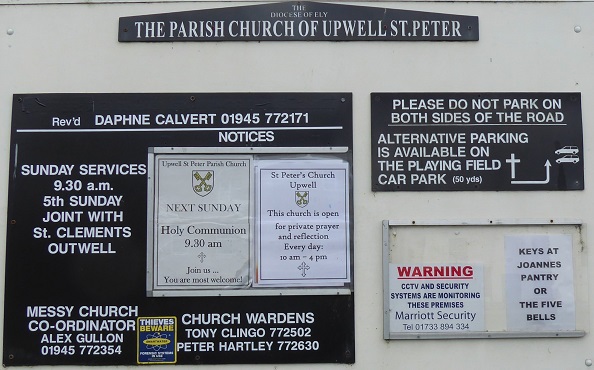 So after his trip down memory lane we went downriver to Sutton Bridge.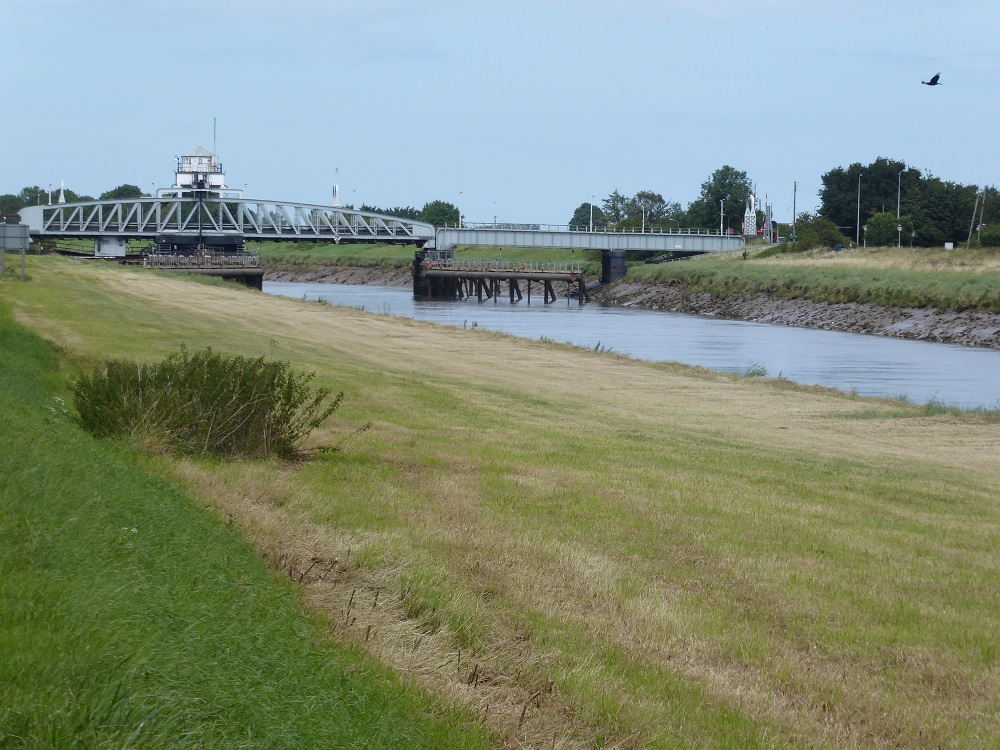 An amusing sign below.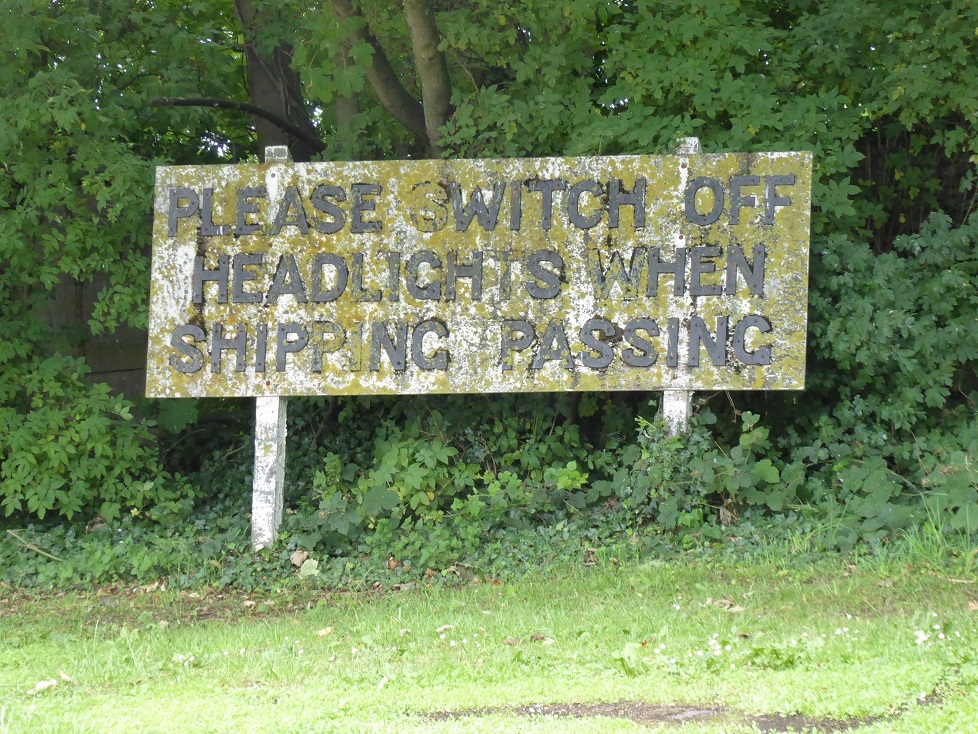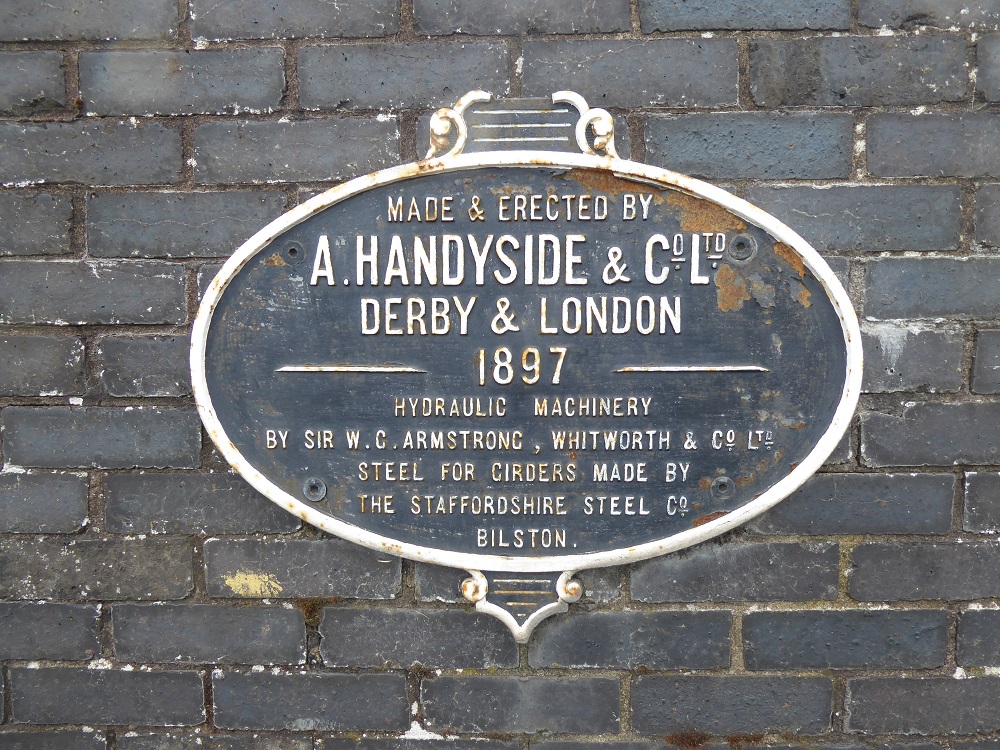 Built to last 123 years ago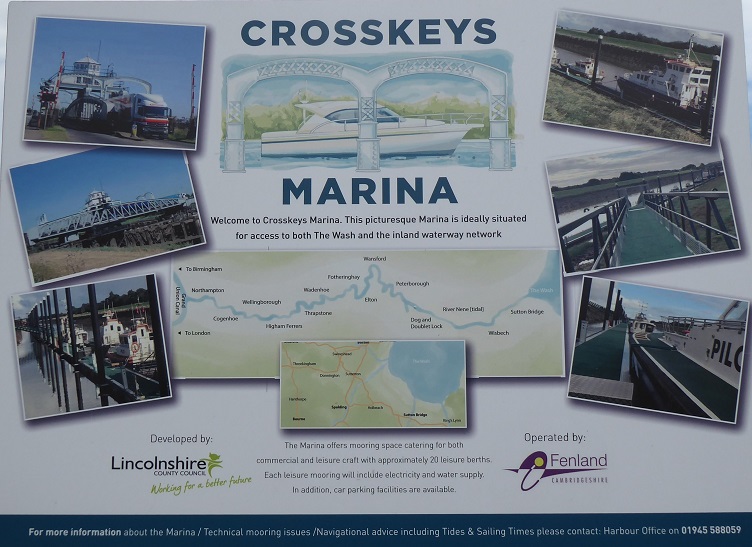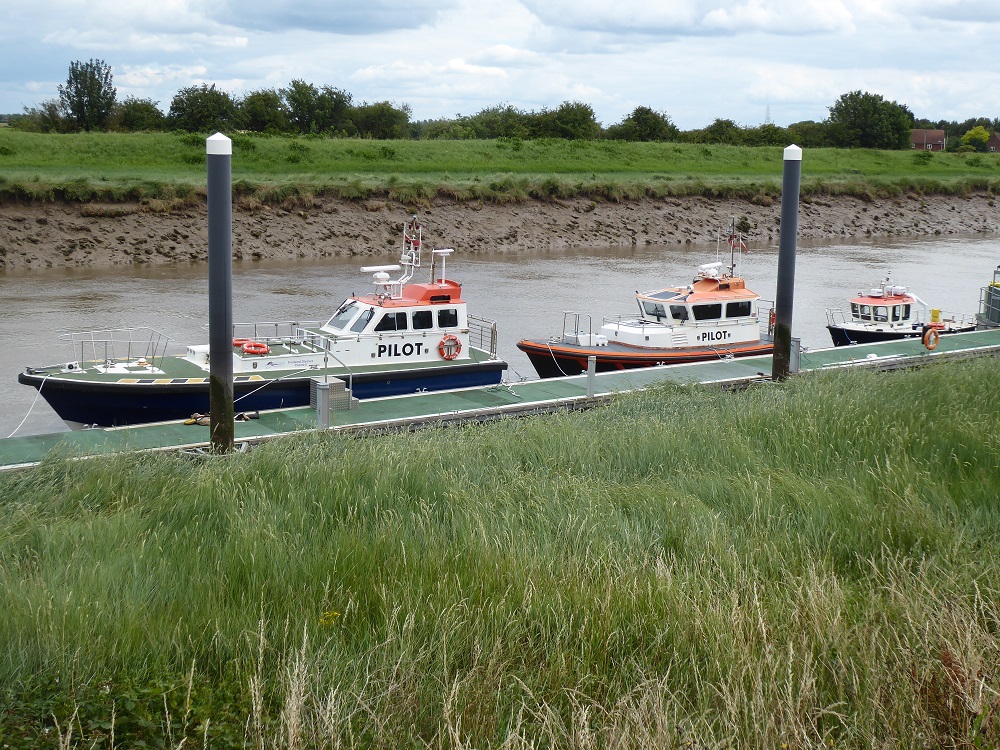 The new Marina was mostly full of official boats but these three pilot boats made me think of the three bears!