So leaving Lincolnshire behind we travelled to Norfolk to meet up with sister and niece and spouses. We stopped off on the way to visit Castle Acre. English Heritage had things organised with a one way system, but the car parking was not well signed.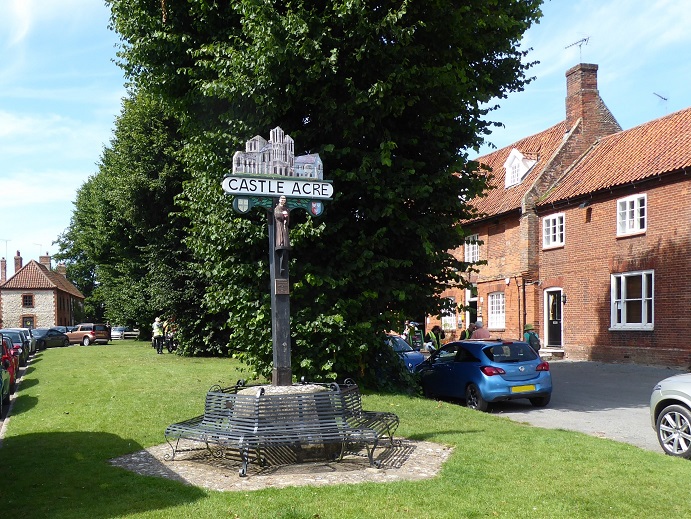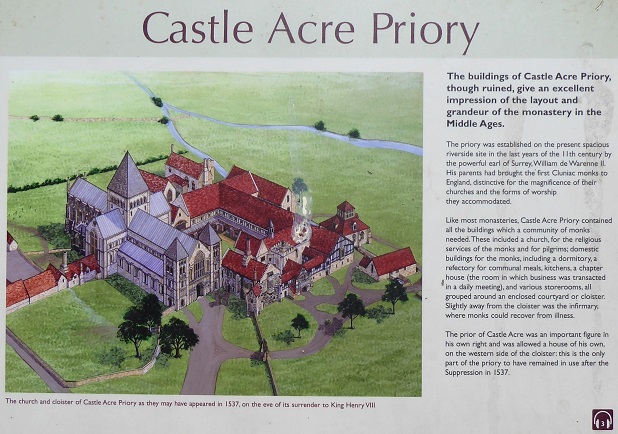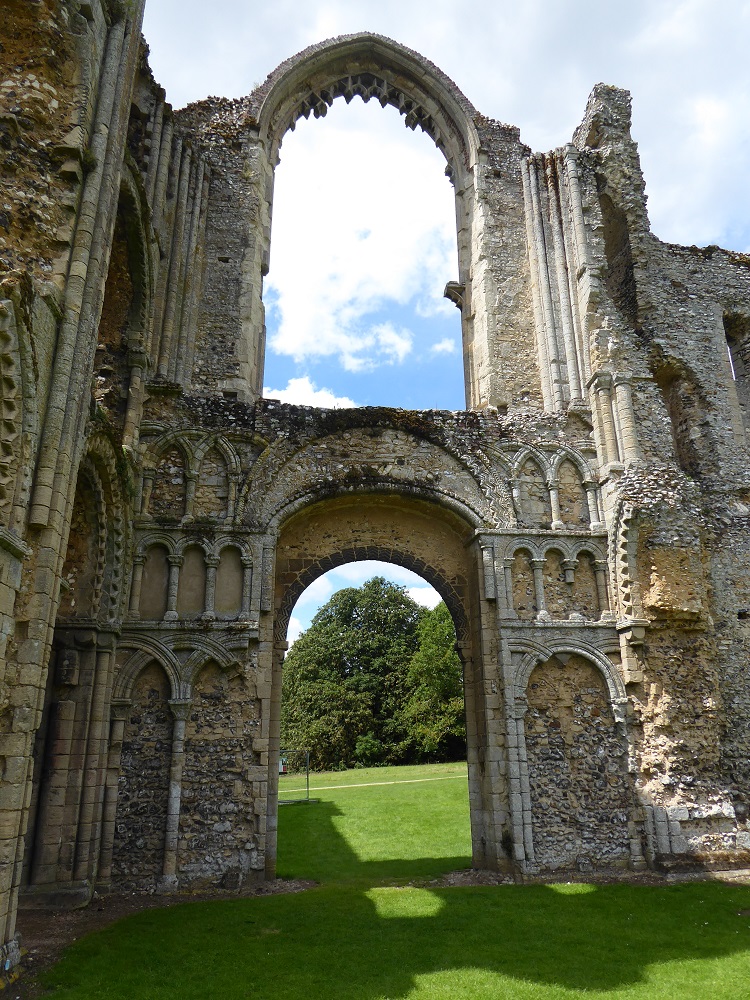 And on to Sandringham.
A neighbouring camper took pity on us and helped with erecting the awning!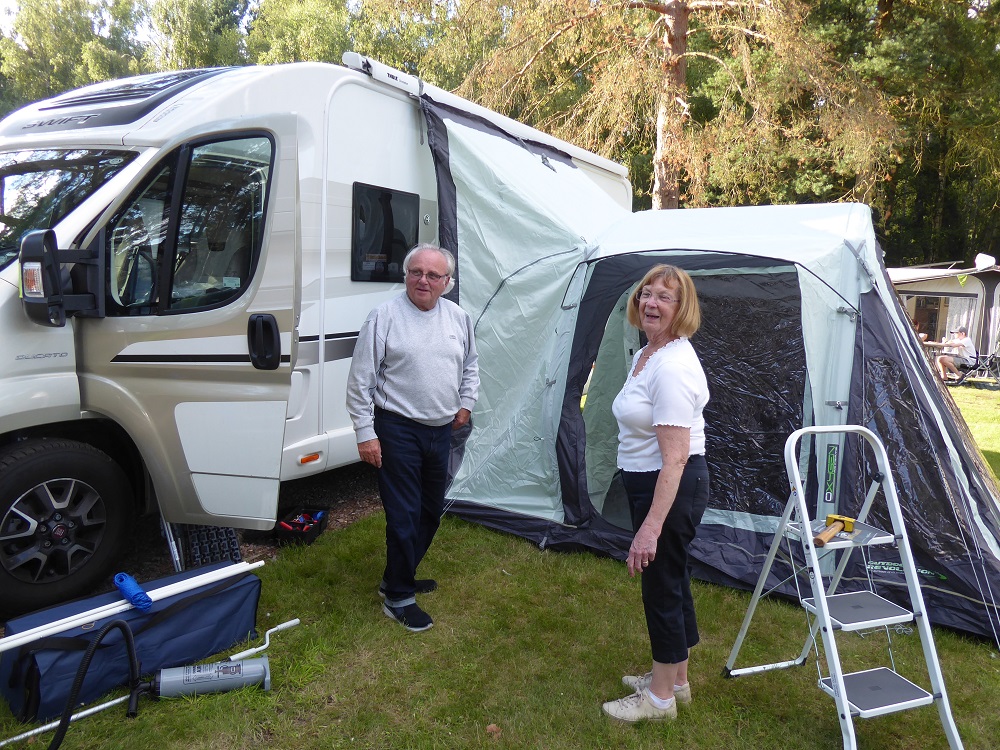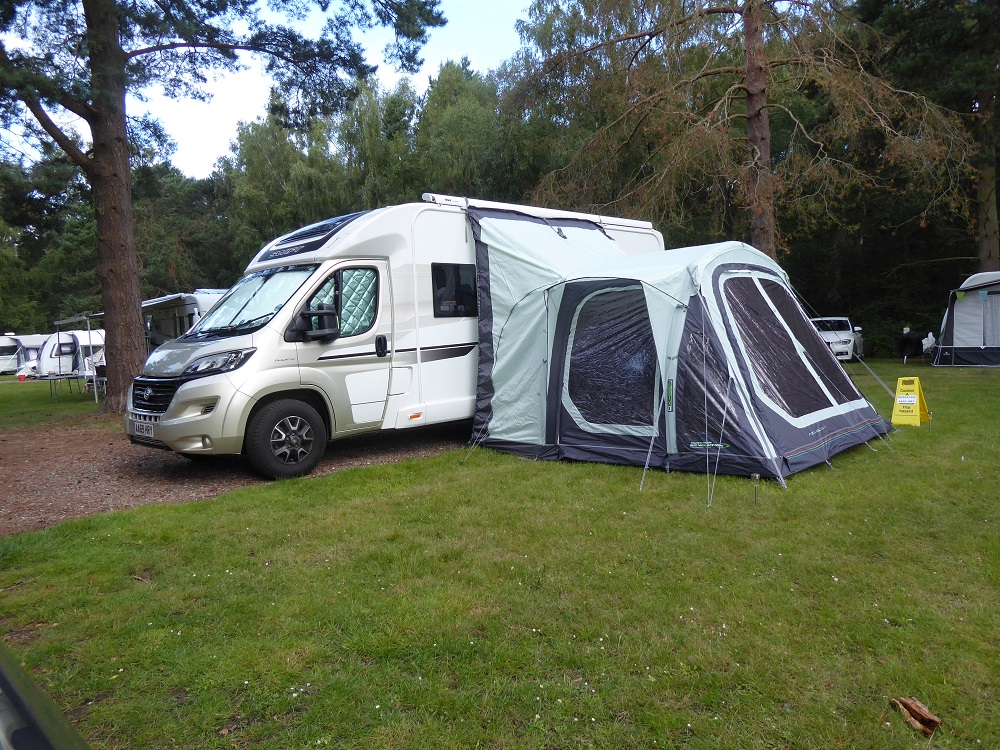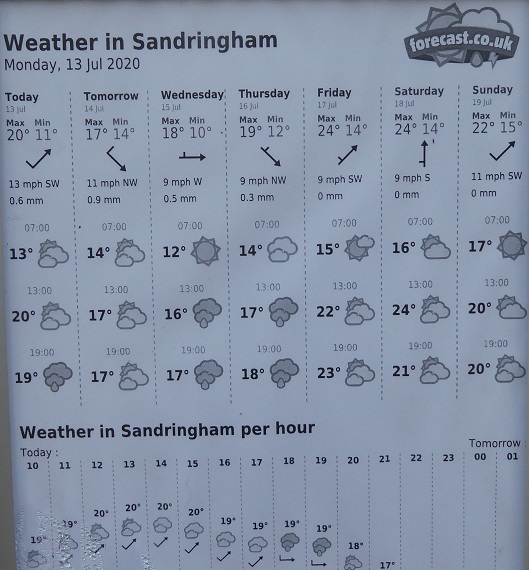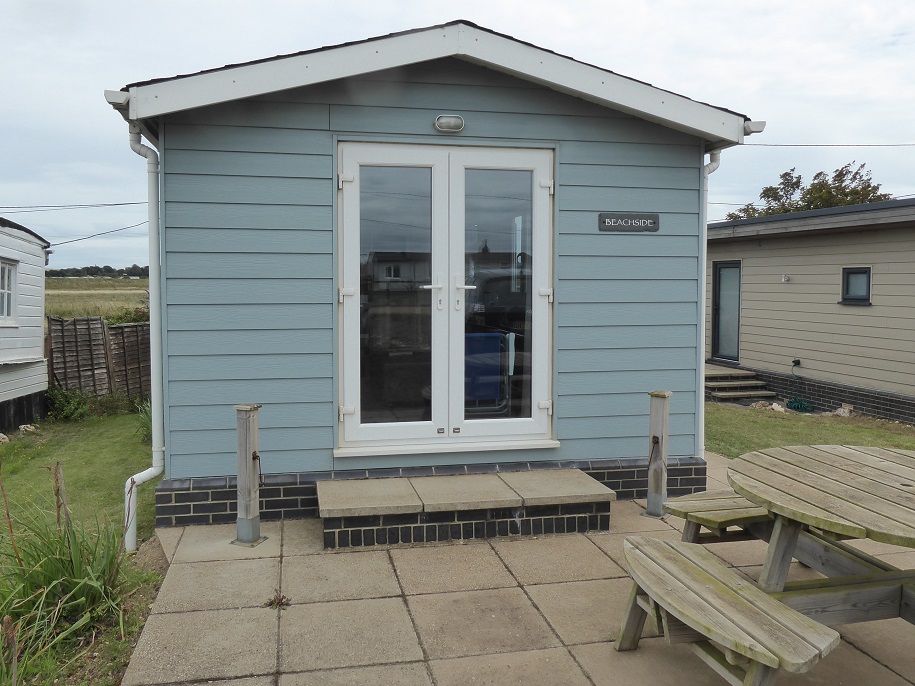 Ruth's chalet above and Rachel's below Both very smart and well equipped and close to the sea. Heacham beach below.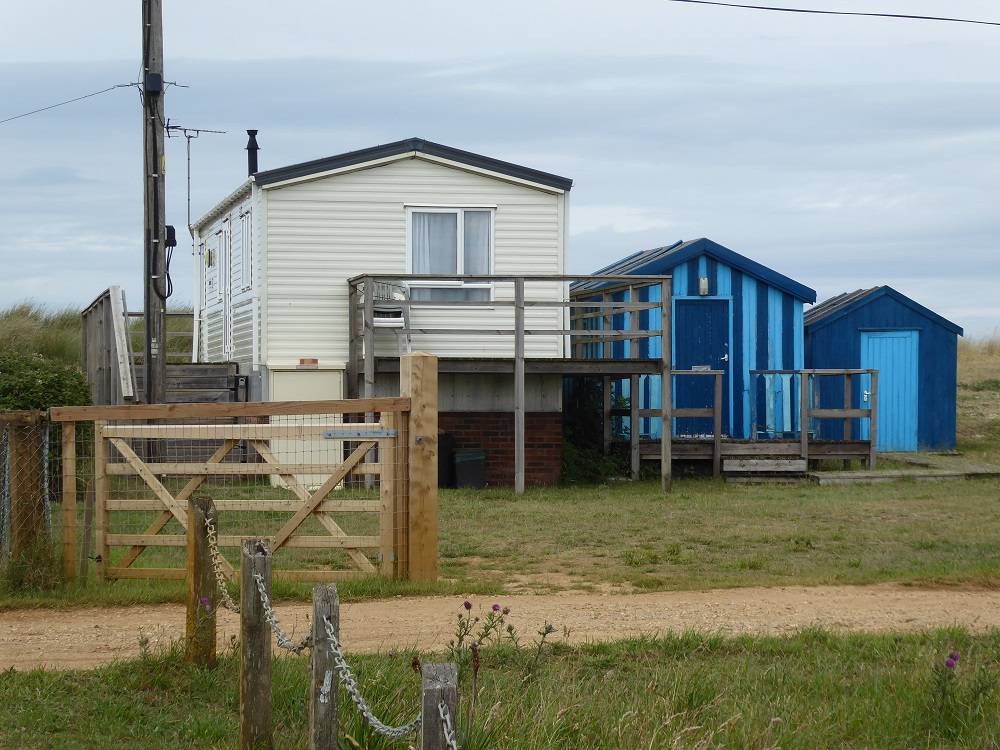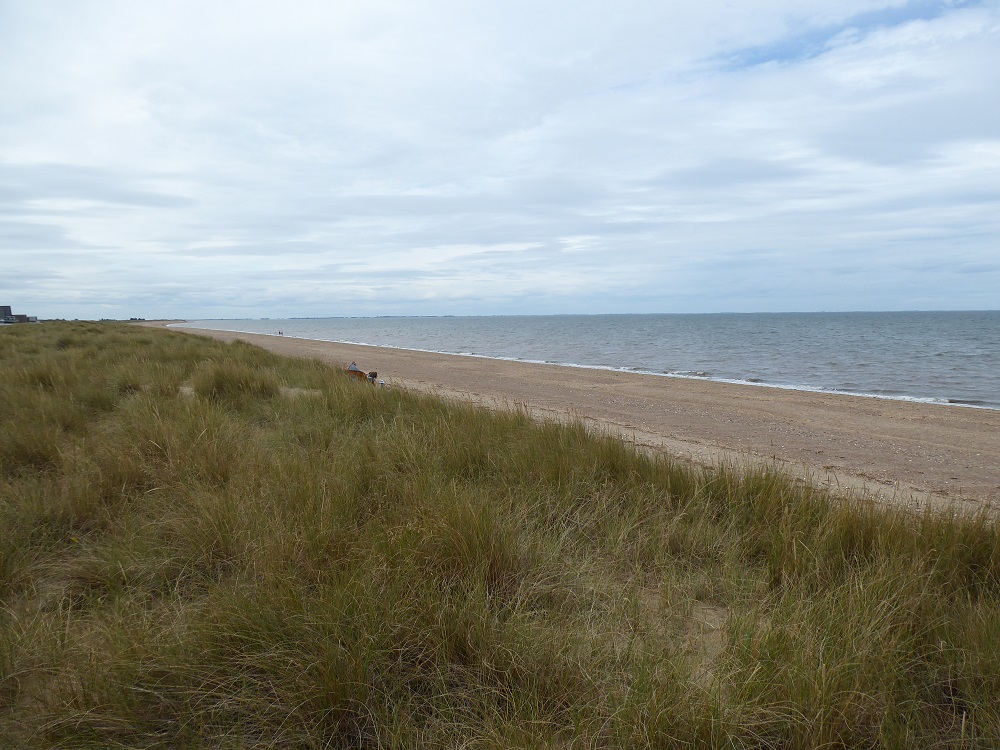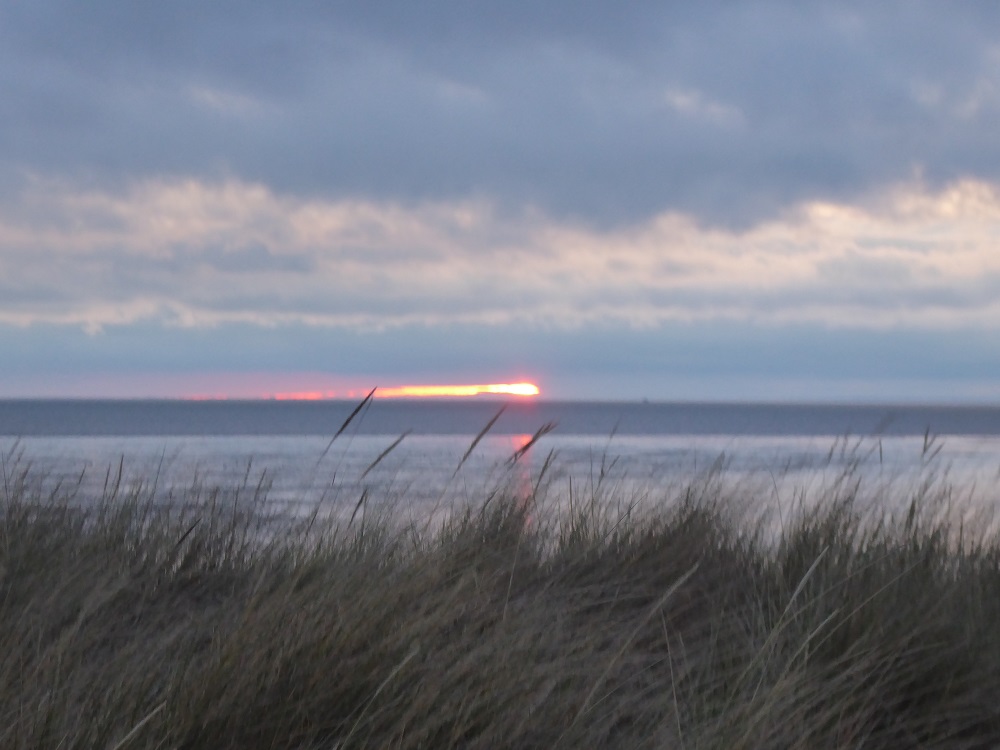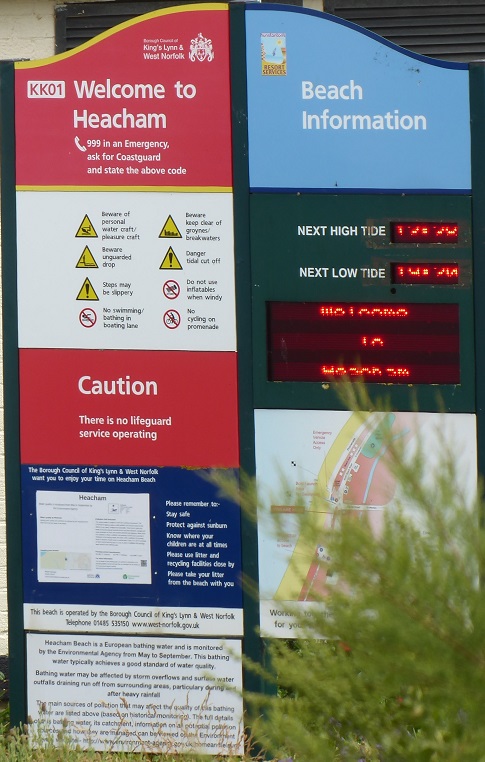 Plenty of warnings but very useful to know the tide times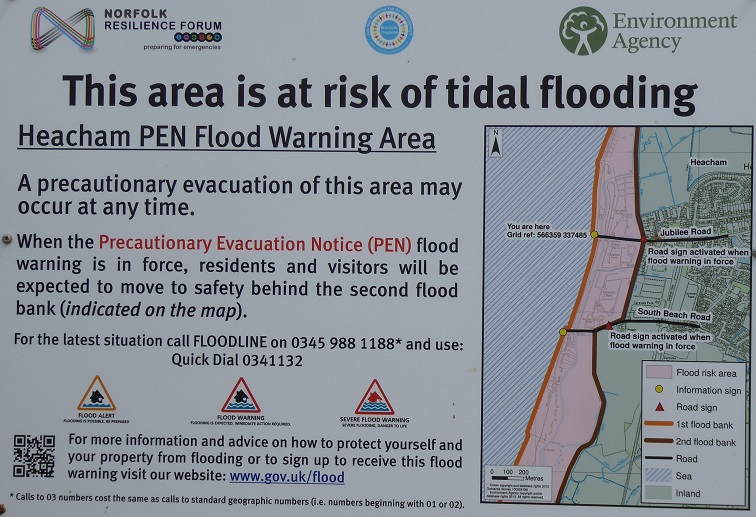 We went off to Brancaster beach where Tony had dug sand castles some 60 years ago.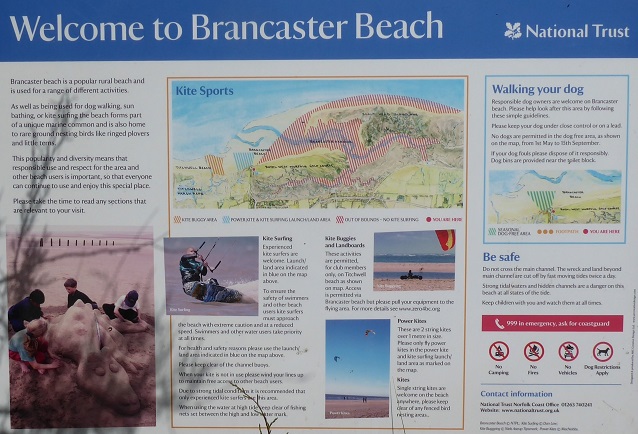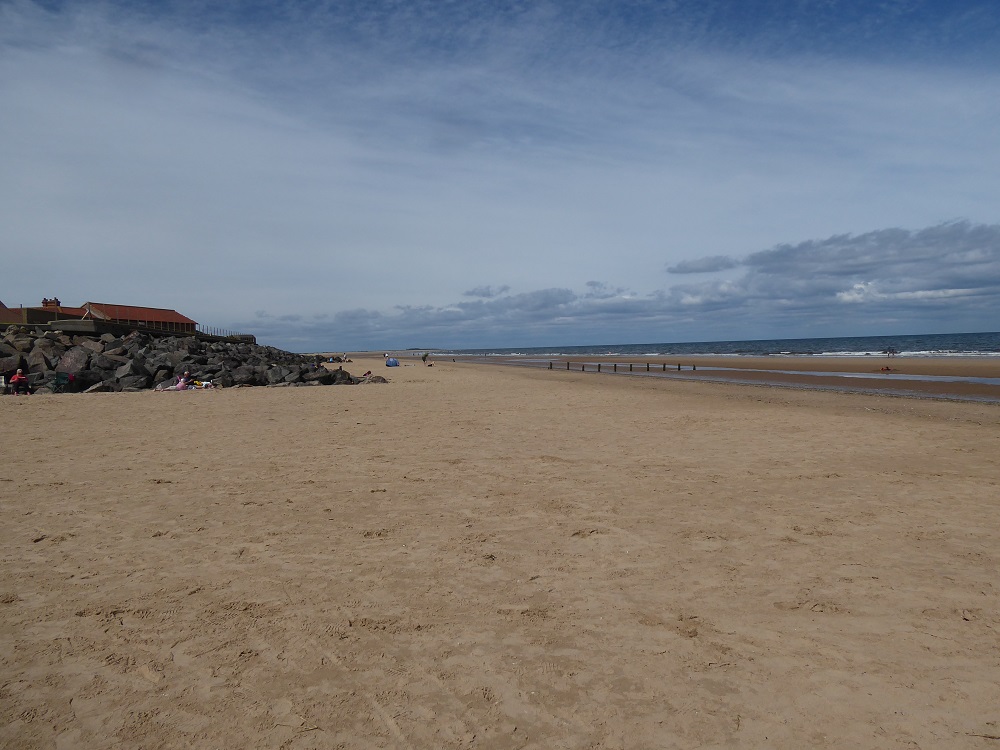 Notice the lack of crowds.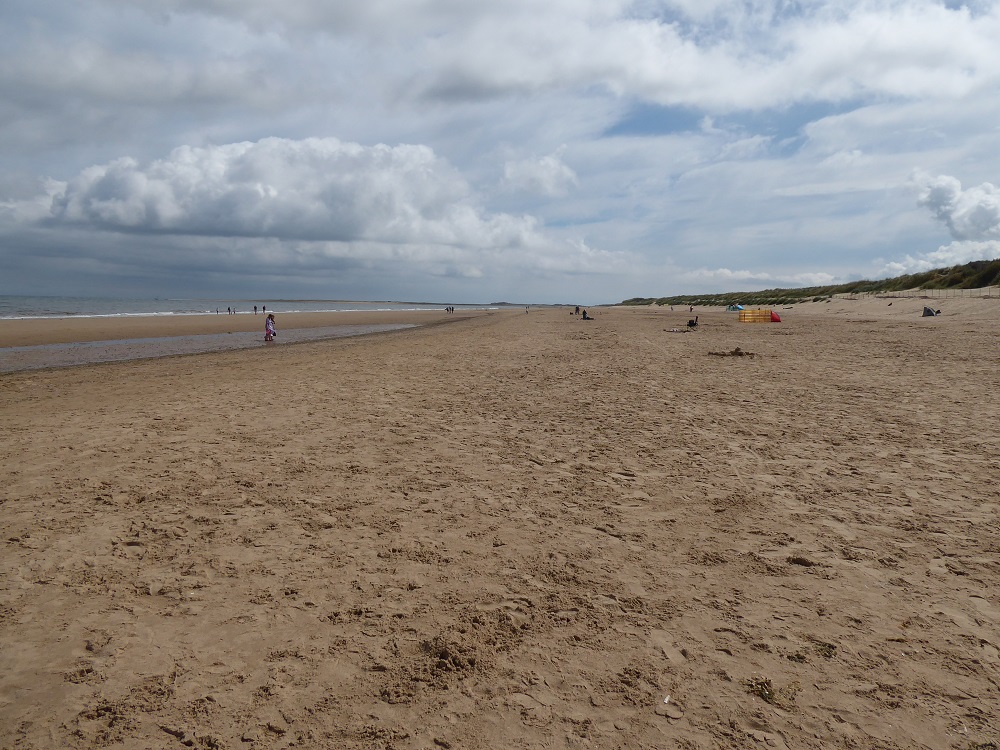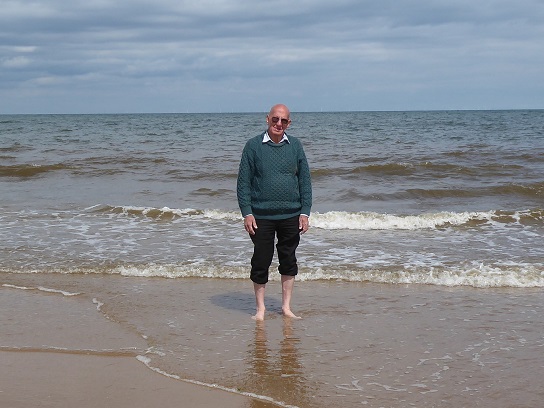 And how could he resist the urge to paddle? If only he had a bucket and spade…. Below is the pub in Burnham Market that he stayed in with his parents.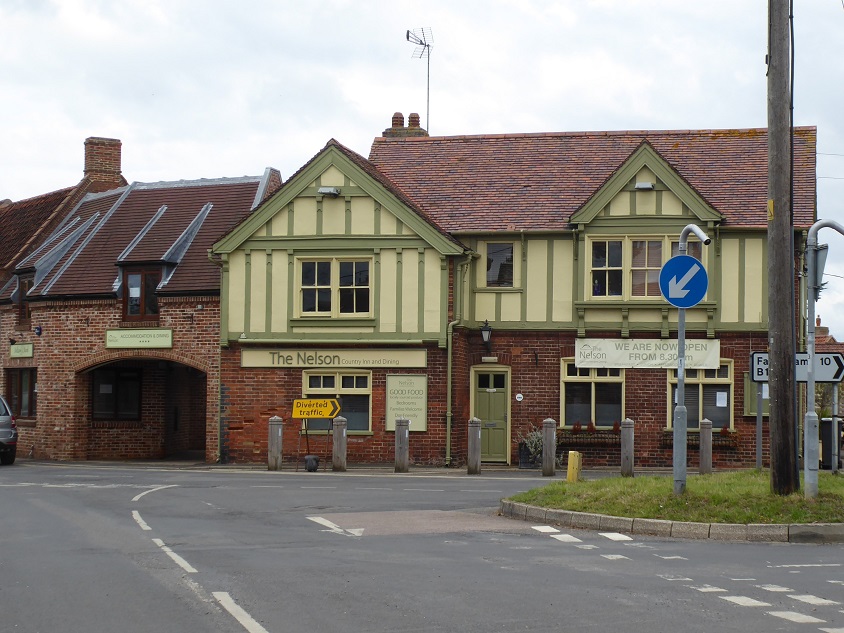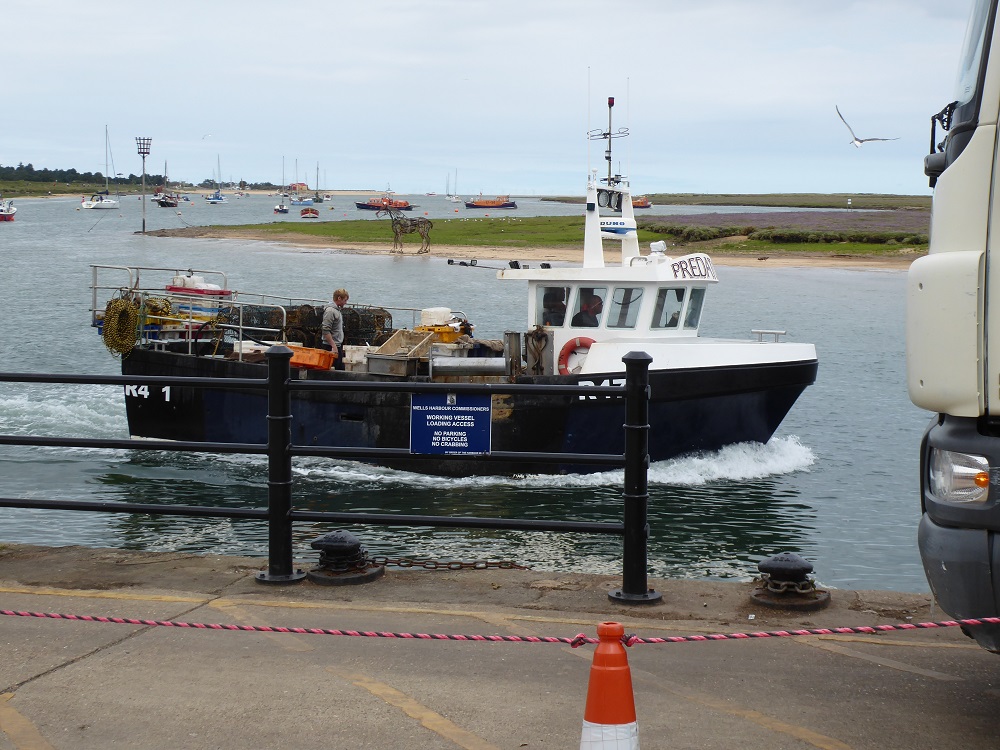 Fishermen landing the crabs at Wells by the Sea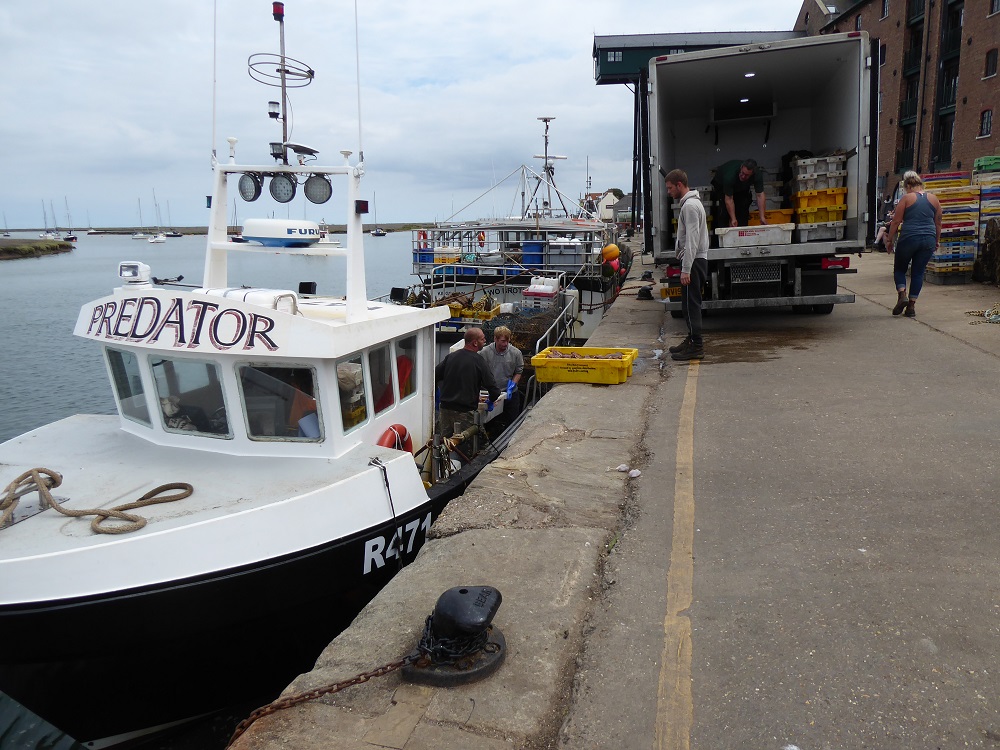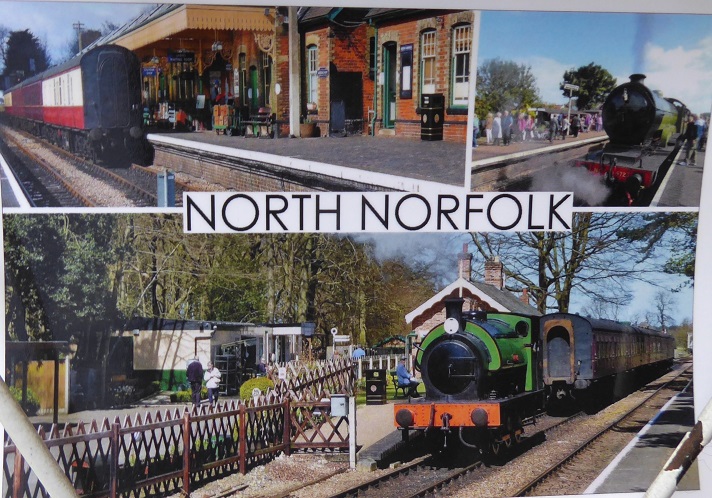 After fish and chip lunch on the quayside we headed off to Fakenham but by car!.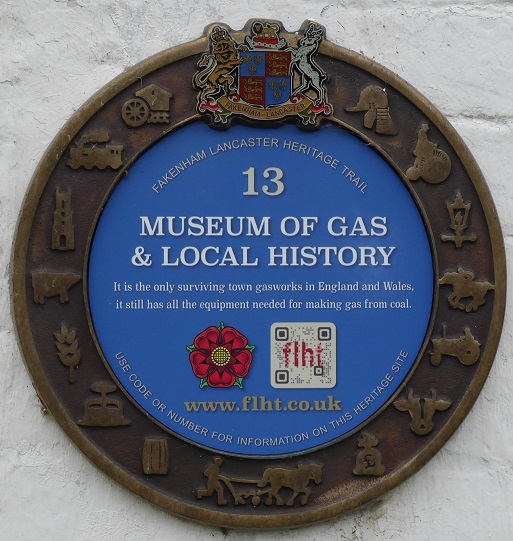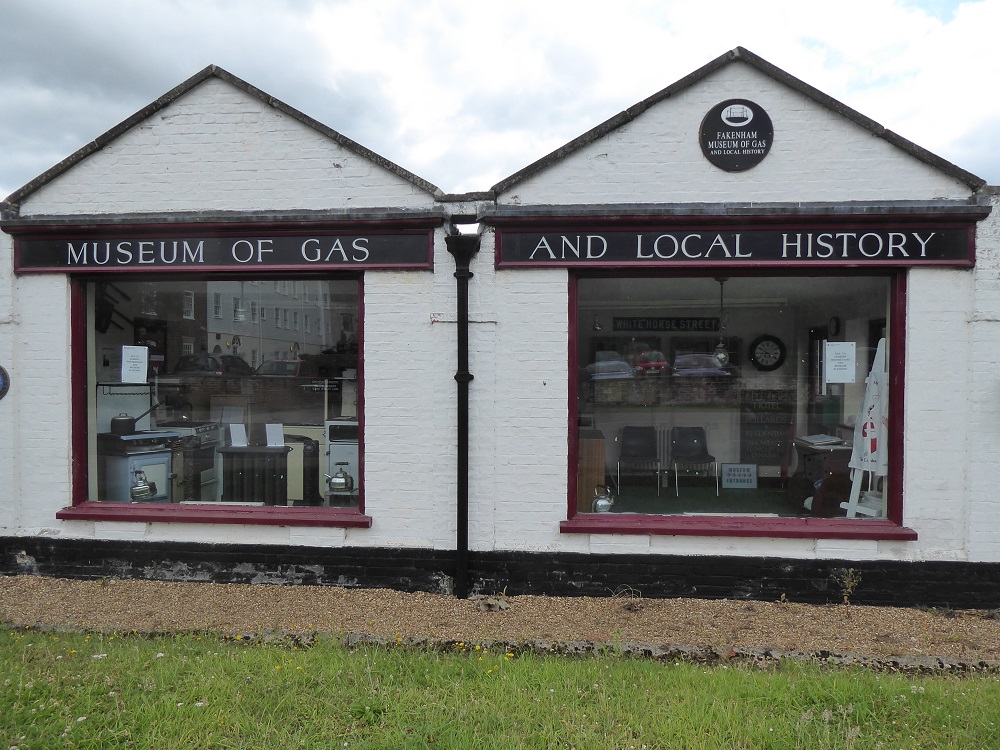 Found my Grandmothers gas stove in the window!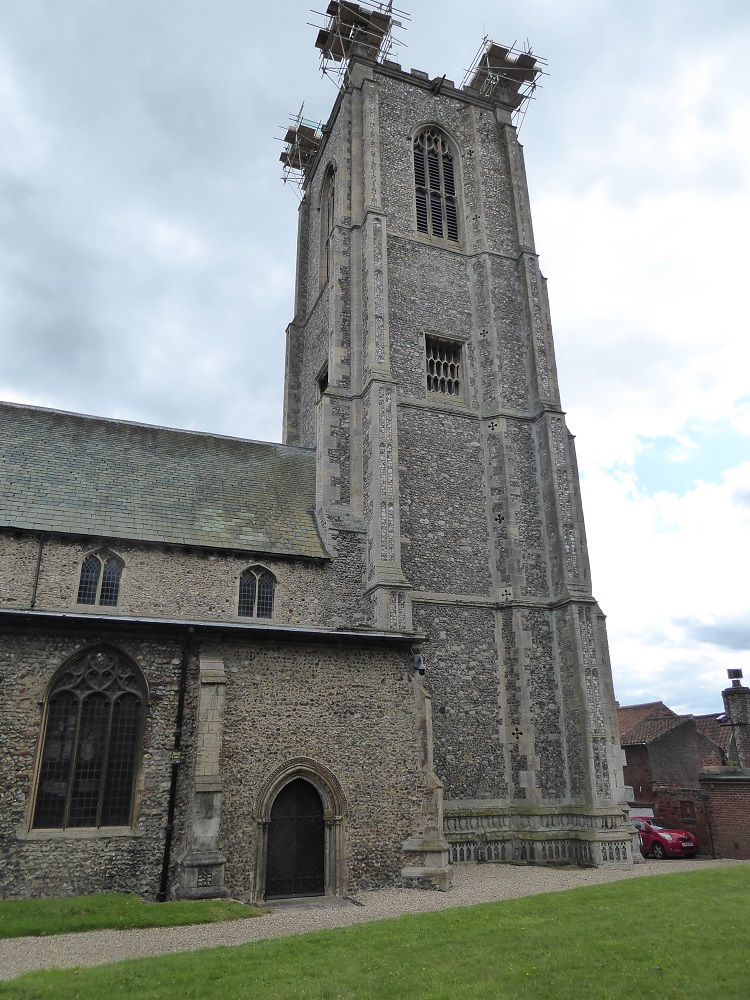 Forget the scaffolding look at the decoration at the base of the tower. Quite unusual.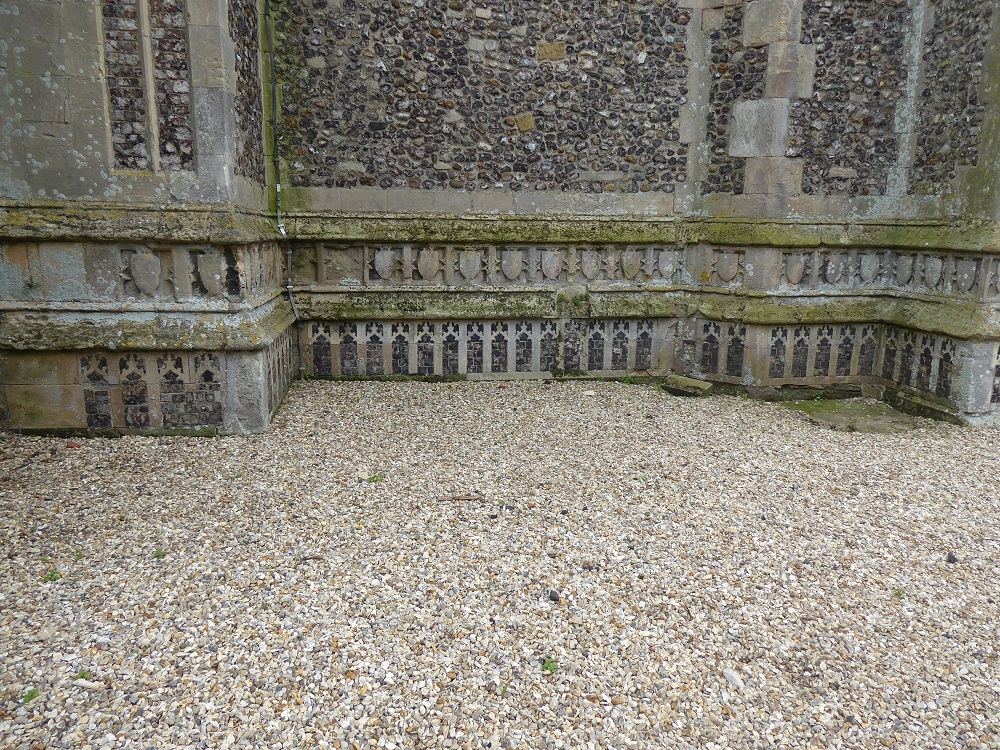 So off to Swaffham. Not met a butcher and grazier sign before.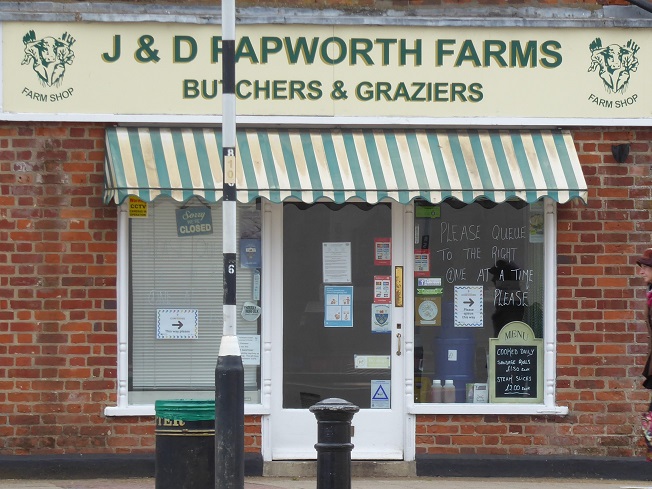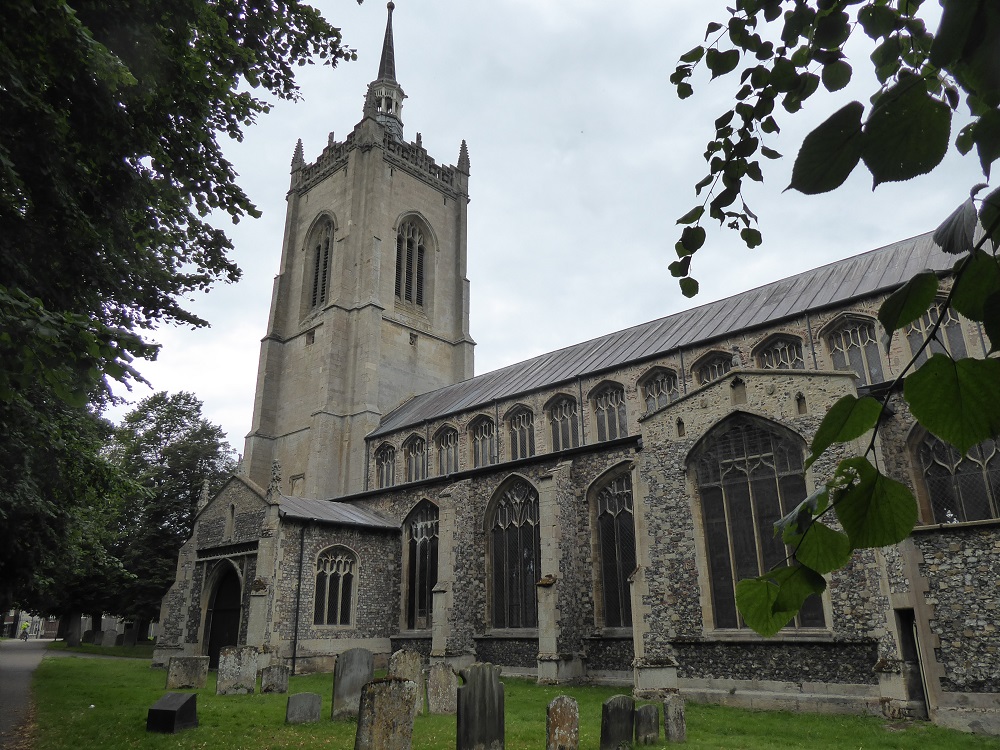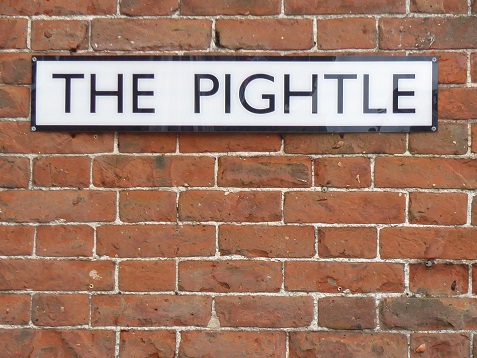 Not sure how to pronounce this word but does it relate to the butcher and grazier?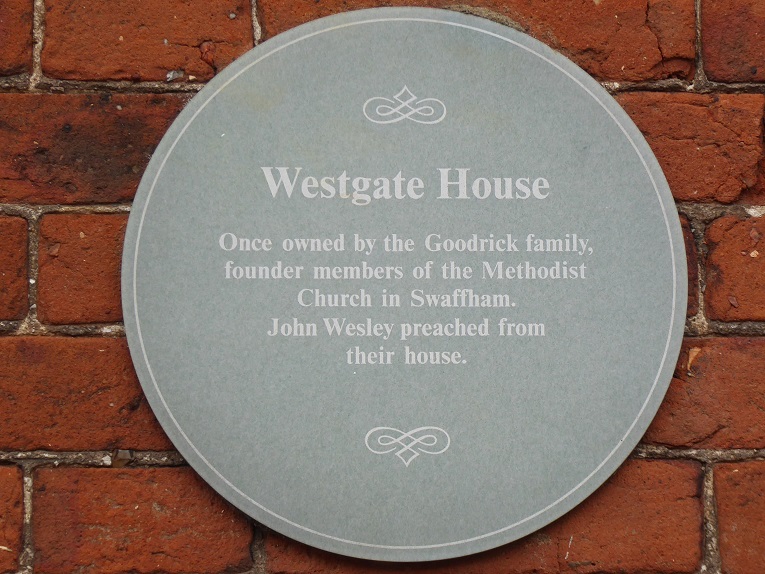 Smart sign and smart house.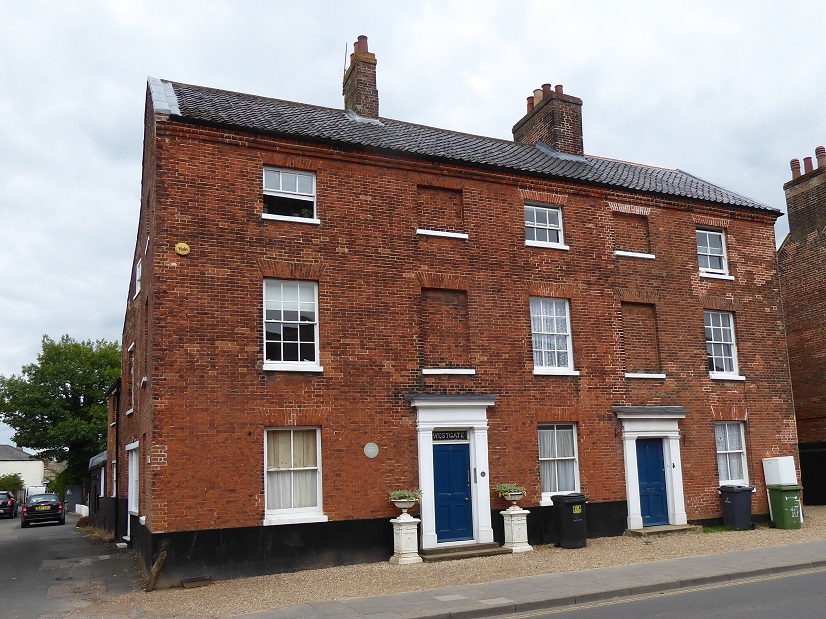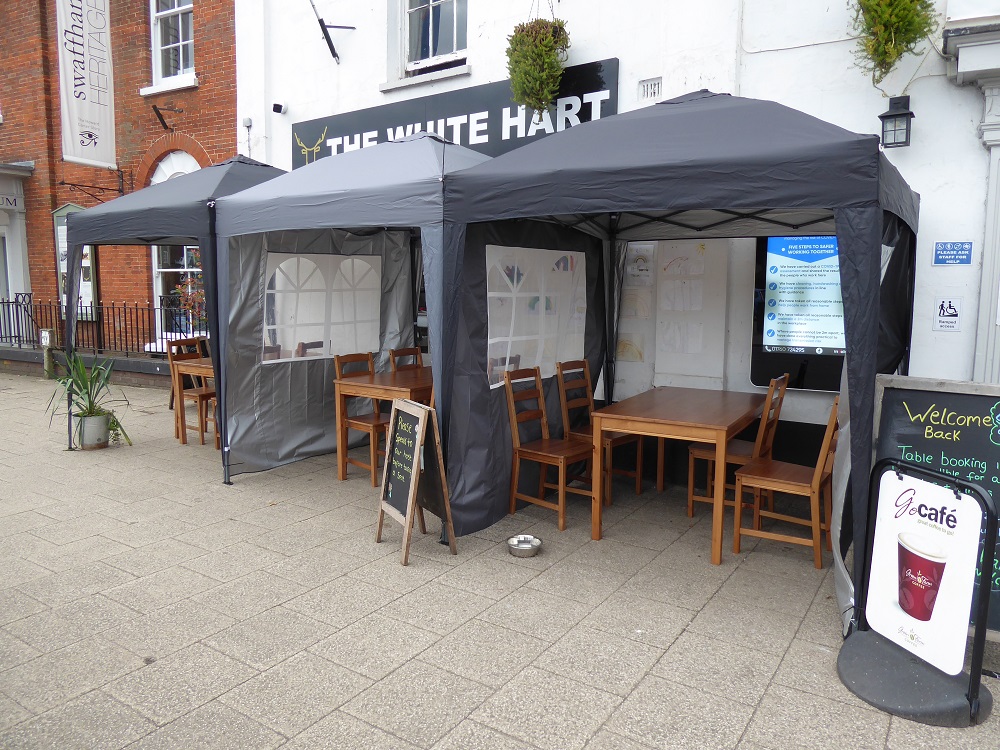 Above and below Covid 19 prep at The White Hart.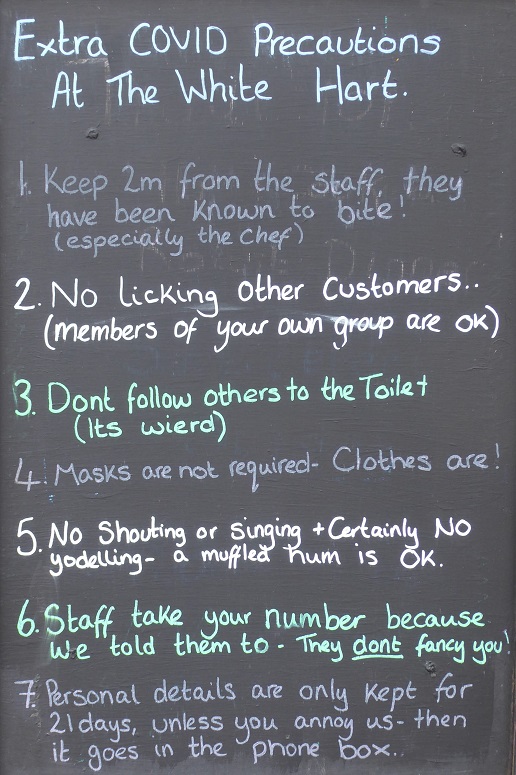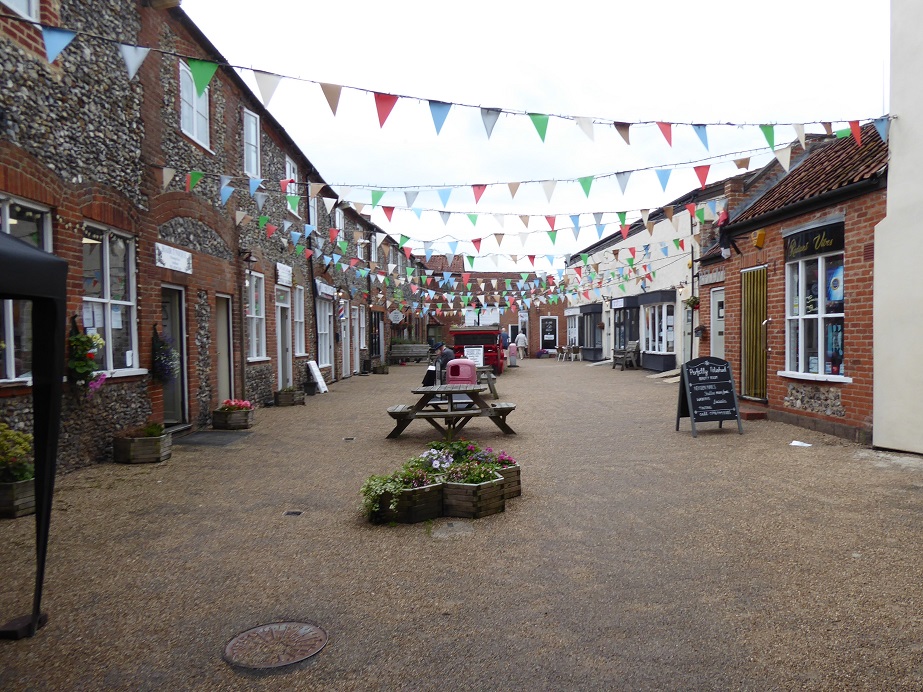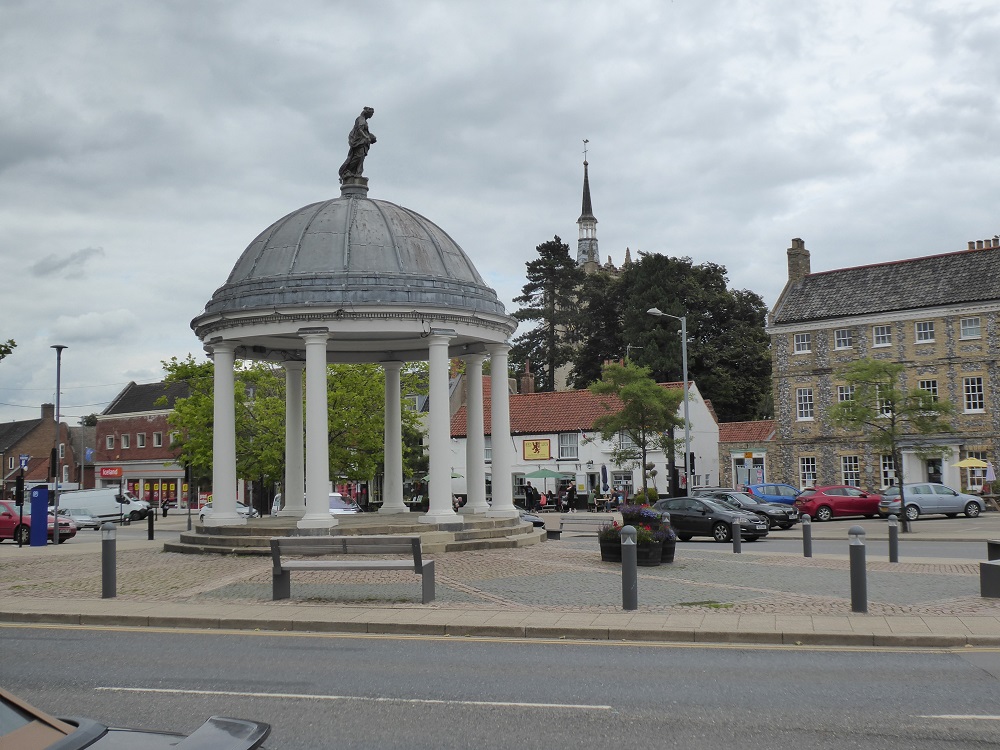 A most pleasant little town beautifully kept.
And finally the old folks holiday snap!