Chiswick House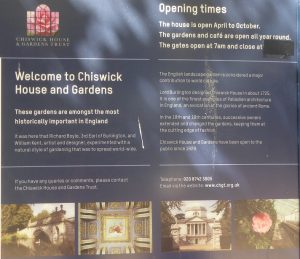 The facade now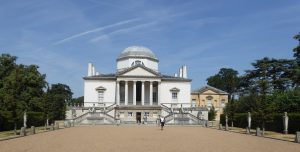 and earlier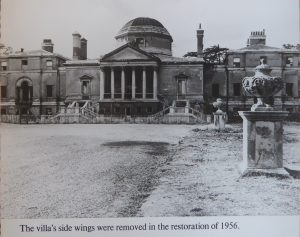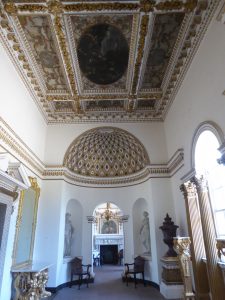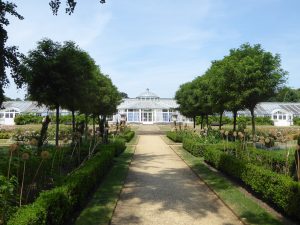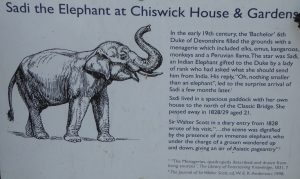 Eltham Palace – the 1930s home of the Coutaulds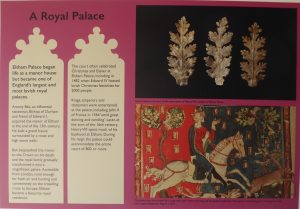 Exterior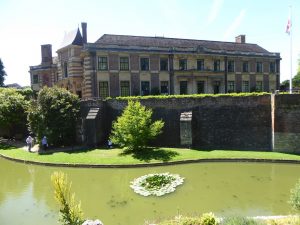 Rescue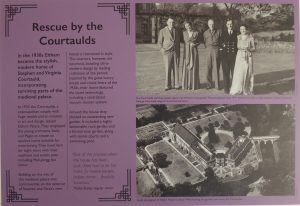 Interior the oh so smart sitting room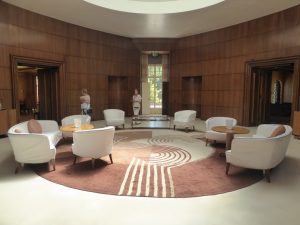 Note the concealed door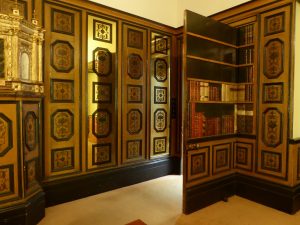 Virginias bedroom and en suite bathroom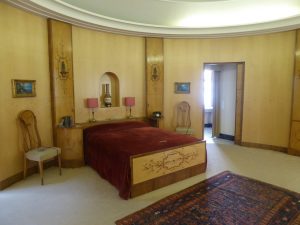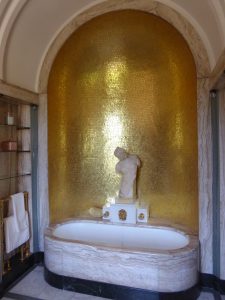 Stephens bedroom wood panelling and hand bloked wallpaper of Kew Gardens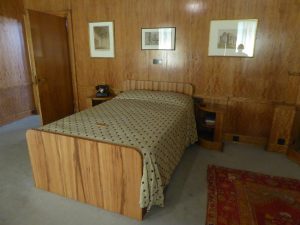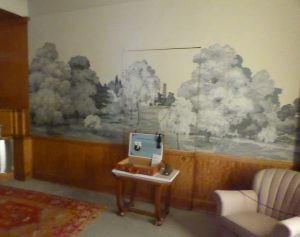 The Library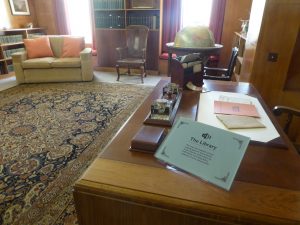 The pet lemur that had the run of the house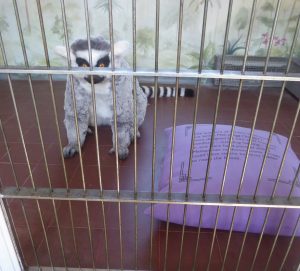 The Dining Room
The gardens
And after spending all this time and money on a house they rented the Courtaulds left just after the war and moved to Scotland.
Kenwood House 
We are really making good use of our English heritage Membership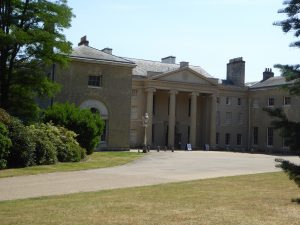 It's full of paintings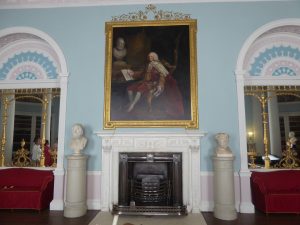 King Charles 2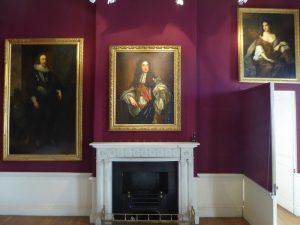 Old London Bridge

Lady Elizabeth Murray and Dido Belle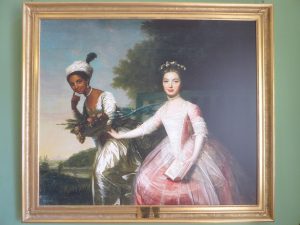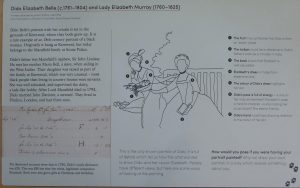 We had a very informative talk on this early Turner painting Chairs provided!  In fact this house had chairs in almost every room and they were much used by visitors. NT take note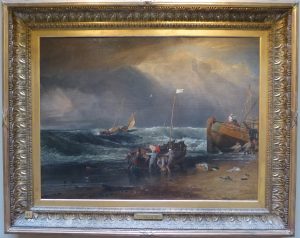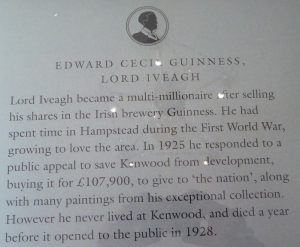 An outstanding collection of paintings.
Highgate Cemetery
A few well known people are here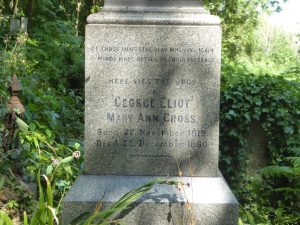 For those from Nottingham the author of Saturday night and Sunday Morning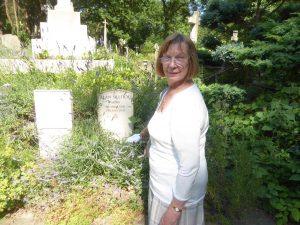 Terribly overgrown but a certain charm?
Apsley House
Not able to take photos inside. The present Duke still lives here
Syon Park Excellent guides so knowledgeable This was my favourite Stately Home so it has a separate post.