Definitely top of my list! The exterior is quite plain but the interior is amazing.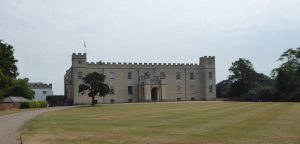 The Civil War 1642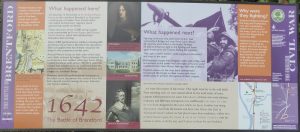 And who is this?  i had never heard of him. Time to look him up……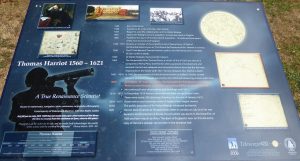 Wiltshires own Phil Harding with the Duke of Northumberland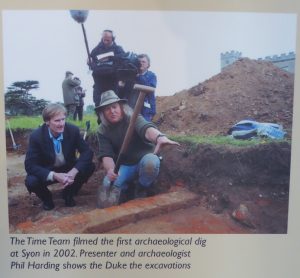 The present Percy family of Alnwick Castle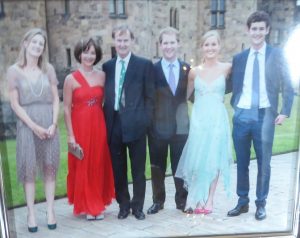 The rooms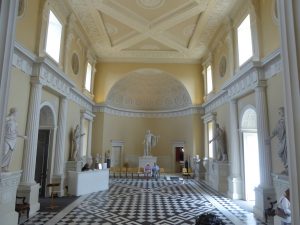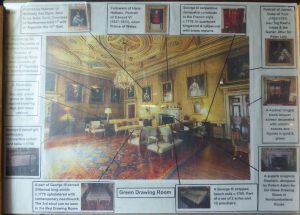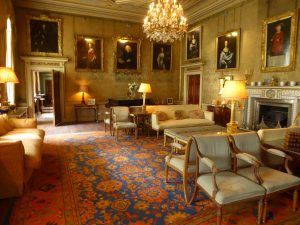 Princess Victoria's room. She lived here with her Mother for several years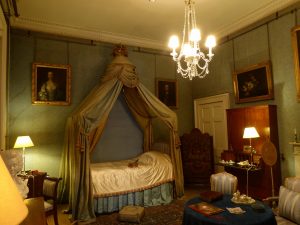 I quite liked these window shutters
Do you remember Arthur Negus hosting the Antiques Roadshow? This is the canary that opened the show!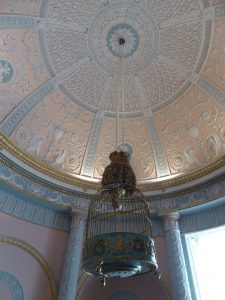 This carpet in the childrens wing, we were told, came from the Queen Mary!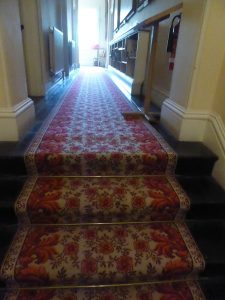 They had modern appliances too!
The Courtyard  A green and white theme is perfect for the weddings held here. Absolutely charming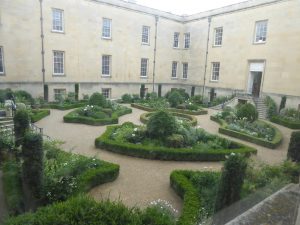 The Orangery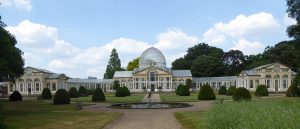 Grapevine on the bridge. What a good idea!
And some wildlife….
and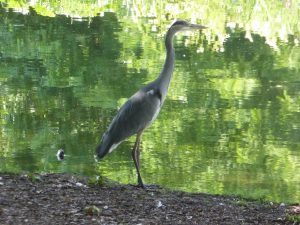 and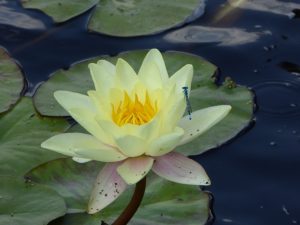 Tony may be entering the Countryfile photographic competition this year!