We continued to do our volunteering on the G & S canal and the 14th saw the Green Flag hoisted at Saul Junction. The culmination of many hours of work by Bridge Keeper, Chris, wearing his blue uniform and a few from volunteers.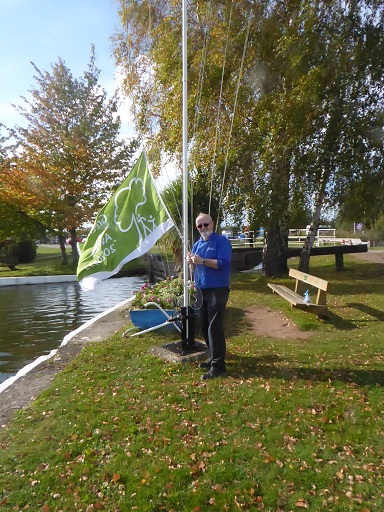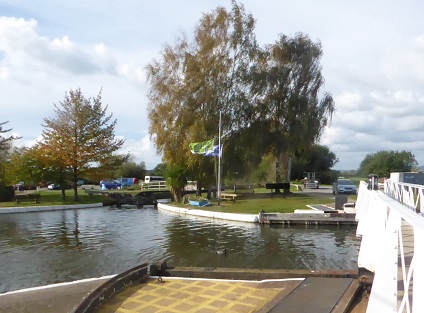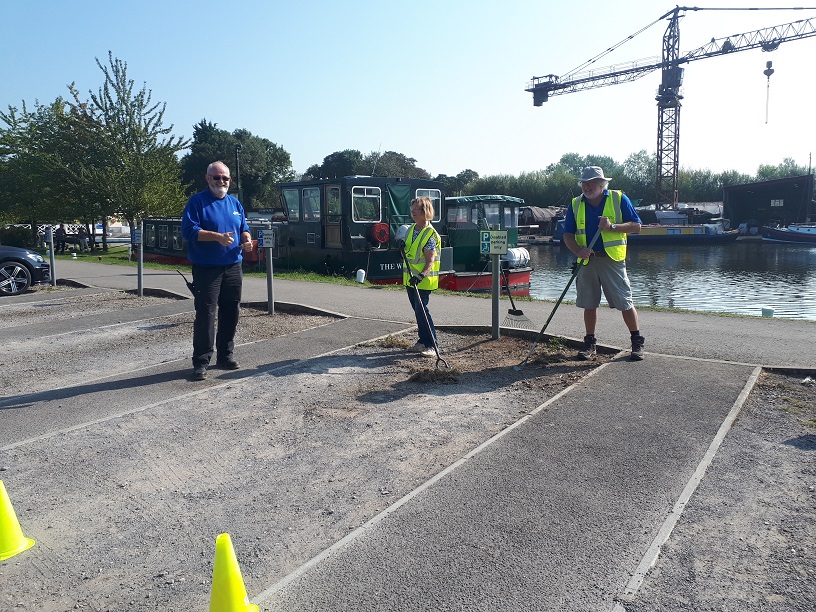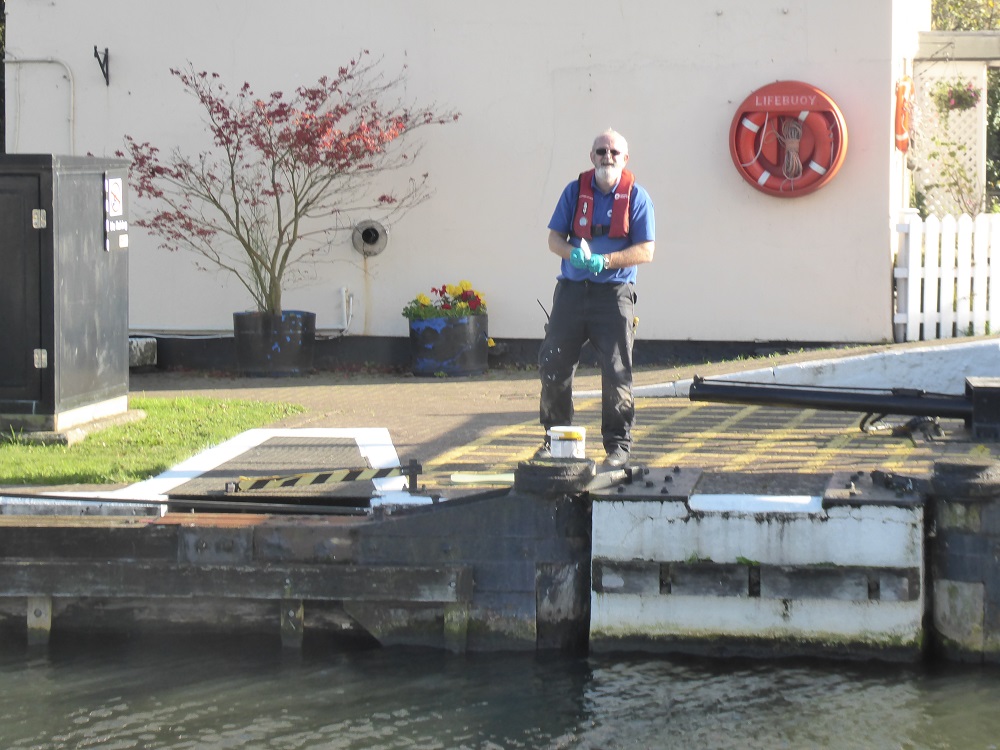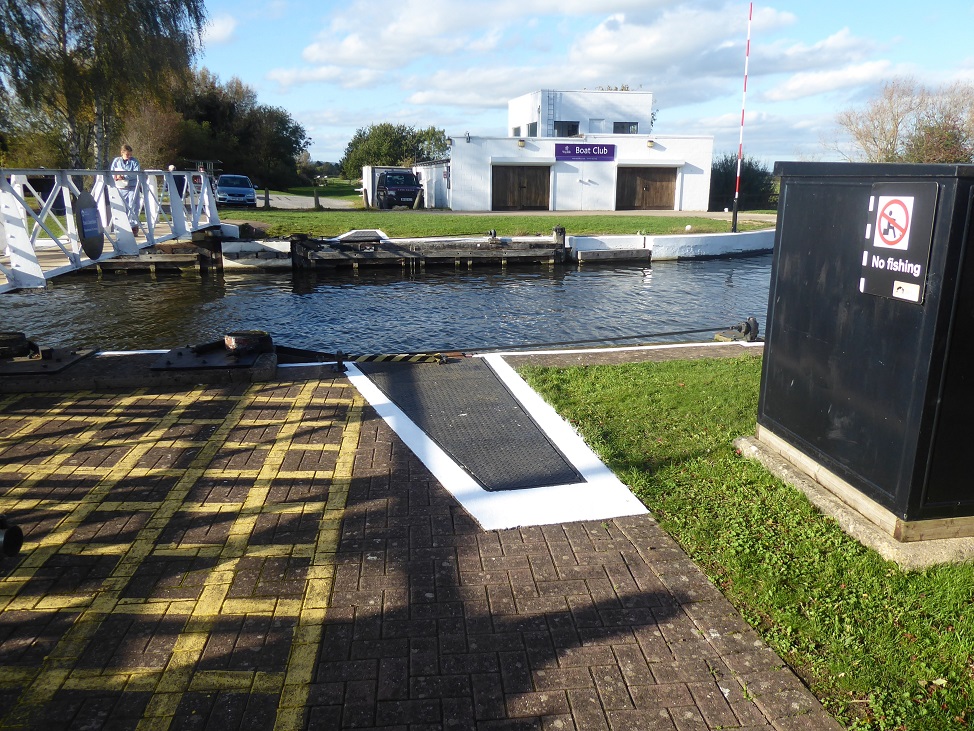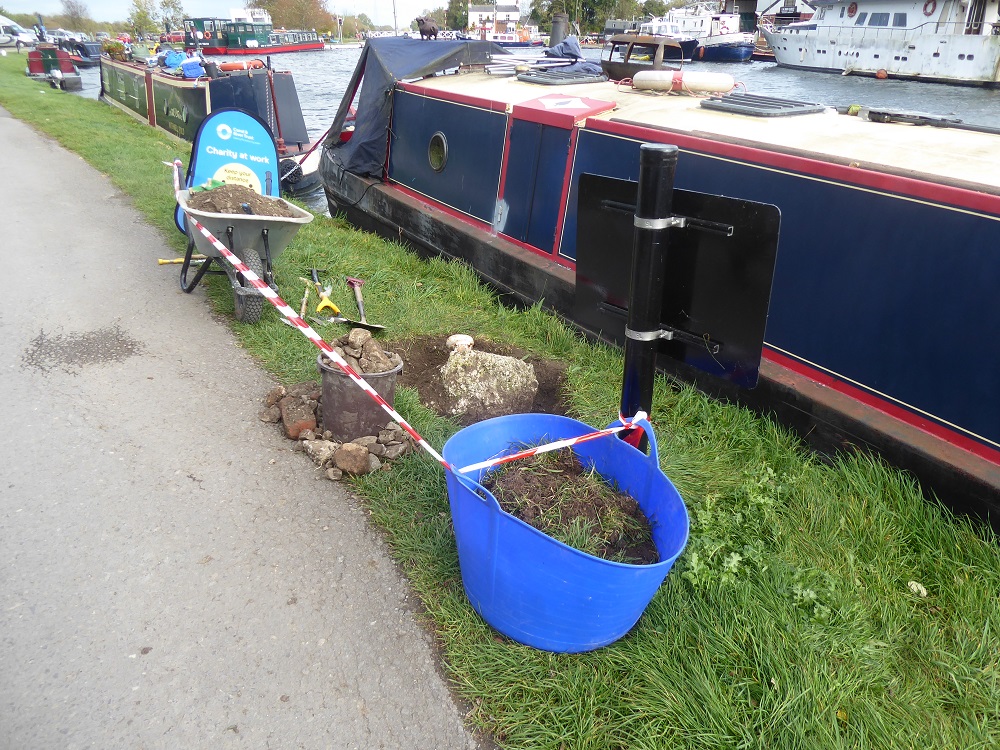 Most difficult job so far. It took three of us to manoeuvre this bollard from its side, to an upright position before concreting it in. Now it can be used again, prime position and popular.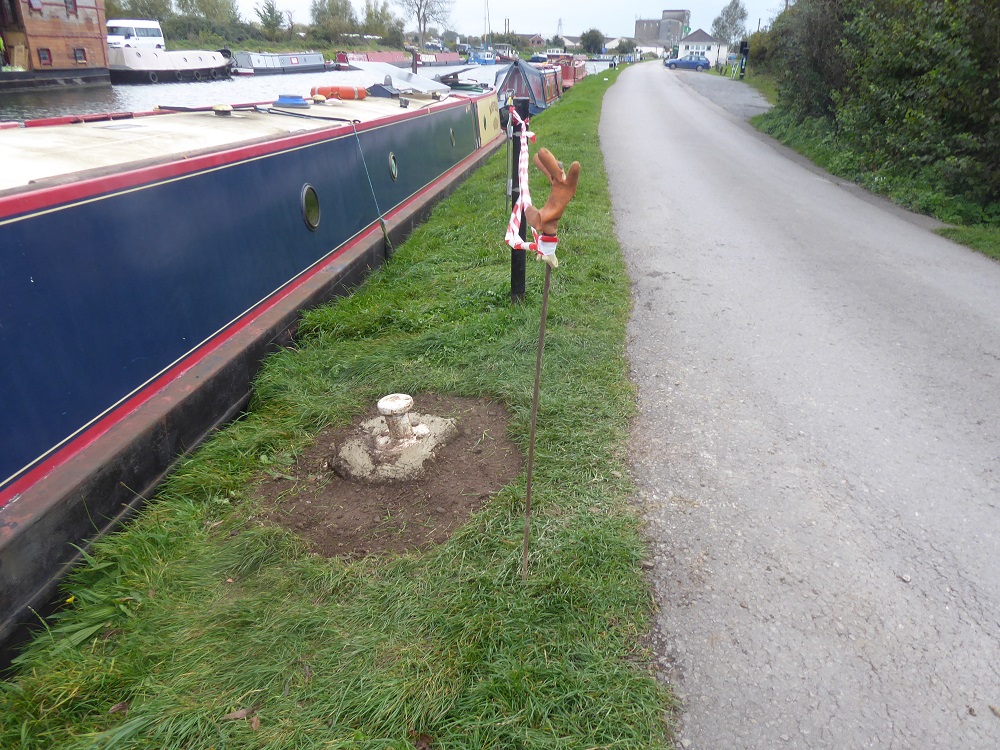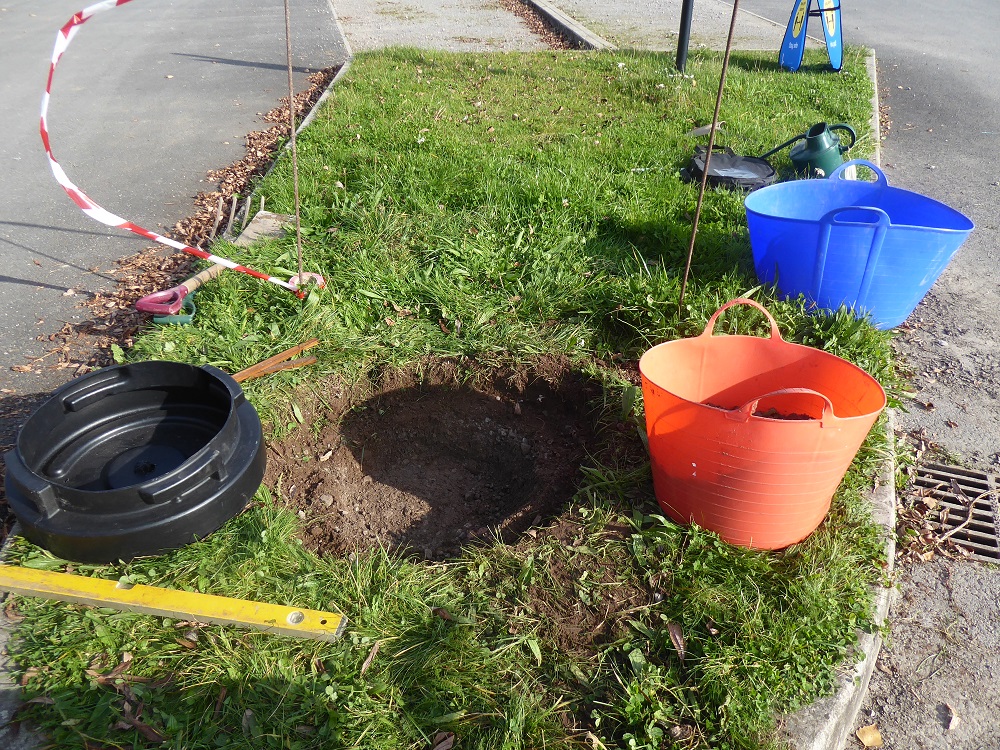 Preparing the concrete base for the new litter bins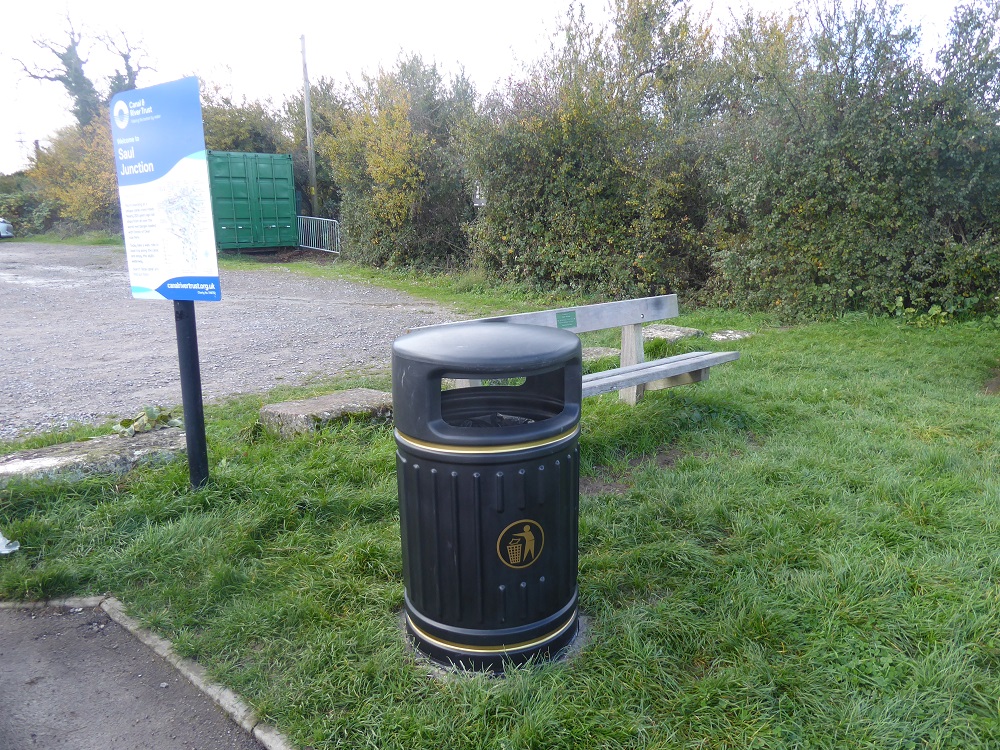 Job complete Now we need people to use them!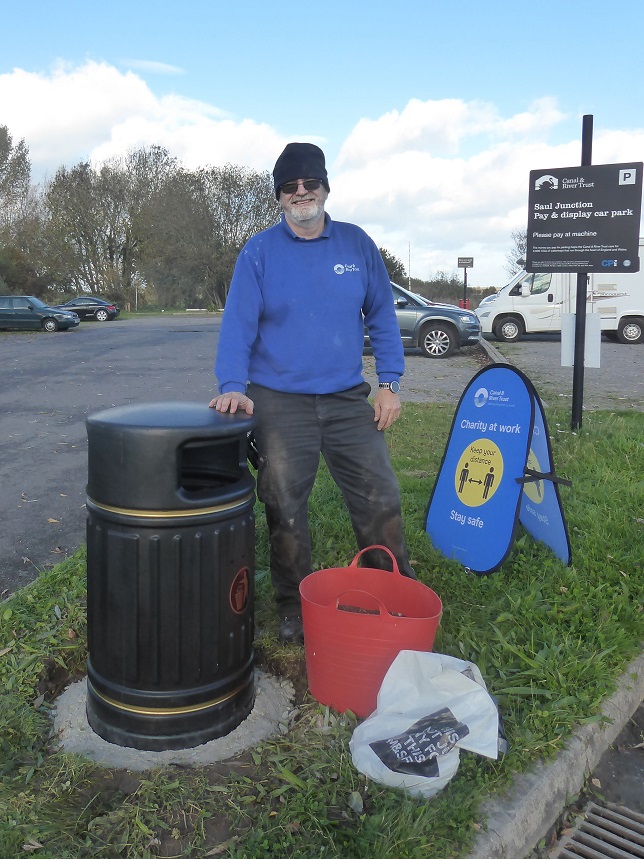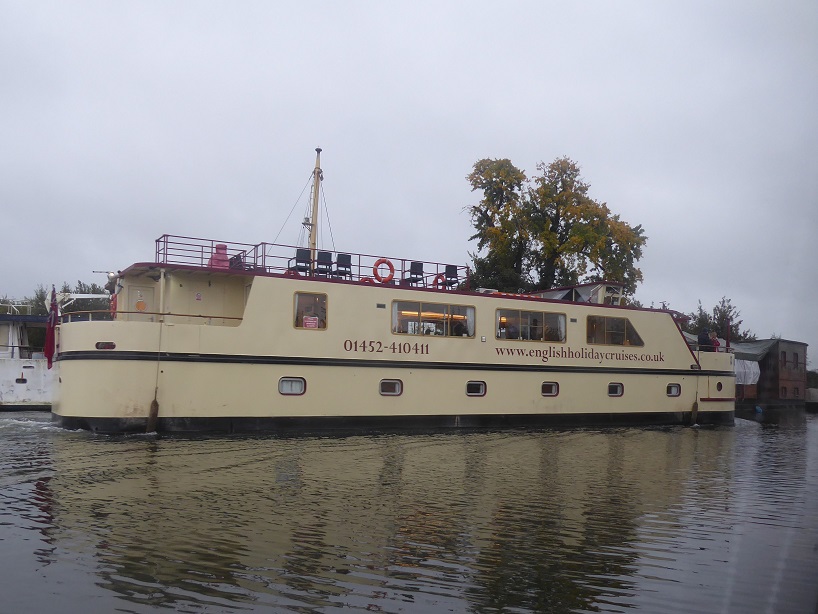 Edward Elgar cruise ship passing by and below enthusiasts sail model boats here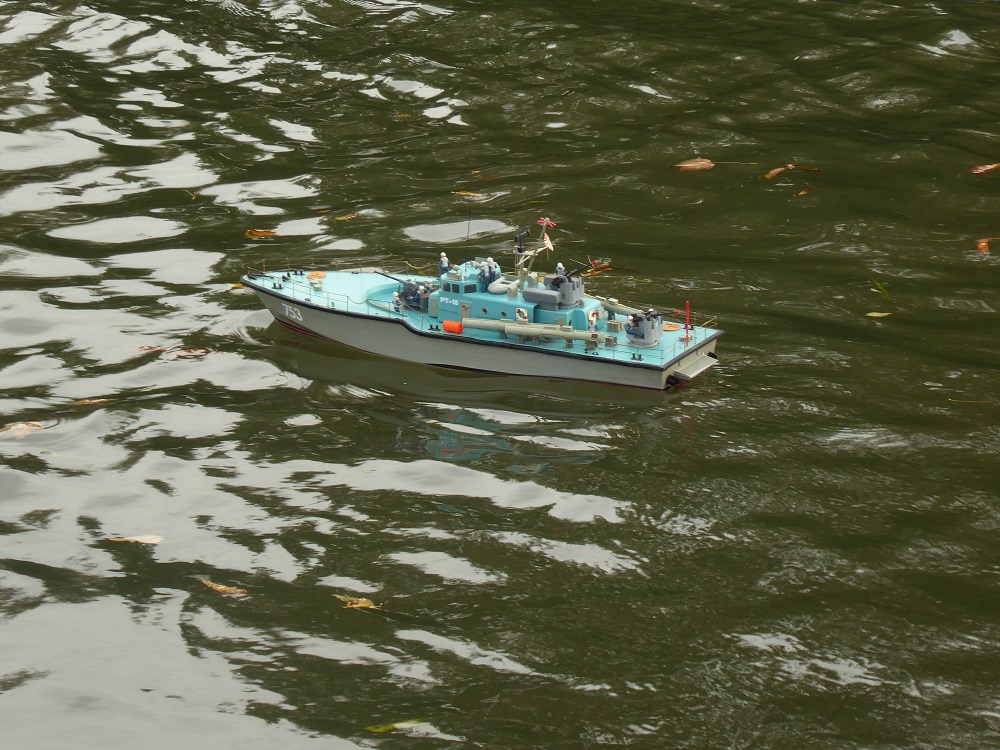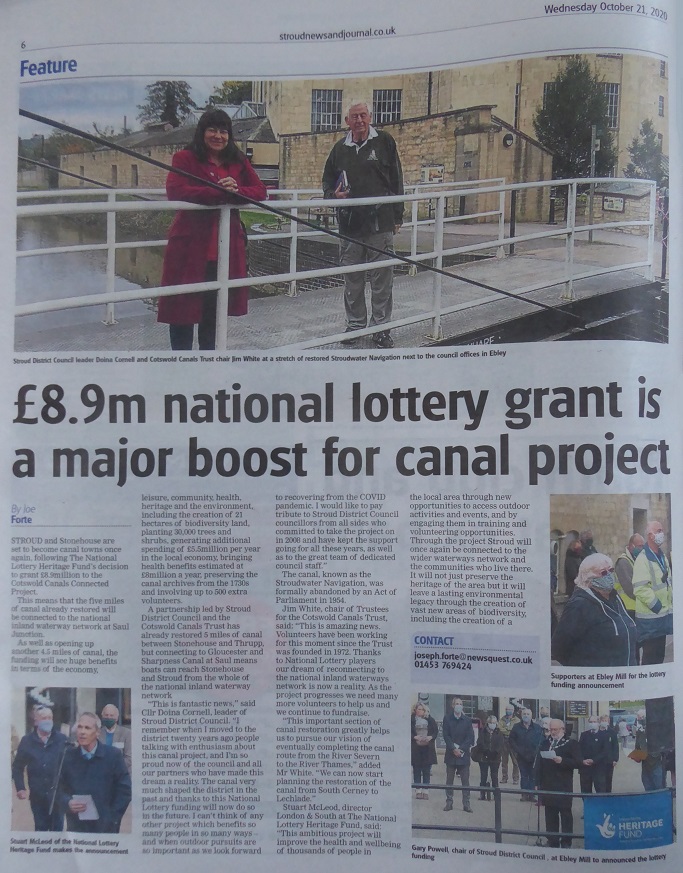 The Cotswold Canal Trust recieved a grant that will enable the Stroudwater canal to link from Saul Junction under A38 (almost complete) the railway, and M5 to Stroud. They have visitor centre at Saul Junction where volunteers Richard and Polly and others work tirelessly to raise funds for this project. There is also a cafe on the canal in Stroud itself.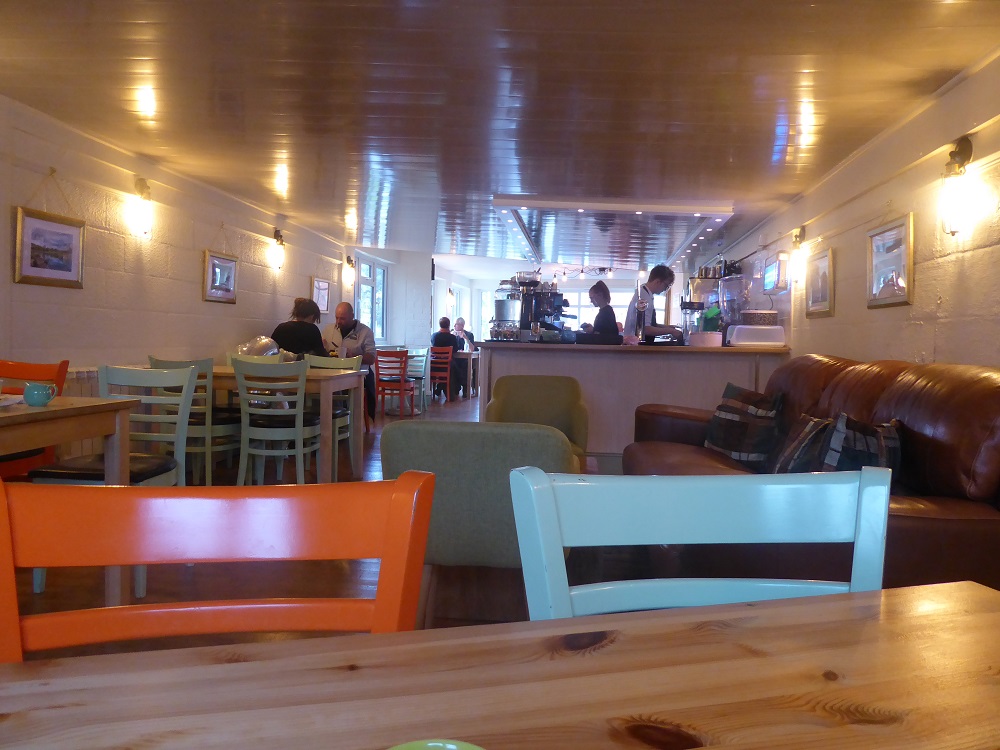 The canal in Stroud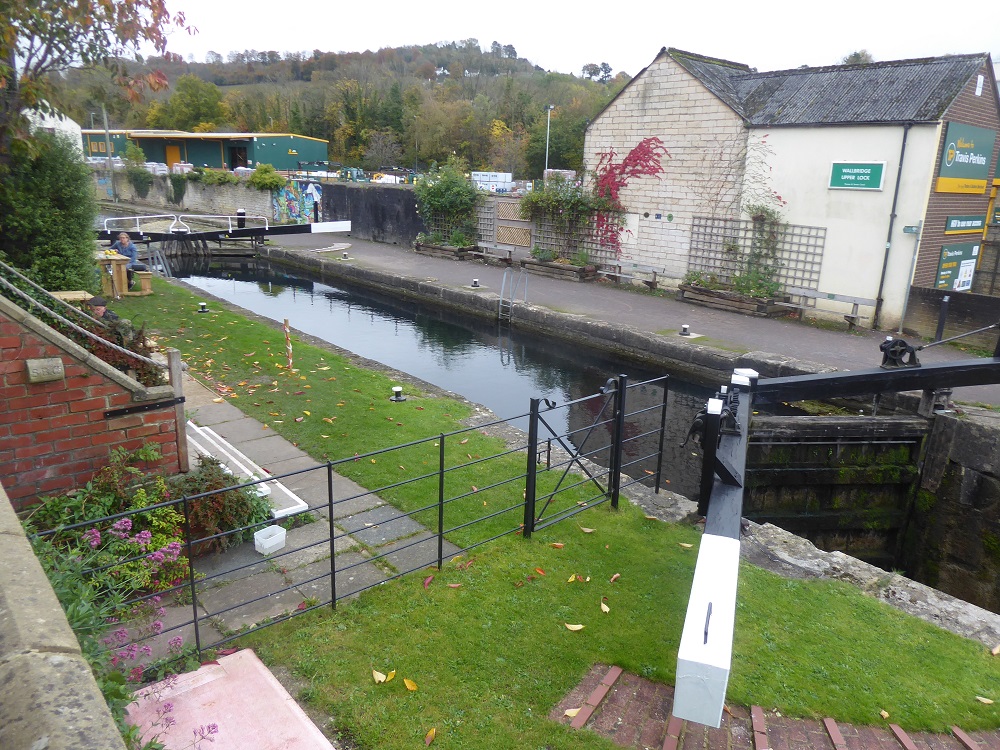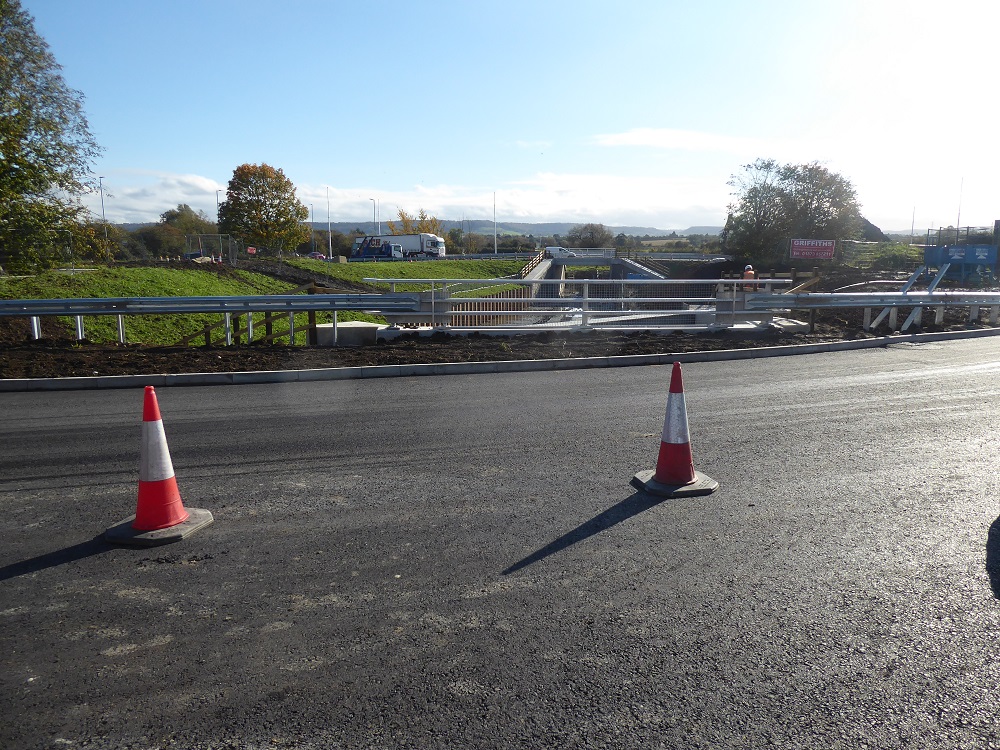 The road works on A38 are almost complete and the trees have been saved! You can clearly see how the canal will pass through the centre of the traffic island. A distraction for the motorist?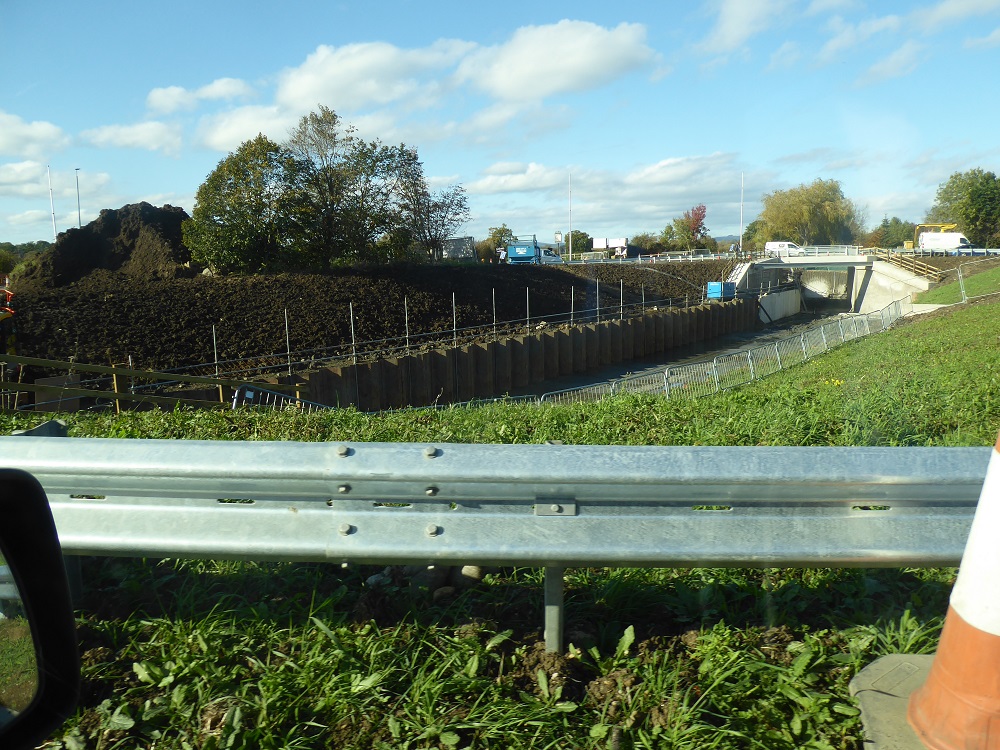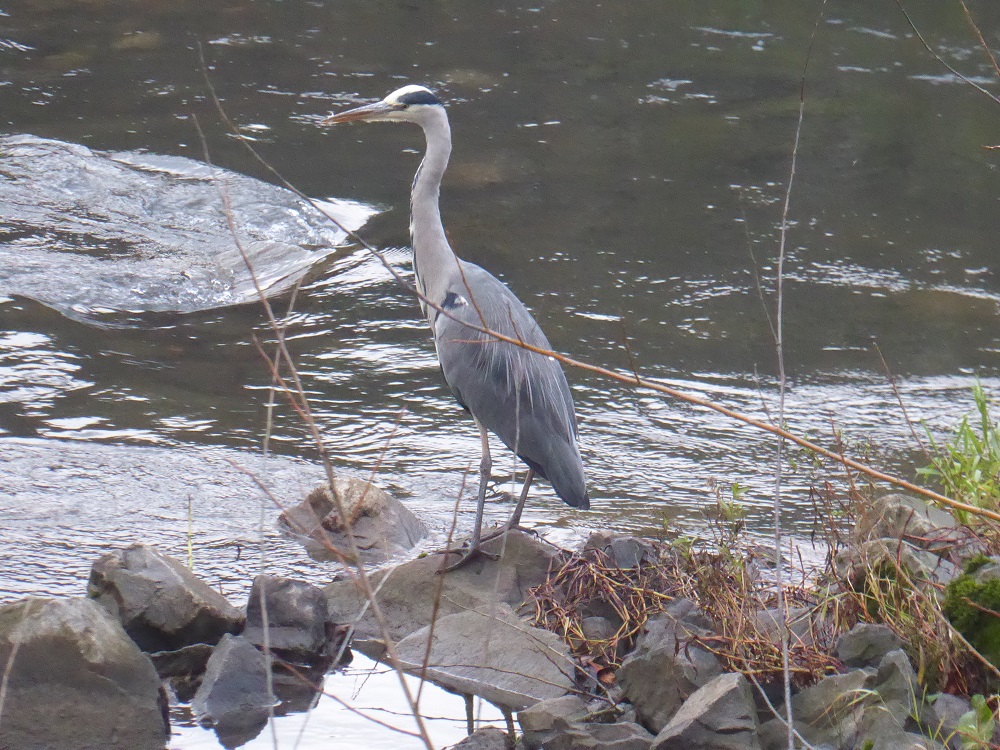 The Saul resident heron.
Moored at Splatt Bridge at sunset we saw an amazing sight. We just needed a movie camera to capture the movement: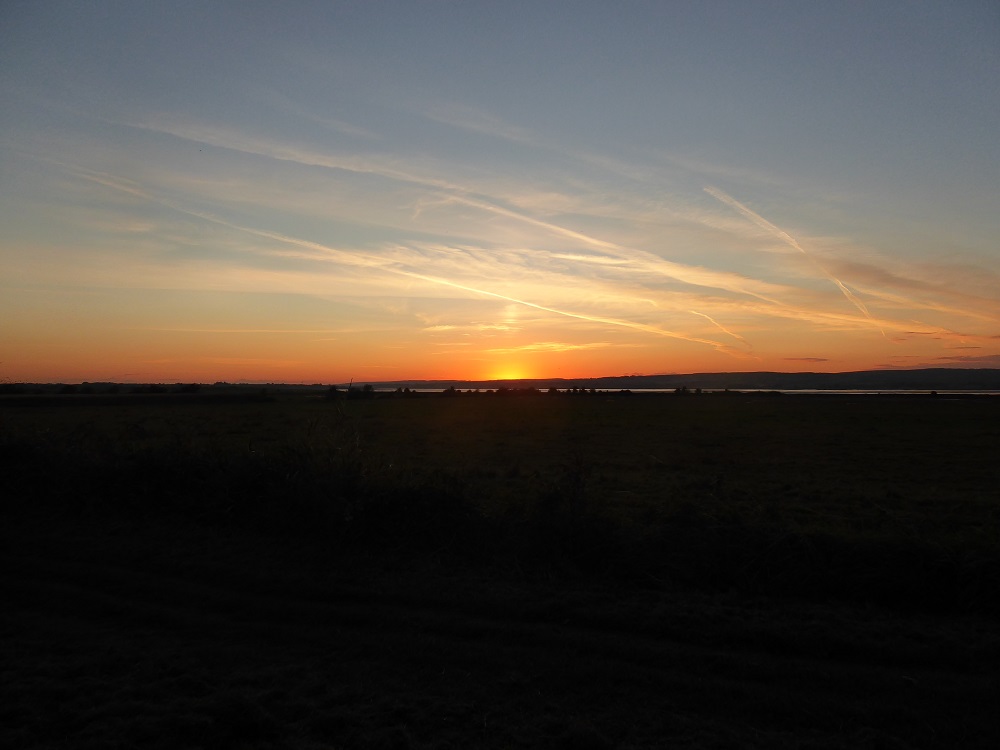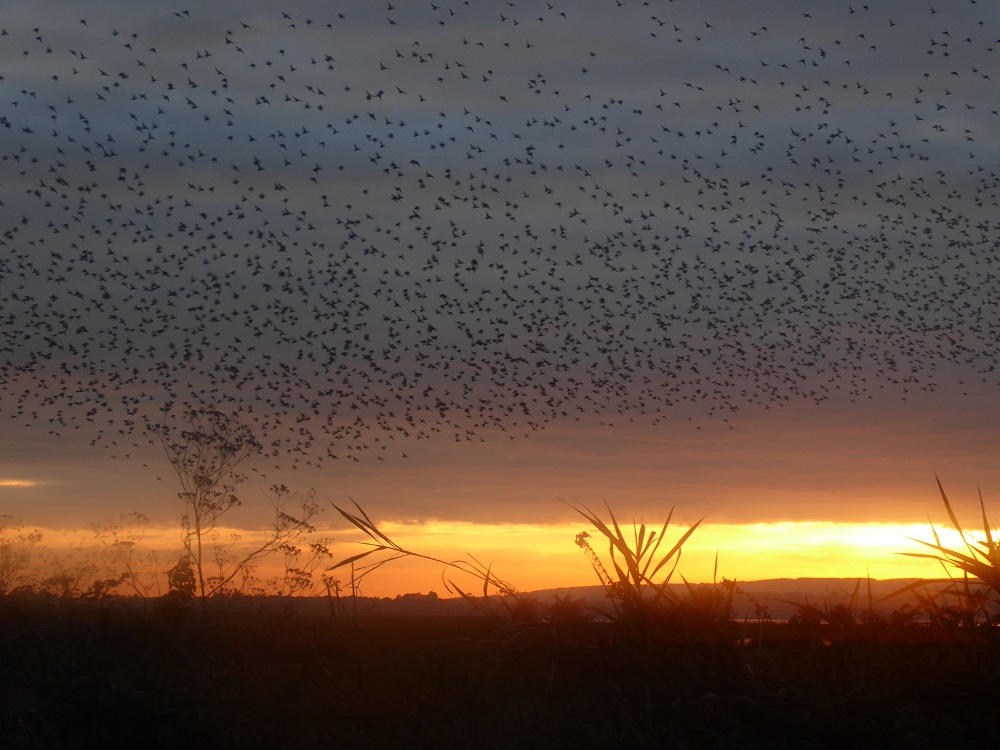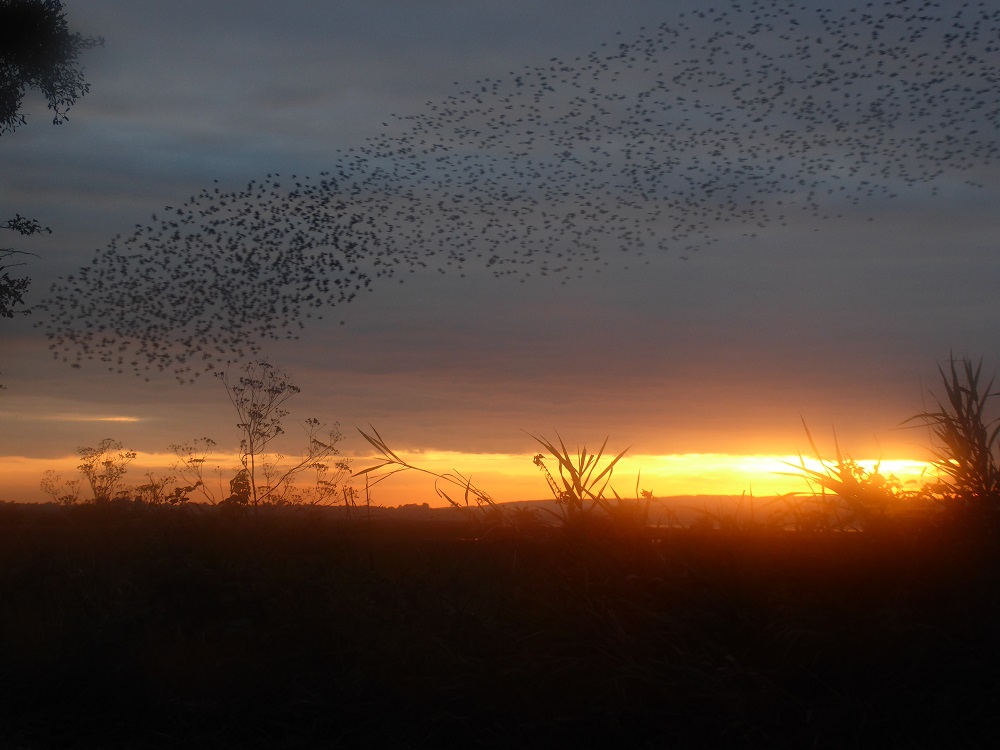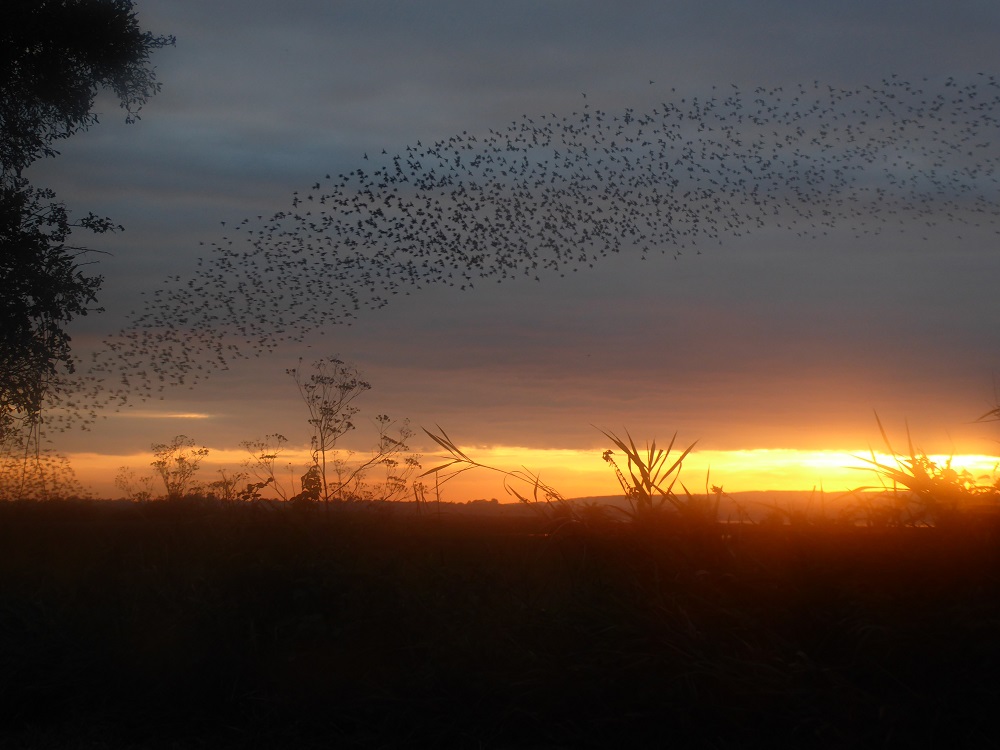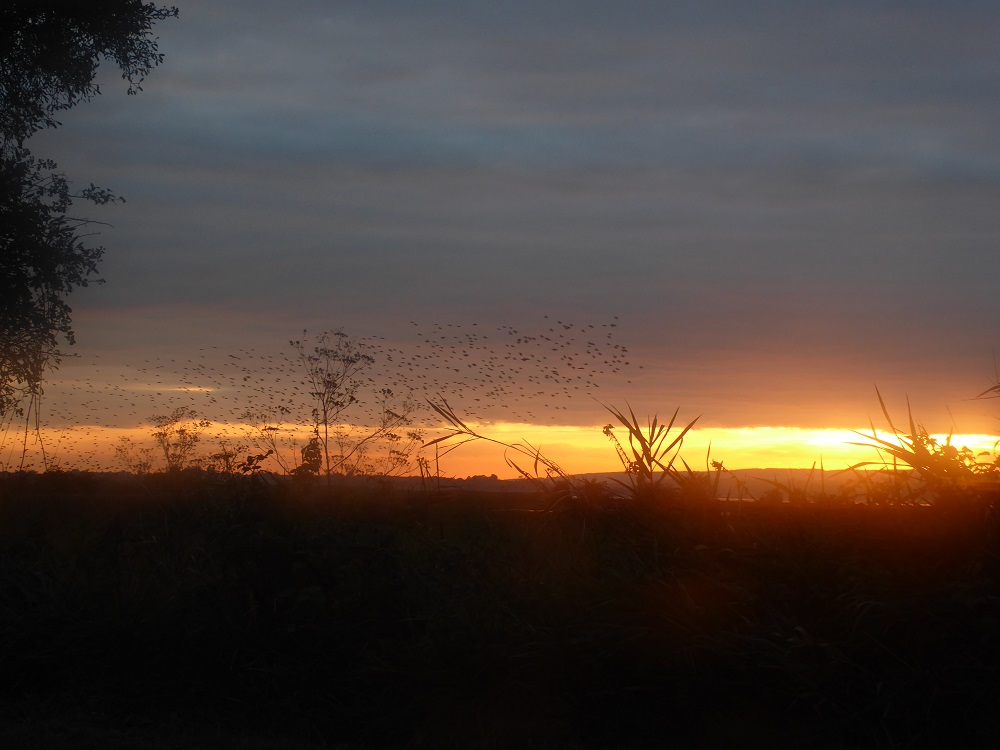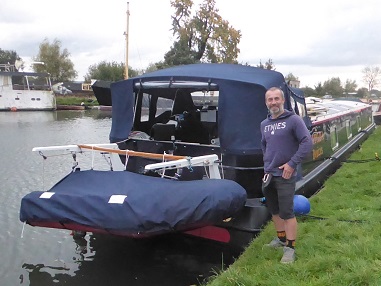 The new dinghy cover looks very smart, c/o Chris of Harris Hoods.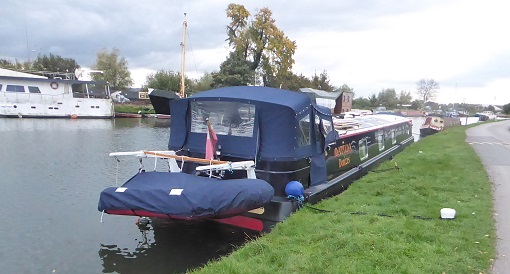 Whilst not Lockeddown, met up with my sister at Astbury Mere Country Park Cheshire. Here she is clutching her present: a sweetcake, made in the Cotswolds. Highly decorative and made up of all the old favourites. Look at the website: www.hamptonssweetcakes.co.uk Not quite sure how long it will last!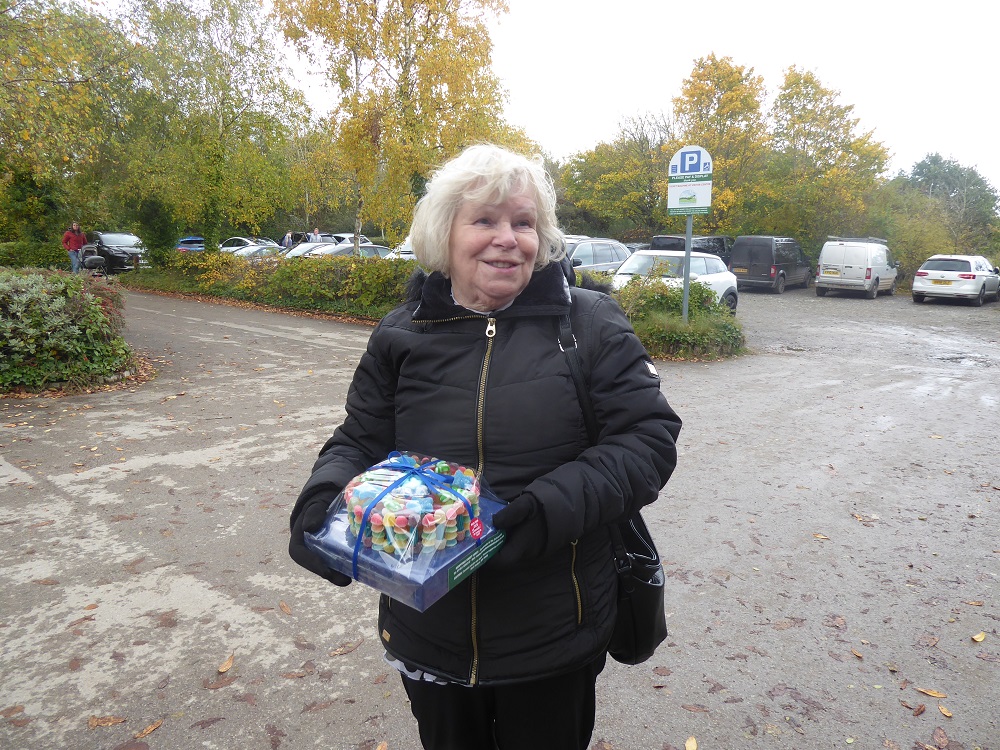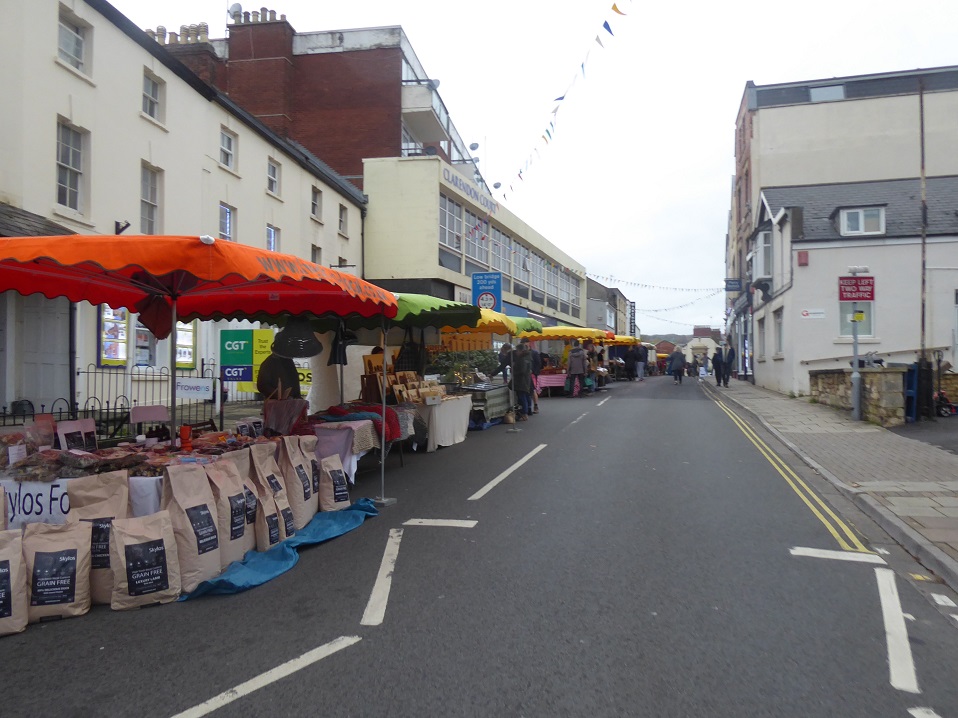 Stroud Farmers Market was definitely worth visiting, Bought some delicious wholemeal bread and a bottle of Days Cottage apple juice.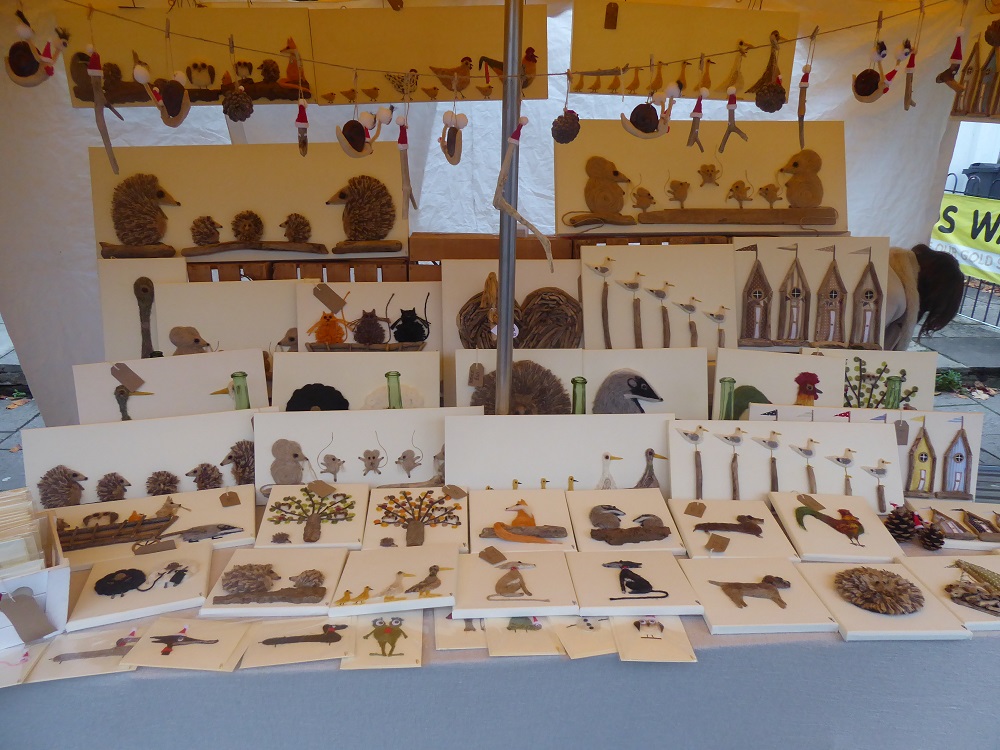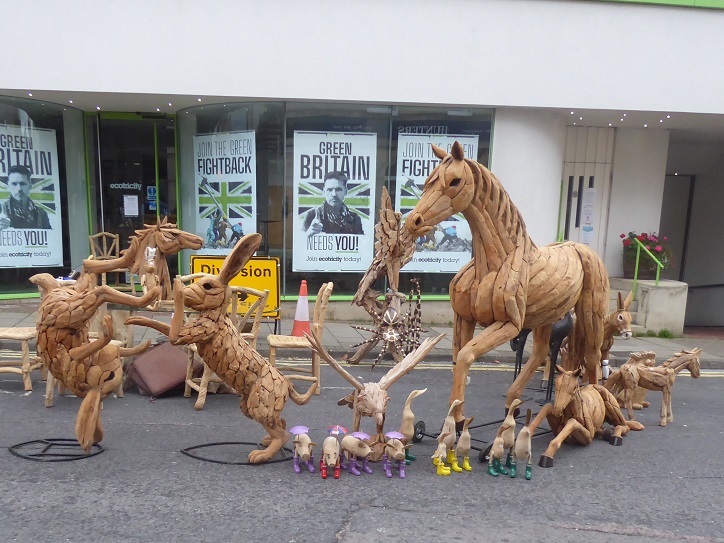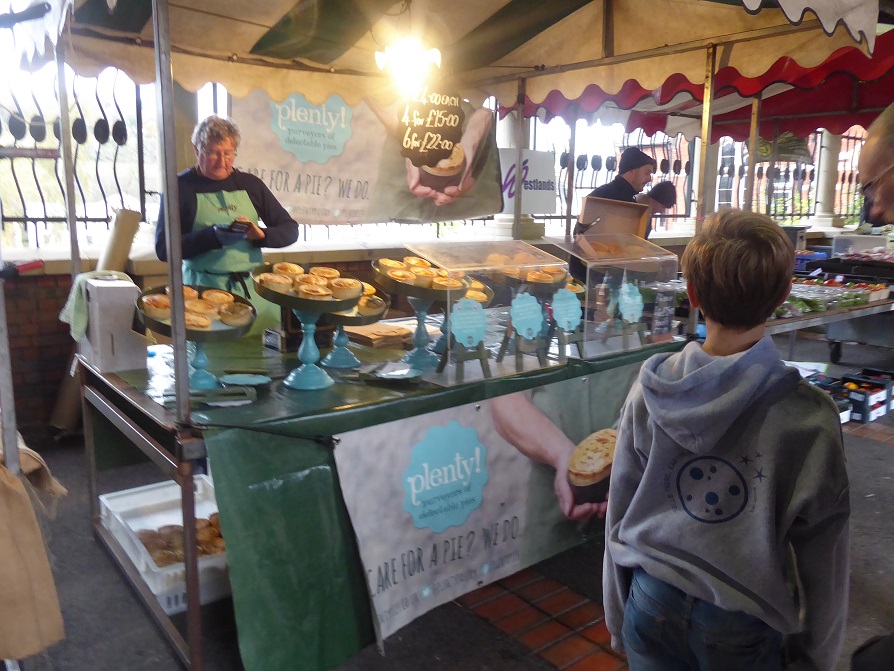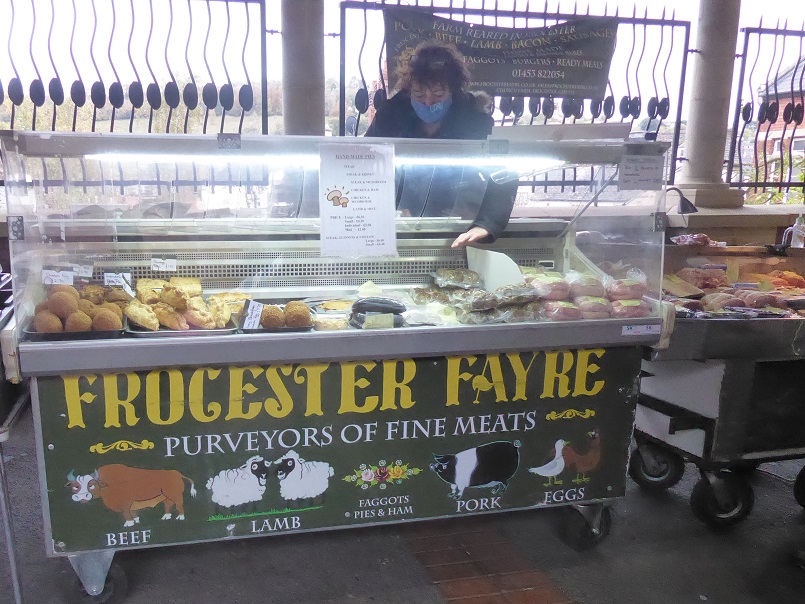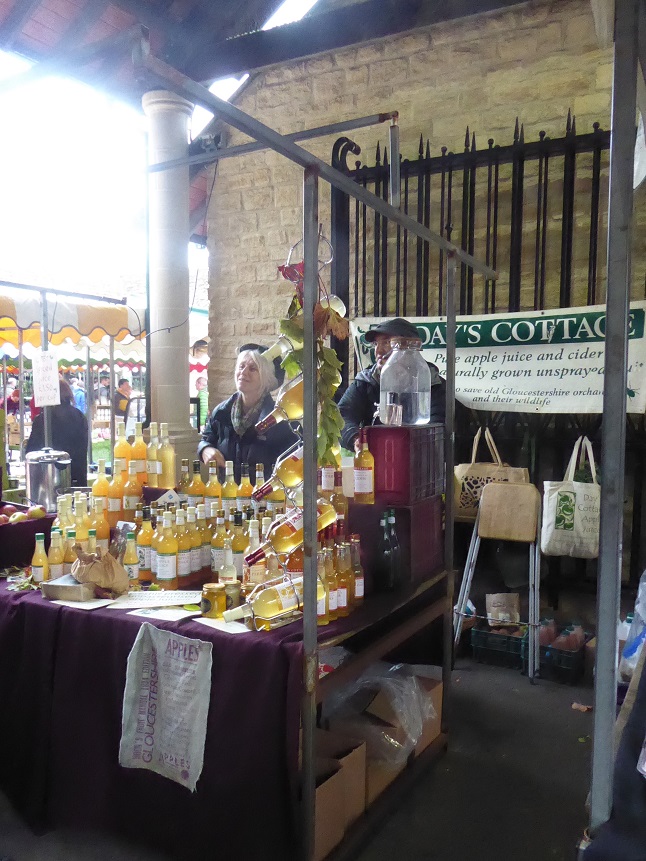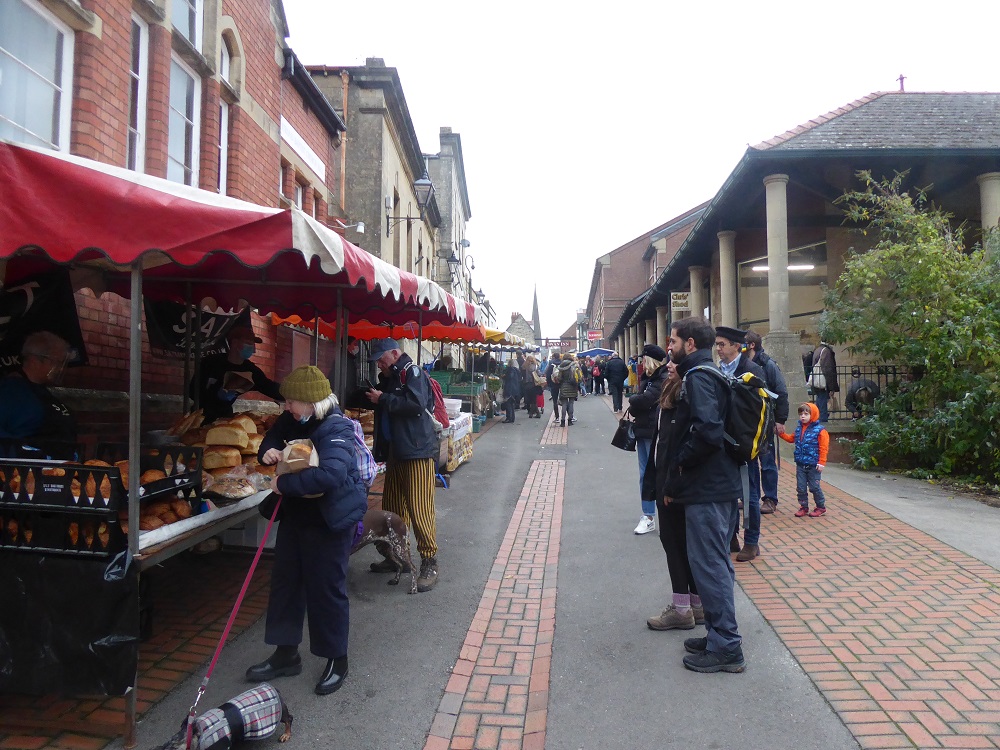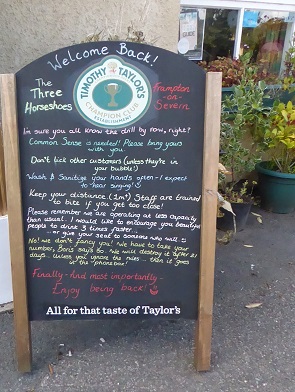 We found time to go to the world famous Three Horseshoes for a pie at Frampton on Severn and found it was the Swan Trail week.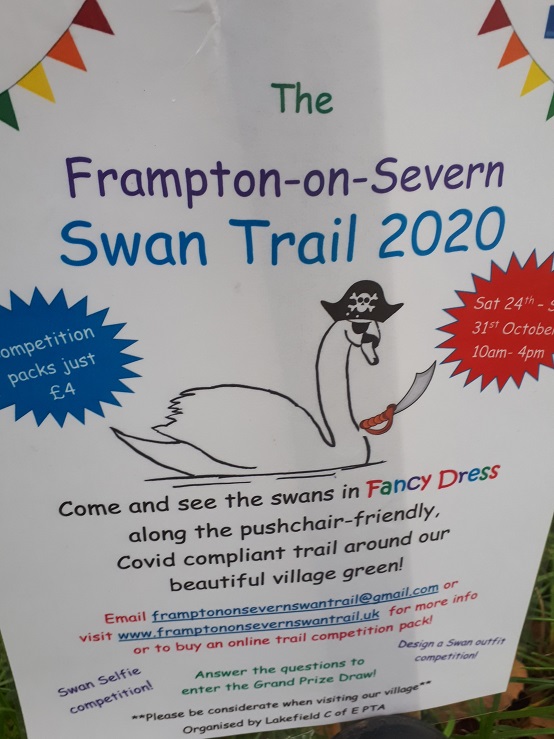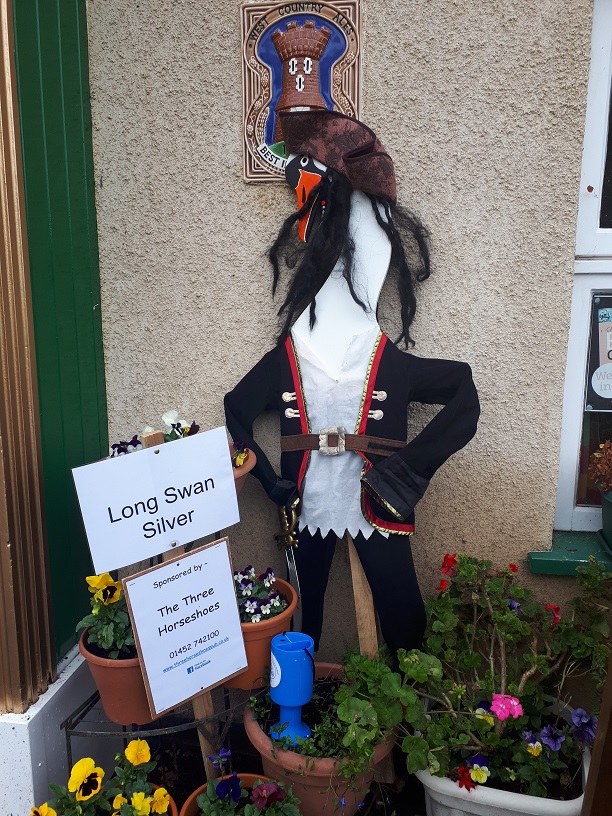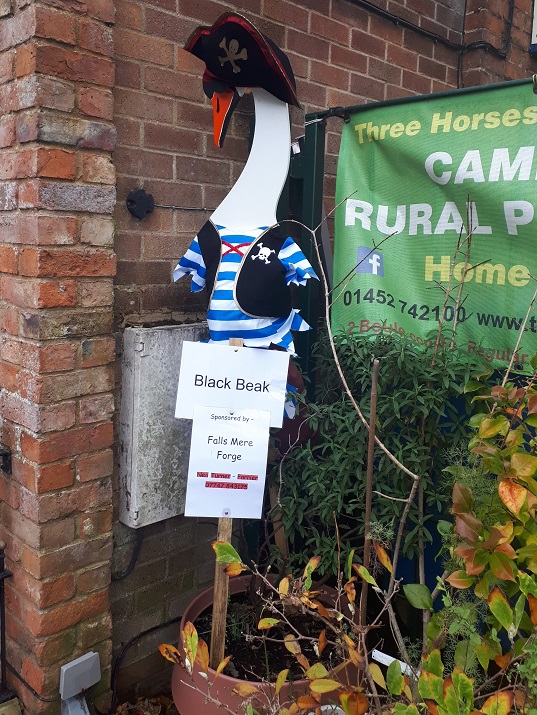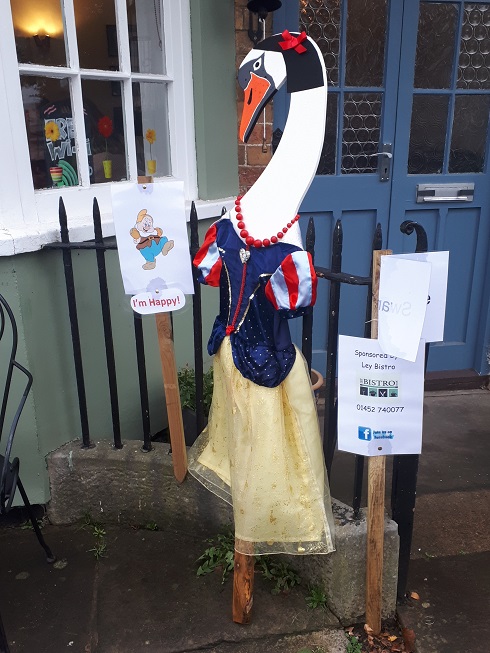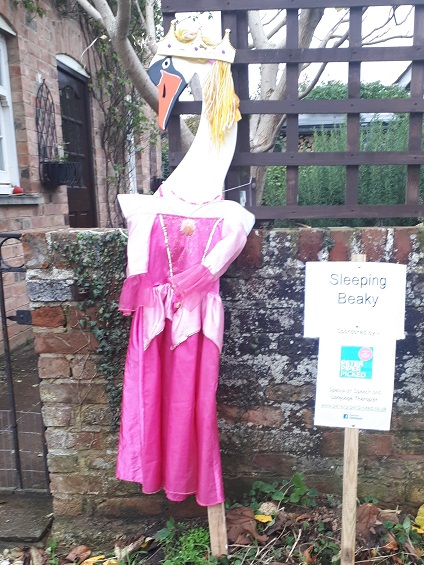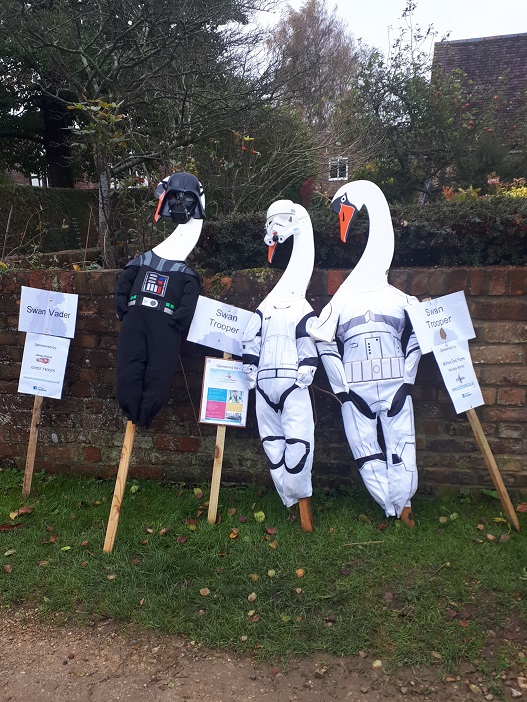 Victoria Basin, Gloucester our new mooring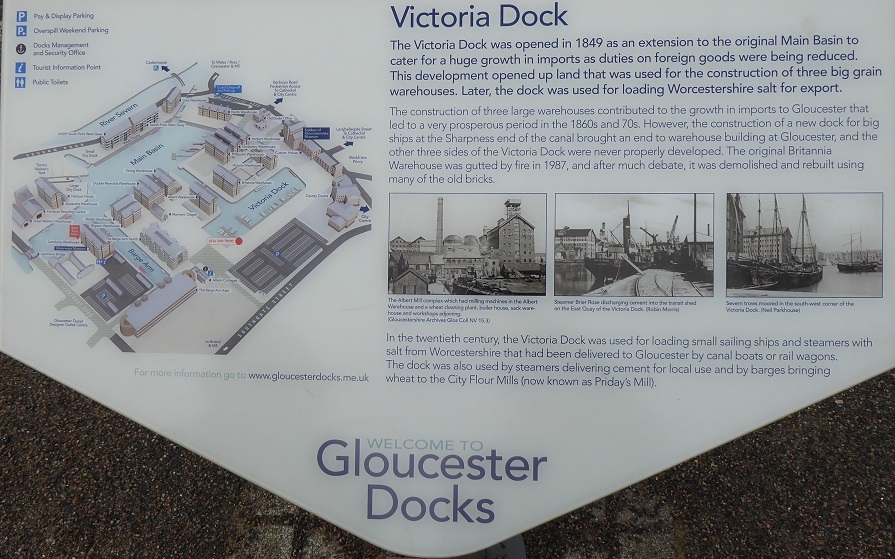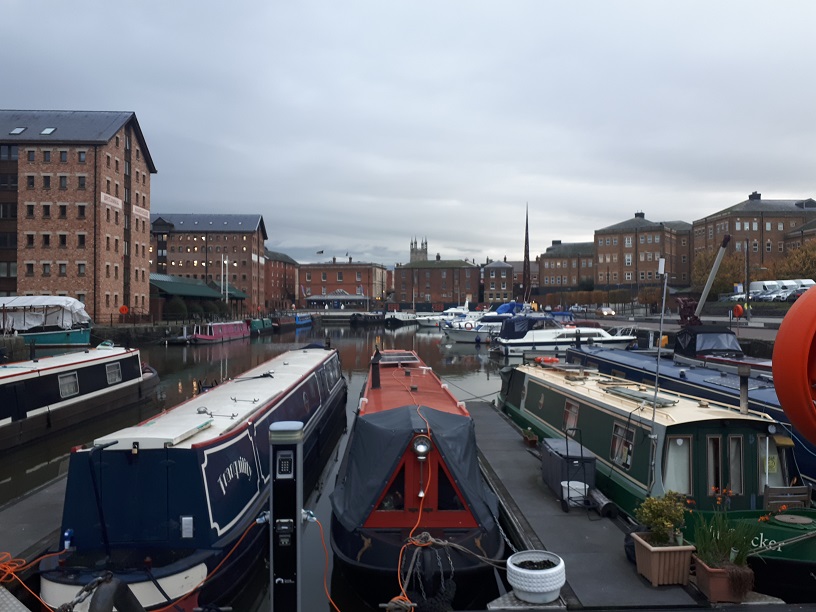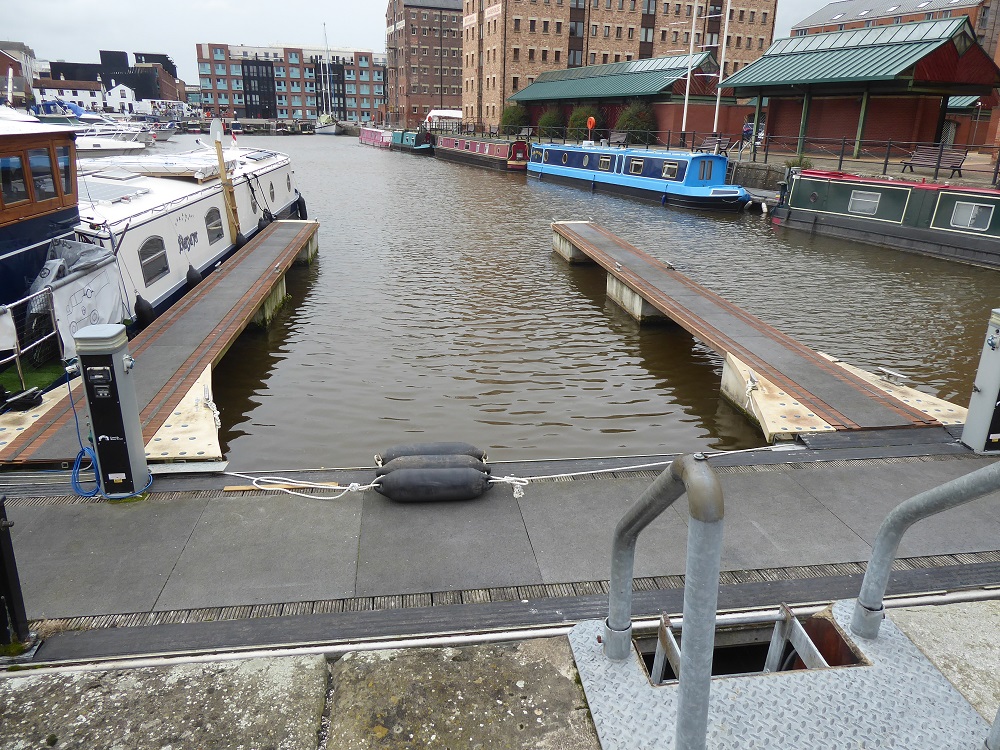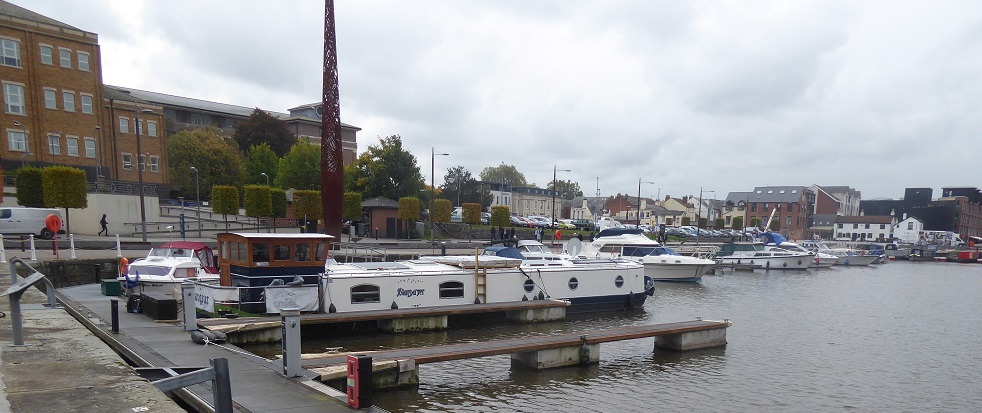 Arrived in Gloucester on Friday afternoon in the rain, and when it eased, walked to The Quays shopping Mall to buy Lindt chocolates. They operate a loyalty scheme and I think we are on loyalty card 6! We were tired so went into Pizza Express and had a delicious four seasons pizza and good service from Emma, but we shall not be going again as several staff behind the counter were not wearing masks and one waiter had a mask over his mouth only! A lack of personal responsibility and respect for the customer, and poor management of staff.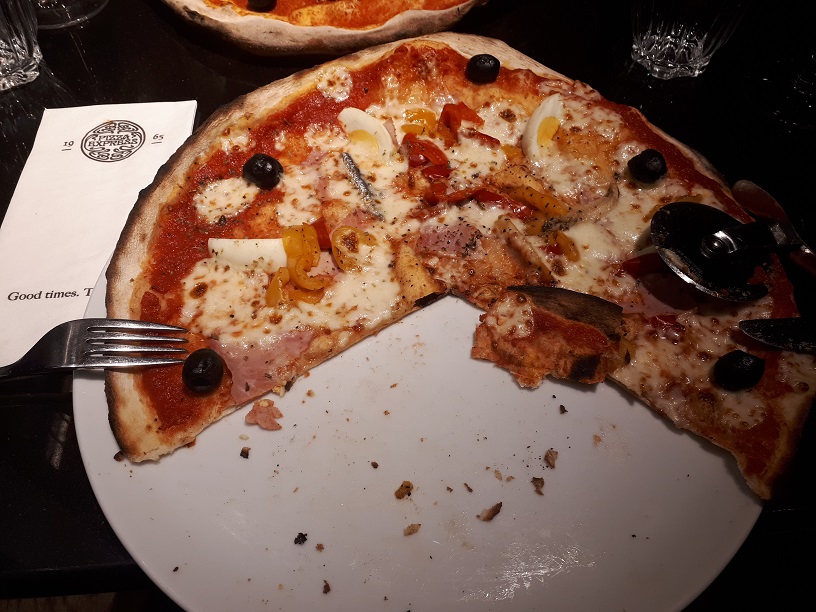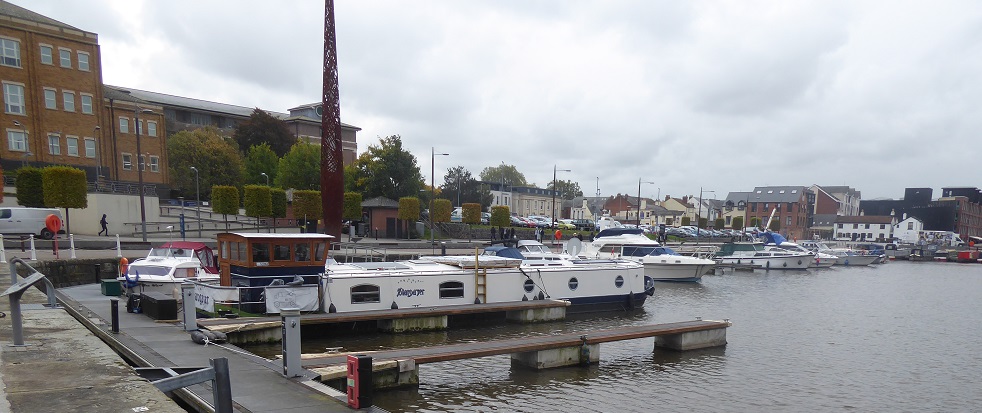 Our mooring is a short walk from Sainsbury and in a hurry I bought bacon labelled J James and family. Imagine my surprise to find it was dutch bacon! I won't be buying it again. Then this week I noticed frozen fish with the same label packed in China caught off Spitzbergen in North Atlantic! Happily we have found a butcher. Haven't found a Waitrose here yet but suspect the nearest is Cheltenham or Stroud
Also moored here is LV14 SULA. Look at the Website:www.sulalightship.com You will find the interesting history of the ship and details of the new fantastic self catering apartment. Colin and Viv are gracious hosts. We first met them three years ago in Cassiobury Park Watford (on their narrowboat).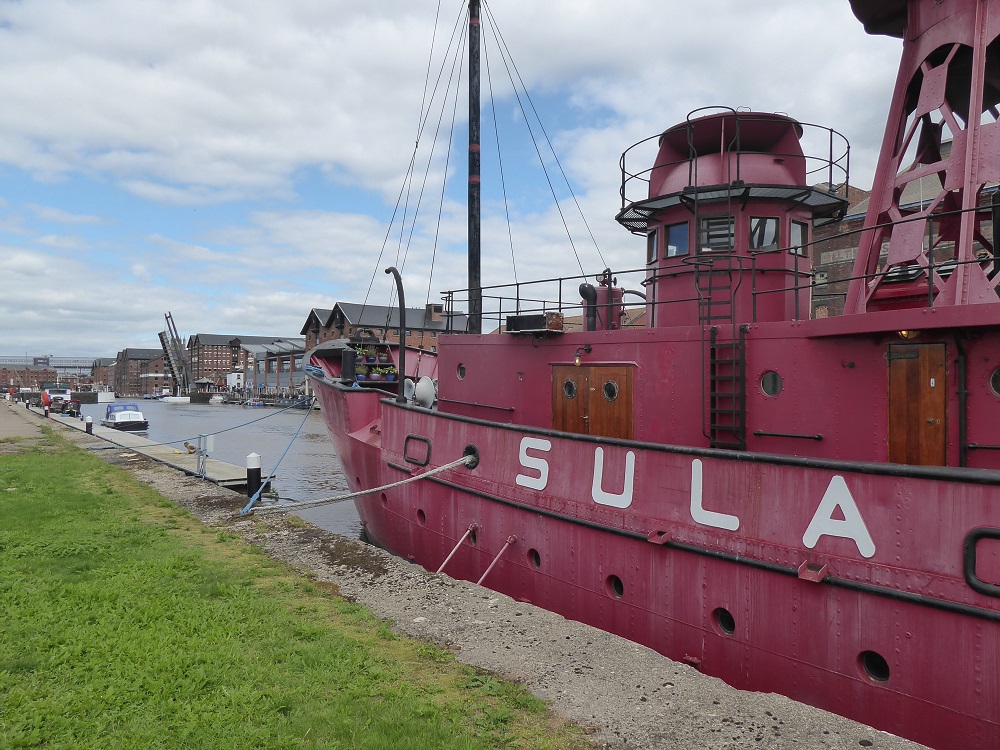 Note in background Llanthony Bridge raised.