I love open gardens they are so inspiring. and I was so pleased when the NGS decided gardens could be open again. Good for the charity too. I booked for us to visit to several local gardens, We went off to White House garden calling at Alcester on the way. A lovely little place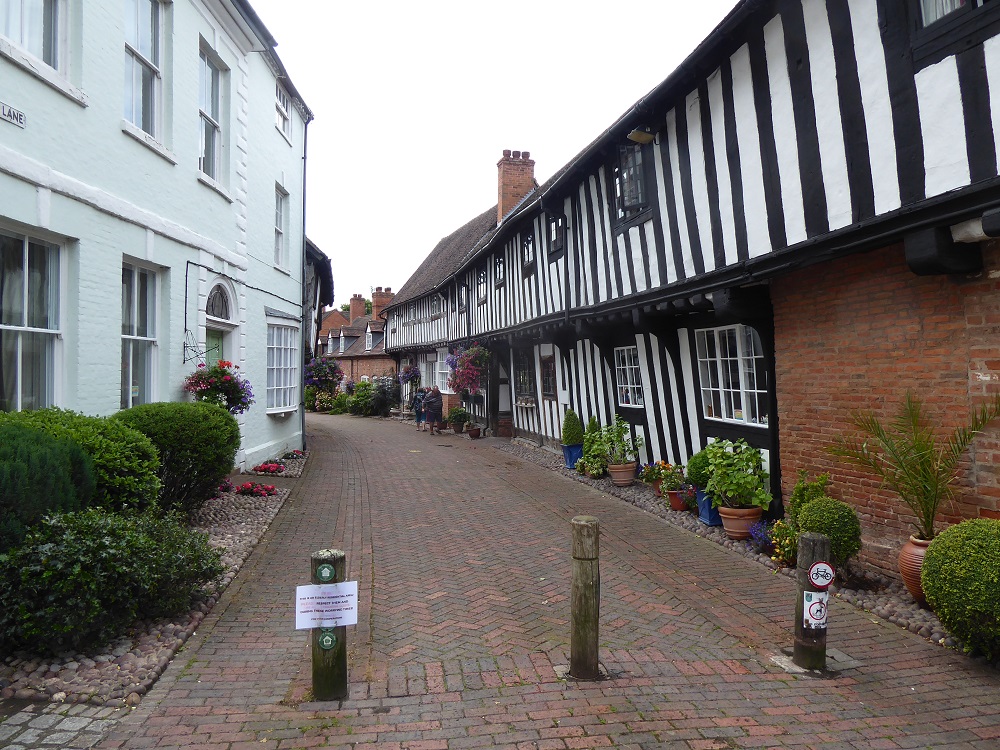 The bunting made the town look festive but there were not many folk about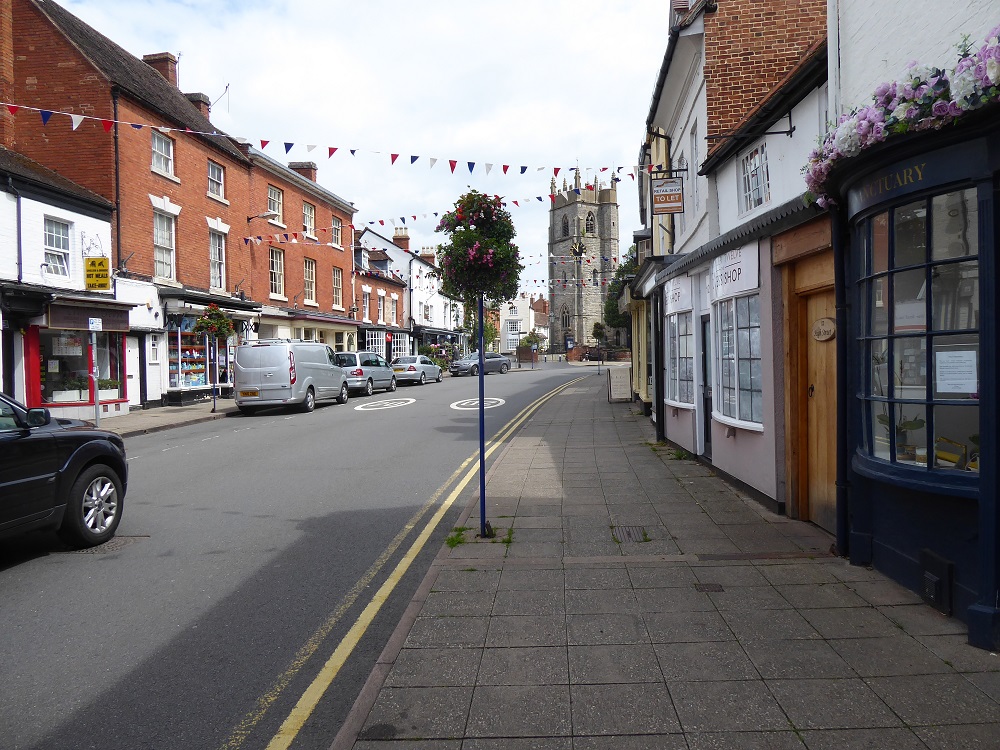 White Cottage garden was delightful.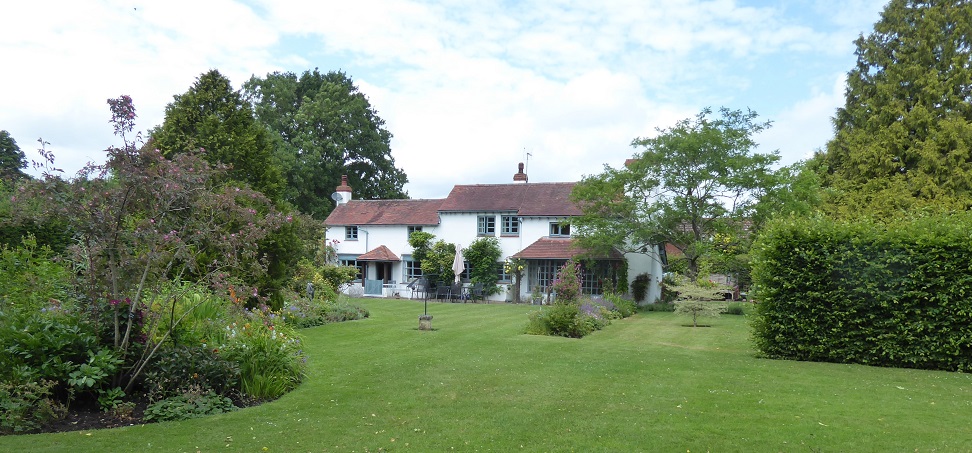 A good shot of this butterfly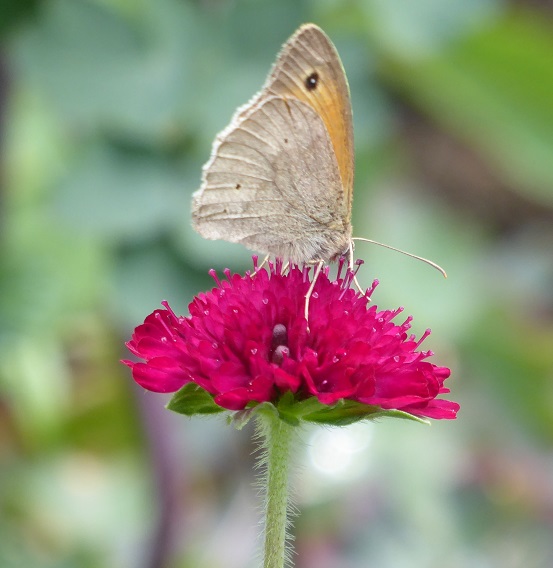 Then to Inkberrow. This village is supposed to have been the inspiration for the setting of The Archers and here is The Bull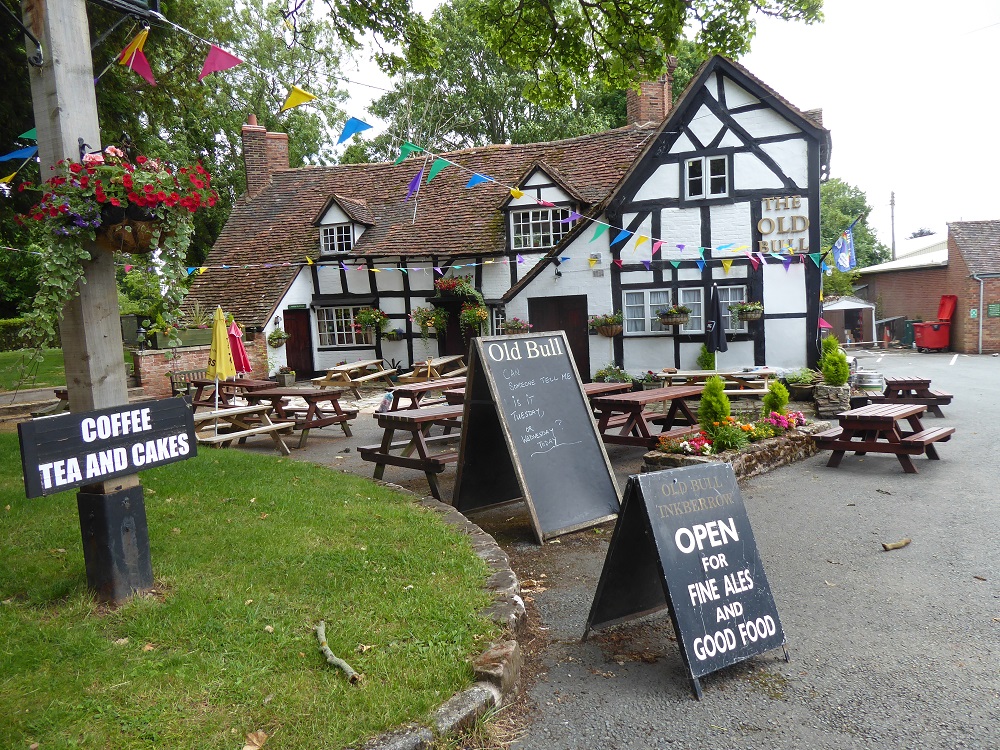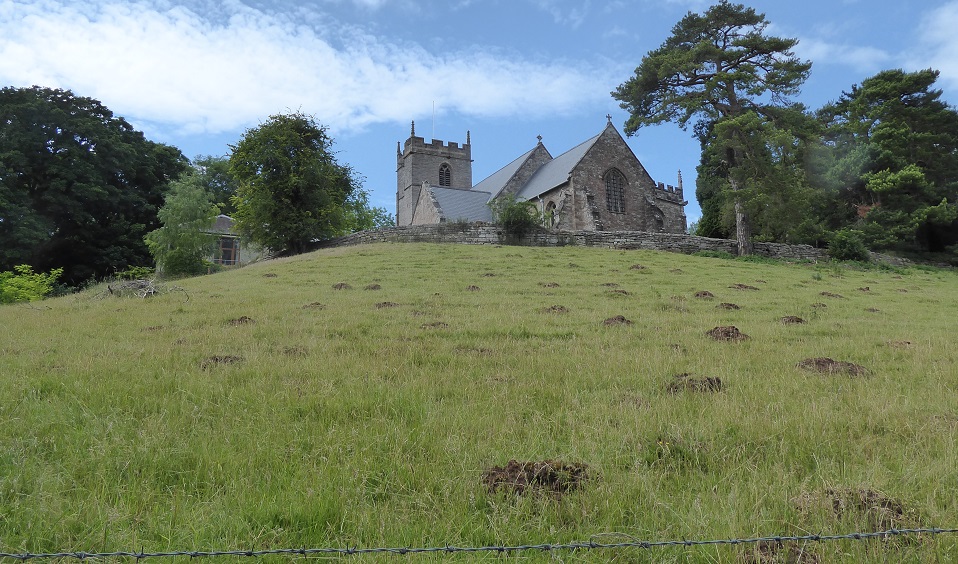 The church stands has a commanding view of the countryside but the anthills are the main feature. Some if them are over a hundred years old! The Valley is the site of a Medieval farm and is now a nature reserve. If you enjoy wild flowers and wildlife the this is the place to come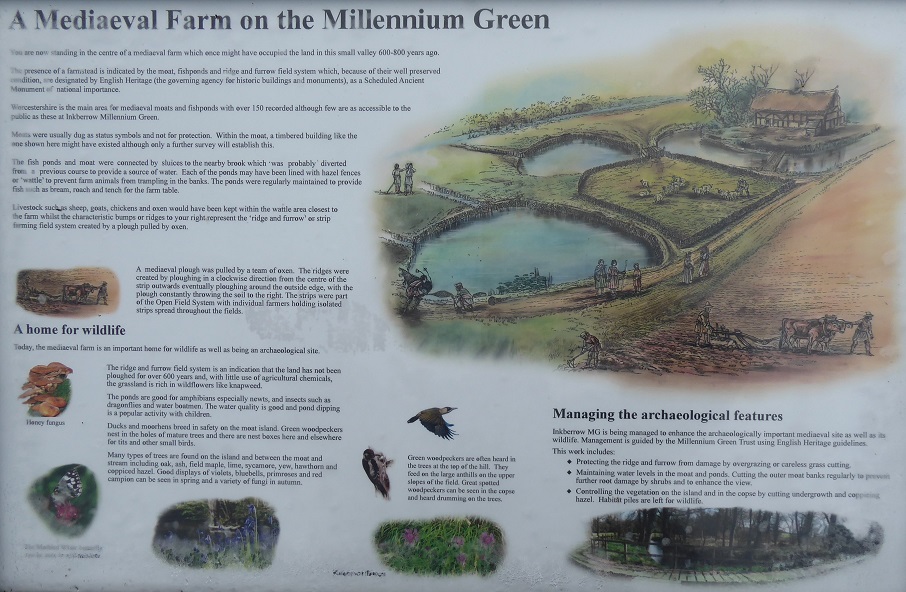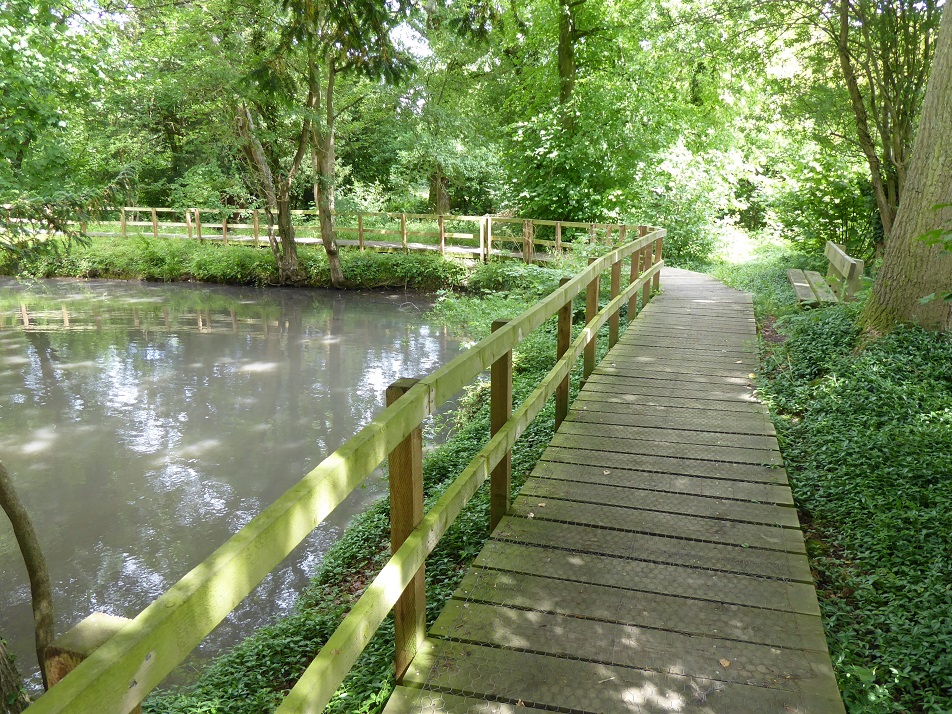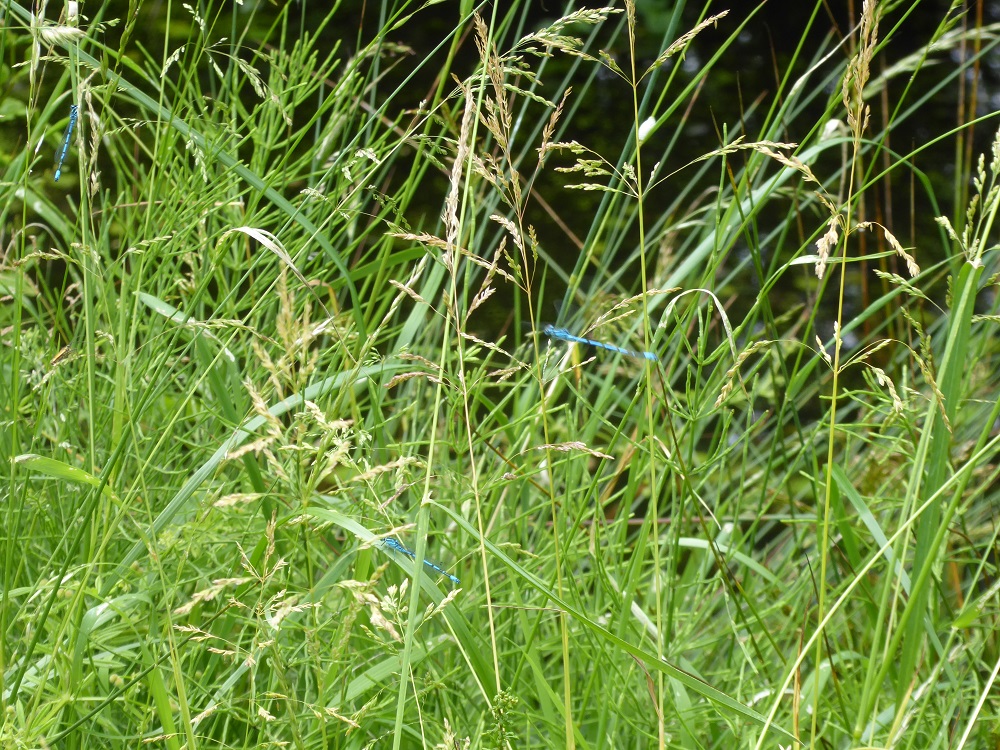 This proved to be a super day out. Now to the next garden…….
Forthampton Court used to be part of Tewkesbury Abbey many centuries ago. It has lawns, trees, herbaceous borders, walled veg garden, stunning views across to the Abbey and so on. It has a head gardener and part time under gardener and it shows. It also has a large holiday cottage with a walled rose garden.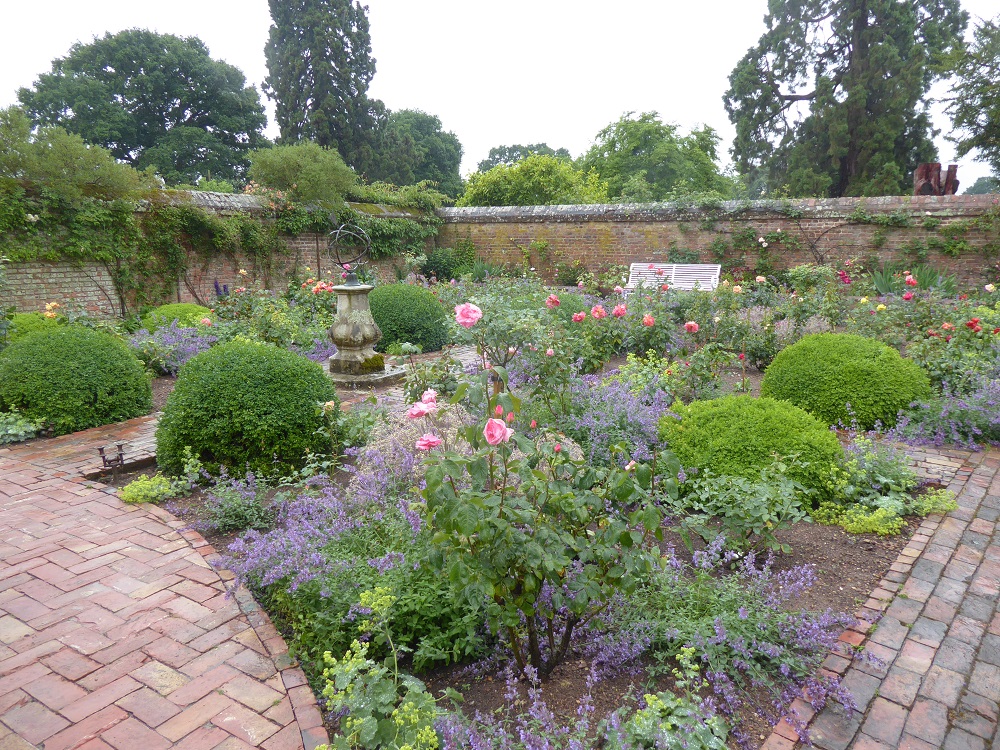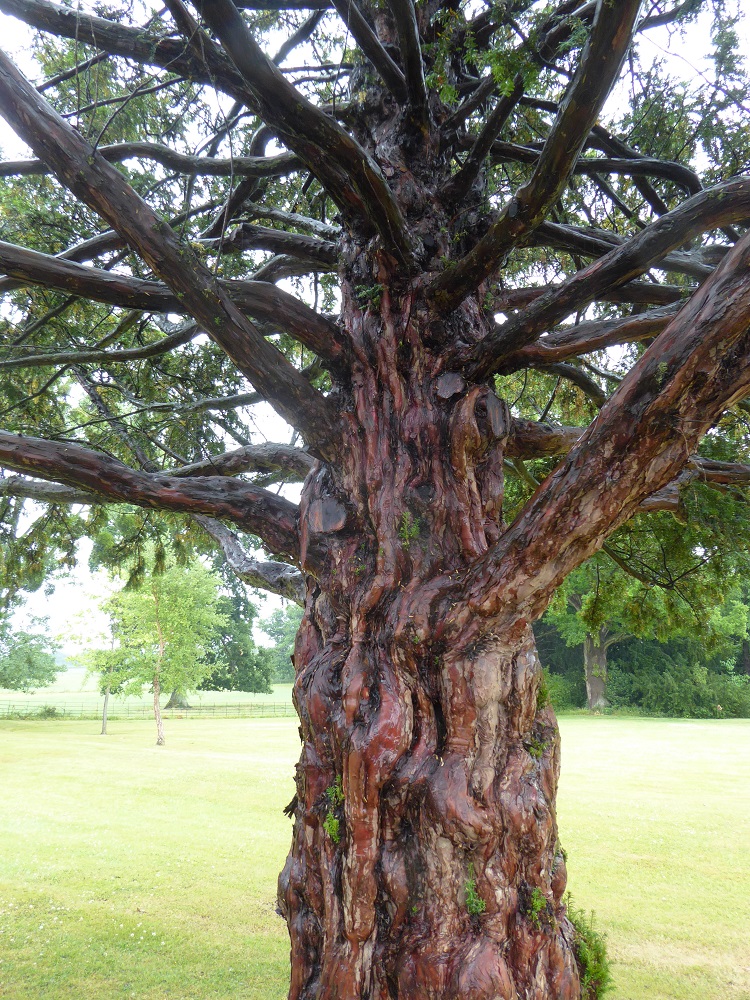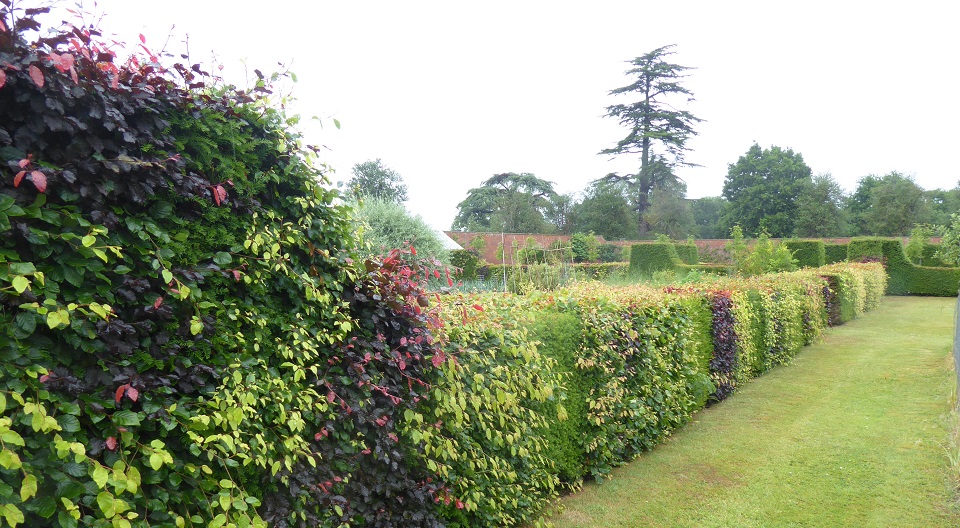 The stunning tapestry hedge: green and copper beech and yew.
And easy watering….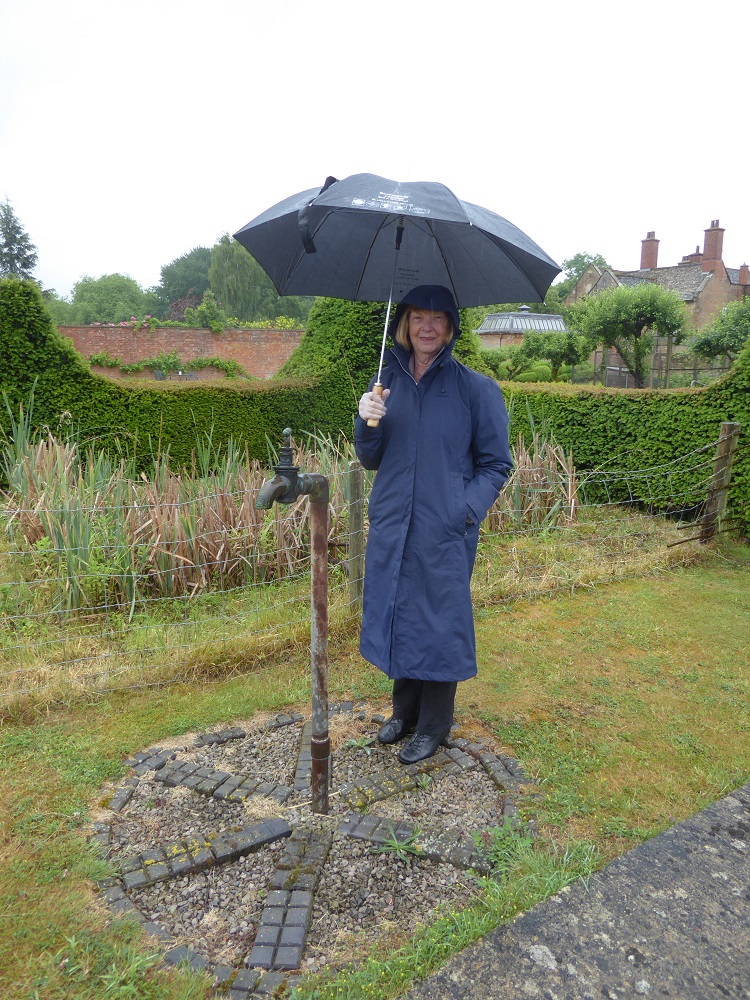 The Severn floods get into the grounds, but fortunately not garden or house.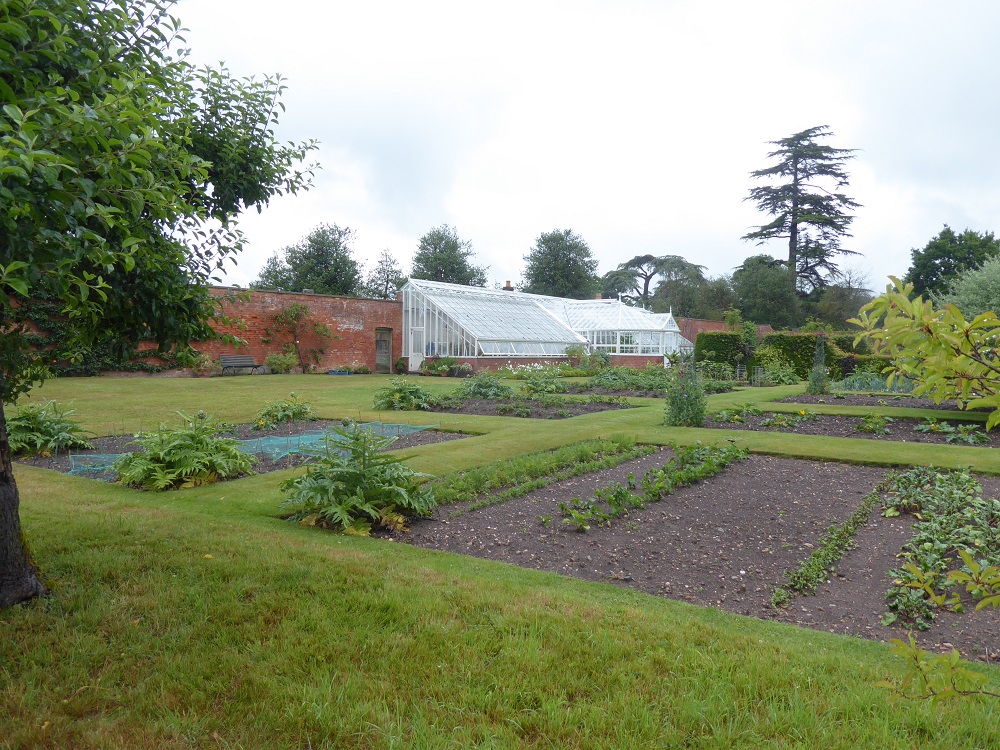 Greenhouse with grapevine and amazing potting shed, so well organised: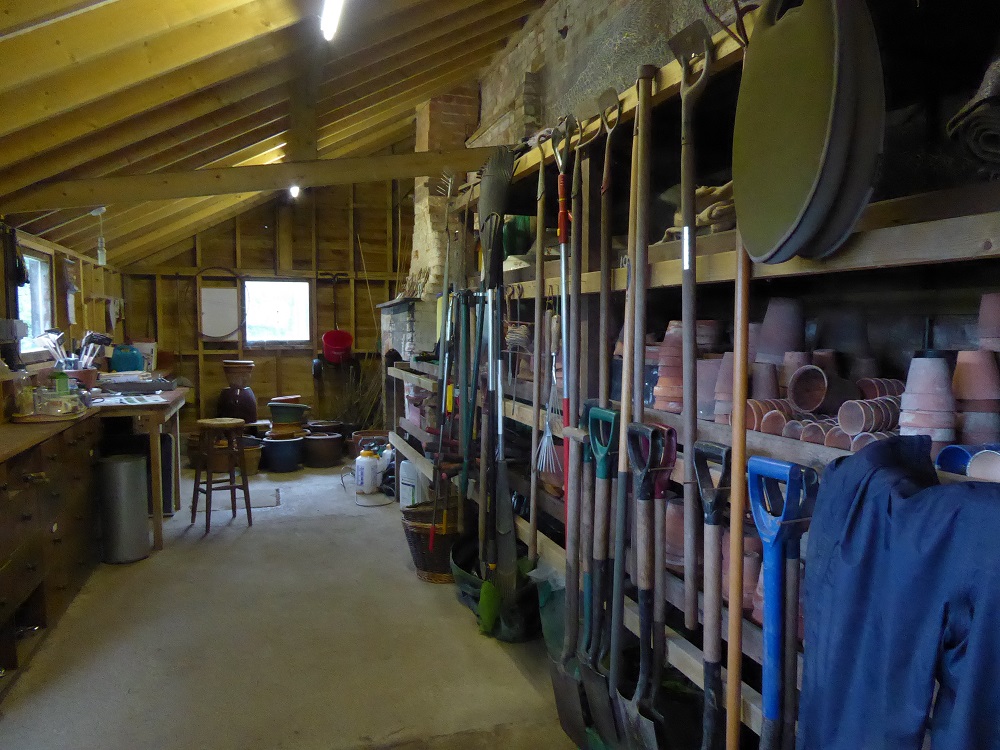 The Old Vicarage has the most lovely sun terrace, croquet lawn, wild area etc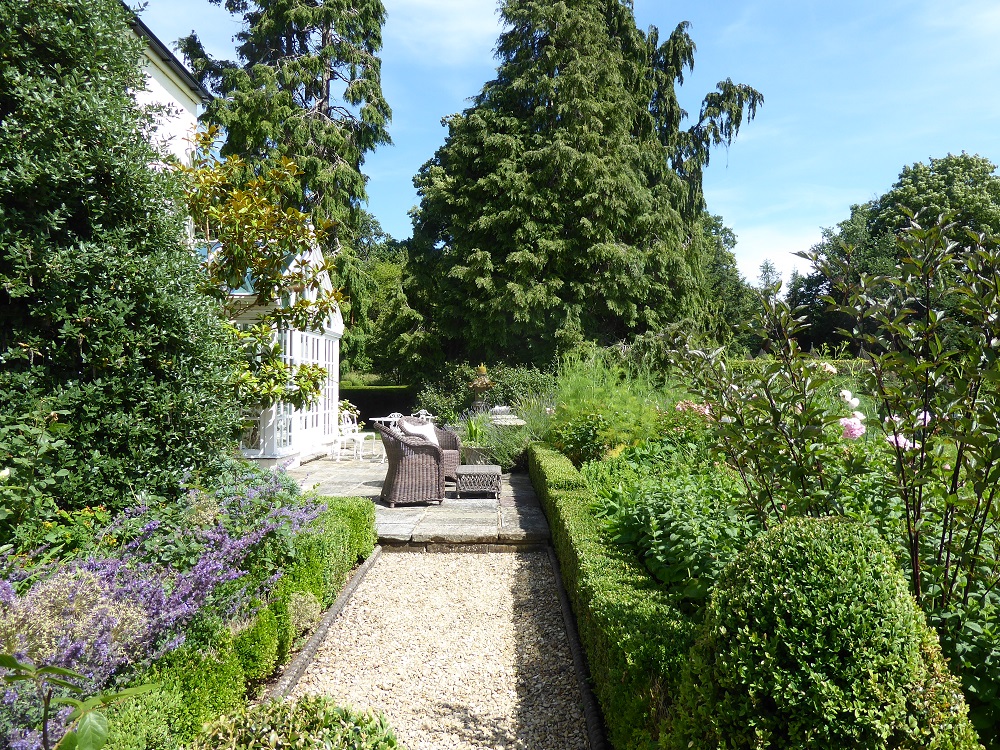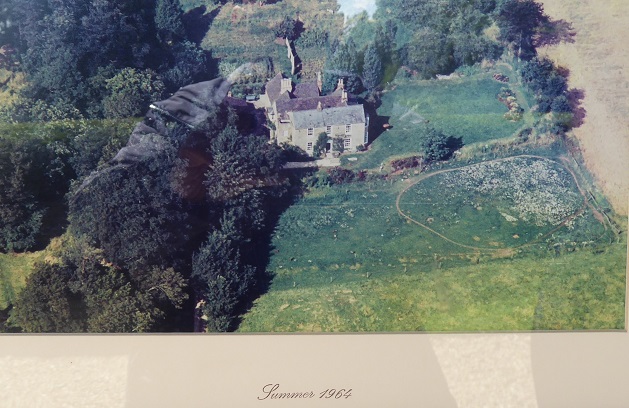 Compare 1962 with today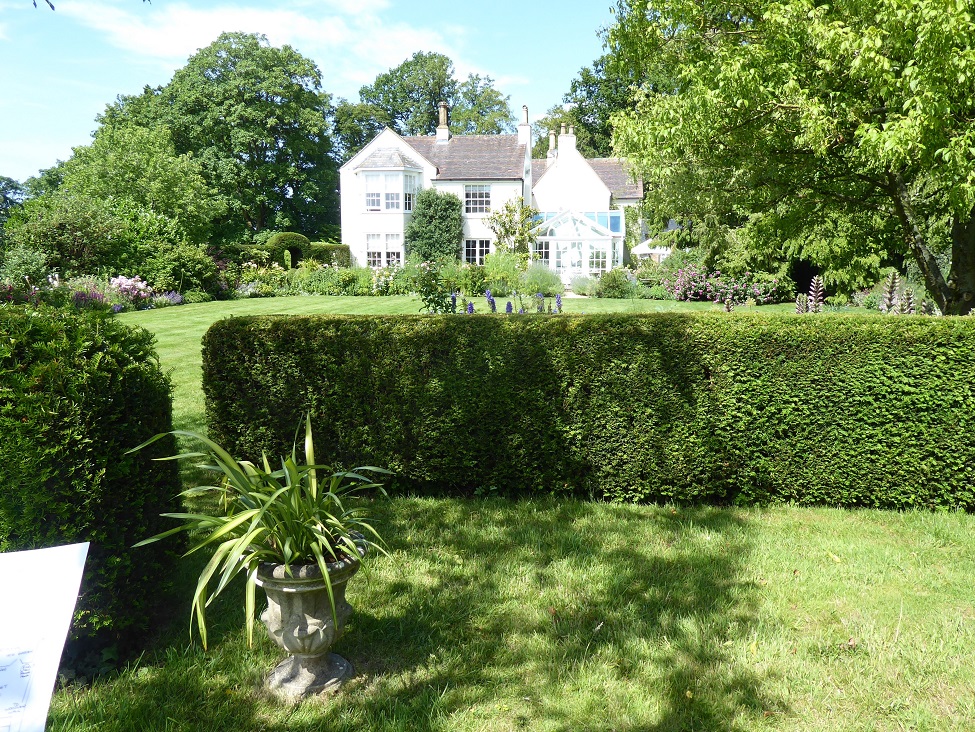 A very stylish fruit cage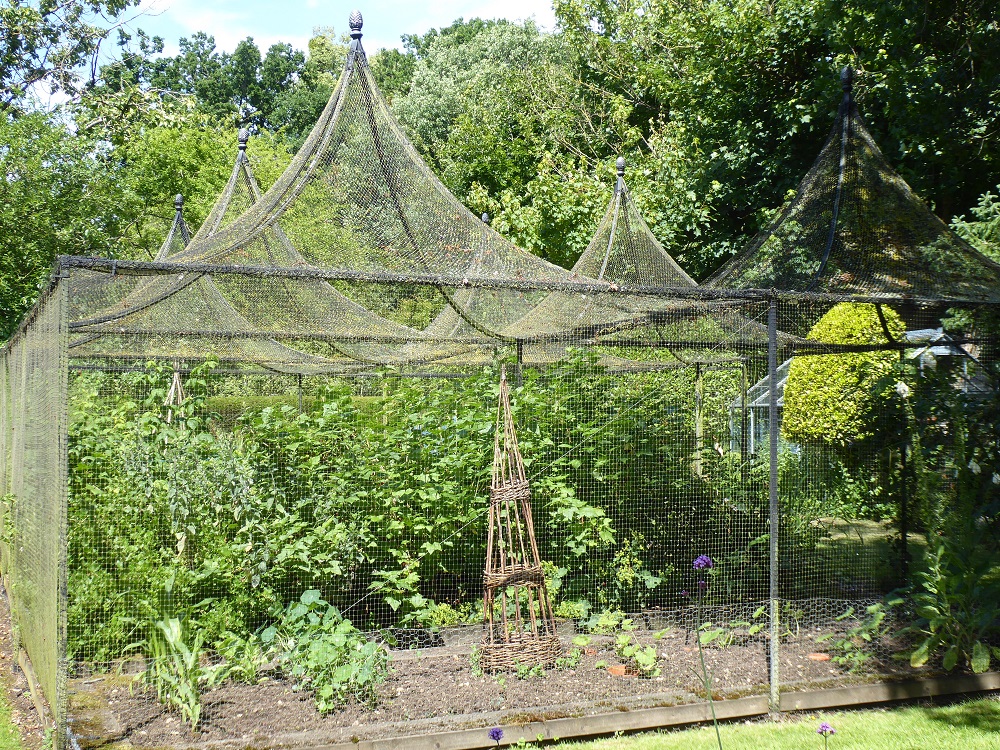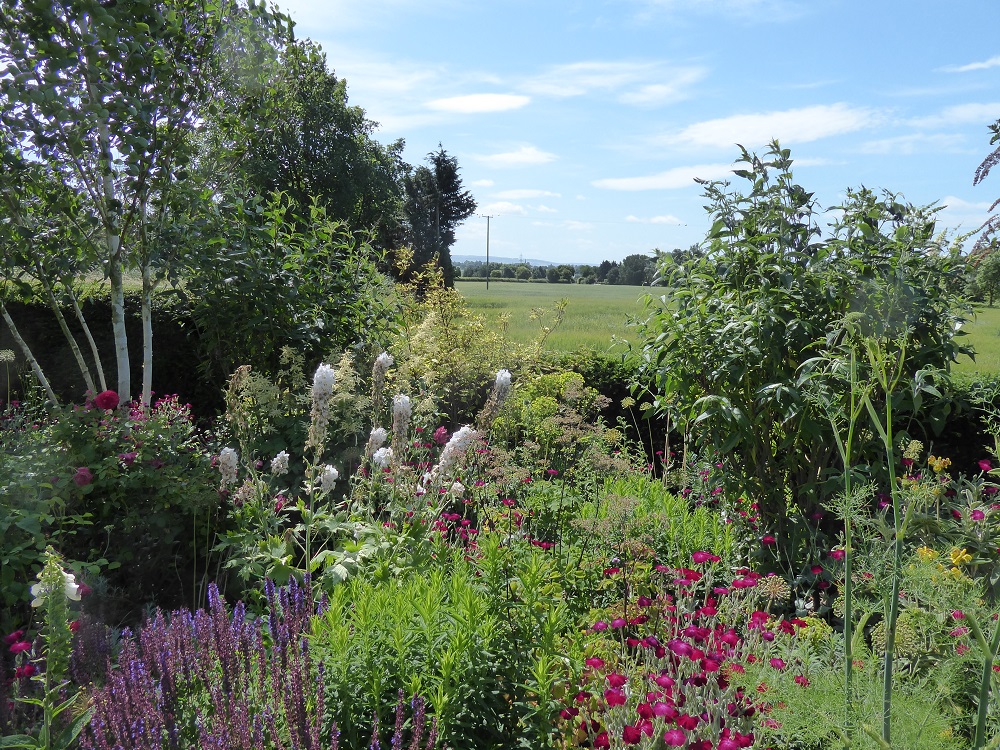 Fabulous shot!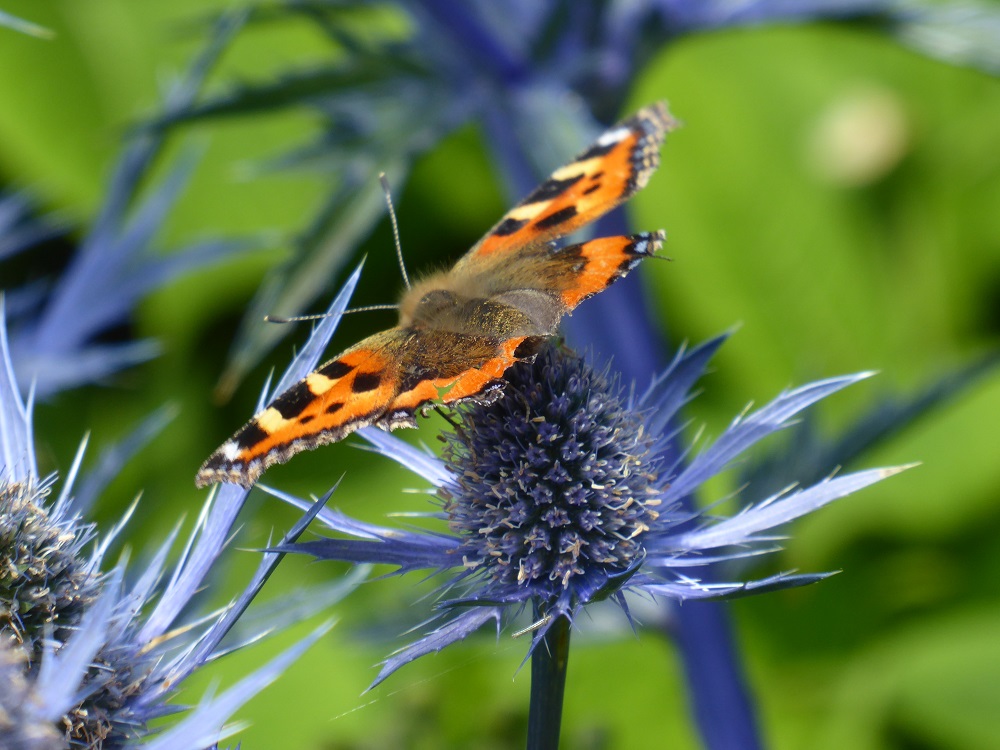 And the neighbours include llamas and: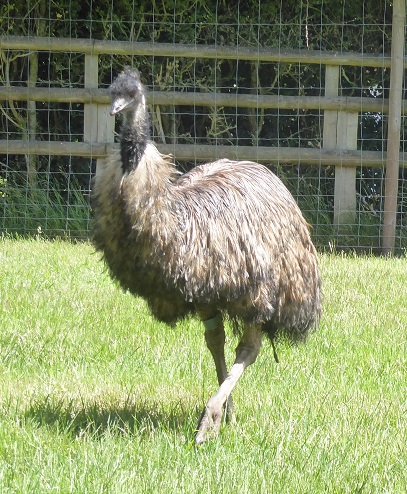 We then had a little wander around and came to Hartpury. So interesting with its old buildings and history.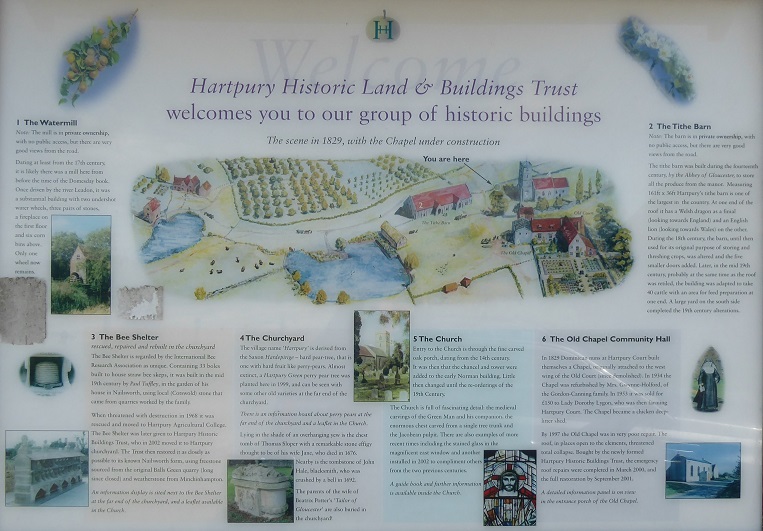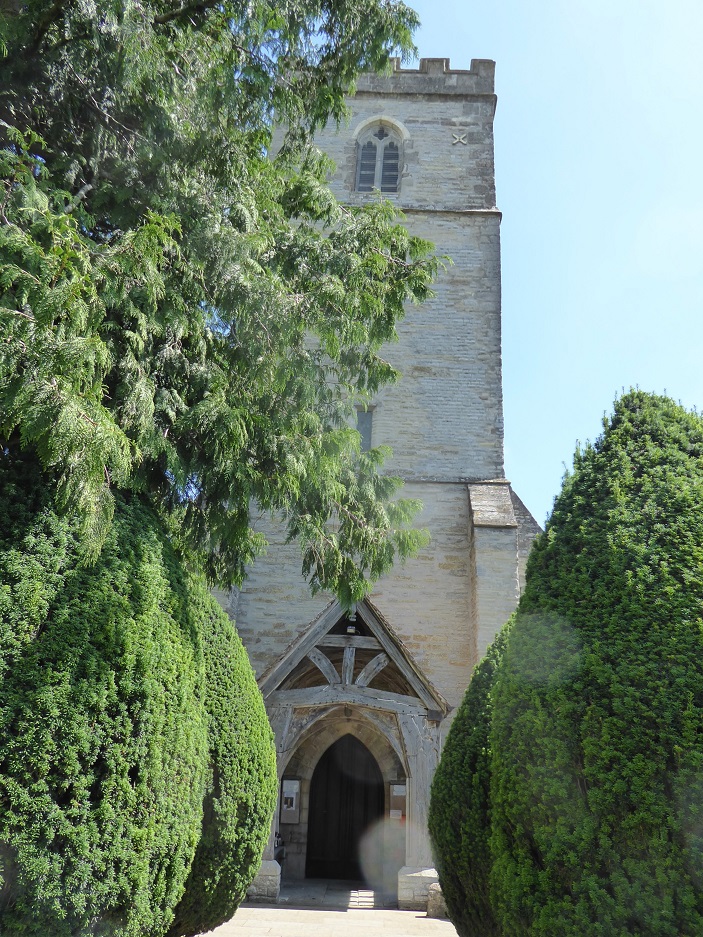 And in the churchyard was the bee shelter with beehives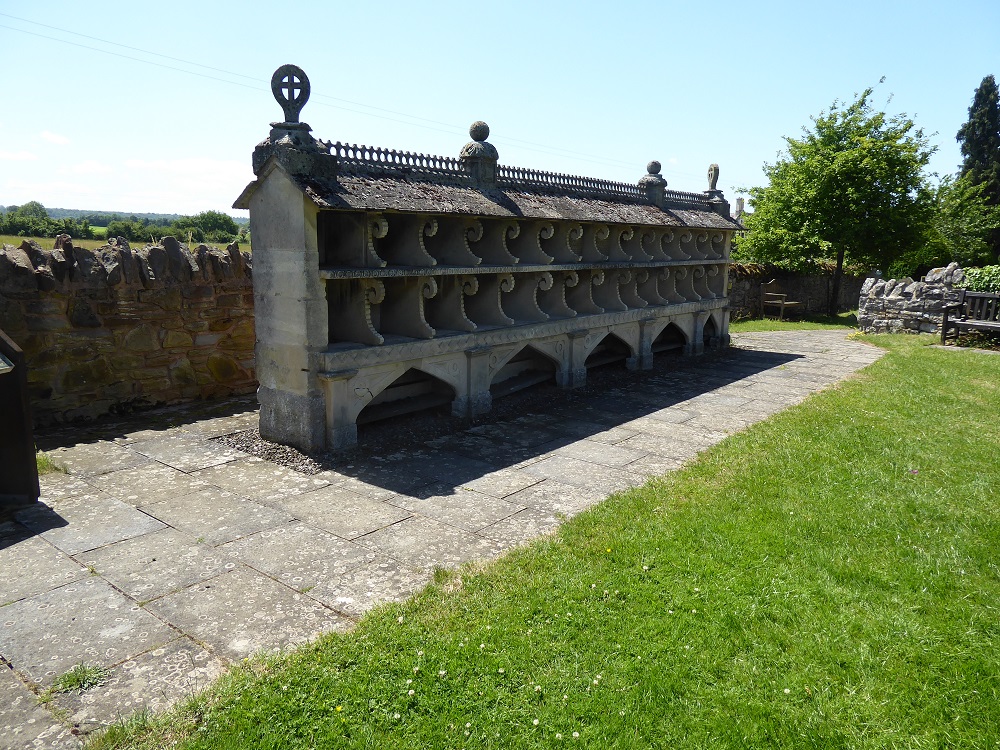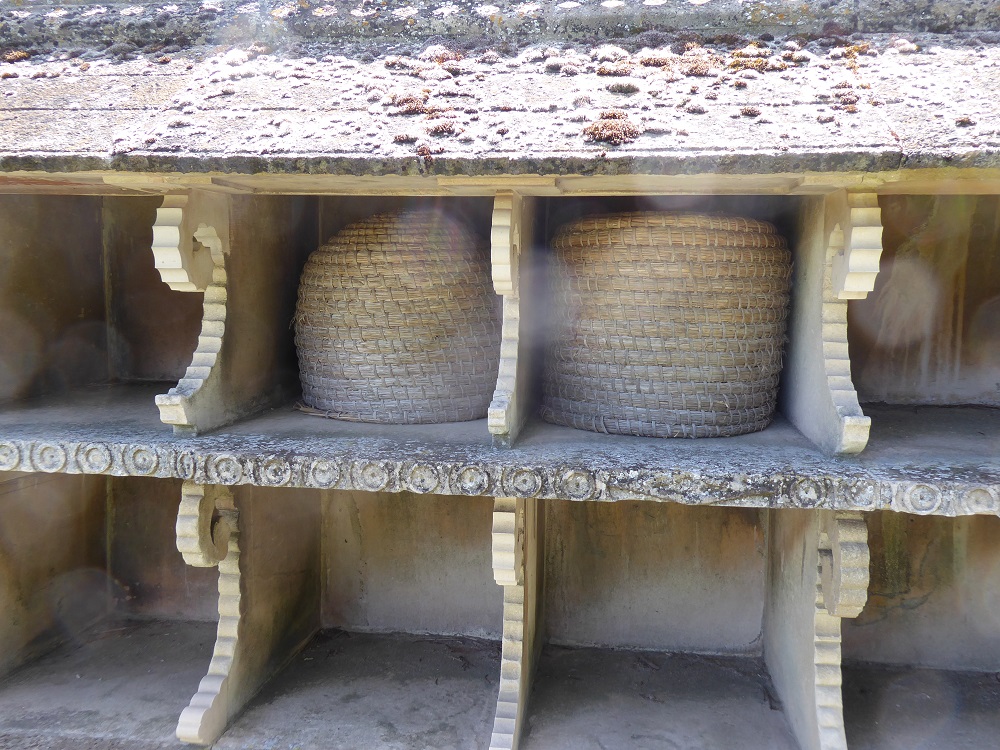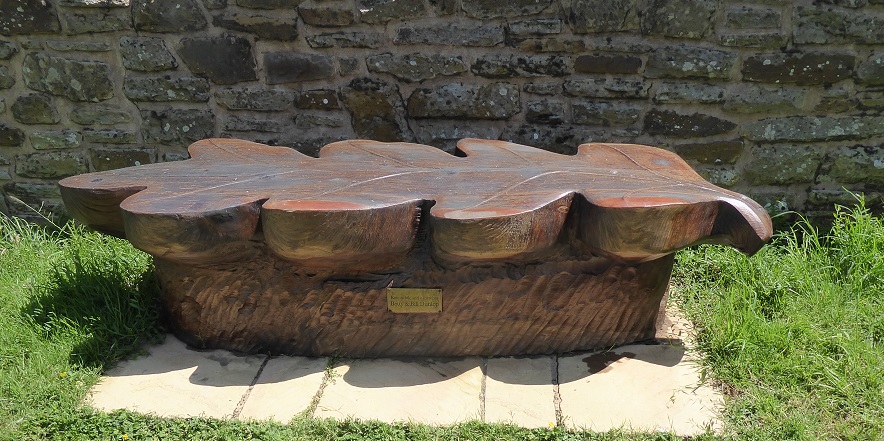 Oak leaf seat and below the tomb of Thomas Sloper who died in 1676.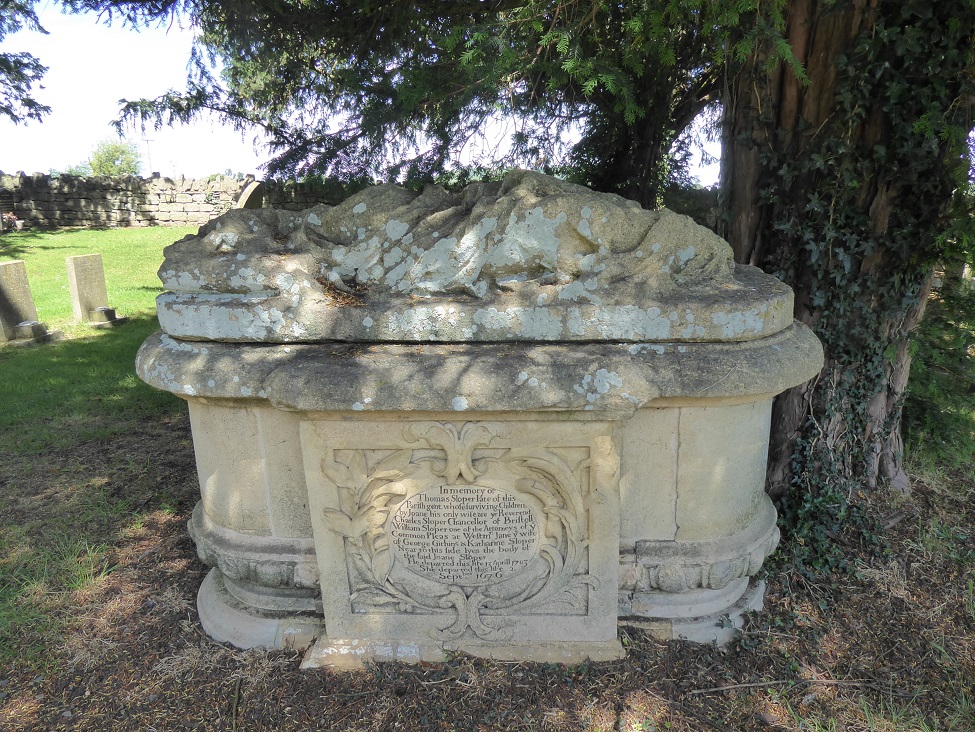 The Mill awaiting restoration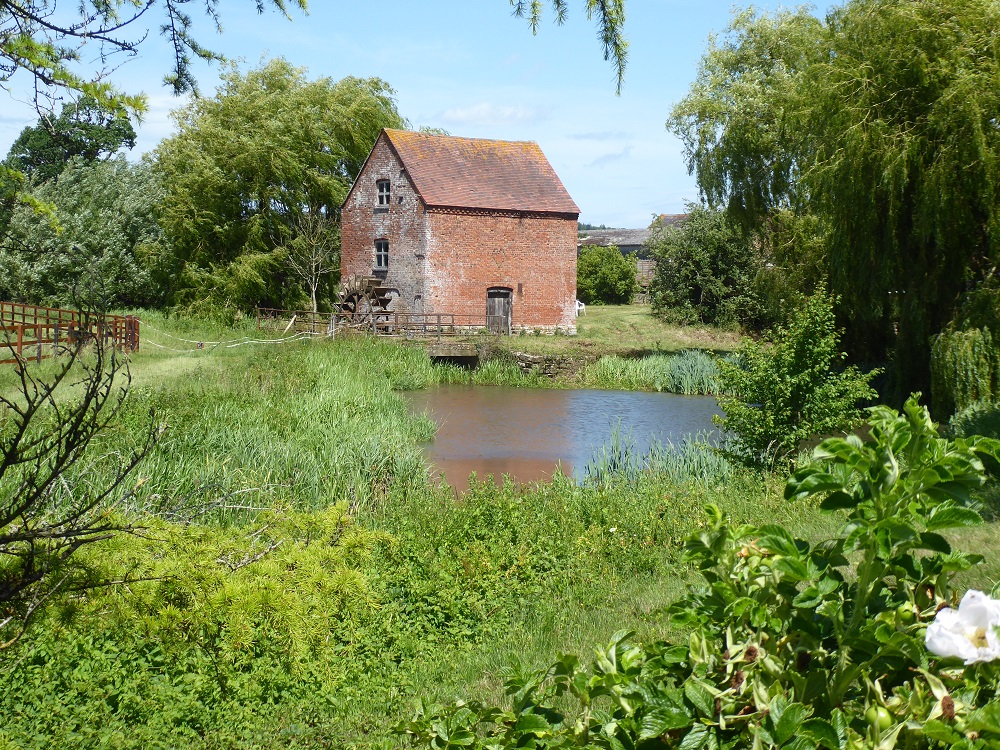 Now The Dell Malvern This garden had several wood carvings and a railway track on the old croquet lawn, old wendy house but was definitely work in progress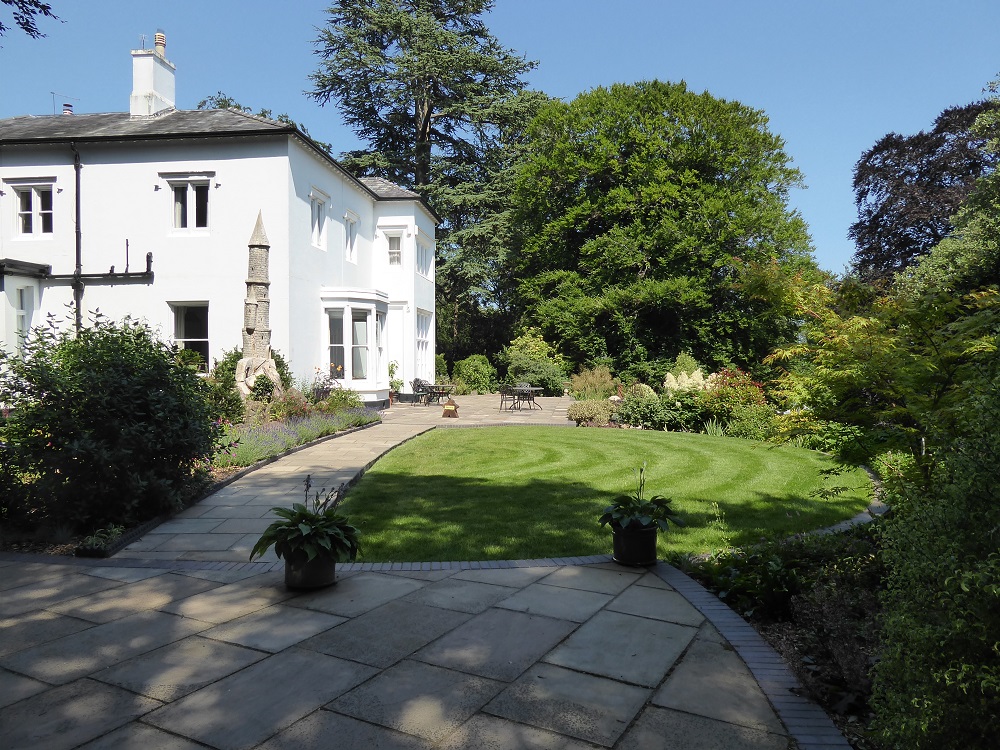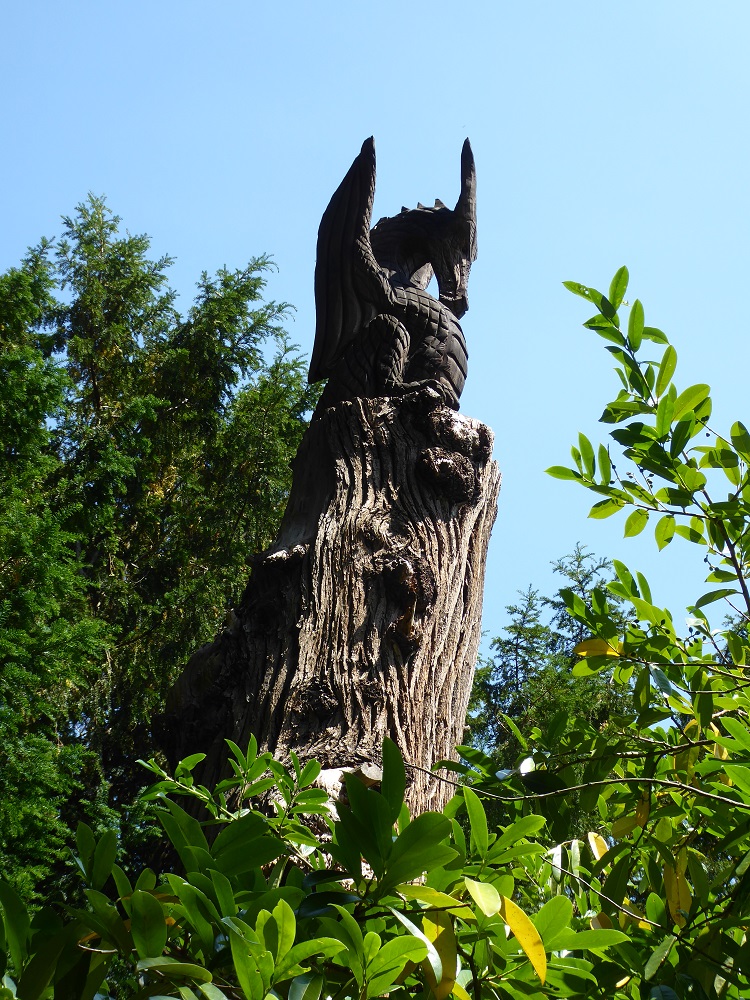 Dragon above and chessman below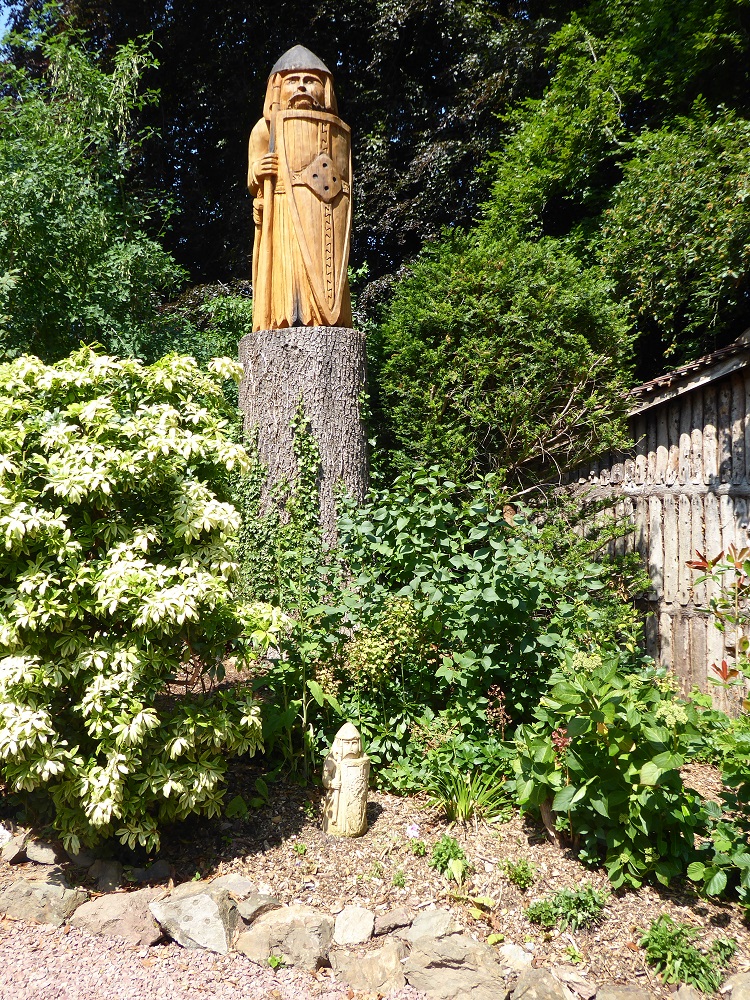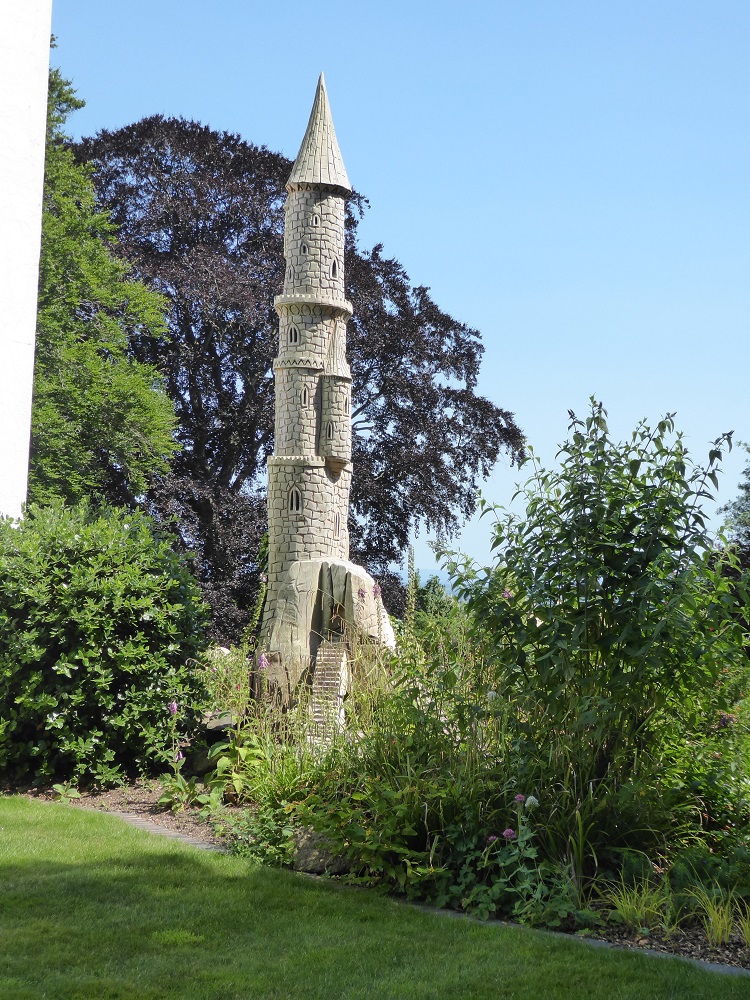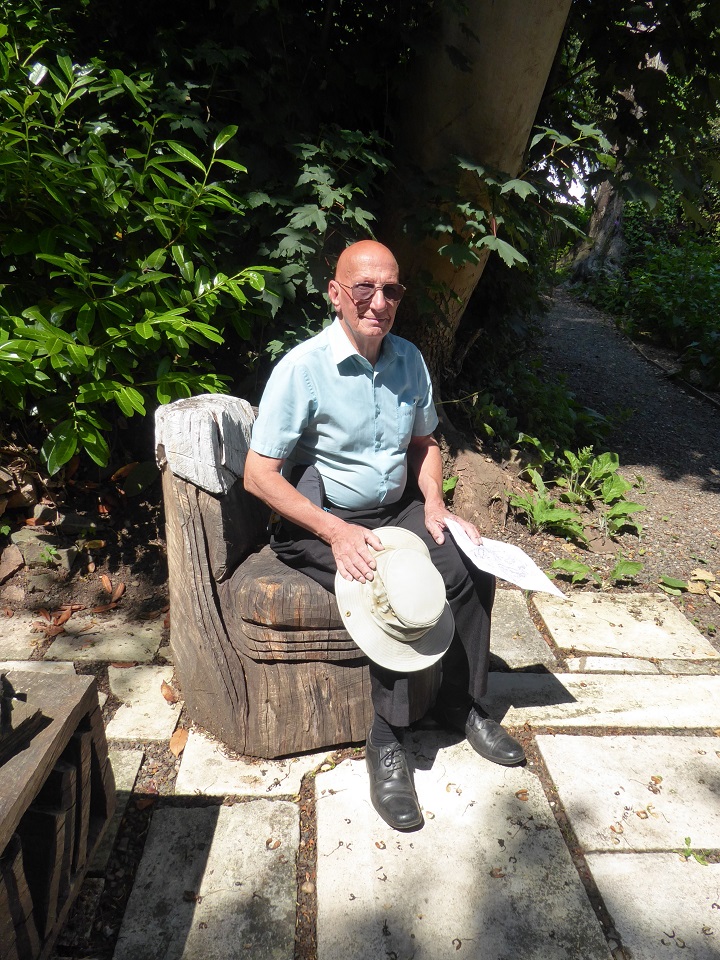 Above Tony resting and below Tony the Tiger, more energetic!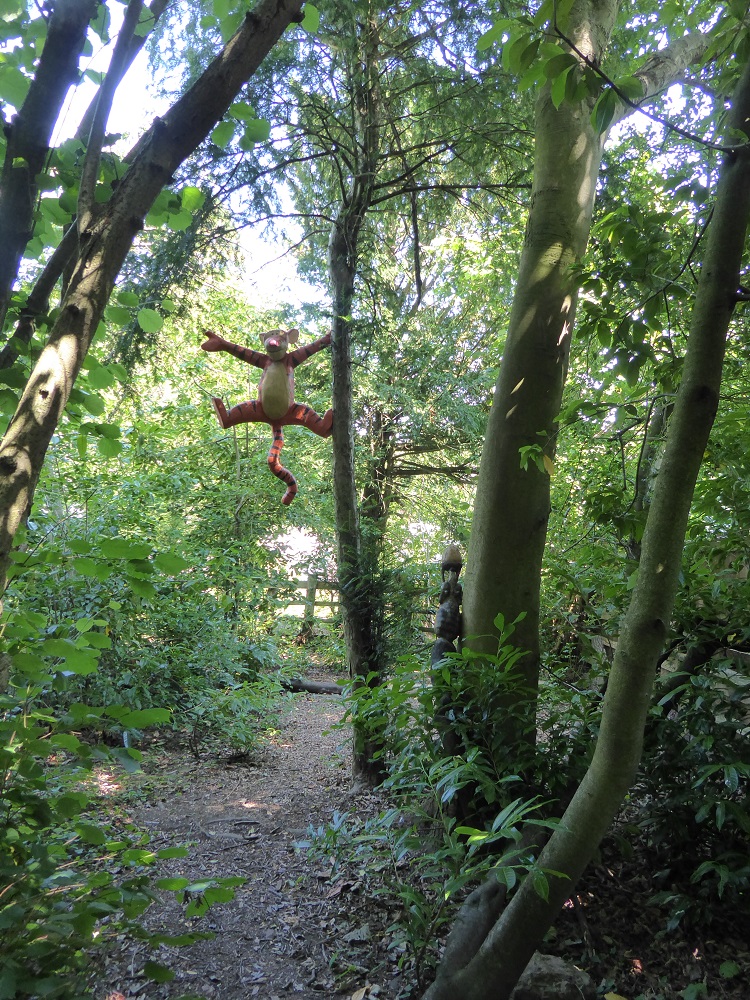 And so to Brockworth Court The Tithe barn is marketed as a wedding venue.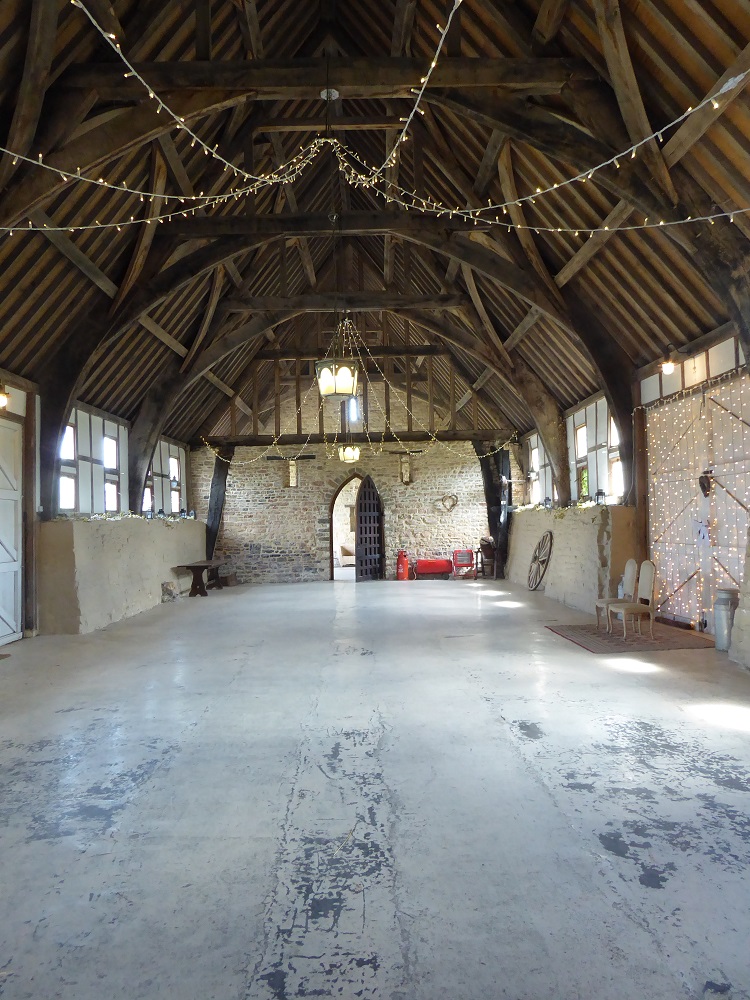 The Church is next door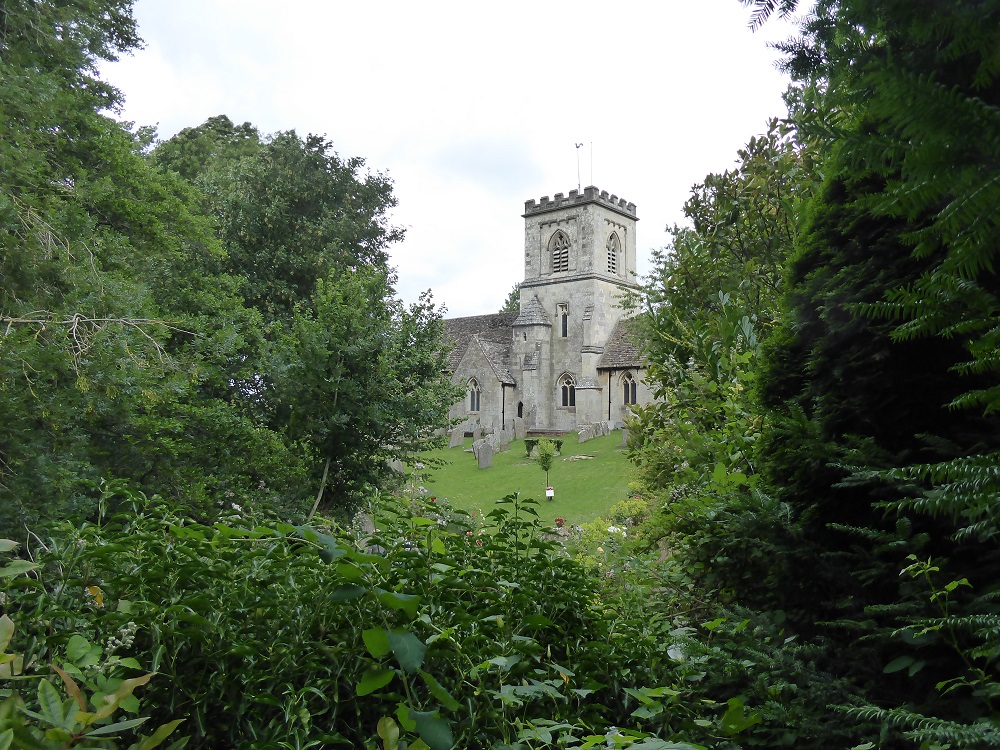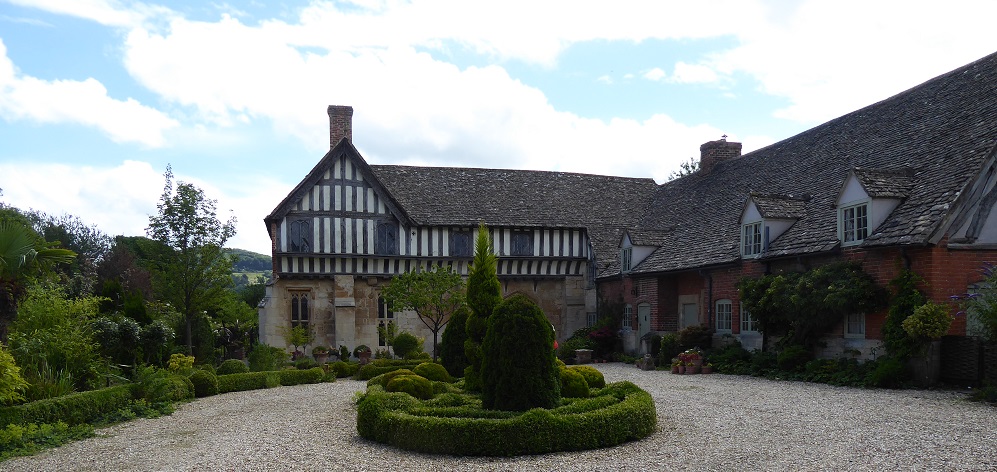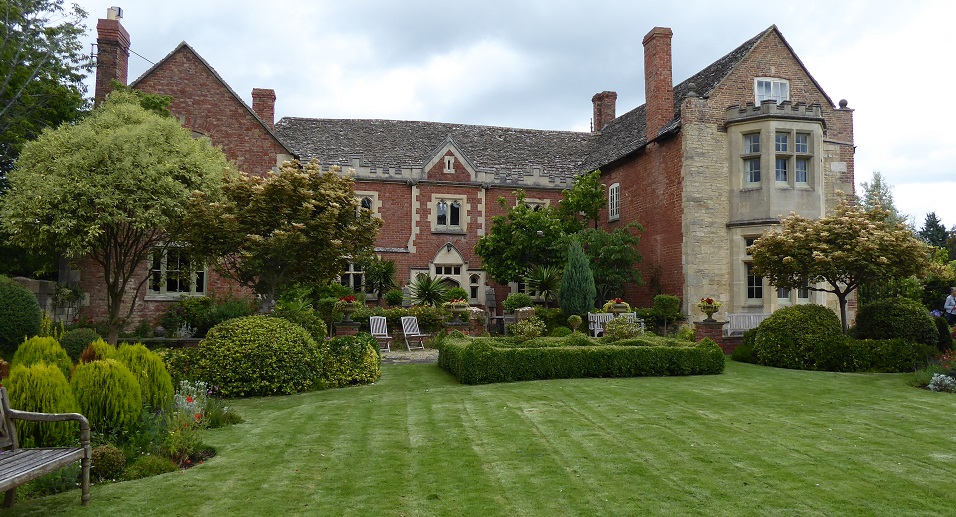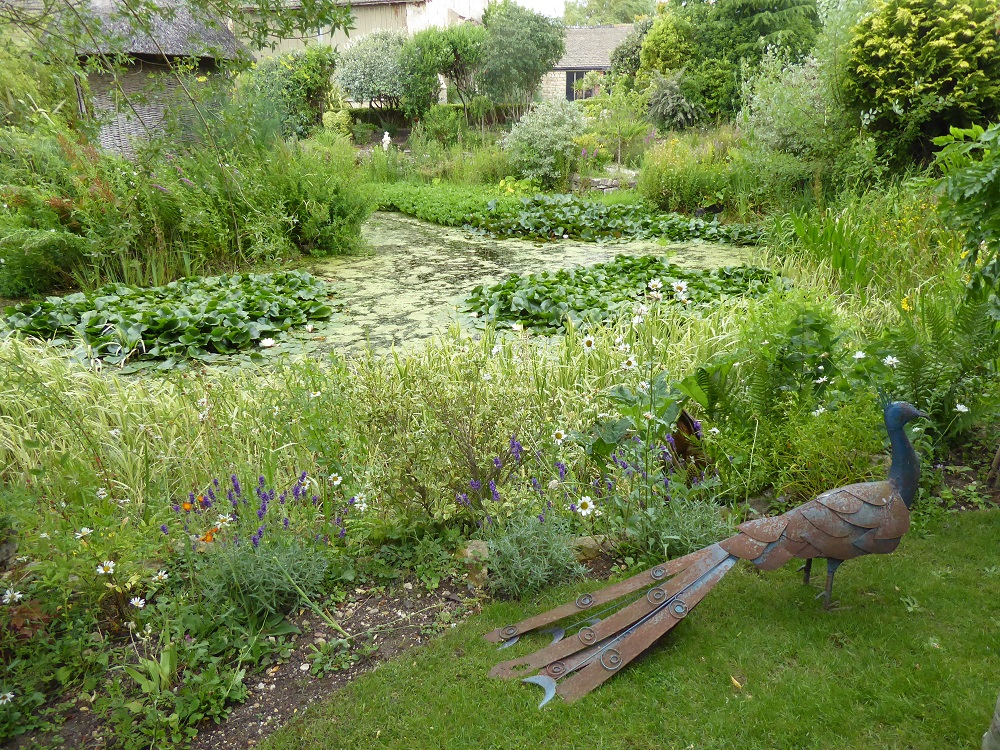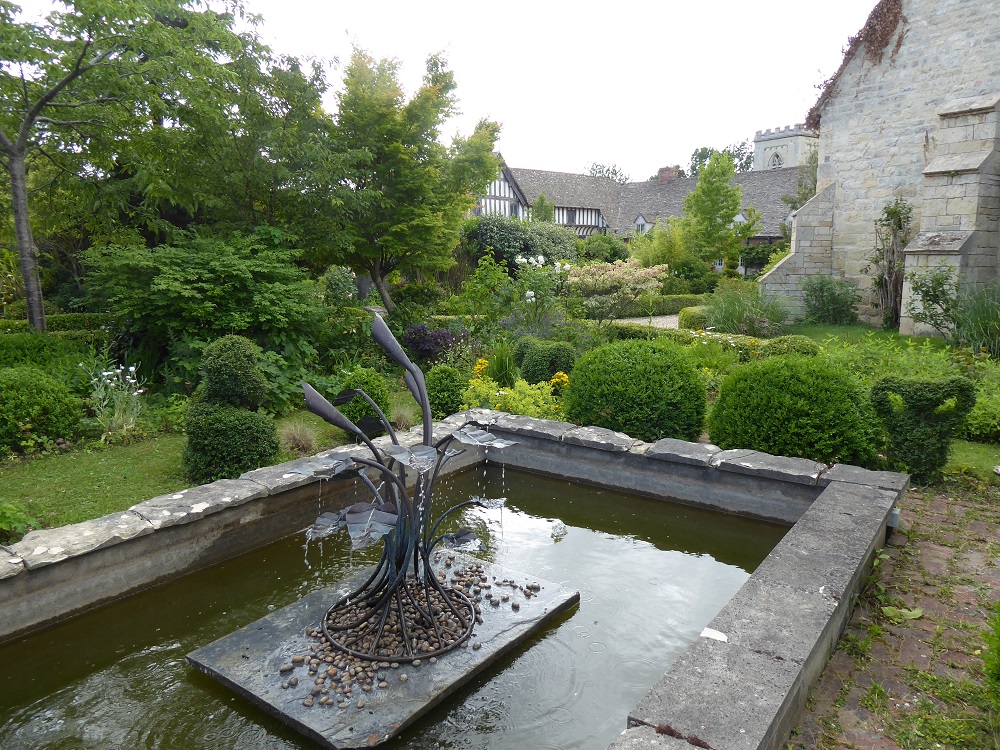 This is a beautiful garden, lots of greenery, shrubs and box hedges to set off the flowering plants but needed weeding!
As June ends we are looking forward to July and being able to travel again…….