Lechlade church is full of light
It's proud of its history
Who could forget this?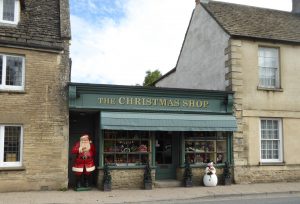 Beautiful weather to start our return trip.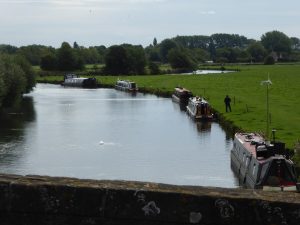 Turning in a restricted spot requires much concentration particularly when you have an audience!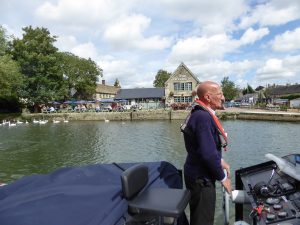 Luxury camping? Lots of lovely camping locations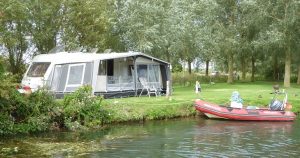 Yet another sort of lock but well maintained and easy to use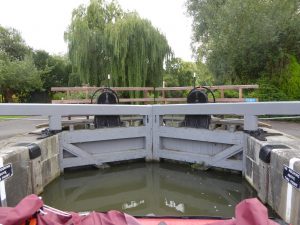 Steering into a willow tree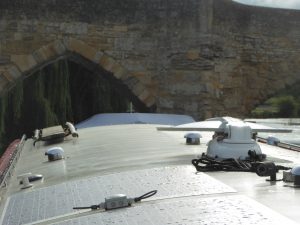 Reassuring to see the Fire Brigade practising river rescue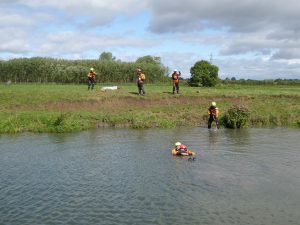 Obeying the rules this time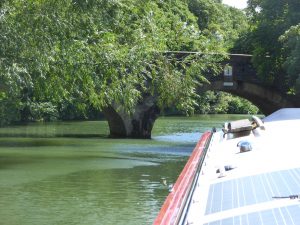 Oxford Skyline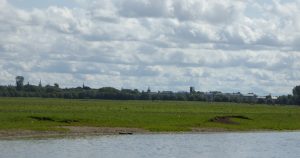 Folly bridge Oxford steamers moored to the right and hire boats to the left and a bend. Just hoped no-one was cruising towards us!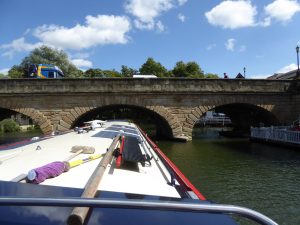 How about this for a small boat, steam powered?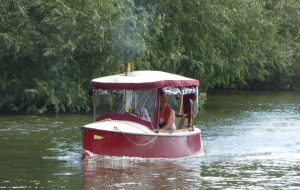 Abingdon Farmers Market. Local includes Isle of Wight garlic!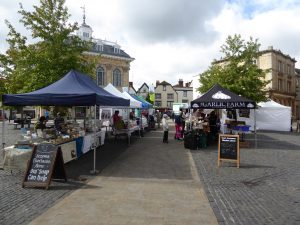 The Albert Memorial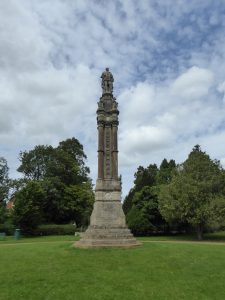 The Ock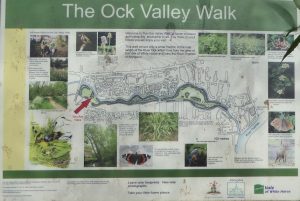 And just along from Waitrose: