Left Patch Bridge and arrived at Saul Junction just an hour later following a large dredger. There was only one other boat moored on the Visitor Mooring which surprised us as this semed a popular place on our road recce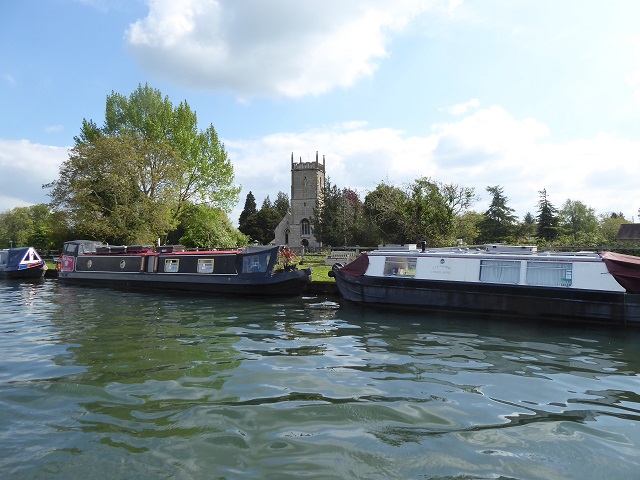 Flour mill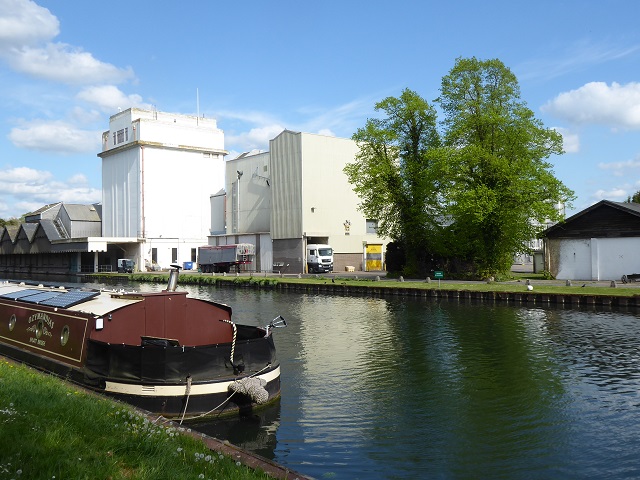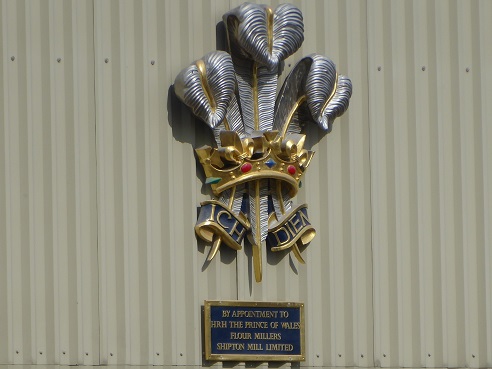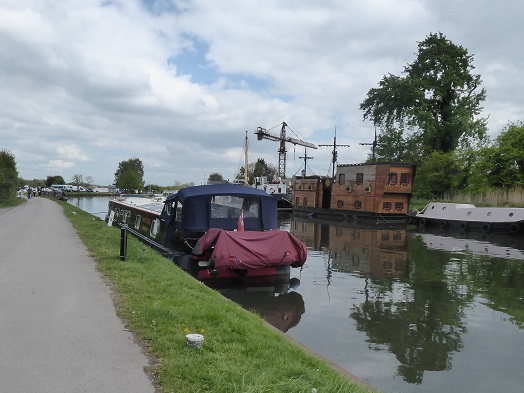 Had a good chat with Richard and Polly the excellent volunteers at the Visitor Centre over a complimentary coffee
Very disappointed to find such a dirty laundry room. It is supposed to be cleaned daily. CRt need to sort this out with the cleaning firm they employ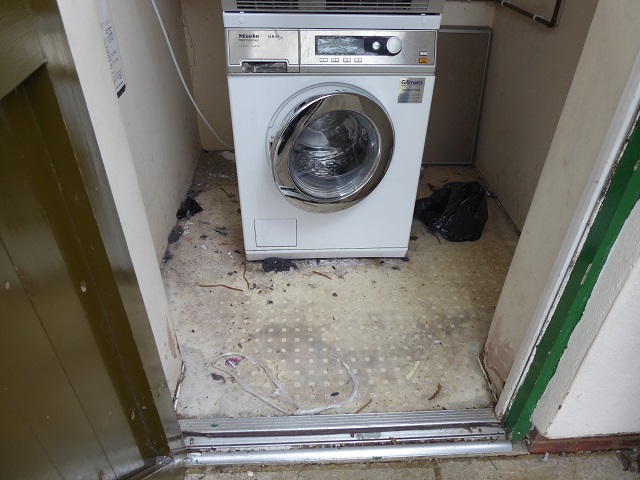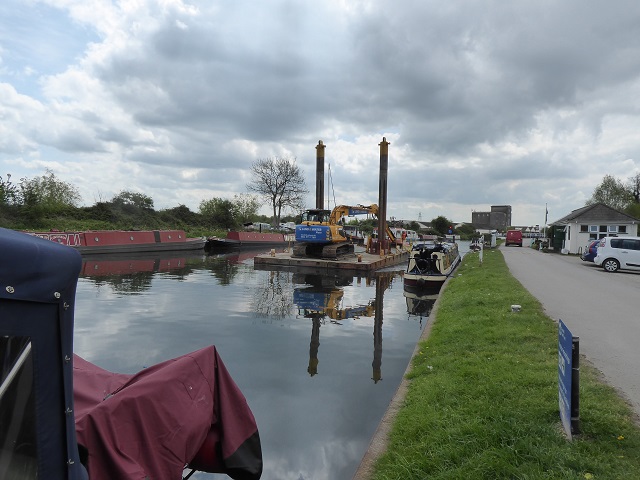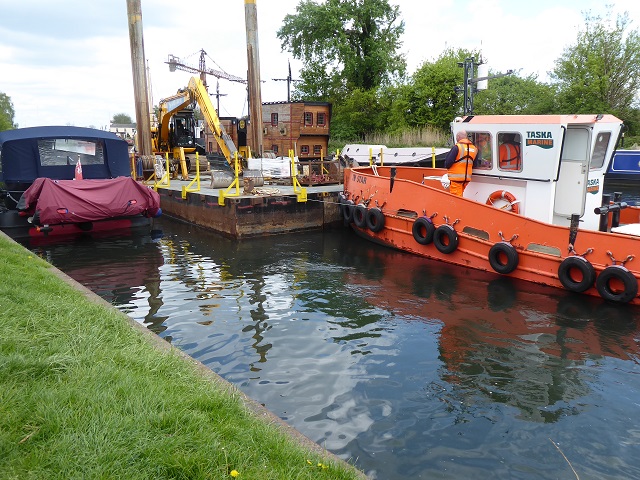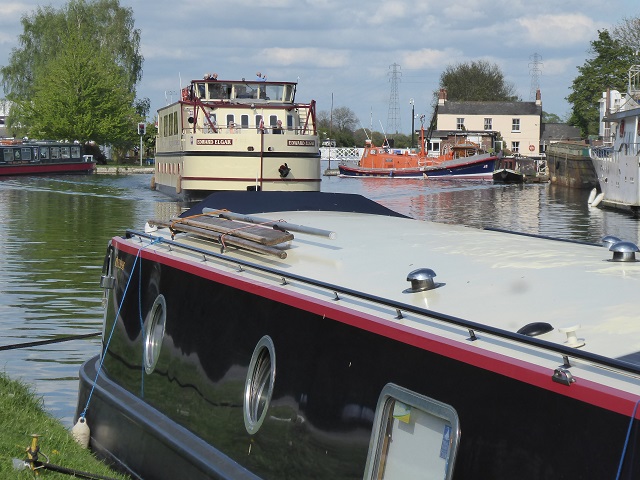 Cruise ship about to go through the lock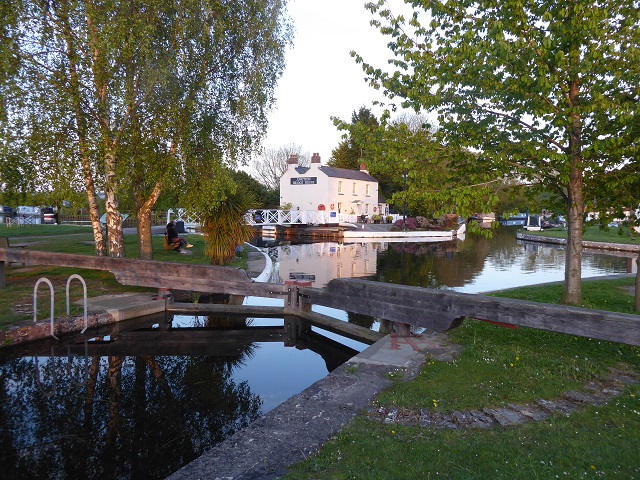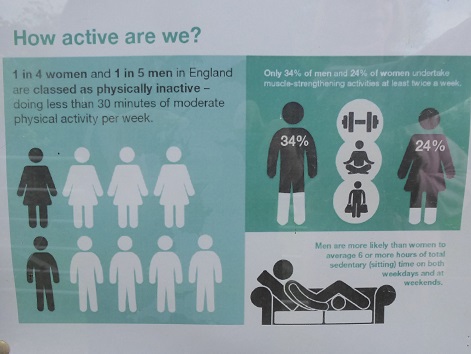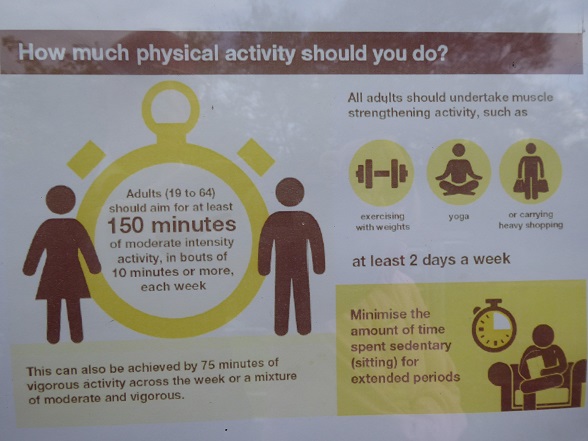 Felt rather smug when reading these notices. Just done our 10,000 steps for the day and were carrying shopping!
Frampton on Severn boasts the longest village green in Britain. It has a cricket pitch and pond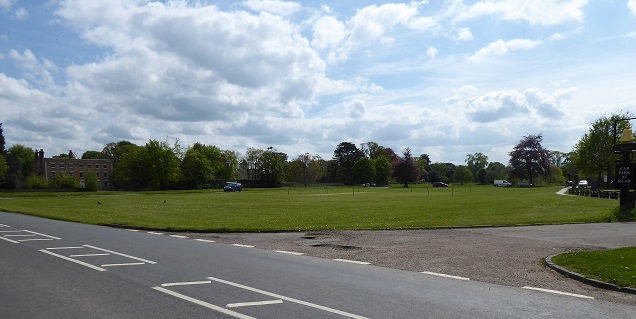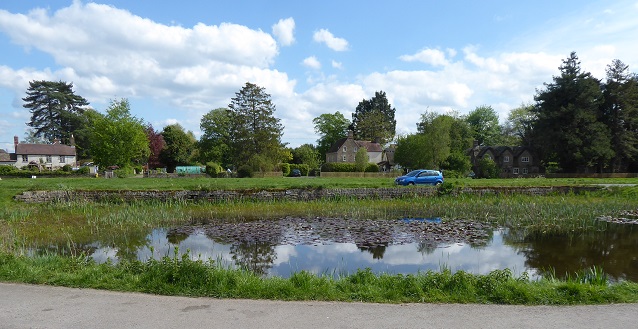 Some lovely houses too
Carol read this notice carefully!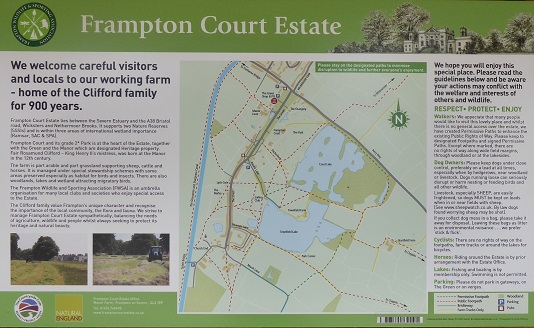 Notice it was the birthplace of Rosamund Clifford who was mistress of Henry II (1154-1189) son of Matilda!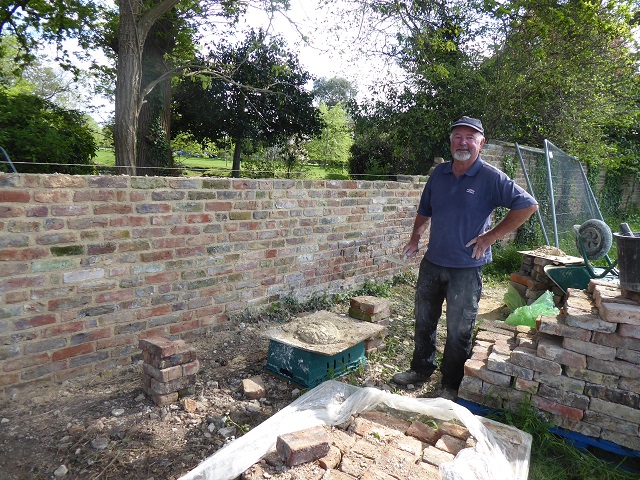 Had a great chat with the bricklayer who was repairing the wall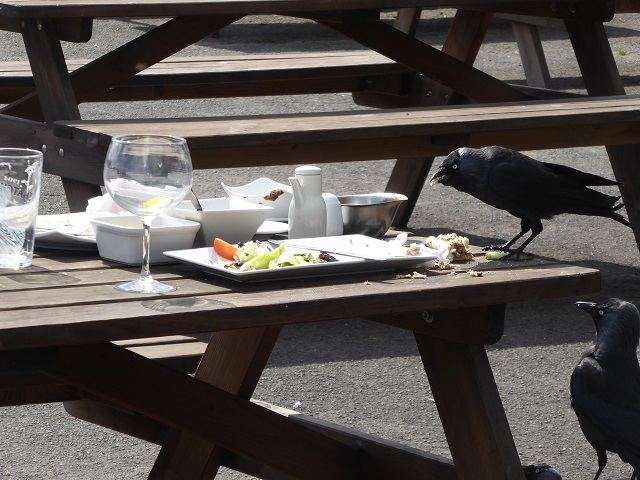 Always take you tray indoors when you have finished eating or this happens! Have you ever tried this?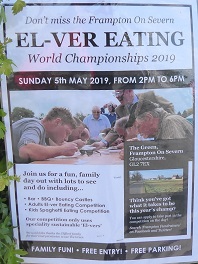 Trying to capture the sunset